We've put together a few dreams scenarios that are easily achievable on a budget – so you won't have to win a million dollars. Take a look and see what new life adventures you can enjoy.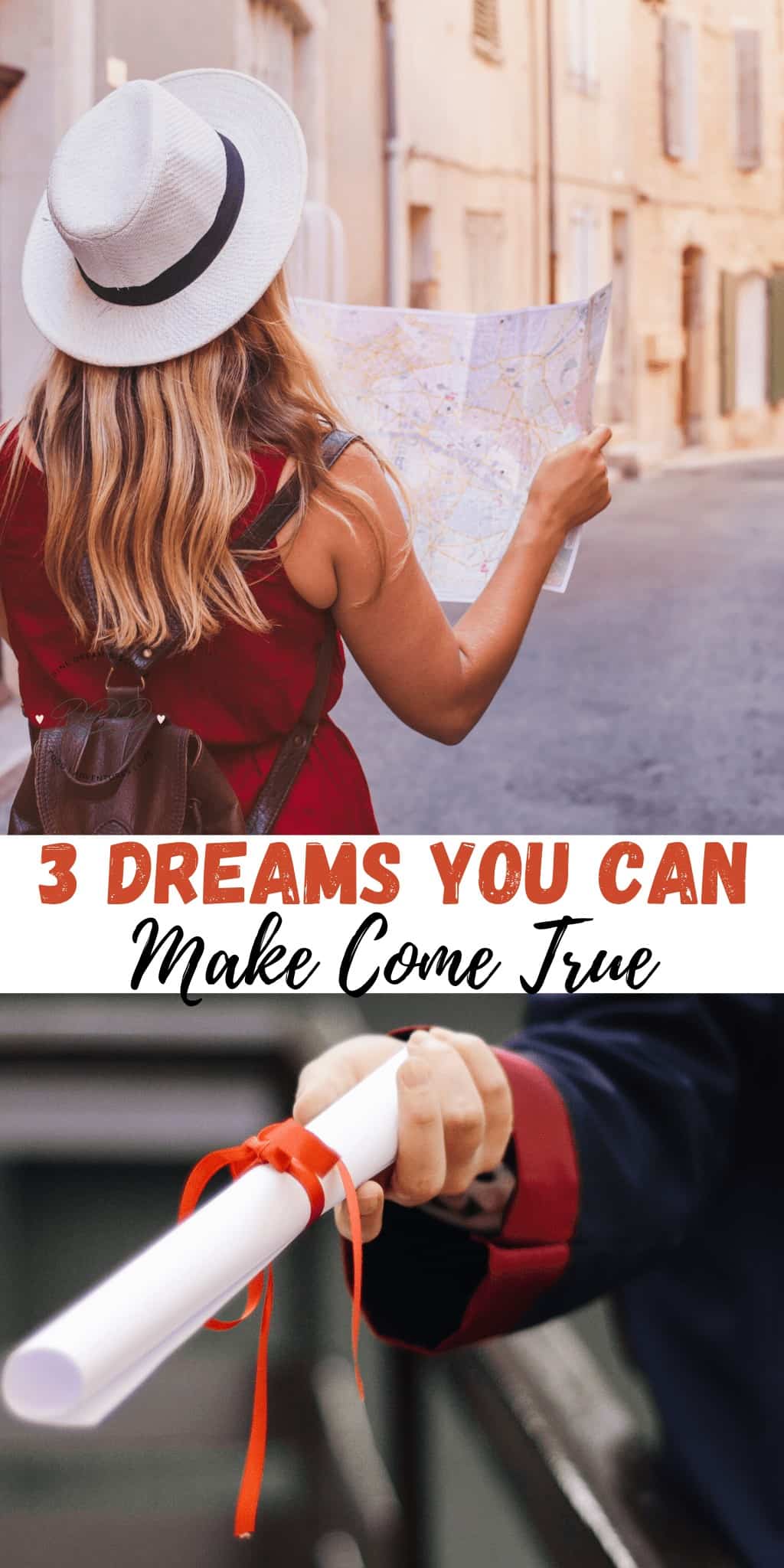 3 Dreams You Really Can Make Come True (with some hard work)
When you make a killing on that Lottery ticket, that's it baby – adventure all the way!
At least that's what you tell yourself as you fritter more cold hard cash on a line of numbers that never pays out.
You probably tell yourself a lot more than that, too. Chances are there are a million fantasies you have, if only you had the cash. But don't worry – we all do.
We all dream of winning big then jetting off to a foreign clime. Finally penning that novel we never got round to because life kept getting in the way.
And yet, with a can-do attitude there's no telling what you can achieve.
Here are a few dreams scenarios that are easily achievable on a budget. You won't have to win a million dollars.
Take a look and see what new life adventures you can enjoy.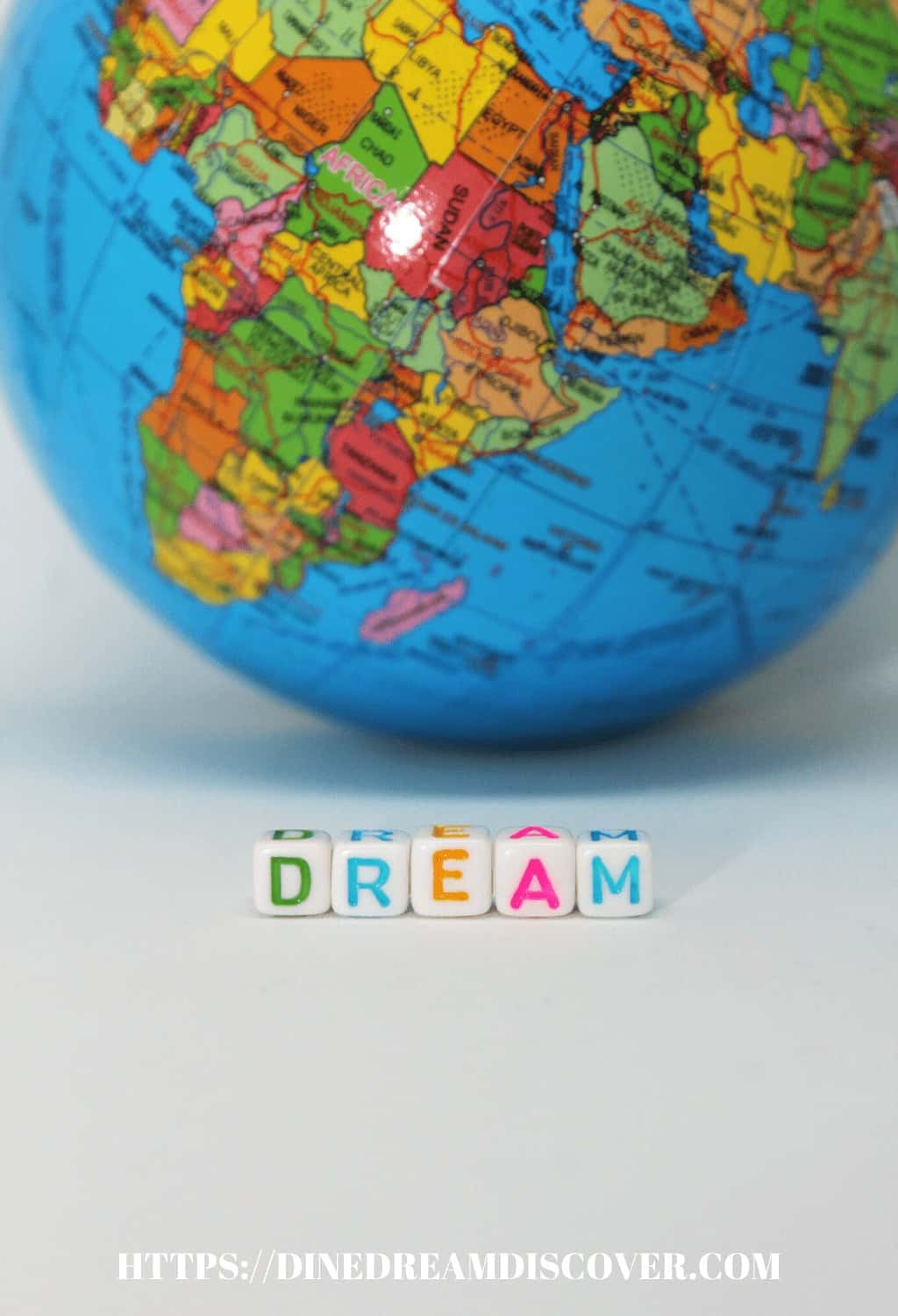 Get a Degree – without attending University
A lot of people have dreams of obtaining a degree. But if you're approaching middle age, the twenty-something lifestyle of the typical campus probably seems about as appealing as a medieval torture chamber.
So let's thank our lucky stars for the internet which, via distance learning, allows you to study for a fully-accredited degree from the comfort of your home.
Distance learning degrees are generally a little cheaper than their brick-and-mortar counterparts, and universities like Anglia Ruskin even have employer-led funding schemes, meaning your boss foots the bill (if they choose to).
This is your chance to learn a new skill in your off-hours and, provided you put in the effort, make your dream come true with a degree at the end of your troubles.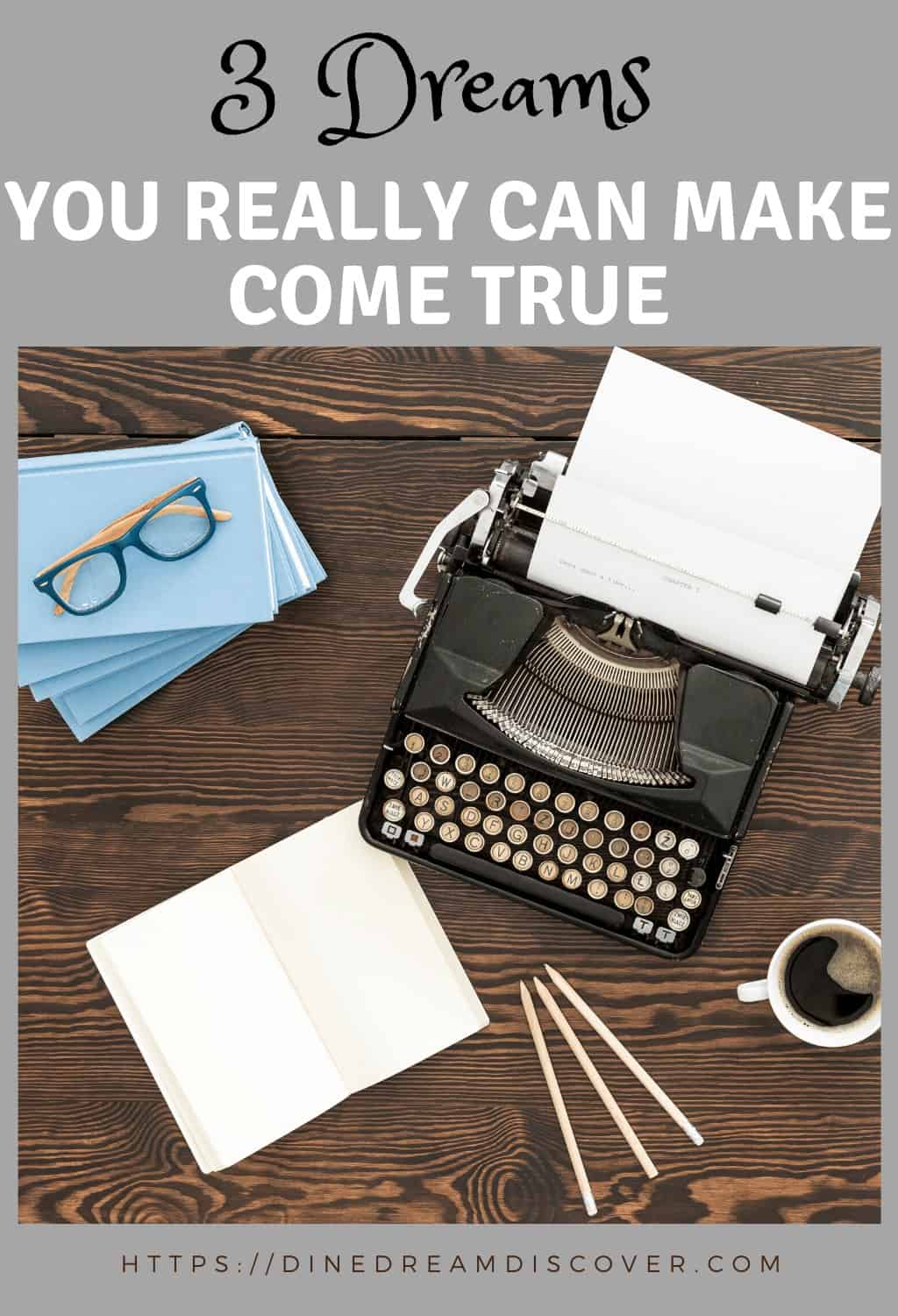 Go Traveling – without a bundle of money
Despite what the television will have you believe, not every youth has had a gap year before they entered the 'adult' world. Most of them had to jump into a job so they could keep a roof over their head.
That kind of thud into the real world can make the idea of traveling feel like a complete pipe dream, but it doesn't have to be that way.
You'll need some start-up cash if you want to travel, certainly. But there are plenty of options to keep you financially viable while you trek the globe.
Anyone with a creative bent could take up freelance writing or graphic design and, provided they have the requisite skill and a decent laptop, make a solid living taking on clients. If you're staying in hostels, you'll find that many offer part-time work on farms or in the kitchen.
So traveling doesn't have to be reserved for the indiscriminately wealthy.
Writing a Novel
For many, writing the great American novel is like catching the white whale. Always out of reach, no matter how heartily you pursue it. And yet writing a book doesn't have to be a fantasy (unless you're writing a fantasy book, in which case it almost definitely should be a fantasy).
Many professional writers recommend that fledglings set aside just an hour a day to get some words on the page. Do that for long enough and you'll have a book. It really is that attainable.
That's our list! Those are only a few ideas to help provide you with inspiration on what to do with your life. What tips would you recommend to us? Let us know in the comments below!