2020 Disneyland openings are starting as early as January. There is so much to look forward to at the Disneyland Resort throughout next year.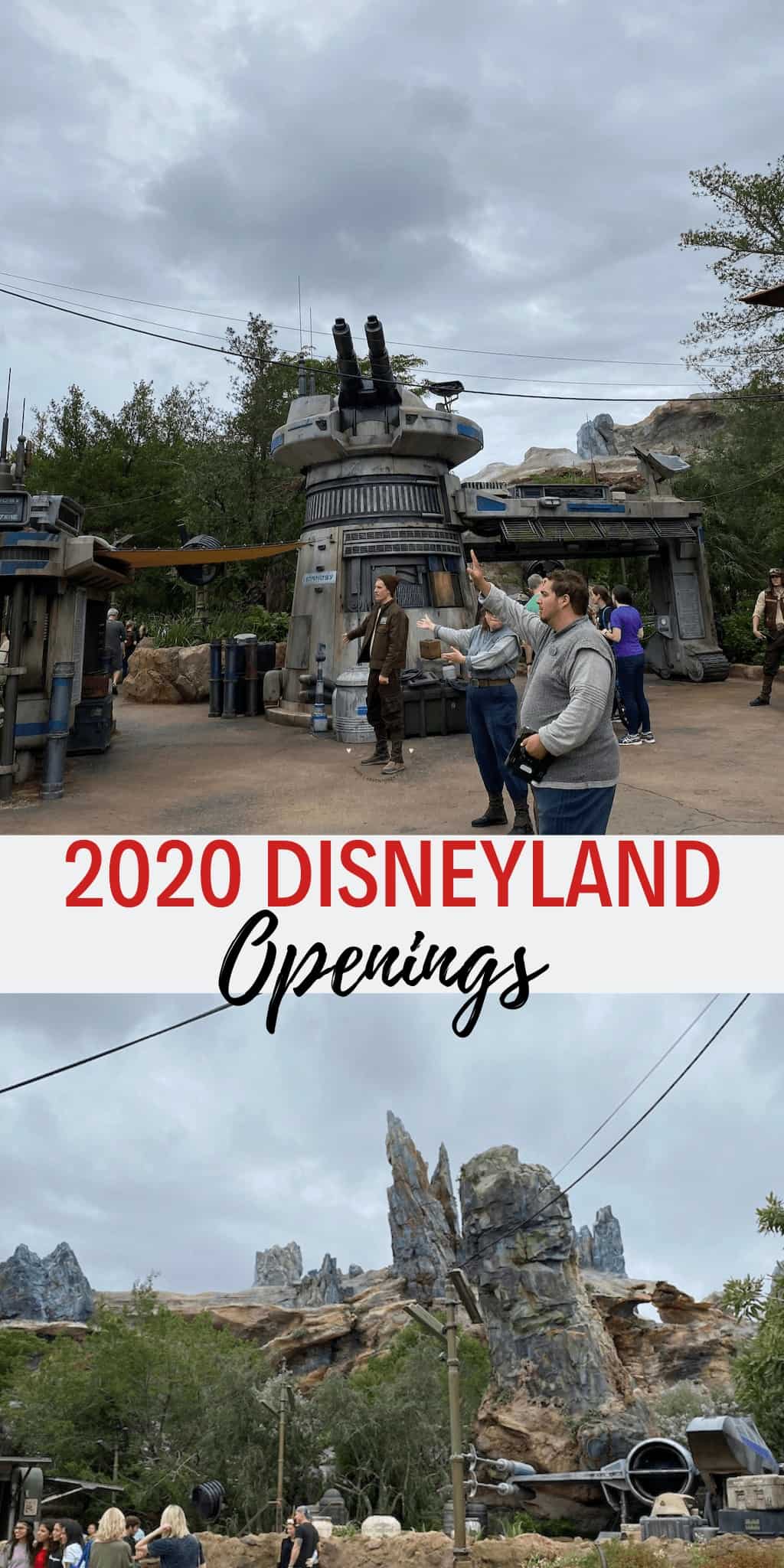 2020 Disneyland Openings: 5 Exciting New Attractions and Arrivals
2020 Disneyland openings are on the horizon, starting as early as January. There is so much to look forward to at the Disneyland Resort throughout next year. Here are the top five most anticipated 2020 Disneyland openings.
Rise of the Resistance
Some of us have already seen what Rise of the Resistance looks like at Walt Disney World. Now, it's finally almost open at the Disneyland Resort. January 17th is the official opening date, although it is unclear whether it will be ready by then. Setbacks or no, we already know Rise of the Resistance is disney's most ambitious attraction.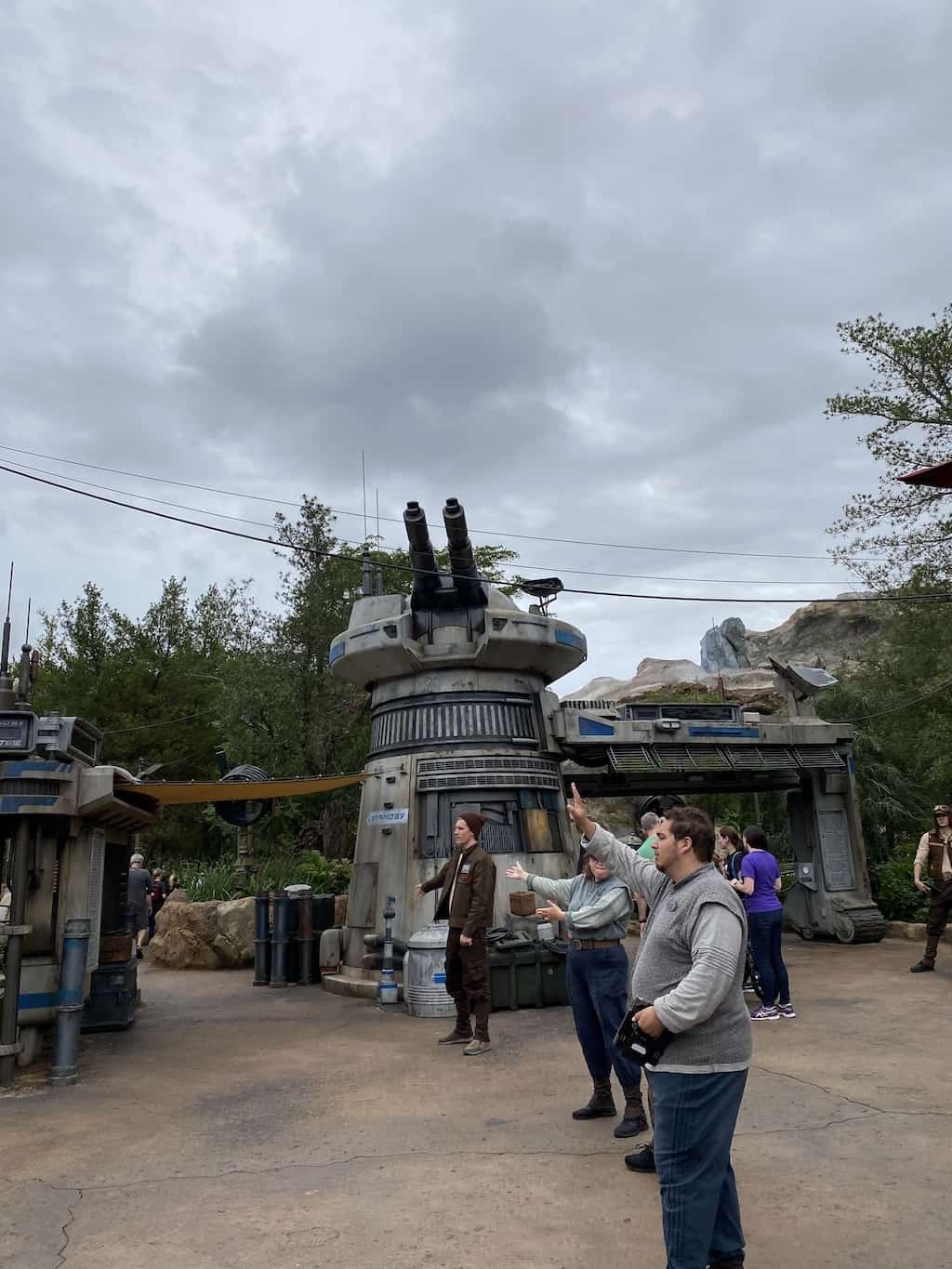 It's part walkthrough, part dark ride, part drop ride, and part motion simulator. It uses impressive setpieces augmented by a blend of animatronics and projections. This is the ride Star Wars fans have been waiting to go to Disneyland for. So when it finally opens Galaxy's Edge will see a lot more crowds.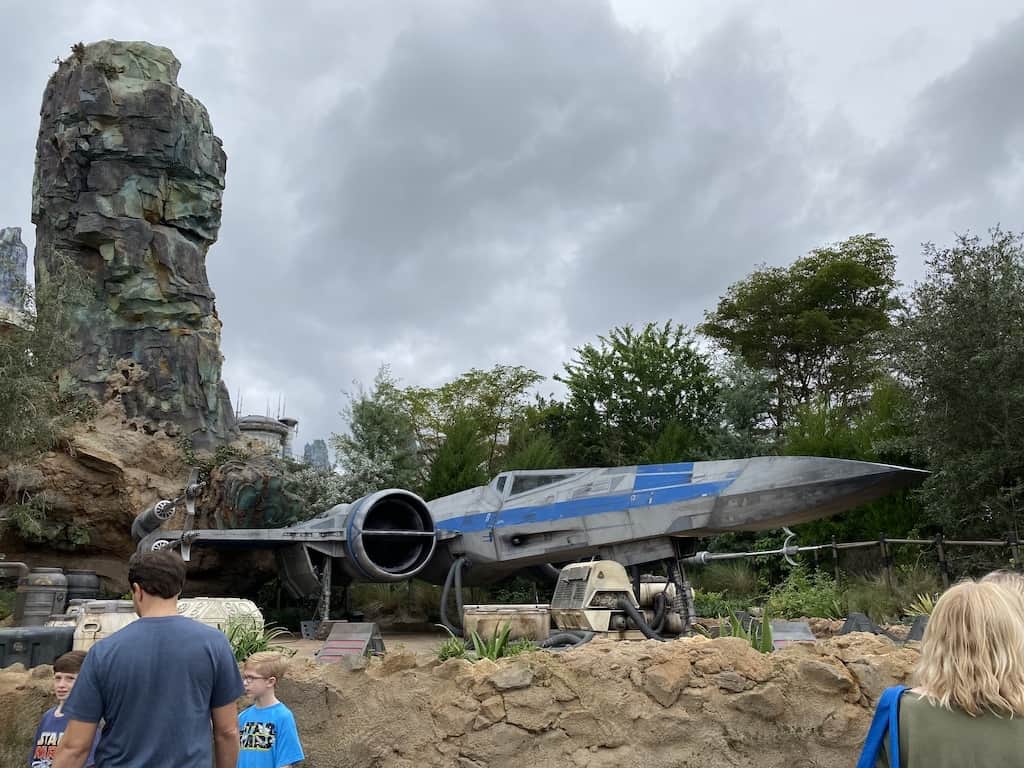 Avengers Campus
disney's next big reveal will be sometime next year at Disney's California Adventure. The brand new land is similar to Galaxy's Edge in its effort to immerse guests. This time, it's in the world of Marvel. Avengers Campus is where you get become Shield's next recruit. there are plenty of character encounters, including a training show with Doctor Strange. Guardians of the Galaxy will be looped in with the new land and two new major attractions will also open including a new Spider-Man ride and an Avengers flight simulator attraction. PYM Tech labs will have a test kitchen with food of unique proportions as well as a micro-brew.
Magic Happens
Disneyland is unveiling a brand new parade in spring 2020 called Magic Happens. The parade will feature elaborately designed floats that celebrate the magic of special moments in classic disney features such as Coco and Moana. The parade's cohesive theme and stunning artwork make it a very anticipated new entertainment offering that will likely be around for a long long time.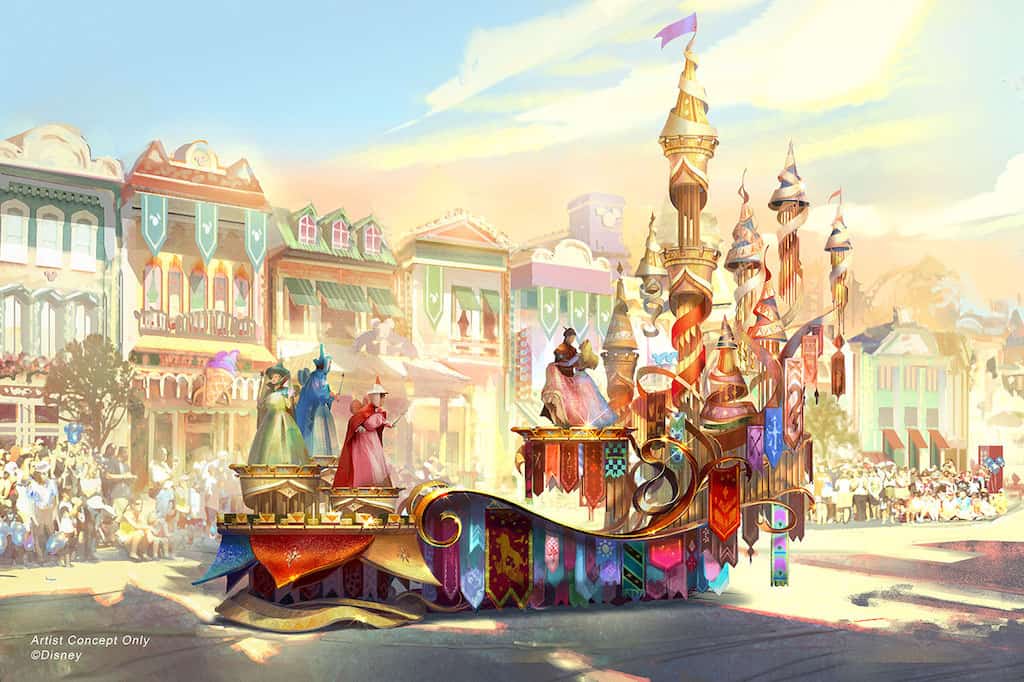 Photo Credit: DisneyParks Blog
New Hotels
Disney has no planned new hotels for 2020, unfortunately. Much of the West Side of Downtown disney is still cleared out from the attempts, but those construction plans were indefinitely postponed. However, for those who like to save a little bit of money by staying off property, there are two new hotels opening across the Street. JW Marriot is opening by Garden Walk, an outdoor shopping mall just a short walk from the Disneyland Resort. Behind disney's California Adventure a new Weston is opening next year by the Anaheim convention center.
Tenaya Stone Spa
Spring is a time for renewal and rejuvenation, so it's only fitting that a new spa would come to the Grand Californian. The on-property luxury hotel has always featured spa services by Senses and now disney Imagineers are taking over. This is not their first Foray into a spa experience as there is a Disney owned Spa at Aulani tailored to the storytelling of the resort and Hawaiian culture. Borrowing from that premise, Tenaya (to dream) celebrates California's indigenous cultures.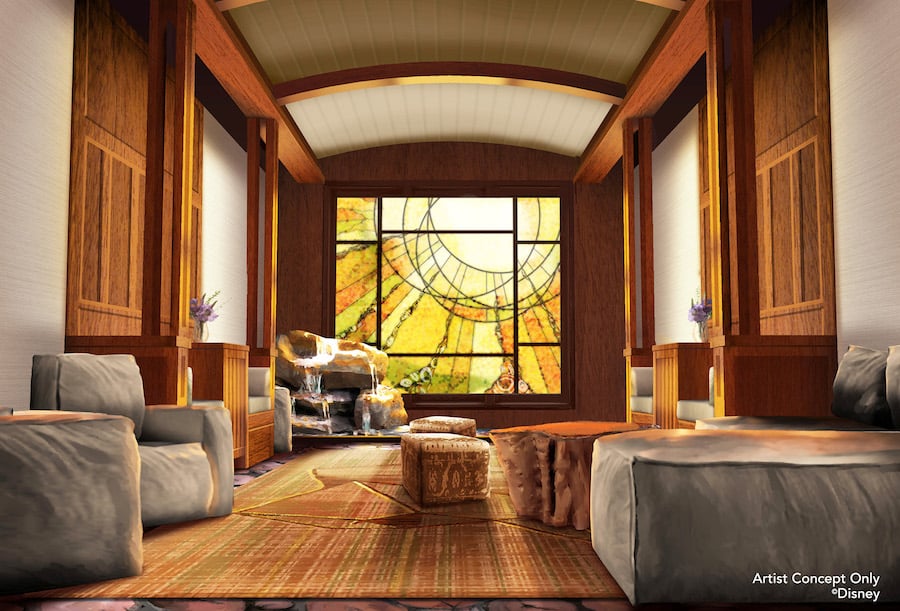 Photo Credit: DisneyParks Blog