Dieting at Disney World, no matter what diet you are on, can be managed with very low effort. Here are some easy to follow disney vacation diet tips.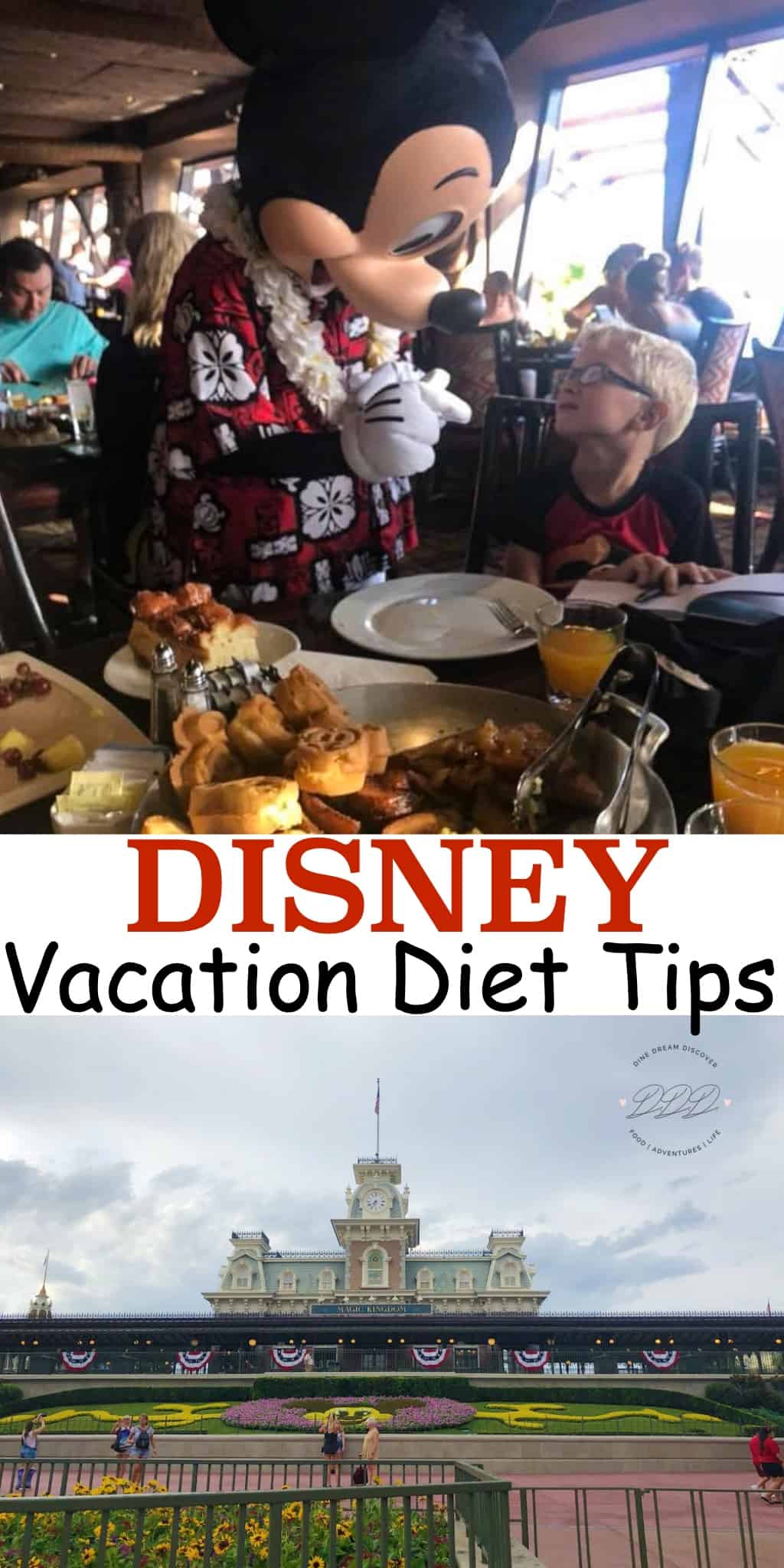 Disney Vacation Diet Tips: Stay on Track with Your Diet
Lots of people worry about their diet before a Disney World vacation. They think that there will be nothing for them to eat, or that they will be faced with too much temptation. The truth is that dieting at Disney World is very easy, no matter what diet you are on you can manage it with very low effort. Here are some easy to follow Disney vacation diet tips.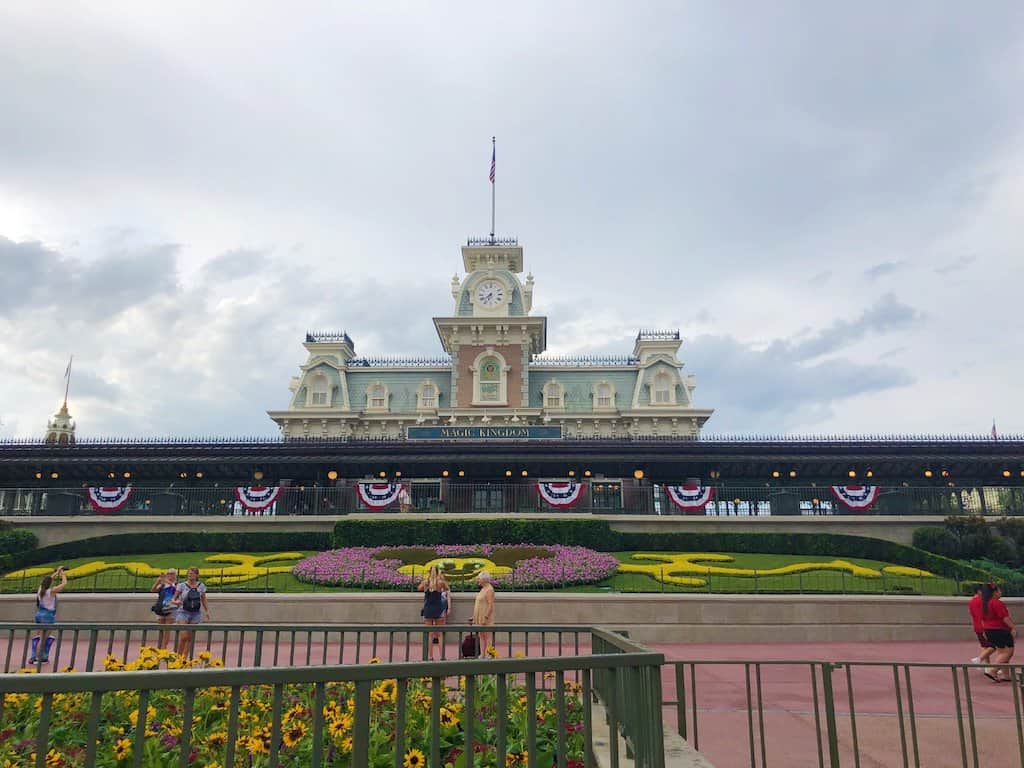 Stay Away From Disney Dining Plan
The Disney Dining Plan is a prepaid plan based on how many nights you stay at your hotel. The plan is based on automatically purchasing food items in addition to entrees, including desserts. Dining Plans have a psychological impact that make you want to eat as much as possible in order to get your money's worth. Dining plans include snacks as well. This encourages you to go against your disney vacation diet and purchase the highest calorie options to increase credit value.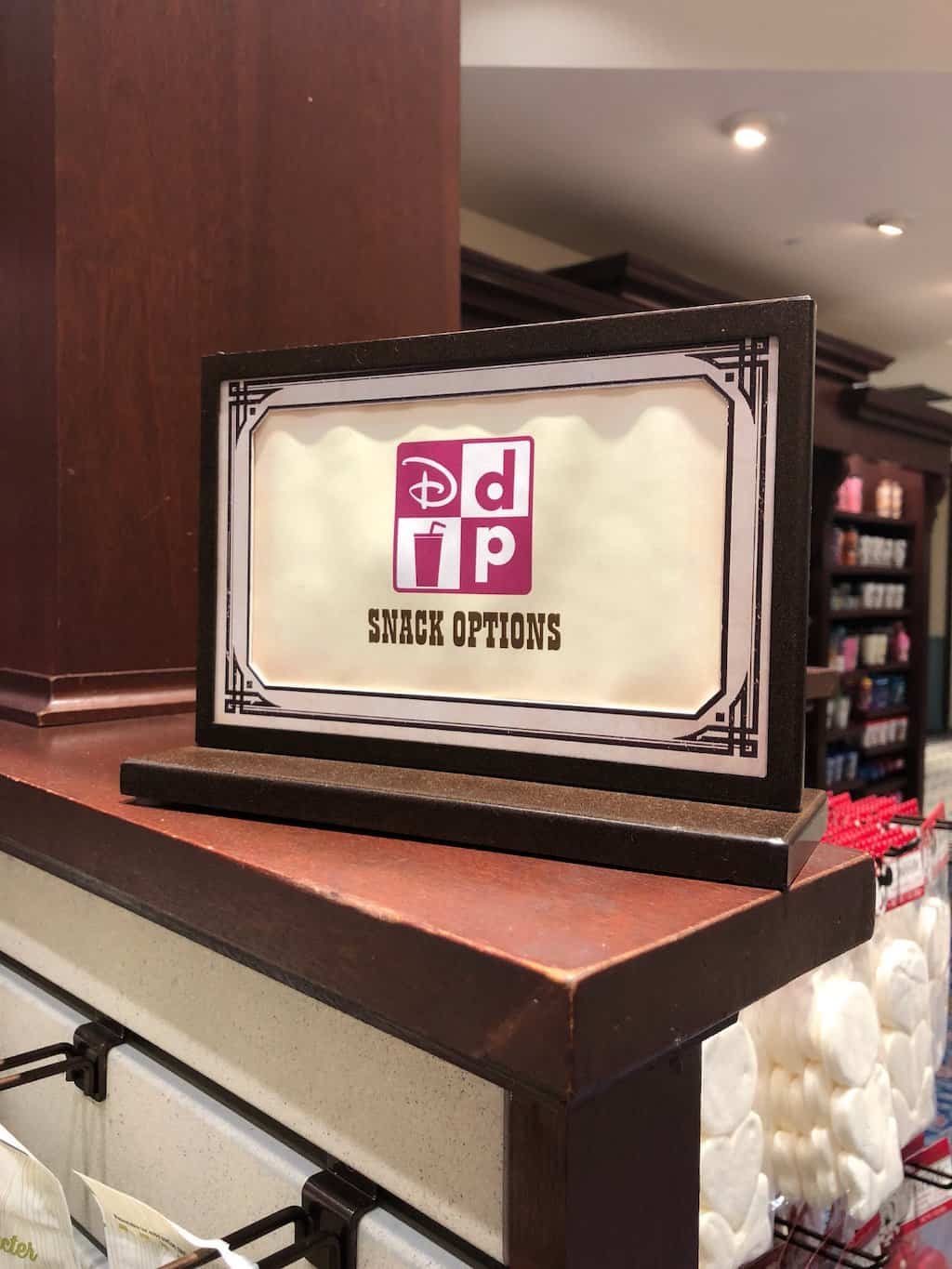 Plan Meals Before You Go on Your Disney Vacation
A good way to avoid getting off track with your Disney vacation diet is to plan out all of your meals before you go on vacation. That means booking all of your reservations well in advance. But it also means planning what quick service locations you intend to eat at. Study the menus so that you know what each restaurant offers and pick the ones that work best with your diet. Table service restaurants work with most diets, whether they are allergy based or not, but some places feature food that is best to avoid altogether.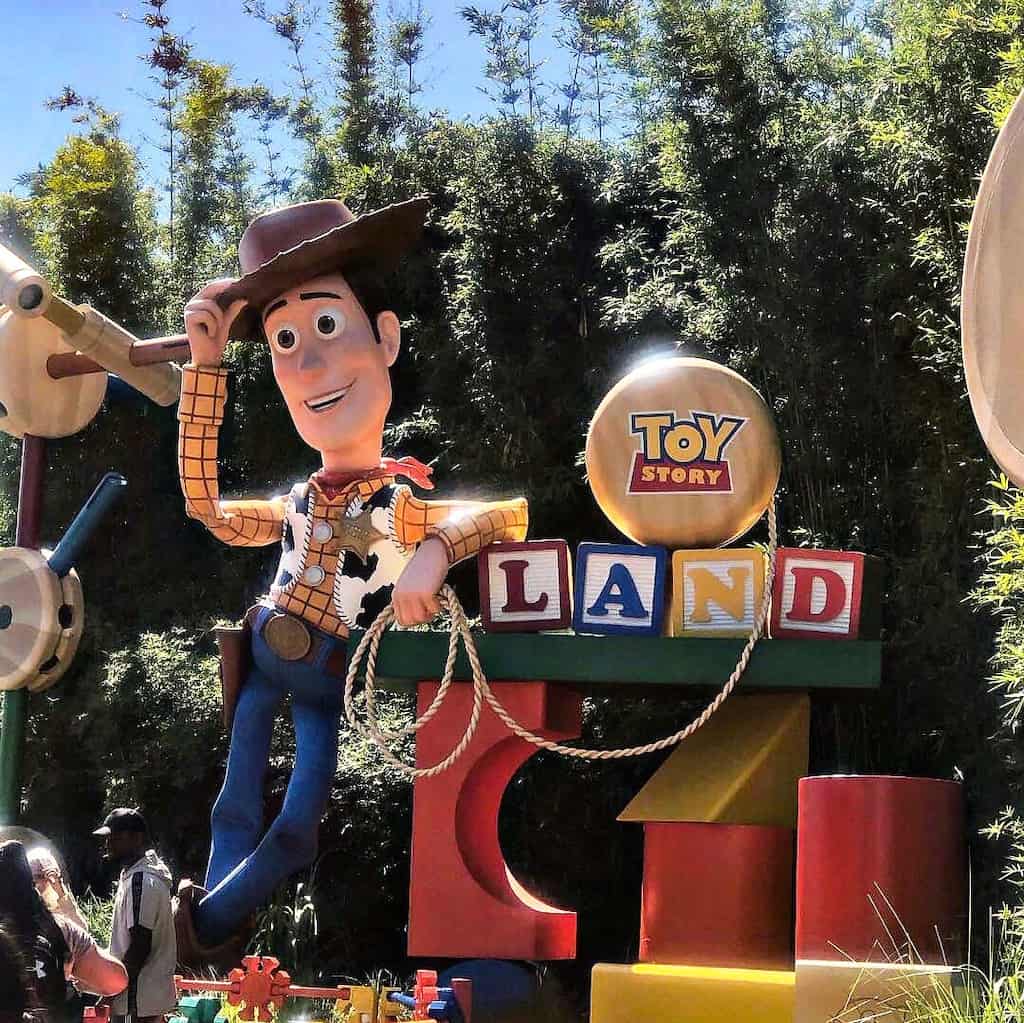 Avoid Buffet Breakfasts
Just as with the Dining Plan, buffet's are generally a bad idea because they encourage overeating in order to get the best value for your money. This is especially true at breakfast, where you are unlikely to settle for a $60 plate of fruit. Depending on the type of diet you follow, or your reasons for dieting, a lunch or dinner buffet may be a solid choice. You can pick and choose what is best for you and avoid what isn't. Breakfast buffets are different as they are much more limited in what types of food are available. Many of the options are sugary and fattening, likely poor choices on your disney vacation diet.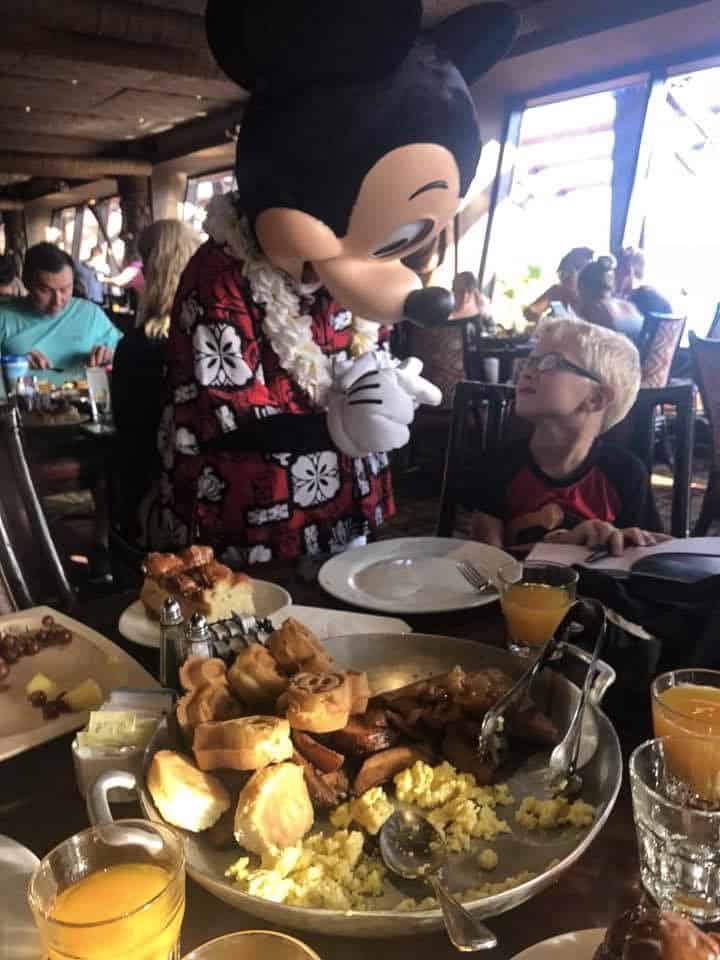 Limit Snacks
Snacks are everywhere and they are rarely a healthy option. try to avoid eating between meals whenever you can. It's a really good idea to carry healthy snacks on you in case you get hungry. disney involves a lot more walking than most people think. You can avoid making a bad purchase by keeping the right stuff on hand. If you must buy a snack, look for the fruit stands that are available for fruits vegetables, nuts, or low calorie packaged items like veggie straws.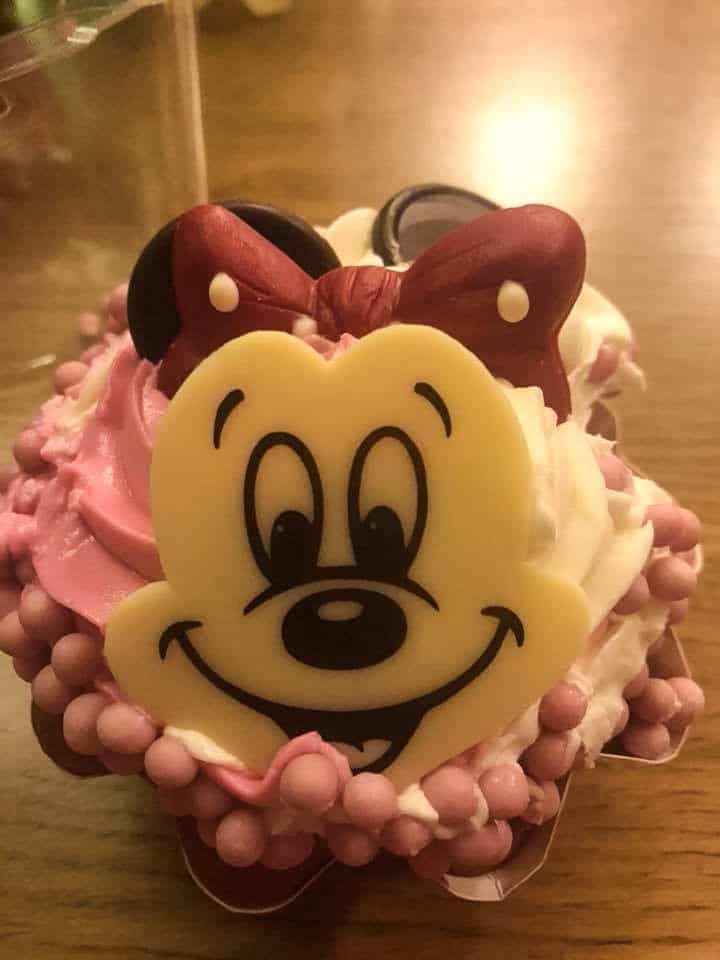 Drink Plenty of Water
Another good idea in general is to stay hydrated. Bring water with you. Water and snacks are both allowed into the park. Security isn't going to confiscate it. Bottled water is expensive in the parks, too. Keep water on you and make sure you drink it regularly. It's not only going to keep you hydrated, it will keep your stomach from feeling empty and it will keep you from drinking any high calorie sodas. When you eat, take sips of water throughout your meal.
Related Posts