Nothing says Easter like a fabulous Easter dinner with friends and family. What do you serve for Easter dinner with your family? Here are 50 of the Best Easter Recipes.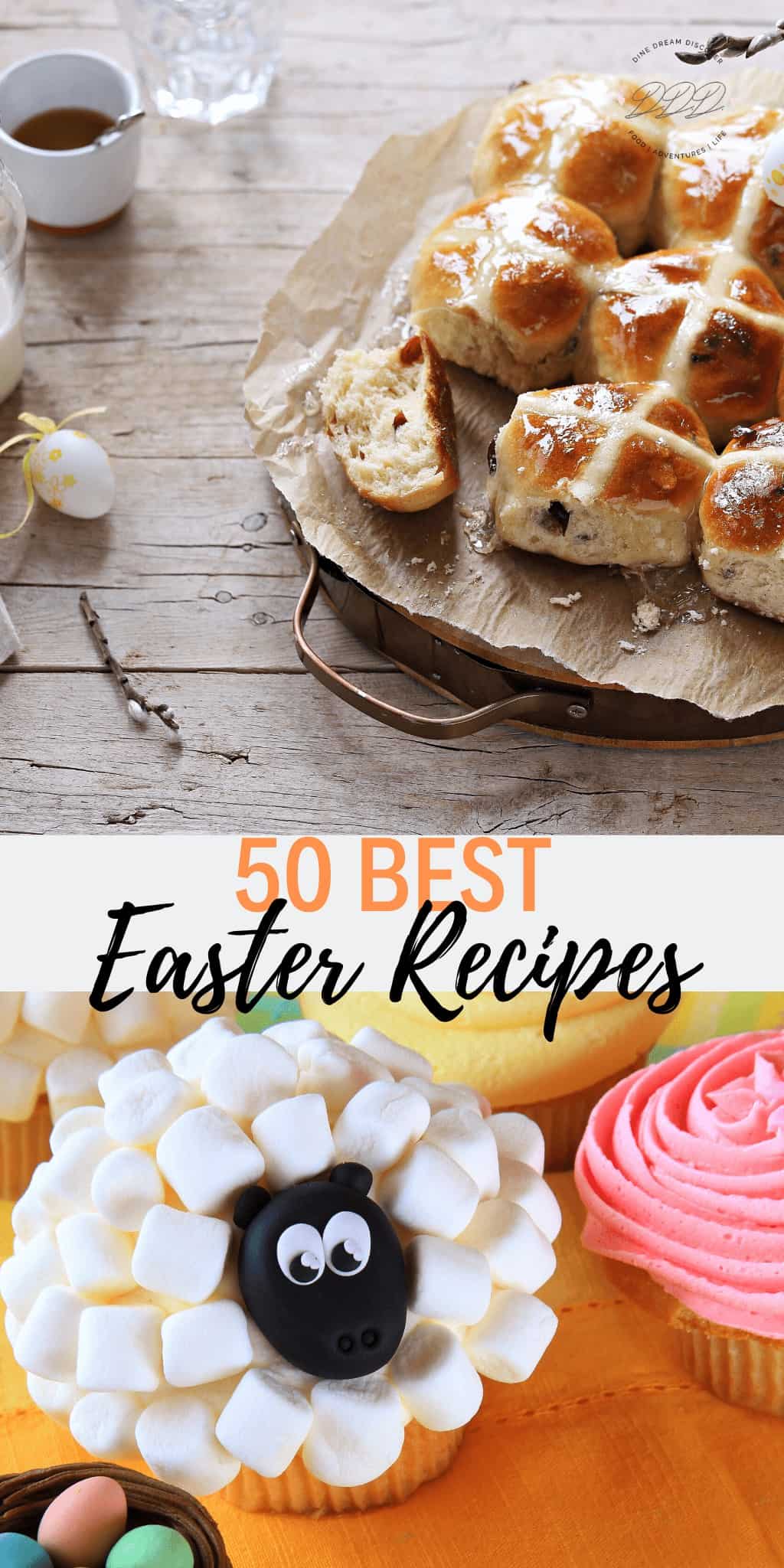 50 of the Best Easter Recipes and Traditional Easter Foods and Their Origins
Nothing says Easter like a fabulous Easter dinner with friends and family. What do you serve for Easter dinner with your family? Every year there are a few traditional Easter dishes that make their way onto dinner tables across America and many of them have interesting symbolism behind them that you may not even be aware of.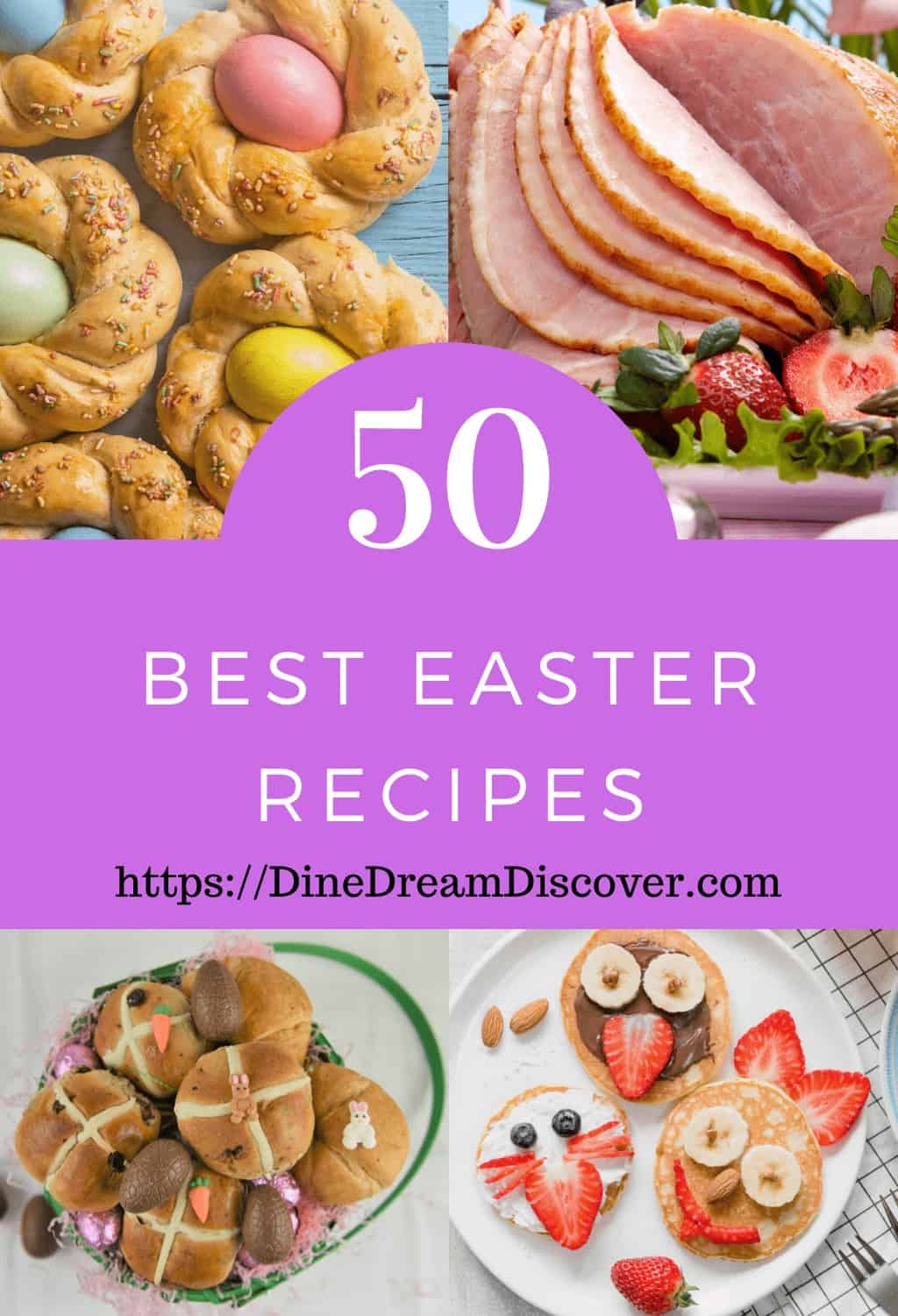 Hot Cross Buns
These currant or raisin filled yeast bun is a traditional favorite in England. Usually eaten on Good Friday they also have a "cross" on top of the bun. Mostly thought of as a Christian symbol it the hot cross bun finds its roots in pagan tradition. There is some disagreement with the symbolism of the cross from the pagan custom. Some thoughts are that the cross represents the sun wheel while others believe the cross might symbolized the four quarters of the moon.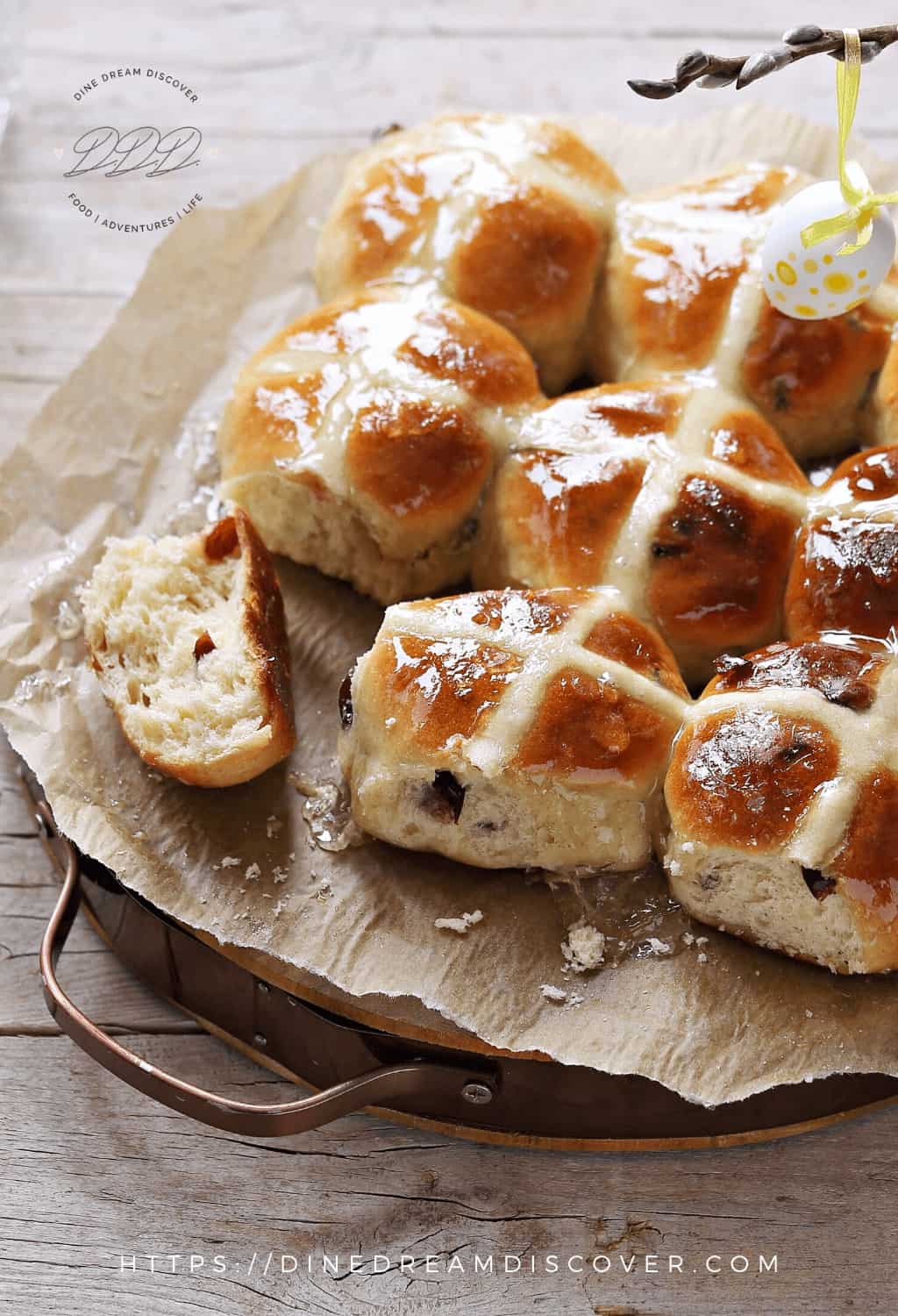 When the Christian Church attempted to ban the buns the people balked so the church did the next best thing and "Christianized" the bread. Queen Elizabeth I passed a law that only allowed the bun to be eaten during Christmas, Easter or funerals.
Pretzels
Originally created by monks with leftover scraps of dough and given to students as rewards, pretzels became a popular part of Lent celebration during the Middle Ages. Pretzels do not contain eggs, milk, butter or lard, ingredients which are avoided during lent. Pretzels are said to represent praying arms and the three holes represent the trinity. In some countries, pretzels used to hidden together with eggs at Easter as well.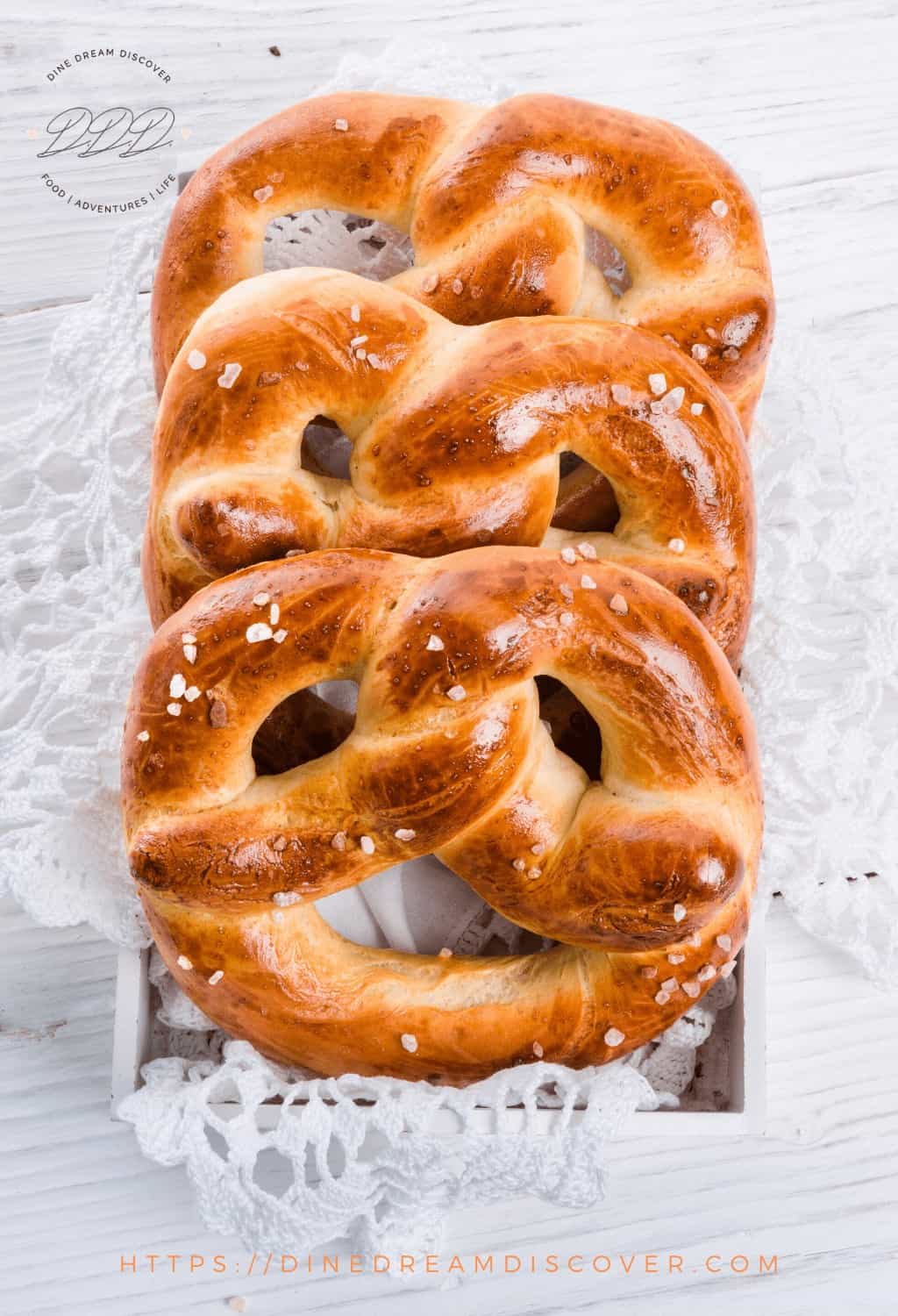 Greek Easter Bread
Greek Easter bread, or tsoureki, is a sweet dessert bread traditionally served as part of the Greek Orthodox Easter feast. Tsoureki was also traditionally given as an Easter gift from children to their godparents. Different versions many include a citrus flavor, topped with nuts. A red egg is traditionally cooked with the bread as well.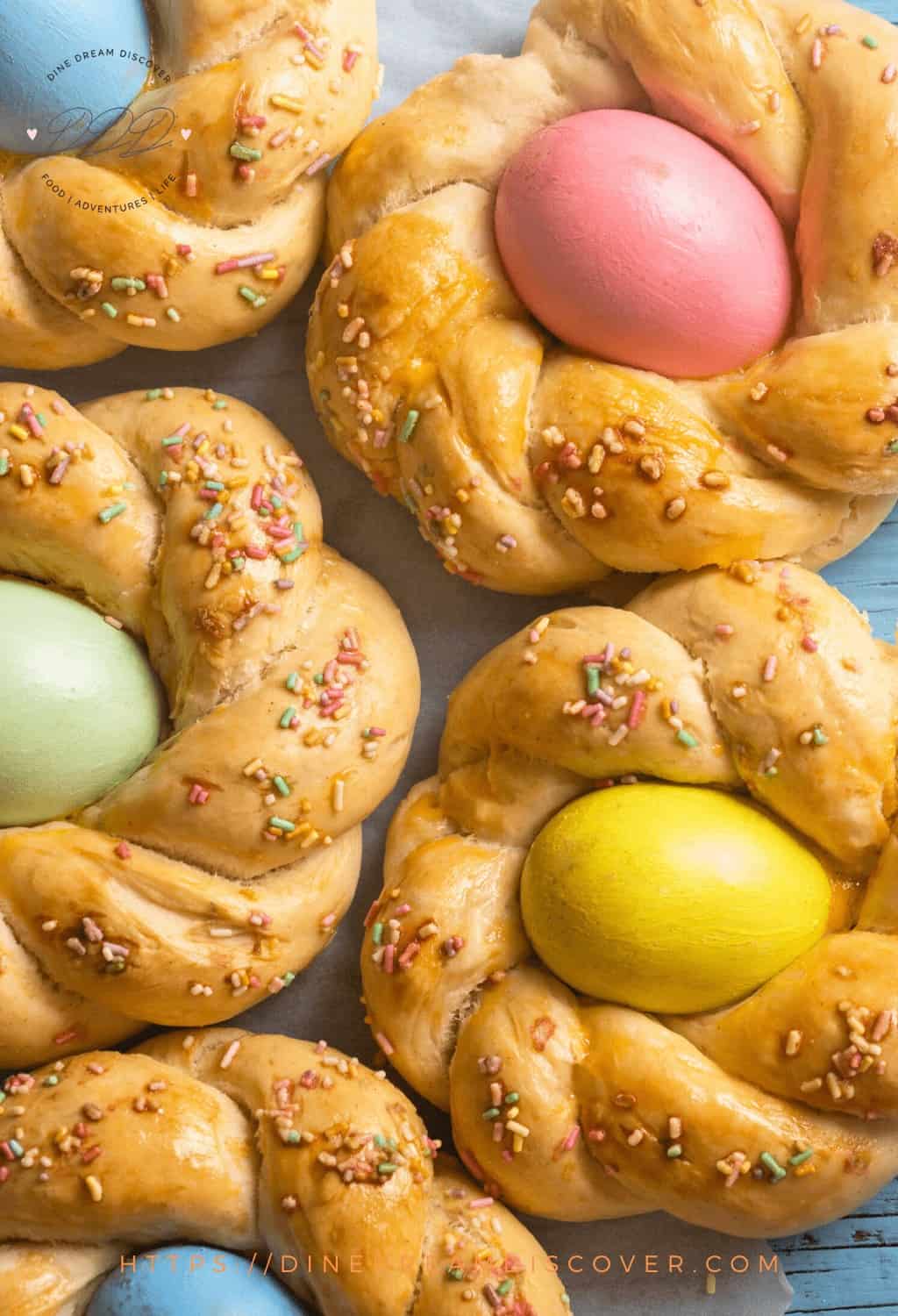 This Easter treat is traditional shaped into a braid with a red egg tucked into the braids of dough. The bread is said to represent the light given to us by Christ's resurrection and the red egg represents Christ's blood. Another version of Greek Easter bread is cooked as a circle with red eggs forming a cross across the top of the bread.
Ham
Ham is a traditional part of the Easter feast in many American homes, and it's origin is more practical rather then symbolic. In early years, before refrigeration, fresh pork slaughtered in the fall that hadn't been consumed before Lent had to be cured for preservation. Curing was a slow process and the first hams were generally ready around Easter time, making it a common choice for Easter feasting. Today, many American families still serve ham as part of their Easter celebrations.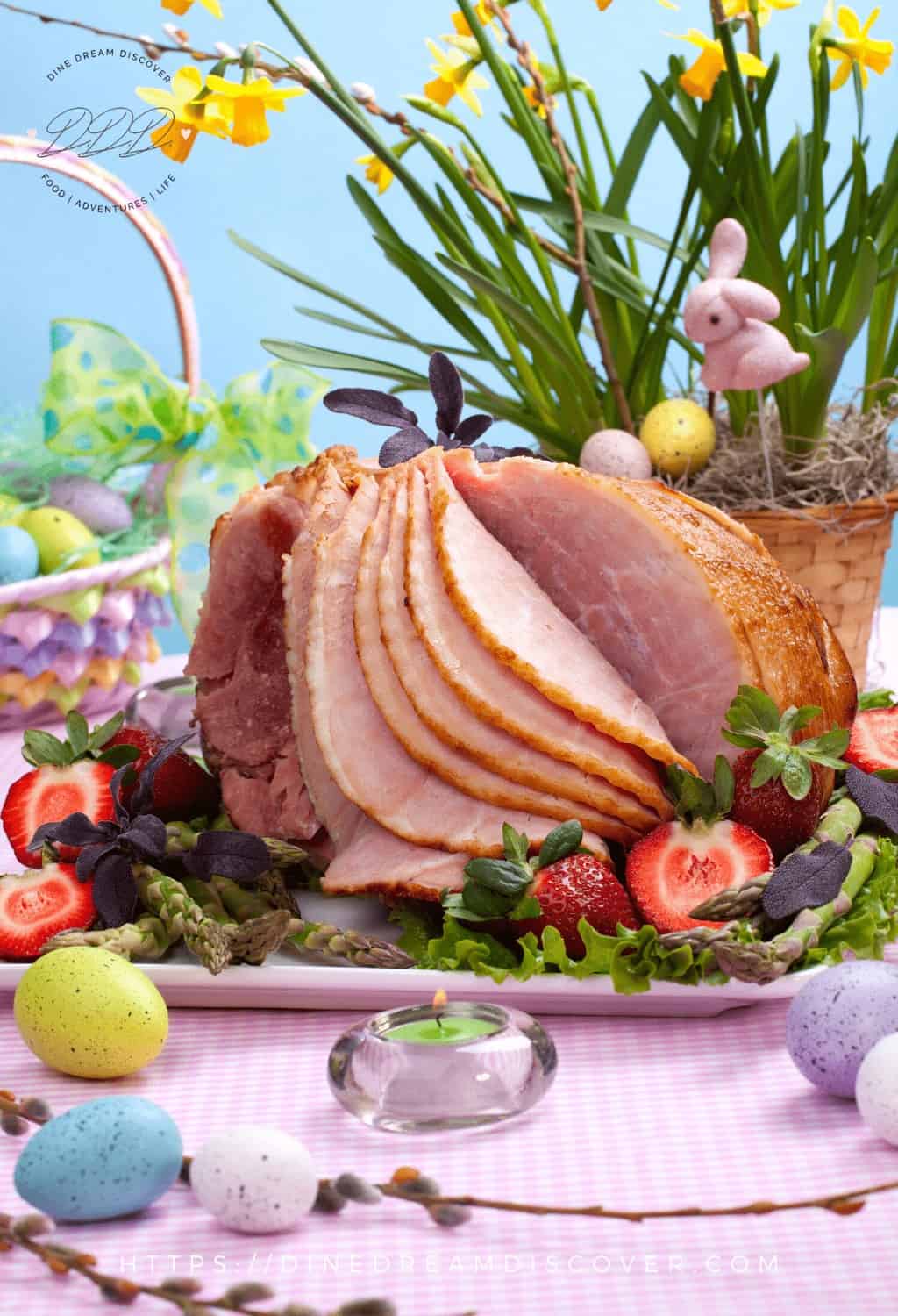 Lamb
Another meat commonly served at Easter time is Lamb. This tradition is actually a combination of two symbolisms. The original use of lamb dates back before Easter as part of the Jewish Passover where a sacrificial lamb is roasted and eaten as a reminder of the angel of God passing over their homes in Egypt.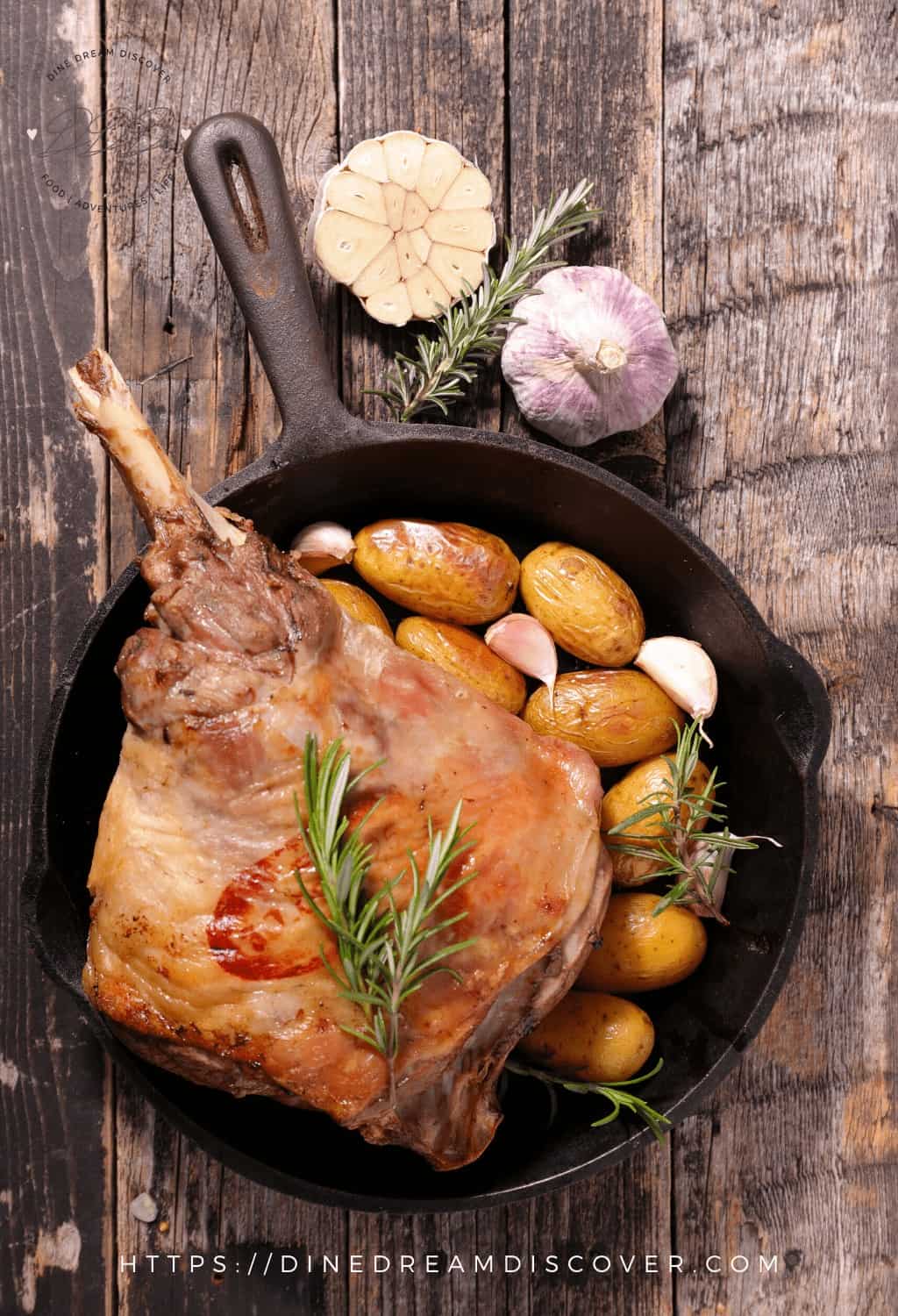 Later, Jesus was often referred to by Christians as The Lamb of God. As Christianity grew, Hebrews converting to Christianity brought their traditions with and the combination resulted in the use of lamb as part of many Easter dinners.
As you plan your Easter meal think about incorporating some of these traditional foods. When you gather around your table this Easter season you'll be able to share good food and interesting information. Your guests will be impressed by your cooking skills and your smarts.
1 -25 Best Easter Recipes
Baileys Cadbury Creme Egg Shots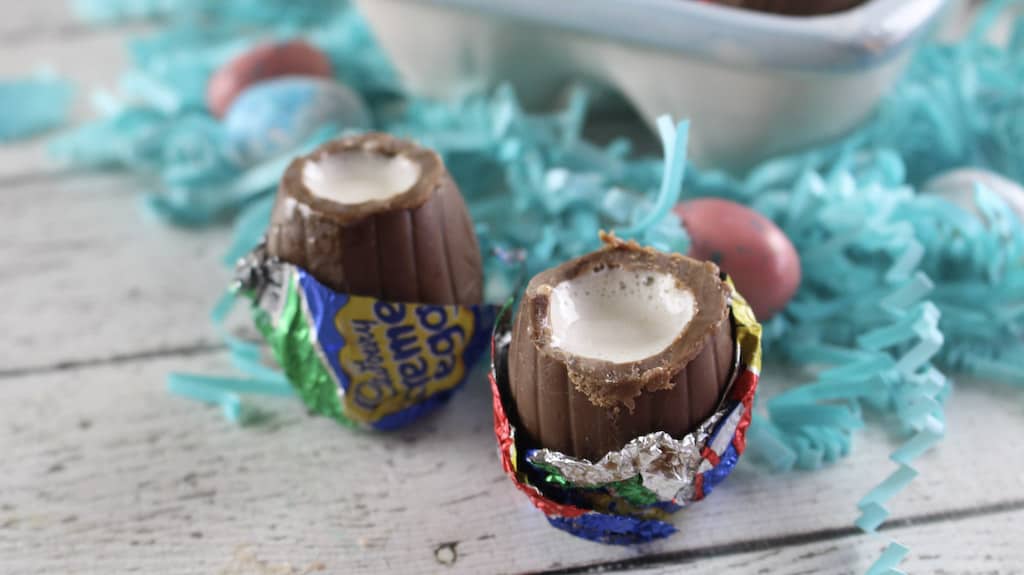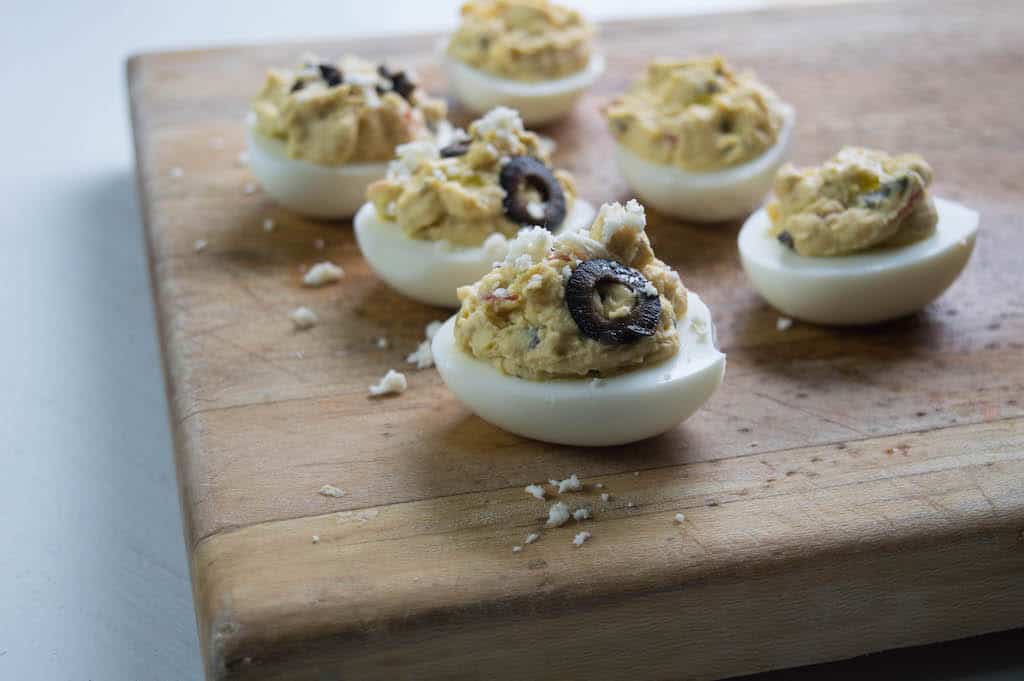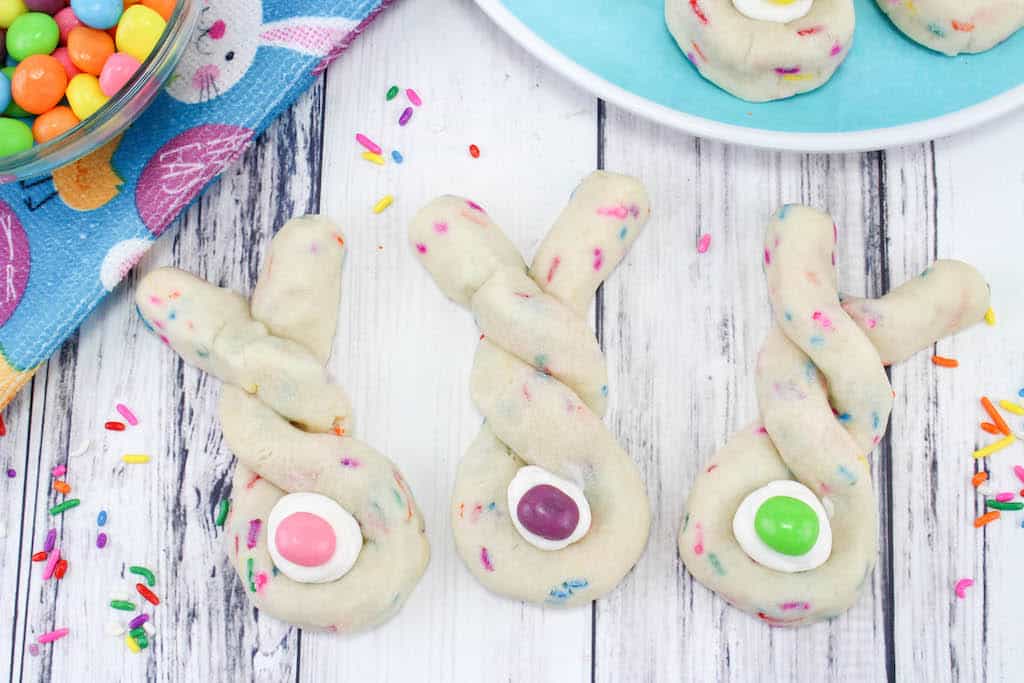 White Chocolate Cupcake Cocktail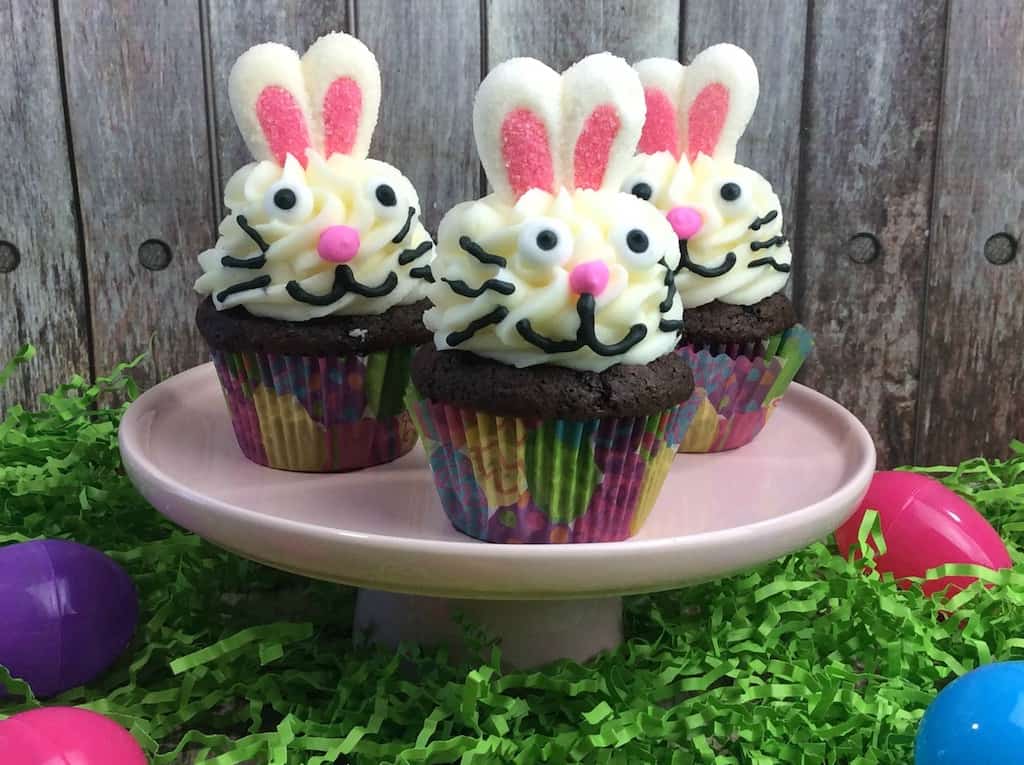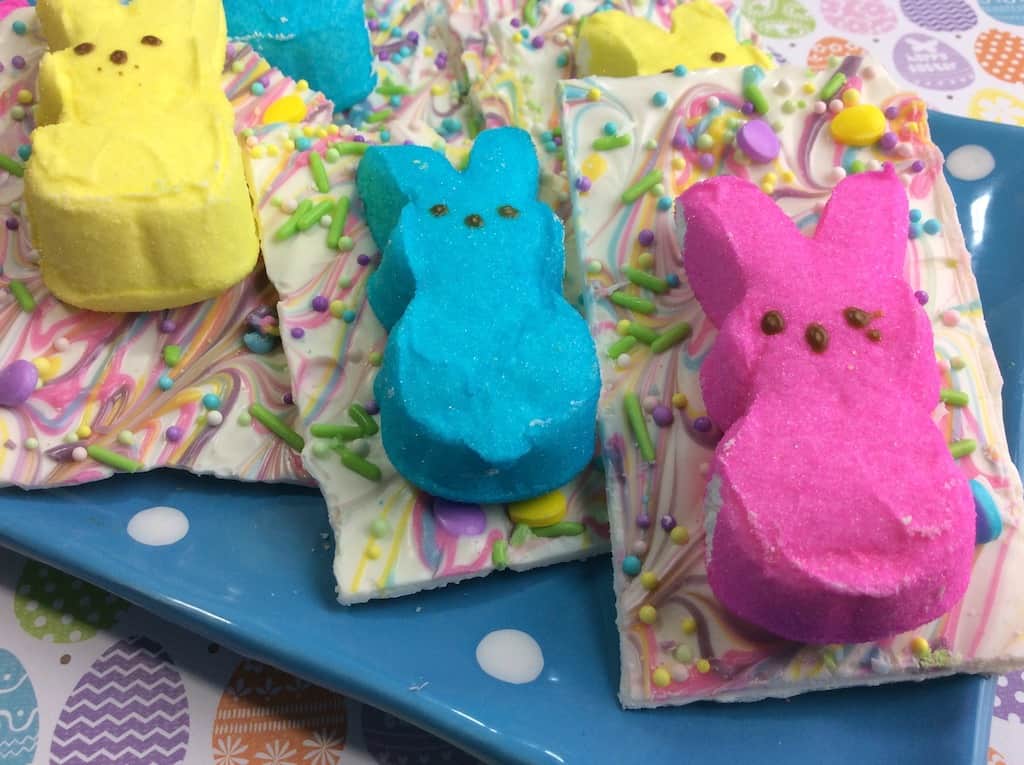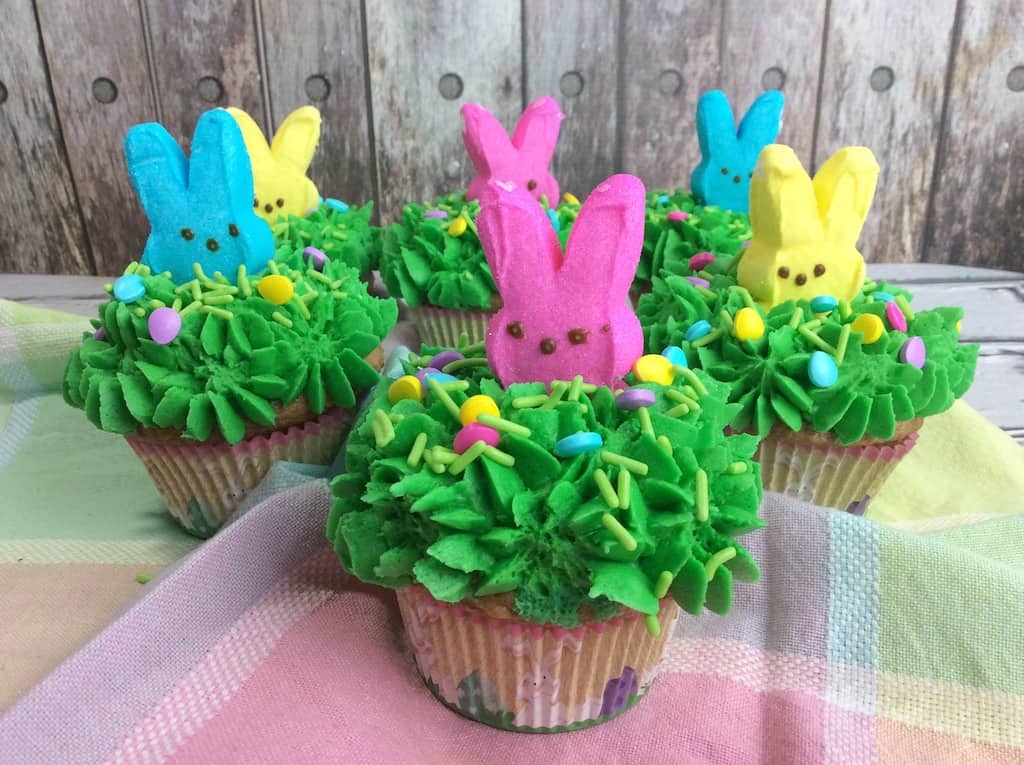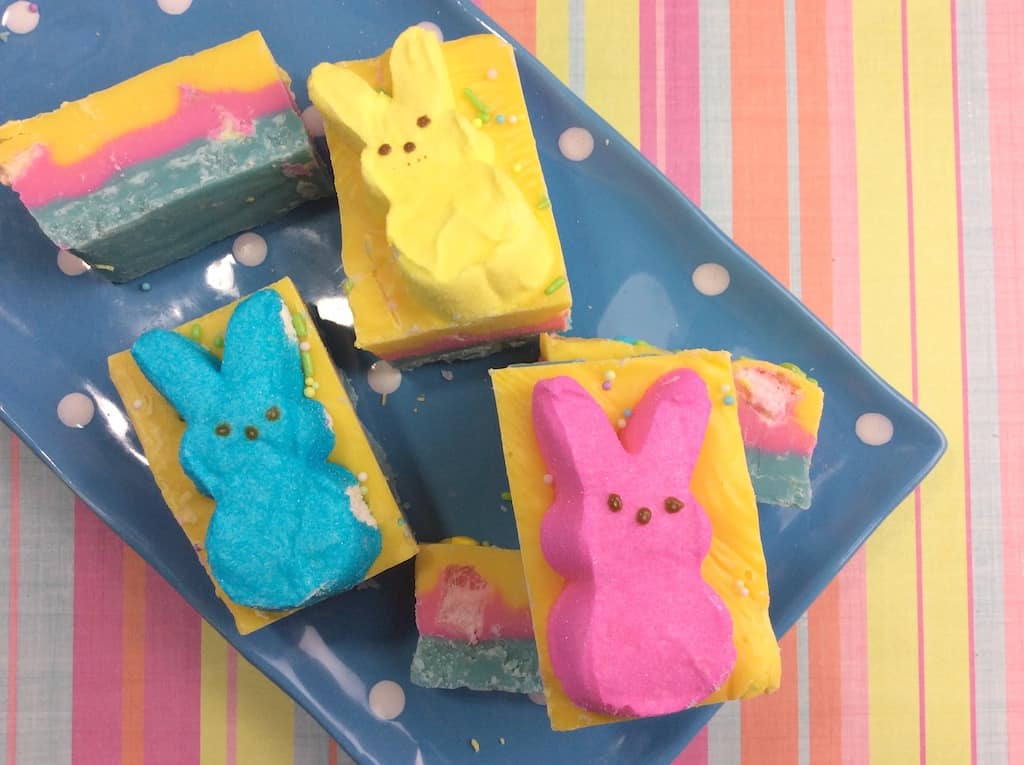 Slow Cooker Ham - Penny Pincher Jenny
Hot Ham & Cheese Rolls - Wanna Bite
Easy Pretzel Chicks + Easter Printable Tags - Mission to Save
Easy Easter Egg Cookies - Thinking Outside the Box Family
Cadbury Mini Egg Cupcakes - The Best Ideas for Kids
White Chocolate Raspberry Monkey Bread - A Magical Mess
Cookie Butter Eggs - Super, Spice and Family Life
Individual Braided Easter Bread - Hezzi-D's Books and Cooks
Chocolate Bunny Bites - From Mom's Desk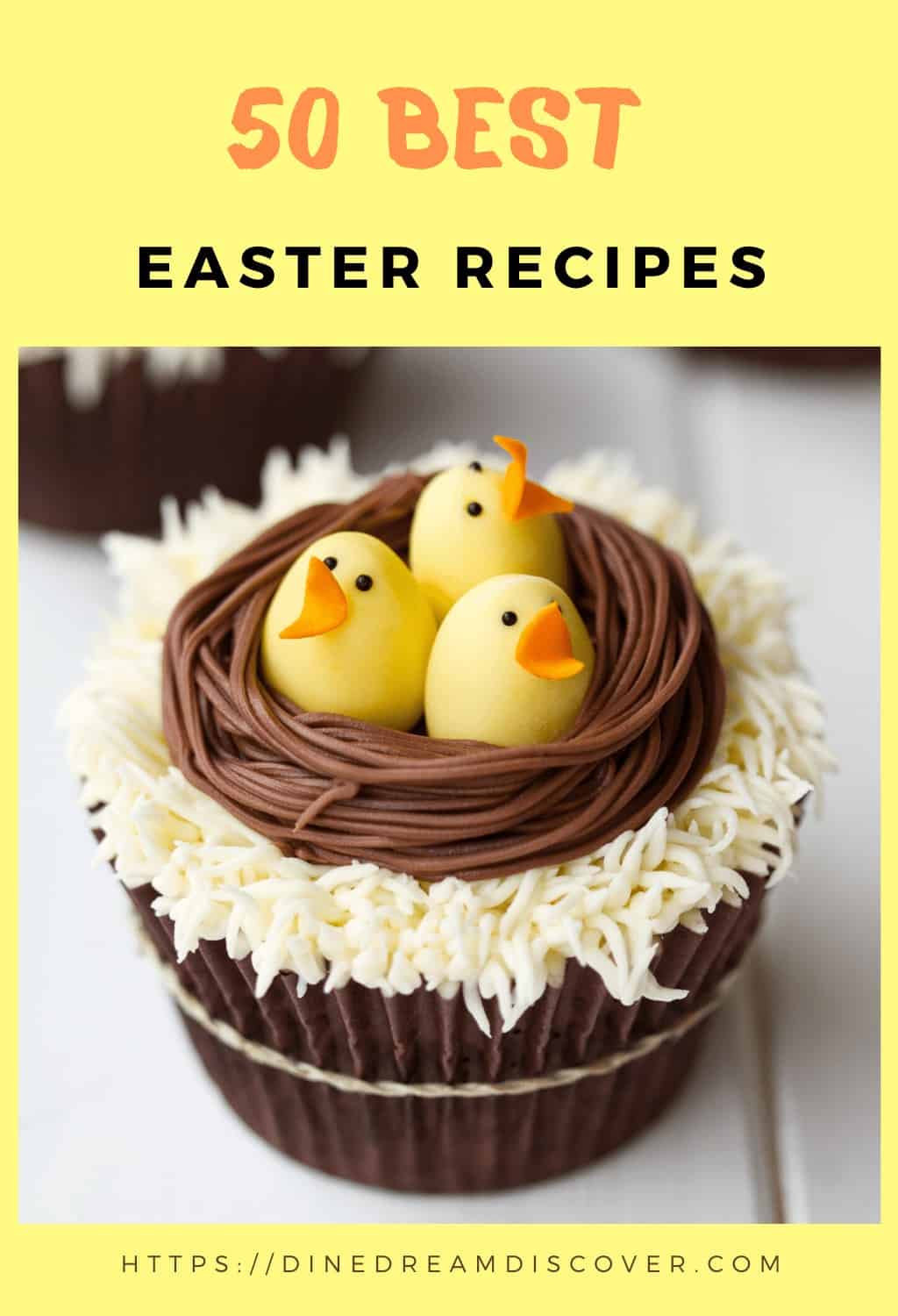 Easter Candy Cupcakes - The Frugal Navy Wife
Jelly Bean Candy Bark - Burlap and Blue
Copycat Cadbury Eggs - Baking Beauty
Cake Baked in Egg Shells - Cutefetti
Very Berry Peeps Milkshake - See Mom Click
Easter Bunny Cake - What's Up Fagans?
Easter Egg Whoppers Cupcakes - Rick on the Rocks
Easter Candy Cookie Bars - Housewives of Frederick County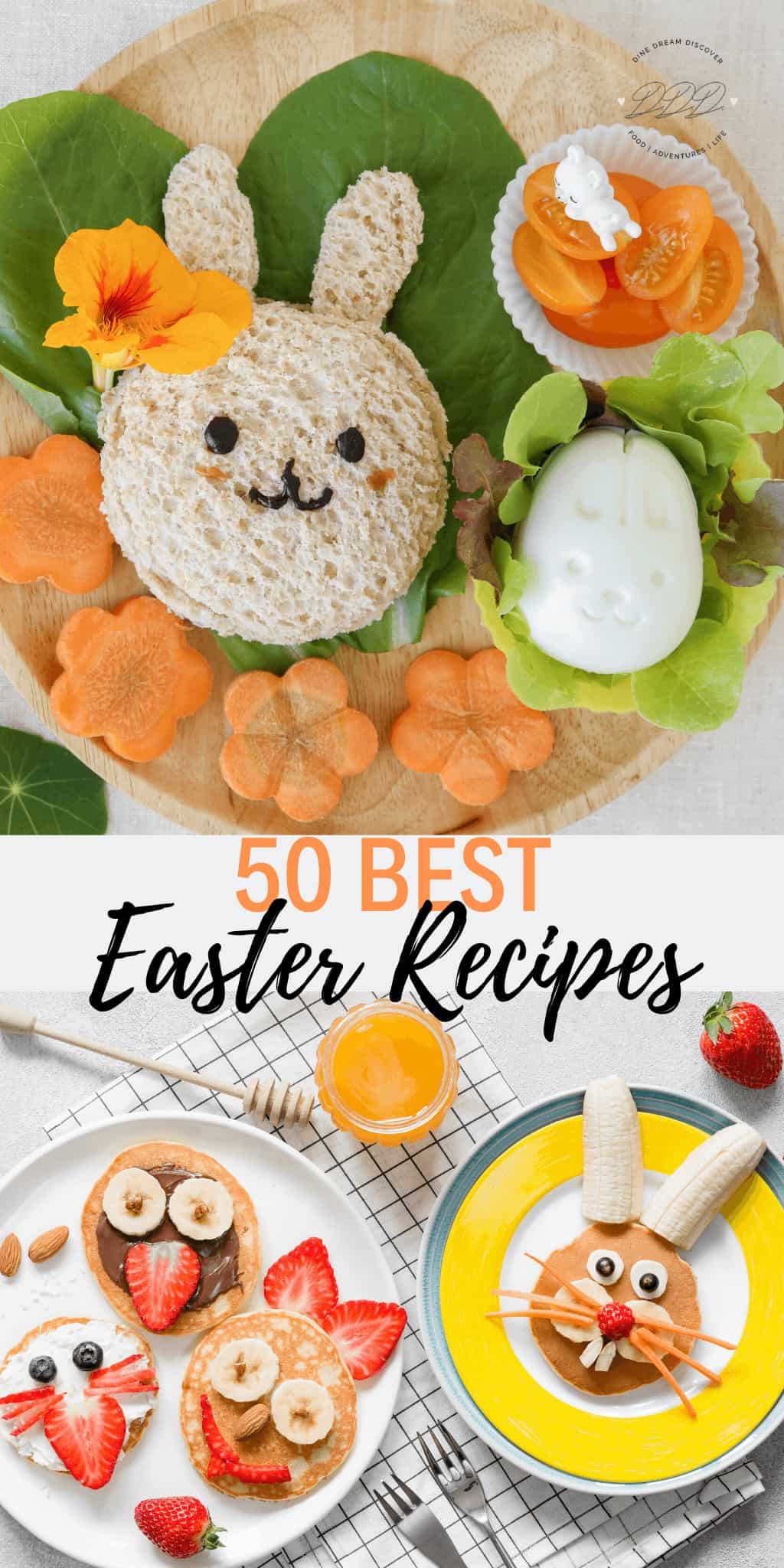 26 - 50 Best Easter Recipes
Bunny Tail Marshmallow Pops - Raking in the Savings
Easter Bunny Potato Croquettes - Mom Foodie
Chocolate Easter Cups - The Flying Couponer
Easy Easter Cake Mix Cookies - Wondermom Wannabe
Cotton Candy Easter Trifle - Blessed Beyond Crazy
Peek-a-Boo Peeps Easter Cupcakes - Dorky's Deals
Easter Egg Pancakes - The Joys of Boys
Coconut Lemon Macaroons - Spoonful of Flavor
Spring Nest Bundt Cakes - A Day In Candiland
Peep Sundaes - Organized Island
Birds Nest Easter Cupcakes - Lori's Culinary Creations
Old-Fashioned Peanut Rolled Eggs - Cindy's Recipes and Writings
Malted Easter Bark - Snappy Gourmet
Dipped Rice Krispies Easter Egg Treats - Mom Luck
DIY Easter Bunny Cake Truffles - The Thrifty Couple
Springtime Marshmallow Popcorn - That Bald Chick
Triple Chocolate Easter Cake - Everyday Shortcuts
Cheesecake Lemon Curd Crescent Bars - Flour On My Face
Hot Cross Buns - Cooking on the Front Burners
Peeps Sunflower Cake - This Worthey Life
Easter Egg Hand Pies - Simply Stacie
Orange and Ginger Glazed Ham - Housewife How-Tos
Peeps Garland - Dukes & Duchesses
Easter Bread - Walking on Sunshine
Bunny Chow Mix - The Seasoned Mom
Bunny Butt Pretzels - The Soccer Mom Blog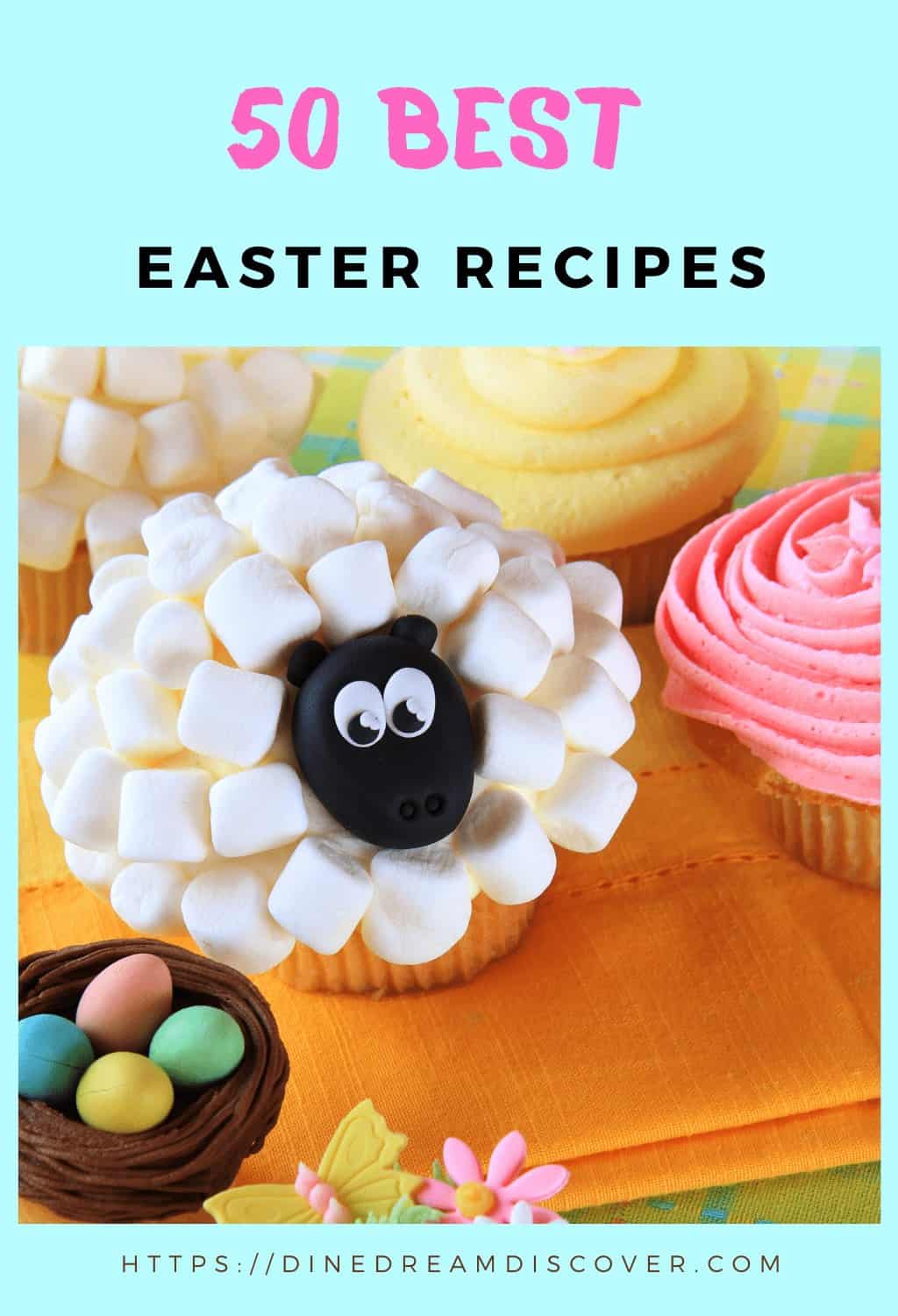 50 of the Best Easter Recipes
Nothing says Easter like a fabulous Easter dinner with friends and family. What do you serve for Easter dinner with your family? Here are 50 of the Best Easter Recipes.
Follow us on Pinterest and PIN THE BEST EASTER RECIPES FOR LATER!