Valentine's Day is for lovers so get your Sweetheart a gift she'll cherish forever. Capsul Jewelry makes a statement without spending a fortune.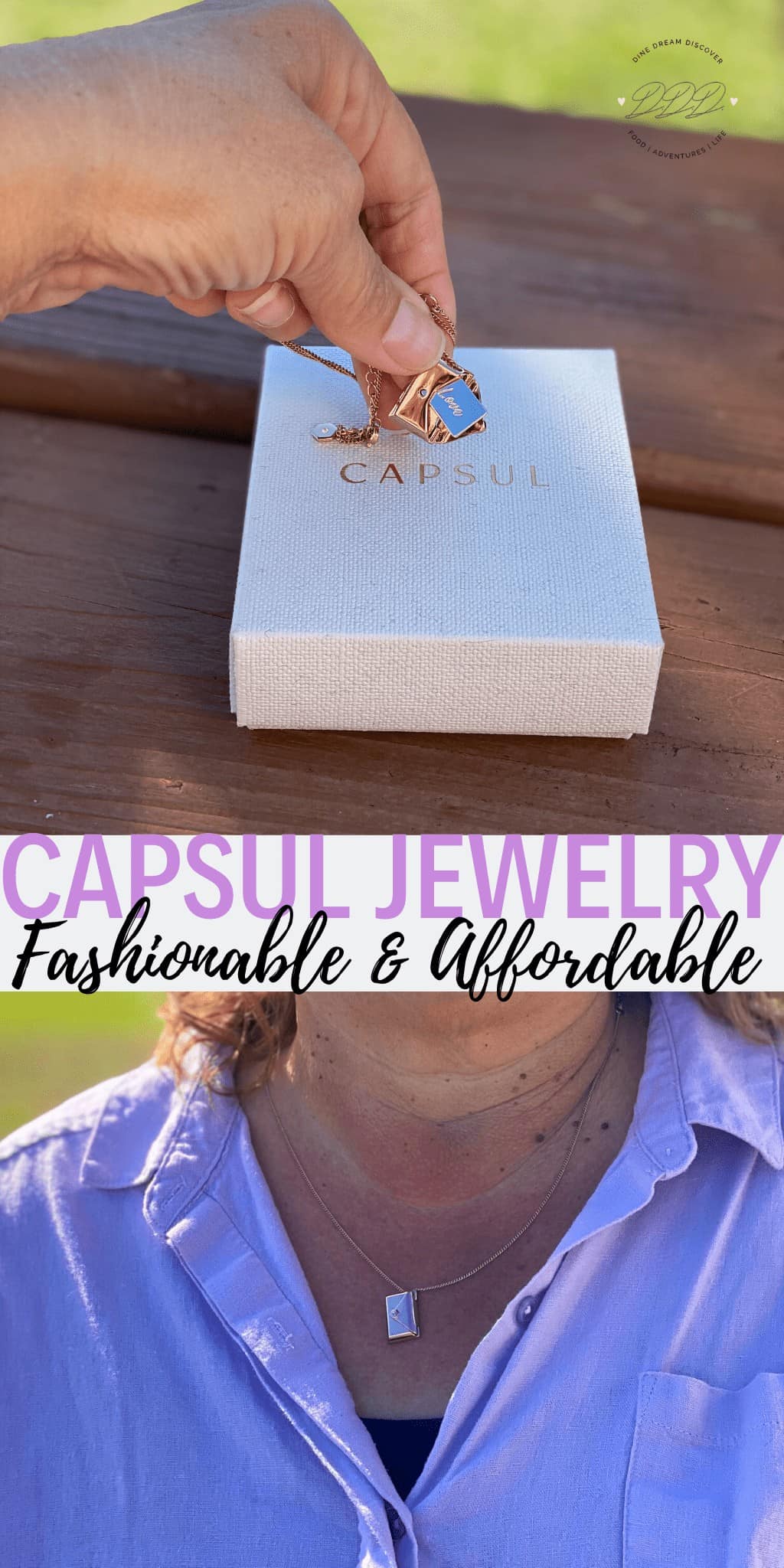 I received the Capsul Jewelry in order to facilitate my review. All opinions are my own and may differ from yours.
Capsul Jewelry - Fashionable and Affordable
With Valentine's Day just a couple of weeks away, have you even thought about what you are getting your significant other? I'm gonna take a chance and say no! No worries. With Capsul Jewelry you will find what you are looking for and a jewelry gift that your significant other will love without having to spend a fortune.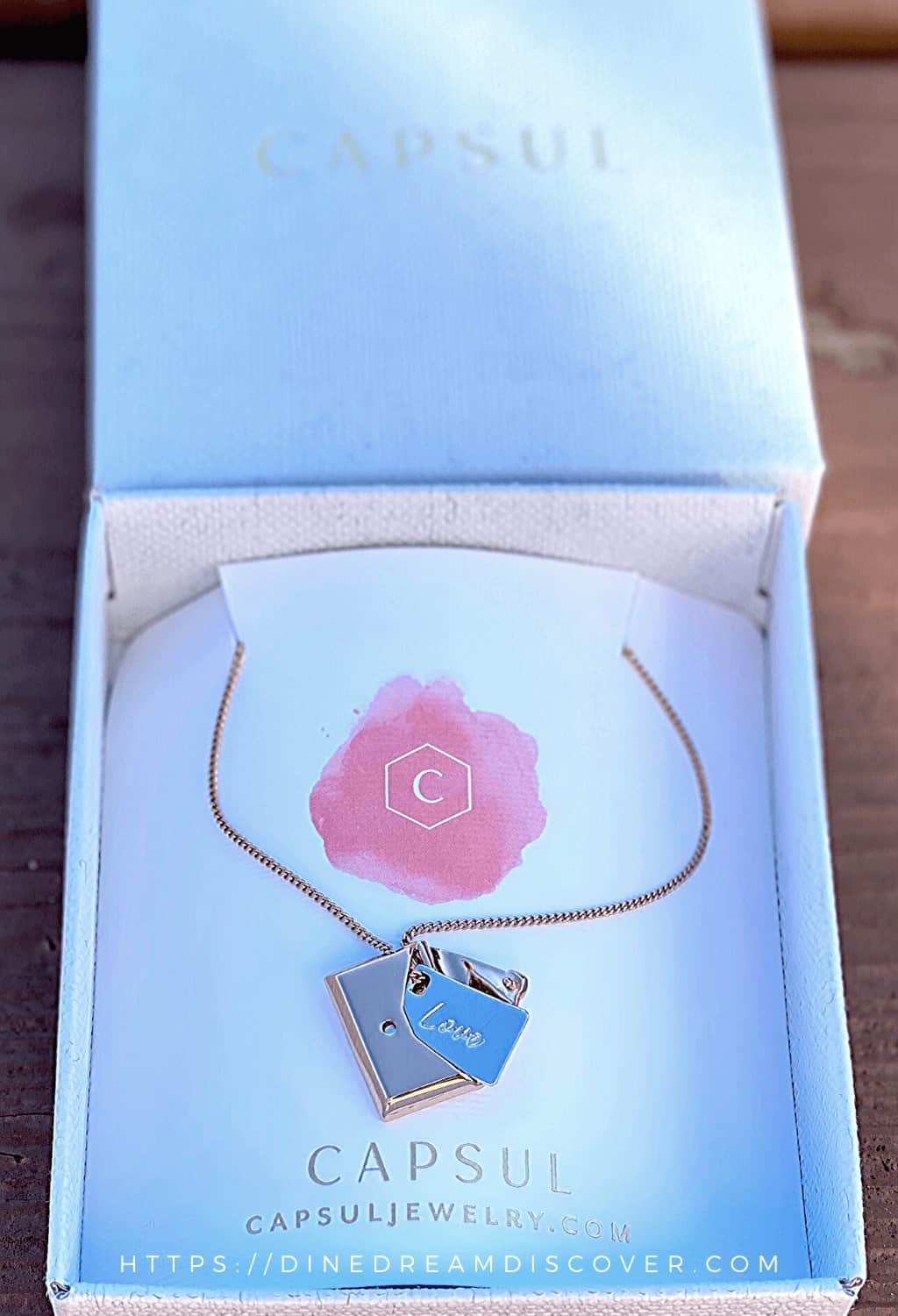 I had a hard time deciding which item to go with but I ultimately chose the Envelope Locket Necklace in Rose Gold. It's also available in Gold or Silver. I'm a romantic at heart and love letters and lockets are as romantic as you can get. The Envelope Locket Necklace can also be customized with a special date, a certain message, or even a pet name you might have. Mine says "Love" on the letter and these are ready to ship today. The letter slips out of the envelope or snaps shut like an envelope. I am going to be placing a picture of my husband and I inside it as soon as I have one printed.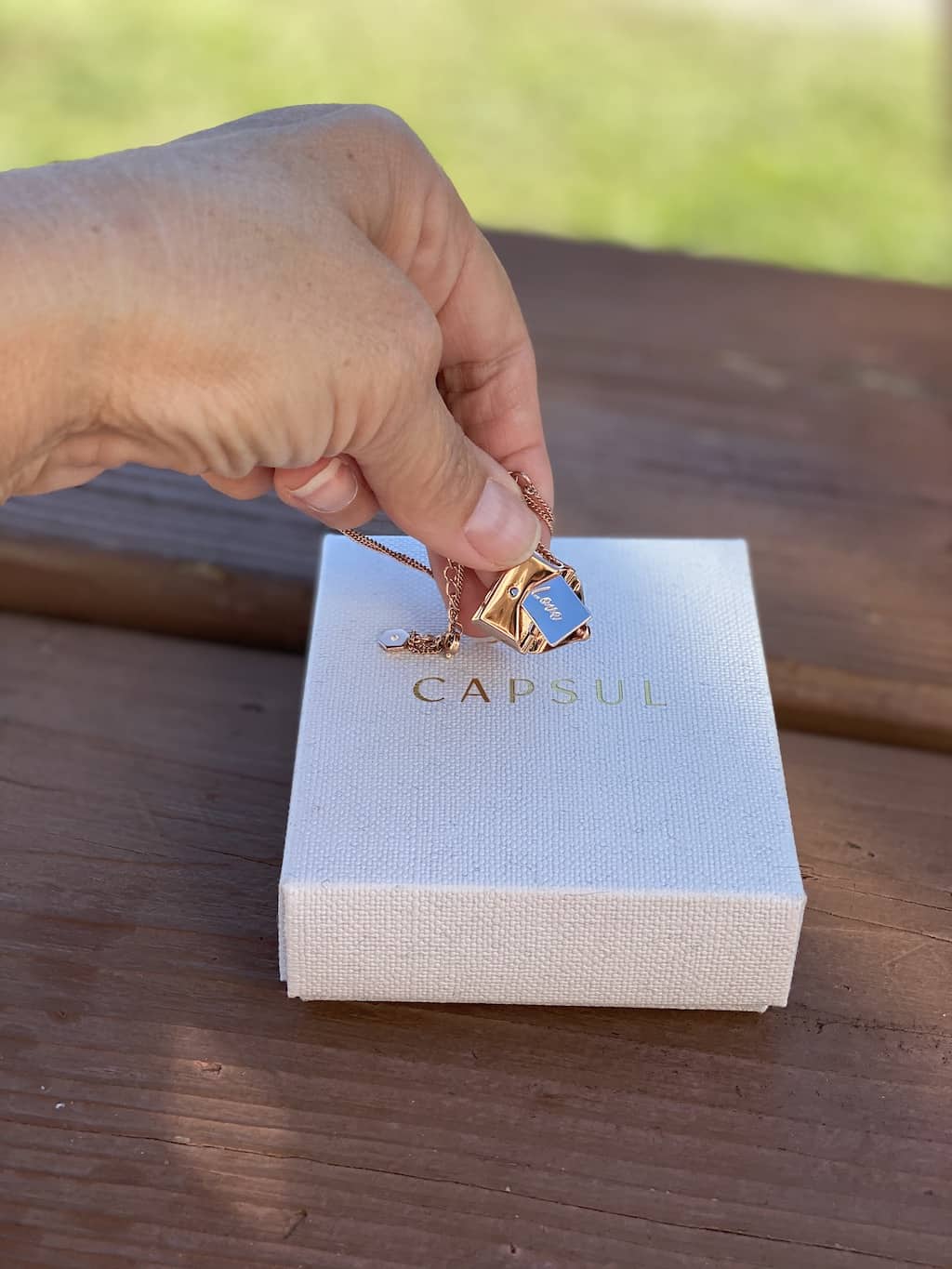 Why Capsul Jewelry
Valentine's Day is about love and it's extra special for me this year. We were married on Valentine's Day (corny to some) and will be celebrating our 25th Anniversary this year. The great thing about Capsul Jewelry is that it's not just the perfect gift for Valentine's Day but also for Anniversary gifts, birthday gifts, Mother's Day is coming up, (wink, wink) or just to say "I Love You" gift.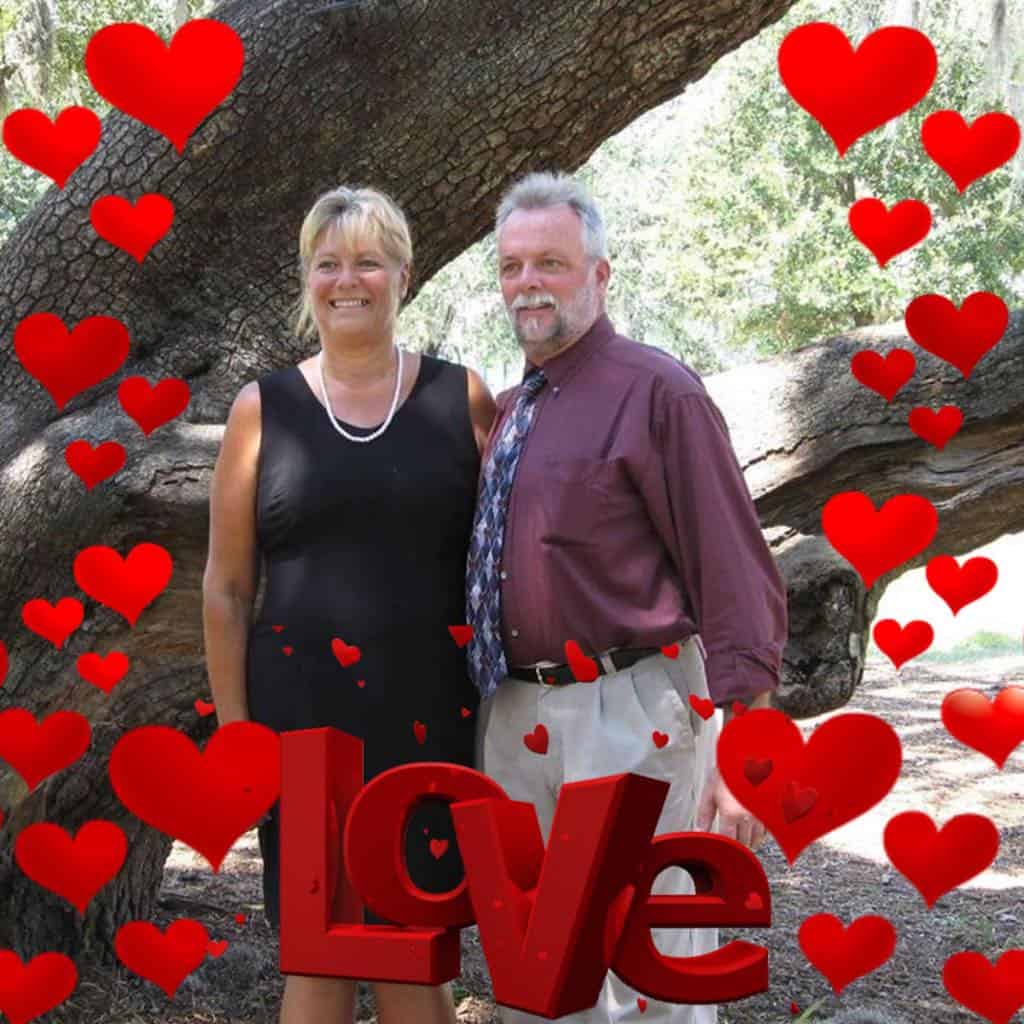 I'll be the first to admit that I love jewelry but don't want to spend a lot of money on it. However, I want it to look like it was expensive and to last forever. Growing up, my mom had beautiful jewelry but I knew it wasn't expensive because my parents didn't have that kind of money. The company where the jewelry came from was a household name back then and that's what Capsul Jewelry is today.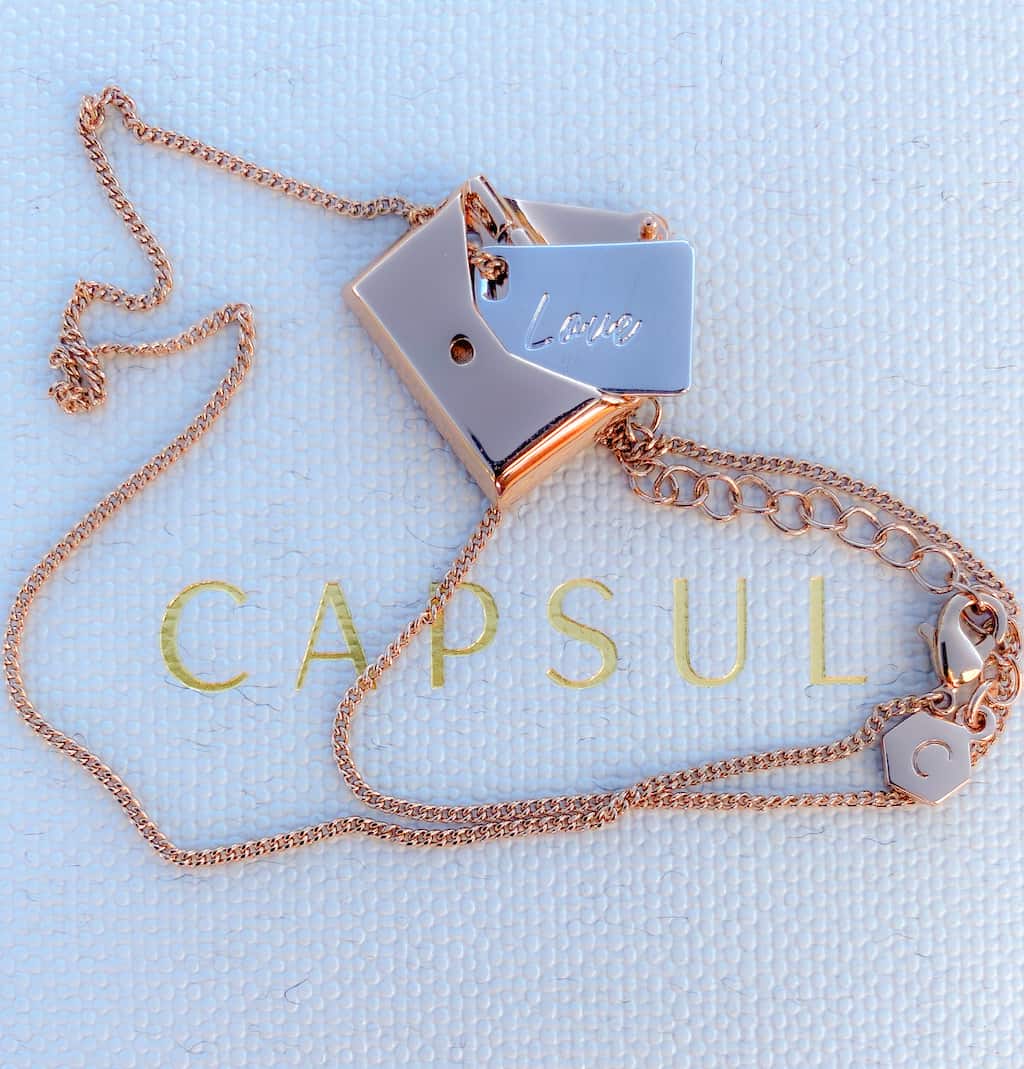 Beautiful Collections
There are many different items to choose from. Rings, Necklaces, Bracelets, and Earrings are some of the ready to ship items available today. You can customize and order signature necklaces, engraving, handwriting, block letter items and Roman Numeral custom jewelry pieces. I think the Soundwave Jewelry is different and extra special.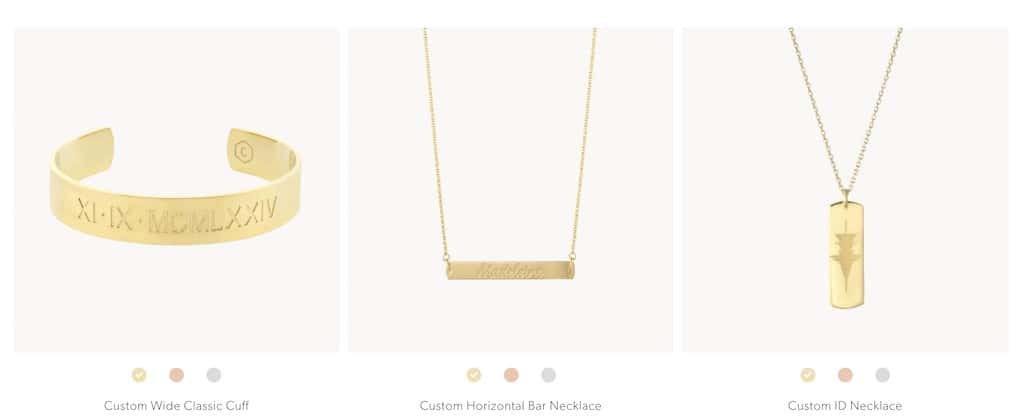 About Capsul Jewelry
Capsul Jewelry is created, customized and made right here in the USA in Los Angeles. I am a huge fan of products made in the USA with high quality materials, processes and environmental standards.
Once you place your order, the custom design is made and the 3D mold is printed. After that it's casted, plated and polished. In approximately 22-30 days, the custom piece of jewelry is shipped to you.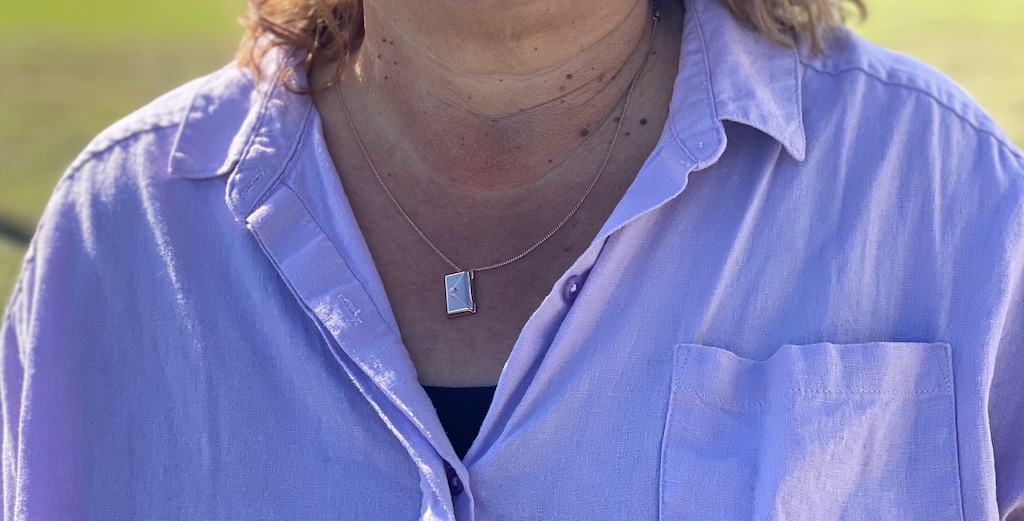 Final Thoughts
I highly recommend Capsul Jewelry. While the pictures don't do it justice, you won't be disappointed when your jewelry arrives and your spouse will be happy. Happy wife, Happy life! 😉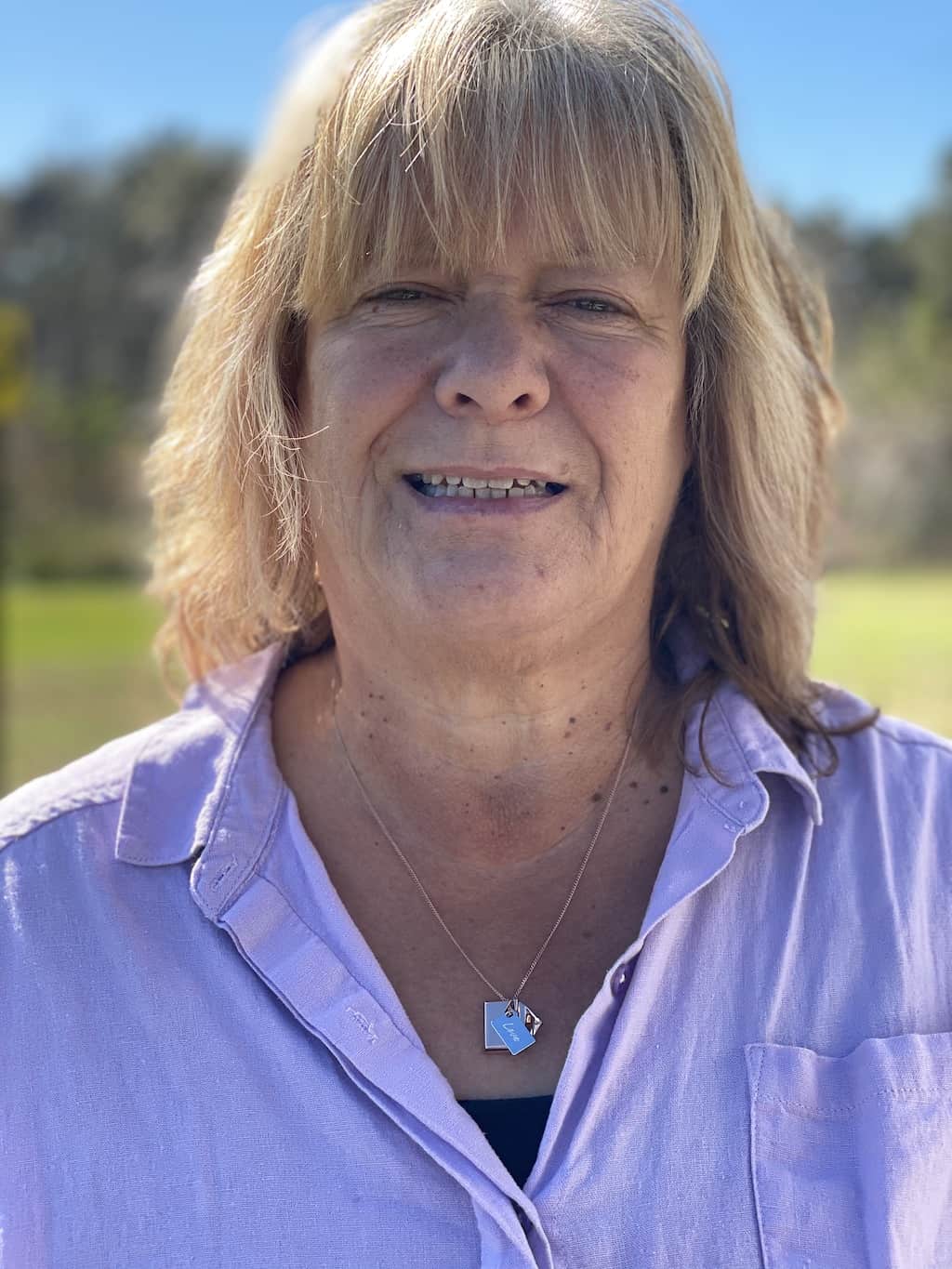 Connect with Capsul Jewelry on Facebook, Pinterest and Instagram.
Follow us on Pinterest and PIN IT FOR LATER!