With the Coronavirus weighing in on everyone's minds, there are a few facts straight from the CDC that you should know and steps you should follow.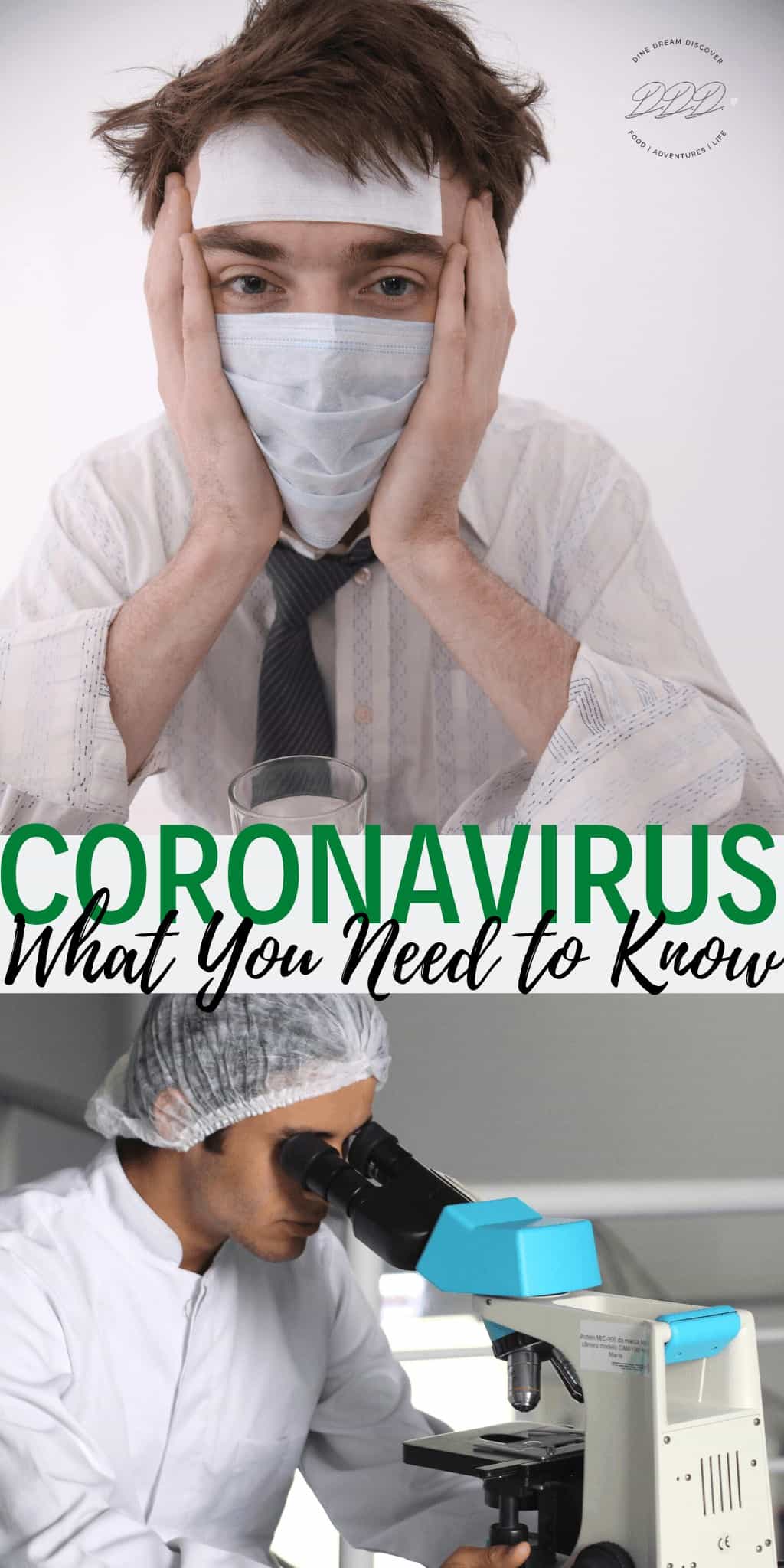 This post may contain affiliate links. See my disclosure policy for more info.
Coronavirus What You Need To Know
As of Friday, March 6, 2020, the CDC has published that there are 164 cases in the US in a total of 19 states. 36 of those cases are travel related and 18 have been spread from person to person. 110 of the cases are still under investigation. With 11 deaths recorded, 2 of them being in Florida, now is the time to protect from the spread of the coronavirus.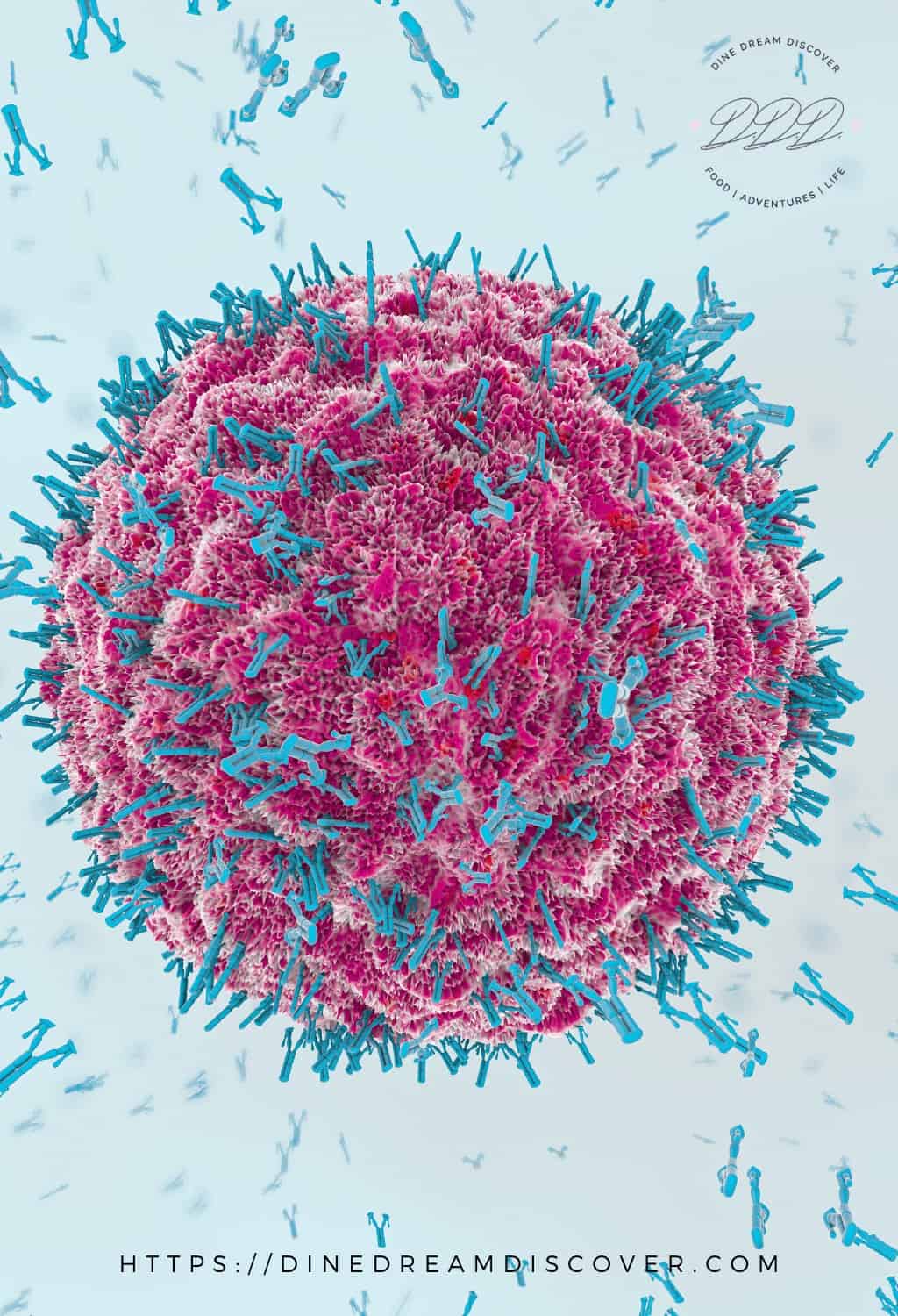 The virus originated in Wuhan, China and has been spread by people traveling to Wuhan. They then come back to the USA, and possibly not knowing they even have it, and it spreads.
How does the Covid-19 Spread
When an infected person coughs or sneezes, the respiratory droplets spread into the air and can infect the person(s) near them. Usually the people within 6 feet of them can contract the virus. You can also pick it up by touching a surface or item that has been touched, sneezed on, or coughed on by someone that has the Coronvirus and then touching your face, nose, mouth or nose.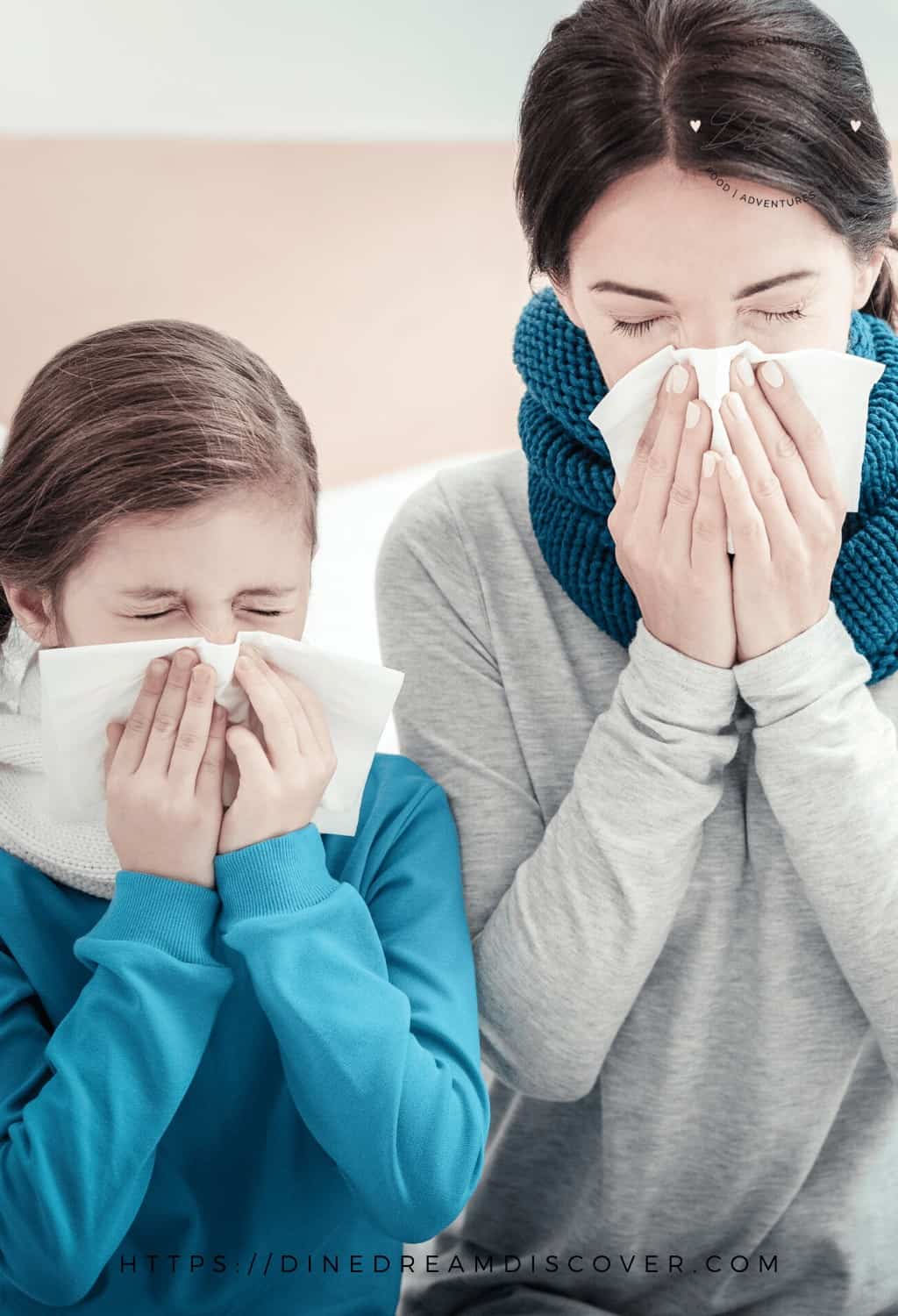 Coronovirus Symptoms
As of right now the CDC is saying a fever, cough or shortness of breath can be signs of the virus which may appear 2 - 14 days after exposure.
Prevention
If you sneeze or cough, cover your mouth with a tissue and then throw it in the trash.
Avoid contact with people who are sick.
Stay home if you are sick.
Wash your hands with soap and water for at least 20 seconds frequently.
Use hand sanitizer with at least 60% alcohol in it if soap and water aren't available.
Don't touch your face, nose, eyes, or mouth.
Wear a recommended N95 face mask if you are sick. The CDC is saying that if you are healthy, the face mask will not protect you from the virus.

Photo credit: CDC
What if you are Sick
See a doctor.
Separate yourself from others and pets in your house.
Wear a recommended N95 face mask.
Cover your mouth when sneezing and coughing.
Wash hands with soap frequently.
Don't share cups, utensils, towels and other household items.
Clean and sanitize any surfaces that you touched daily.
Stay home!!!!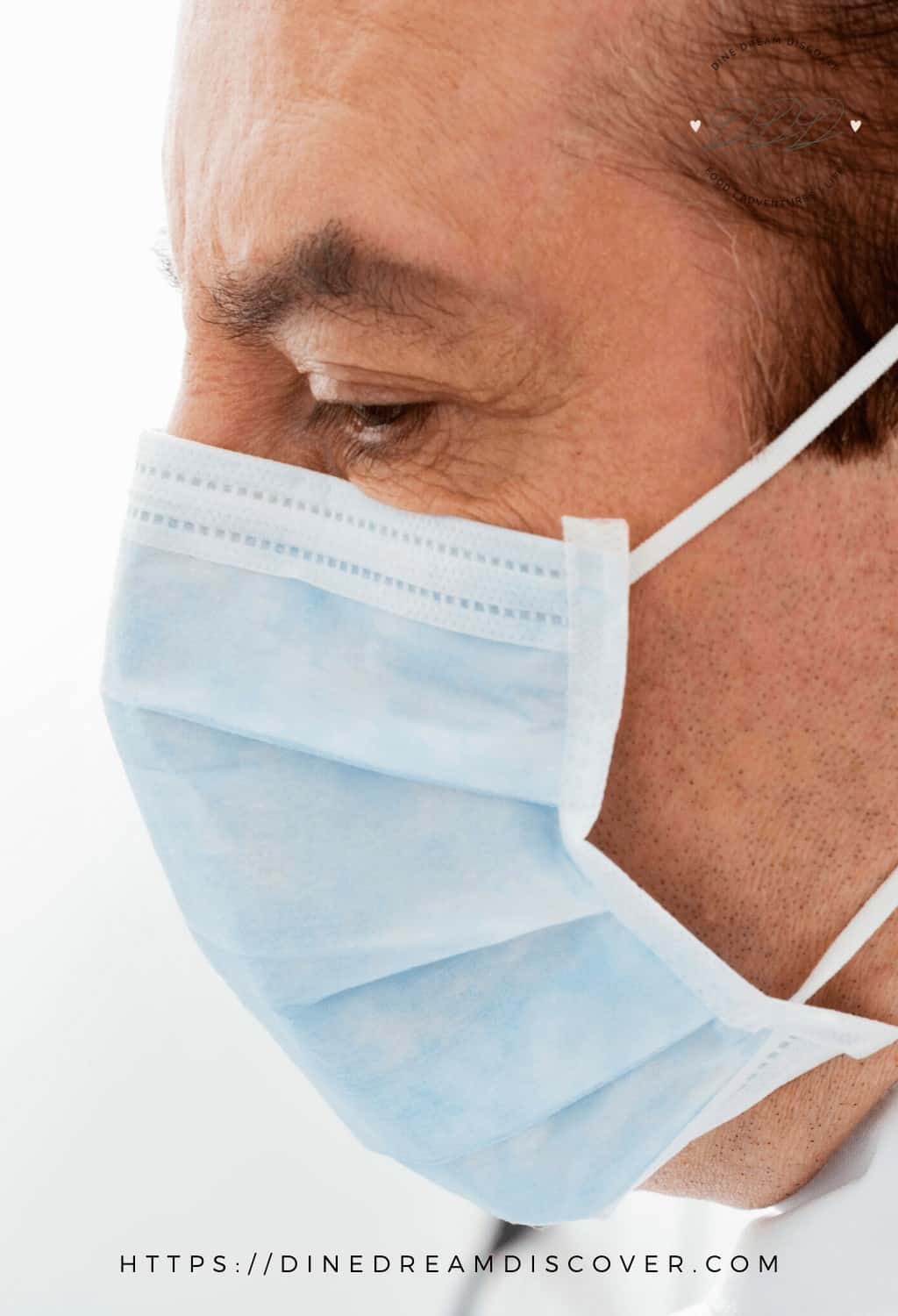 Who is at a Higher Risk
People who have a compromised immune system, seniors, persons with chronic medical conditions that include the heart, kidneys, or lungs. Persons with underlying medical conditions should also take precautions to reduce their risk of exposure. Pregnant women need to also take precautions.