While everyone is changing their travel plans and staying home because of the CoronaVirus, here's the reasons why I won't change my travel plans.
This post may contain affiliate links. See my disclosure policy for more info.
Why I Won't Change My Travel Plans Because of the CoronaVirus
Certainly there is plenty to be concerned about in the world with the biggest threat being the CoronaVirus or COVID-19. Since we don't know much about it, it seems like everyone is freaking out. Stocking up on toilet paper (still not sure why but whatever) for one and hand sanitizer for instance. There are many, MANY, heated discussions going on in RV Facebook groups about whether to travel or not. However, I can go camping and have next to no contact with other people. Social Distancing as they are saying we should do.
I think it's a good idea that everything is being cancelled like cruises, theme parks (Disney hardly ever closes, but has closed for the virus), sporting events, conferences and any even schools, which is understandable because of people being in close quarters. It will help to slow down the transmission of the CoronaVirus and hopefully contain more people from getting it. That might help to flatten the curve.
But I still have to go to the store no matter where I am. I don't have the room to stock up for a month. I can cut down my trips so that I'm not around people that much. Being out in the fresh air is supposedly good for you and CoronaVirus. As long as you aren't within 6 ft. of someone, and you wash your hands often, the CDC says you should be good.
Some are saying that you should stay in one spot. Sure, if it's possible. However, we are in Florida. There is someone waiting for the spot we are in and it's not possible. Plus we have reservations at our next destination and if we cancel, we lose our deposit. We are on a fixed income and our finances don't always allow us to make another reservation.
There are some state parks that are closed, like the state of New Mexico for overnight camping and Illinois where all the state parks are closed. There are also some private parks that have closed suddenly. In Jacksonville, one of the private parks abruptly closed and everyone had to leave so it could be used as a possible overflow isolation area.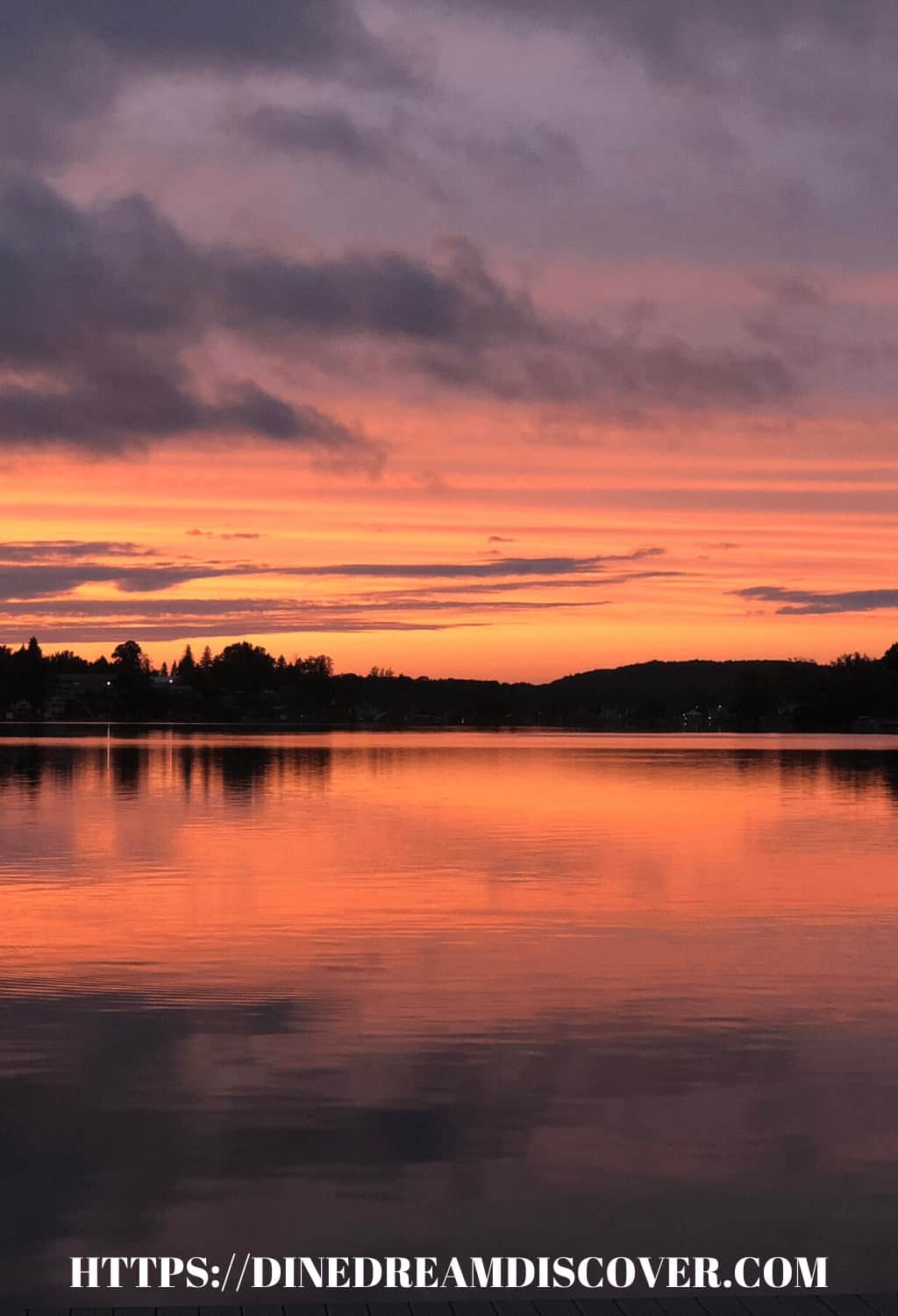 With everyone concerned about the CoronaVirus and most people changing their travel plans and cancelling trips, here is why I won't change my travel plans.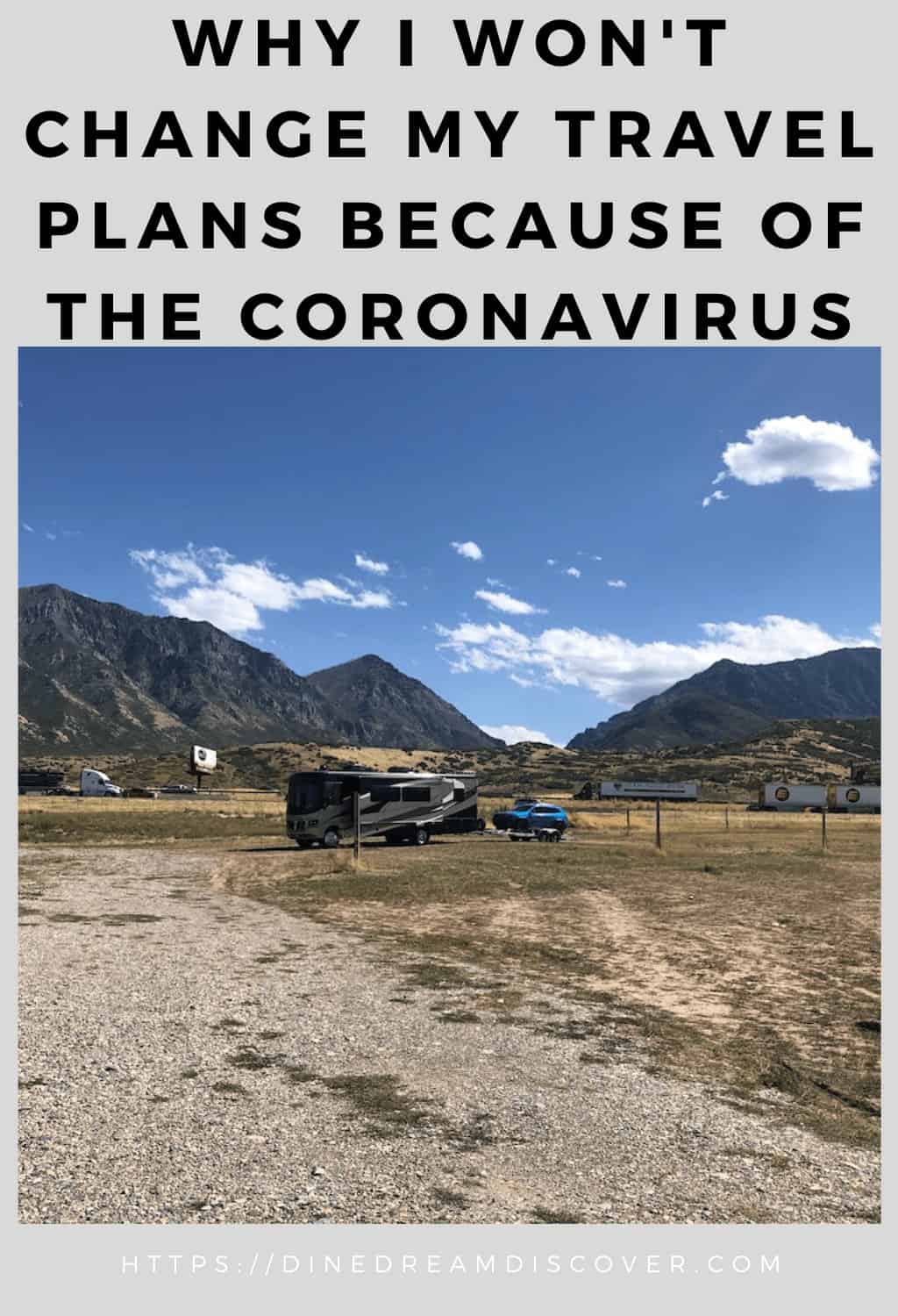 My Five Reasons I Won't Change My Plans for Traveling
1. We rv. We are full time RVers and I take my house with me. Which means, I don't have to stay in a hotel room where someone with the CoronaVirus might have previously been. No one enters my RV mostly because of my crazy dog, but even if I didn't have her, I still don't let anyone in especially now.
2. No Contact. I can go camping and have next to no contact with other people. There is such a thing as boondocking. There may be someone else out there, but they could be 200 ft. away from me.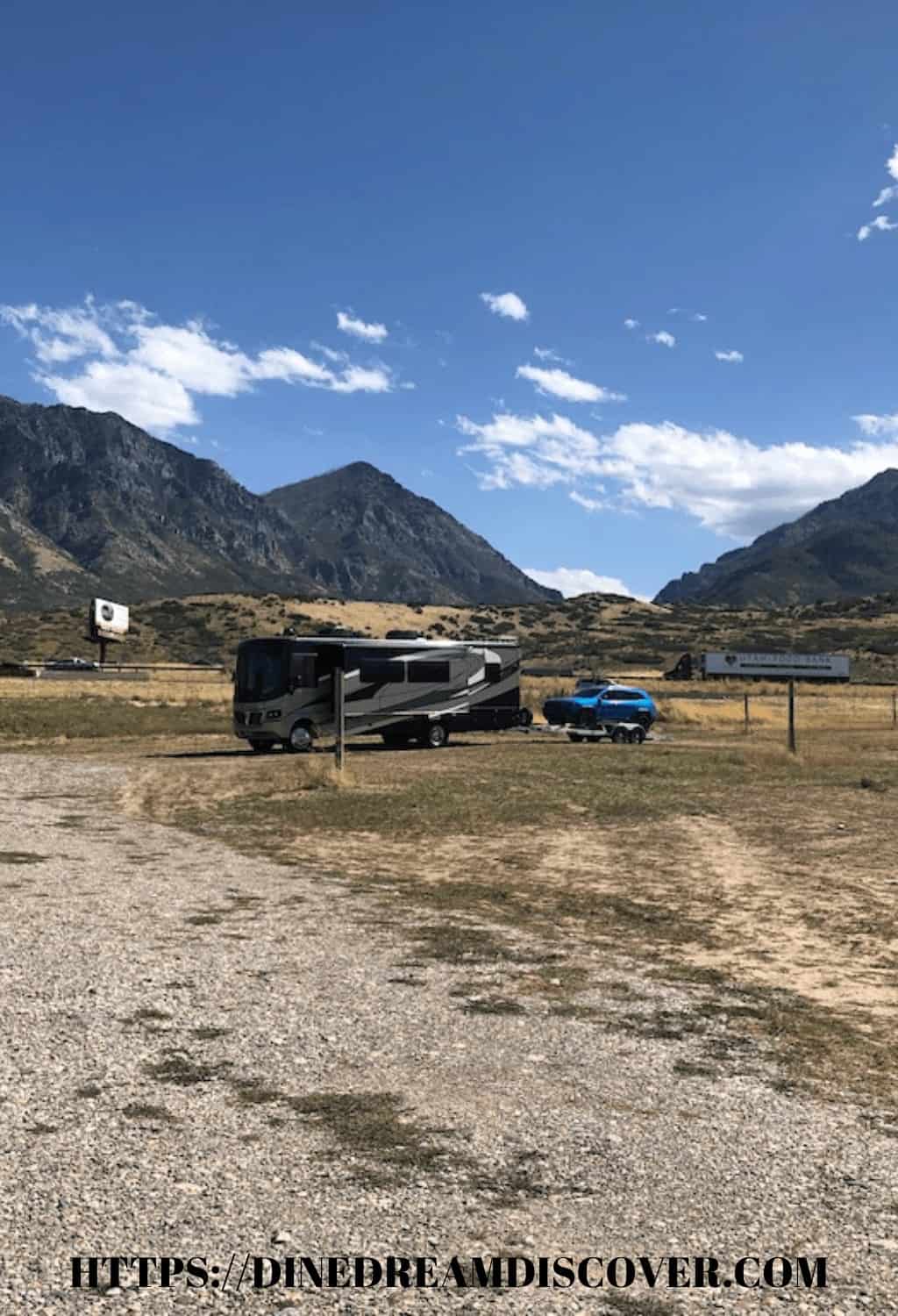 3. Stock up as much as possible. There is only so much room in our RV. However, I am stocking up as much as I can. I will find room for canned goods and pantry staples and stock my freezer to the max. I have a residential refrigerator so it's a regular sized freezer. This also will help to cut down my trips to the supermarket.
4. Use Common sense. That's pretty much the basic rule. Don't touch surfaces and then touch your face. Use disposable gloves when buying gas or wash your hands right after with soap and water. Hand sanitizer if that's not possible. But these common sense things aren't new. It's been that way especially during flu season. I have a weakened immune system so I have to be cautious anyway. If you're sick, wear a mask. If you sneeze or cough, cover your mouth with a tissue and throw it in the trash.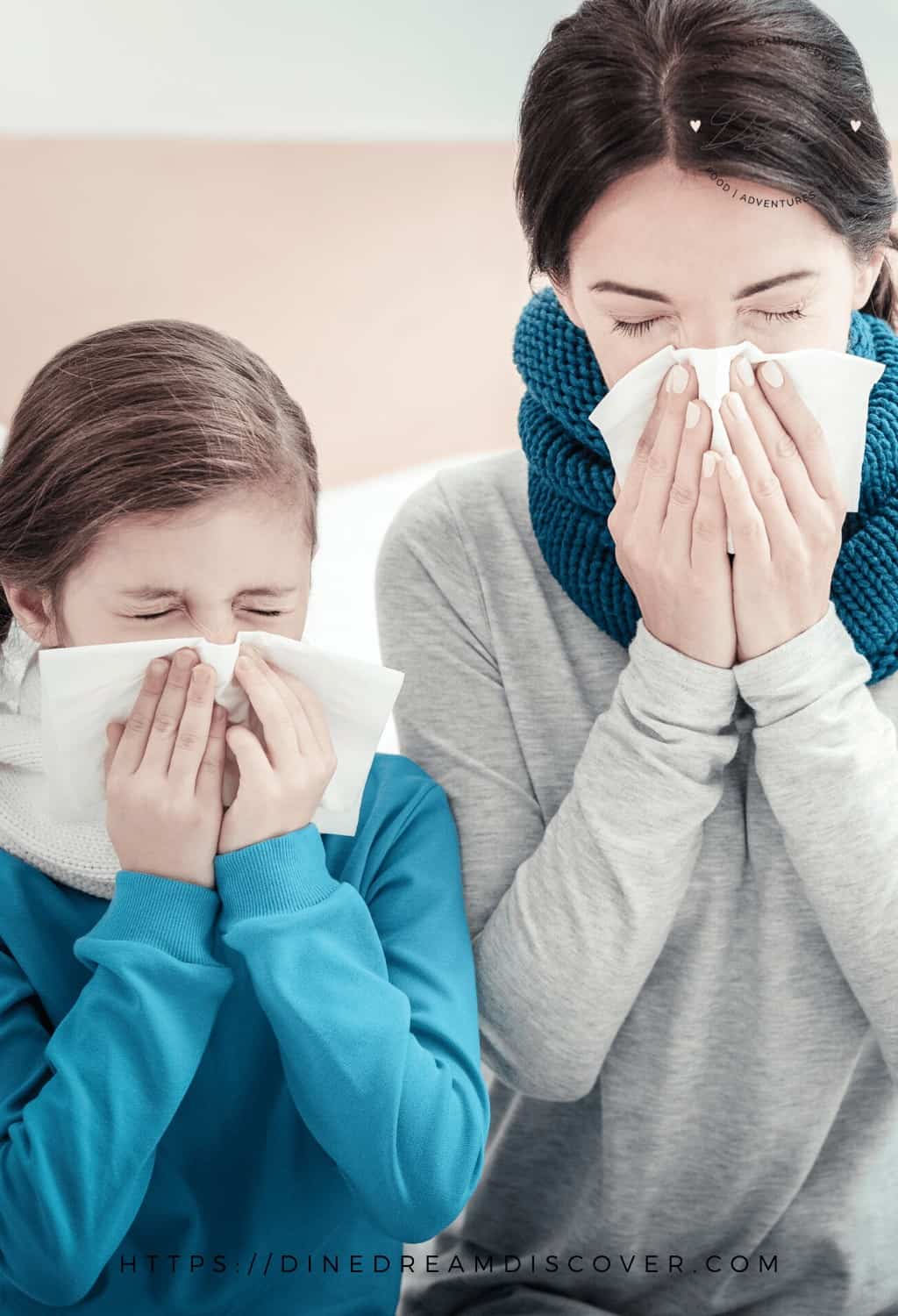 5. Life's too short! I could die from the Coronavirus or something else, tomorrow isn't promised. My sister and her husband died at the ages of 51 of 55, 3 years apart. The CoronaVirus could go on for a lot longer time than we know. Unless they ban state to state travel, I will continue living a common sense life!
If I were traveling by airplane or had plans to go out of the country, things might be different. The borders to Canada aren't even closed so that must be a sign of something.
Have you changed your travel plans?
Follow us on Pinterest and PIN IT FOR LATER!