Easter Sunday traditions are going to be a little bit different this year. Many have gotten their COVID vaccines and many have not. Who knew at this time last year that the pandemic would last an entire year?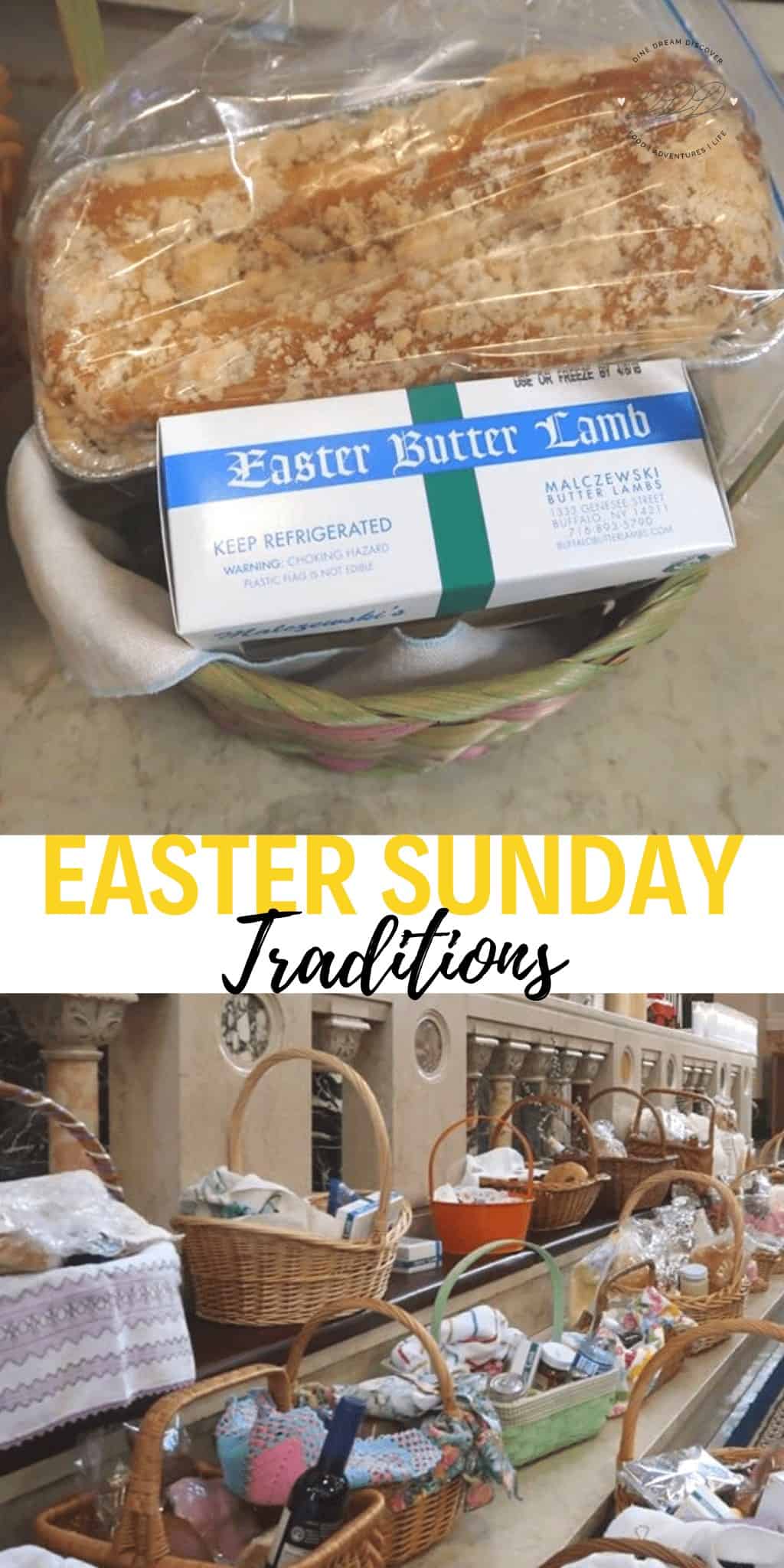 This post may contain affiliate links. See my disclosure policy for more info.
Easter Sunday Traditions
This post was originally written last year at the start of the Pandemic. And while things are a little different this year, who knew that it would last a year or longer at this time last year?
While some have gotten their COVID vaccines and other's have not, there are new rules this year. However, we have taken precautions throughout this past year, except for once when my husband and I both came down with COVID.
After reading through this post from Easter 2020, no one knew that we were going to be quarantined for an entire year. We had hoped it was short lived. Sadly it was not.
We never imagined Thanksgiving, Christmas and New Year would different also. We did not however, change our travel plans, just how we did it.
Other than that, we still have gotten together with family for the holidays. Just extra carefully! And this Easter we will be also. Hope you stay well and Happy Easter!
Easter 2020
Easter Sunday traditions are sure going to be different this year. No family dinners, no Easter egg hunts this year, no Easter baskets, no Easter Mass except for on TV, no getting all dressed up.
It's really sad that we are having to do this quarantine / stay at home crap. As bad as it is, can you imagine if we had to be quarantined from our family and friends Thanksgiving through the New Year?
Wow, no Christmas, no Black Friday, no Turkey and no Christmas get togethers. I think that would be even sadder than just missing Easter together. So let's nip this Corona thing in the bud and #StayHome. We will get through this.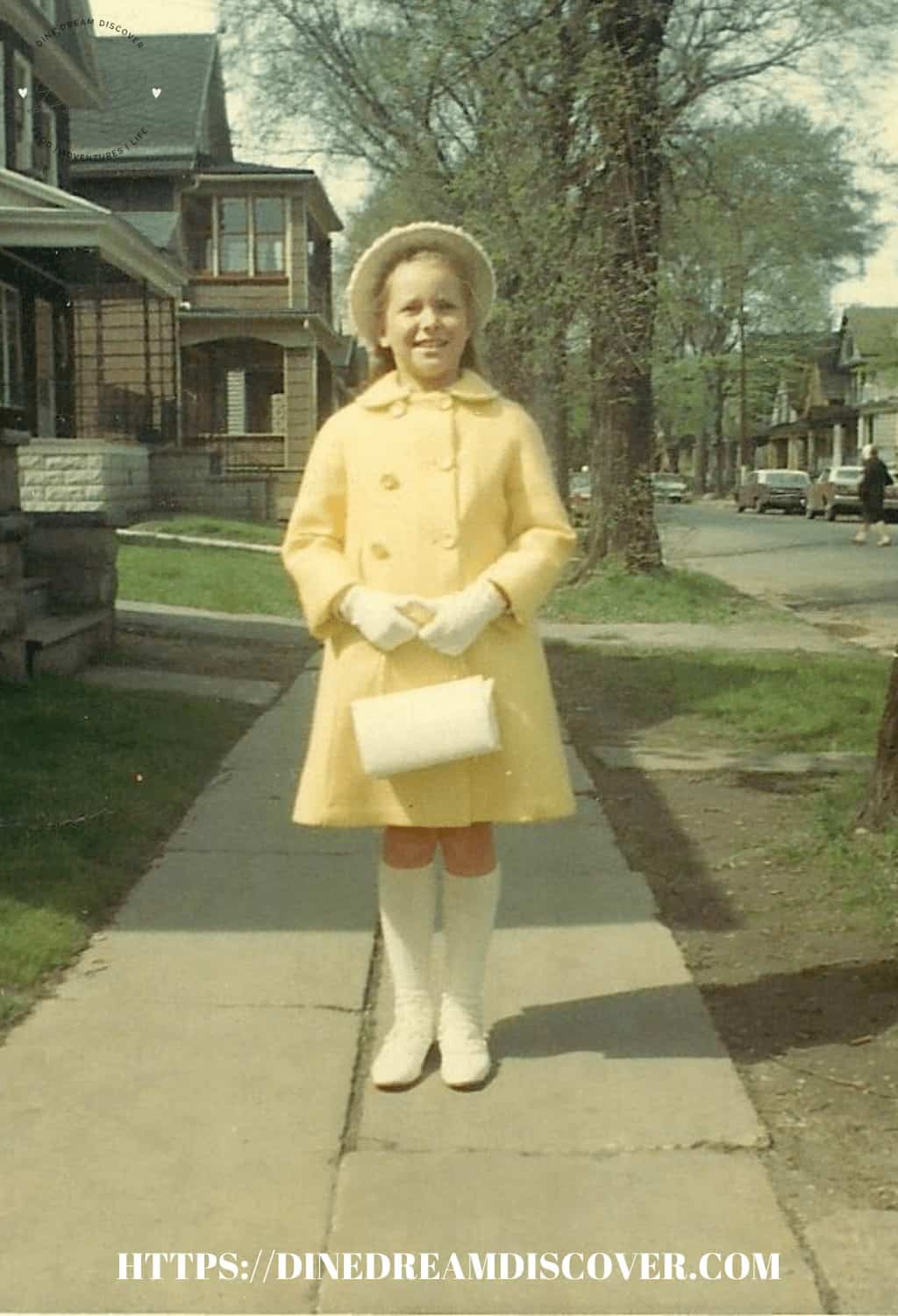 When will it end? Will Memorial Day
weekend be a celebration? Or will we have to wait till 4th of July
to celebrate? No one knows for sure. But the way the VP is talking, he's saying end of summer.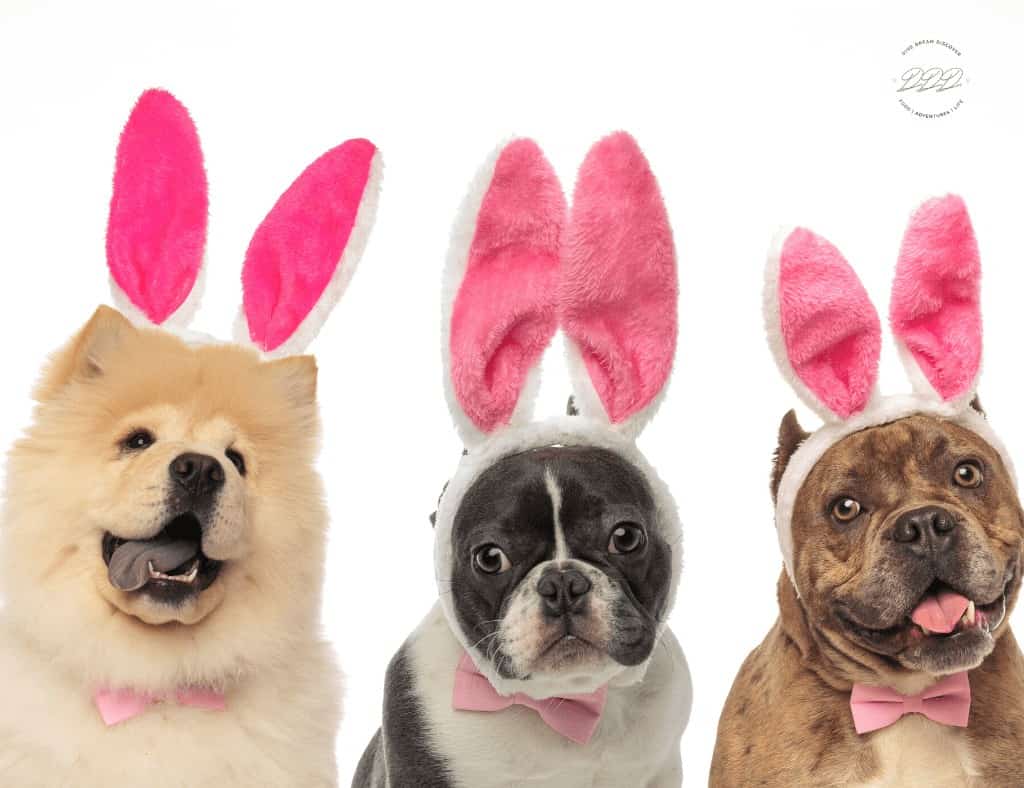 We actually aren't even planning any special dinner for Easter. I don't want to go to the stores unnecessarily, so will have whatever we have at home. We didn't even dye any eggs. 🙁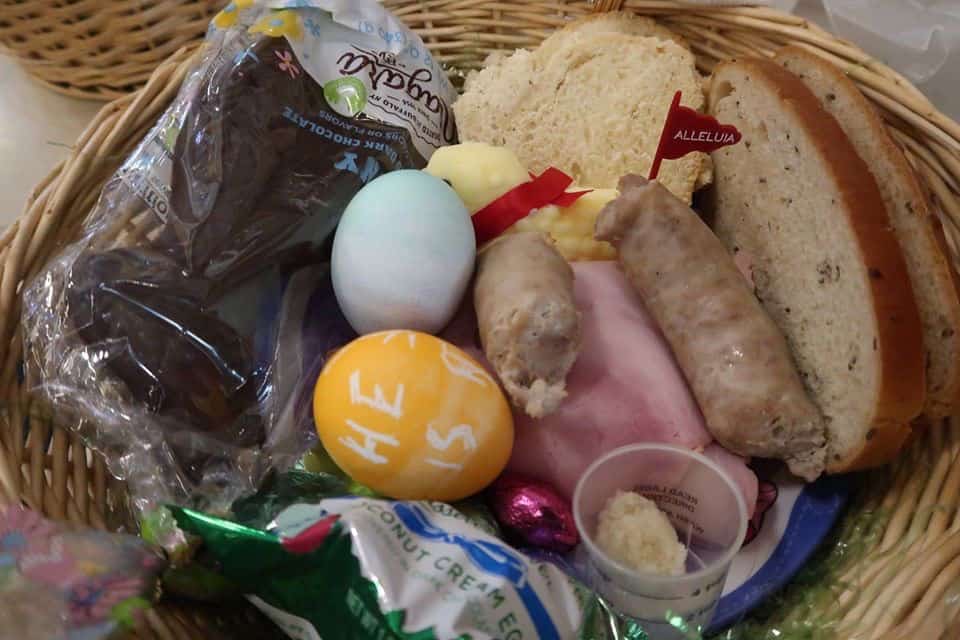 Easter as We Knew It
Even without the virus, Easter hasn't been celebrated like when we were little. Each year we got a new coat
, hat
, gloves
, shoes
, and dress.
Went to this special chocolate candy shoppe in our town and it smelled so good. Every year they would raffle off a three foot chocolate rabbit
. I was lucky one year. 🙂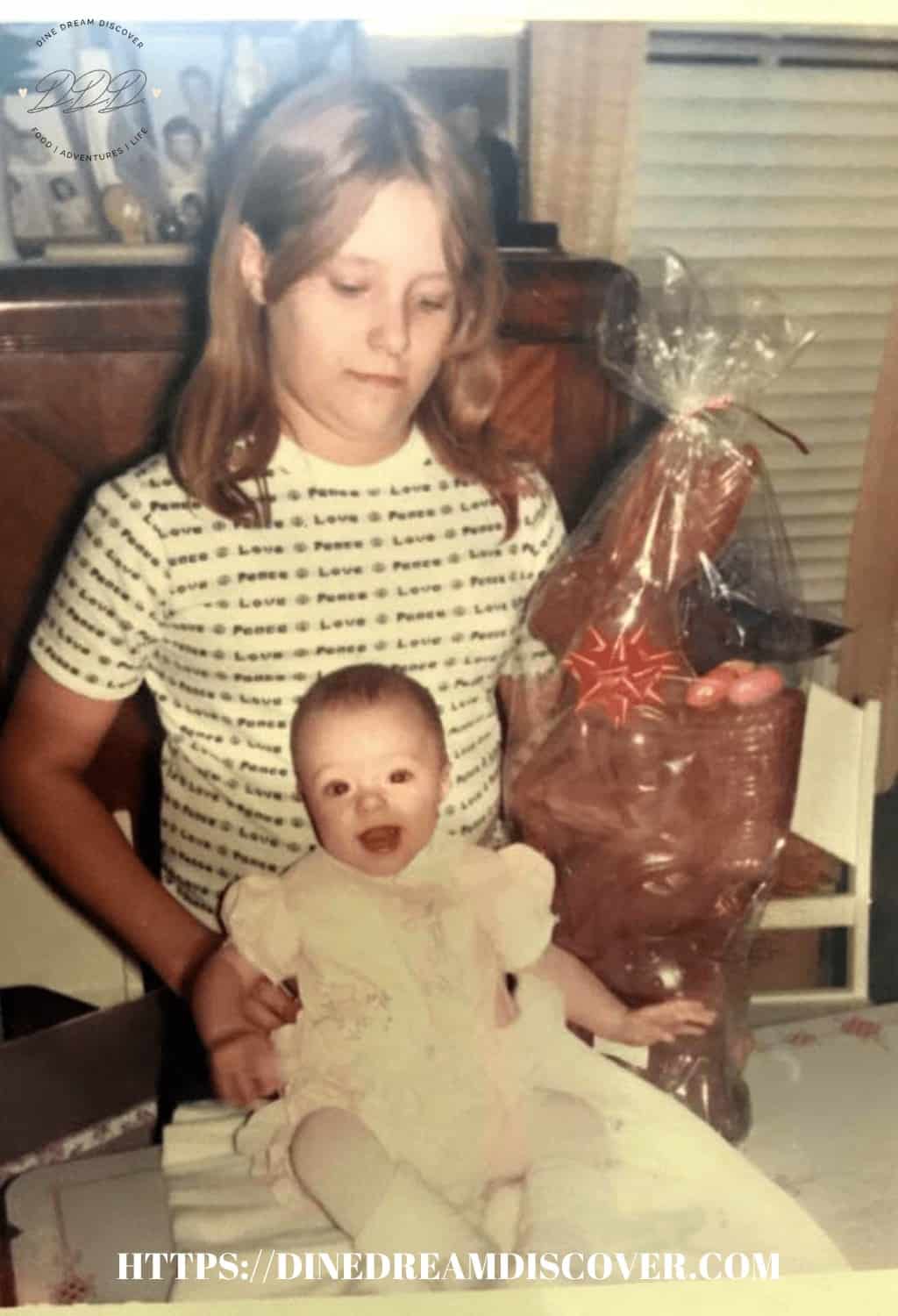 We would head to the Broadway Market for our polish sausage
, horseradish
and other Easter foods
. My mom would make her special coffee cake
.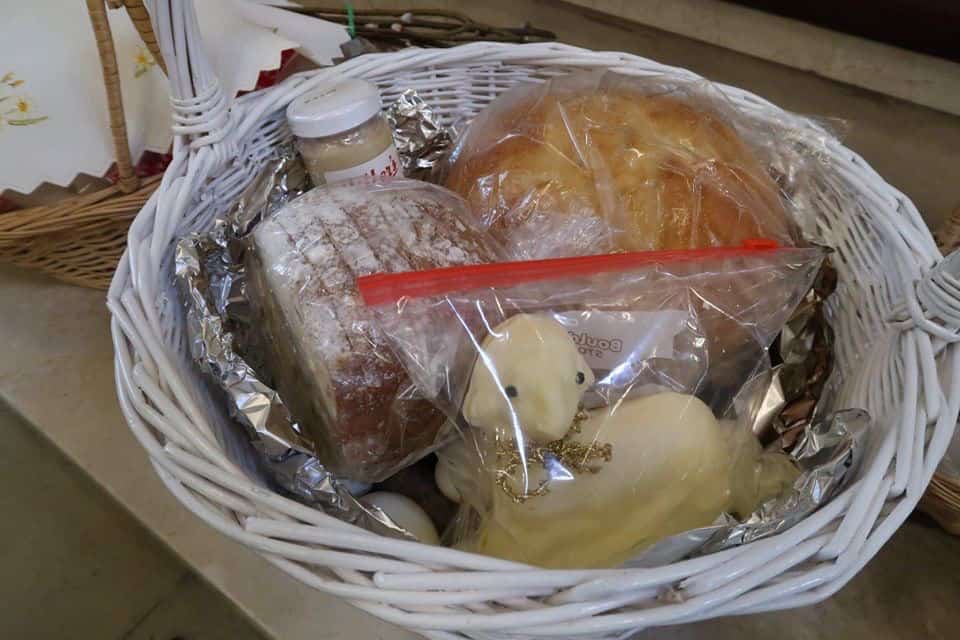 We would take a piece of all our foods in an Easter baskets to church to be blessed. Sometimes we had 5 or 6 baskets.
I think it's a Polish Roman Catholic in Buffalo, NY because no one else has ever heard of it.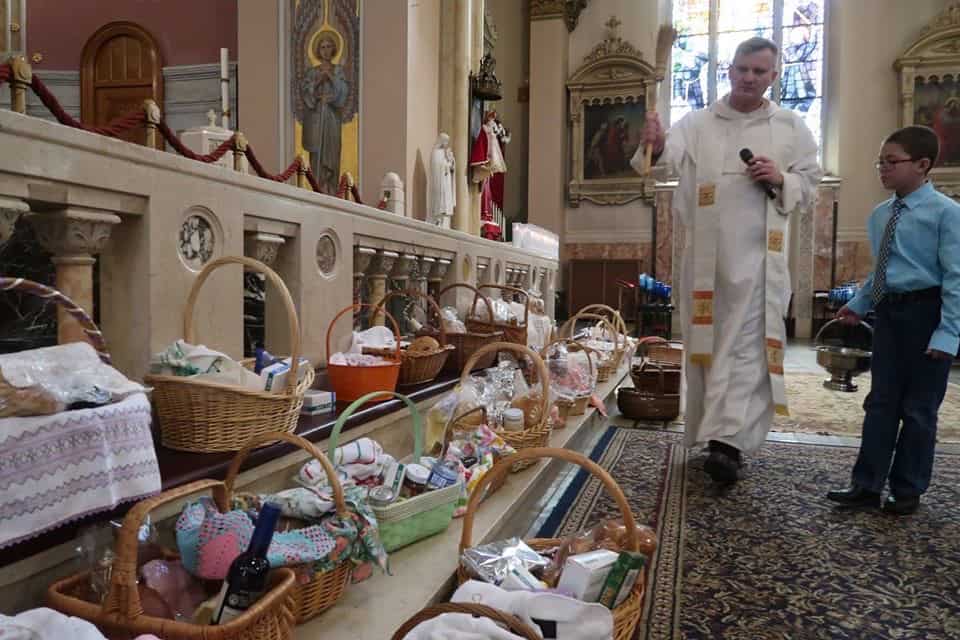 Well, I hope you are able to celebrate Easter with your immediate family and have a very Blessed Day!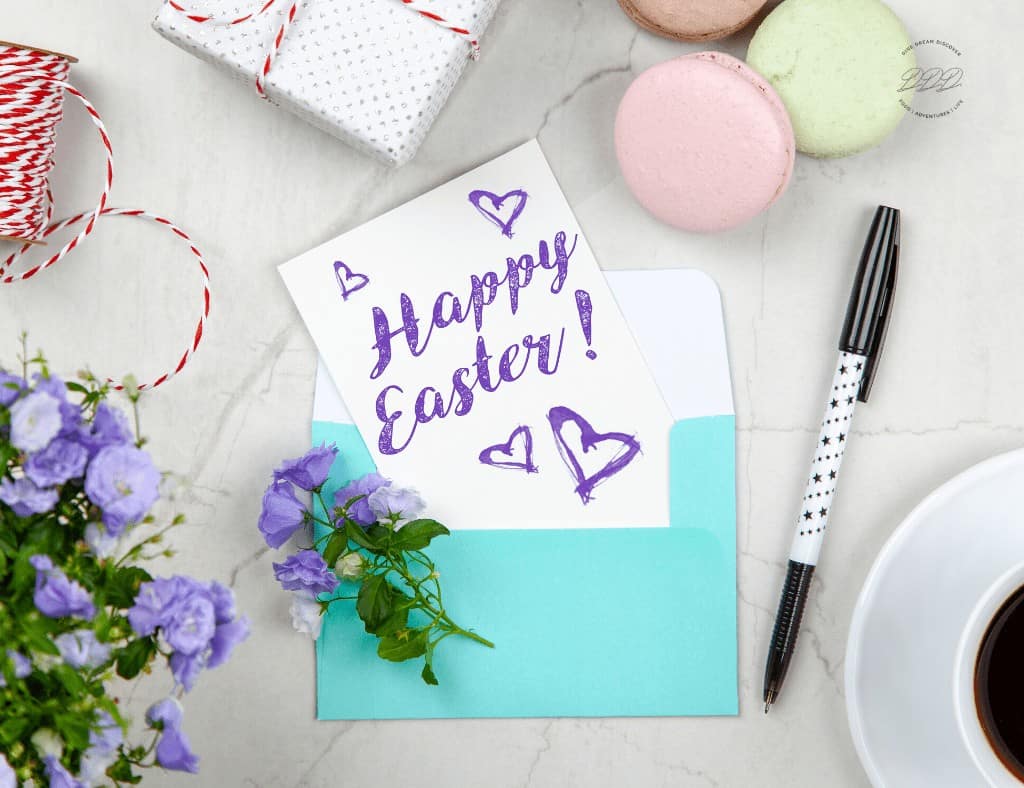 Follow us on Pinterest and PIN IT FOR LATER!