As Labor Day approaches, many of us are planning our long weekend festivities.
If your plans include a trip to Costco, you may want to take note of their holiday hours and closures.
As a big-box retailer, Costco is known for its wide selection of products and competitive prices.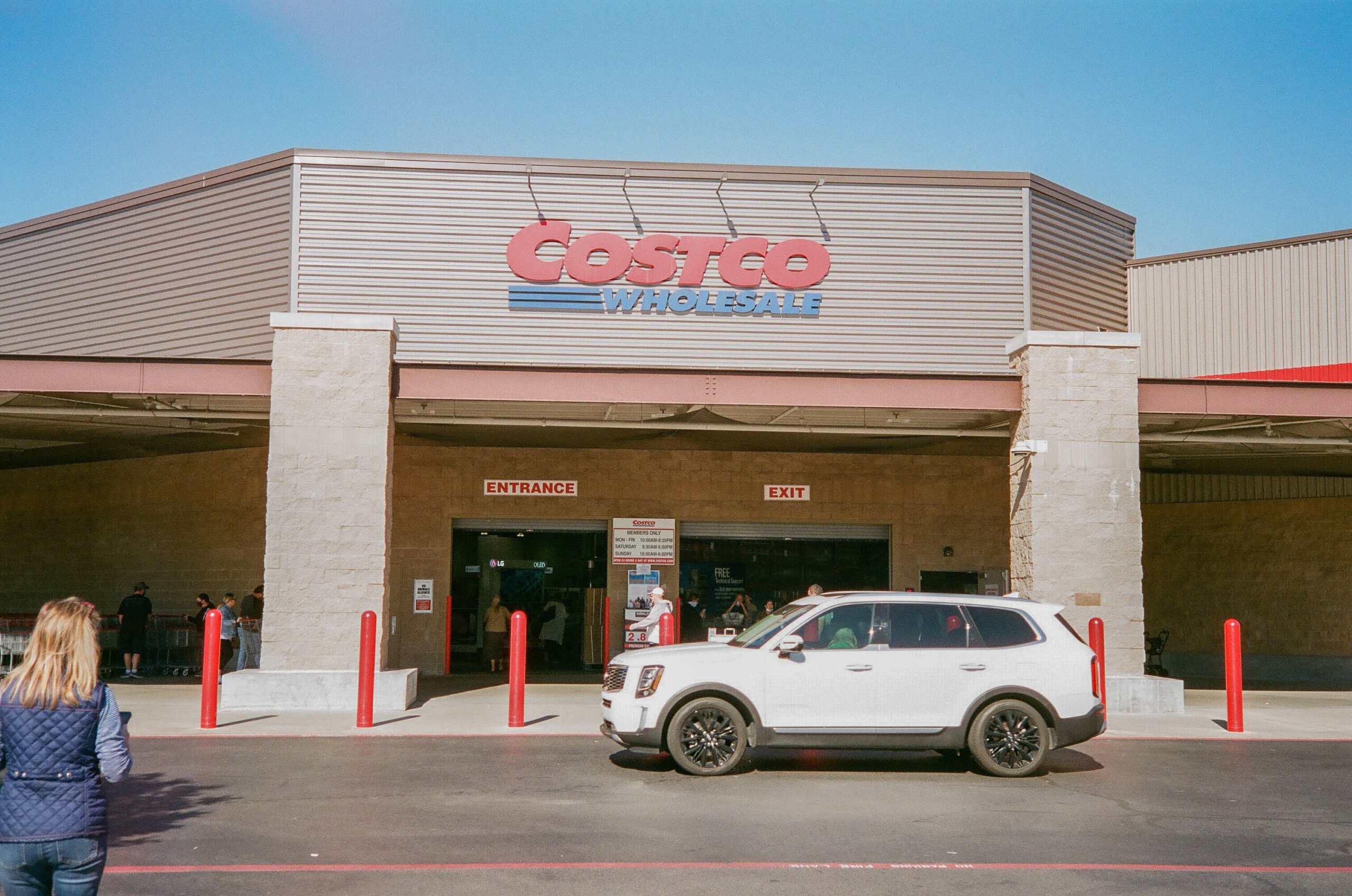 However, it's important to keep in mind that they do close for several holidays throughout the year, including Labor Day.
If you're hoping to stock up on supplies for your Labor Day barbecue or gathering, it's best to plan ahead and visit Costco before the holiday.
In this article, we'll provide you with all the information you need to know about Costco's Labor Day hours, as well as their holiday closures throughout the year. 
Is Costco Open on Labor Day?
As a reminder, Costco is closed on Labor Day, which is a federal holiday celebrated on the first Monday in September to honor American workers.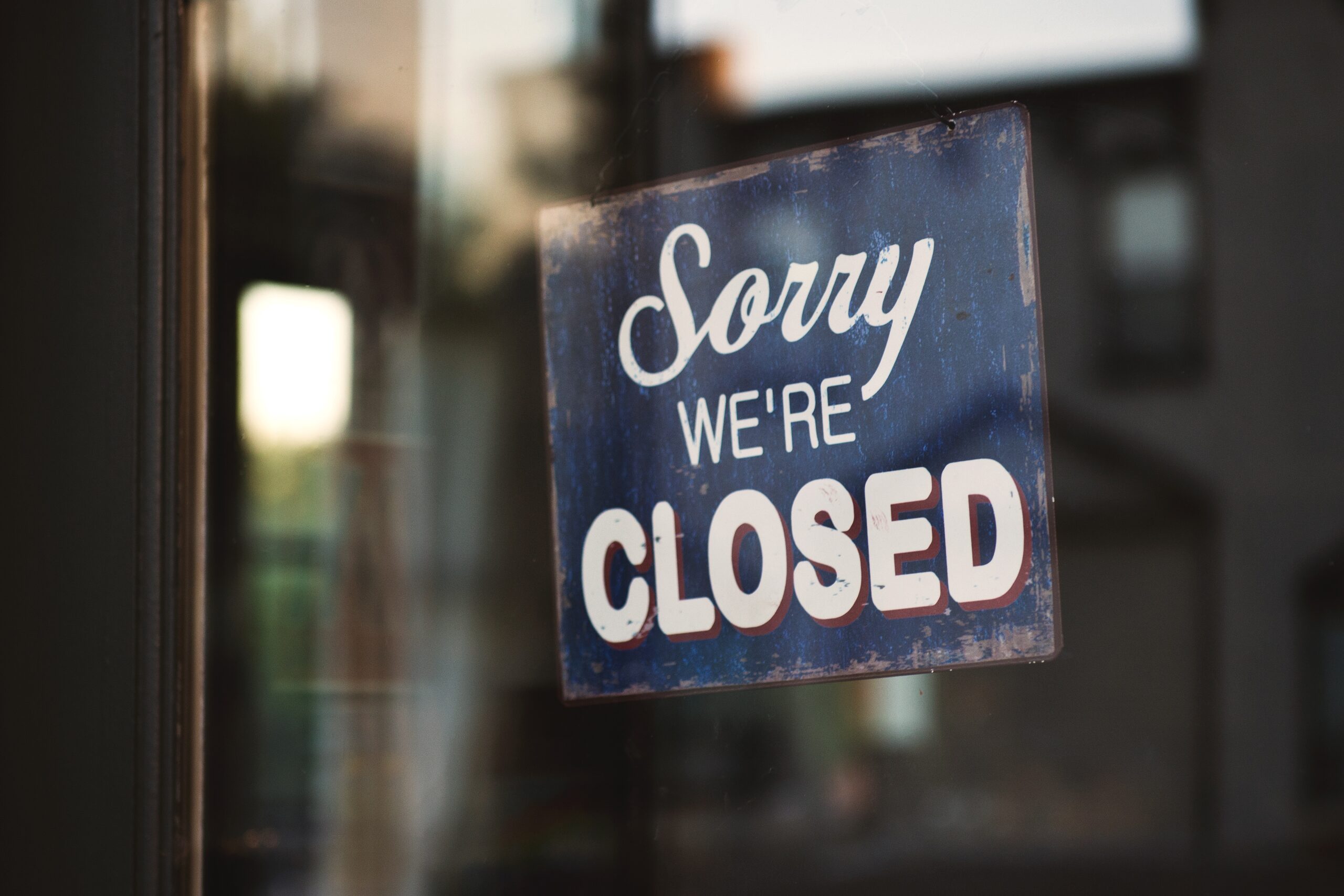 This year, Labor Day falls on Monday, September 4, and Costco will be closed on that day. So, make sure to plan your shopping accordingly and grab what you need beforehand for the long weekend.
Costco Holiday Hours 2023
As we approach the holiday season, it's important to know when your local Costco store will be open or closed. While Costco stores are open for most days of the year, there are a few holidays throughout the year when Costco is closed, including Thanksgiving Day and Christmas Day.
According to Costco's website, the following holidays are observed and Costco stores are closed:
New Year's Day
Easter Sunday
Memorial Day
Independence Day
Labor Day
Thanksgiving Day
Christmas Day
Please note that some hours may vary depending on the area, so it's always a good idea to double-check with your local Costco store for the most up-to-date information.
In addition to the holidays listed above, Costco has special hours for certain holidays.
For example, on Martin Luther King Jr. Day, Presidents Day, Columbus Day, and Veterans Day, Costco stores are open from 10 a.m. to 8:30 p.m.
On Good Friday and the day before Thanksgiving, stores are also open from 10 a.m. to 8:30 p.m.
On Juneteenth, Costco stores are open from 10 a.m. to 8:30 p.m.
If you're planning to do your holiday shopping at Costco, it's important to plan ahead. Since Costco stores are closed on Thanksgiving Day and Christmas Day, it's best to get your shopping done before the holiday rush.
Be prepared for long lines and crowds, especially for popular holiday essentials such as furniture, liquor, and grocery items.
Finally, if you prefer to avoid the crowds altogether, consider using Costco's delivery service. This service allows you to shop online and have your items delivered directly to your door, so you can skip the lines and enjoy a stress-free holiday season.
Final Take To on Costco Labor Day Opening Hours
When it comes to planning for a summer cookout or barbecue, Costco is a great place to start.
From bulk hamburger buns to pool floats, Costco has everything you need to make your event a success. However, it's important to keep in mind Costco's holiday closures, so you can plan ahead and avoid any last-minute surprises.
Other stores like Walmart, Target, Whole Foods, Publix, and Sam's Club are also great options for your party needs.
Don't forget to check out Lowe's, Home Depot, and other home improvement stores for patio furniture and grill accessories.
Remember to plan ahead and enjoy the nature and boat rides this summer!