Although it is exciting to get a new pet, it is important that it's not an "impulse" decision. Here are three tips for first-time pet owners.
This post may contain affiliate links. See my disclosure policy for more info.
Pet Ownership 101 - 3 Useful Tips For First-Time Pet Owners
When people bring a new pet into their household there is usually a lot of hype and excitement as pets are usually seen as an extension of the family.
People have all different animals as pets but the most common are cats and dogs. These friendly animals usually spend the most time in the house with the family and really become embedded.
Although it is extremely exciting to get a new pet, it is really important that this is not an "impulse" decision and that it is planned correctly.
Here are three different tips for that first-time pet owners.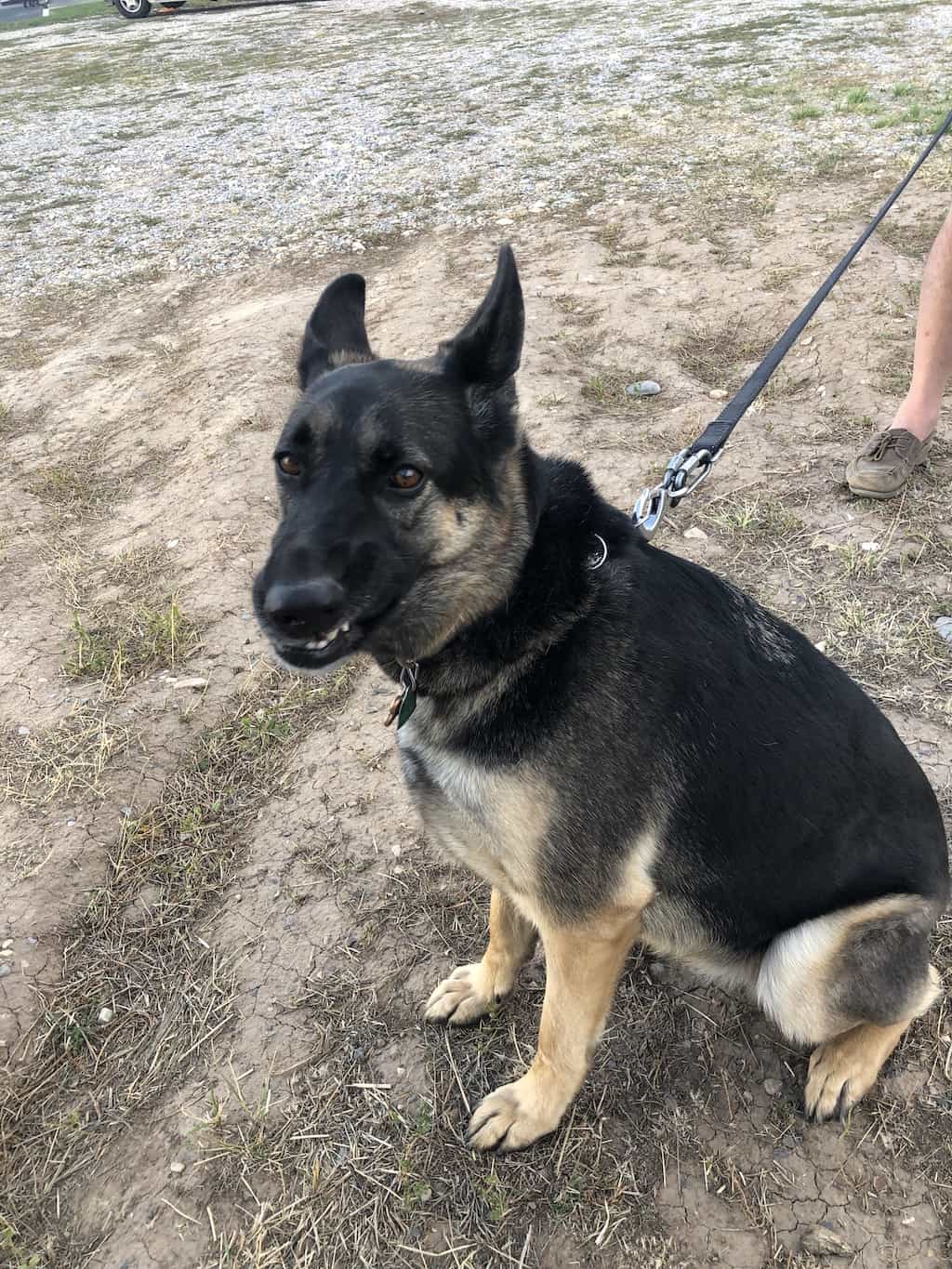 Plan for the Unexpected
When you are purchasing a new pet, make sure you get as much information about it as possible.
This could be related to its age, health checks, the environment that it has been living in, etc. The more information you have, the better informed you will be and able to then make mature decisions.
No matter how much you plan for a pet, it can always get unwell or injured (just like you and me) and with this then comes a level of risk.
In the unfortunate event, you need to take your pet to the vet, depending on what is wrong with it, it could be quite an expensive trip (especially if surgery is needed).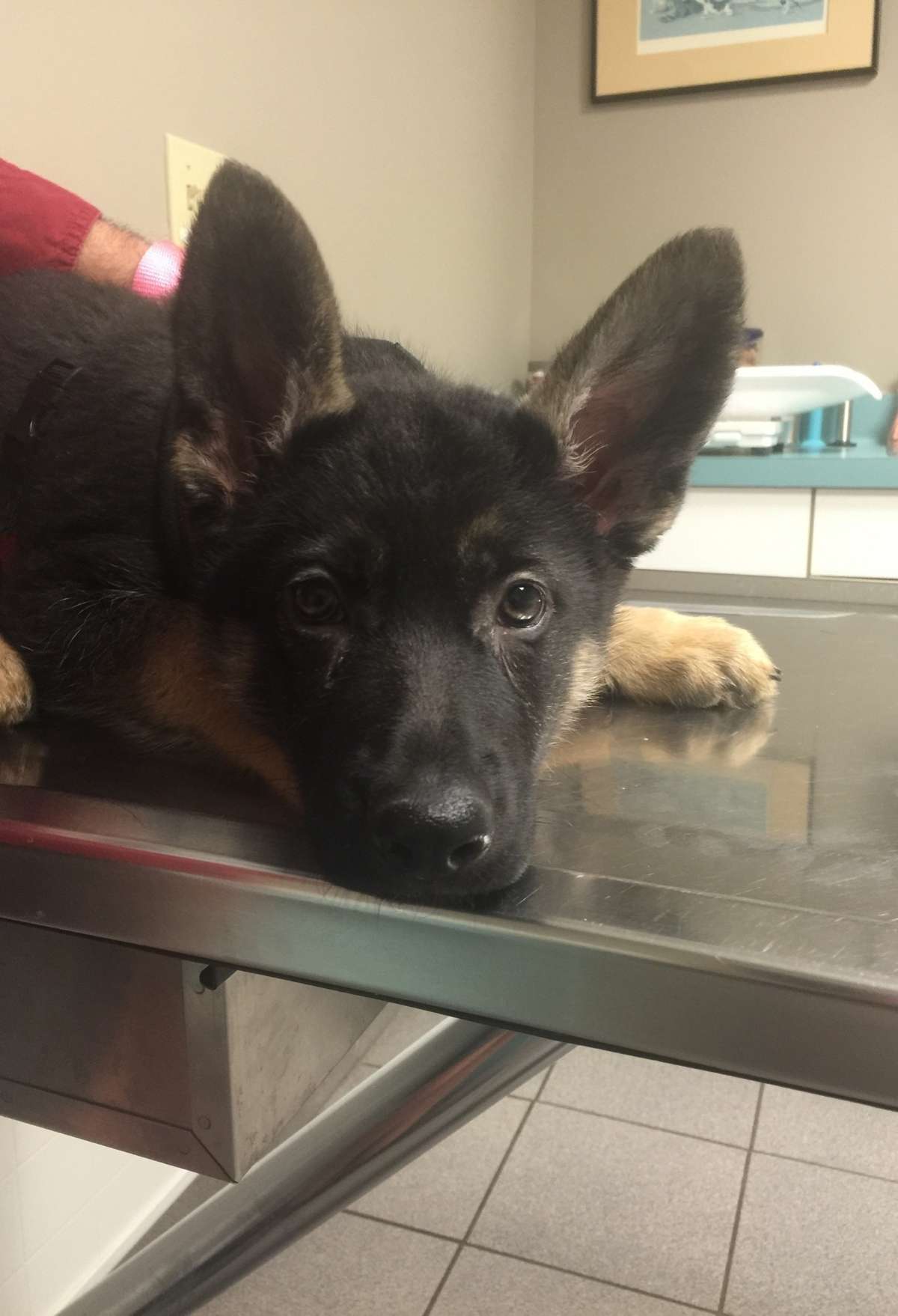 To help mitigate this financial risk, it is wise to take out Petsure pet insurance.
This type of insurance covers a variety of animals both cats and dogs, and you can flex your cover to suit.
You could go for extremely basic cover which would involve basic vet visits and treatment, or you could go the full works to cover complicated surgeries, etc.
The type of animal it is, the age of the animal, and the current health of the animal will all be considered when getting the quote.
You can decide to pay straight outright for the insurance policy or split this into twelve monthly payments.
Collection
When collecting a new pet, depending on what type it is, be aware that it will be incredibly nervous.
For example, if you are collecting a puppy at 12 weeks old, no doubt, all it has seen until that point is its mother (and father) and other brothers and sisters. As such, it has been in a nice family setting.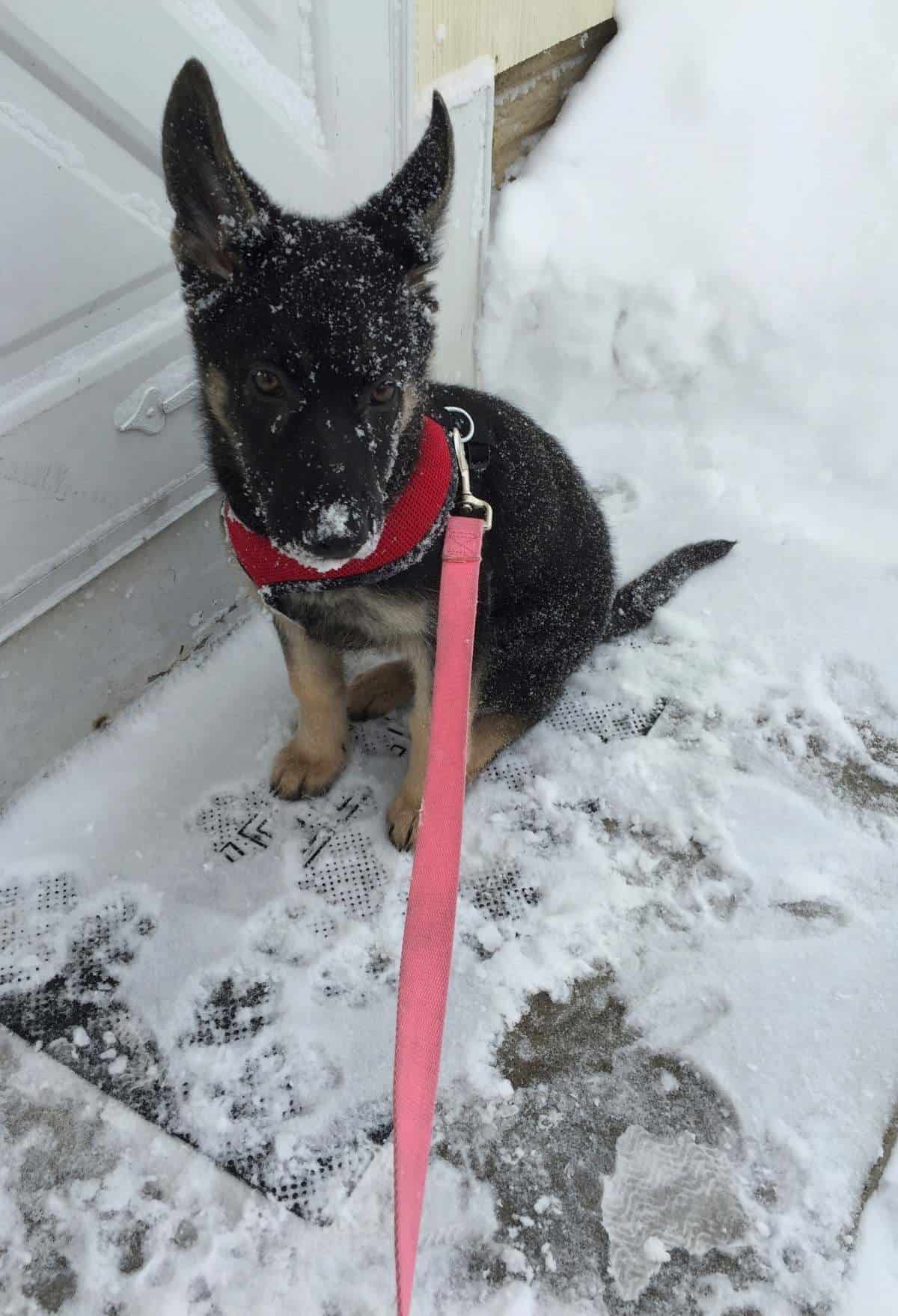 If you are then taking it away from its family, it will be normal for it to be nervous. It may be shaking a lot or even sick.
The anxiety will not last exceptionally long if you reassure the pet and give it lots of TLC.
But you might have to be patient and you will have to take it slow. Let the dog come to you.
If the anxiety lasts for a long time, it may be wise to get some advice from a professional.
When collecting the pet make sure you have the correct equipment (for example a lead for a dog).
Dietary Needs
Depending on the age of your pet, there may be different dietary needs and not one cap fits all.
Whoever you are getting the pet from, it is best to ask them what type of food they have been feeding it and at what frequency.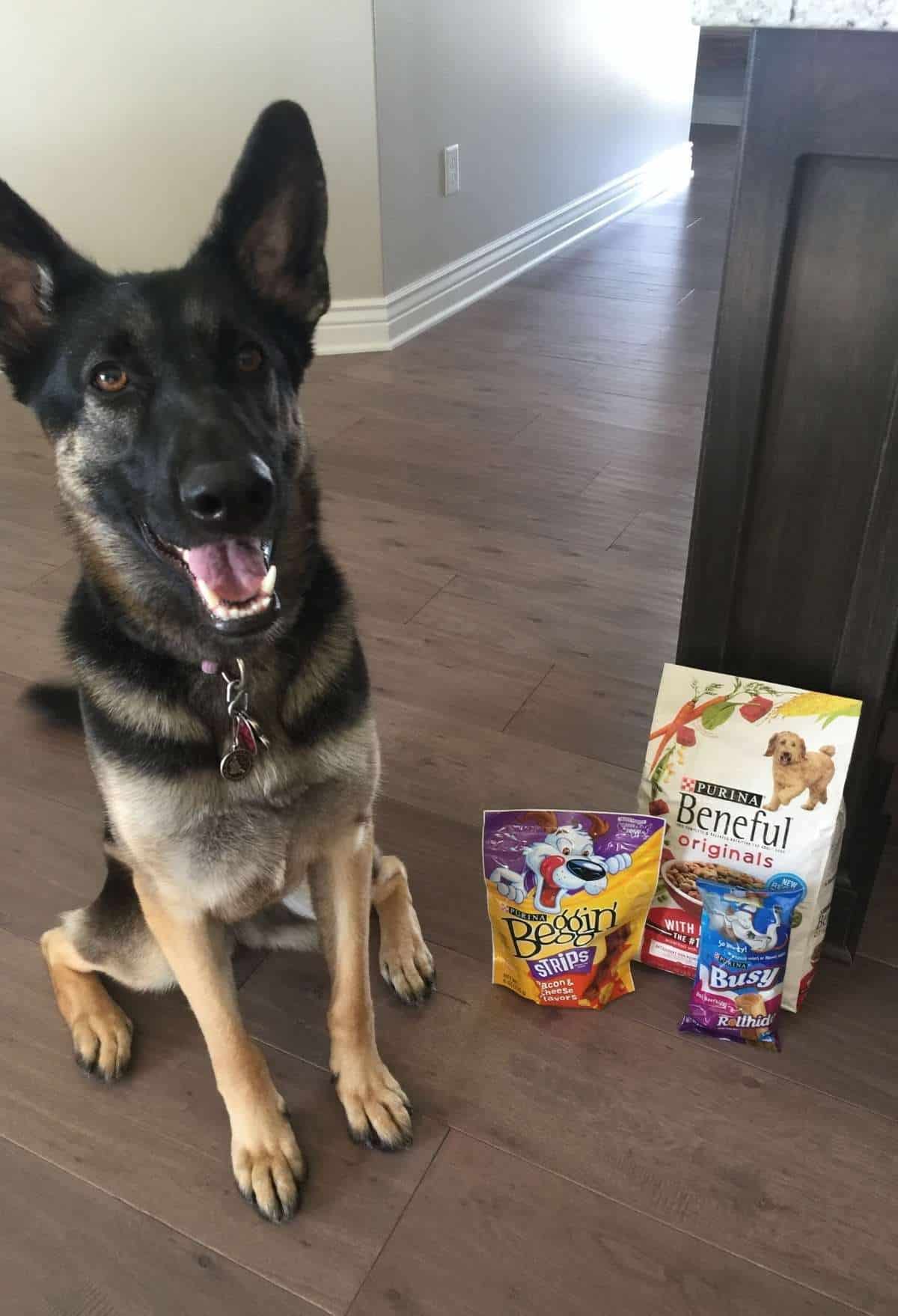 If this has been working well for the owner and the pet, then look to continue this routine as changing this suddenly will also add to the unease and anxiety that could be experienced.
This will also include "treats." Pets will have a preference for this and not like every type of food you present to them (just like us humans) so there may be an element of trial and error.