Plan to witness the Annular Solar Eclipse while taking part in the 51st Balloon Fiesta in Albuquerque.
See the 2023 Annular Solar Eclipse at the Albuquerque Balloon Fiesta
Imagine yourself surrounded by hundreds of hot air balloons floating in the sky, while the sun is gradually obscured.
This year, you can plan to witness the Annular Solar Eclipse while taking part in the 51st Balloon Fiesta in Albuquerque.
Firstly, mark your calendar for October 14, 2023.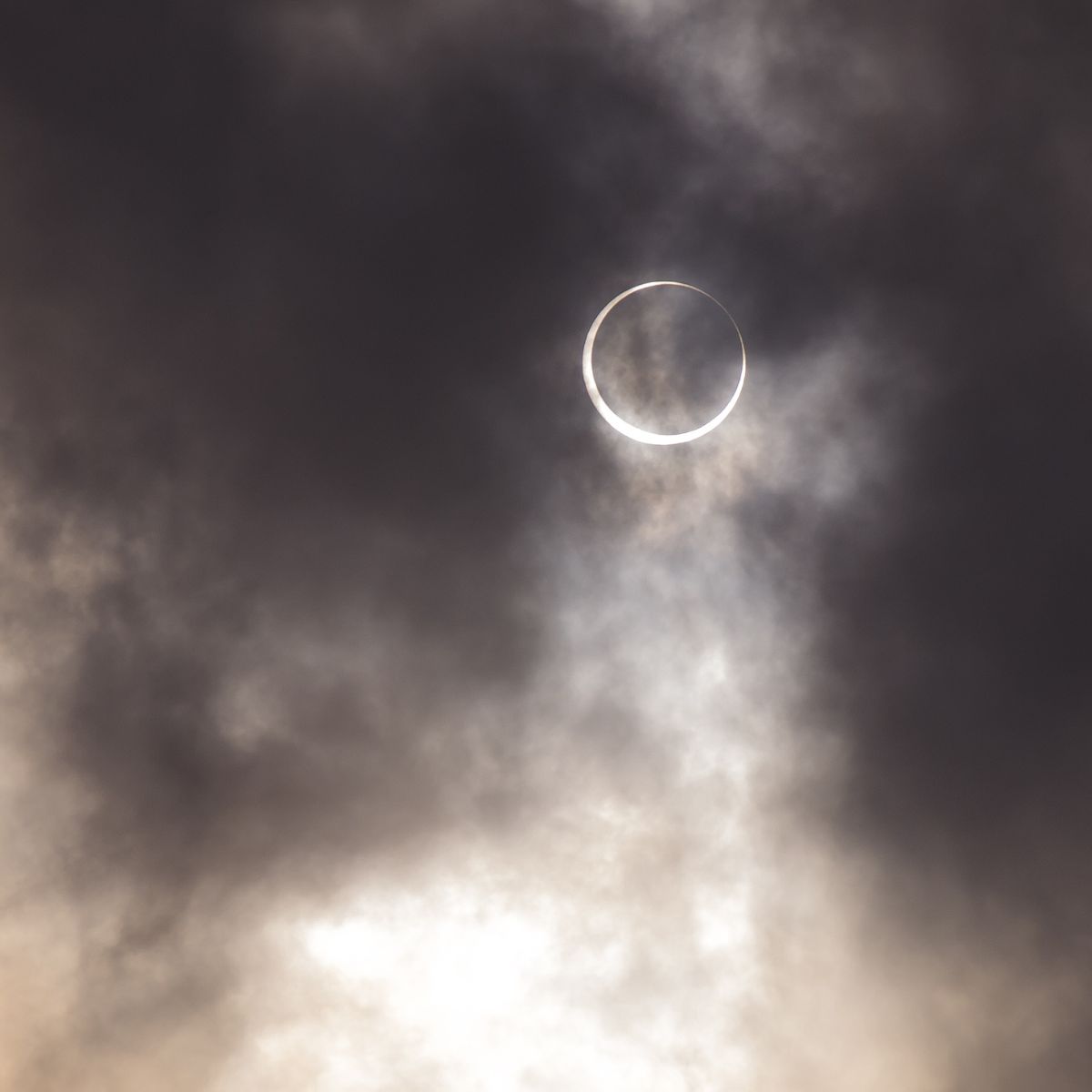 This is when the Annular Solar Eclipse is expected to occur in the sky.
New Mexico is one of only eight states in the path of the event where you'll be able to see the "ring of fire" in the sky.
Secondly, book your accommodations early.
Since Albuquerque is known for hosting the Balloon Fiesta, hotels and resorts tend to fill up quickly during this time.
Thirdly, we recommend you purchase your Balloon Fiesta tickets in advance.
Although tickets are also available on the day of the event, you'll save more time and avoid long queues by buying your ticket online.
Plan for the ultimate trip to Albuquerque for the 51st Balloon Fiesta and see the Annular Solar Eclipse and kill two birds with one stone!
We aren't going to miss it, that's for sure.
What is an Annular Solar Eclipse
May 20th will be 11 years since the last Annual Solar Eclipse. It was last seen in Northern America in 2012.
This type of eclipse doesn't darken the skies as a regular eclipse does like in 2017.
The moon is slightly smaller than the sun which in turn creates the "ring of the fire!"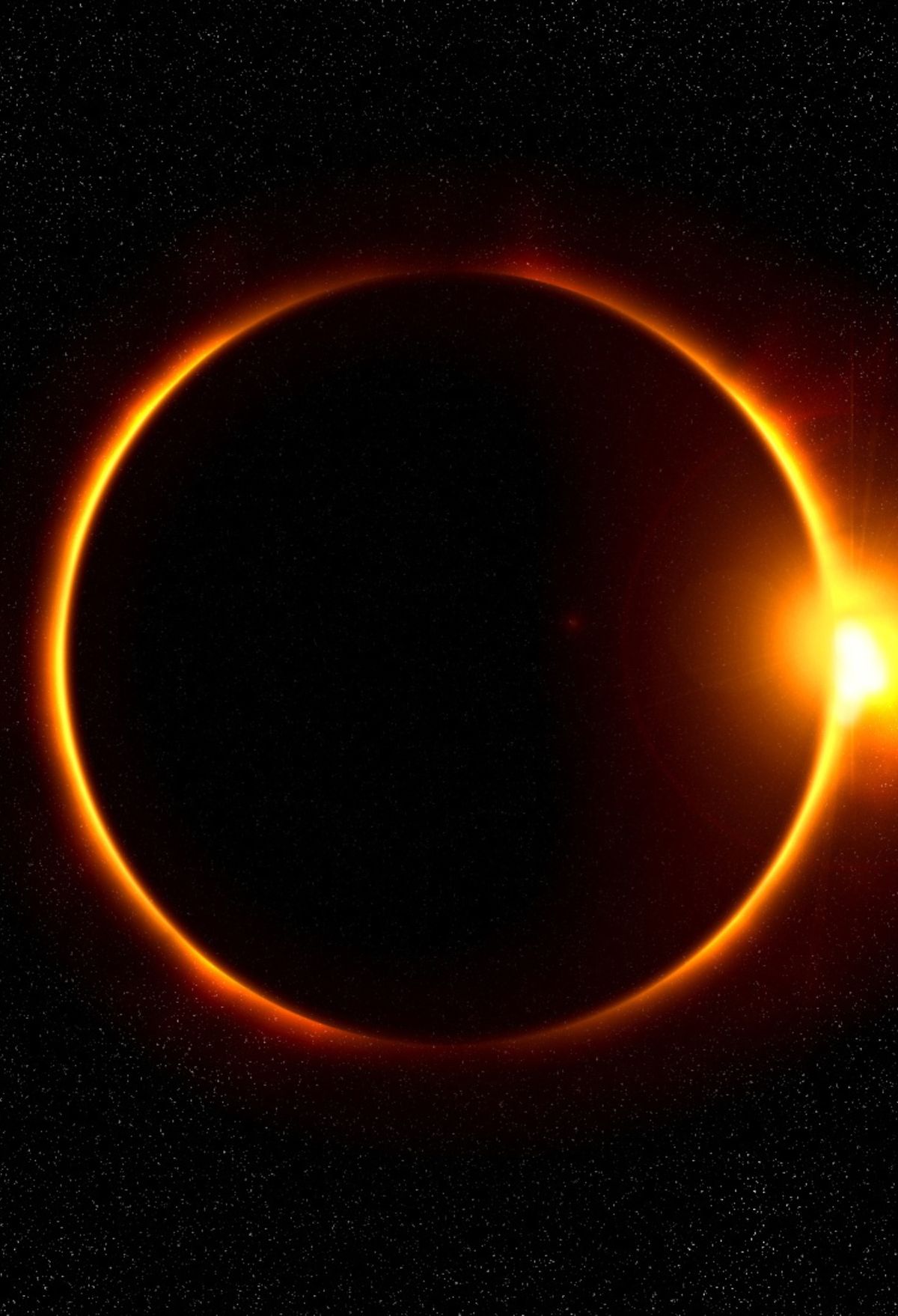 According to Space.com, 91% of the sun will be covered by the new moon.
How Long Will the Annular Eclipse Last
Depending on your location, the eclipse will last from 54 seconds at Lava Beds National Monument, California to 4 minutes and 52 seconds at Corpus Christi and Padre Island National Seashore, Texas.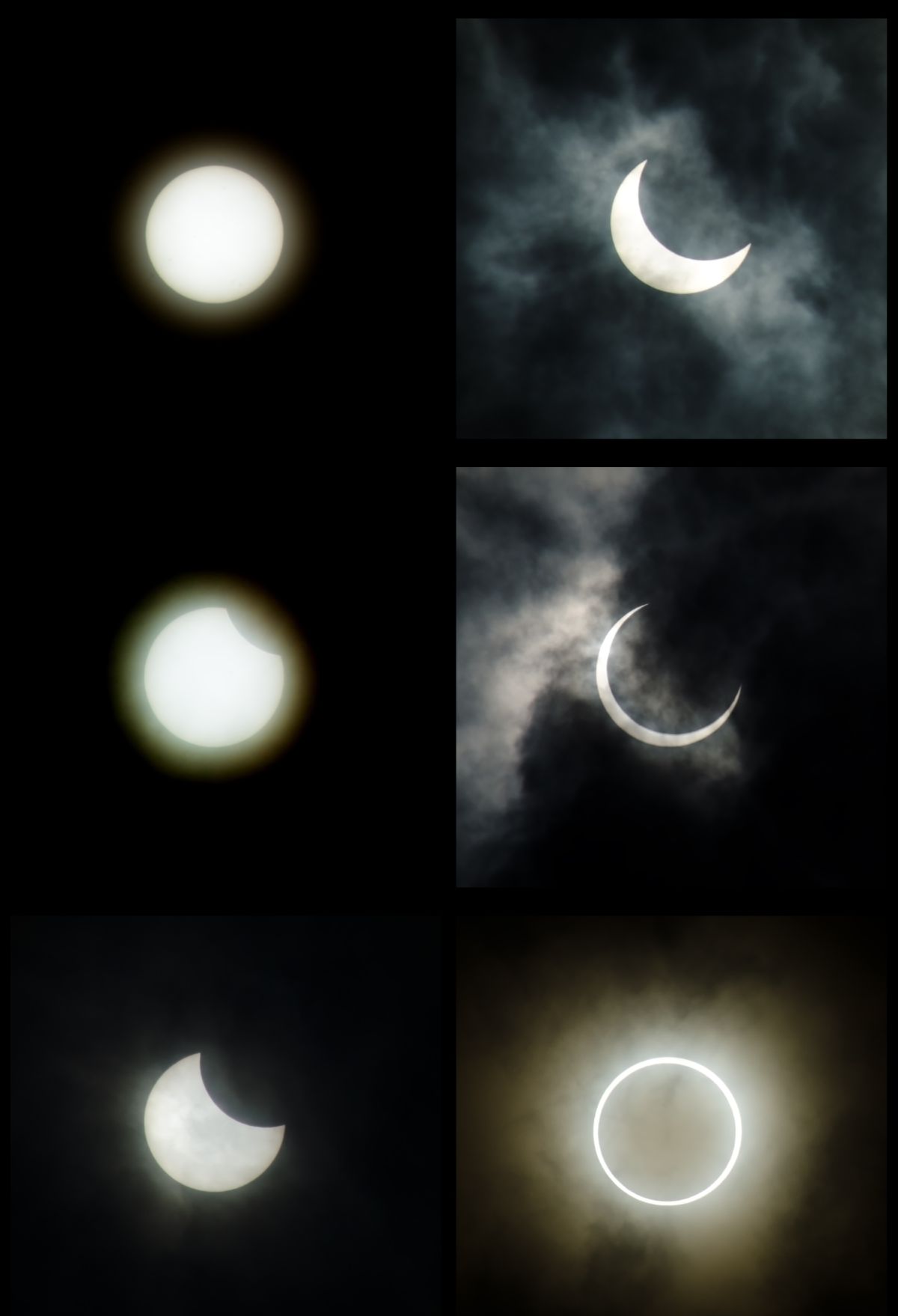 Albuquerque, New Mexico comes in second at 4 minutes and 42 seconds.
What to Wear
When packing for the trip, consider the weather in Albuquerque in October.
The average temperature is often around 70°F, making it perfect for light jackets and long-sleeved shirts.
Don't forget to bring sunscreen, hats, and sunglasses, as the sun can be intense during the mid-day hours.
In Conclusion
Experiencing the Annular Solar Eclipse and Balloon Fiesta together in Albuquerque is a once-in-a-lifetime opportunity, and requires proper planning to ensure an unforgettable experience.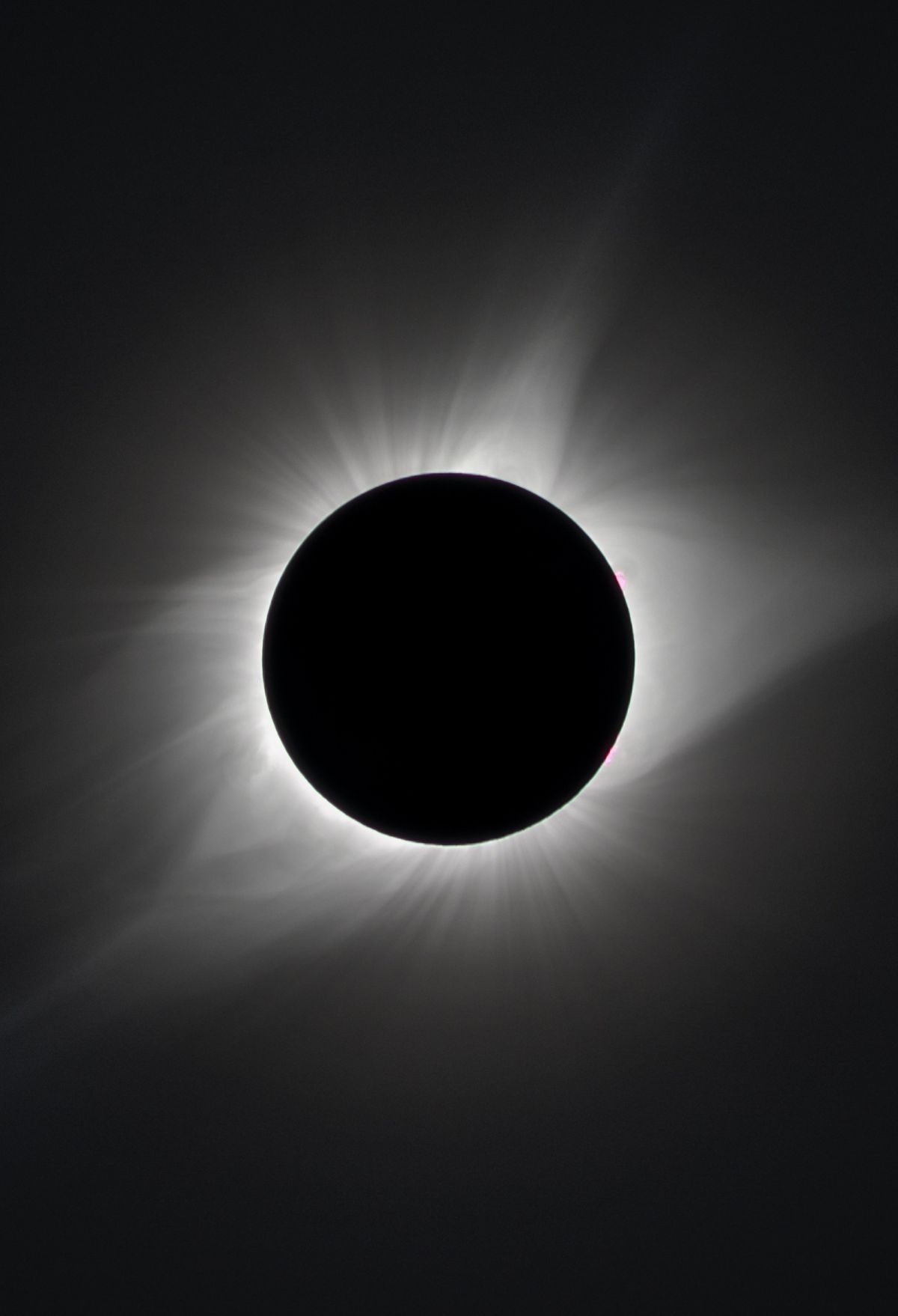 Ensure you mark your calendar, book your accommodations, purchase your tickets, pack accordingly, and plan on experiencing other things in Albuquerque.
With this guide in hand, you're undoubtedly on your way to creating amazing memories.
Follow us on Pinterest and PIN IT FOR LATER!