About Mary and Tim
Hi, We're Mary and Tim, and welcome to Dine Dream Discover! I started blogging in 2012 sharing coupons and deals.
A lover of all things Disney, enjoys traveling, watching movies, and loving life.
Having been in the restaurant industry for over 30 years including owning my own snack bar, Mary's Good N' Plenty Snack Shack, I enjoy creating new recipes and sharing them.
I have been featured in Simple & Delicious magazine along with my mom for how an old family recipe can be the same but made totally differently.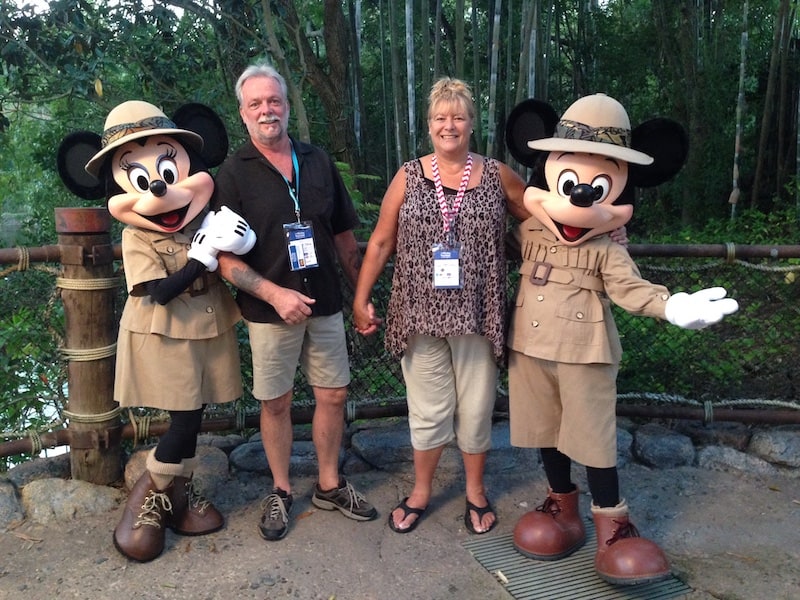 I have previously worked with many different Brands from Disney, Kia, SeaWorld, Melissa & Doug, and SkinnyGirl Cocktails to many different CVBs and have been a Brand Ambassador for Boogie Wipes, Mean Green, Kohl's, Coke, Papa Murphy's, LeapFrog, and more.
My goal is to create a buzz around Brands I believe in and trust. I put my heart and soul into my blog, working hard to promote Brands that deserve attention.
If you'd like to get your product noticed, then I've got you covered. We like to stay true to our principles. I try to be honest and do my best for my readers and the companies I work with.
About Dawn and Ray
Dawn and Ray are a fun-loving couple who loves to explore America.
They are new to the full-time RVing lifestyle, but they are excited to try out and share all sorts of new camping recipes and check out local restaurants.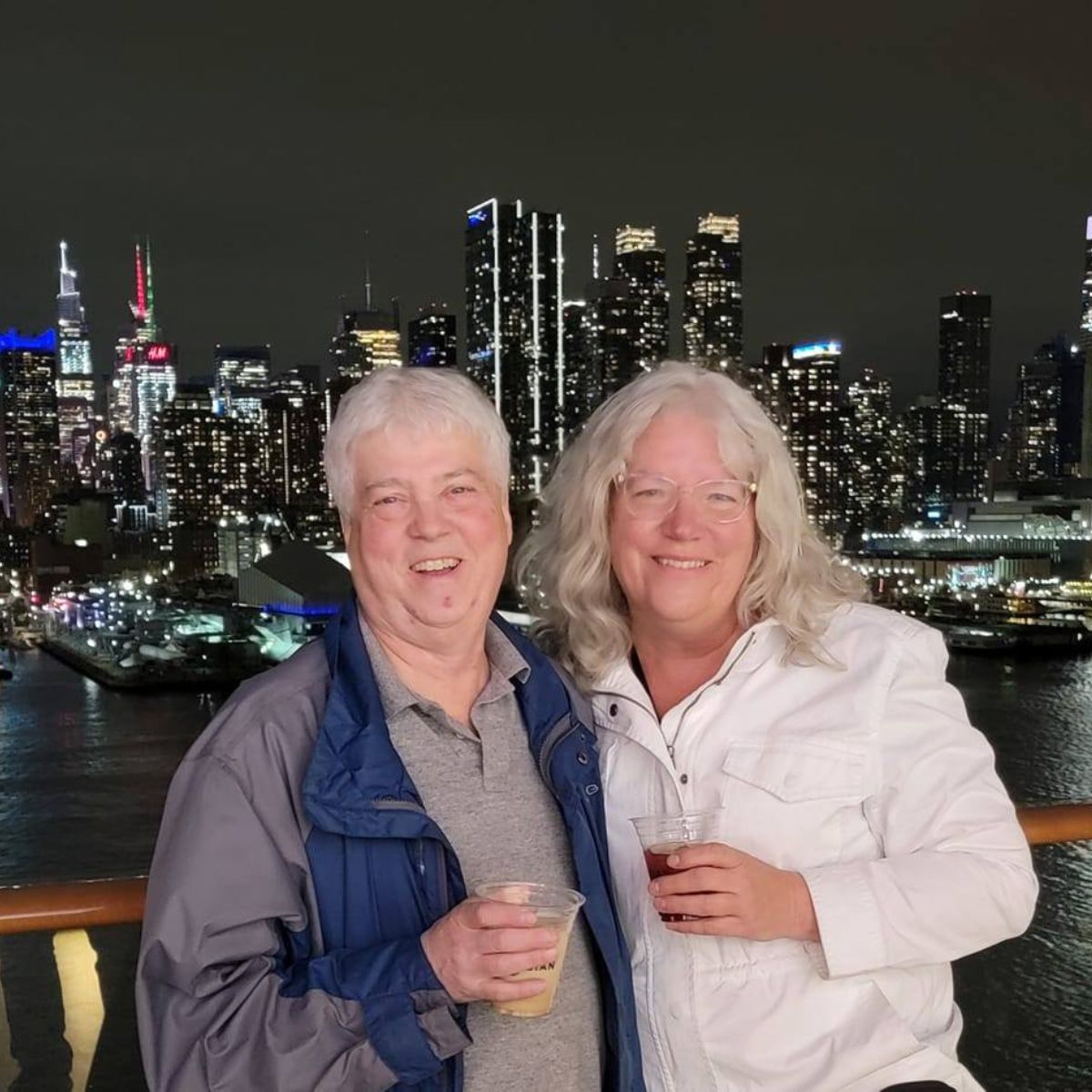 They also love spending time at Harvest Hosts and boondocking locations, so you can expect to find those reviews here too!
About Dine Dream Discover
In 2017 we decided to take a different route with family spread out throughout the country from NY to KS to FL to CA and live life to the fullest traveling by RV.
We are now full-time RVers along with our German Shepherd Dog, Harley, and enjoying every minute of it.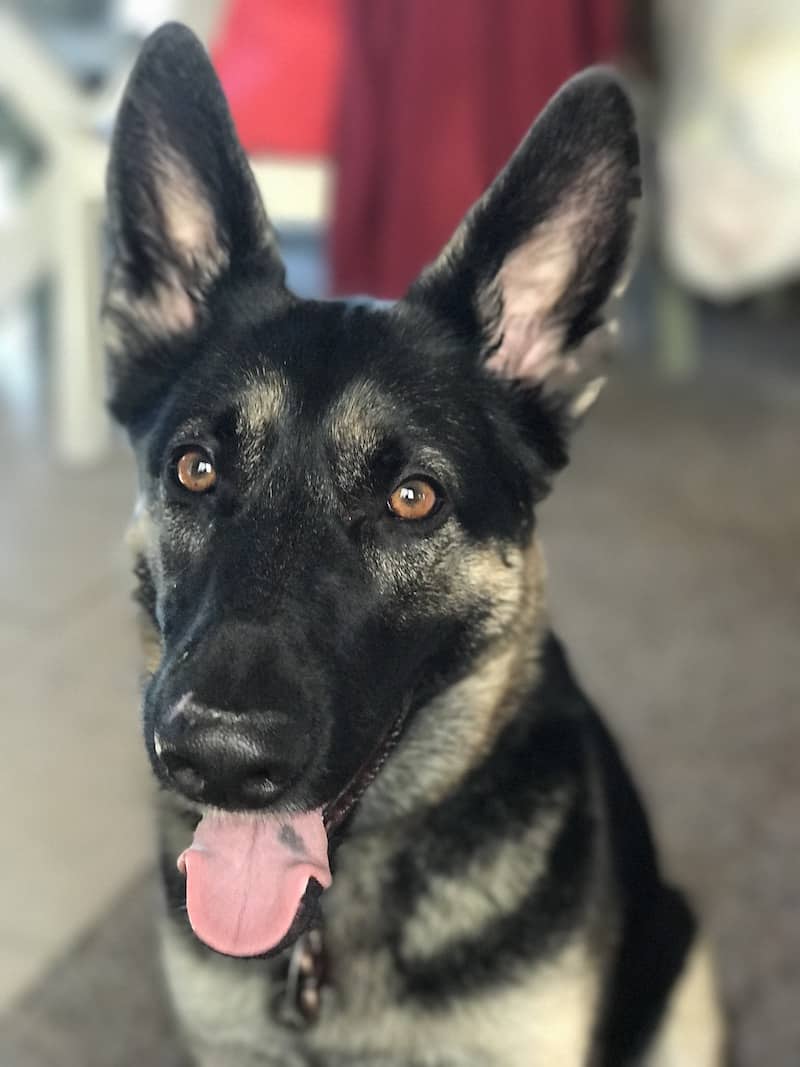 With that comes many questions from family and friends about life in an RV. Some of them include:
Don't you miss living in a sticks & bricks home?
How do you cook?
Where do you stay?
Don't you get sick of each other?
Do you love it?
Where will you go next?
Those are just a few. This is why I decided to start Dine Dream Discover. A travel blog featuring food, adventures, and life and hopefully answers some of these questions as time goes on.
I couldn't decide to be in the food niche, travel niche, or lifestyle niche so a combination of all three it is. 🙂 At every destination, we will also be on the hunt to find fabulous food.
Food, Adventures, Life
With all that being said, the most important thing is finding the internet to blog about all this fun stuff.
There will be times when I have reliable internet and other times when there's no internet because we are out in the middle of nowhere (which tends to be the majority of the time).
It's a hit-and-miss type thing but that's all part of life in an RV.
The recipes that I will be sharing will not only be easy ones but also food your family will eat.
I see recipes on the internet that look good but my family would never eat them. These recipes do not fall into that category.
But whether you're looking for appetizers, breakfast, lunch, dinner, cookies, cupcakes, chicken, or holiday recipes, we hope you will find them on Dine Dream Discover, if not right away they will come soon.