I have partnered with Chocolate Pizza for our Halloween Gift Guide. If you're looking for something different this year, then a Chocolate Pizza is what you're looking for.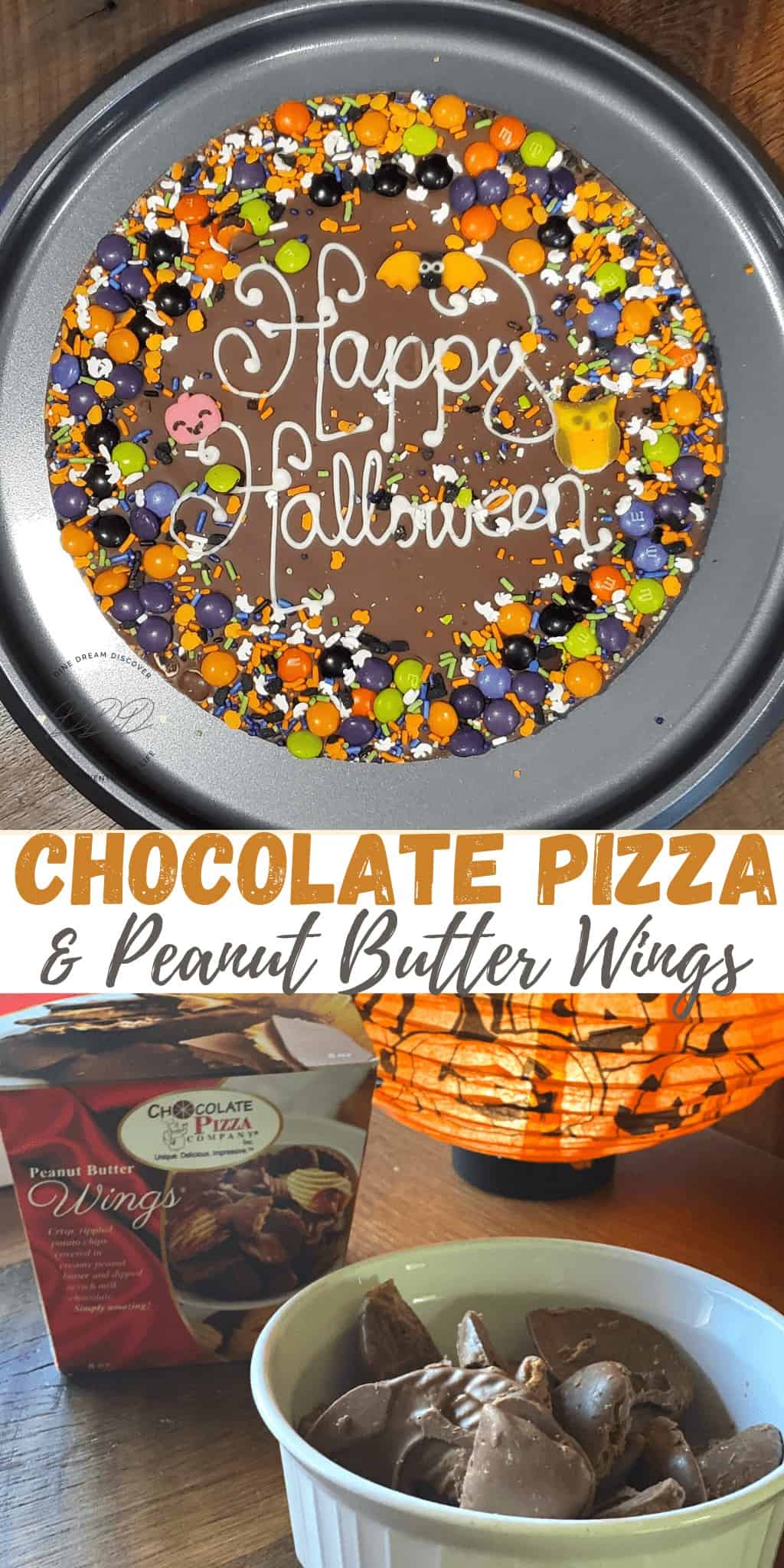 I received the products mentioned below in order to facilitate my review. All opinions are my own and may differ from yours. This post may contain affiliate links. See my disclosure policy for more info.
Celebrate Halloween with a Chocolate Pizza
If you're looking for something different then a Chocolate Pizza is it. I wanted something different for chocolate loving husband and this went down very well.
I get tired of the same old halloween candy year after year. So when the email arrived offering one for my Halloween Gift Guide, I jumped at the chance.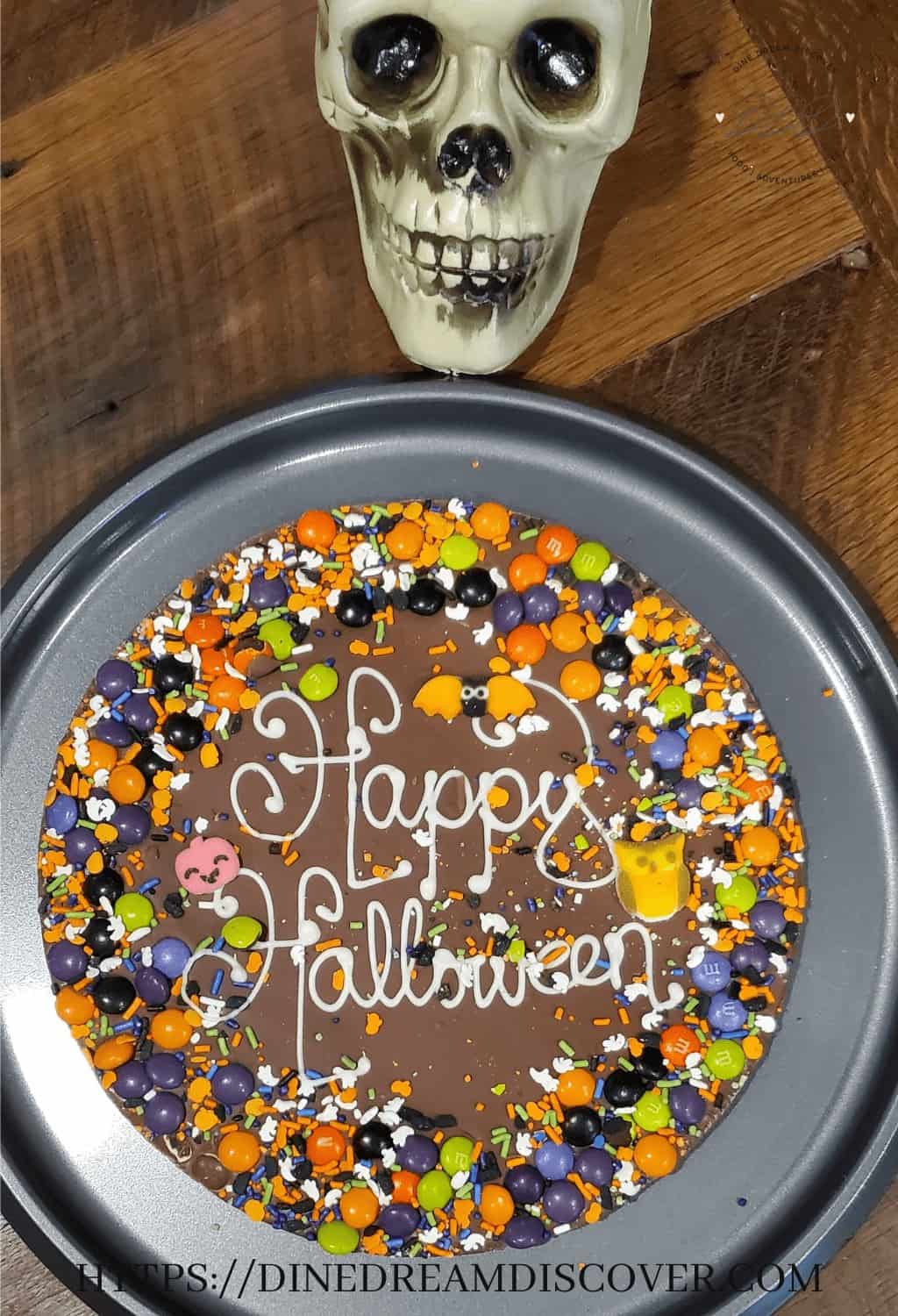 They arrived promptly with a cold pack so the chocolate didn't melt wrapped in bubble wrap so it didn't break, perfectly intact. It looks really authentic, like a real pizza box! I can't think of a more unique gift.
About the Chocolate Pizza
A 10 inch round pizza made of delicious gourmet swiss-style milk chocolate with homemade English toffee. Topped with spooky colored chocolate candy & sugar ghosts, bats, pumpkins and owls.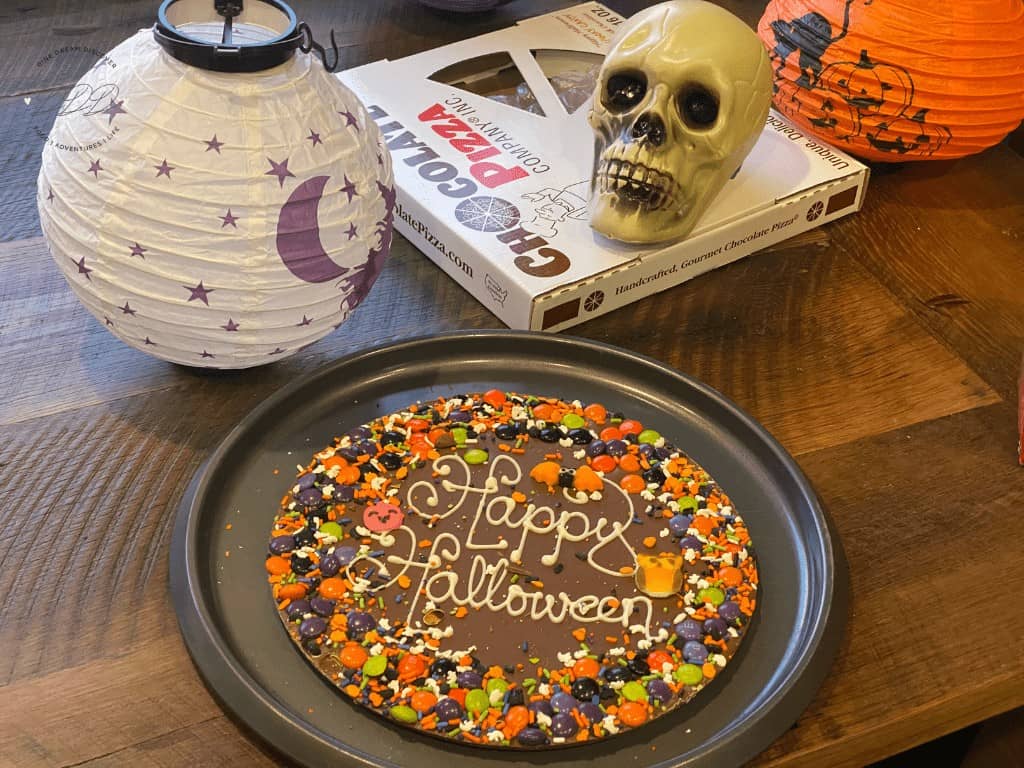 The words Happy Halloween scripted across the center in white chocolate. There's nothing scary about this Halloween treat.
This is like no other chocolate I've had in the past. With a smooth milk chocolate taste, you can tell this is not your everyday chocolate.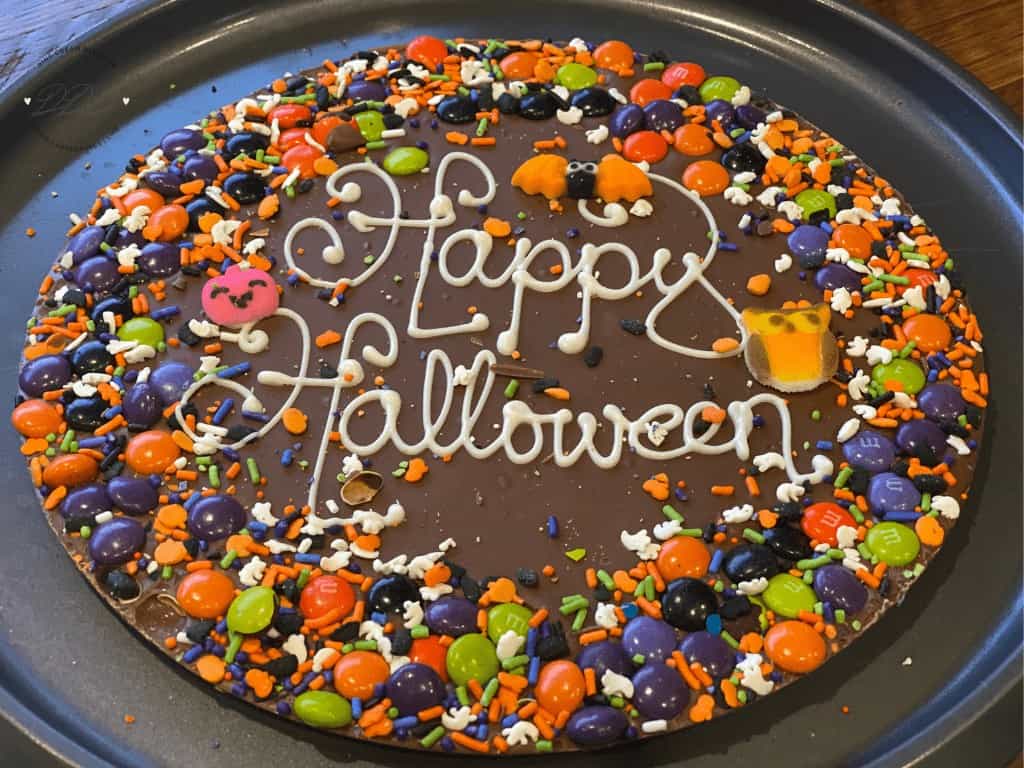 The "pizza" is available in milk chocolate and dark chocolate. And you can also add a bow if giving as a gift.
Peanut Butter Wings
I also received the Peanut Butter Wings which can be added on to the purchase of the Pizza. (And well worth it, I might add!)
The Peanut Butter Wings are shaped like wings, hence the name wings, lol. But when you bite into them, you will fall in love. Oh my yum! They were gone too quickly.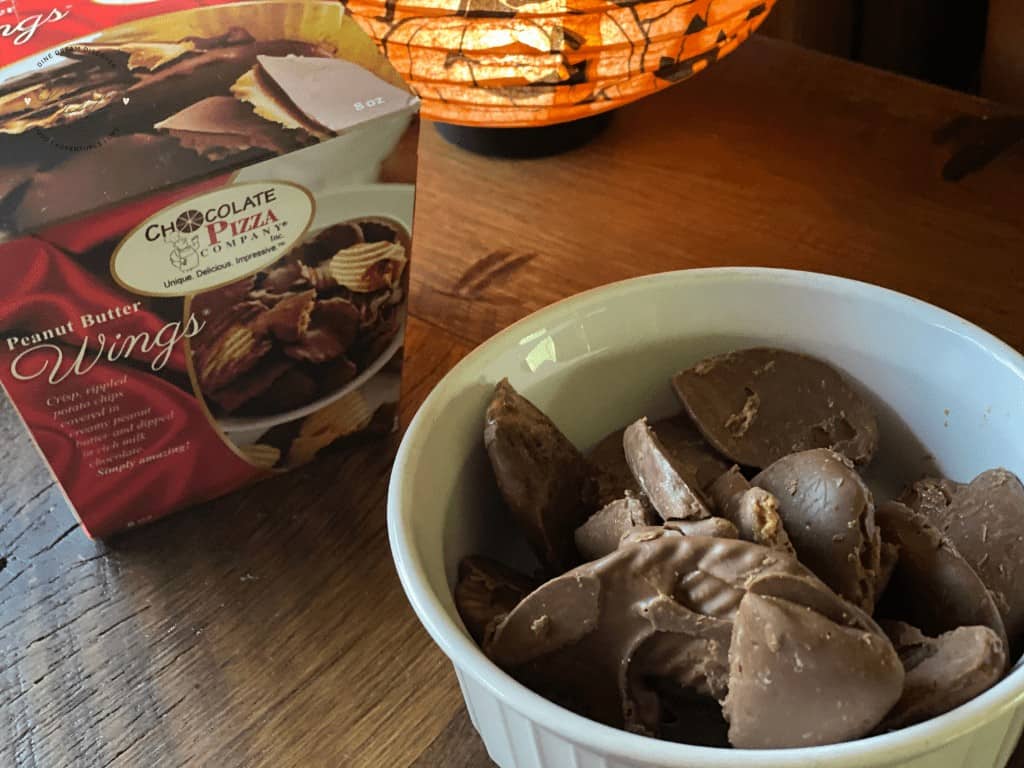 Rippled potato chips smothered in peanut butter and covered with gourmet milk chocolate.
Also available in dark chocolate as well. Did you know dark chocolate is supposedly good for high blood pressure?
Highly recommended for a pizza fan who is equally passionate about chocolate.
Where to Purchase
With many different styles of pizza's to choose from, both of these and so much more are available online at ChocolatePizza.com. With the holidays approaching quickly, be sure to get your order in soon.
Connect with them on Facebook, Twitter, and Instagram.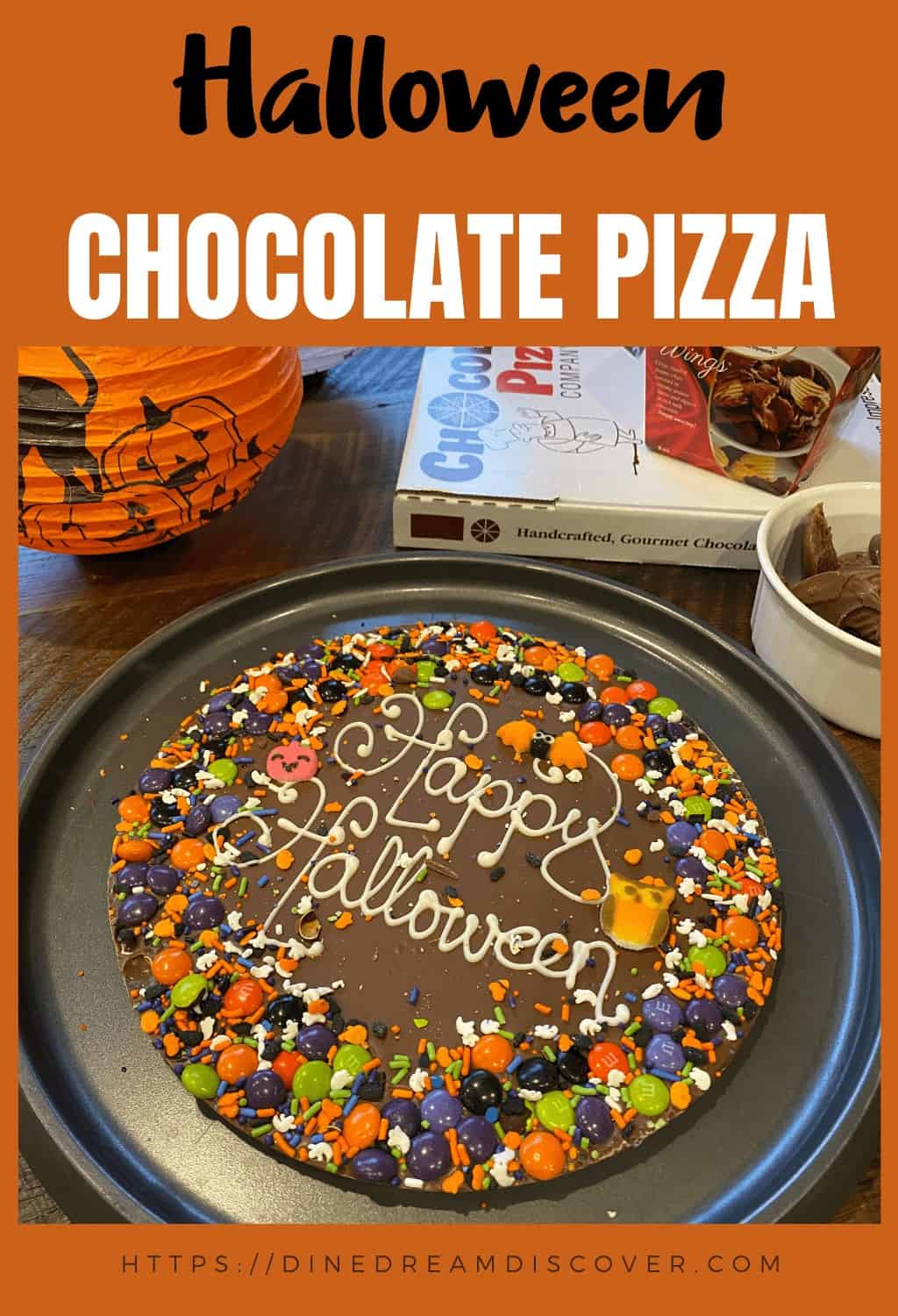 Follow us on Pinterest and PIN IT FOR LATER!