As a student, it will be only natural to seek people who share your ideas and interests, so finding the best ways to overcome language barriers must be explored.
Overcoming Language Barriers in Student Adventures Abroad
When you are a student appearing somewhere abroad, dealing with language barriers is not easy!
Although you can just travel and have fun as you visit all the fancy shops or dine at the luxurious restaurant, there comes a moment when you just want to talk!
As a student, it will be only natural to seek people who share your ideas and interests, so finding the best ways to overcome a language barrier must be explored.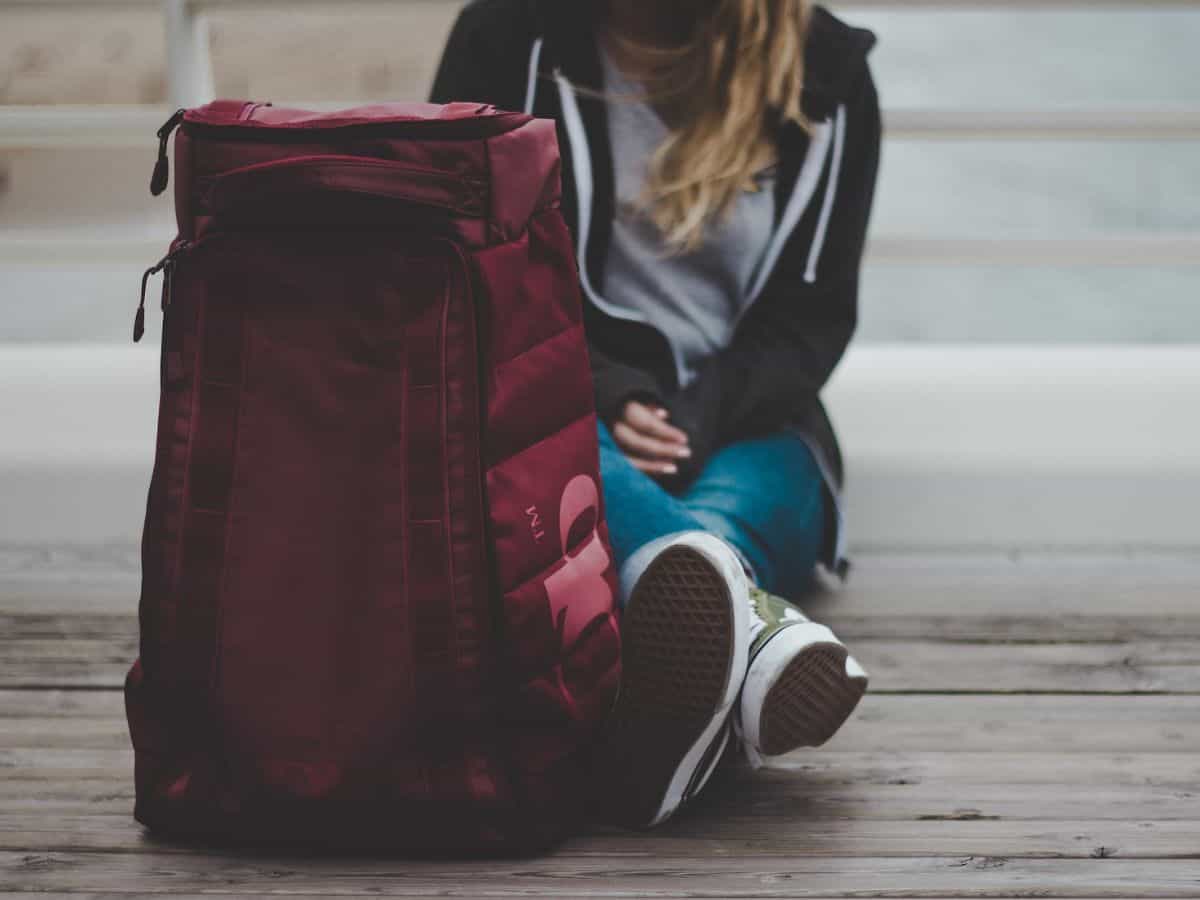 Luckily, there are several methods that will help you. Ranging from helpful language apps that recognize what someone says in another language to actually trying to learn the basics of foreign dialogues, there is always something that will definitely work for you!
Talk to People More!
Even when you only know how to greet someone as you travel abroad, it is crucial to talk to people and learn how to form sentences and catch up with speed in another language.
It is one of those things that you have to consider before you start learning grammar!
For example, if you are somewhere in Germany or Austria, you will notice the lengthy words as you will eventually master how to decrypt them.
Likewise, Spanish language speakers like to use emotions and body language to make themselves clear.
Use these little tricks, and language barriers will become less challenging!
Learn to Use a Vocabulary!
One of the best ways to overcome a language barrier is to expand the set of words that you use and can identify as you read or hear someone use another language.
There are many free vocabulary apps, depending on the language pair of choice.
Now, if English is not your native language, a good example is a free Oxford Pocket language app that can help you find the right words by offering examples of how to use them in practice.
If you need even more assistance, consider an essay writer helper who can provide you with more guidance with grammar and improving the structure of your writing, among other things.
Use Helpful Language Apps!
There are many great solutions for every occasion, depending on what you would like to do and learn.
Starting with Google Translate to translate text immediately to using Speak and Translate to talk to the hotel manager using your phone, you will instantly learn new things as you consider these.
If you want only to plan your travels as a student, it's possible to consider Memrise to boost your grammar and dialogues or meet native language speakers by checking the HelloTalk language app.
Join Community Work and Volunteering!
If you would like to improve your social skills as well and overcome the challenges of feeling shy in another country, consider focusing on volunteering.
It can be basically anything, depending on your professional objectives or things that make you feel inspired.
Starting from language courses that you can offer for foreigners to work with the scouts or people with disabilities, you will easily become better in another language.
If something does not sound clear to you or you would like to compose a personal statement for a certain student's work abroad, you should check PickWriters as a great option.
Discuss your objectives with an expert, and you will be able to find the best methods to showcase your skills and have all the important bits translated correctly!
Use Reading, Arts, Sports, and Music!
While we all know that doing arts or playing sports has no language limitations, it truly works in practice as you share the same ideas and passions.
Do not forget that you can always start reading foreign language books as you travel.
It doesn't matter if it's only a short leaflet for a hotel or a strange description of the restaurant that you have visited.
You may not be able to read a detective story in French or Italian right away, but once you start somewhere, play sports with a foreigner, or just strum guitar at the local cafe, you will feel much better!
The Social Aspect of Things
If you want to make your student adventures abroad truly meaningful, you have to focus on the social factor of communication.
It will not only help you to make friends but will significantly decrease your struggles as you try to recognize unknown words or say something back.
As a foreign learner, you have to feel the vibe of the foreign culture as you learn the language.
Become a part of the local community, keep your mind open, and show due respect and care for the people.
It will always motivate foreigners to talk slower and actually teach you several expressions and sentences that will help you feel much more relaxed and confident.
BIO
Ewan Jennings will help you to make your studies inspiring as you unfold your creativity. As an educator and a trained linguist, he loves to write on subjects like foreign traveling, academic writing, and technology. Follow Ewan to find new methods to learn and achieve success.