Peepers Blue light blocking reading glasses are designed to reduce eye damage by filtering out harmful blue wavelengths of sunlight and artificial lights such as computer screens, TVs, and smartphones.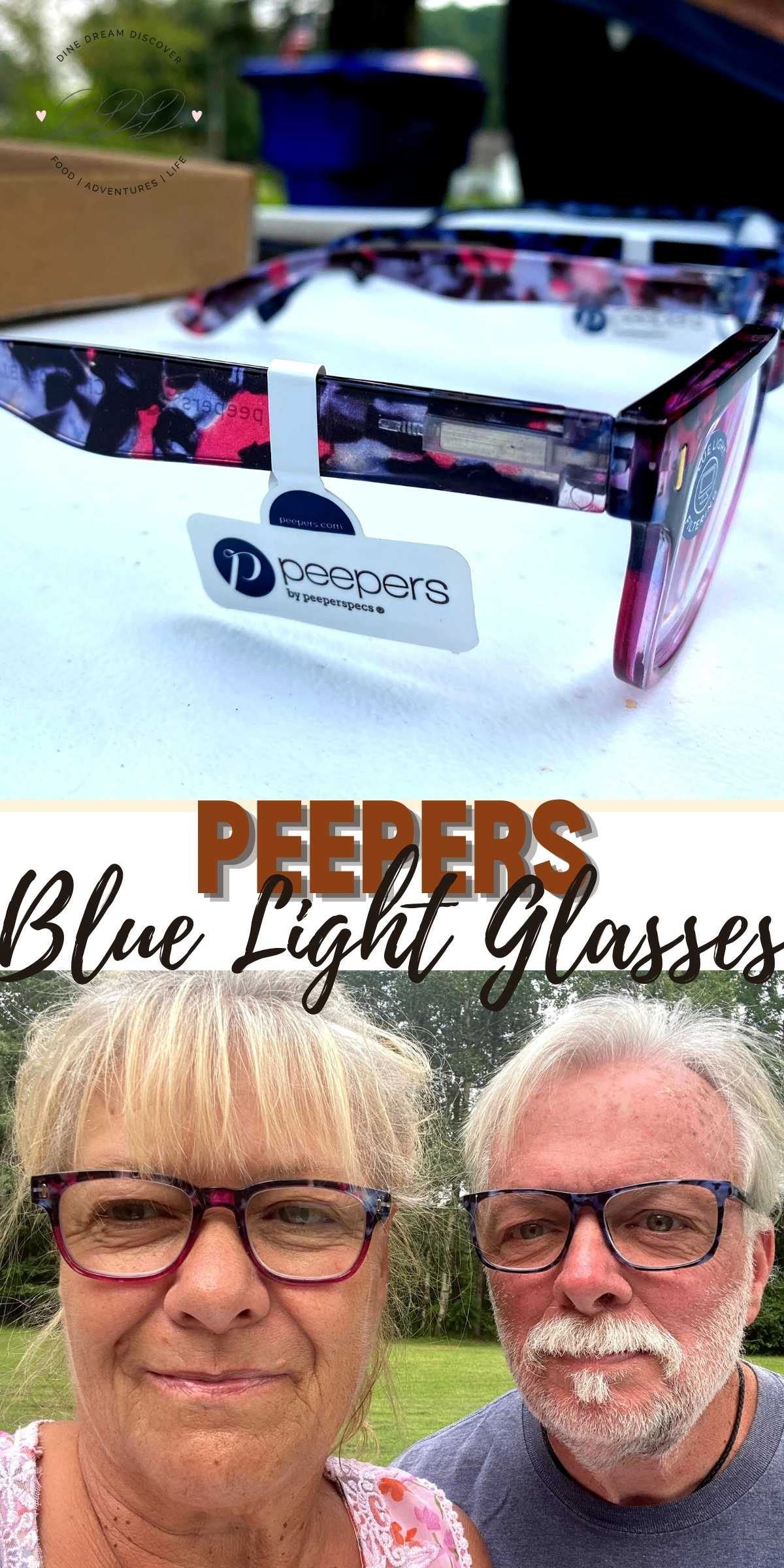 I received the products mentioned below in order to facilitate my review. All opinions are my own and may differ from yours. This post may contain affiliate links. See my disclosure policy for more info.
Peepers - Not Just Reading Glasses
Until recently, I have not heard of Blue Light Blocking Reading Glasses. So I had no idea what they did or if they were any good.
I do however remember when my mom used to yell at me for sitting right in front of the TV. She would tell me it was going to hurt my eyes.
And that was back when we had rabbit ears and had to get up to change the channel. I guess she could see the future of TVs. 😉
With Back-to-school starting in many states, and with some kids still doing virtual school, blue-light-blocking glasses are even more important for students, teachers, and parents.
If you often find yourself squinting at screens, or if your eyes are feeling dry and tired after reading from a screen, blue light glasses could be the solution for you!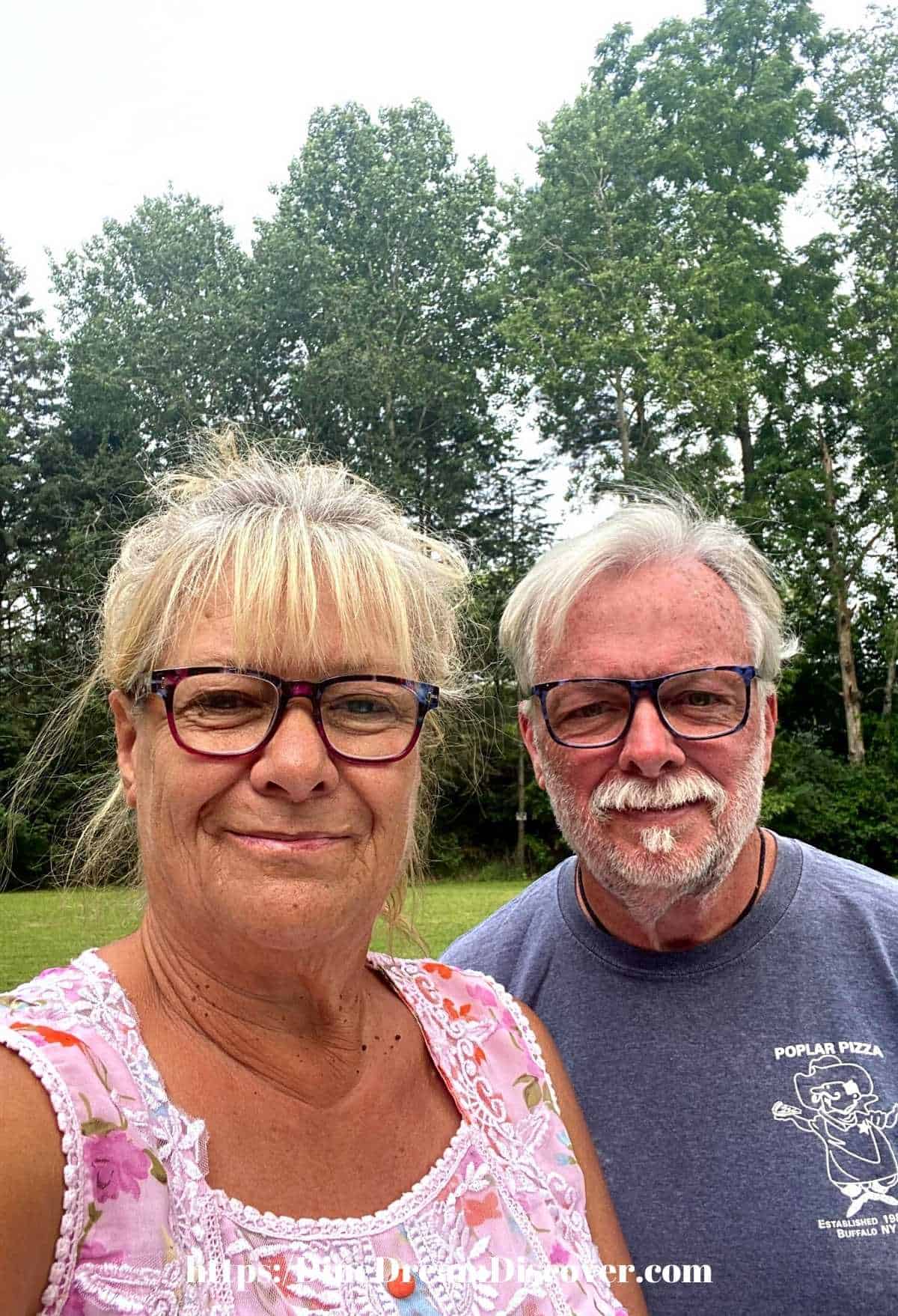 Why I Need Them
Being a blogger, I am on the computer quite a bit. So it's no wonder that I have headaches.
In addition to being on the computer most of the day, I am on my phone for about an hour before bed. Which is most likely the reason I have trouble falling asleep.
So between my new Peepers Blue Light Blocking glasses and my new mattress..there is no reason that I shouldn't be sleeping really well every night!
I received the Relic Blue Light in Pink Quartz in 2.50 and love them because they are so comfortable. They came with a case to protect them when not in use.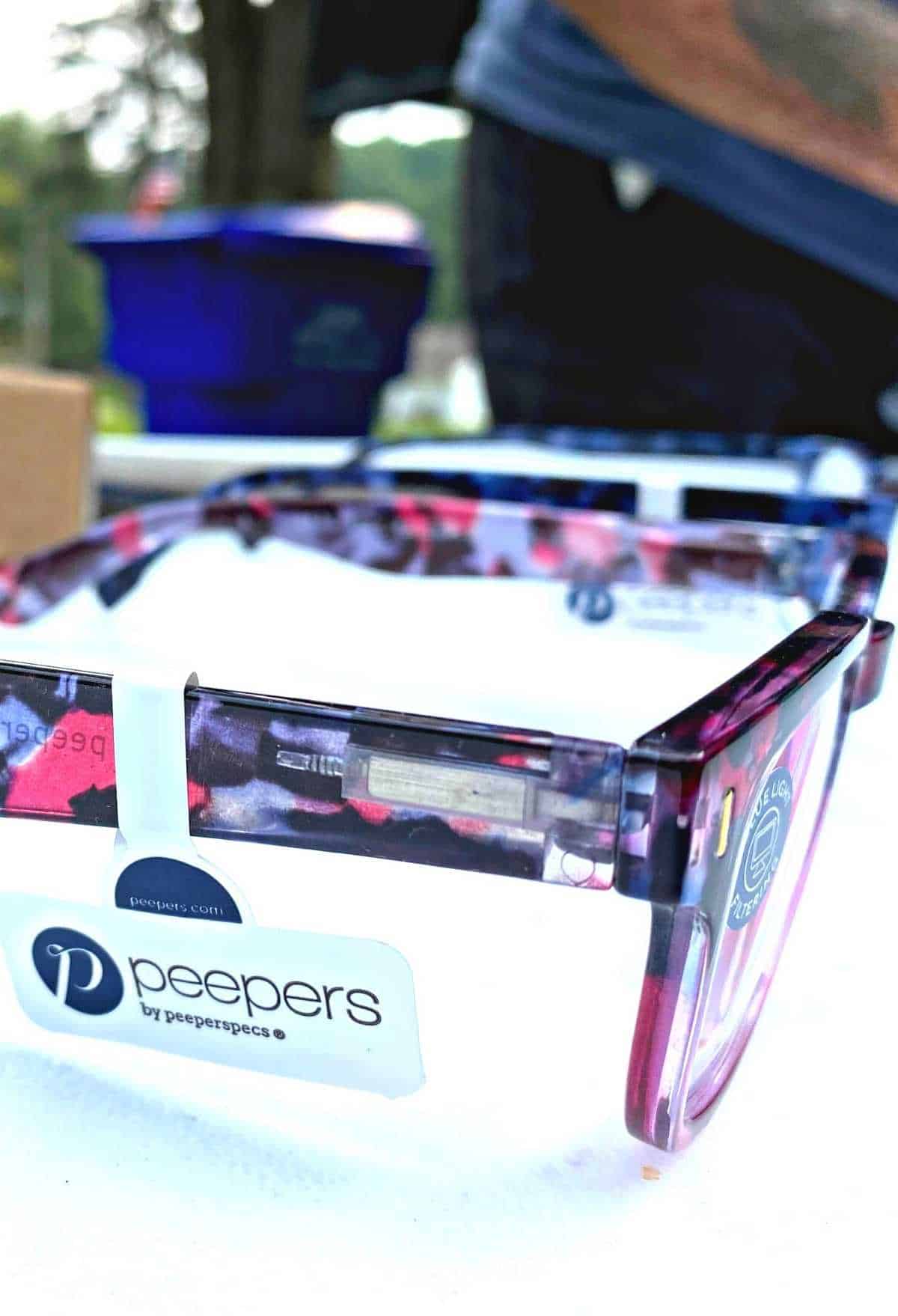 I also chose the High Brow Blue Light in 2.00 for my husband. He will not admit that he needs glasses, but at least he doesn't have to keep asking me for mine. 🙄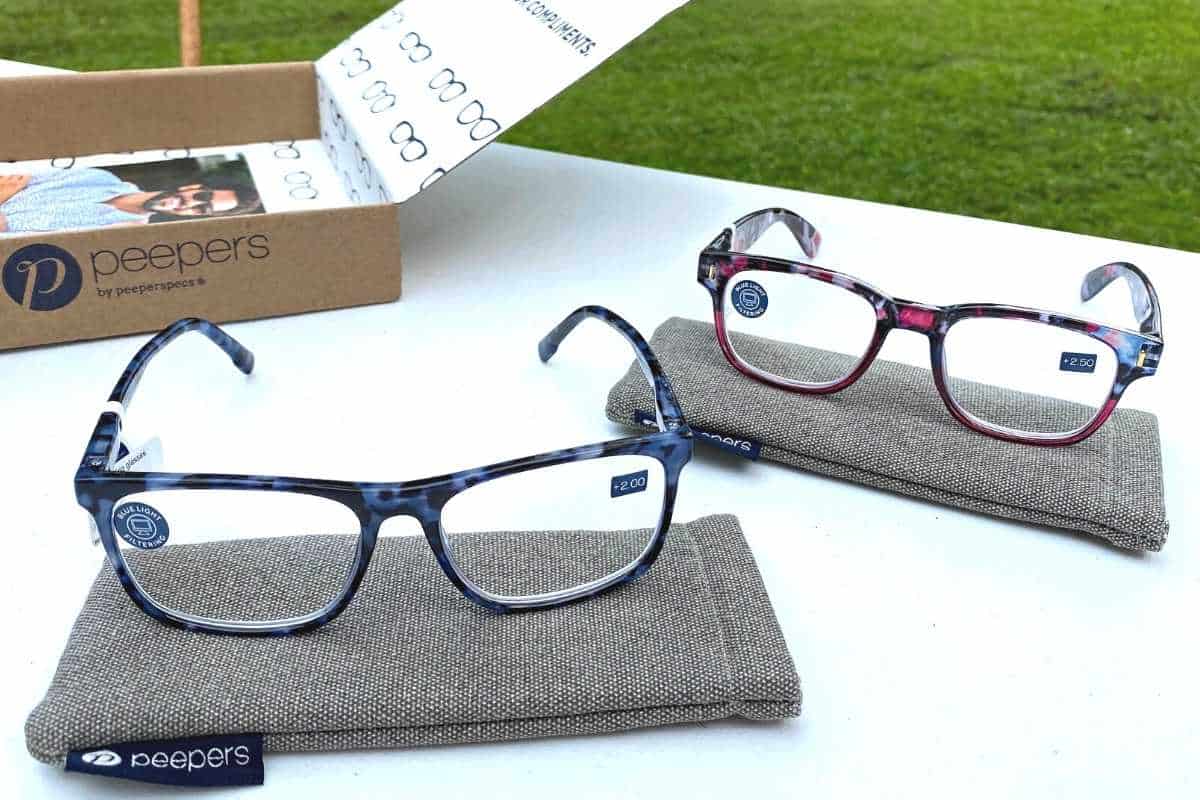 He loves them because he always complained mine were too strong for him and couldn't keep them on very long.
With his own, he wears them all the time. He didn't know they were coming but was excited to have his own pair for his iPad. And with the included protective case, he can keep them right in his pocket.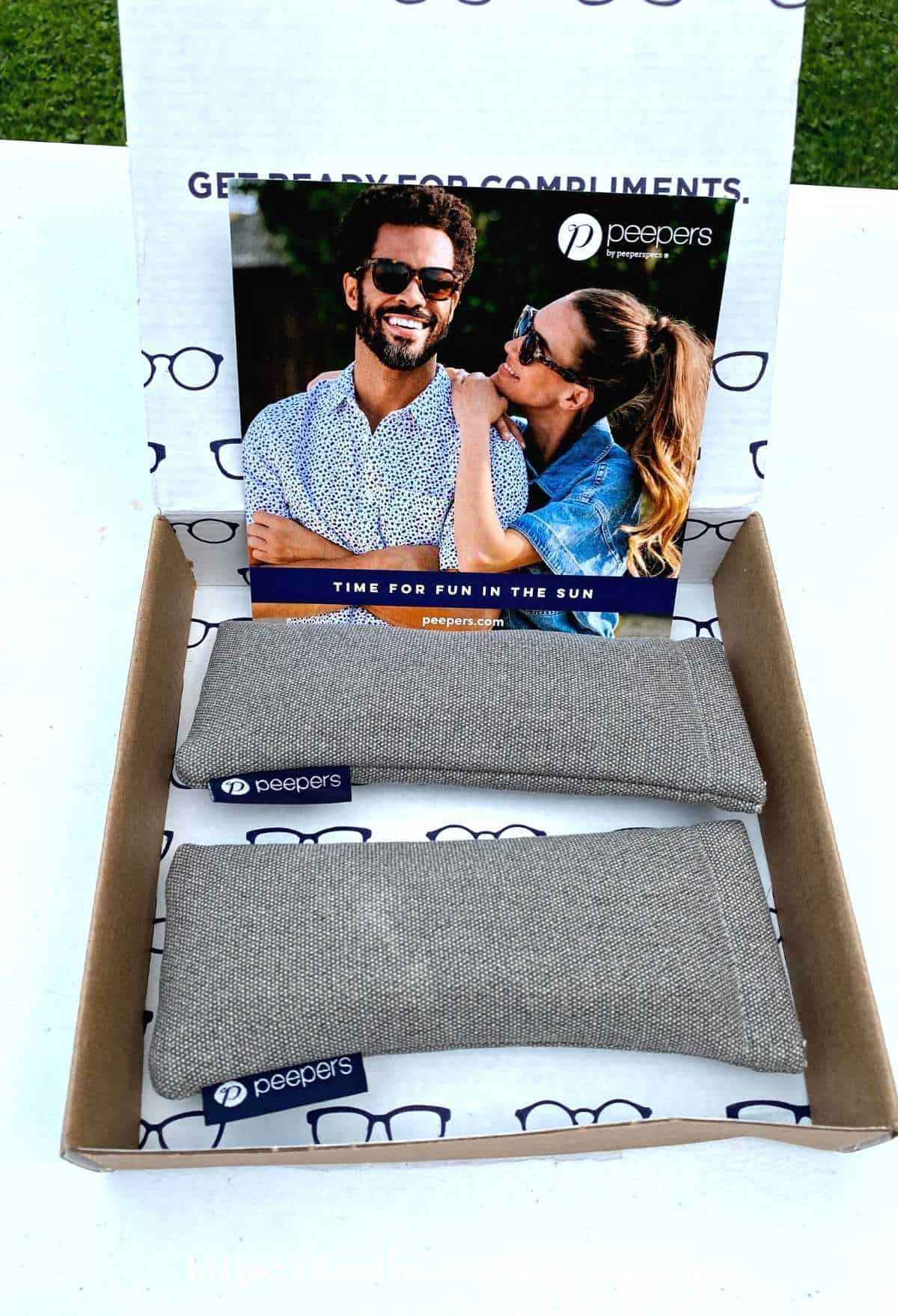 What is Blue Light
Blue light is a high-energy visible light that can cause damage to the retina. Excessive blue light exposure not only reduces one's ability to see in low-light conditions. But also increases the risk for macular degeneration and cataracts.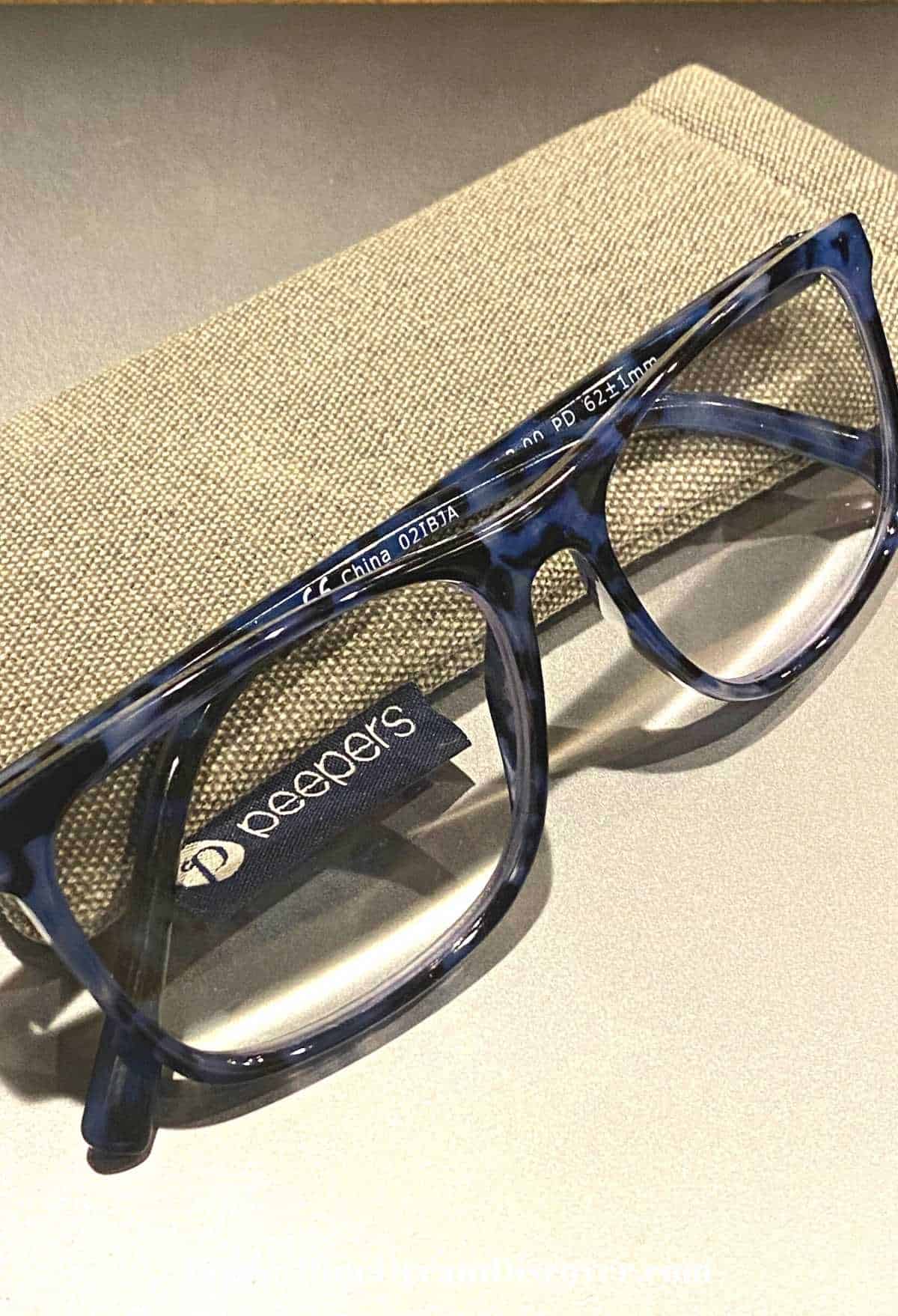 These conditions make tasks such as driving at night more difficult because they blur vision or cause difficulty seeing things when looking straight ahead respectively.
How Blue Light Blocking Reading Glasses Work
Blue light blocking glasses are designed to reduce this damage by filtering out harmful blue wavelengths of sunlight and artificial lights such as computer screens, TVs, and smartphones.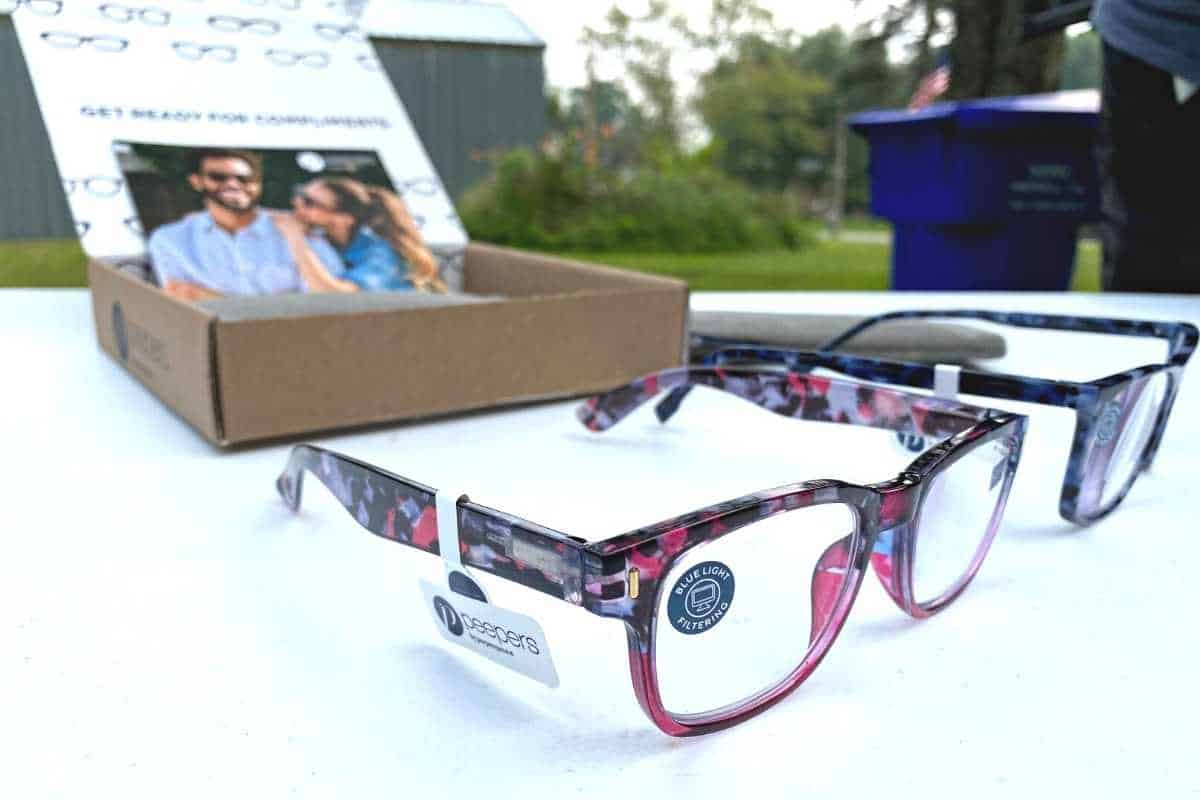 The increased use of digital devices in recent years has exacerbated the problem. Many screens emit more blue wavelengths than any other color wavelength.
Why You Should Wear Them Often
Exposure to blue-enriched light during the evening suppressed melatonin levels, delayed circadian phase (i.e., sleep timing), and reduced alertness the following morning.
The use of devices before bedtime may contribute to difficulty sleeping by suppressing melatonin production which prevents deep sleep cycles.
Where to Purchase Blue Light Blocking Reading Glasses
They are available online at Peepers.com. However, they also have regular reading glasses and Sunglass Readers.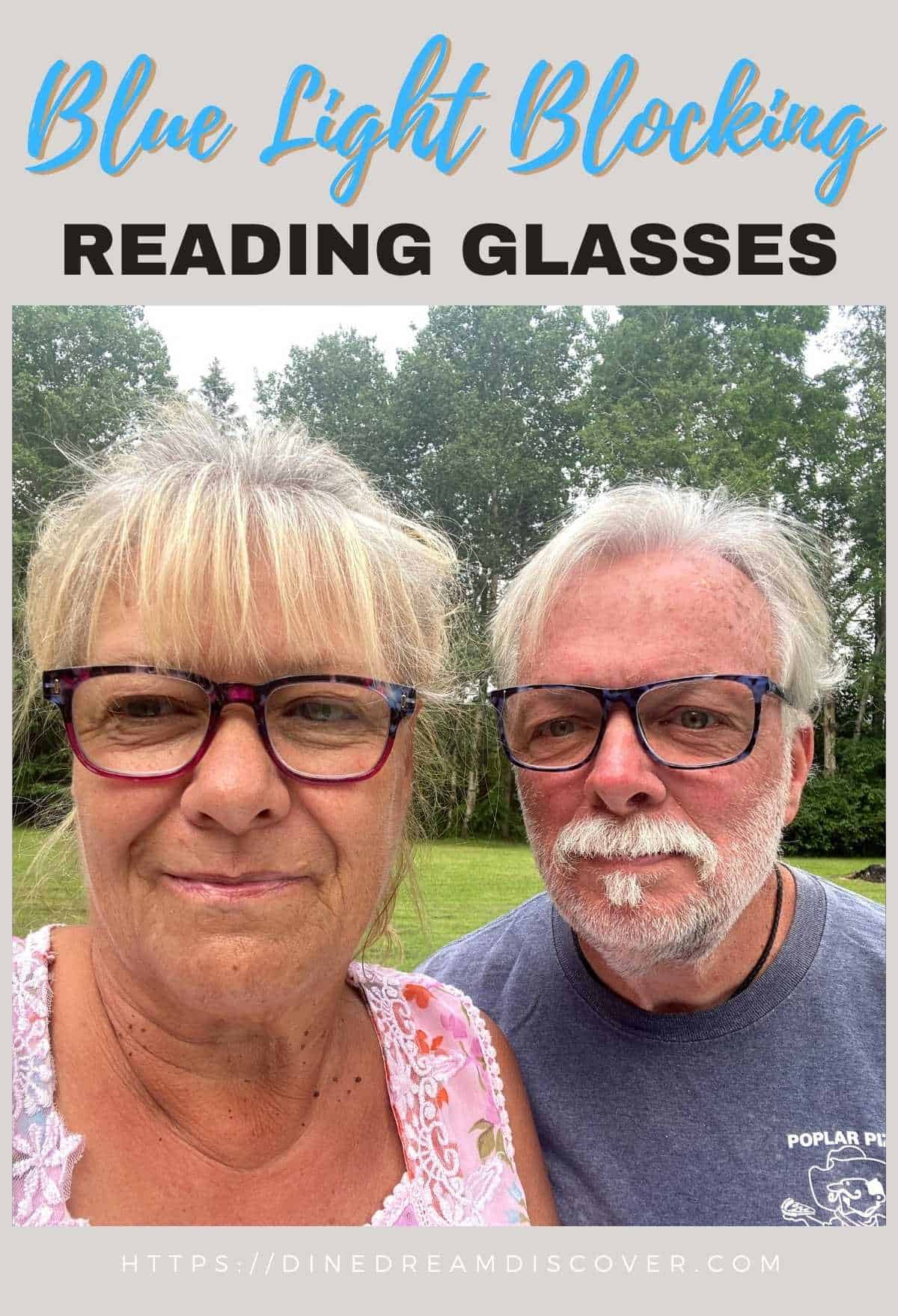 I don't normally wear sunglasses because I hate having to constantly take them off to put on my reading glasses to look at my phone. So I was super excited to see that they have them.
Sunglass Readers are very hard to find. So hard that I've been looking for them for years. No kidding!
Connect with Peepers on Facebook and Instagram.
If you've been looking for a way to protect your eyesight from the dangers of blue light, then you should definitely consider investing in some high-quality Peepers blue light blocking glasses.
Follow us on Pinterest and PIN IT FOR LATER!