Discover all that you can experience when taking a ride with the Attica Arcade Railroad excursion train, including breathtaking views of the nearby landscape and historical architecture.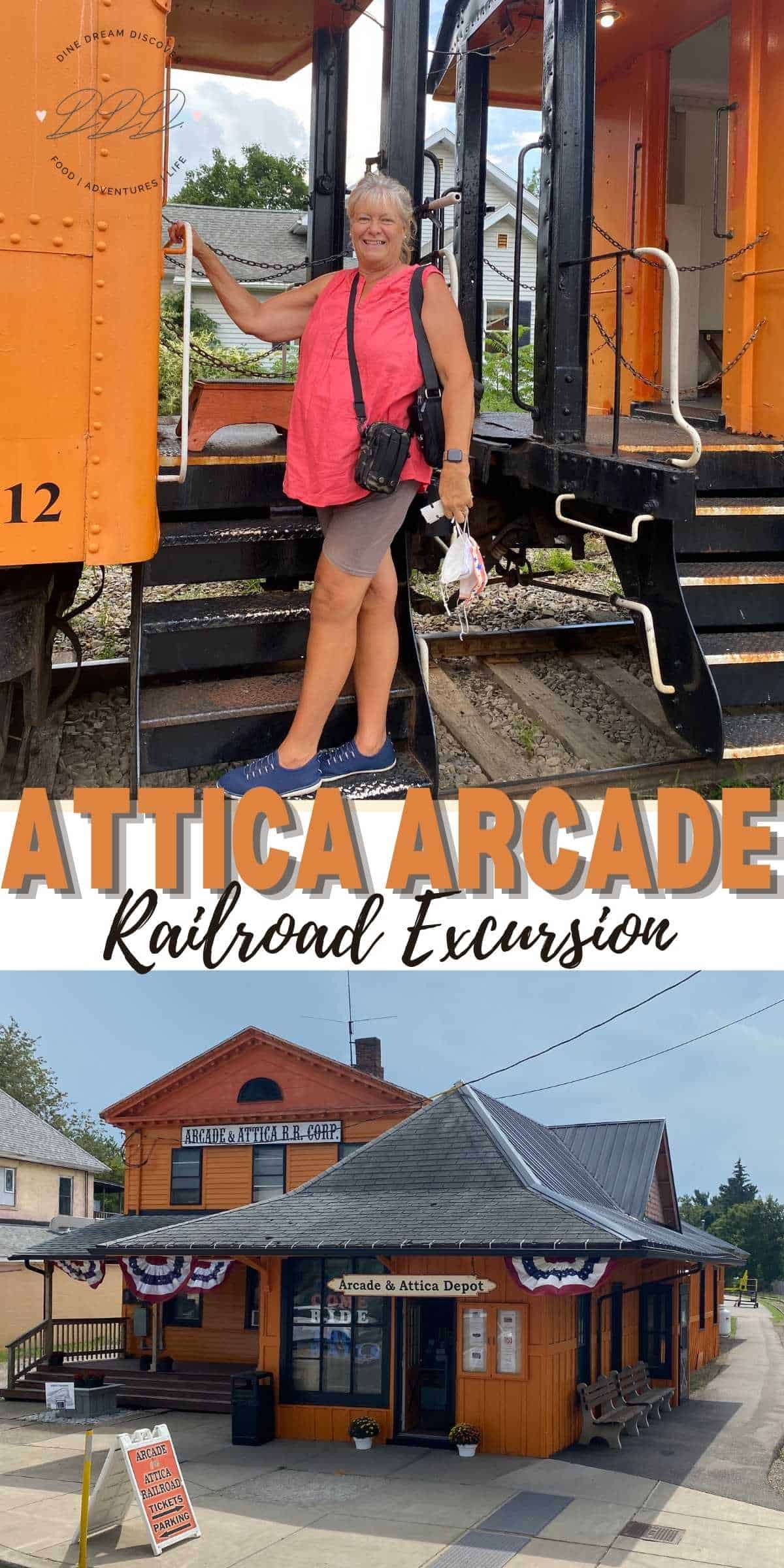 This post may contain affiliate links. See my disclosure policy for more info.
Ride on a Vintage Train! The Attica Arcade Railroad
Welcome aboard the Attica Arcade Railroad Train, one of the last operating steam train excursions in New York State.
If you're looking for something to do with the family, head on over to Attica, NY, and take a ride on the Attica Arcade Railroad!
The Attica Arcade Railroad Train is a historic short-line railroad in New York State.
It's been operating for over 100 years and the train is still going strong.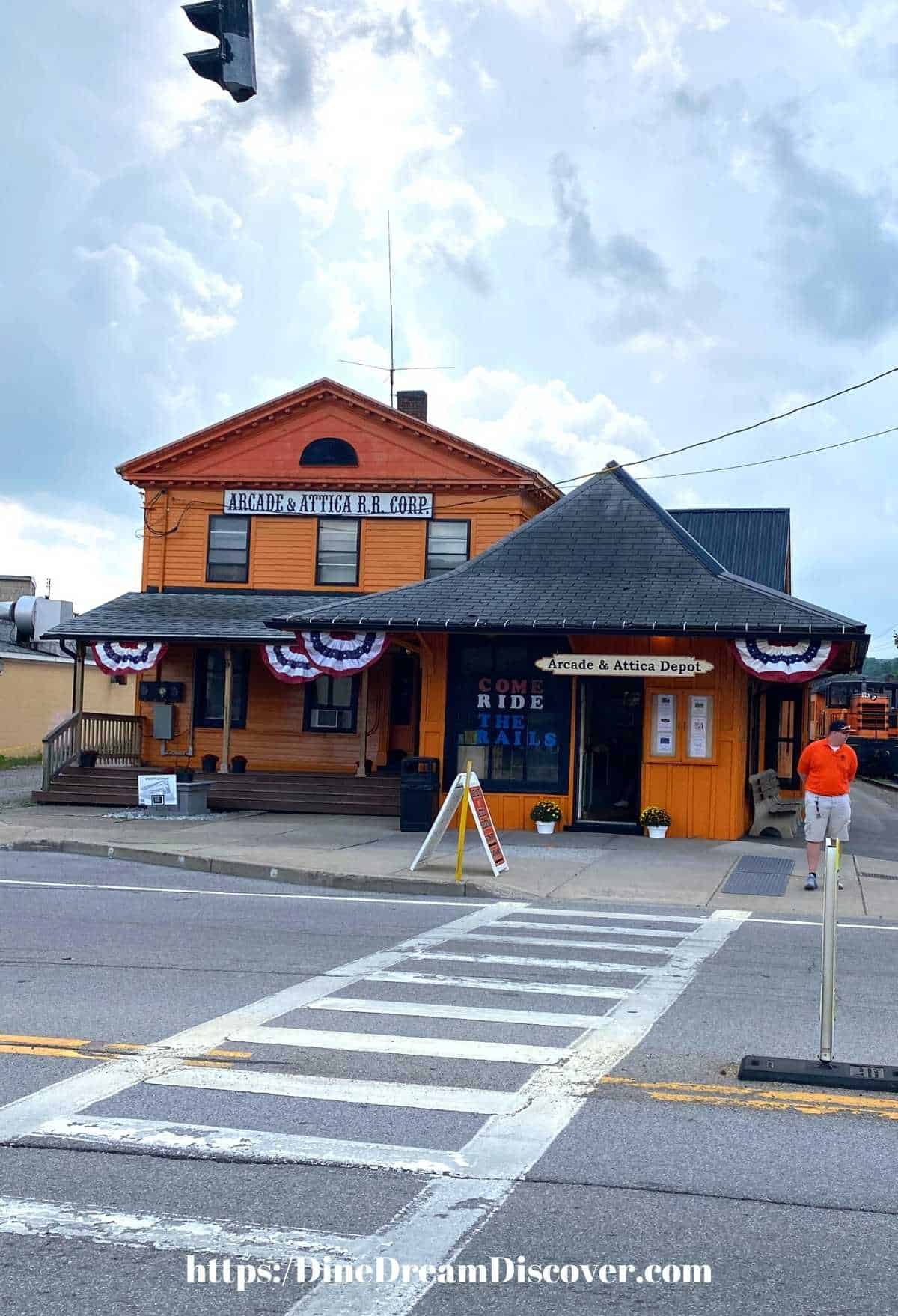 An authentic, working diesel engine that takes passengers on a journey back in time to when trains were the only way to travel.
The Historic Station
As you enter the historic station, it's hard not to get emotional. The stories behind the buildings are fascinating and you'll find so many original pieces that date back to when this place first opened up.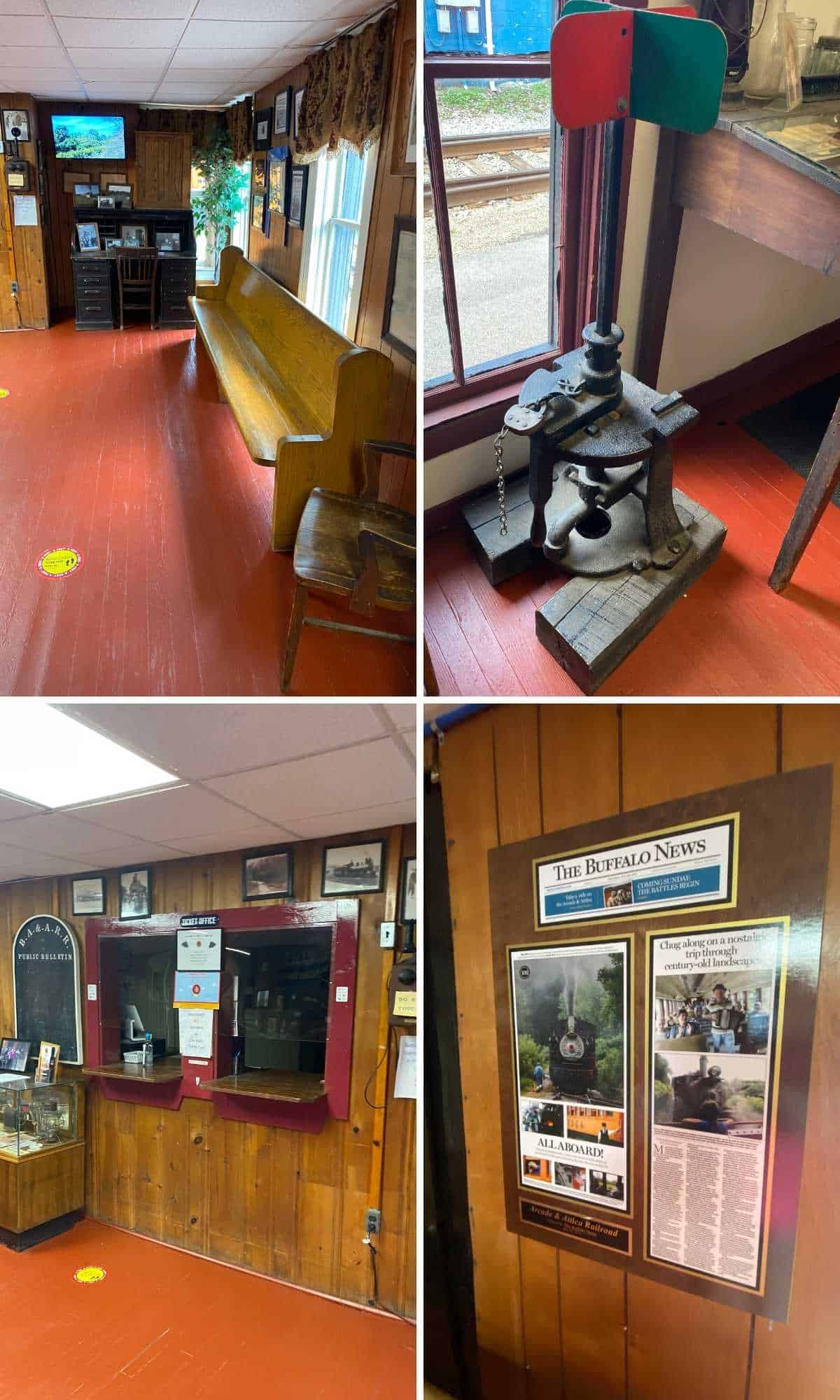 You can explore all of them inside, or just take some photos outside for nostalgia purposes!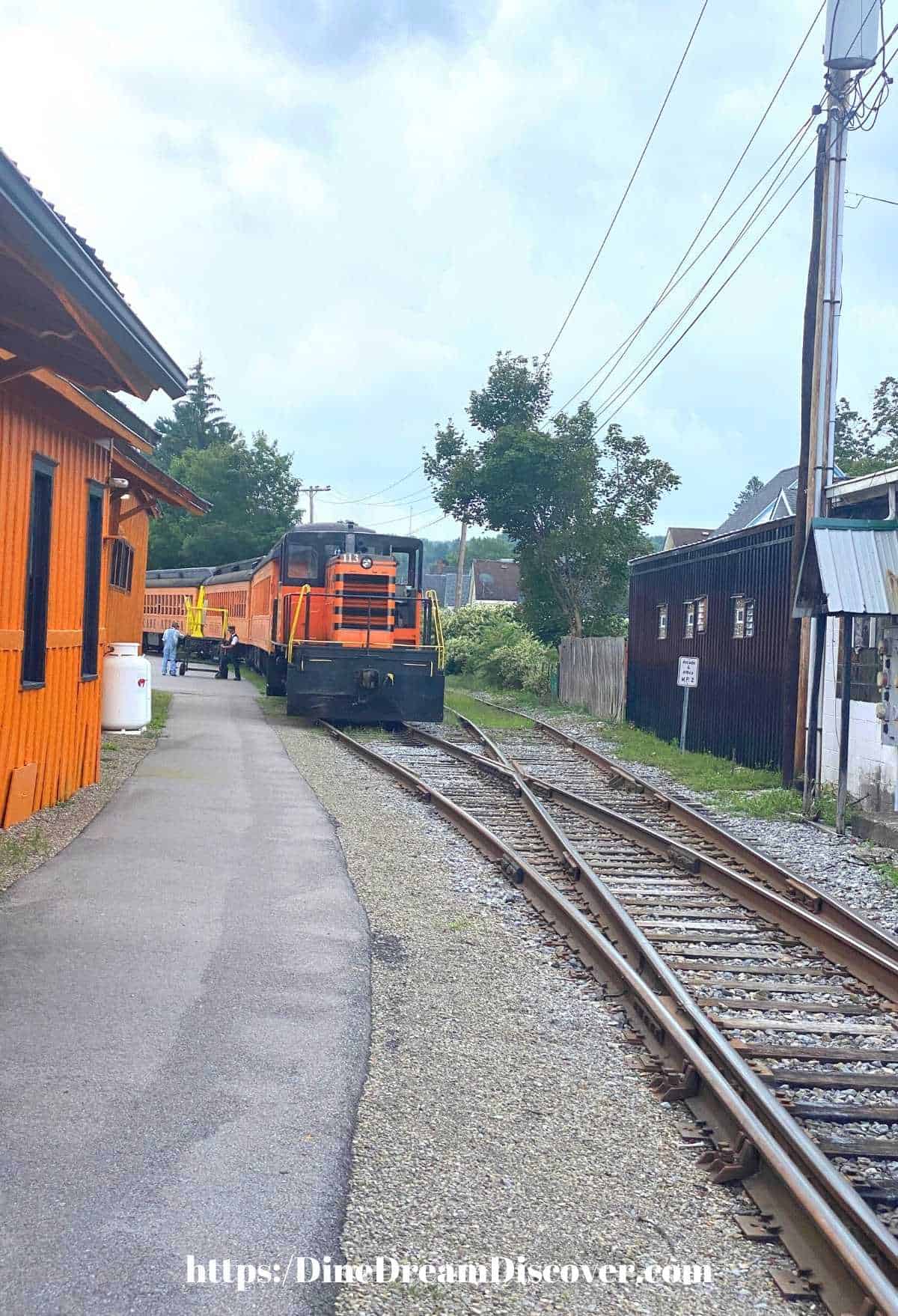 Nostalgia fills your being and memories of bygone days come flooding back as you view all that is here:
antique railway lanterns
switch locks which would have been used in various emergencies such as fires or derailments (gasp)
an old-fashioned stand where engineers could flip levers according to their assigned track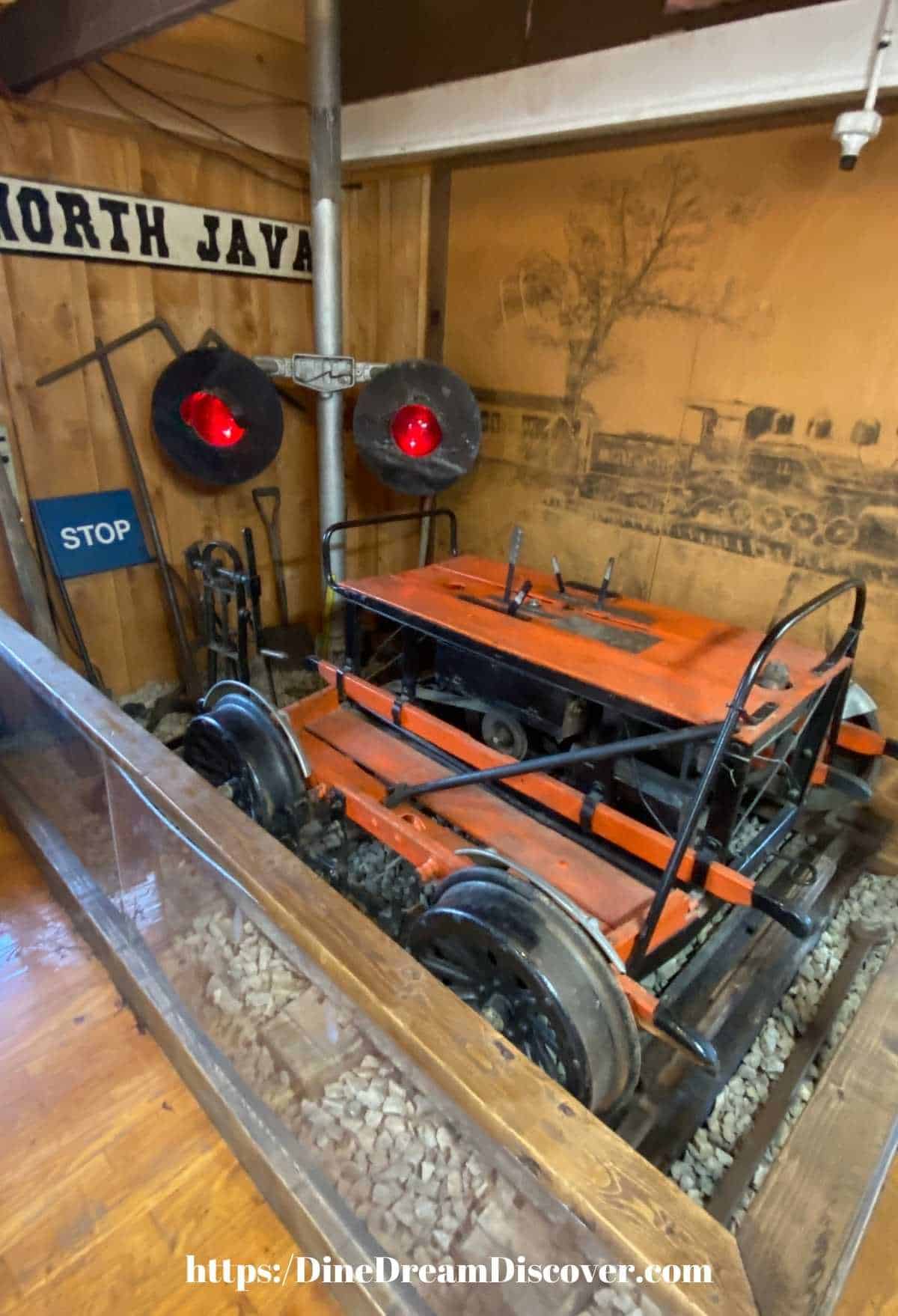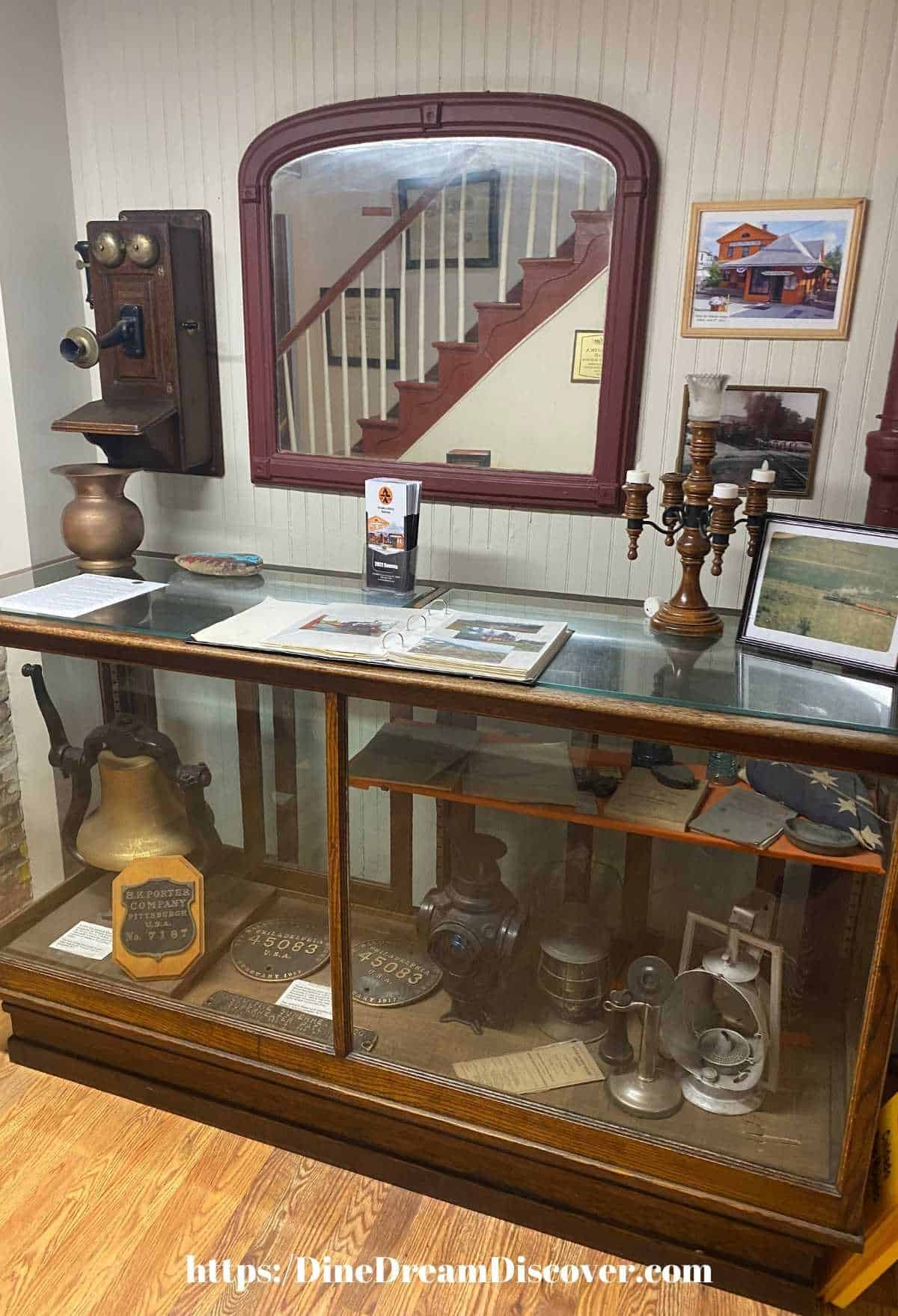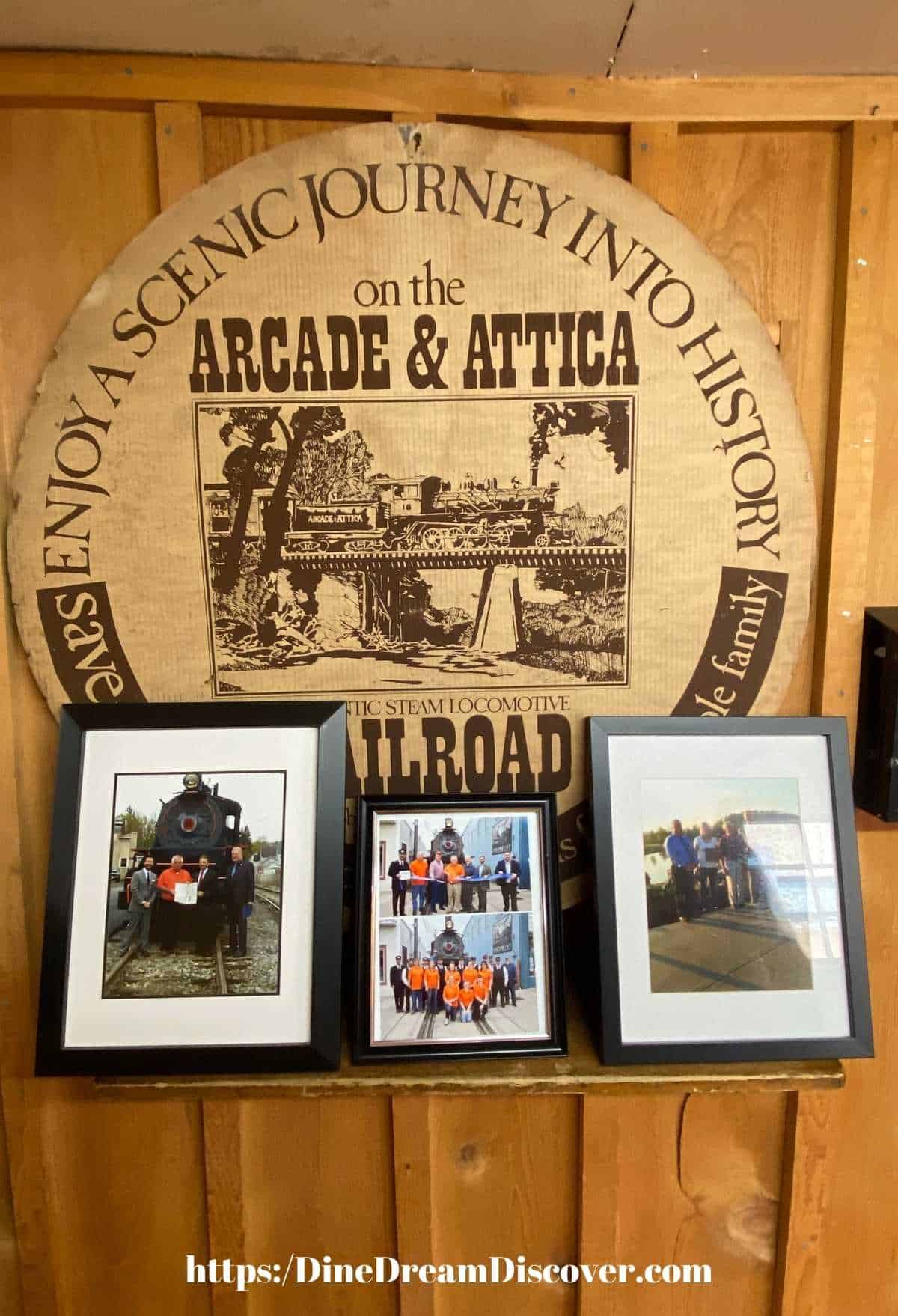 Tour the small gift shop before boarding the train and where you can purchase your tickets for your day's trip.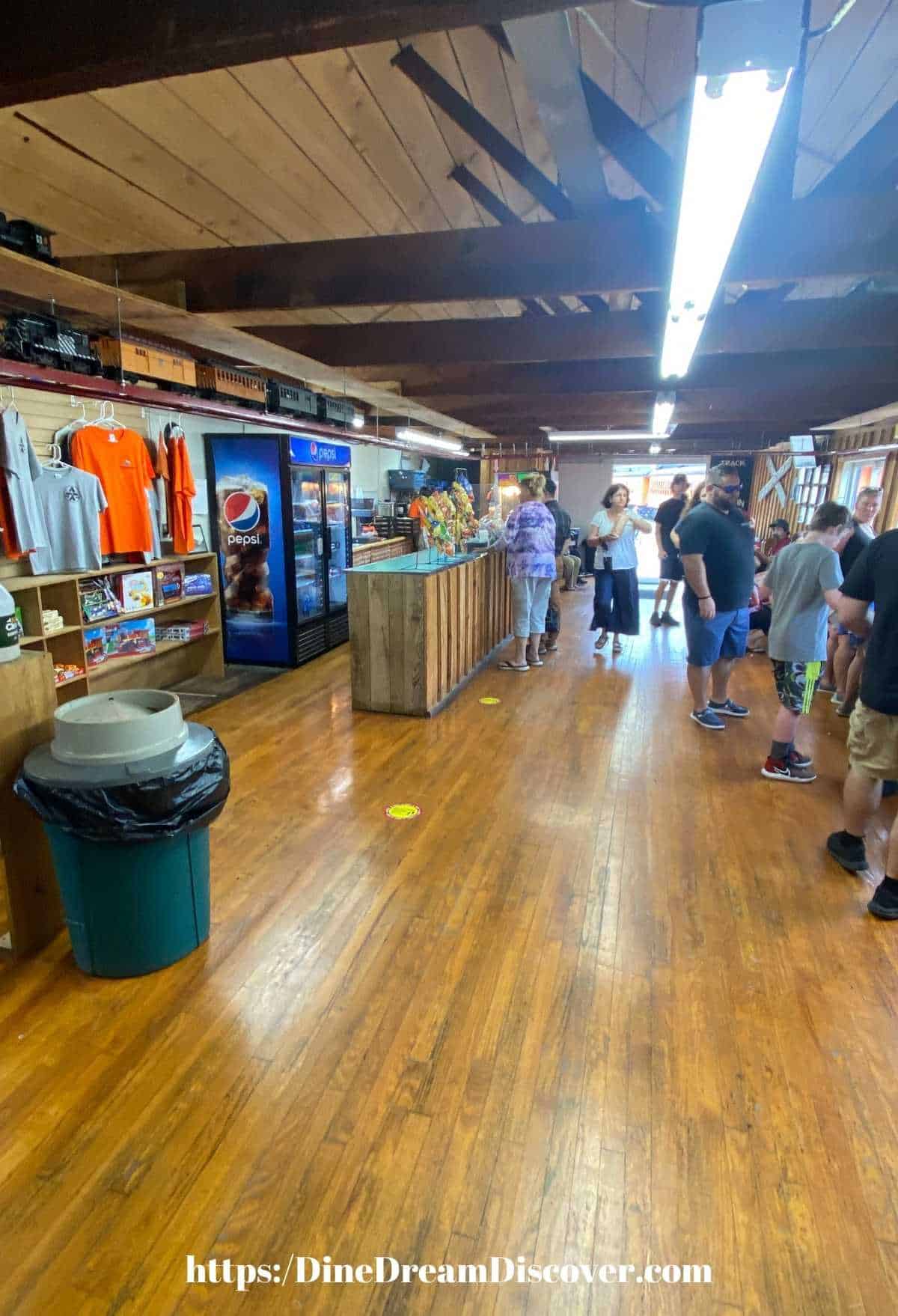 They also have a snack bar where you can get something tasty to eat onboard while waiting!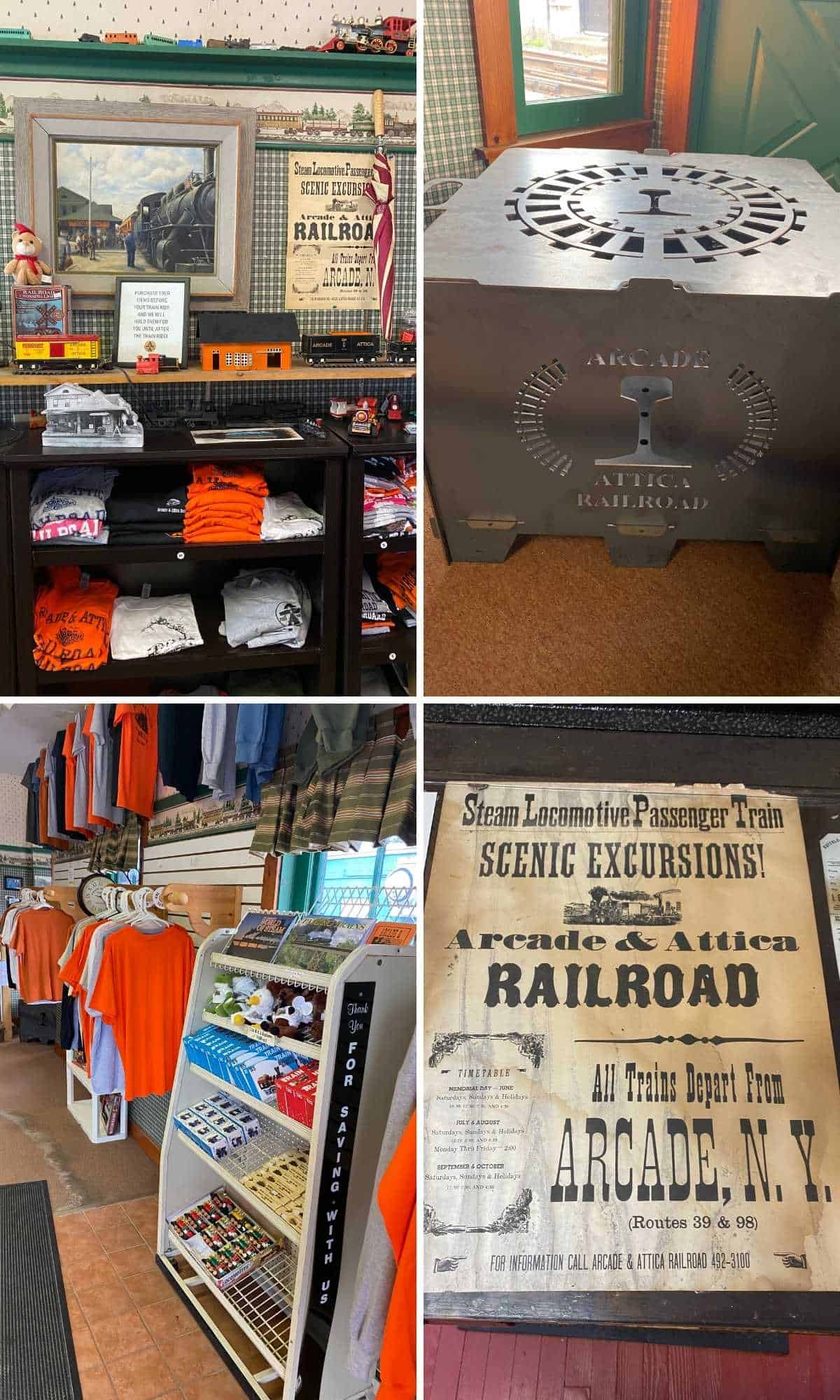 Anchoréed deep within our history lies some truly amazing moments from times long passed away - but never forgotten about either."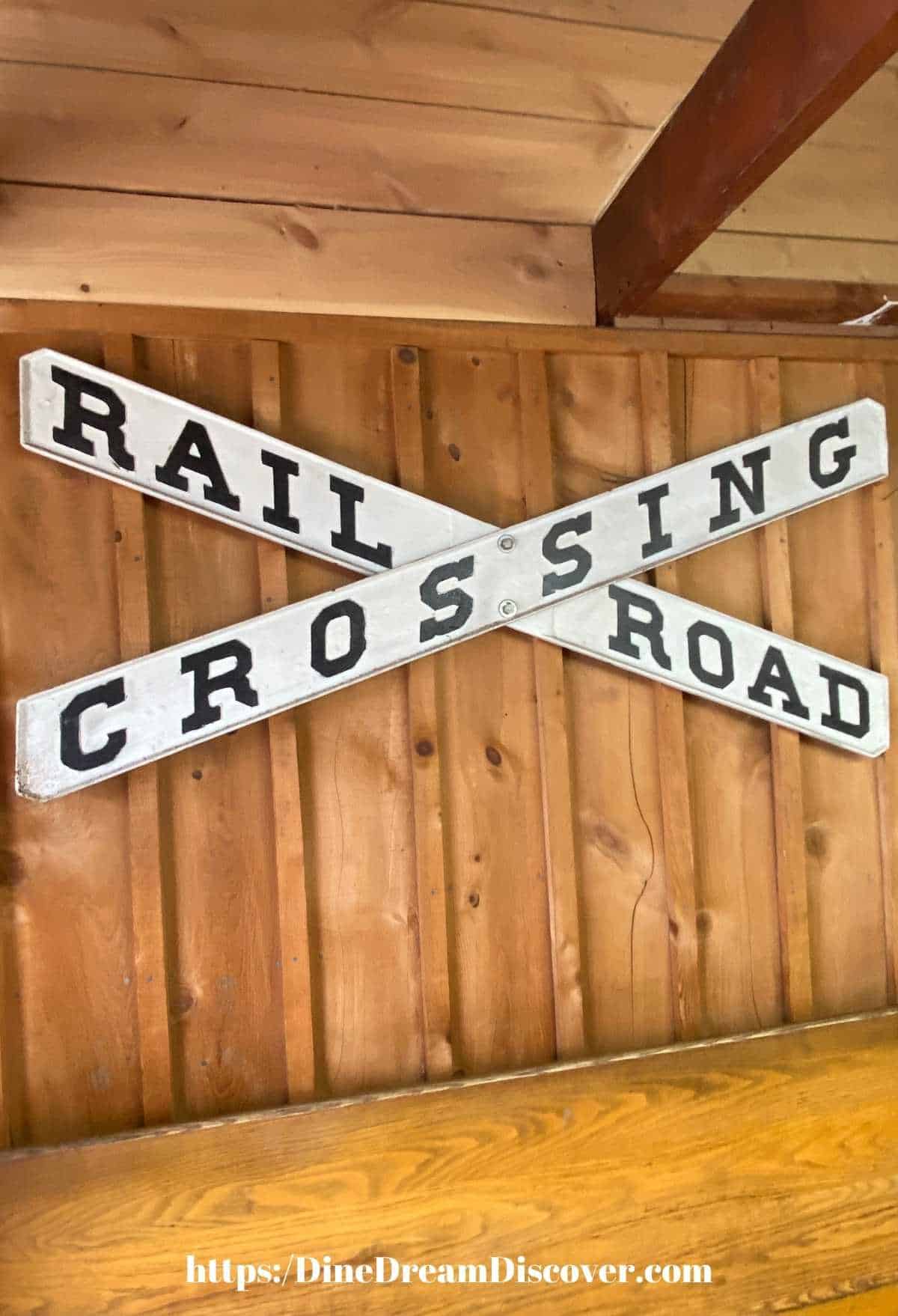 The Arcade Railroad Company
The trains that they use offer up to nine historic passenger cars from various time periods. So that passengers can travel back in time as they enjoy their scenic excursion.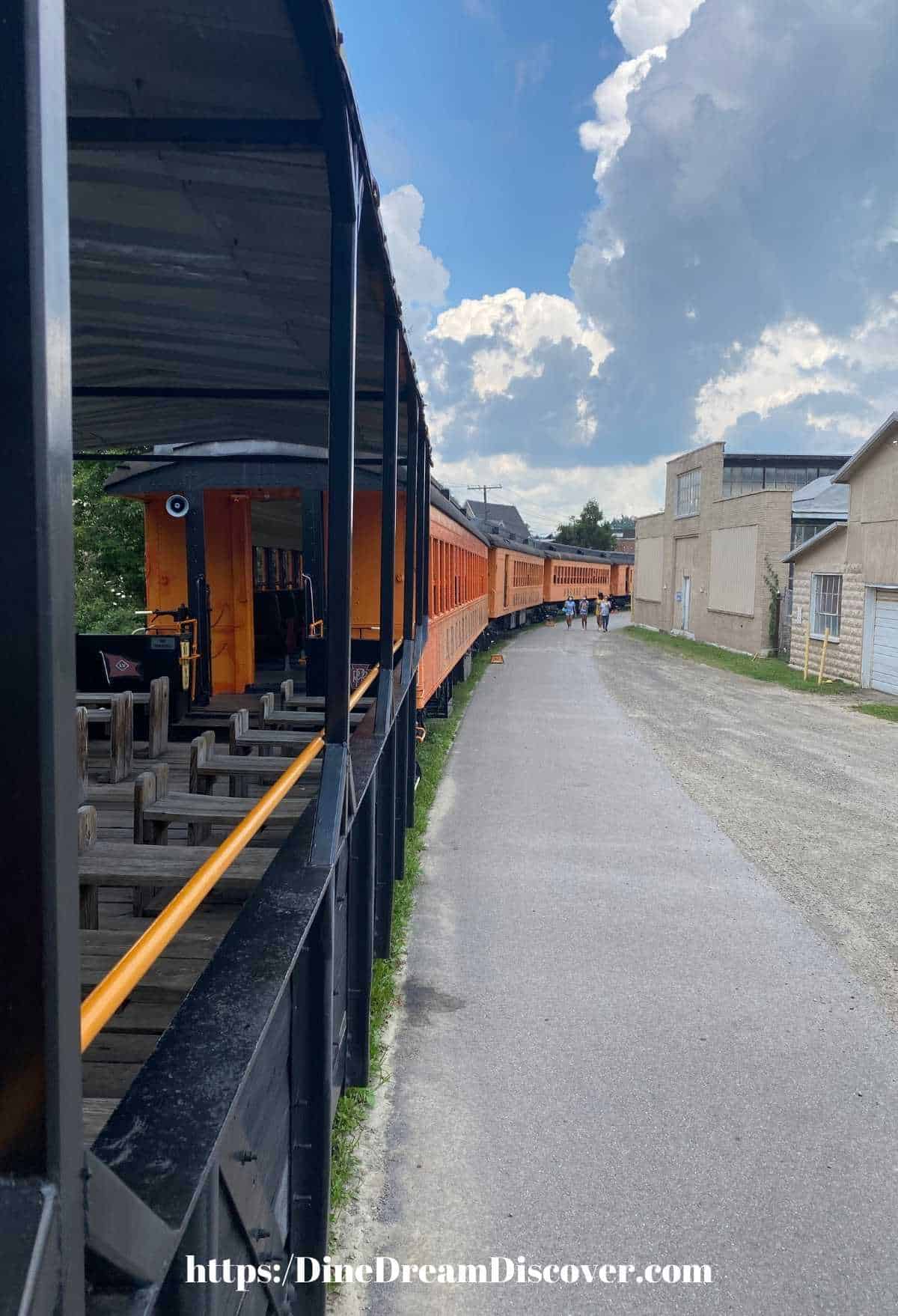 The Attica Arcade Railroad excursion train ride is the only regularly scheduled passenger railroad in Upstate New York and Central New York.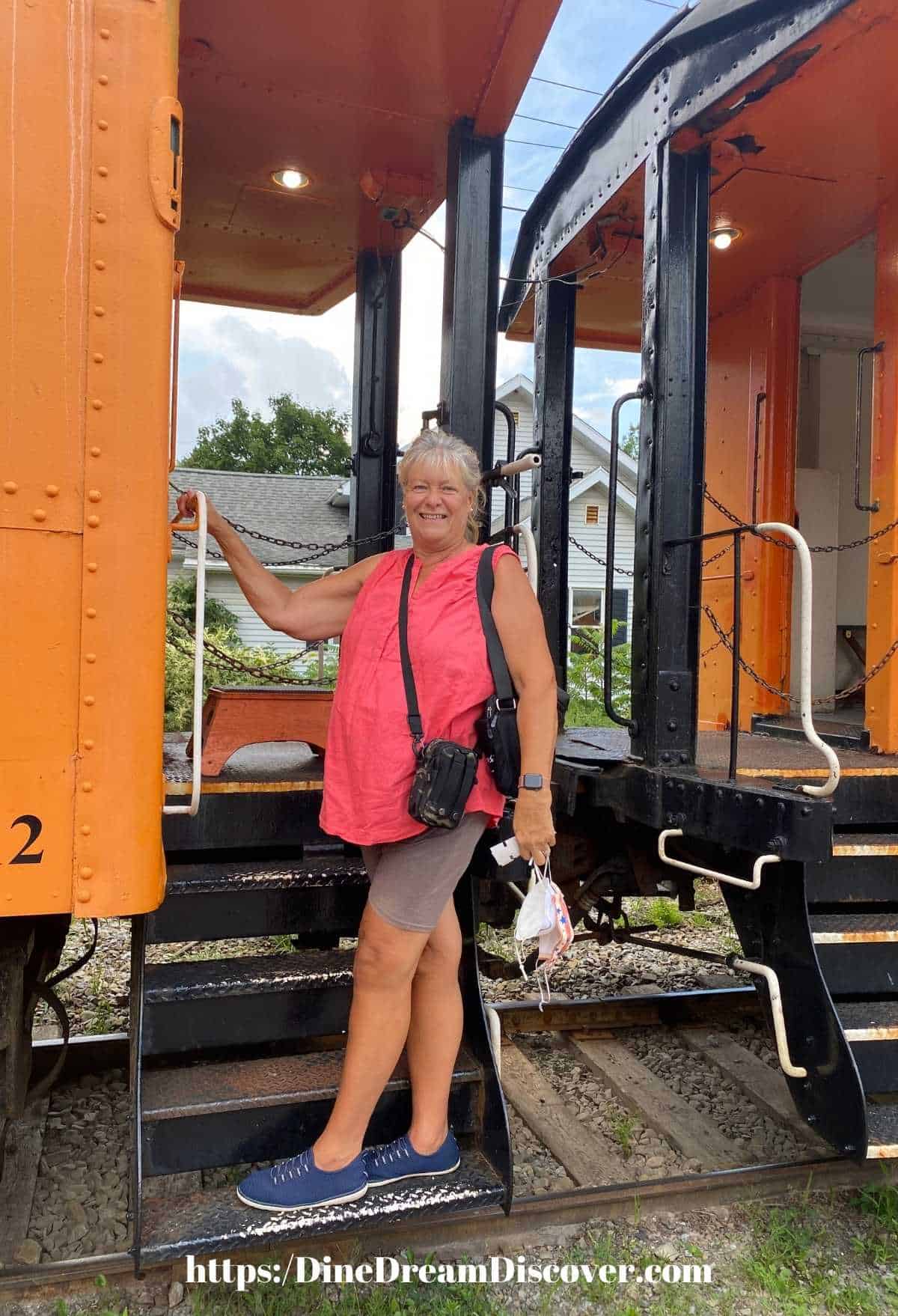 Their 1920's vintage passenger cars offer passengers an opportunity to relax as they enjoy views of rural landscapes that have changed little since the early 20th century.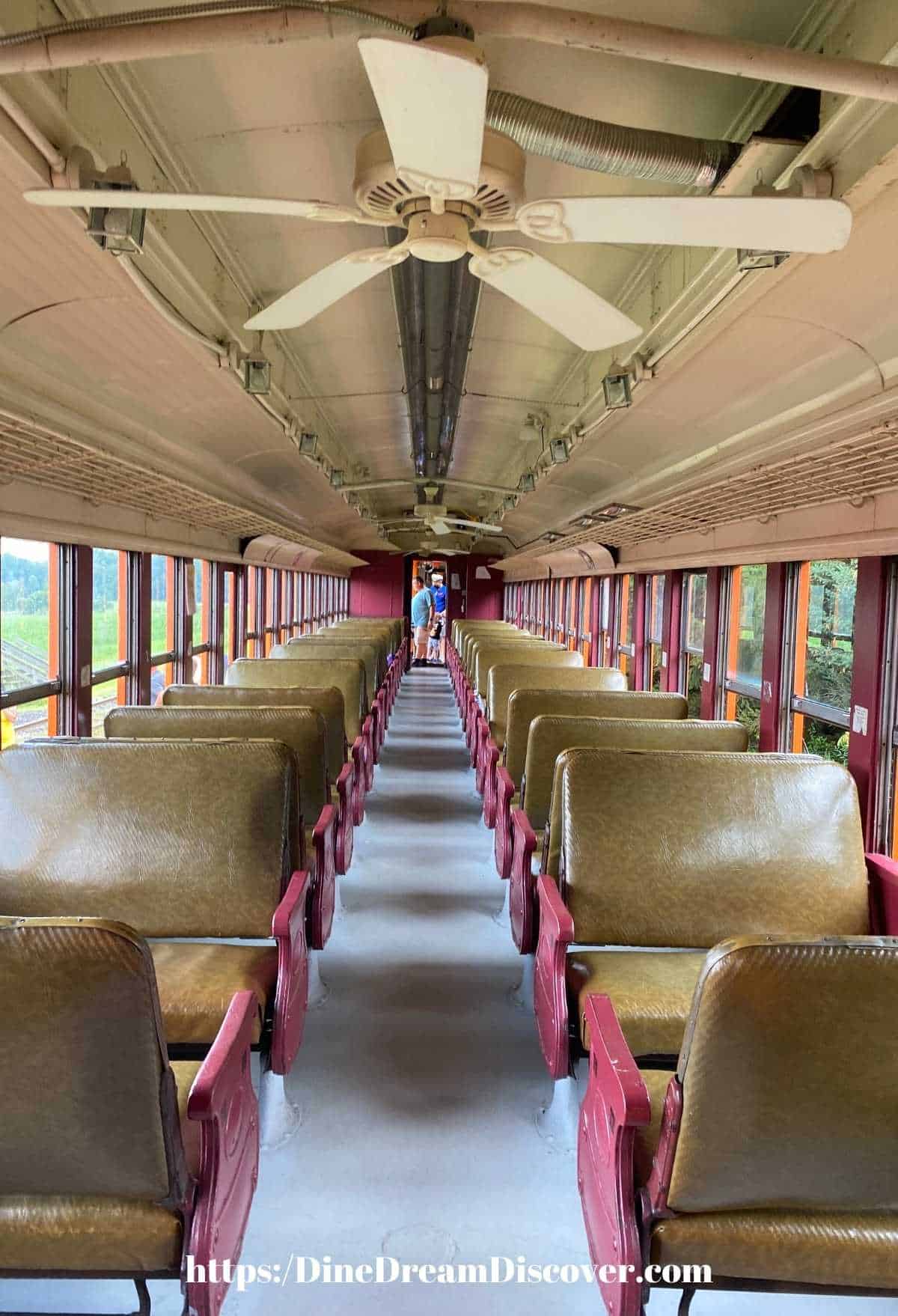 With a live engineer, passengers can sit back and enjoy this vintage train ride with up to a 29-mile roundtrip from Arcade to Attica through the countryside and over bridges as they listen to stories about local history.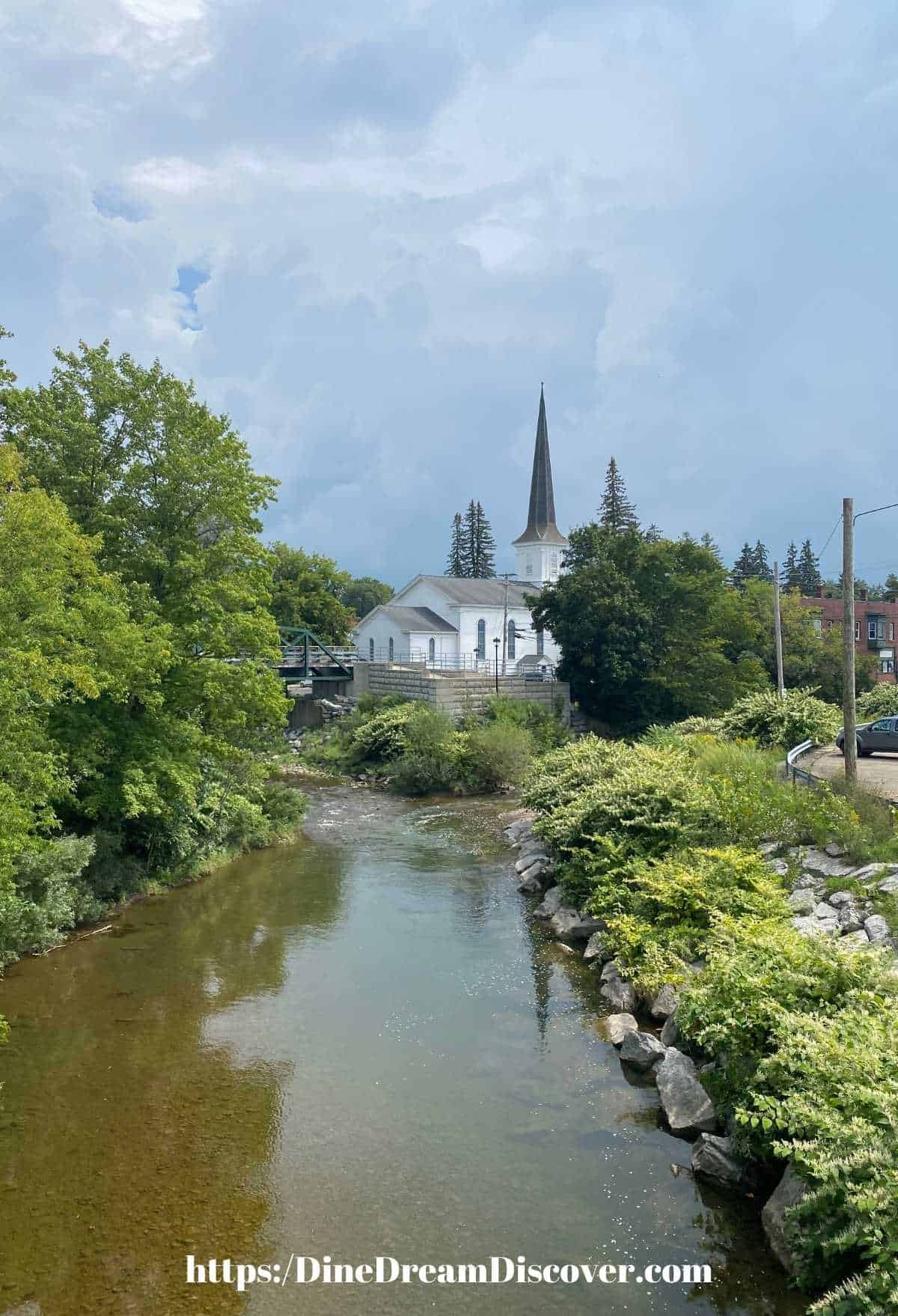 Powered by one of two diesel-electric locomotives from World War II, it's their everyday train and the steam locomotive is only used for special excursions. They use them every week to help move freight.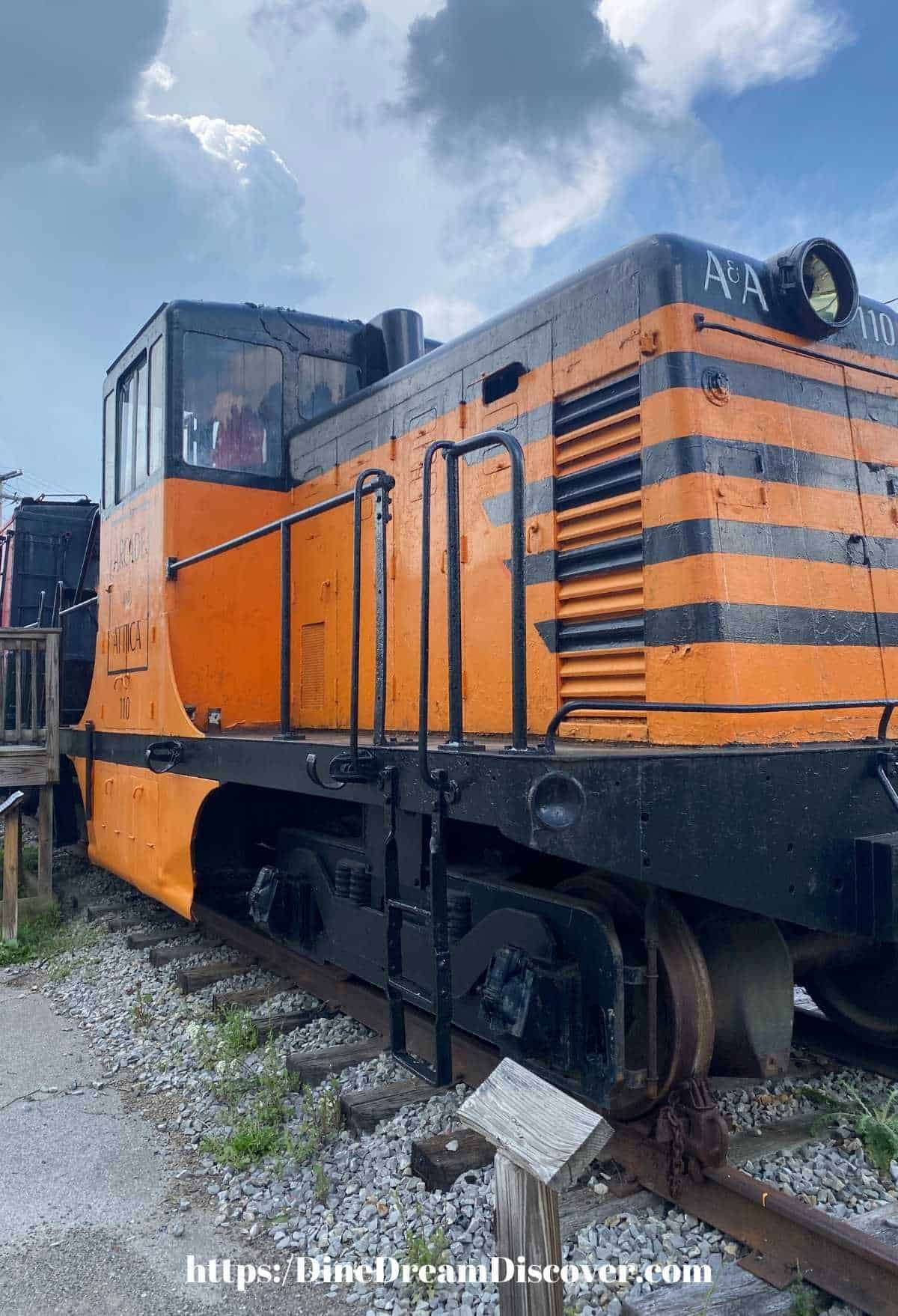 Their antique steam locomotive is not only an operating piece of machinery but also offers beautiful views of how these machines worked back in the early 1900s and were used until 1955 when diesel engines replaced them because they were more economical to operate.
2 Hour Trip
You are heading for the Curriers Depot once you leave the Attica station.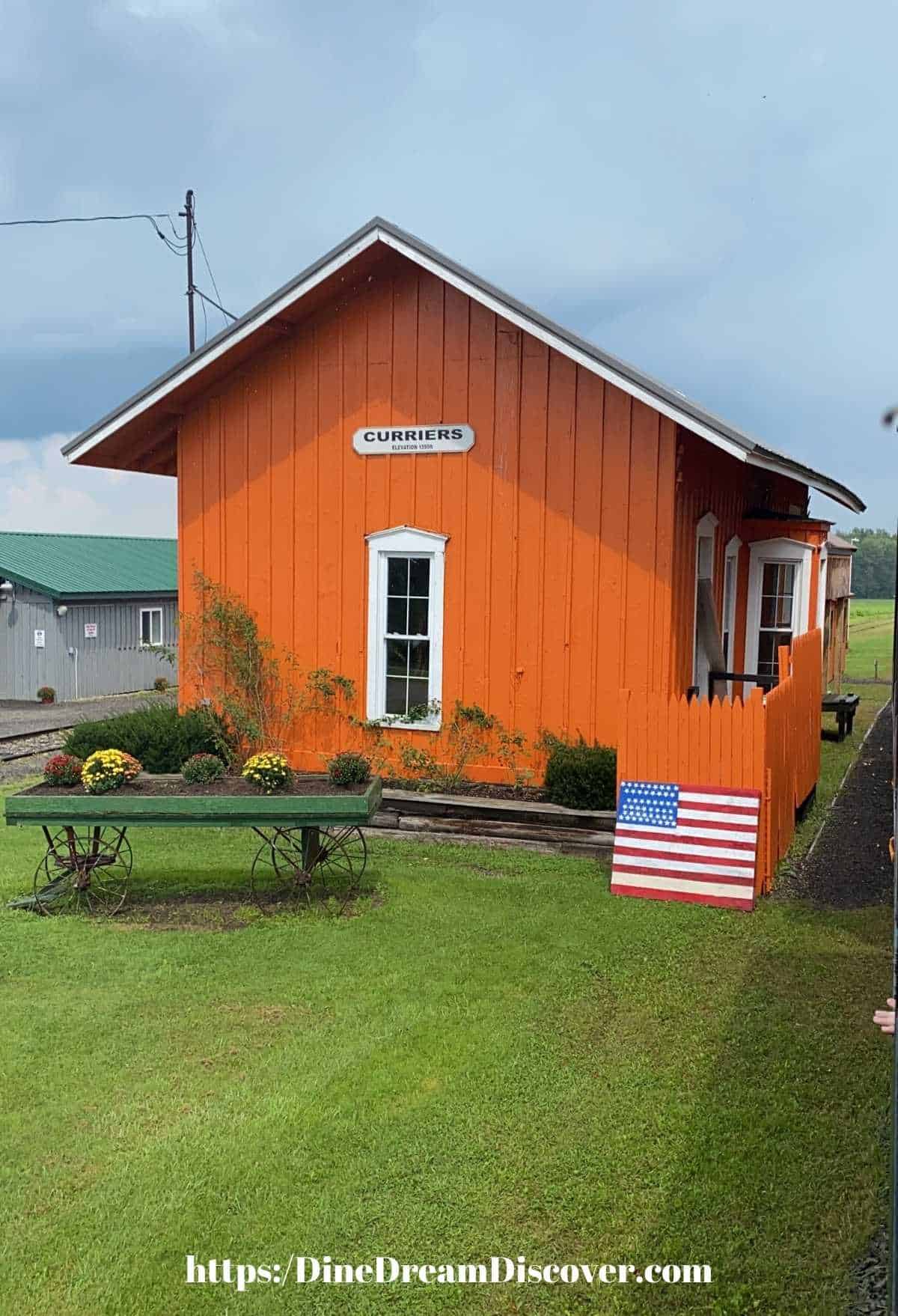 We chose to sit in the open-air car which was the last car. You are able to get a better view of the countryside.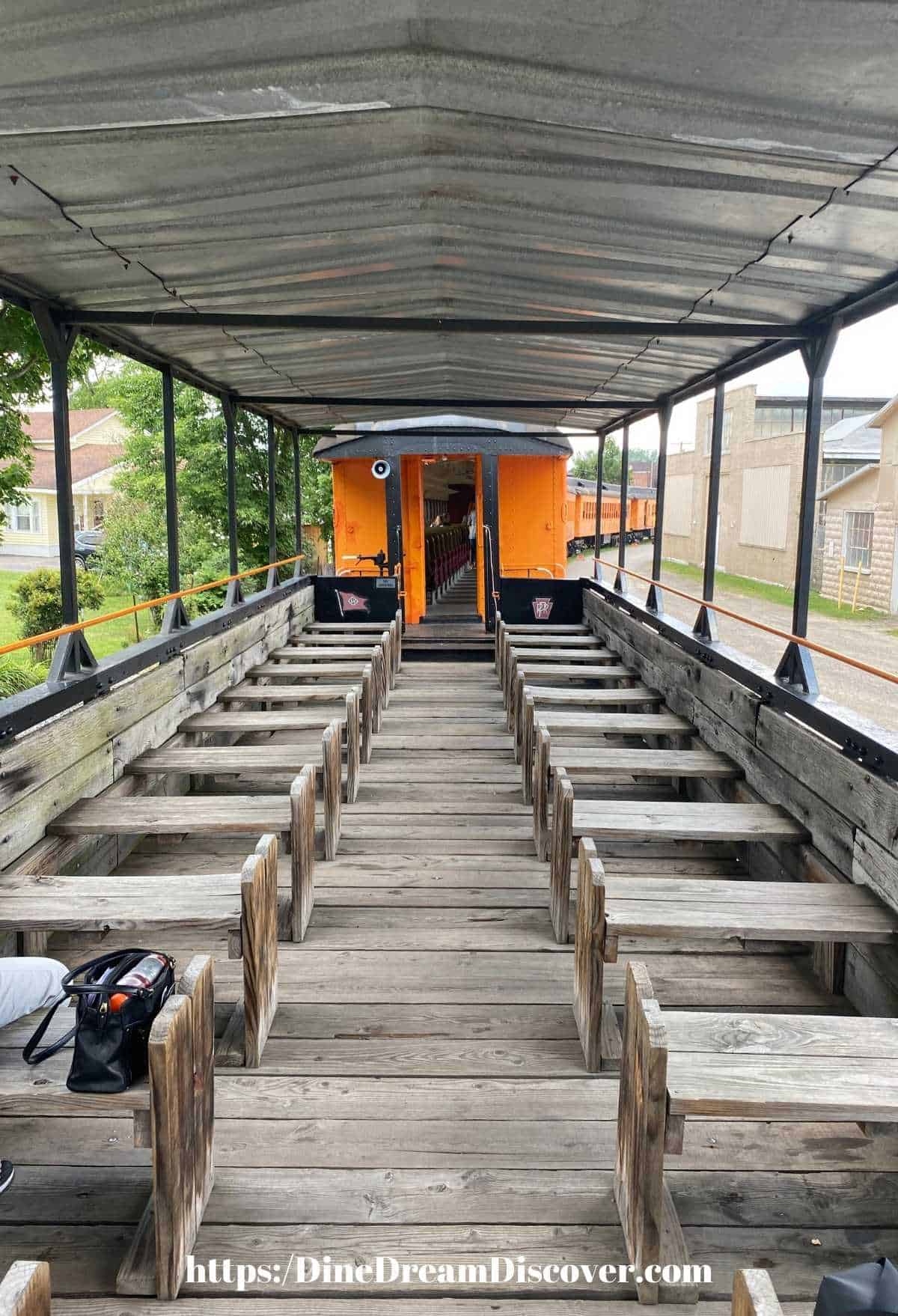 You can bring your own beverages and snacks if you like, but they also walk around selling soda, candy, other treats, and popcorn.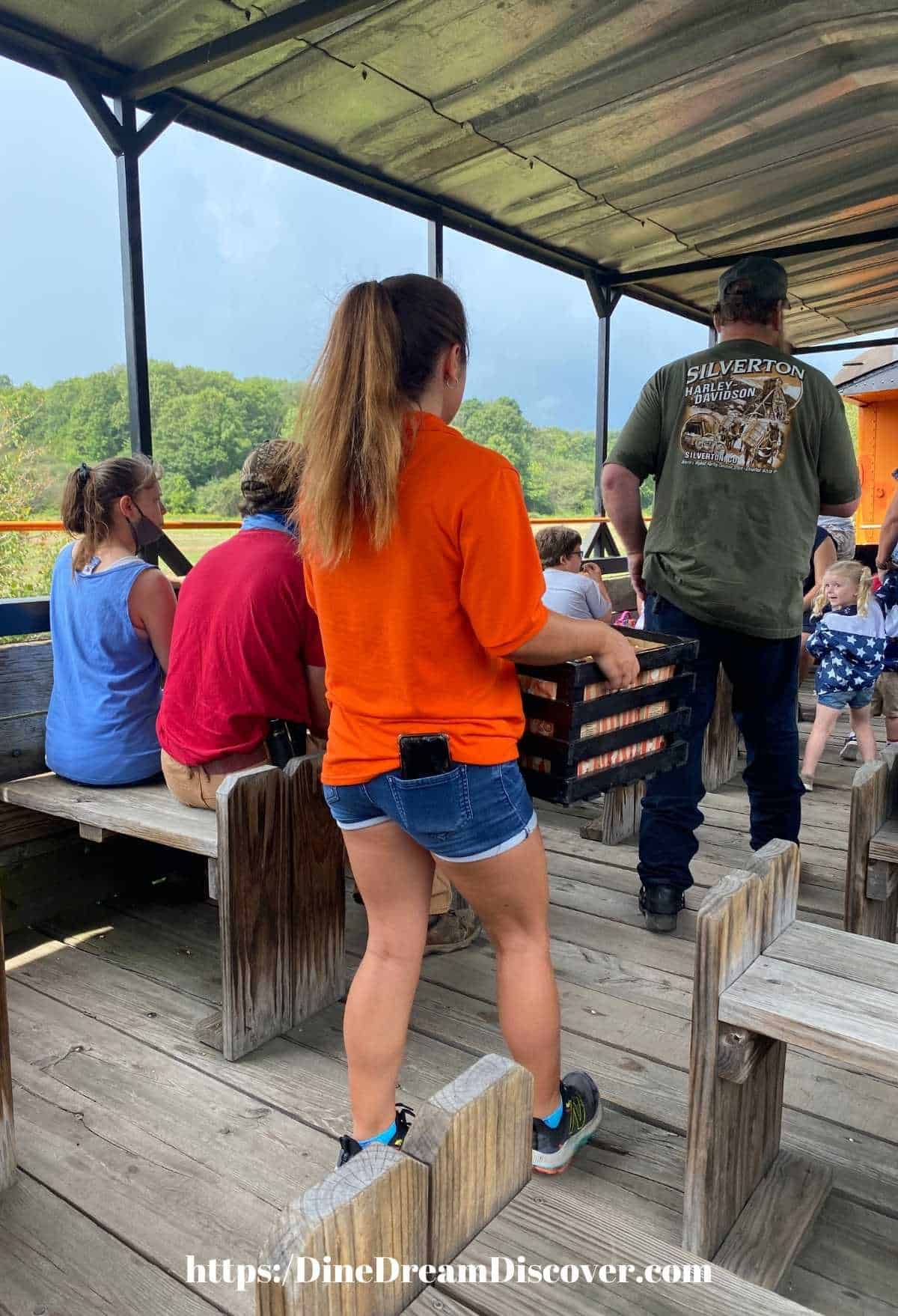 It takes about 45 minutes to get to the Curriers station.
Stop at Curriers Depot
You will stop at the Curriers Depot, where the engine will be uncoupled from the train, move onto a siding and stop.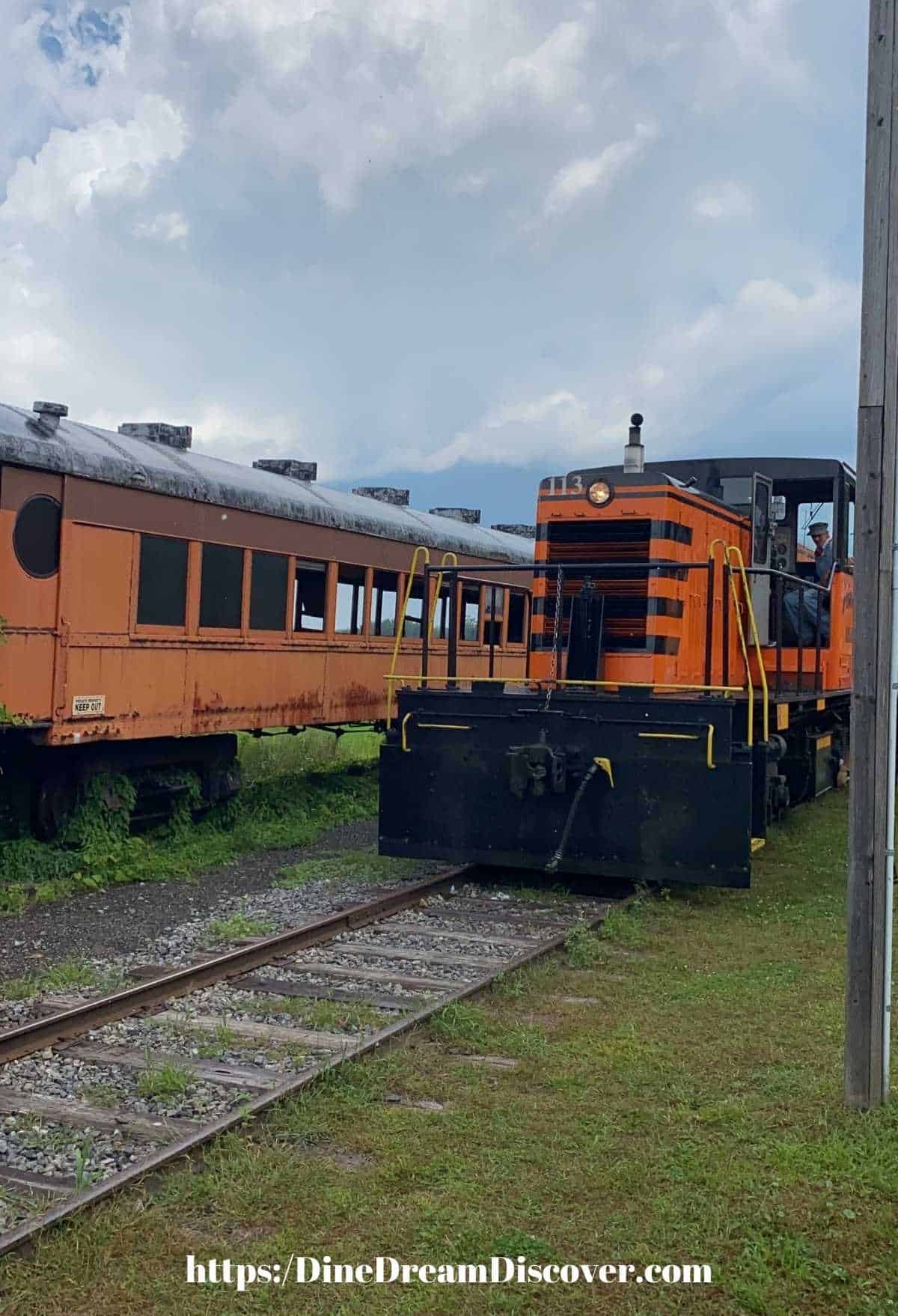 There you can purchase hot dogs & seasonal foods, view the train, use the restroom, or just sit and relax.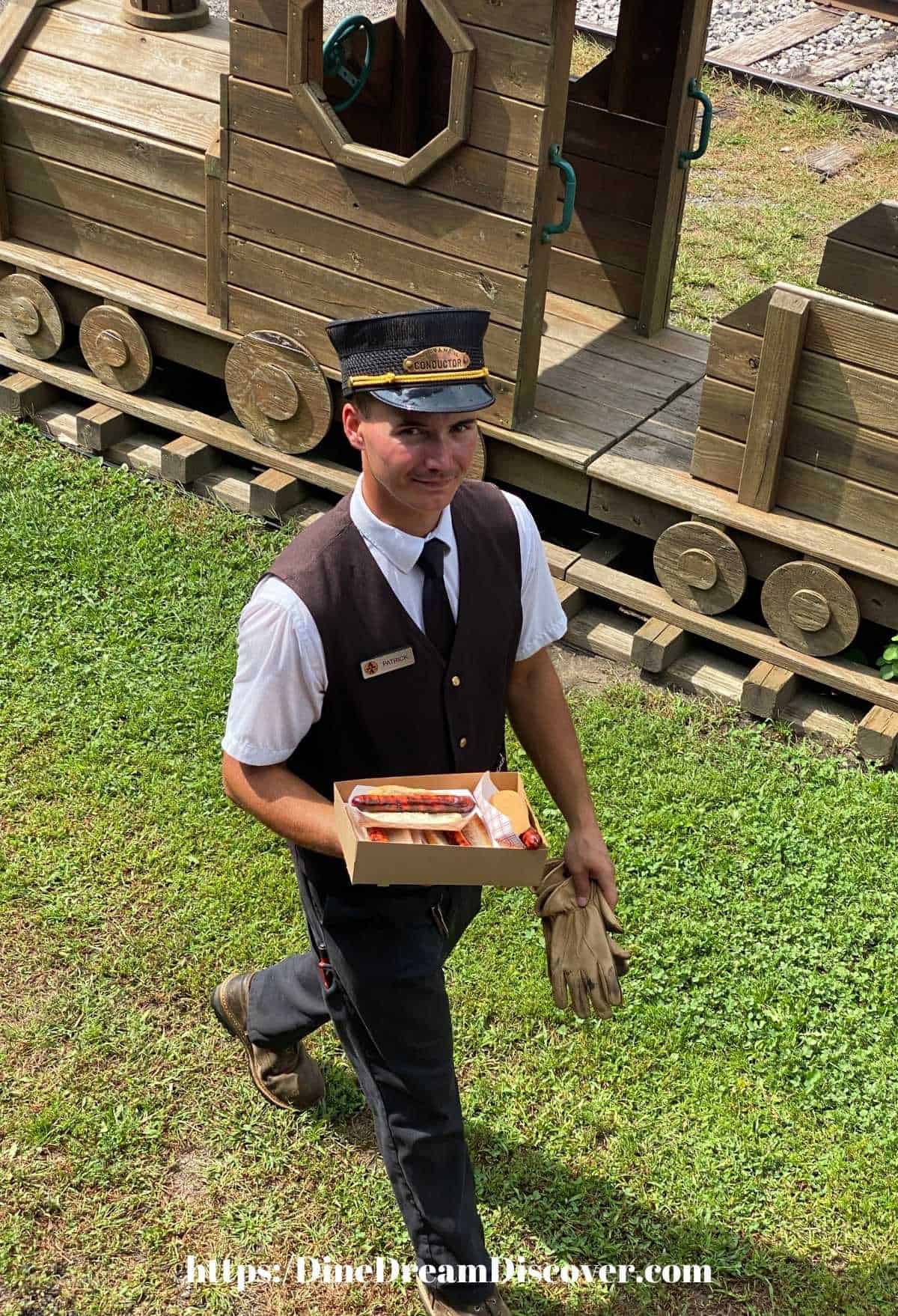 Visitors can then look at the engine, take pictures and talk with crew members as they prepare for her return journey.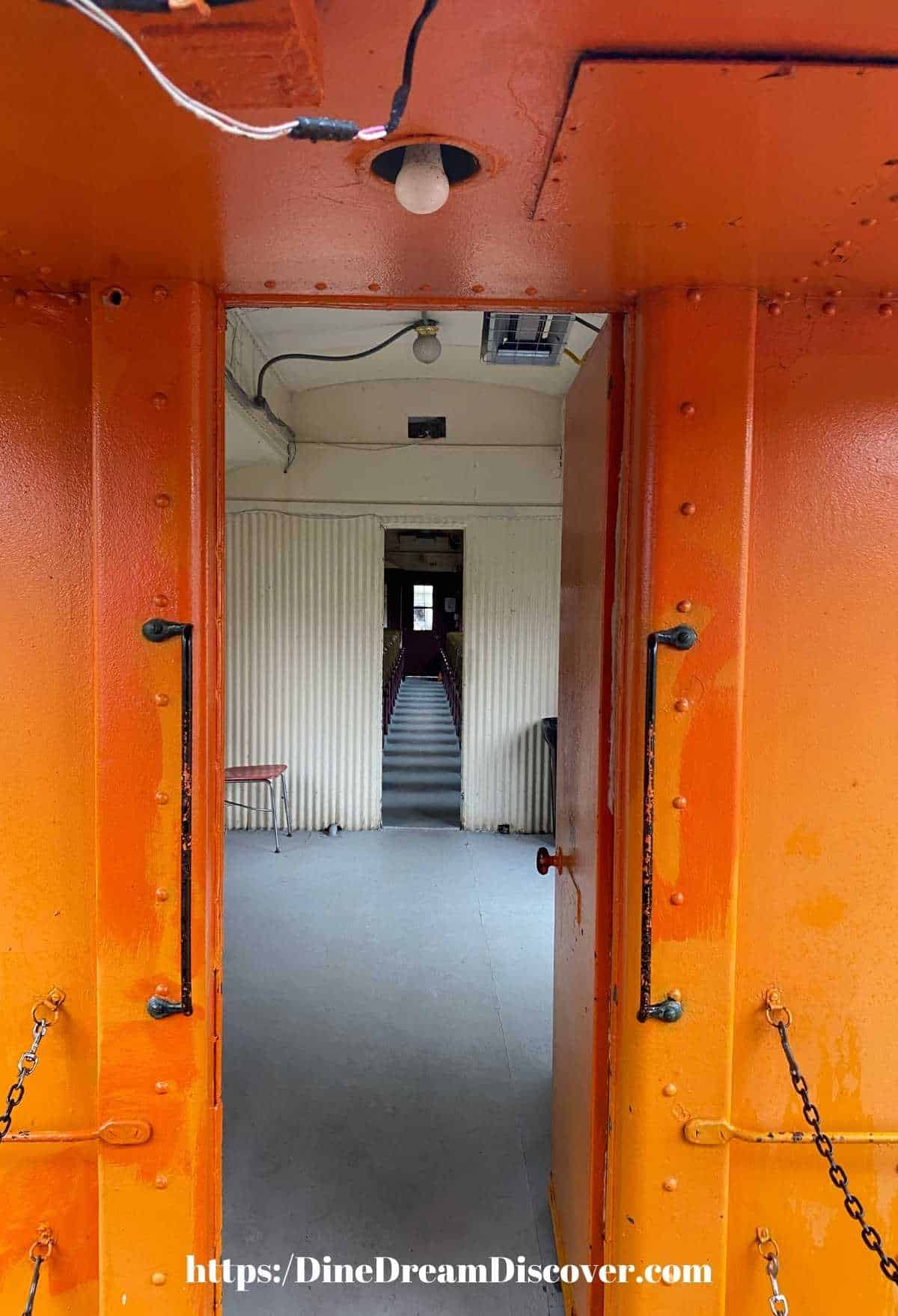 I sent up my drone to get a birds-eye view.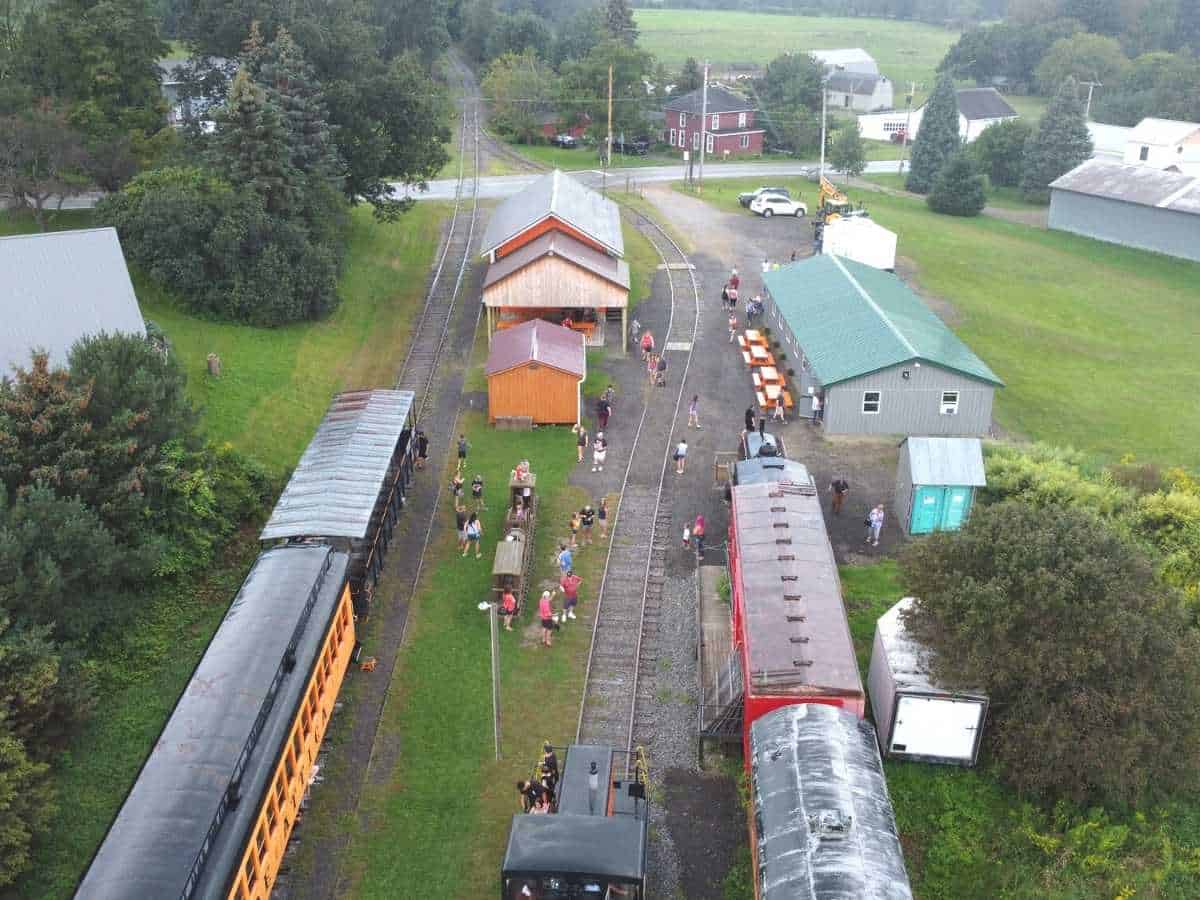 We opted to climb aboard the engine to check out the inside.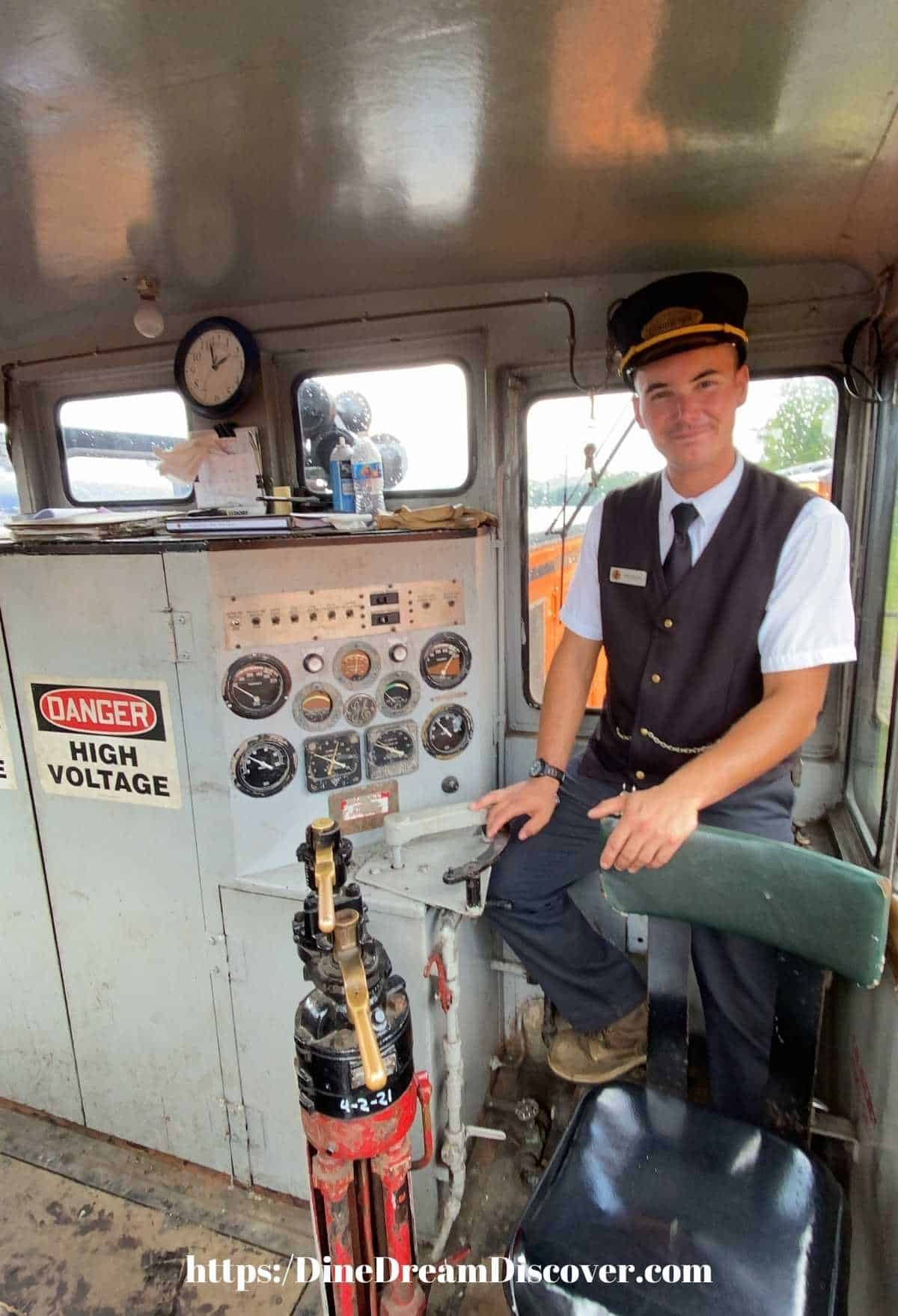 You can also place pennies on the track, which you can retrieve once the engine is done turning around.
My husband placed a couple of old keys on the tracks to see what would happen.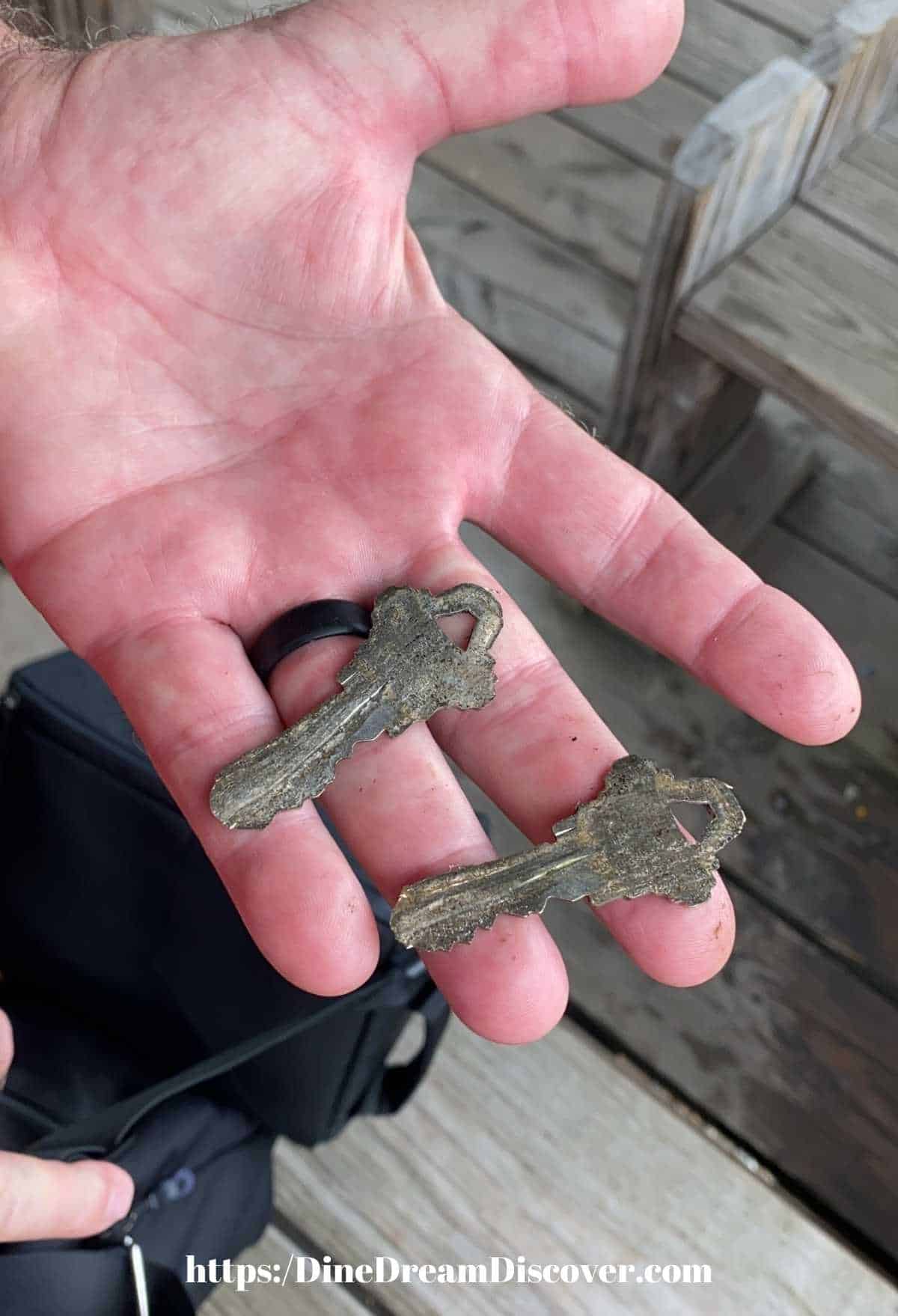 When the train starts to move again, the engineer blows the whistle and throws a switch. The conductor then couples up with the end of the train.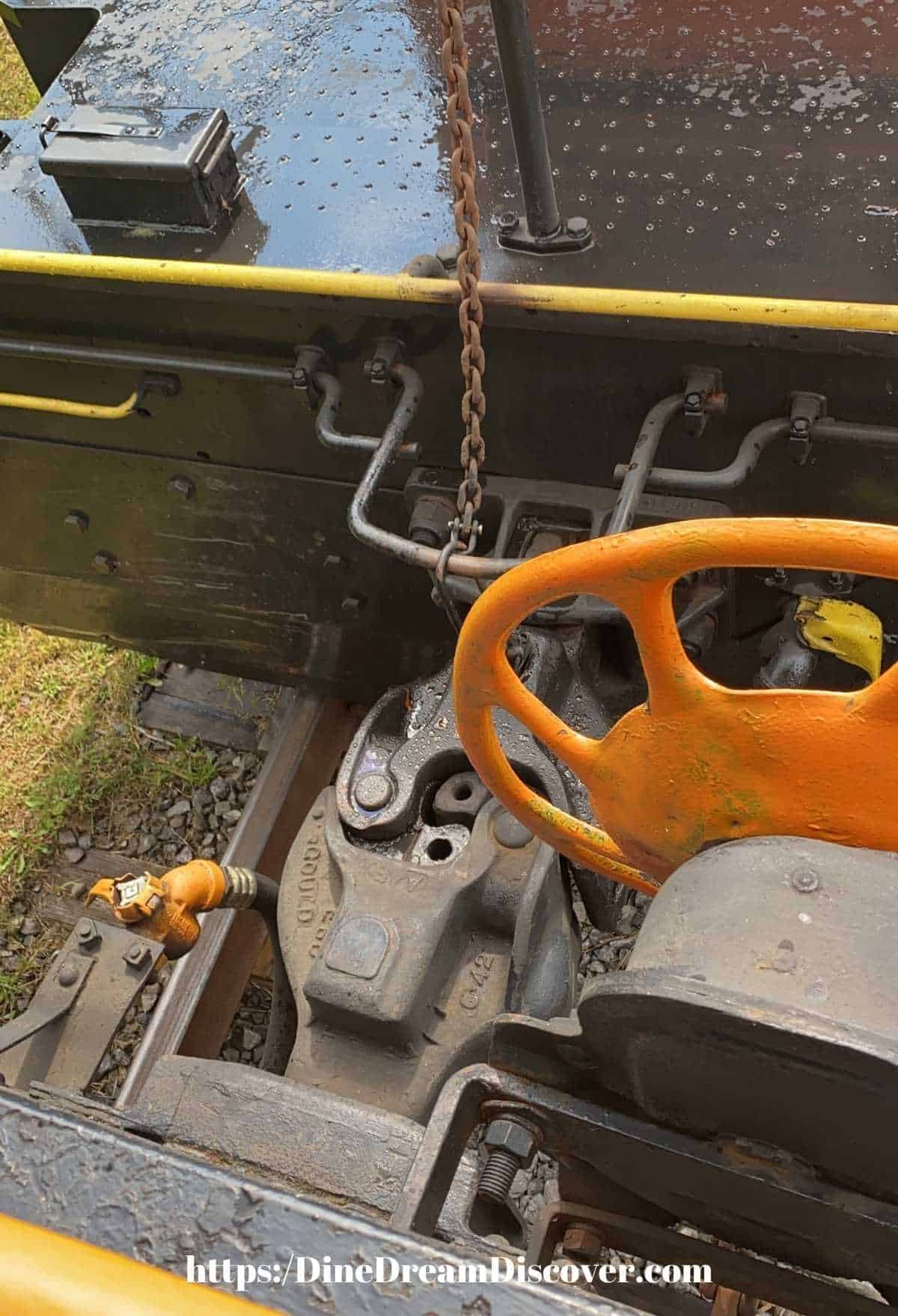 The train then departs the Curriers Depot and heads to Attica Station.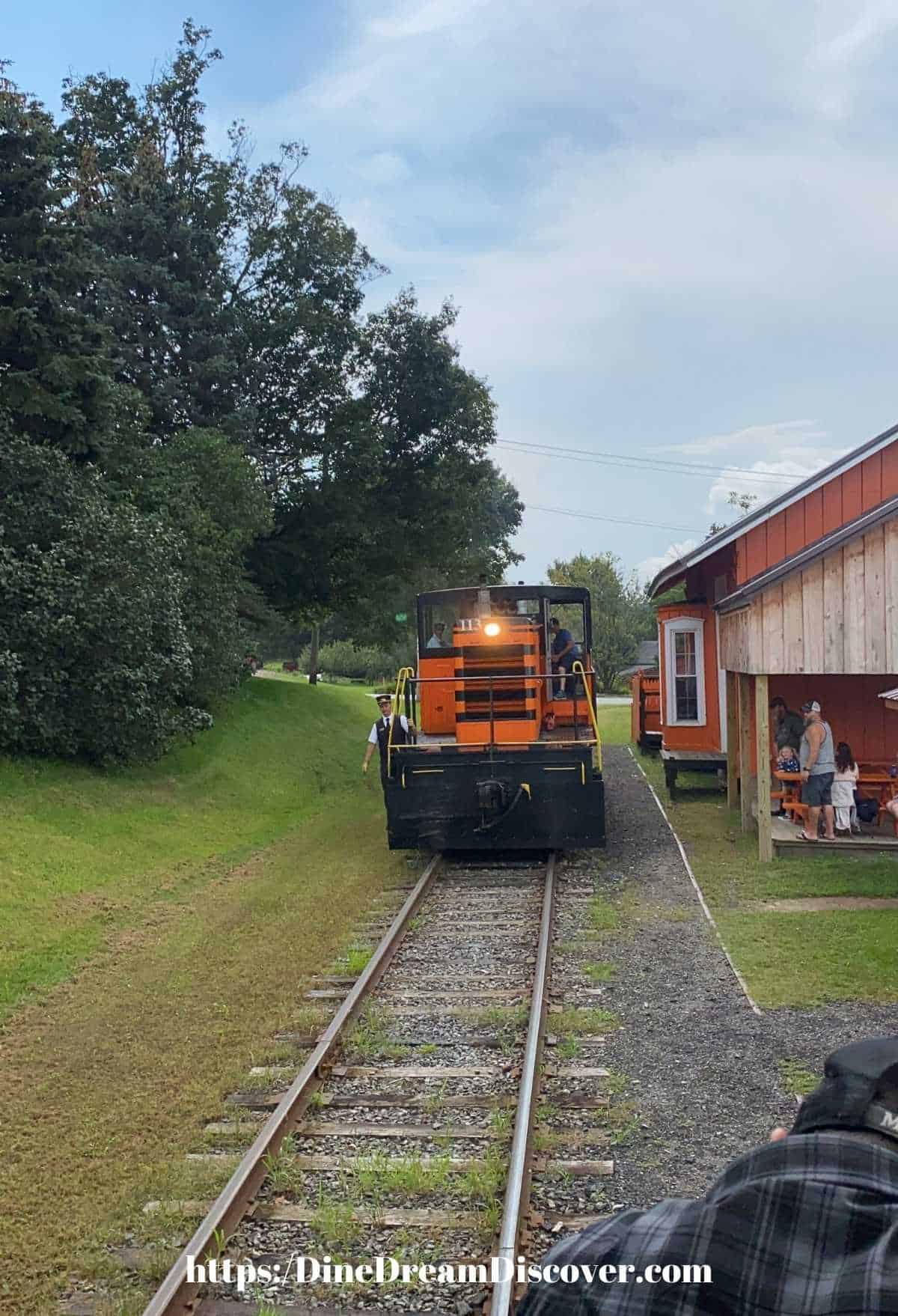 This time, ride on the open gondola if you haven't yet. It's right behind the engine.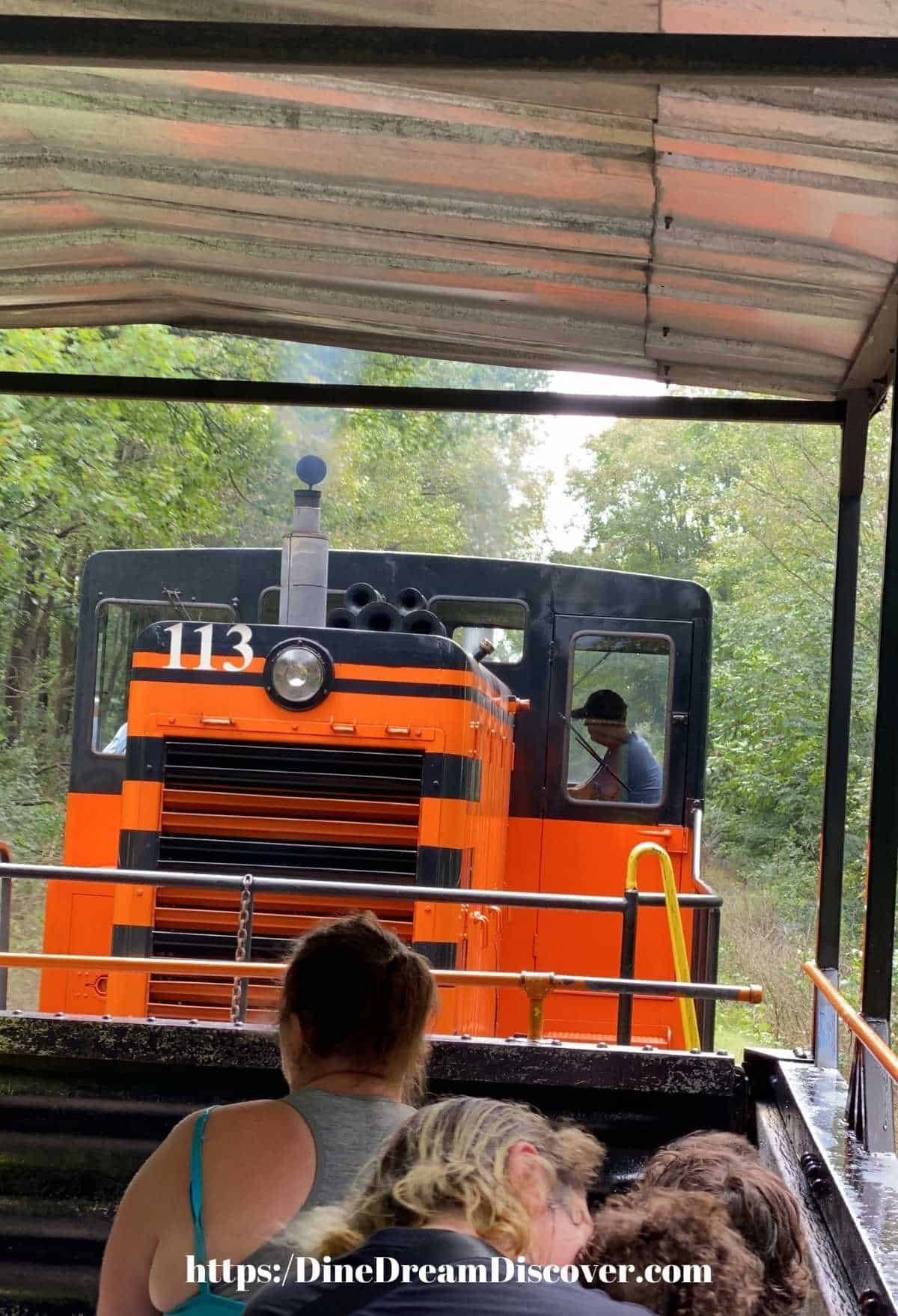 It will be loud and noisy as it chugs up a hill. Listen to the sound of the steam coming out of it as you go up Curriers Hill!
Attica Arcade Railroad is the perfect family activity!
The Attica Arcade Railroad is a family-friendly destination in Upstate New York about 30 minutes south of Buffalo.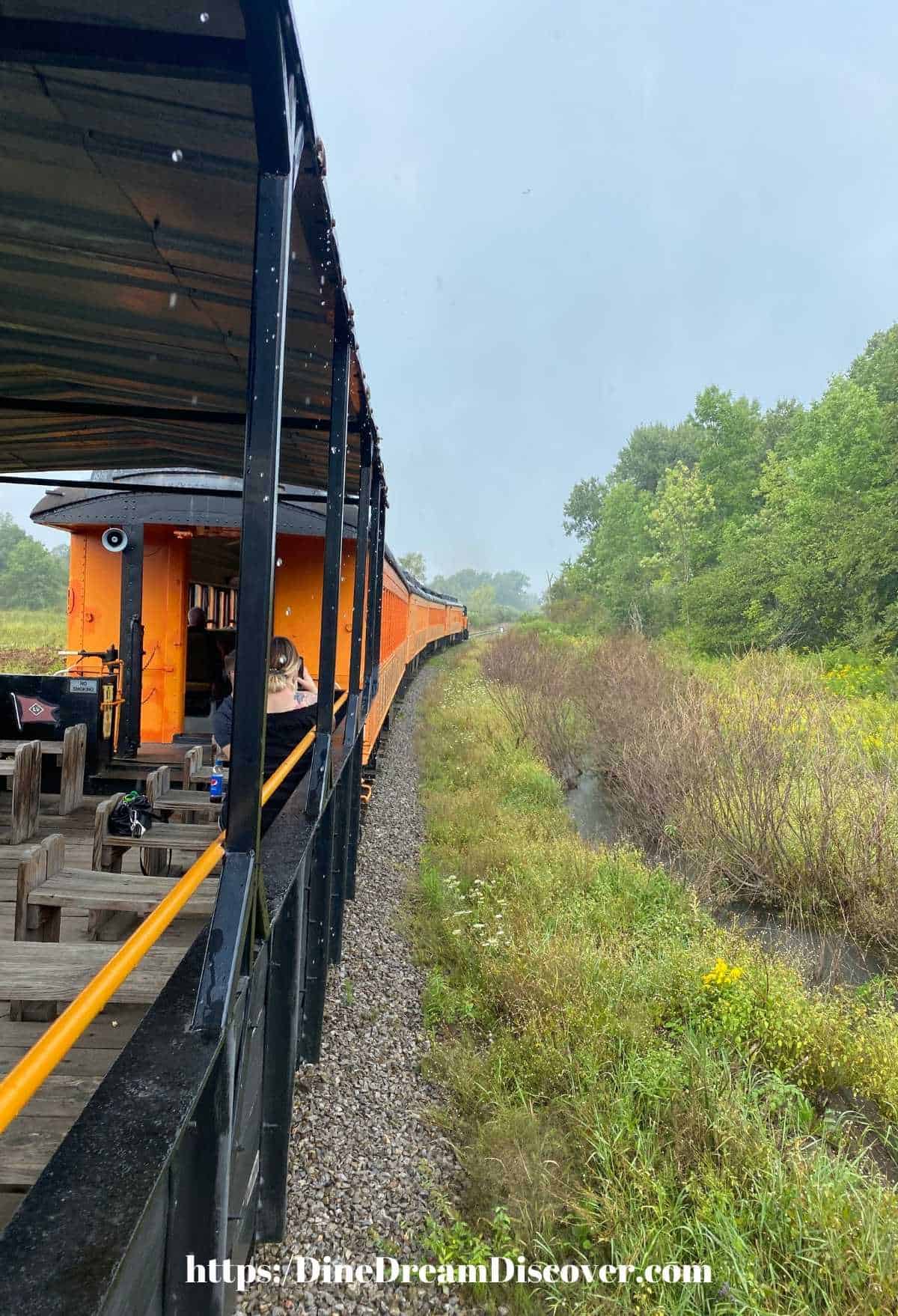 There are seven different railroad excursions to choose from. You'll be able to take the whole clan on an adventure through time.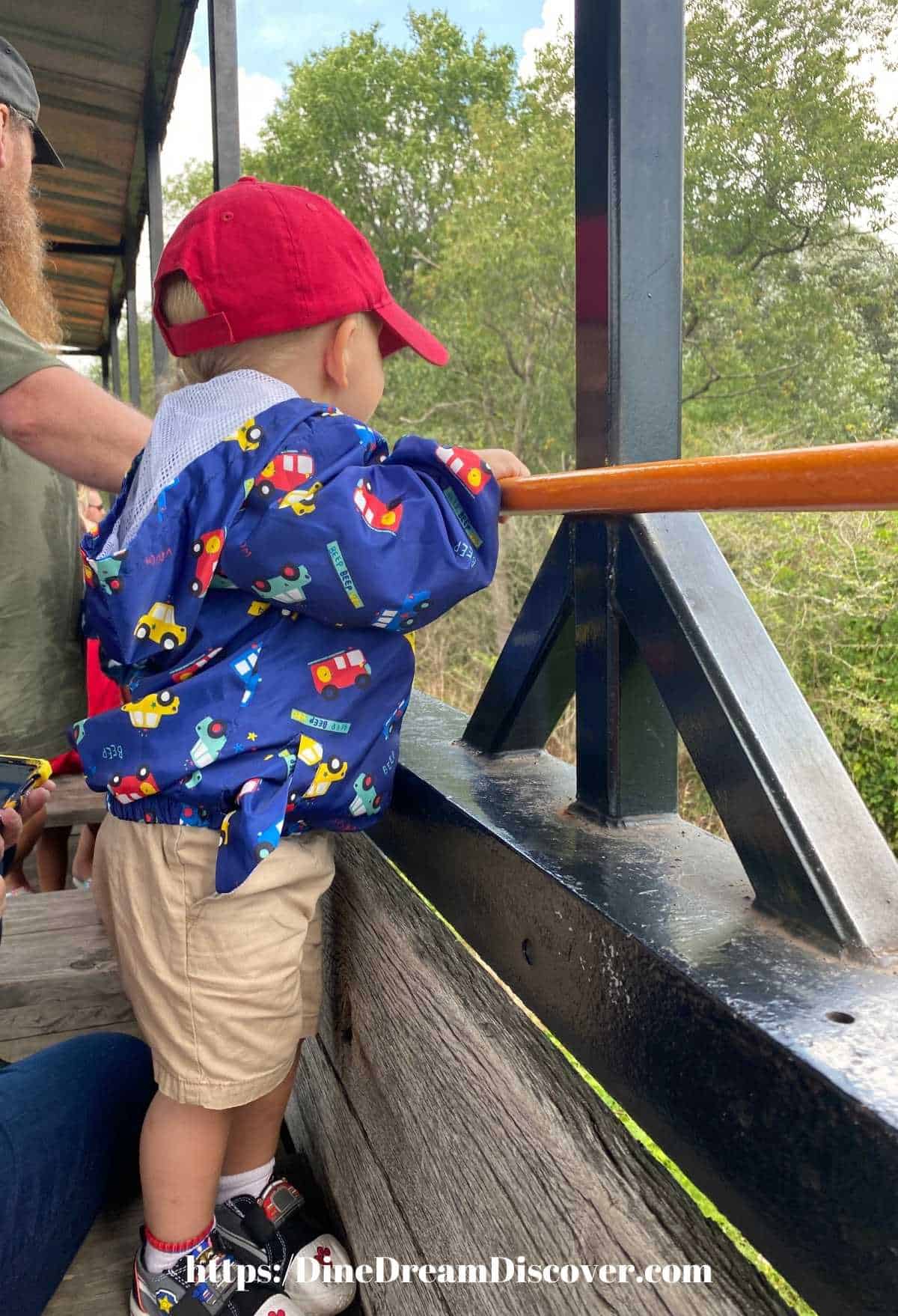 Whether you want to explore the past or future via our historic passenger cars or just enjoy some scenic views of rural upstate New York, there's something for everyone at the Attica Arcade Railroad!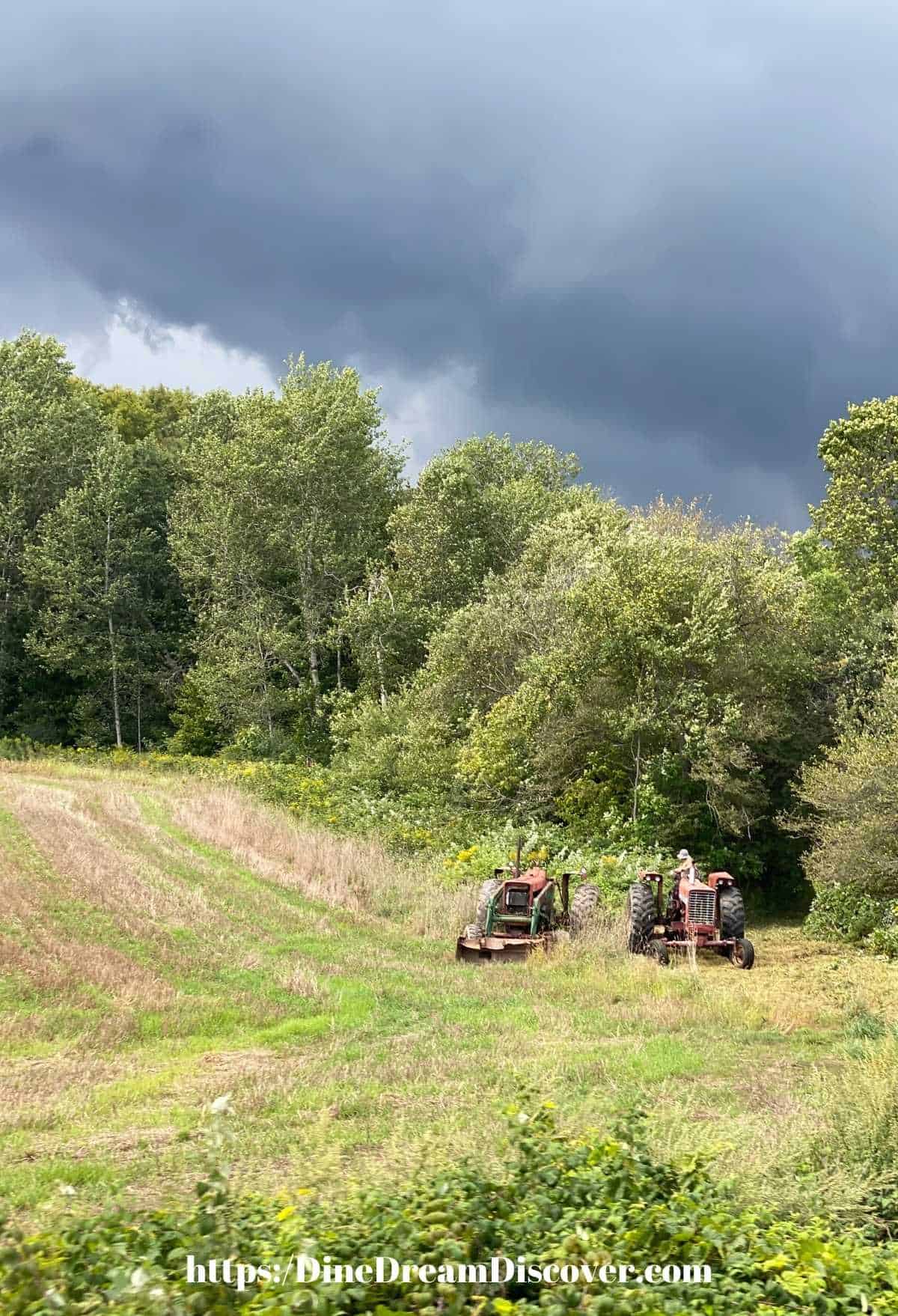 As we were pulling away from the station, there was a family that did not make it in time. The engineer noticed the little boy crying and stopped the train so they could board. ❤️
Attica Arcade Excursions
Rides on their trains are available throughout all four seasons of the year, even during the winter months!
They offer special excursions with Santa Claus during the holiday season, as well as a Haunted Halloween Train Ride, a Wine on the Rails ride, and Fall Foliage train ride!
COVID-19 Safety Precautions
Online it states that everyone must wear a mask but I don't think it's been updated as no one had masks on. I also did not notice any sanitizing stations at the exits, only a bottle on the counter at the gift shop.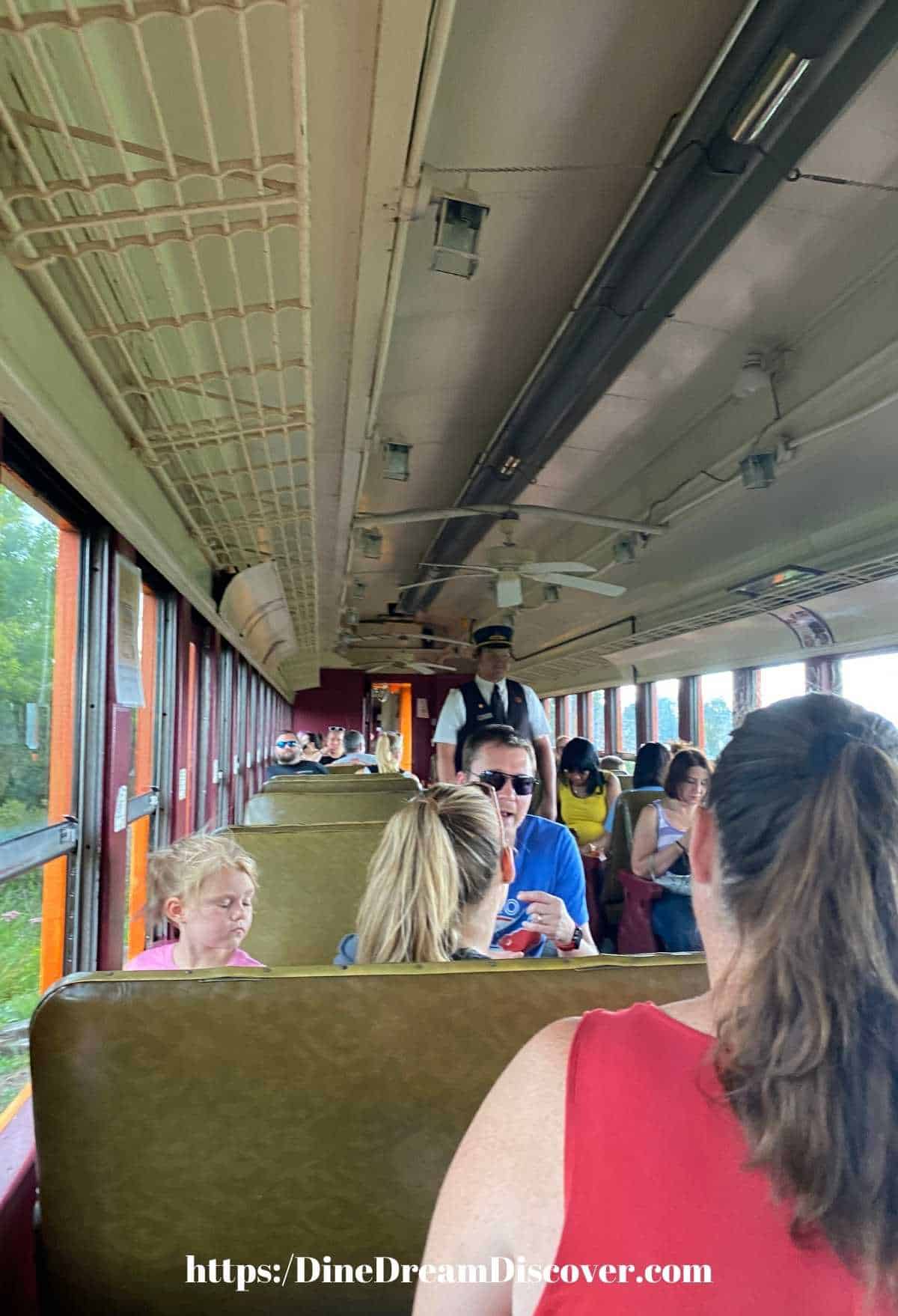 While you only have to wear a mask if you are unvaccinated, we chose to wear it while inside the train and the building. When we were in the open-air car, we did not.
We purchased our tickets online at Groupon ahead of time but they still gave us paper tickets once we showed our information on the phone.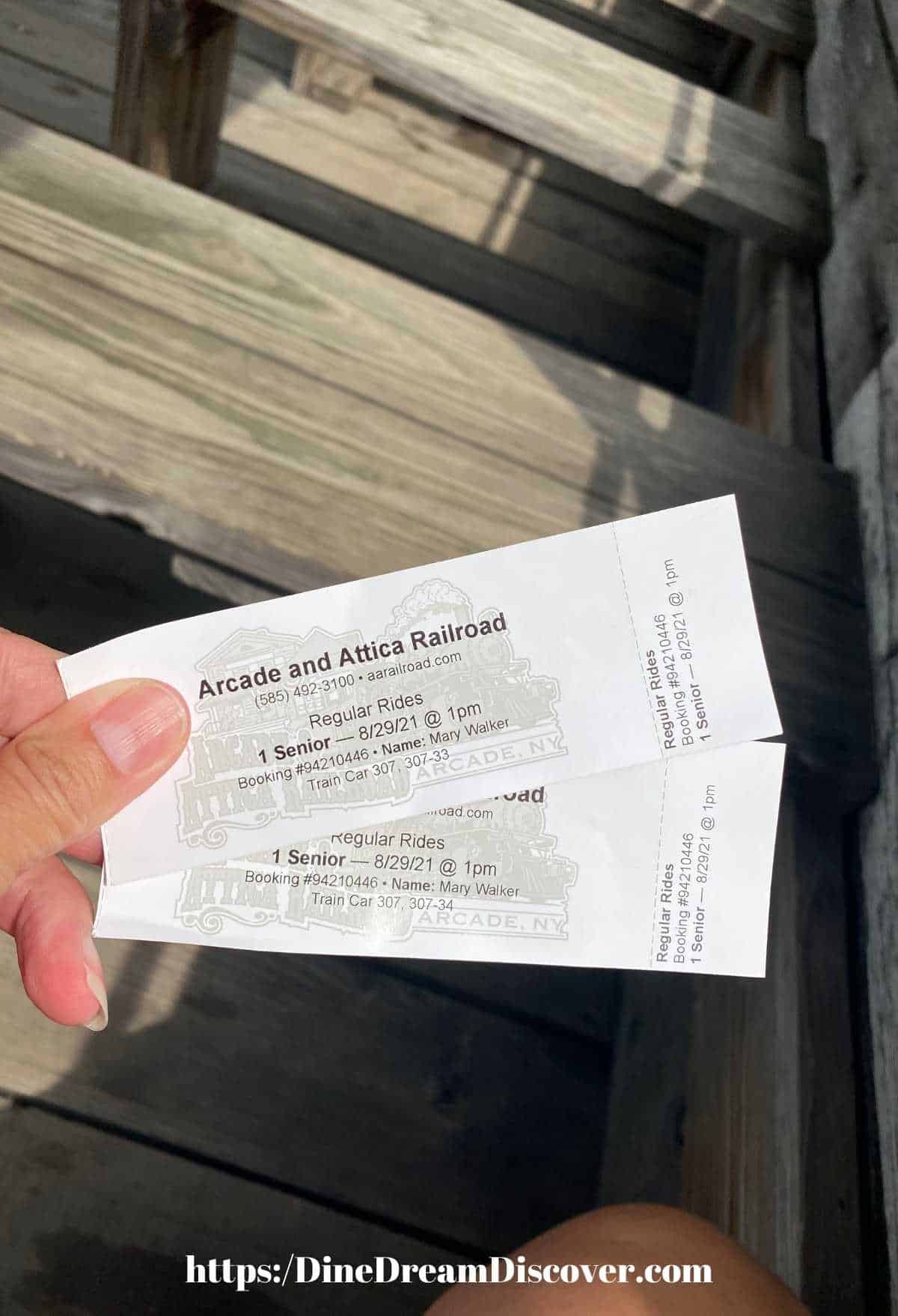 Experience the Magic of the Attica Arcade Railroad
Discover all that you can experience when taking a ride with the Attica Arcade Railroad excursion train. Including breathtaking views of the nearby landscape and historical architecture.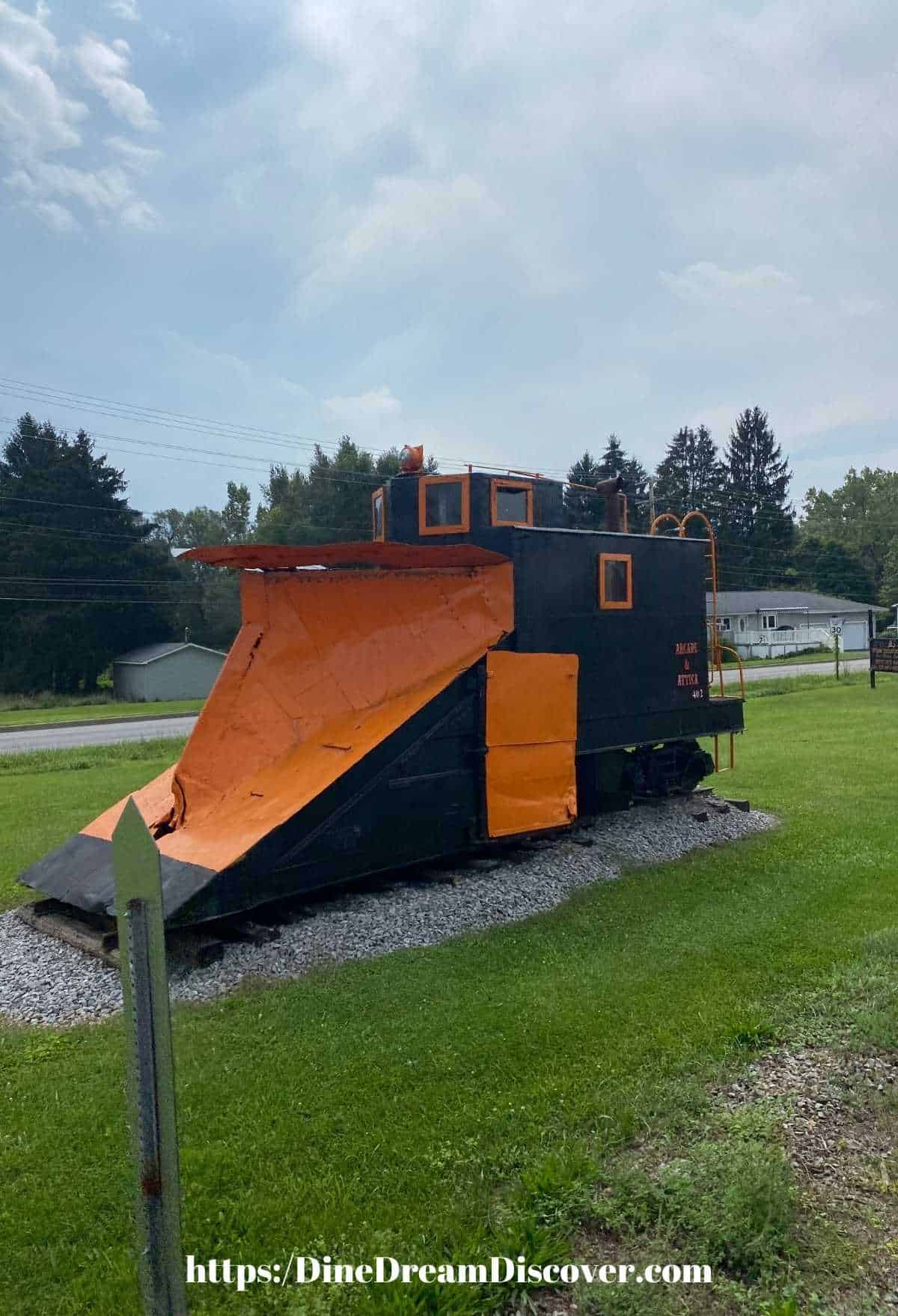 It ended up storming but we still had an enjoyable day.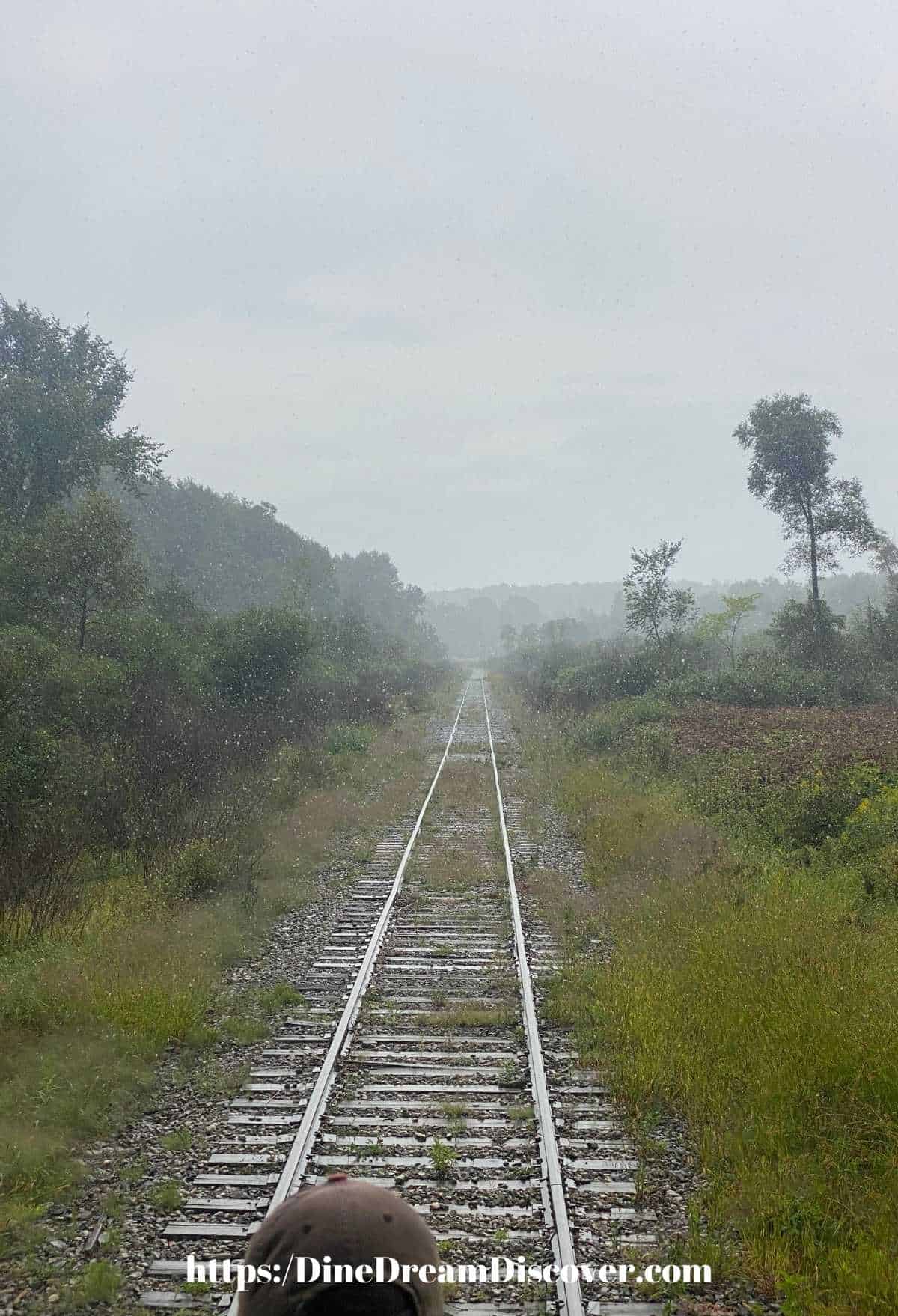 With prices ranging from $19 to $38 per person, you can also save a bundle with Groupon. We got 2 adult tickets for a total of $23. What a saving.
The Attica Arcade Railroad is a unique railroad experience in New York State.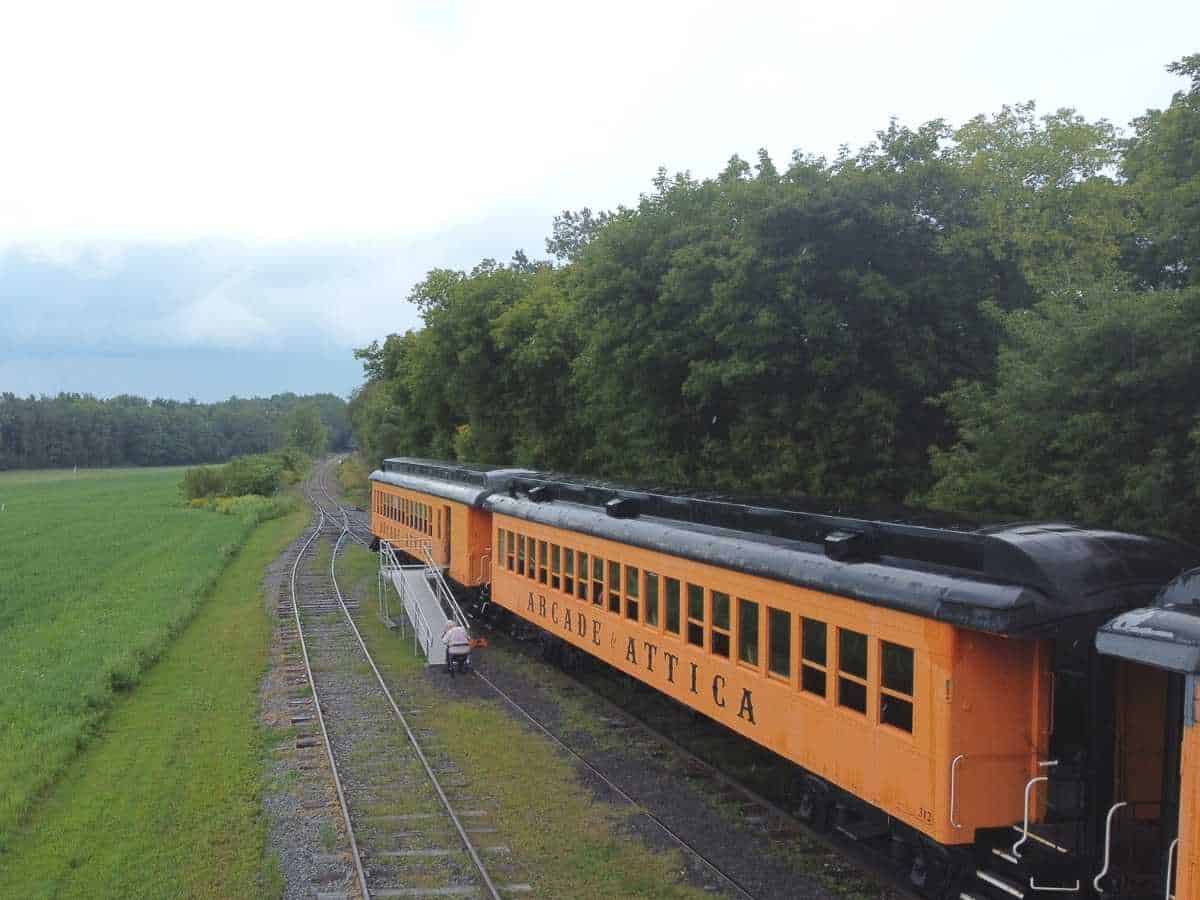 Connect with them on Facebook and Instagram.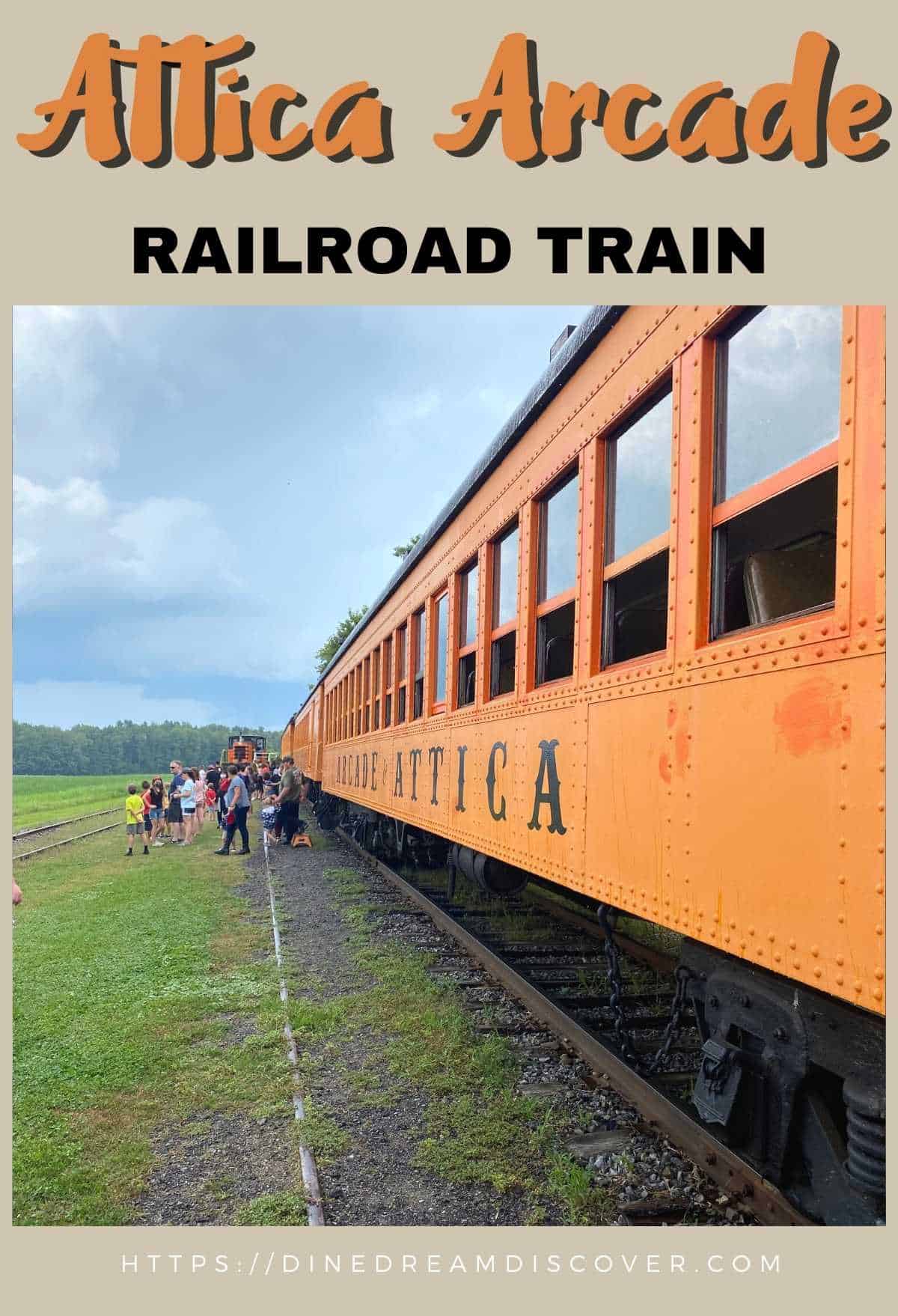 What are you waiting for? Let's go!
Be sure to follow us on Pinterest and PIN IT FOR LATER!