The Secret Life of Pets 2 is a sequel that fans have been waiting years for!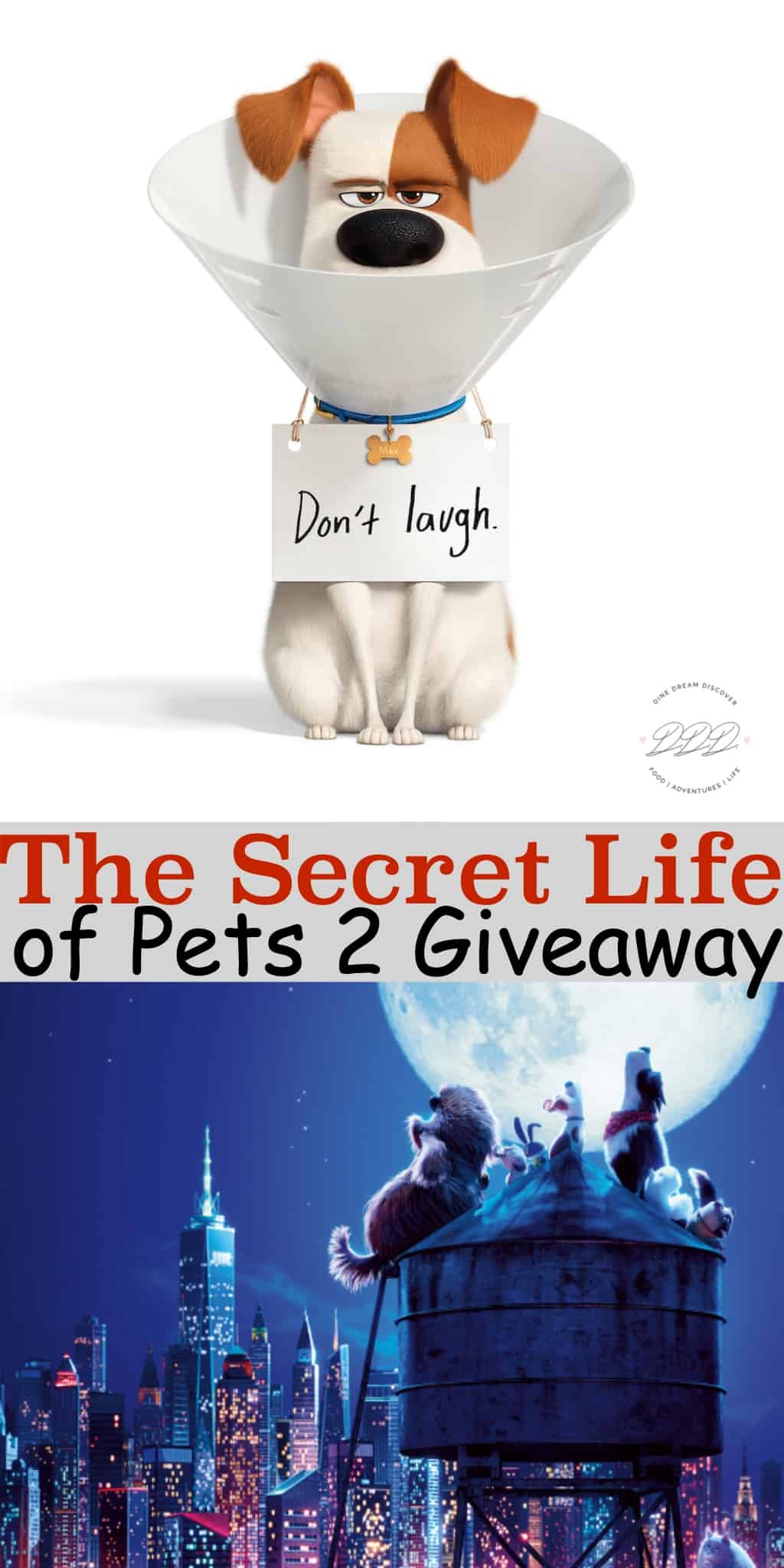 The Secret Life of Pets 2
If you loved Dr. Seuss' Lorax, Despicable Me and The Secret Life of Pets then you will for sure LOVE the sequel! And you are in luck because on June 7th it'll be in theaters everywhere. All your favorites are back, Max, Chloe, Snowball, Gidget and Daisy. Check out the website for more info.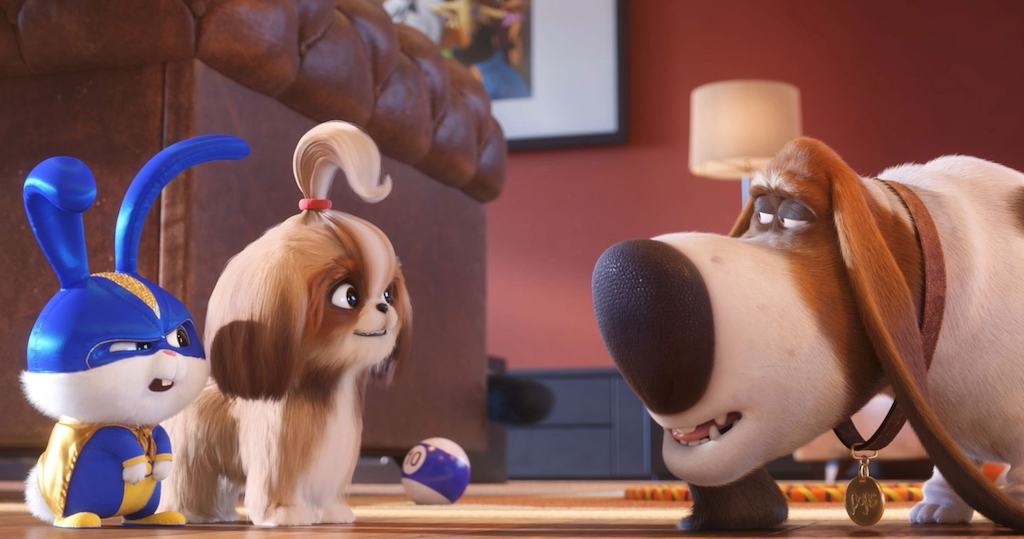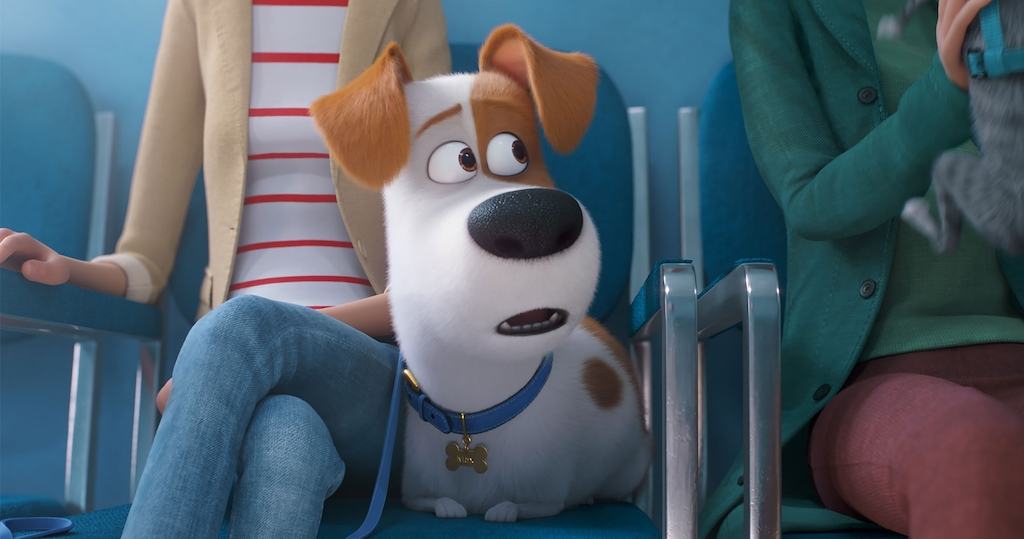 Products subject to change based upon availability.
About The Secret Life of Pets 2
The Secret Life of Pets 2 will follow summer 2016's blockbuster about the lives our pets lead after we leave for work or school each day. Illumination founder and CEO Chris Meledandri and his longtime collaborator Janet Healy will produce the sequel to the comedy that had the best opening ever for an original film, animated or otherwise.
See it in theaters June 7th!
#SecretLifeofPets2
Terrier Max (Patton Oswalt) is coping with some major life changes. His owner (Ellie Kemper) is now married and has a toddler, Liam. Max is so worried about protecting the boy that he develops a nervous tic. On a family trip to a farm, Max and mutt Duke (Eric Stonestreet) encounter canine-intolerant cows, hostile foxes and a terrifying turkey, all of which only elevates Max's anxiety. Luckily, Max gets some guidance from veteran farm dog Rooster (Harrison Ford, making his animated-film debut), who pushes Max to ditch his neuroses, find his inner alpha, and give Liam a little more freedom.

Meanwhile, while her owner is away, plucky Pomeranian Gidget (Jenny Slate) tries to rescue Max's favorite toy from a cat-packed apartment with a little help from her feline friend, Chloe (Lake Bell), who has discovered the joys of catnip.

Can Max, Snowball, Gidget and the rest of the gang find the inner courage to face their biggest fears?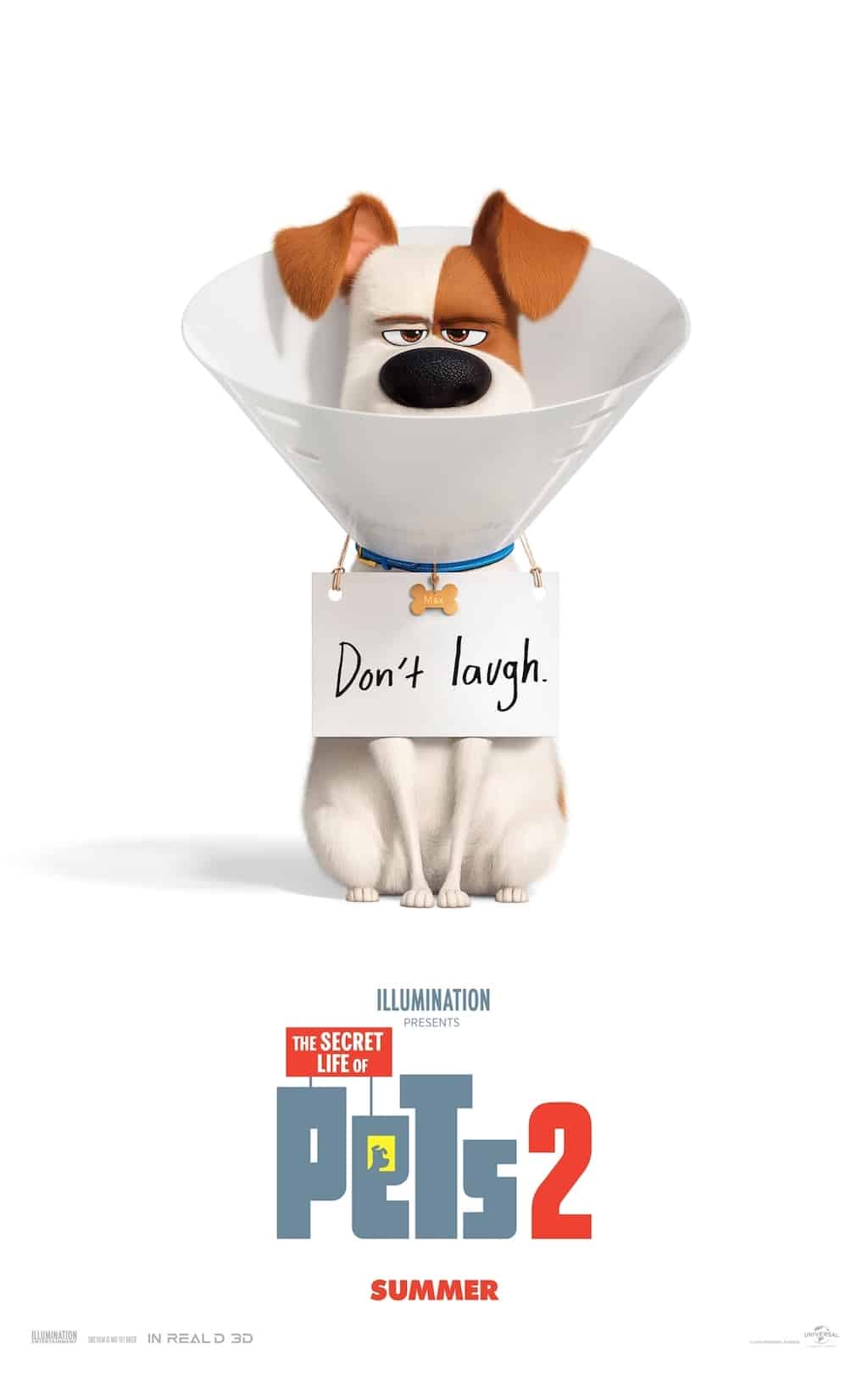 What are your pets really doing when you're not at home?