These days traveling for students is more than possible. All young travelers need is a good trailer, Internet connection, and a little bit of help along the road.
This post may contain affiliate links. See my disclosure policy for more info.
Tips for Trailer Travelers Who Want to See the World and Study
In this modern age, one can receive education even without setting foot into an institution. Of course, online and remote education made it more than possible.
Many well-respected world universities are opening their virtual doors to students all over the globe.
It means that now young people have more freedom to live wherever they want while receiving a higher degree. However, many such students take it one step further and choose to travel the world while studying.
It's not easy to combine travel and study, but it is possible, especially if you travel in a van.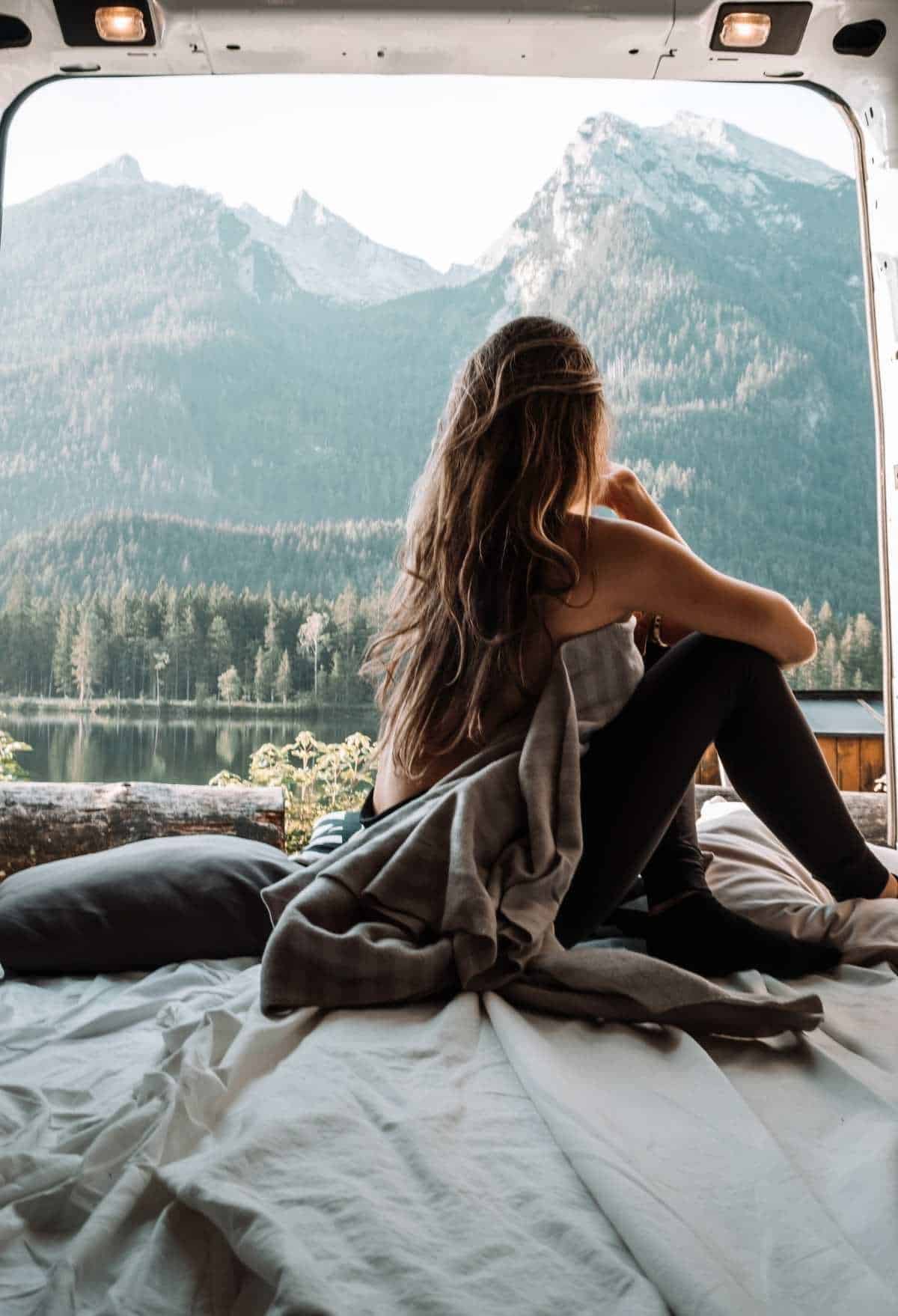 So, let's see some tips for trailer travelers who want to see the world and study.
Get all your Documents in Order
First and foremost, you should get all your docs in order. Thus, if you consider international travel, apply for visas and complete the necessary vaccinations.
Get your student ID. Make sure your passport is nowhere close to the expiration date.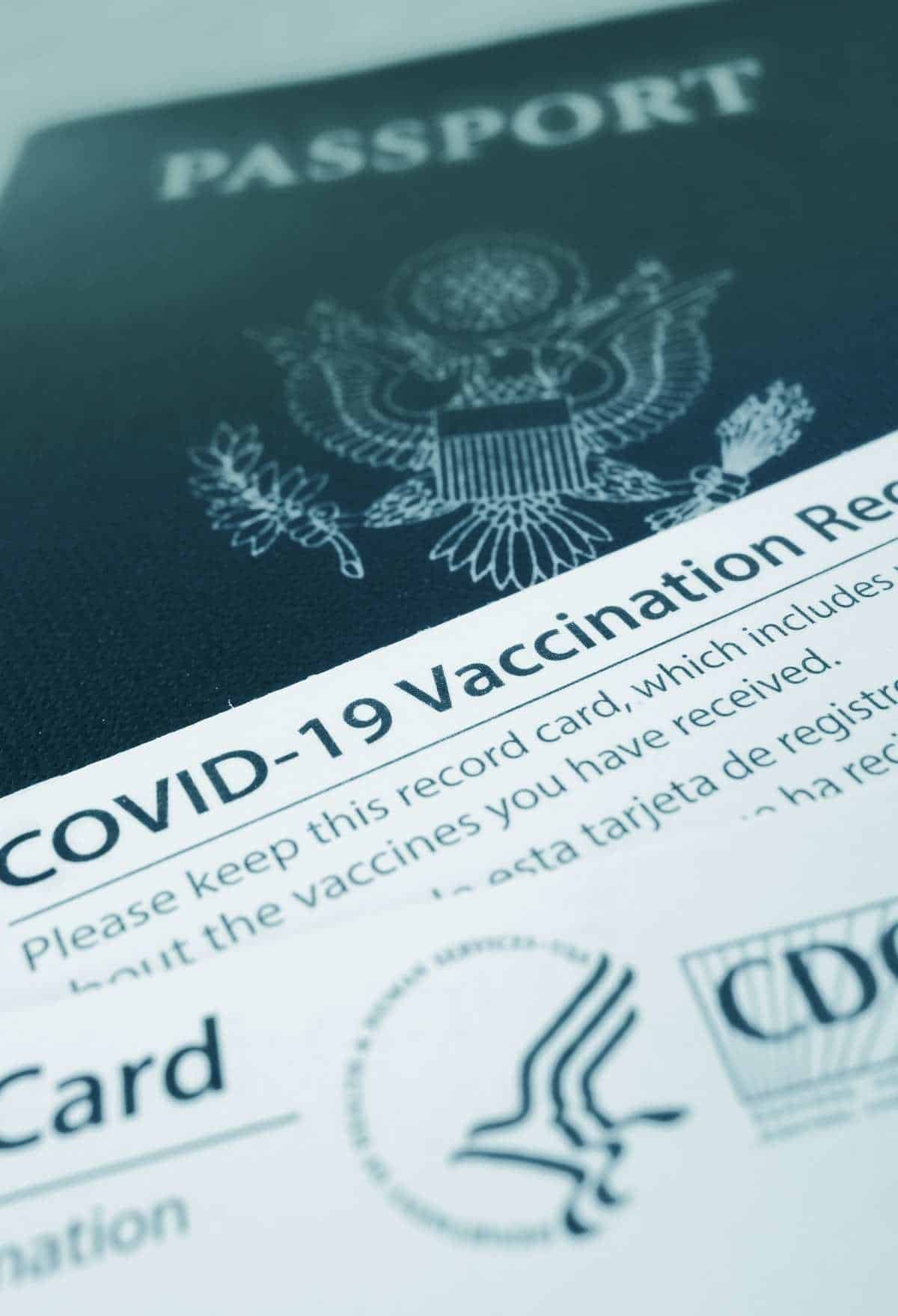 Also, take care of your health and trailer insurance.
These are so important on the road. In addition, don't forget to inform your bank about the travel plans you've made.
Otherwise, they will notice strange activity in your card history and may block it without warning. Lastly, do tell your school about your plans as well.
They need to know about potential time differences or reasons you can't be available at all times.
Think about ‌Finances
Of course, almost all travel plans require some finances. However, by traveling in a van, you get to save a lot of money.
For example, you don't have to spend on accommodation or restaurants (as you can cook in the van). Yet you do spend on gas, groceries, and other essentials. So, you do need to find a way to finance your travels. One option here is to save up before hitting the road.
Hence, you should have enough money in the bank for the entire longevity of your travel plans. Of course, such an option requires a lot of planning and hard work.
Not many young people can work that much since they need to graduate from school.
Your next option is to take random jobs along the way, like work at construction sites or farms.
This option leaves you with financial instability as you never know where your next income will come from and when. However, it does add up to the feeling of freedom and adventurousness.
On the downside, such random jobs can interfere with your studying and class schedules, as you are not in control over the working hours.
Moreover, such jobs can also be physically exhausting, leaving you too drained for studying.
Finally, you can seek jobs online and buy BNB. In fact, by doing so, you can come up with a new career path while still studying.
With some time and practice, you can become a professional freelancer in your chosen field. Such an option also comes with somewhat financial unpredictability.
Still, you are in control of getting your next paying geek and can work as much or little as you want/need.
On the other hand, getting good at the chosen freelance job will require some studying, research, and practice, which will take away your attention from university.
Overall, you better look into all of these options and pick one for yourself before going on adventures.
Choose the Right Van
Sure enough, the choice of a van will play the biggest role in your overall trailer travel experience. If the van is no good, you suffer all the way till home.
However, there is also no single great way to pick the trailer you need. First of all, the perfect choice will depend on your needs, preferences, regions of travel (including expected climate, safety, etc.), the number of people and pets traveling, and so on.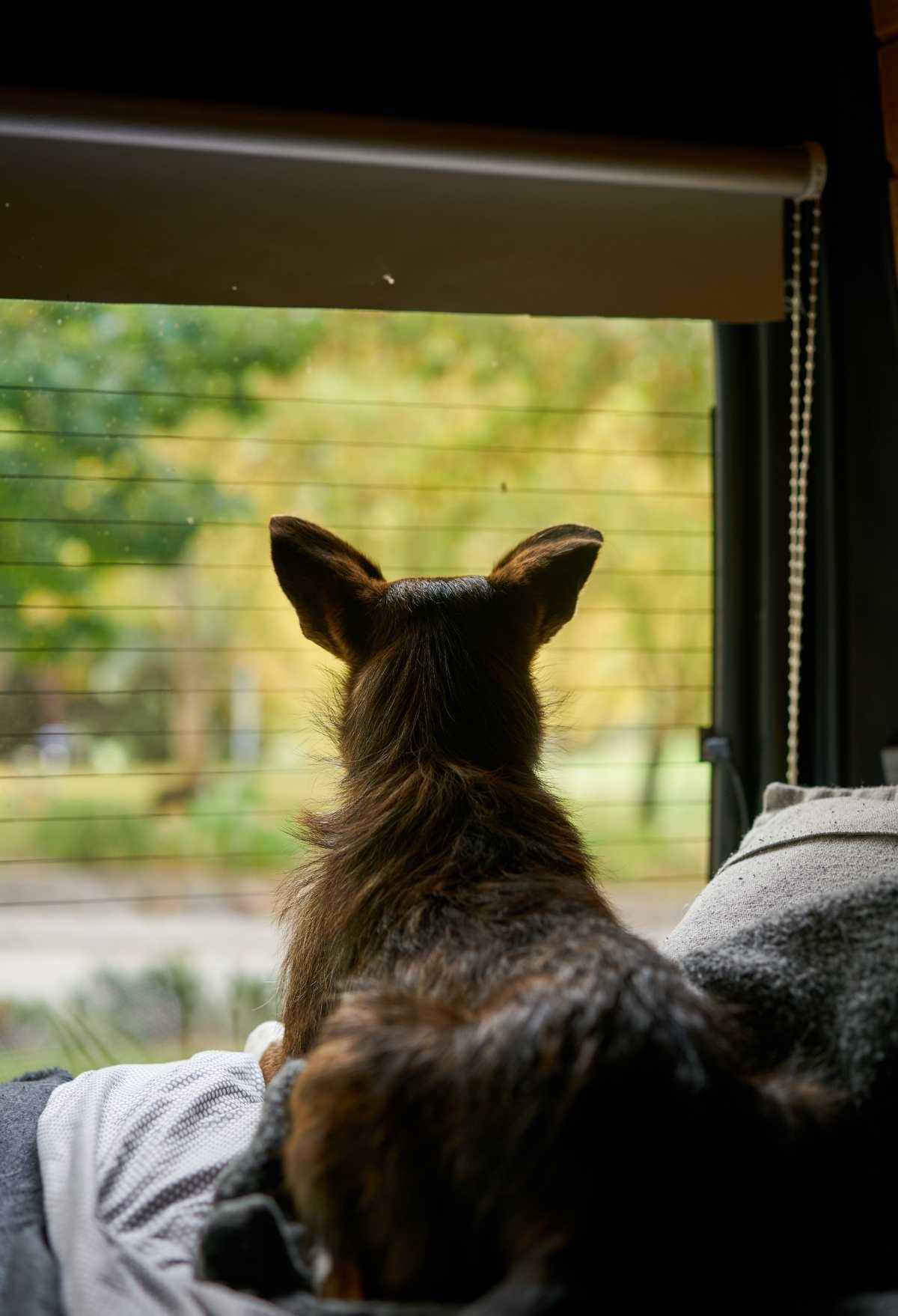 In addition, a perfect van should fit into your budget and leave a sum for renovations and adjustments.
Overall, there are multiple ways to choose a perfect trailer. Our advice is to set a strict budget and focus on the essentials you should have in the van for rest and work.
Use Academic Help Services
Needless to say, traveling does take a lot of your time. It also rarely goes according to plans. Thus, you have to be ready for anything and overcome many obstacles on your way.
Now, such a description doesn't fit well with the perfect study schedule, does it? You are right.
When traveling, your studying can take a hit if you are not careful enough. This is why all traveling students should know where to seek help when needed.
Academic writing services like https://writepaperfor.me/ offer a great safety net for trailer travelers. You can always count on good service, rapid replies, and quality work in times when you can't dedicate as much time to studying as you wish.
Besides, in all fairness, there are more important things in life than submitting essays on time, especially when you are on the road.
You can dedicate this time to studying in the fresh air, rather than seeking Wi-Fi spots.
The Bottom Line for Travelers
Traveling while receiving higher education is absolutely possible for any student. Of course, it doesn't mean that it will be stress or challenge-free.
You will have to work hard to make it work and balance your leisure time with studying time.
However, with a little bit of imagination and professional academic help, everything can be possible.