Being a student doesn't mean the end of all your travel adventures. In fact, you can still have an adventurous life and have good grades. Here is how to achieve that.
This post may contain affiliate links. See my disclosure policy for more info.
Why Study Shouldn't Be the Reason to Quit an Adventurous Life
These days, traveling while studying has become more than possible. In fact, many students have already proved it by completing higher education while also traveling around the world.
Of course, it is not easy at first, and it does require some preparation. Yet, a school shouldn't be the reason to quit an adventurous life.
For example, many students choose to prolong their gap year adventures while also switching to remote education instead of returning to in-person classes. Why wouldn't they?
There are so many reasons and options available for young people to continue with their travels while also studying.
Let's see some of those reasons and chances to make it work.
You Develop Awareness Important for Studying
It's easy to believe that you know everything while you haven't really seen much in life yet. Many young people are guilty of being too self-assured.
However, often such a trait comes from a lack of awareness rather than arrogance. Traveling can easily fix such a character flaw.
When traveling, you can't help but broaden your horizons. Thus, you learn about different cultures, different lifestyles, food, careers, traditions, and much more.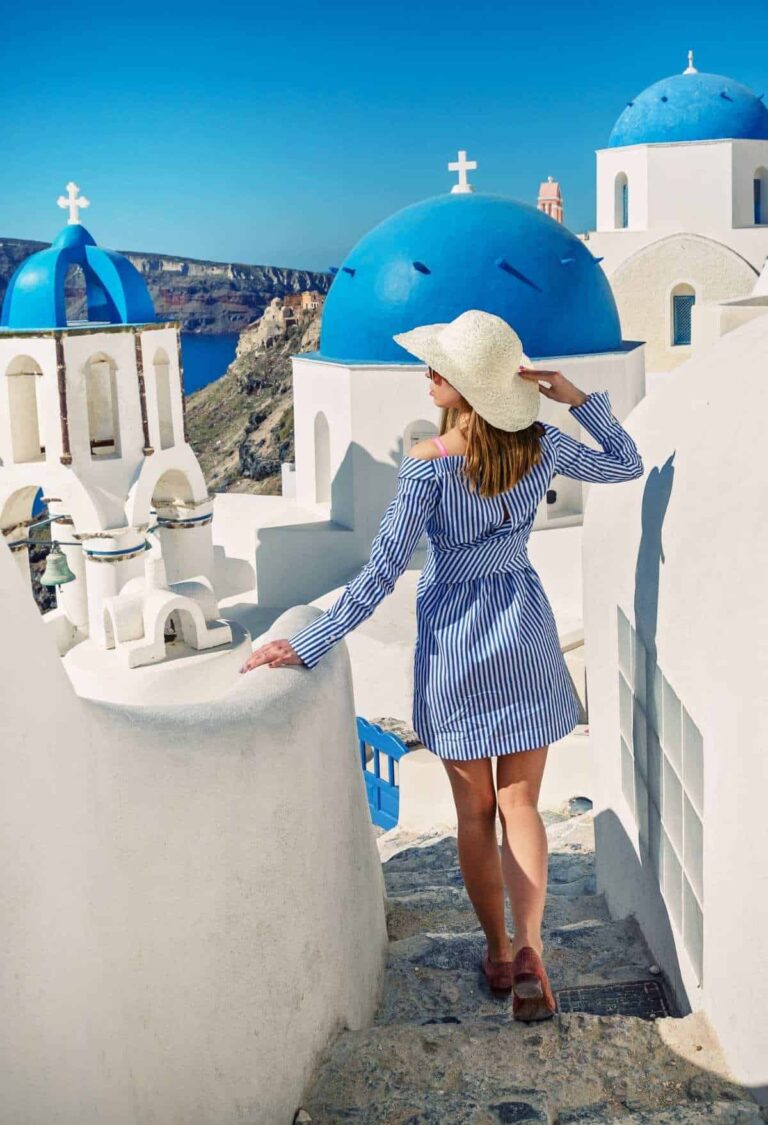 In fact, many universities even suggest that their students take a gap year before their studies in order to build greater self-awareness and knowledge about the world.
However, if you have accepted their recommendation, why stop after one year? As long as there are ways to travel while in uni work, you should grasp such an opportunity.
After all, the Internet is full of great academic services that can help you with homework while you learn other important life lessons.
There are Many Perfect Ways to Travel
These days, you can engage in so many various ways to travel the world. For one, you can always backpack.
You can go around your home country or buy a ticket to any corner of the world. All you need is a backpack, a good financial plan, and a laptop to keep up with your studies.
Besides, you can always travel during summer vacations for winter breaks. Overall, it only shows that you don't need much to travel.
Moreover, one can choose a travel lifestyle that is perfectly compatible with studying.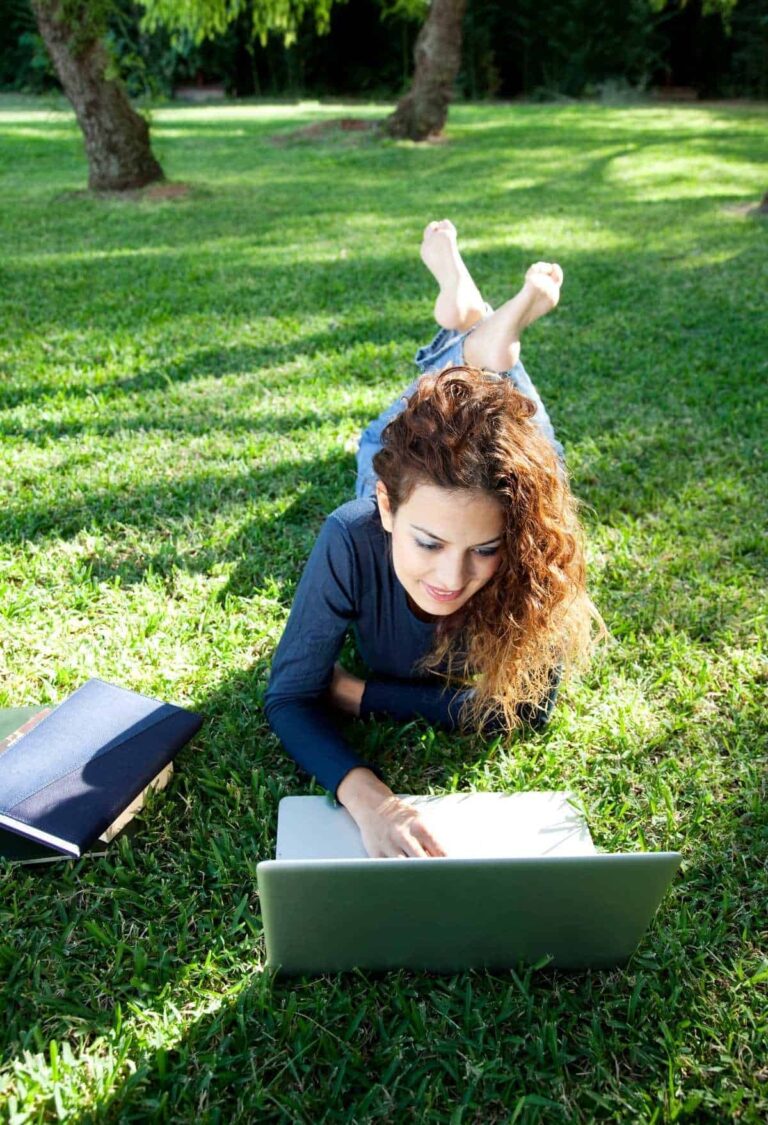 For example, you can live a van life, where you have everything you need for quality rest and studying time.
You get to live in a van, sleep and work in it, while also traveling around and meeting more people on your way.
Besides, you can also live on various campsites for more stability and better accommodation, like shower facilities or Wi-Fi.
Though, even if your campsite doesn't have a good Wi-Fi connection (which shouldn't be such a surprise to anyone), you still can manage all your homework.
Just make some of the arrangements before the trip and entrust your assignments into the hands of professionals. Take sites like https://writeanessayfor.me/, for example.
They offer to provide all kinds of writing help for students while also completing the task strictly on the deadline. Isn't it a dream of any student?
You get to enjoy your camping trip to the fullest without worrying about your grades for a change. Indeed, the tech world has made travel so much easier for students.
Consider Exchange Programs for an Adventurous Life
As we have already mentioned, many universities actually encourage students to travel. This is why some schools have extended student exchange programs that help young people to stay adventurous even during their studies.
Choosing a year or semester abroad can be scary to some, yet it is always worth it in the end. You get to meet new people, make friends, explore another country (or even countries) while pursuing higher education.
It's true magic if you ask me. All of that has become possible since schools understand the need to remain adventurous and curious at such a young age.
Thus, students get to enjoy all the benefits of travel life while also attending classes and continuing their education.
The fact that these classes take place in a new country only makes them more exciting for students. Of course, at times, a cultural change and, perhaps, different educational approaches may confuse you.
Yet, you shouldn't forget about the writing academic help sites you can use for dealing with homework and writing assignments, even when studying abroad.
We all need some help from time to time, and there is nothing wrong with seeking it.
To Wrap Up
There are so many reasons to continue with your adventures and travels even when you are already in college.
Everyone can pick their individual reason for going on a trip while pursuing higher education. However, the main idea here is that such an option is more than possible for students.
Moreover, traveling while studying can be quite easy in this modern age. It only takes some planning, Internet access, and timely preparations.
The rest is up to you! Though, our last piece of advice is not to miss opportunities to travel while you are still young and free of many adult-life responsibilities.