Like a good photo, some things just click – Including the most efficient photo-editing software yet. It is has never been easier to make your photos and videos look professional than with Adobe Photoshop Elements 2020.
The reviewer of the Adobe Photoshop Elements 2020 has been compensated in the form of a Best Buy Gift Card and/or received the product.
Become a Pro at Photo Editing with Adobe Photoshop Elements 2020
When it comes to photo editing, I know nothing. I usually just take my pictures and post them. And most of the time they look horrible. But thankfully Adobe Photoshop Elements 2020 from Best Buy, makes it super simple with the help of guided edits.
Another feature I absolutely love is that I can automatically colorize old photos. While I love the way old photos look, colorizing them really brings them new life with the click of a button.
We recently went to the Albuquerque International Balloon Fiesta for my 60th birthday. If anyone ever tells you that you take a lot of pictures, tell them they are wrong. Now when my husband tells me I take a lot of pictures, he is right. I had 50,000 photos just on my iPhone when I started this trip. I obviously had to transfer them to my laptop and delete them so I had room for more, lol.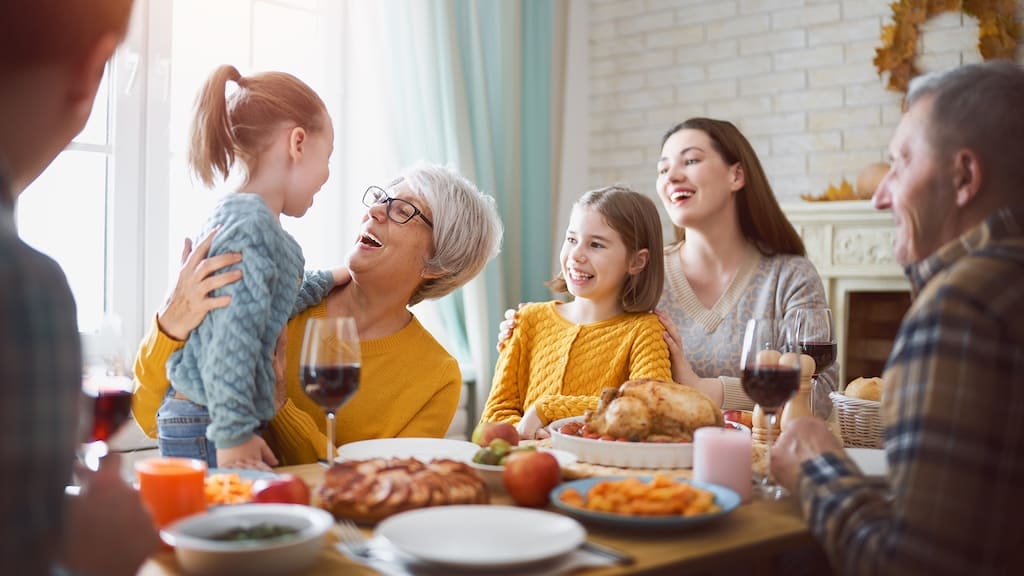 Find Photos Easily From More Than One Camera
Not only did I take pictures with my iPhone, but I also took pictures with Samsung Galaxy S10+, my Canon camera and a few Canon cameras that Canon will lend you to use. That means one thing…I have a lot of pictures from different sources.
The one thing I hate is trying to find a picture without having to look through a million photos. The good thing about Adobe Photoshop is that you don't have to do that. Your photos are organized by people, places and events. My favorite is the places. It shows me on a map where my photos were taken. Below gives you an idea of how it looks. If I were to zoom in more, it would show more places. But I wouldn't have been able to get the entire map in a screenshot in order to show you.
Another fun edit is to create a puzzle with your photo.
What Else Can You Do with Adobe Photoshop Elements 2020
Enjoy new Auto Creations: B&W Selection, Pattern Brush, Painterly, and Depth of Field effects.
Make people look their best with automatic skin smoothing.
Create beautiful images with photo effects, slideshows, and collages powered by the Adobe Sensei AI technology.
Auto-select your subjects with just one click.
Discover fun things, find inspiring ideas, learn quickly with tutorials. Runs fast with the home screen.
Select a subject with one click, and smooth skin.
Remove unwanted objects, brush on fun patterns and more to get exactly the look you want with the help of Guided Edits.
Generate, and order over 140 photo gifts and prints, such as wall art, mugs, and phone accessories with the Prints & Gifts service.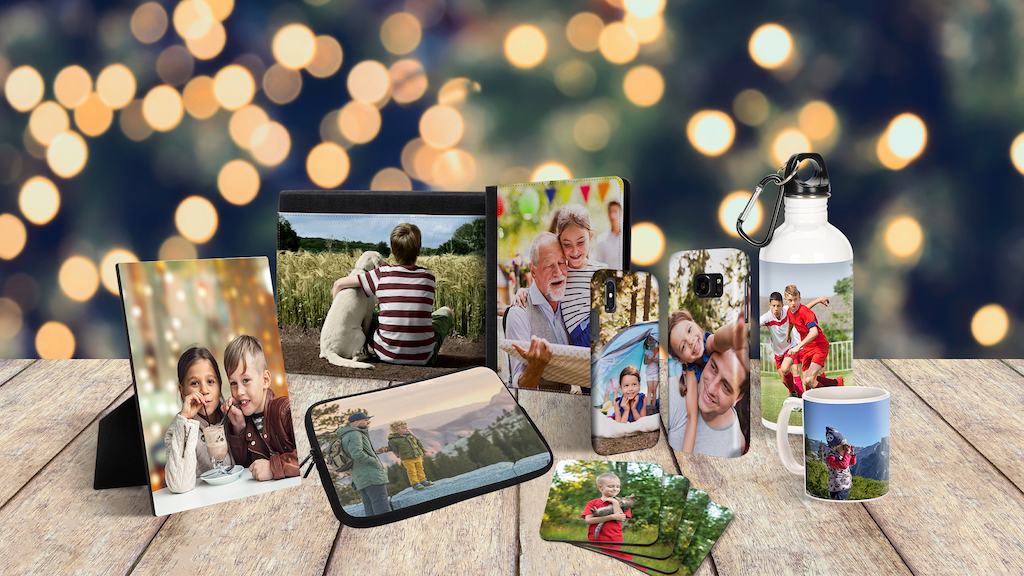 Create amazing photos, clips, and memes to share on your favorite social websites, YouTube, and Vimeo.
Import, edit, and share HEIF photo files with ease.
Download Adobe Photoshop Elements 2020 today and become an editing pro.
Follow us on Pinterest and PIN IT FOR LATER!