The Albuquerque NM Balloon Fiesta should be on everyone's bucket list. It runs for nine days and the weather is beautiful.
Albuquerque NM Balloon Fiesta
The Albuquerque Balloon Fiesta has been on my bucket list forever. We chose this year because after a health scare at the beginning of this year, I decided we were going to attend for my 60th birthday (notice that I decided we were going not we decided, lol). Actually, we are doing 6000 miles for my 60th birthday. And I am super excited. Not only are we staying for an entire two weeks, but I was also able to get a media pass. So I will be bringing you photos from up close right from the fields. This year's theme is Picture Perfect.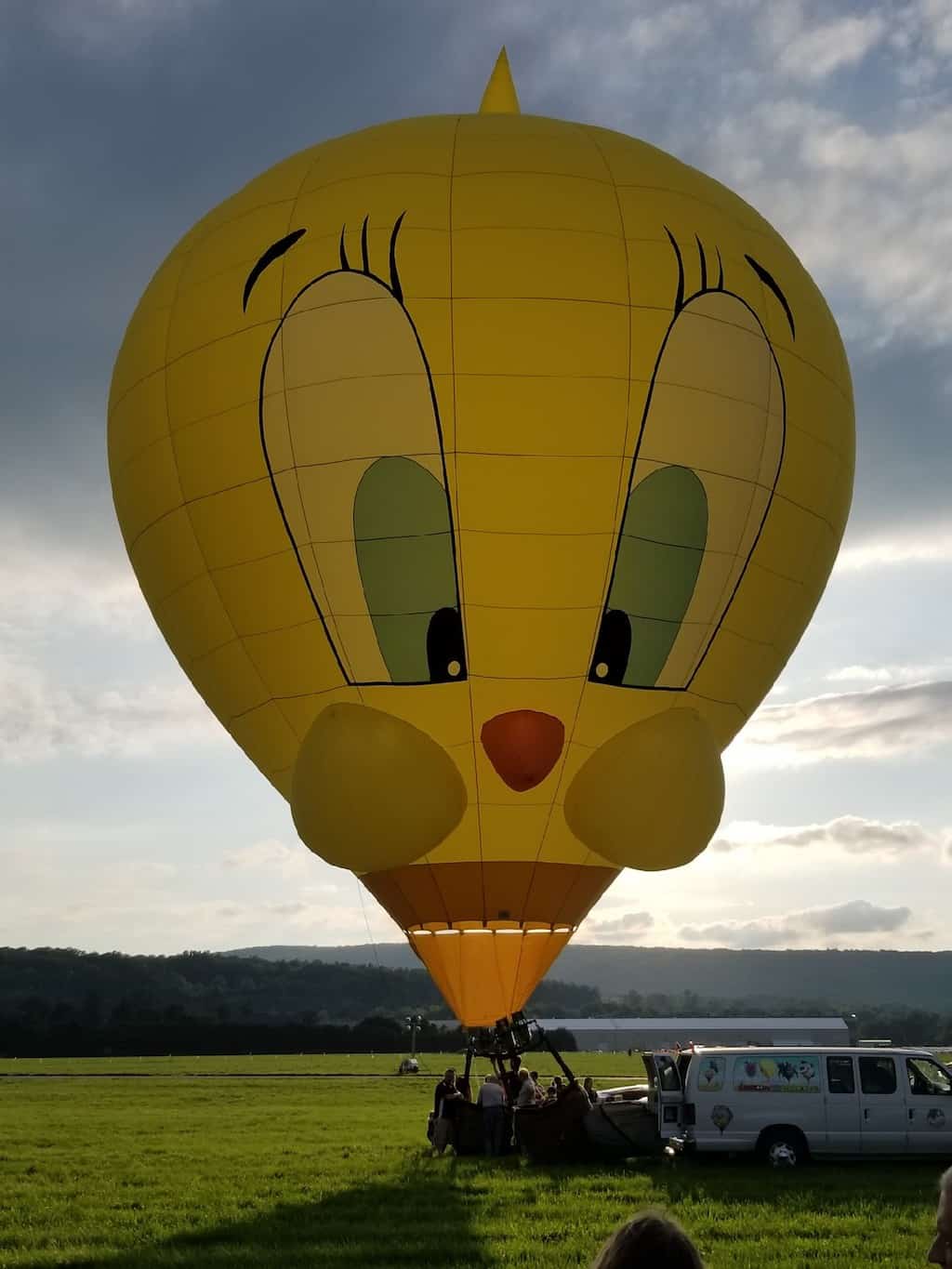 This is the 48th International Balloon Fiesta with over 650 balloons attending from 17 countries. Stay tuned and follow along on our Instagram, Twitter and Facebook with the hashtag #BalloonFiesta.
Tickets are available at the park entrance gates, the Balloon Fiesta Office and online. There is an official app for IOS that you can download that has all important event information and schedule information. If you are local, you can also watch live information on channel 28.1.

If you are do not want to drive and park at the event, there are Fiesta Express Park & Ride locations. They include Hoffmantown Church and Cottonwood Mall. This year they have added metal detectors at the gates. There are no weapons/firearms/knives allowed. No pets except for service animals. Also no items deemed potentially dangerous will be allowed.
The 78 acre grass field is the size of 56 football fields. Be sure to wear comfortable shoes as it will involve a lot of walking and bring a jacket in the morning. After a day of rain today, the next nine days look perfect for the Balloon Fiesta.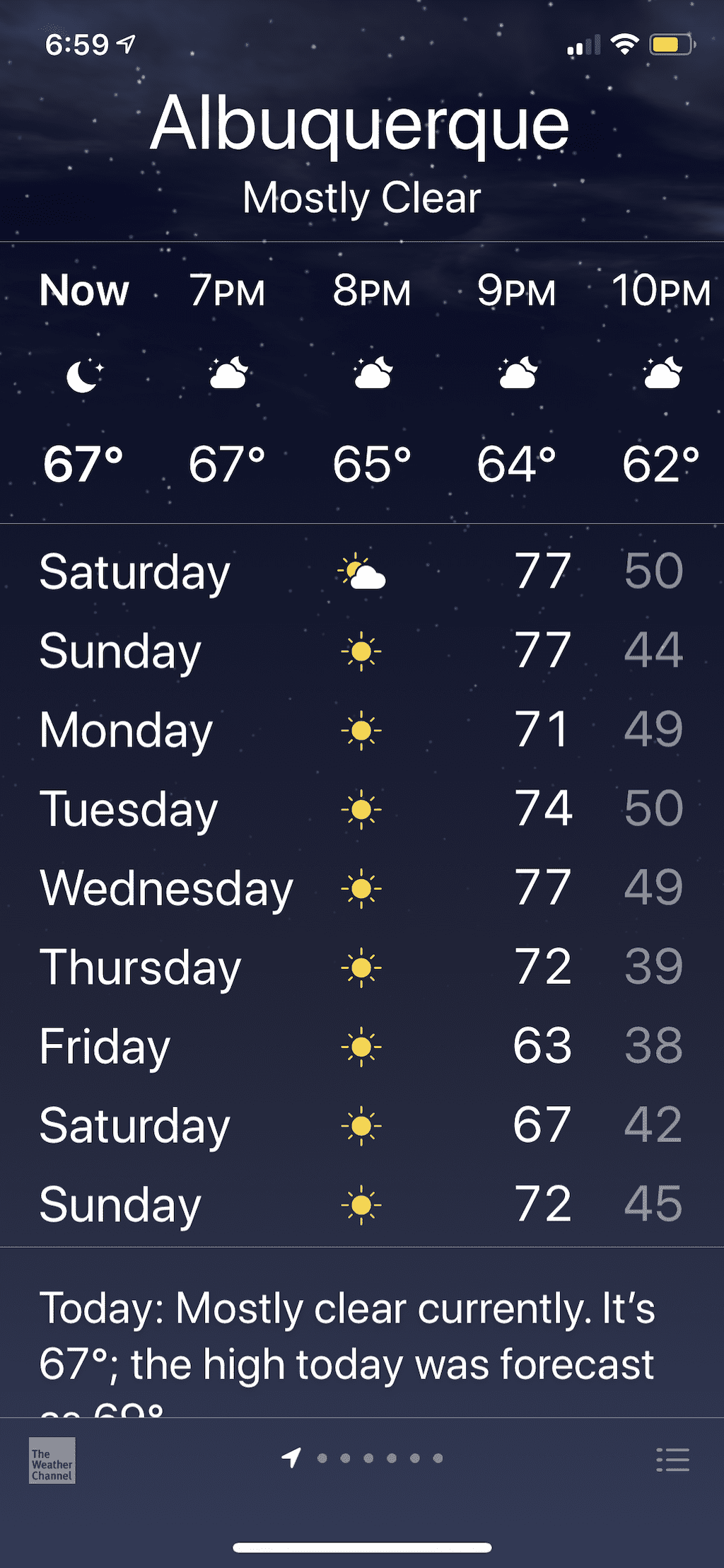 Hope to see y'all there! Have you ever been to the Balloon Fiesta? What tips do you have? Leave a comment below.