You only turn 60 once so why not celebrate your milestone birthday the way you want! We are headed out on a 6000 mile trip for my 60th birthday!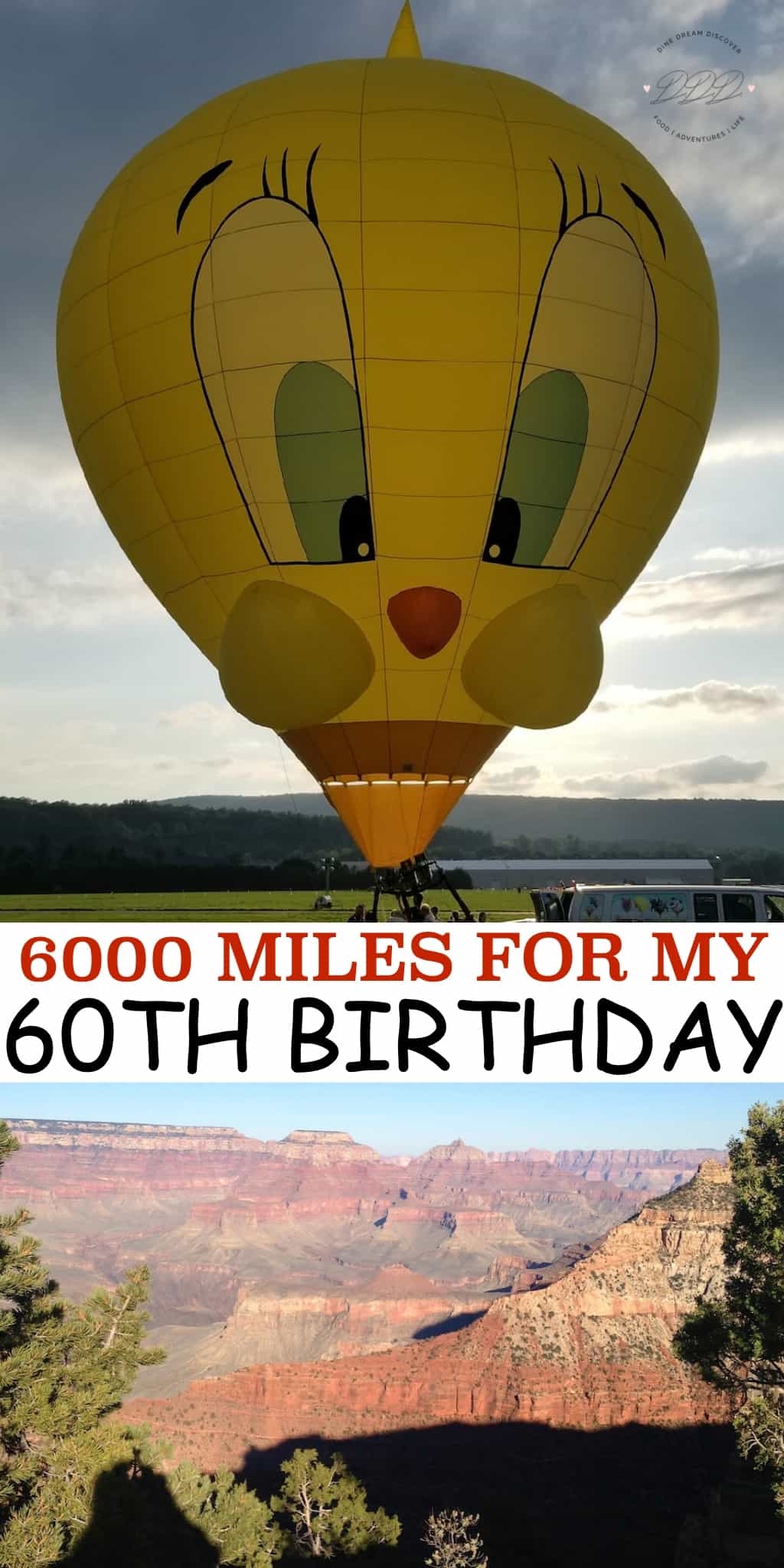 6000 Miles for My 60th Birthday
6000 miles is a long way to go. However, my motto is you only live once so live everyday to the fullest. That has been my motto since my sister passed away from cancer at the age of 51. Her husband passed 3 years later at the age of 55. Life is too short and tomorrow is not promised. Her dream was to travel to Hawaii for their 25th wedding anniversary. That day never came. Our 25th anniversary will be coming up in February and we will hopefully be making plans for that as well.
Our 2013 Trip
One of the things on my bucket list was to go to the Balloon Fiesta in Albuquerque, New Mexico. So that is just one of the many places we are headed this year. That's actually how this trip started!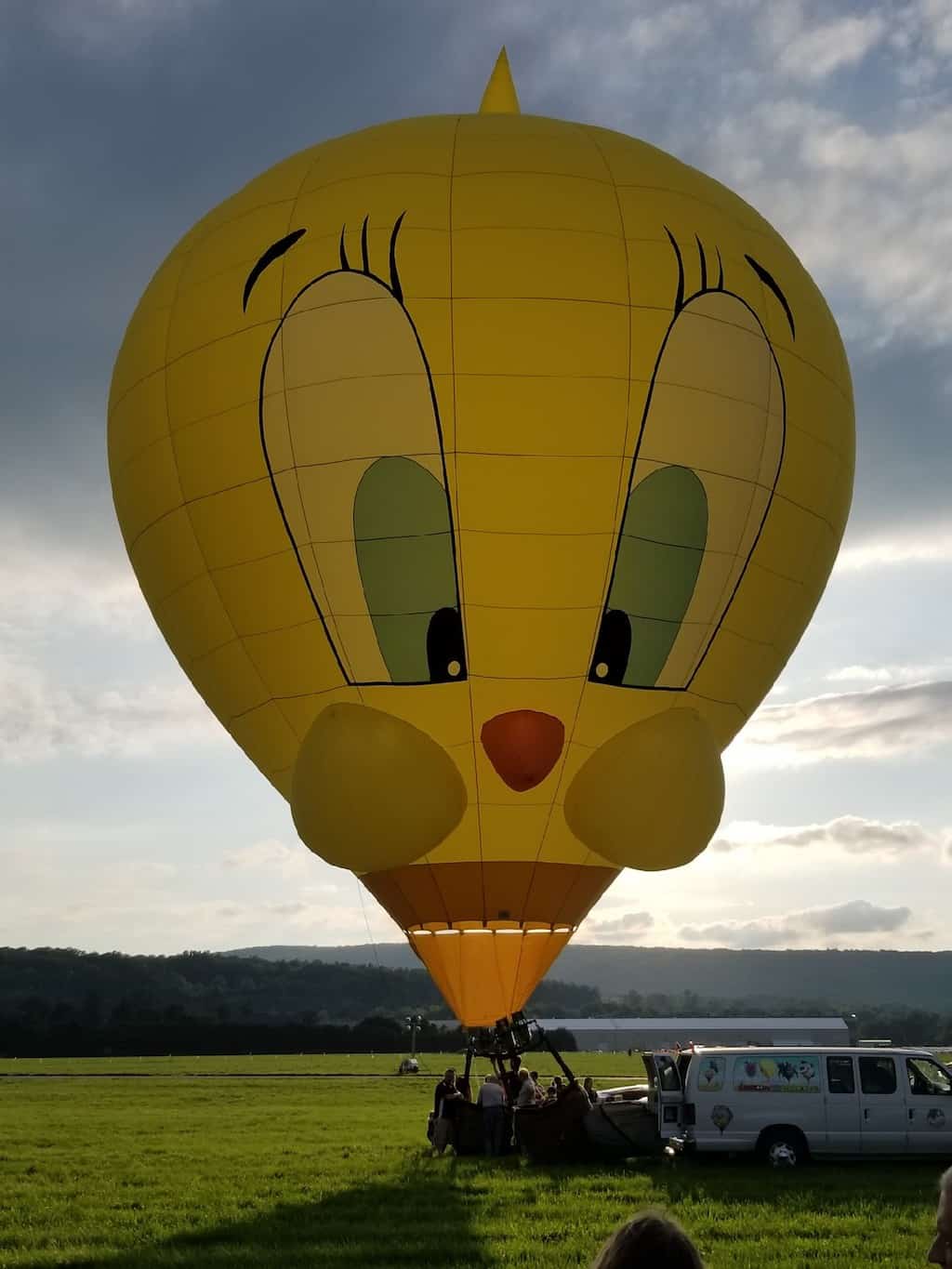 We did a 13,000 mile trip back in 2013 and saw some amazing places then. Including Niagara Falls.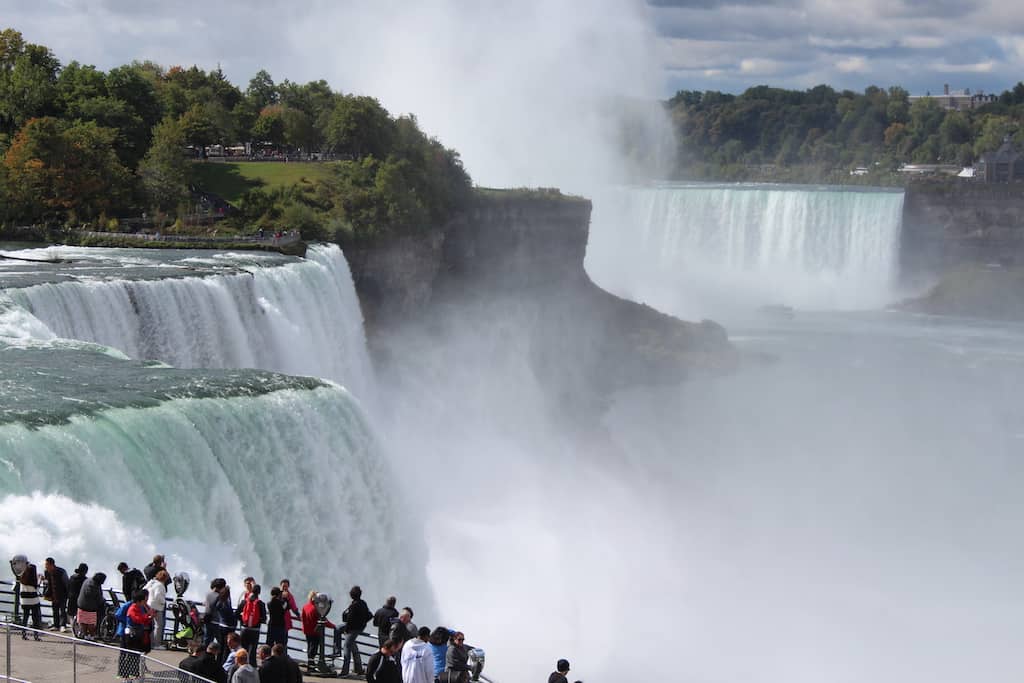 That was done in a Chevy Cruze...gosh I loved that car! We traveled from Florida to NY to Chicago. Then on to Albuquerque, NM, but not for the Balloon Fiesta.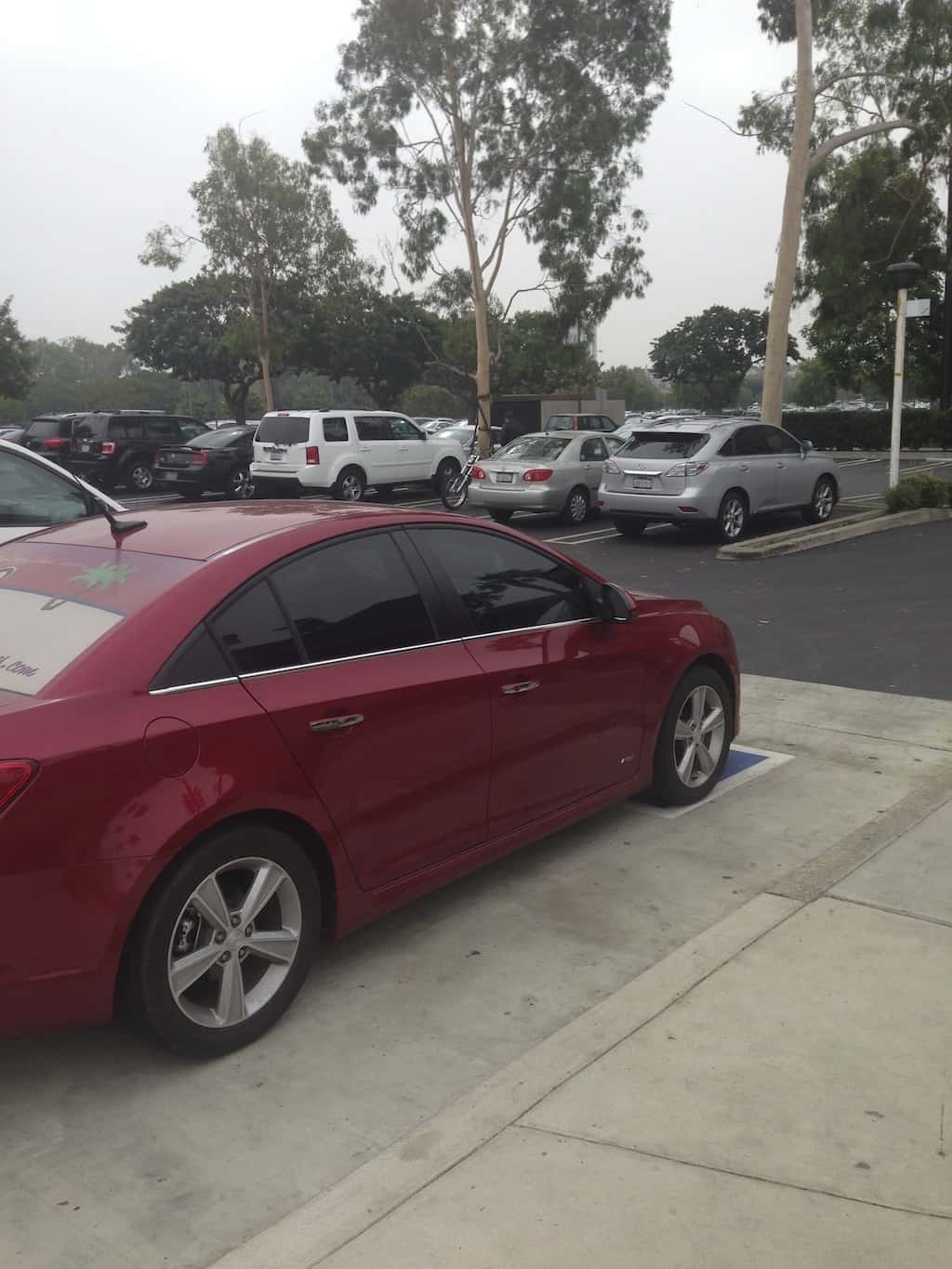 The West Coast
We also hit up the World's longest yard sale that runs from Illinois to Alabama. We didn't do the entire length but it was still amazing. After that we headed to Arizona, San Francisco, California, and Las Vegas where we saw Jason Aldean at the MGM Grand.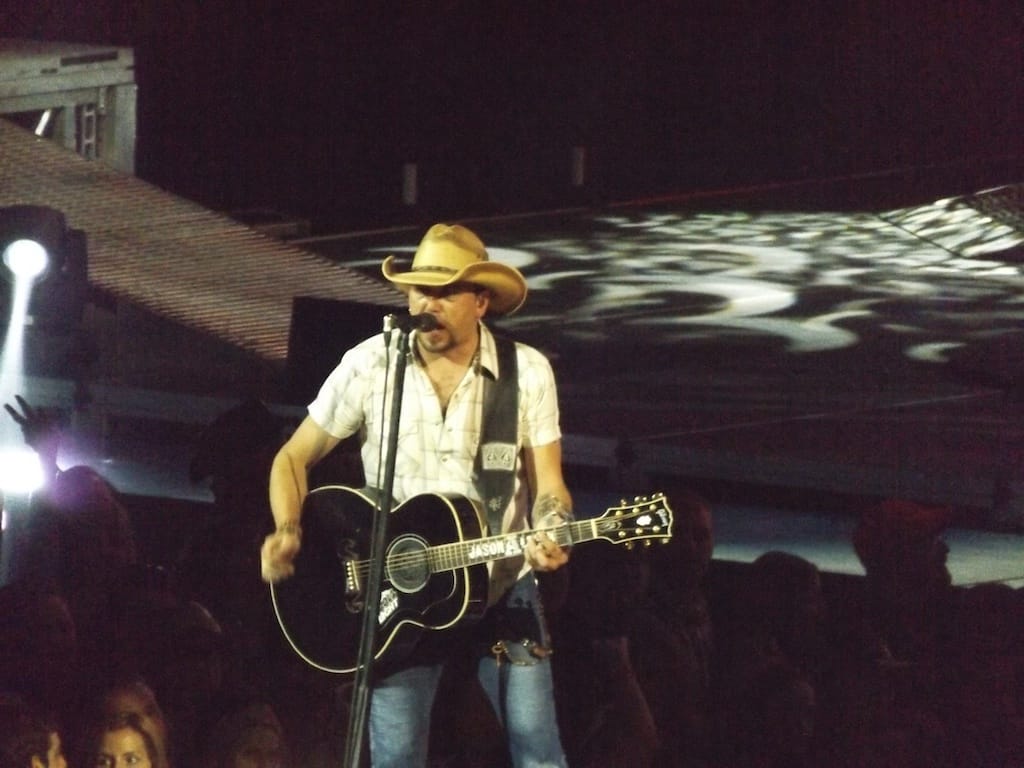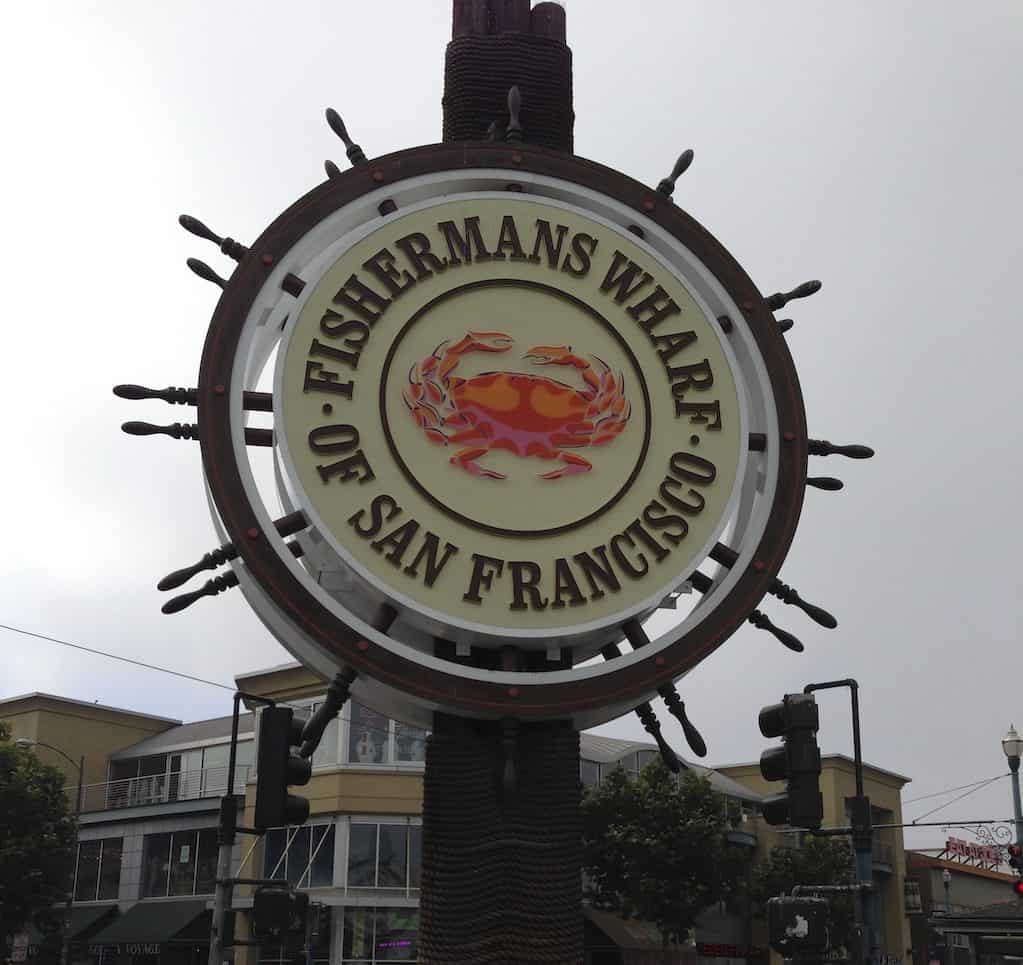 Went to Cadillac Ranch in Amarillo and San Antonio where we saw the Alamo.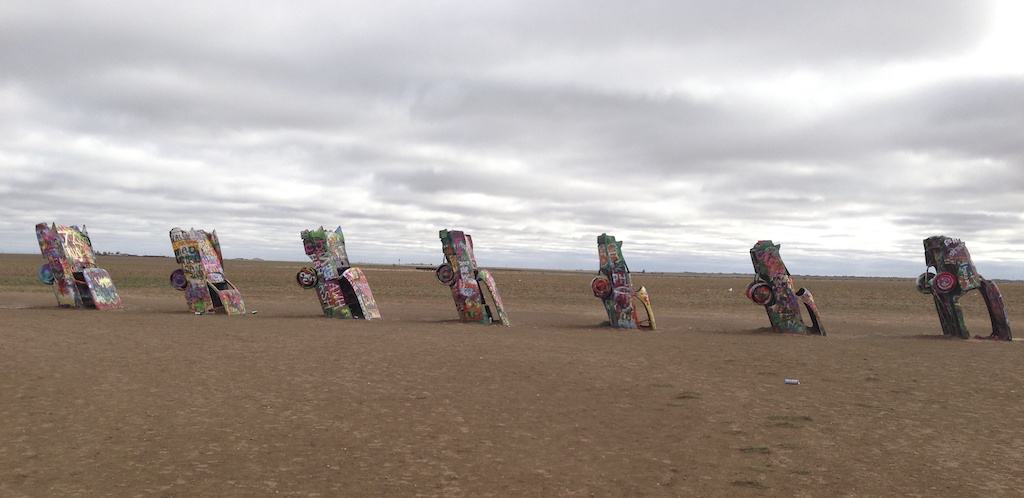 Stayed overnight one of the top 10 haunted mansions, Lemp Mansion in St. Louis. We also went to the top of The Arch.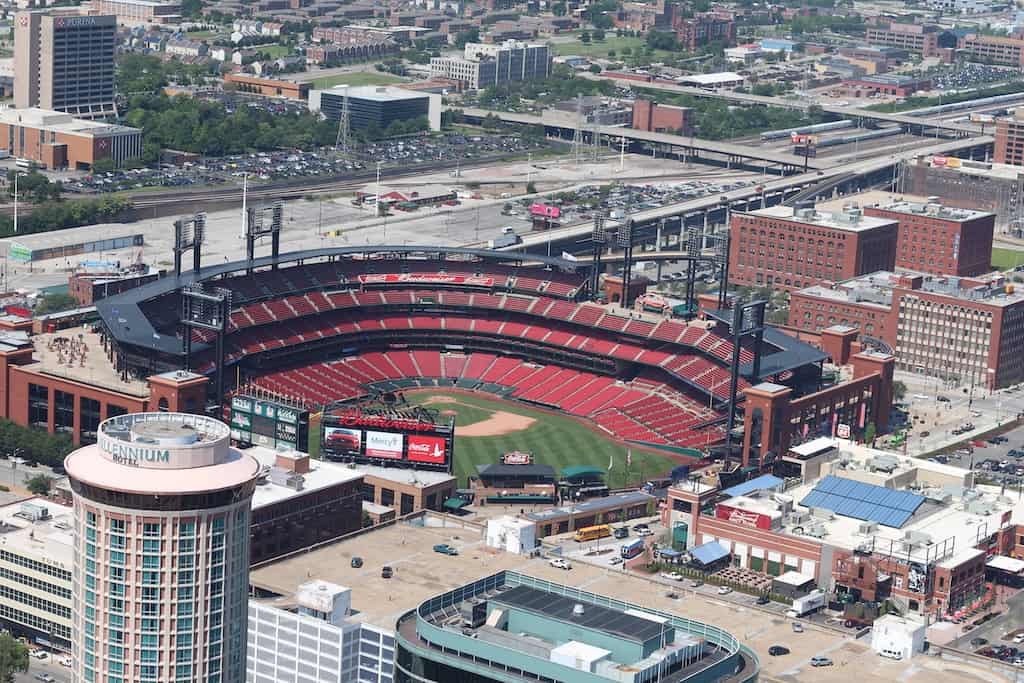 Saw the Grand Canyon, and did a wine tour in Grapevine, Texas.🍷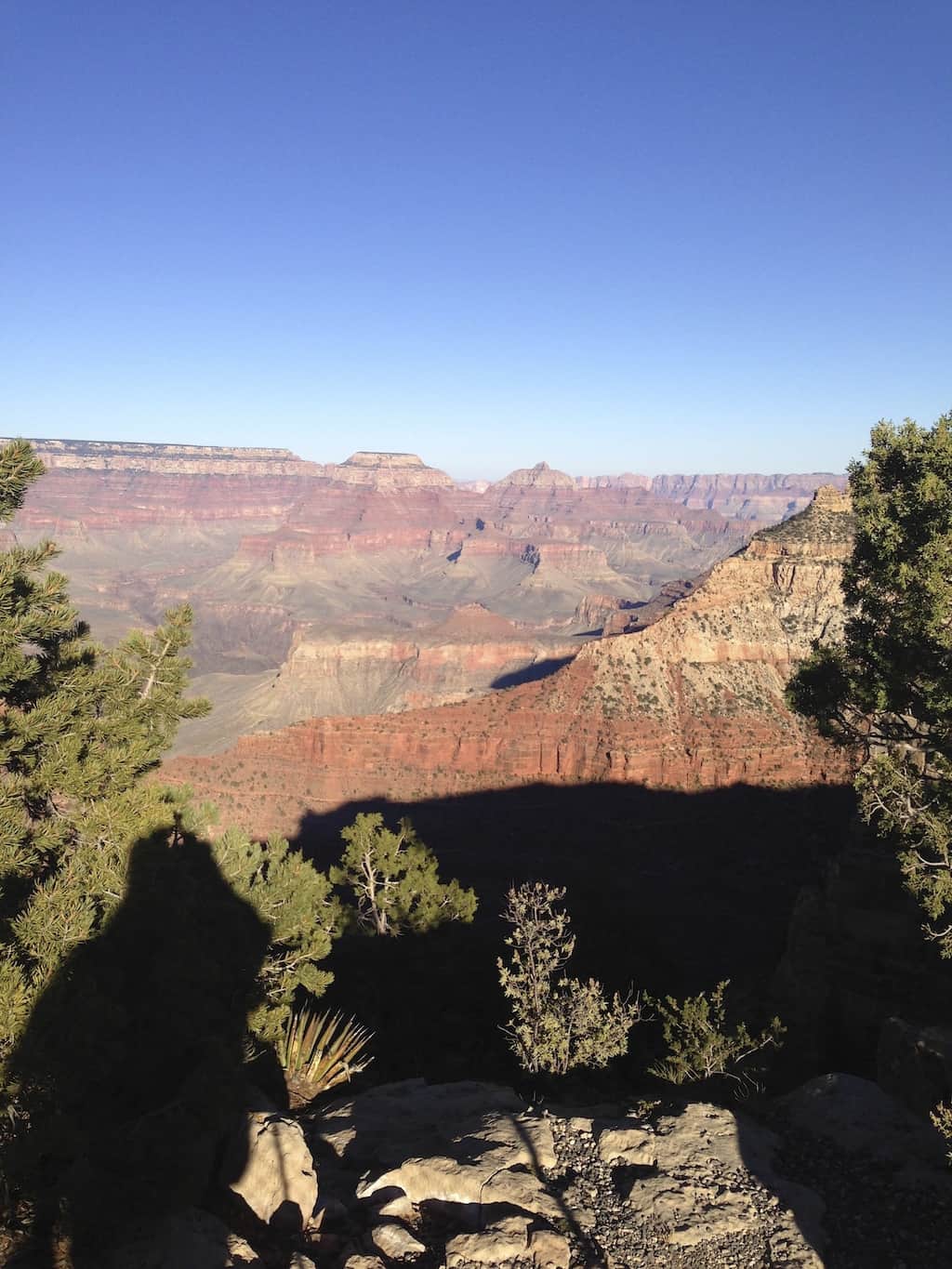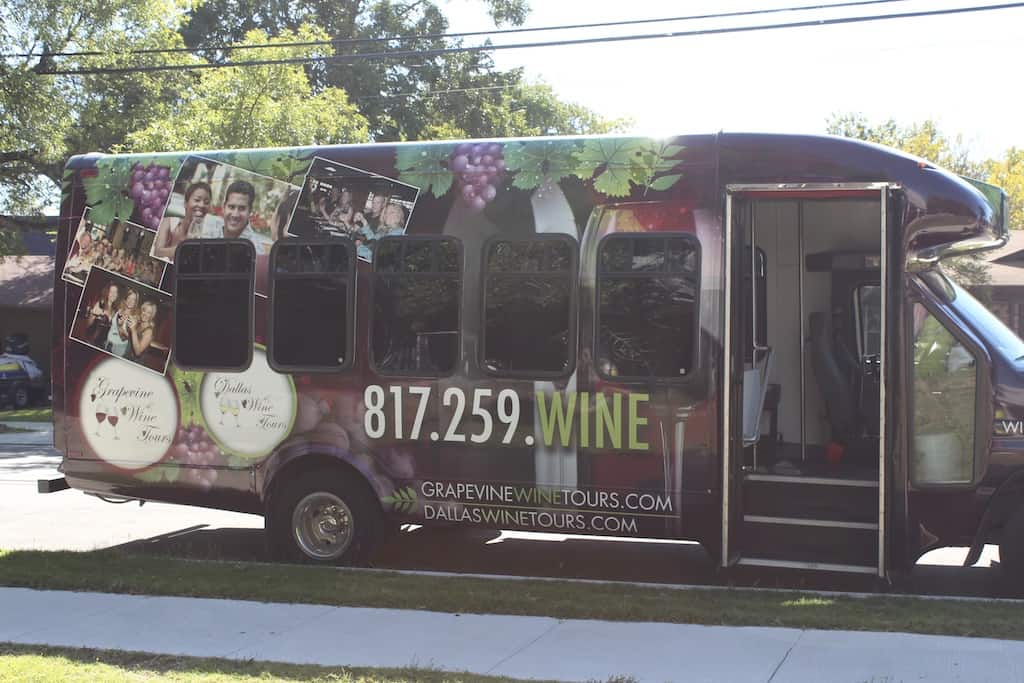 But this was also a trip that was saddened by the passing of my husky, Chalupa. It was a hard decision to have to make especially when you are so far away from home in Chicago. However, it was time. Everyone says you will know when it's time and it was. RIP Chalupa.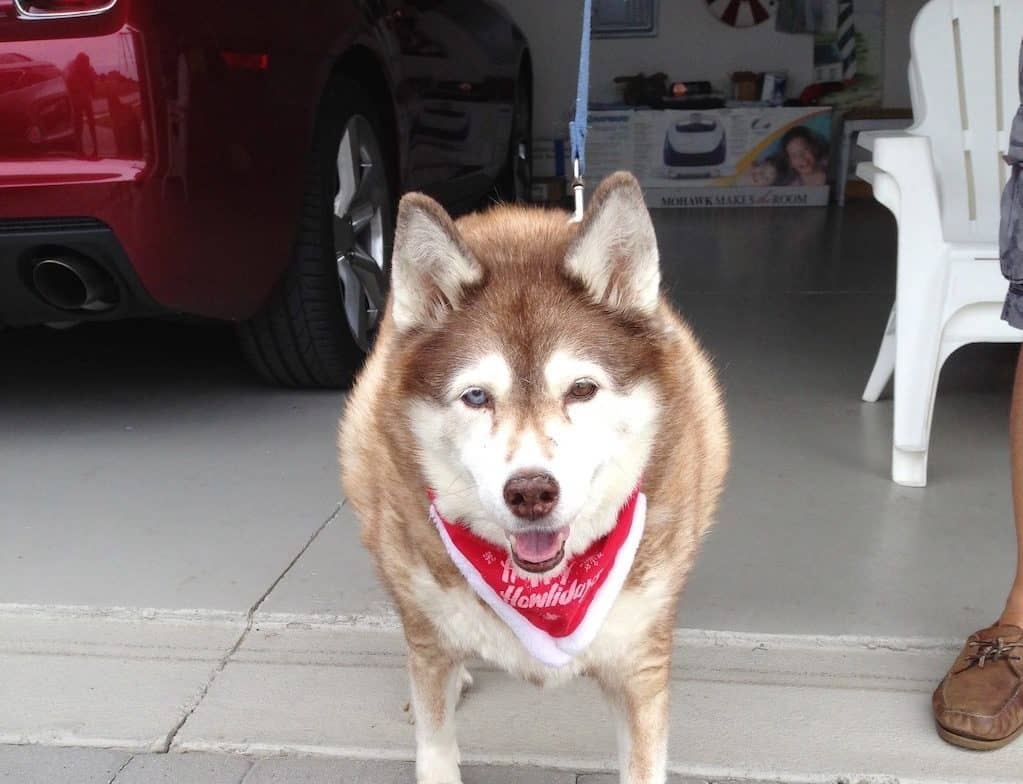 Bucket List for This Year
This years bucket list started in Florida, albeit a little later than expected because of health issues. However, that is also one of reasons I decided to do this trip. I ended up in the hospital 3 times and no one knows what the future holds.
It will be a little less cramped this time as we are now full time rv'ers and will be traveling in our Motorhome. Since we have family across the country in NY, FL, KS, AZ, and CA, it was the right thing to do and easier I might add. But that's another post at another time.
We were able to check out Jekyll Island, GA on our way up to NY and it was amazing. I would like to have stayed a little bit longer, but it is what it is.

Where We're Headed
After we leave NY we will be headed to Kansas to visit the grandkids. Then the plan is to head North to Wall, SD, Mt. Rushmore, Billings, MT for a conference, Yellowstone NP and maybe a few stops in between.
We aren't sure if we will head south through CO or Utah yet but then comes what I've been waiting for....the Balloon Fiesta, Yay! Then to AZ to visit family, possibly CA, Grand Canyon and to Texas for another conference. Once we are done with that, we will mosey on back to Florida for the winter.
That's pretty much our 6000 mile trip for my 60th birthday in a nutshell. I hope to be posting about all the food we ate, places we stayed, things we visited and so much more.
Leave a comment below with what roadside attractions do you think we should visit in the areas we will be going through? Check out our Pinterest board filled with fun 60th birthday party ideas.