If you are planning to finally visit Walt Disney World in 2022. Here is a brief Disney World Planning Guide to help you know what to expect and what to avoid!
This post may contain affiliate links. See my disclosure policy for more info.
Disney World in 2022: A Guide to Planning a New Disney Vacation
If you are planning to finally visit Walt Disney World in 2022. Here is a brief guide to help you know what to expect and what to avoid!
Let's start with what's changed and new attractions in 2022.
What Has Changed
The most notable change at Disney World in 2022, besides the higher prices, is the decrease in perks.
If you've previously visited Walt Disney World, some absent benefits might be jarring.
The biggest one is the scrapping of Disney's complimentary Magical Express shuttle service. Now, when you fly into Orlando, you are on your own for finding transportation to Walt Disney World.
You are also responsible for booking your return trip.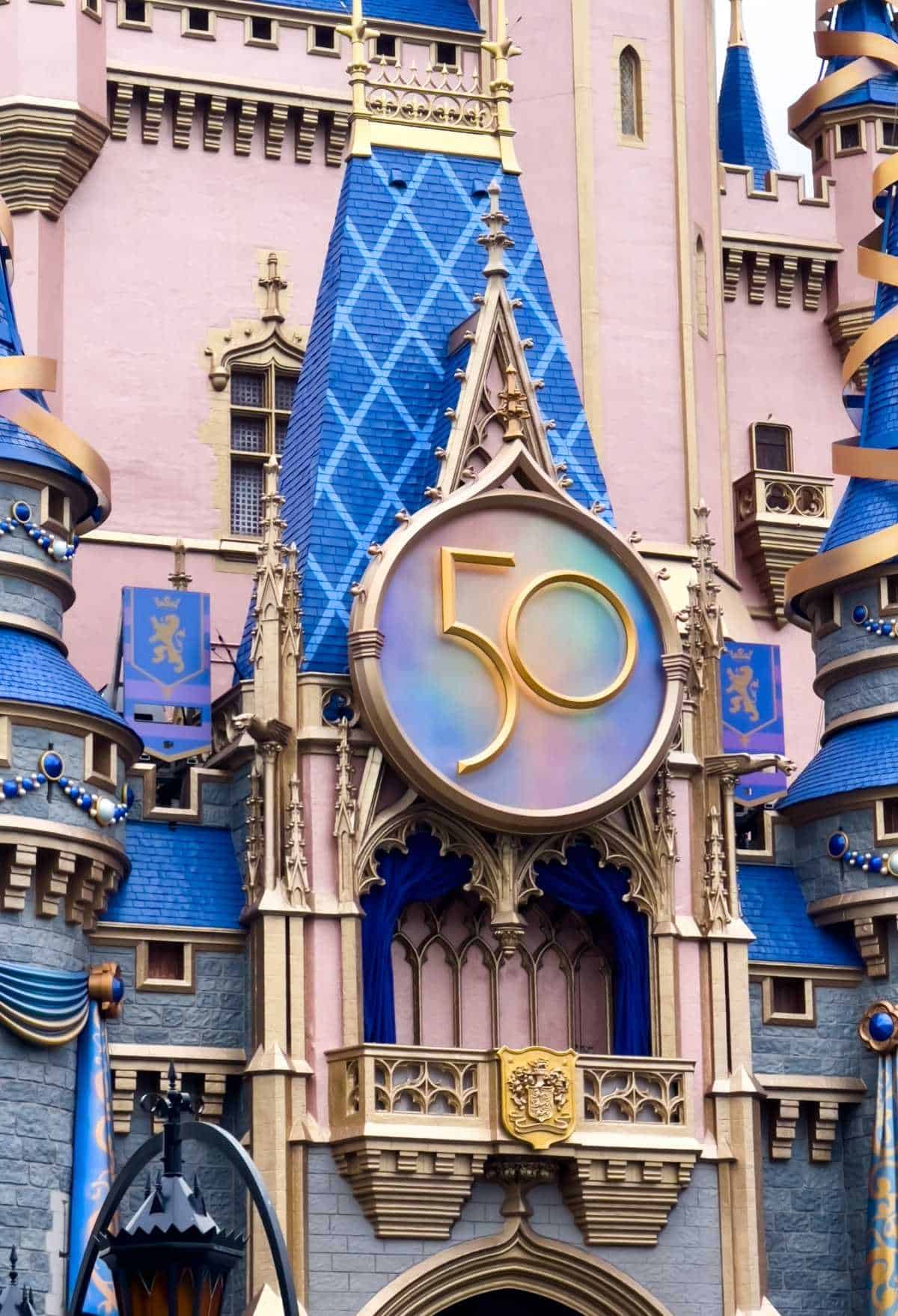 Luckily, Mears still offers the shuttles to and from the park for a fee. You can book your trip with Meers right here.
Another big change in recent years is the Park Pass reservation system. You still need it in order to make your admission valid.
You can't enter a park without first scheduling your arrival at that park.
This post-COVID development enables more regulated attendance.
There's an added benefit of increased accuracy for wait time projections. It's also how Disney Genie offers other useful features.
New Shows and Attractions at Disney World in 2022
Though we expected more in time for Walt Disney World's 50th anniversary and EPCOT's upcoming 40th anniversary, construction on many new attractions remains underway.
However, there are a couple of notable new attractions you may not have experienced yet.
In Disney Hollywood Studios, Star Wars: Rise of the Resistance and Mickey and Minnie's Runaway Railway are open.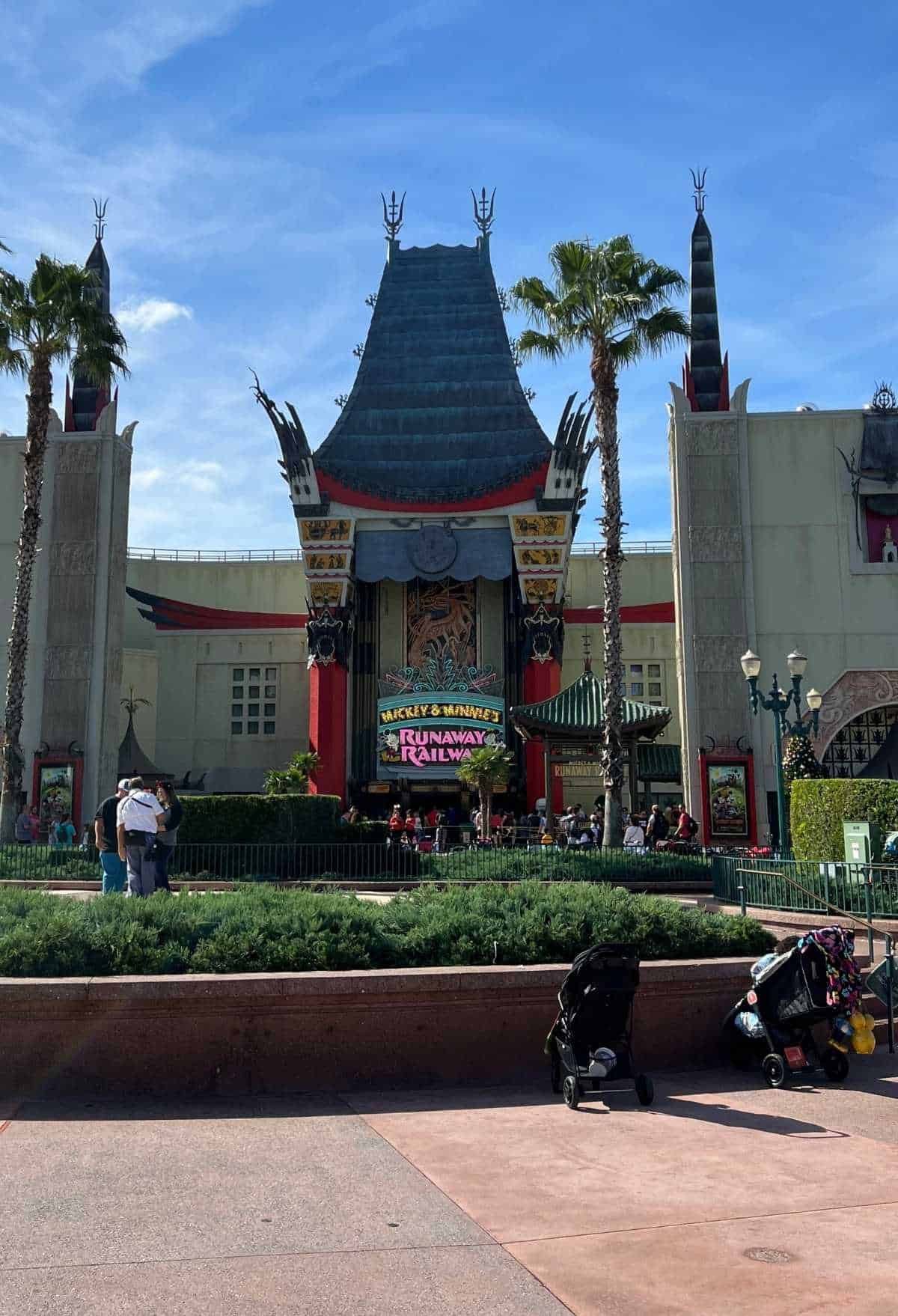 At EPCOT you can experience Remy's Ratatouille Adventure. And you can see the new nighttime spectacular HarmonioUS.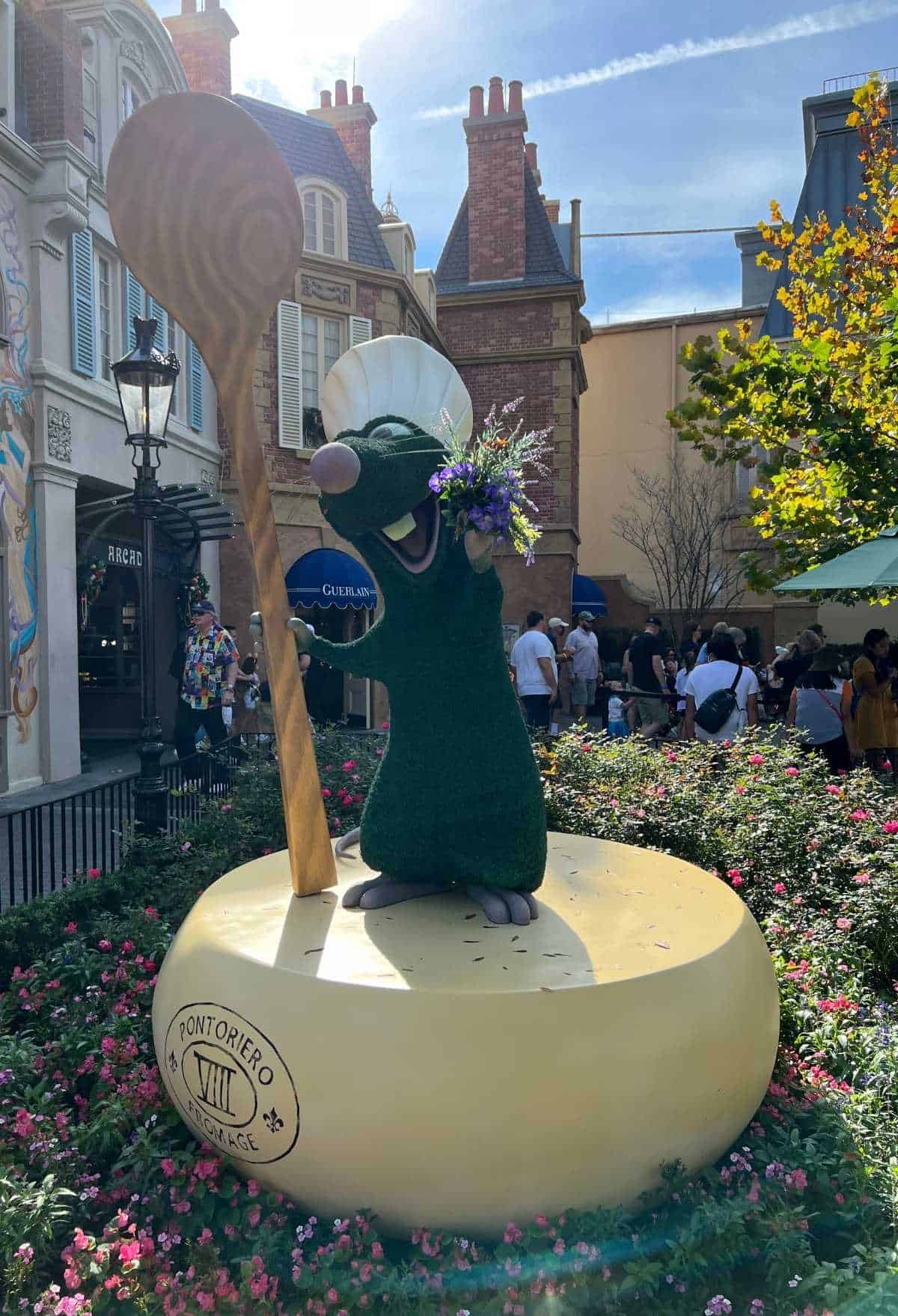 Meanwhile, at Magic Kingdom the new nighttime show Disney Enchantment filled the air, and Beacons of Magic connects all of the theme park's famous icons in a nightly engagement.
Most of the excitement in 2022 will be at EPCOT. There Disney frequently unveiled new developments as the October anniversary date draws ever closer.
Expect a big Food and Wine festival and Guardians of the Galaxy: Cosmic Rewind which will open sometime during the year in the World Discovery segment of the massive park.
Disney Genie
A big part of your visit will be assisted by Disney Genie, the newest feature of the My Disney Experience app.
Genie handles your reservations, makes suggestions, and guides you around the park.
You can use or ignore the suggestions which are used to promote attractions with shorter wait times and help disperse crowds.
For those looking to skip the standby lines altogether, you will have to upgrade your app to include Genie+ which allows Lightning Lane access to most rides.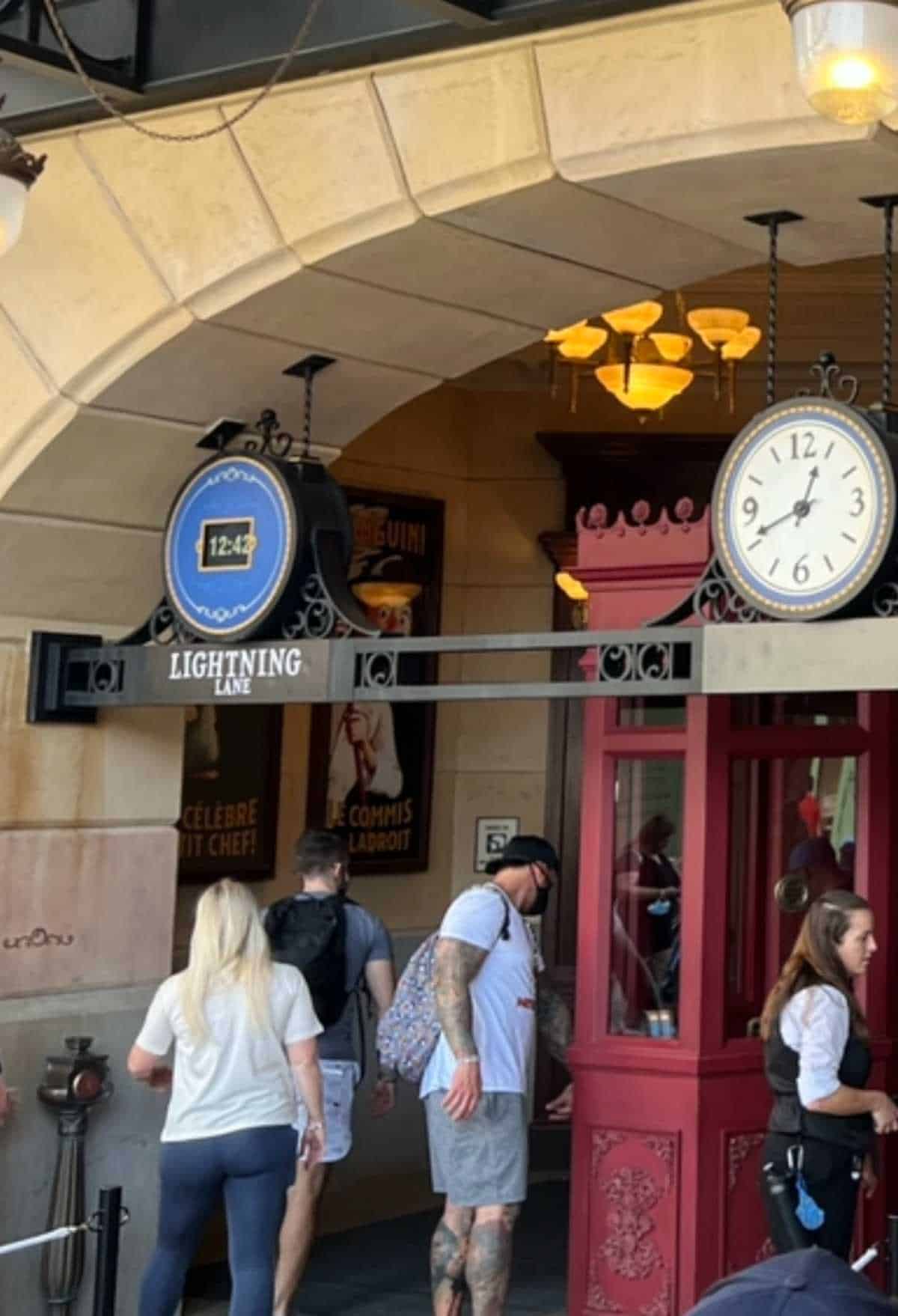 The top two rides in each park however are exclusively available for a la carte purchases and not available through Genie+.
Genie+ also offers exclusive Photopass AR filters and behind-the-scenes audio tracks around the parks.
Disney World Planning Guide to Star Wars Galactic Starcruiser
If you want to book a galactic cruise at Disney World in 2022, you may be in luck. As cancellations mount for the experience, openings keep emerging.
The two-day experience will mimic a Disney Cruise experience with themed activities and a brief visit to Star Wars: Galaxy's Edge.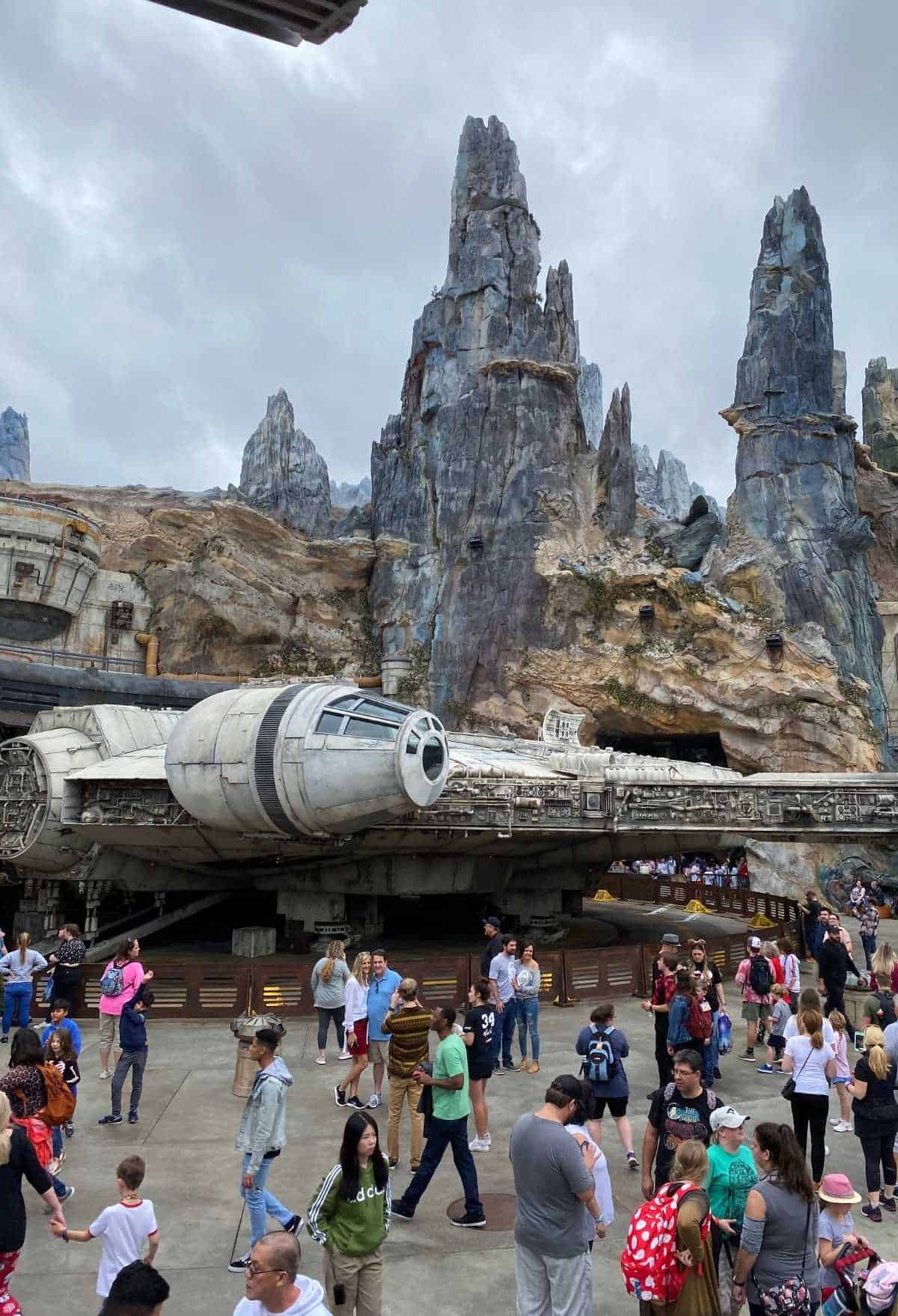 While details remain sparse, don't expect to be able to do much on your own during this experience.
It appears that it will be heavily guided and your time will be very controlled.
If you want a real vacation, you may want to budget for more time at another hotel. Get pricing and other details here.