If you're vacationing in Orlando and you have some time to explore, check out these Orlando attractions apart from the world-famous theme parks.
This post may contain affiliate links. See my disclosure policy for more info.
Orlando Attractions Outside the Theme Parks You Can't-Miss
Orlando is a great place to visit. Lots of people like it so much, they decide to live there. There is a ton to do and if you're interested, I'll write more about the topic.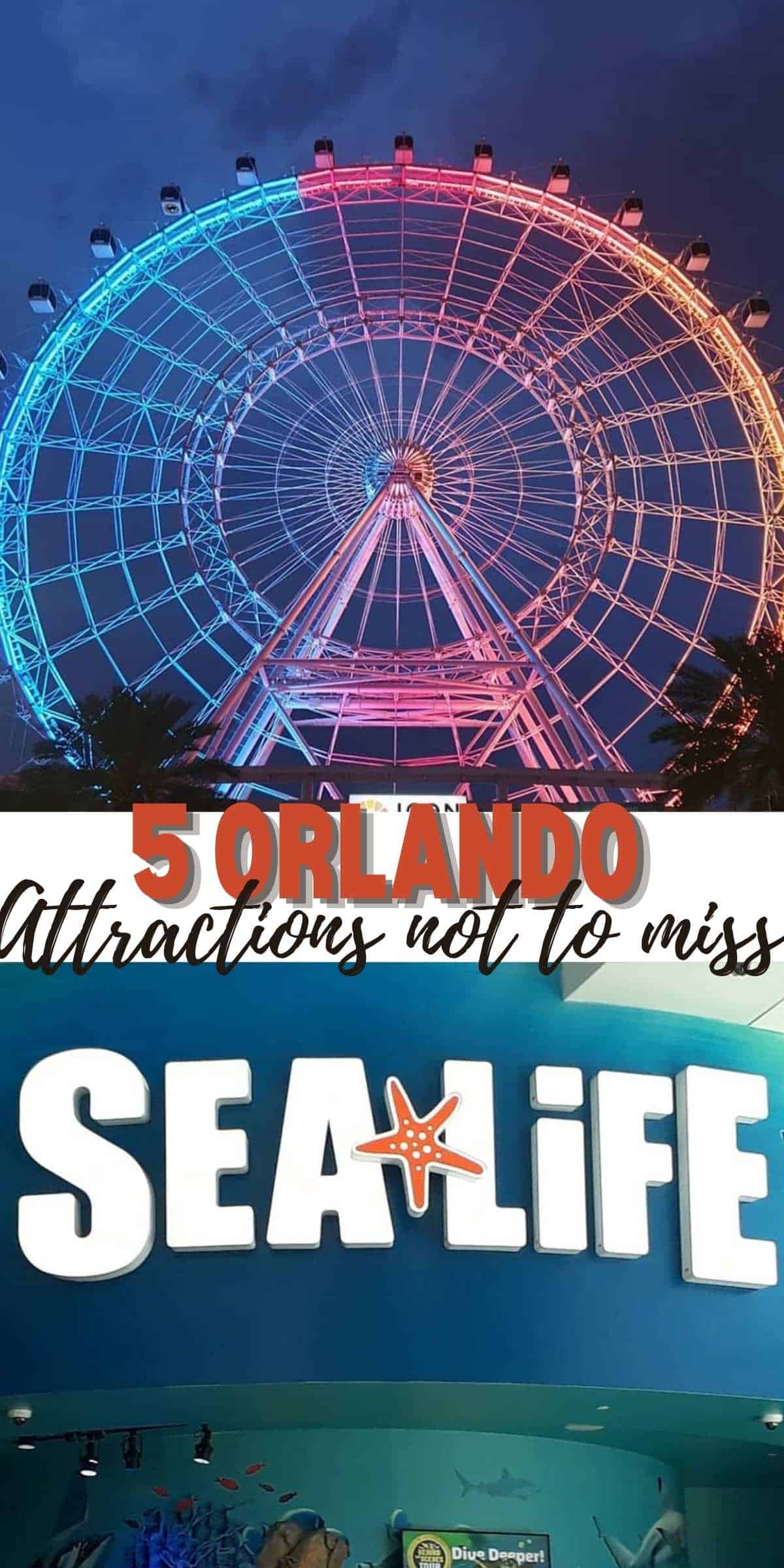 You can find our list of free things to do in Orlando that we previously wrote. And don't forget about Lake Apopka Wildlife Drive that's free also.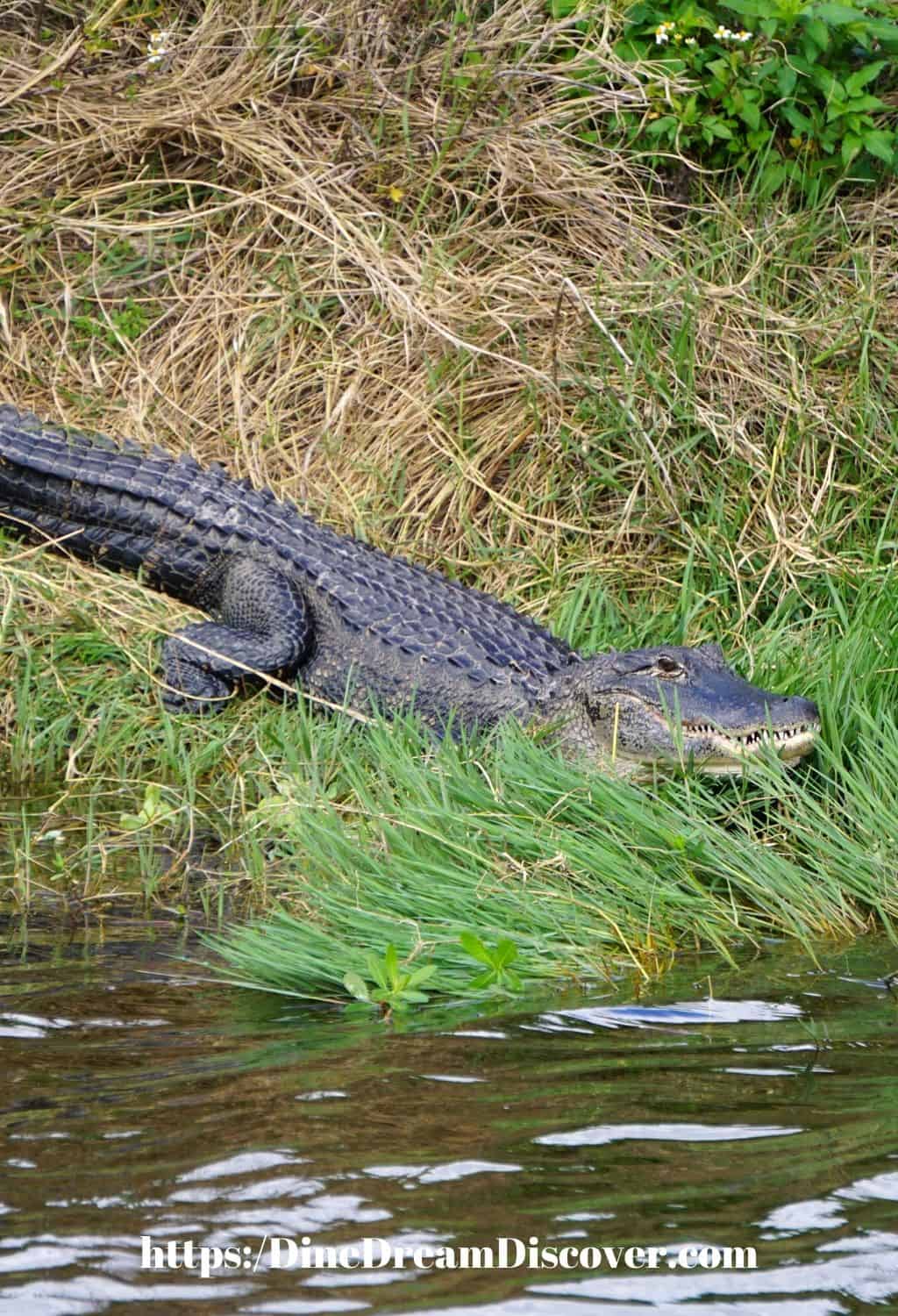 It's hard to settle on just a few must-do things in Orlando. For now, though, I'm going to steer clear of the niche museums and out-of-the-way experiences.
Things like airboat tours and the nearby Space Center.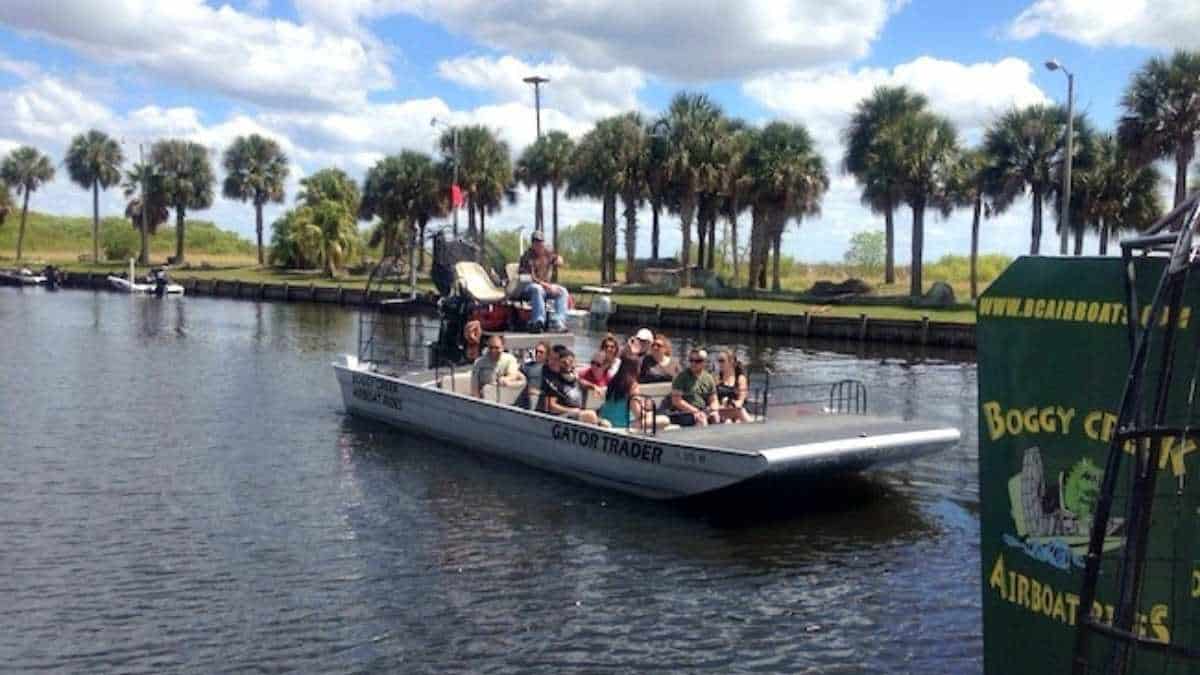 If you're vacationing in Orlando and you have some time to explore, check out these Orlando attractions apart from the world-famous theme parks.
Icon Park
Orlando's own Icon Park features the enormous wheel formerly named the Orlando Eye. This park, conveniently located between Orlando's two largest resort areas offers a variety of activities.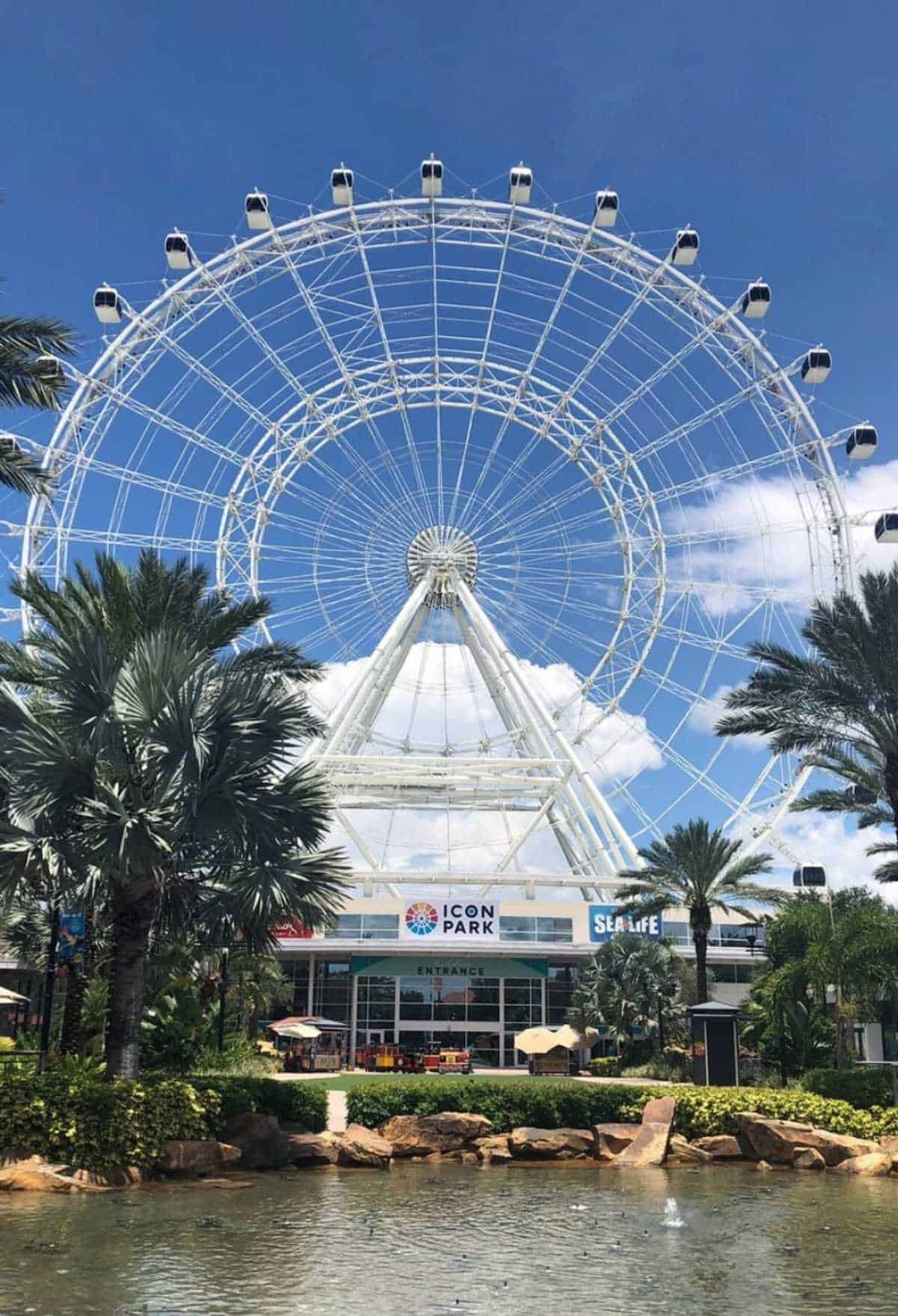 The shopping, dining, and entertainment offered are not to be ignored. Travelers will be pleased to escape the high admission, reservation-only theme parks.
Madame Tussauds, SEA LIFE Orlando Aquarium, and the Wheel are just a few enjoyable experiences in this iconic hot spot.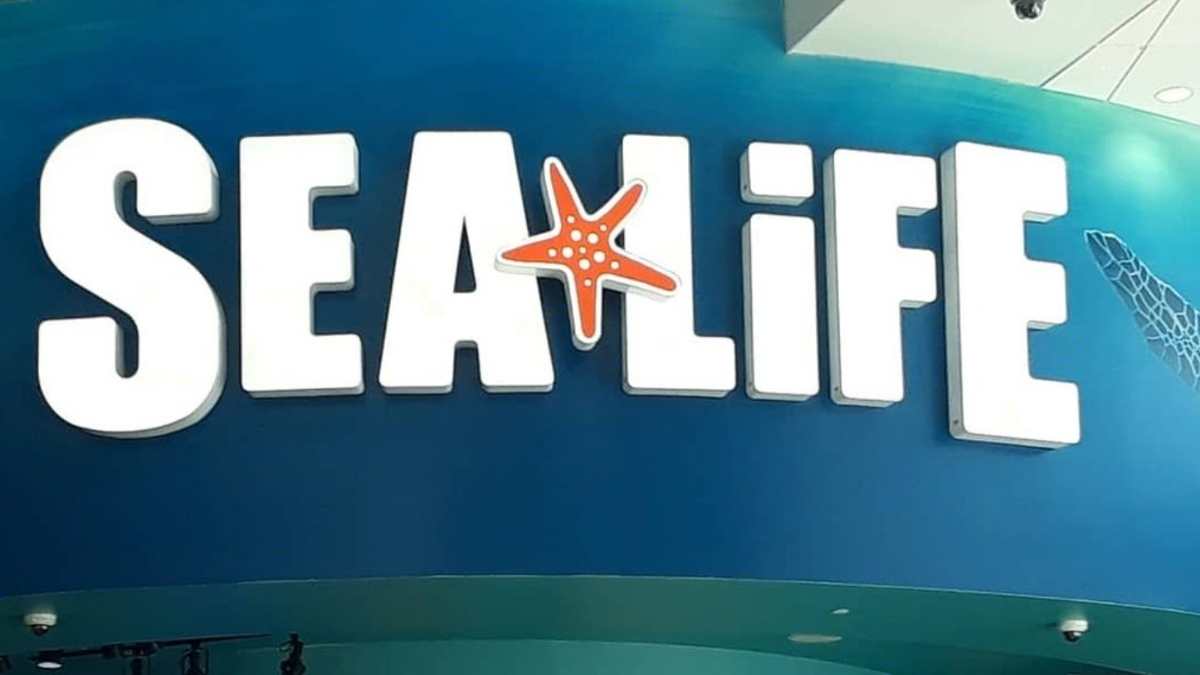 WonderWorks Orlando Attractions
Wonderworks Orlando is an incredibly themed children's museum with a cute backstory and an upside-down perspective that you'll love.
The museum features art galleries, an imagination lab, and a variety of science and discovery zones full of interactive fun.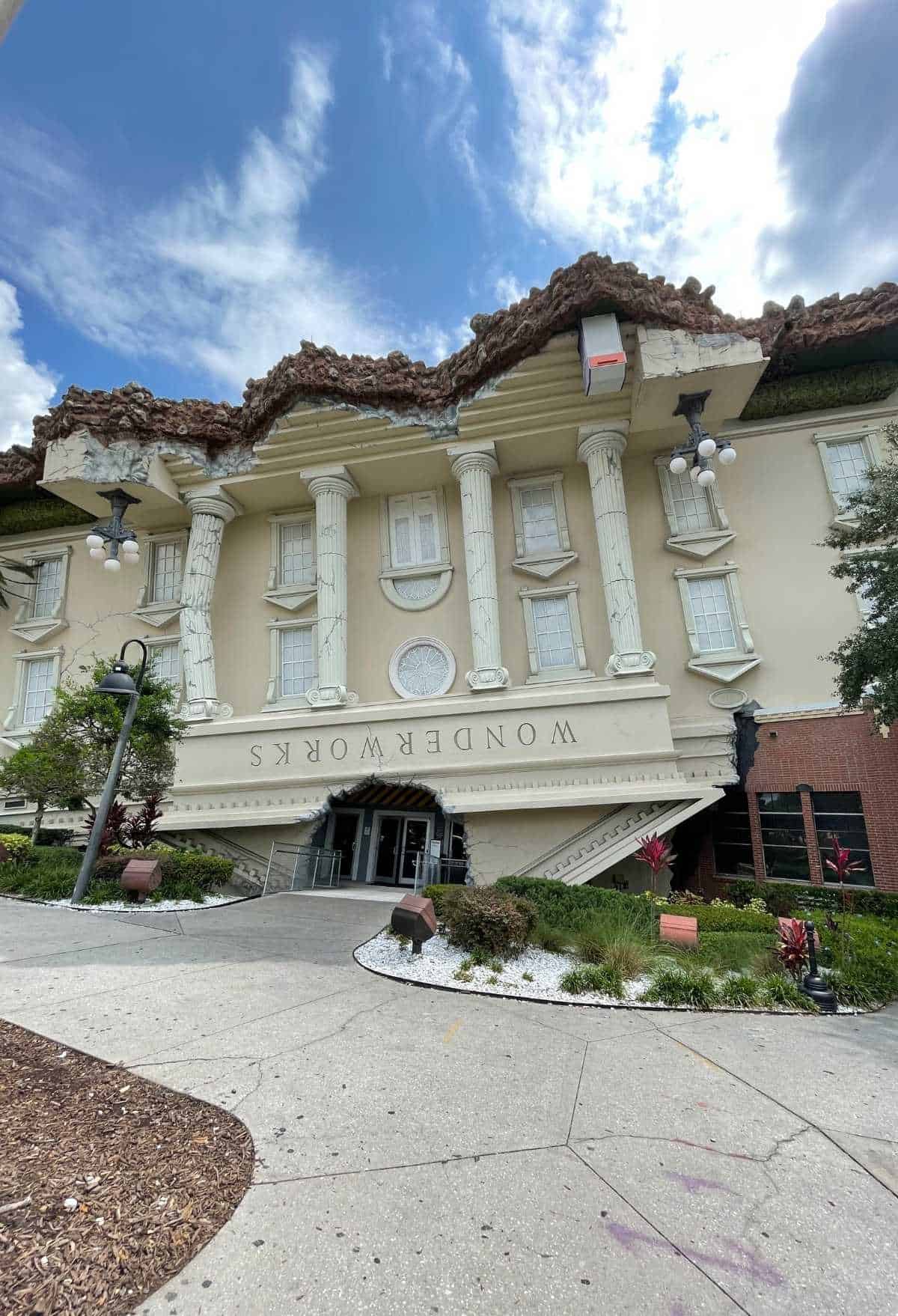 If you're up for a physical challenge there's also a ropes course and some laser tag as well as a thrilling 4D XD simulator ride with 3 different movies.
There is so much to do in this one creative place that it's one of my favorite non-theme park Orlando attractions.
Disney Springs
The Disney Springs district is a free-to-everybody shopping, dining, and entertainment outdoor mall that is worth visiting even if you are not a Walt Disney World resort guest.
Disney Springs offers unique experiences, luxury dining, upscale shopping, and luxury bowling among other forms of family entertainment in its four distinct neighborhoods.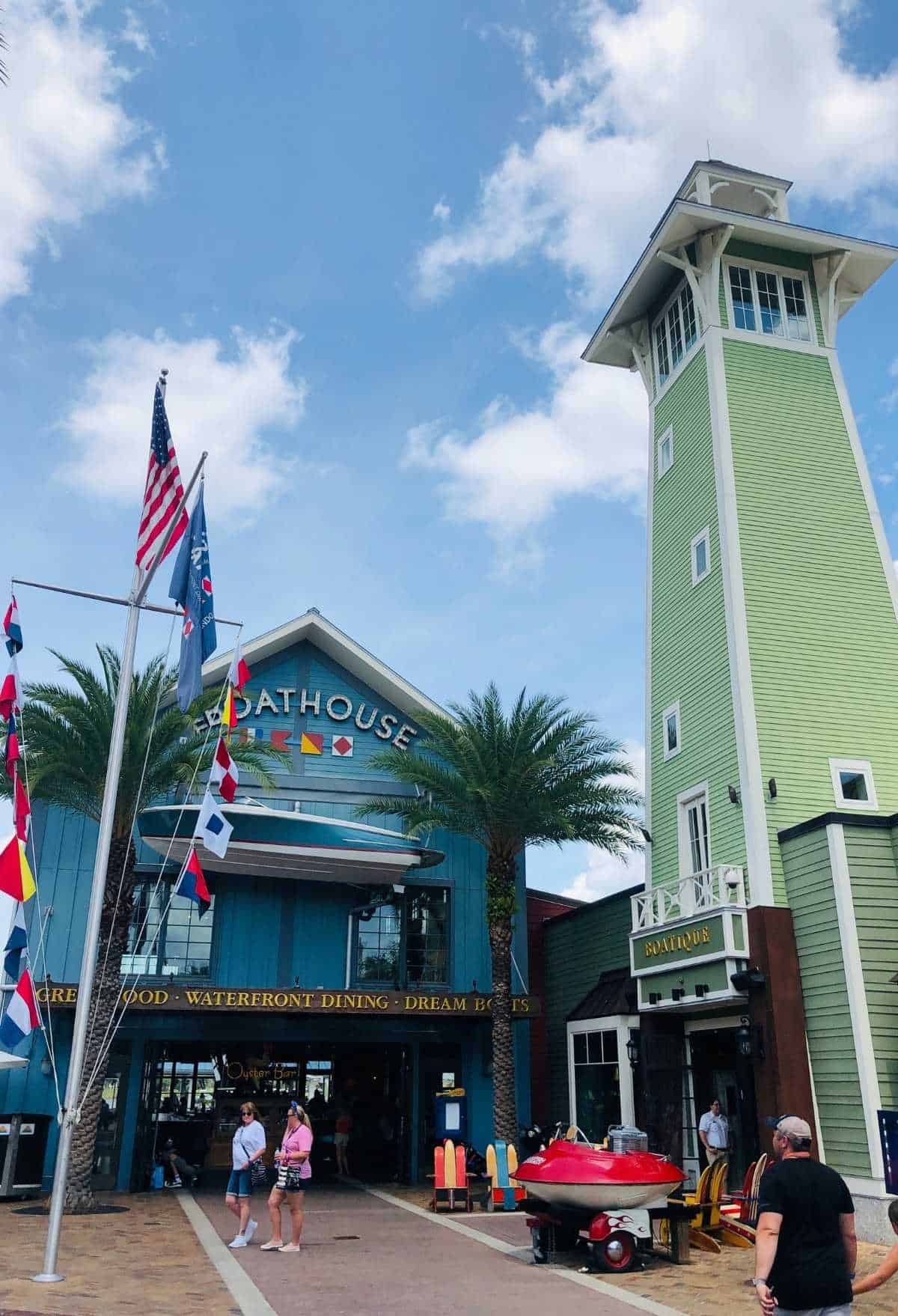 Take in a Cirque Du Soleil show or visit M&M's World and the Coca-Cola Store!
Crayola Experience
Just a little bit further out of the way from the other Orlando attractions nearer the theme park resort areas is The Crayola Experience.
Now, this is not unique to Orlando, but if you don't live near the 5 other locations, this is a must while you are in town exploring.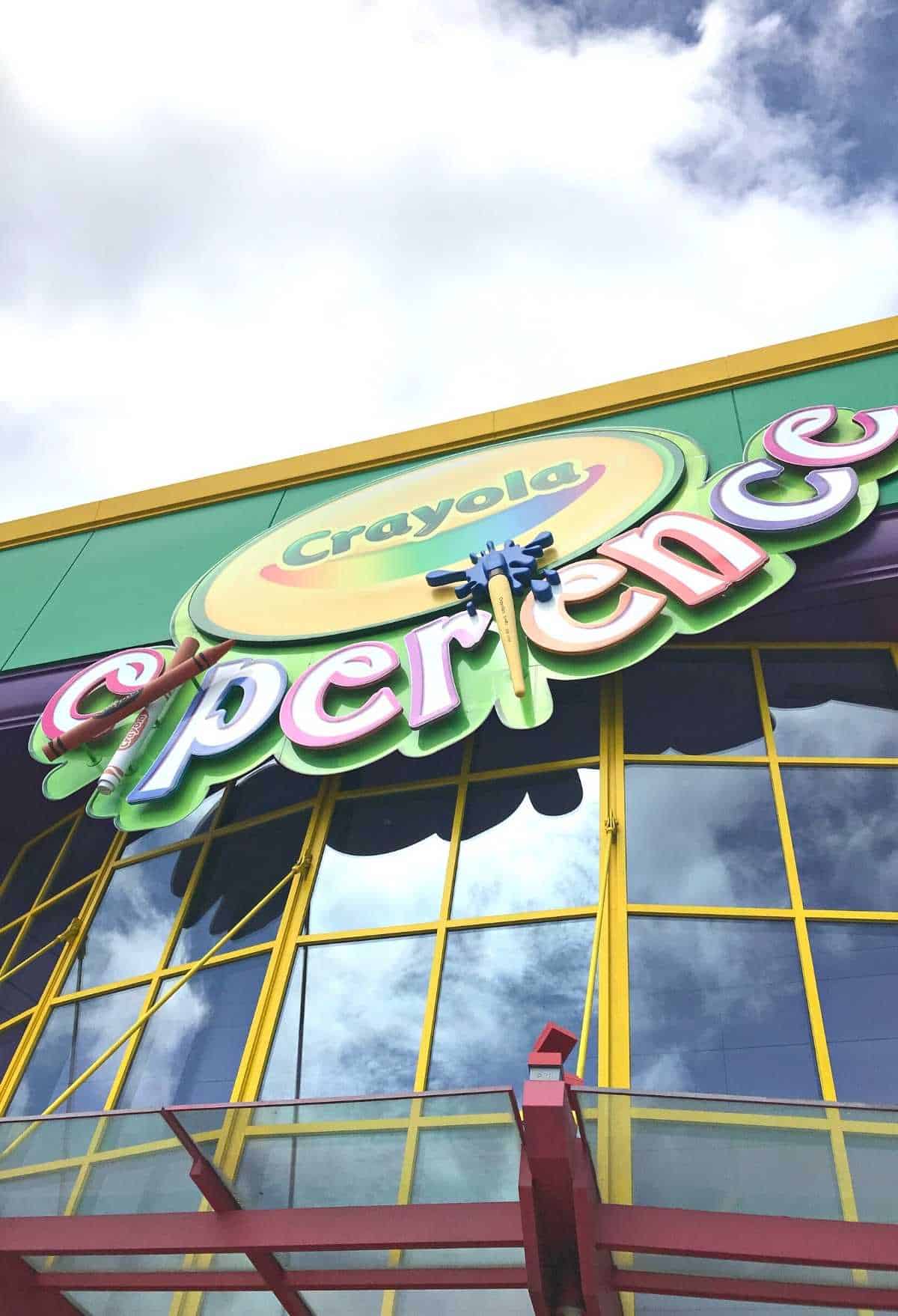 The Crayola Experience is a hands-on creative hub where kids and adults can melt and mold their own crayons, color and make all kinds of art, watch live shows and demonstrations and do interactive laboratory activities.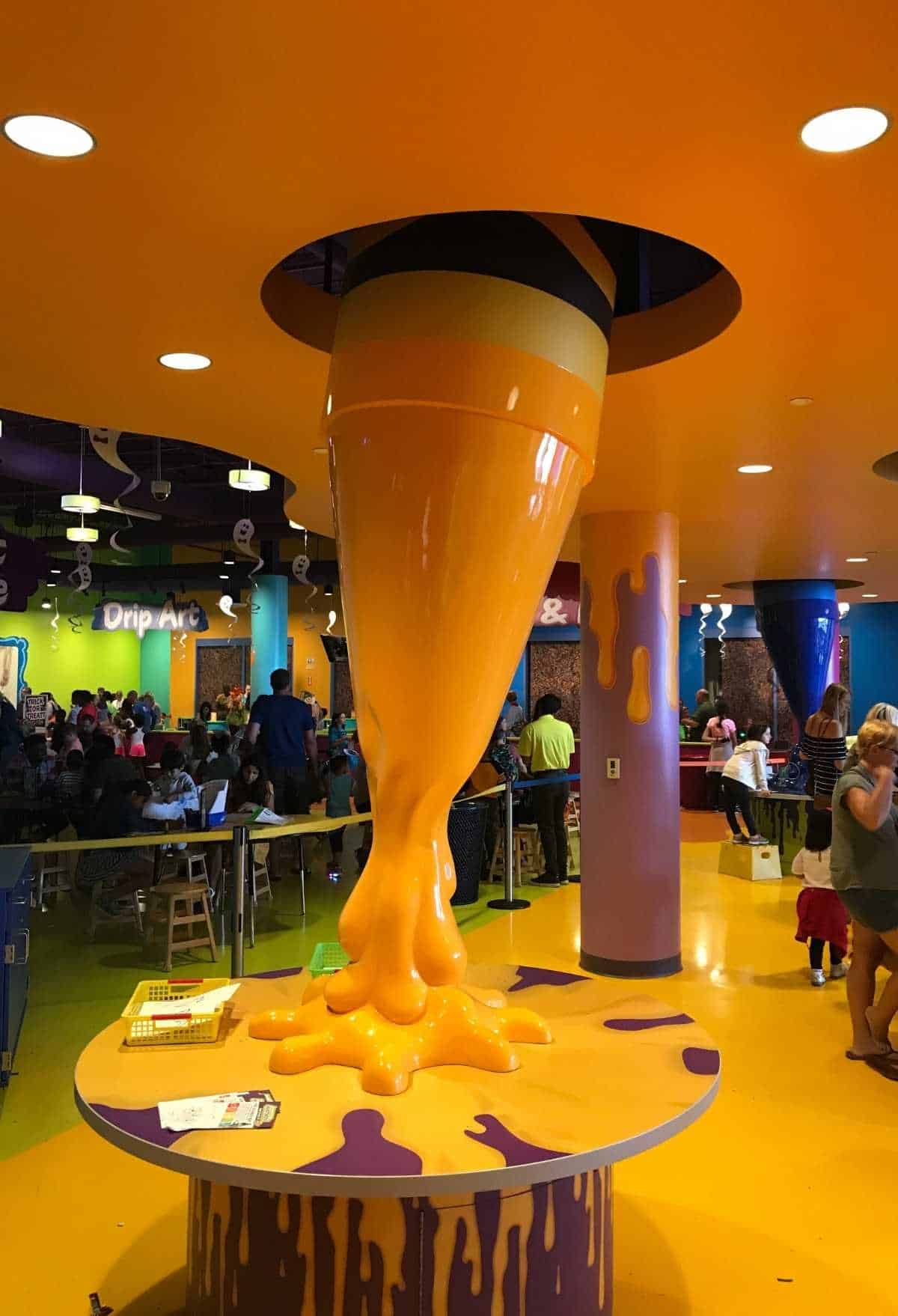 In all, there are 30 unique Crayola-based attractions including a massive Crayola Store you won't want to miss.
Epic McD
Finally, you'll work up an appetite with all that coloring, so you have to visit one of the world's largest McDonalds. Epic McD in Orlando is a multi-story Mcdonald's with an elaborate menu and a video arcade.
Located at 6875 Sand Lake Rd in Orlando, it's right near Wonderworks.
The 3-story McDonalds location reopened after a 2015 renovation in 2016 and it's been drawing crowds ever since.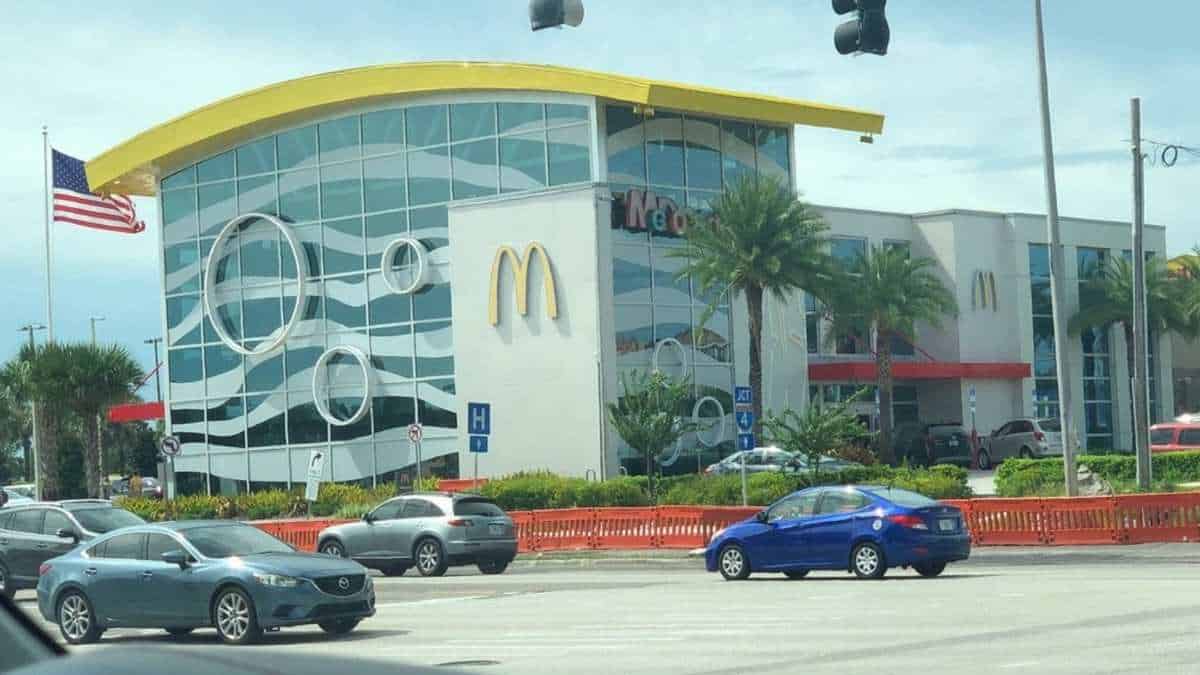 This Mcdonald's isn't just famous for its size and collection of over 100 video games.
You can order a brick oven pizza here! They also have pasta omelets and other menu items you won't find at your neighborhood McDonald's.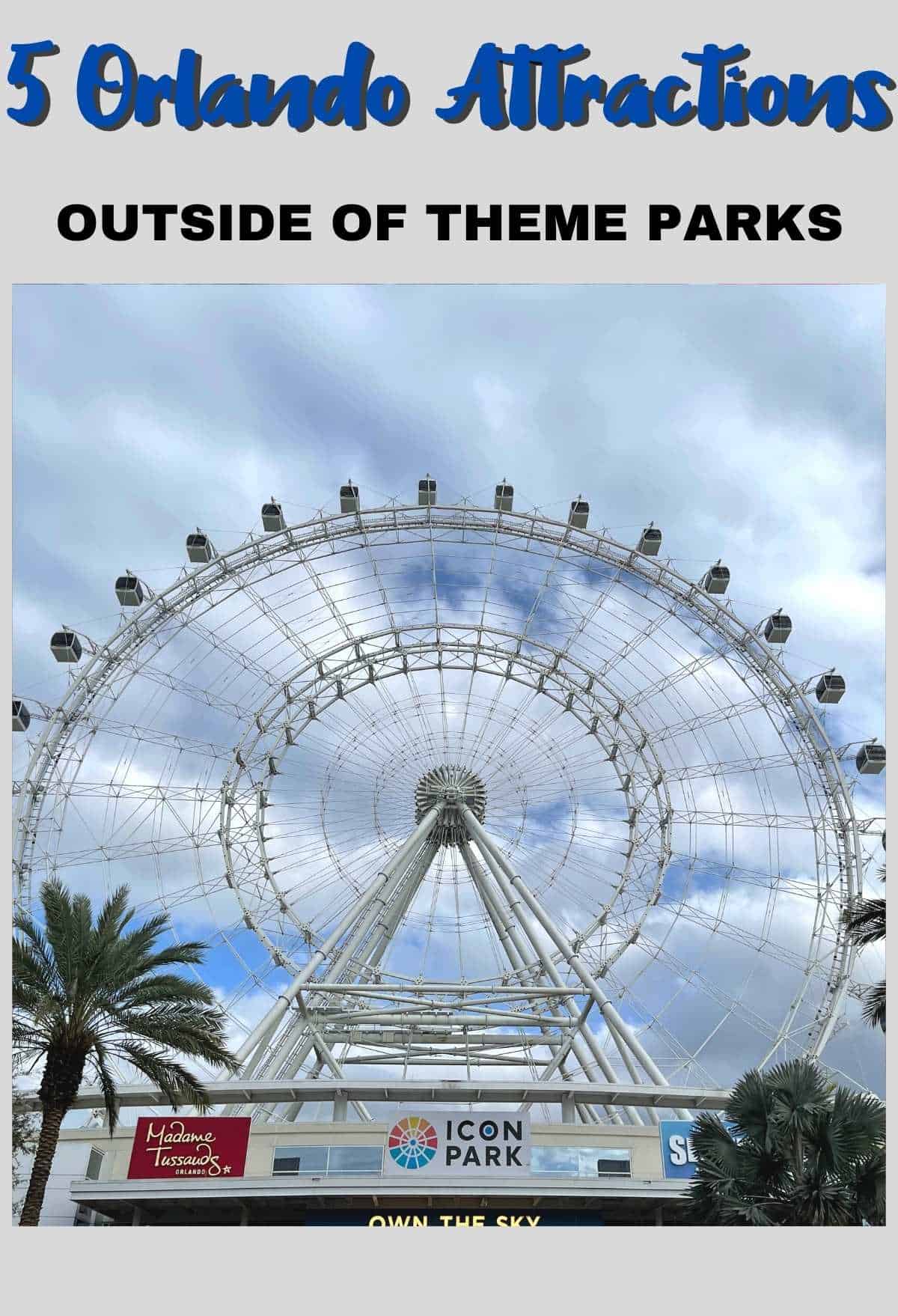 What are some of your favorite Orlando attractions outside of the theme parks?
Be sure to follow us on Pinterest and PIN IT FOR LATER!