See how simple it can be to add little luxury and conveniences of a five star hotel right in the middle of the woods. Read our 7 ways to glamp up your camper or campsite.
7 Ways to Glamp Up Your Camper or Camp Site
Glamping is all the rage these days, as campers look for ways to turn their campsites into more glamorous, comfortable spaces. Whether you are staying one night or one week, giving your campsite a little glamour doesn't have to be tricky. In fact, it can make your stay a more enjoyable one. Look below at 7 ways to glamp up your camper or campsite, and see how simple it can be to add a little luxury and the conveniences of a five star hotel right in the middle of the woods!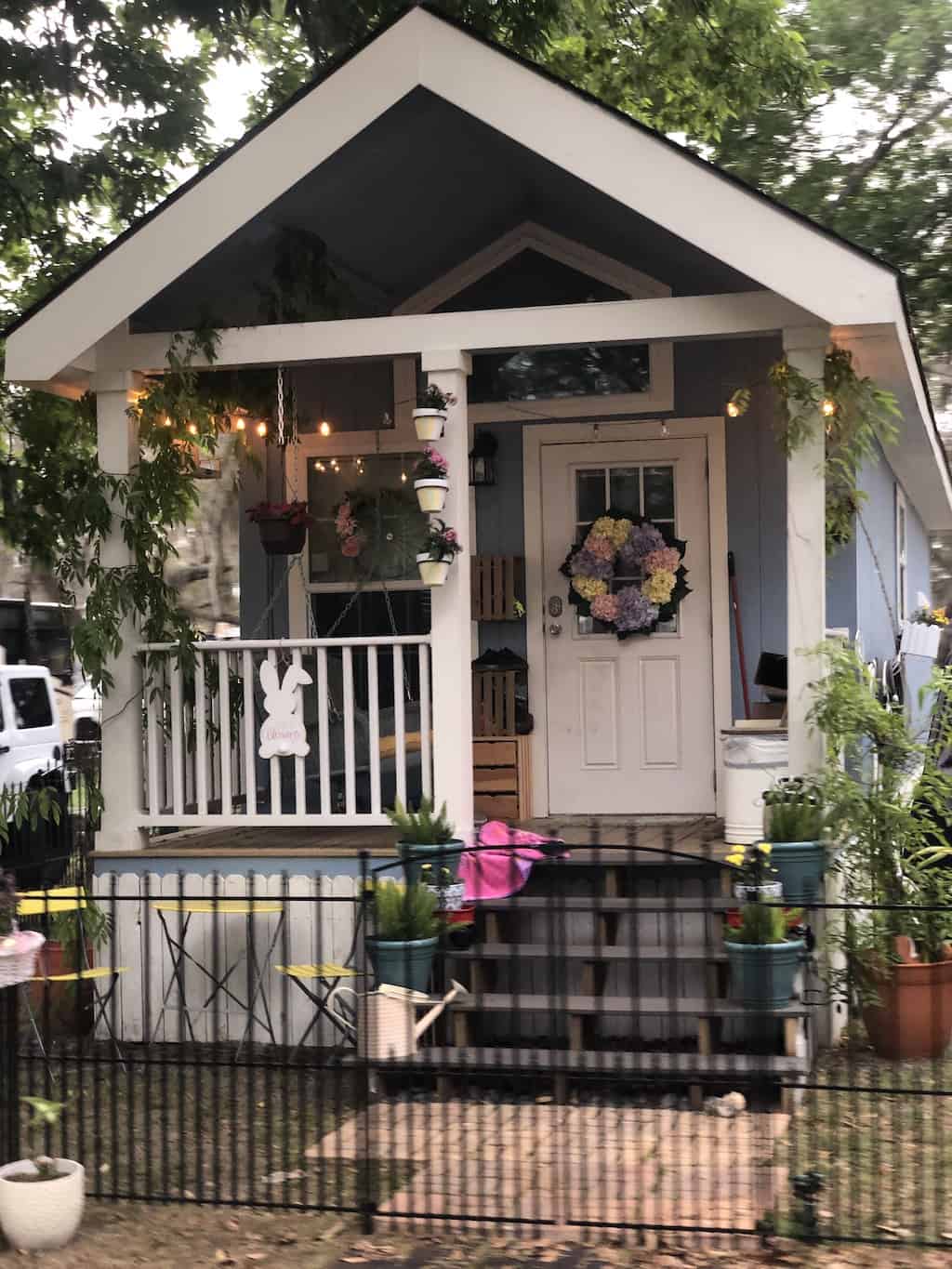 1. Add twinkle lights
Nothing adds sparkle and shine to your camper or campsite like twinkle lights! If your site isn't equipped with electricity you can always use battery operated lights. String these on small trees, across tents, campers, or even picnic tables for extra light and ambiance.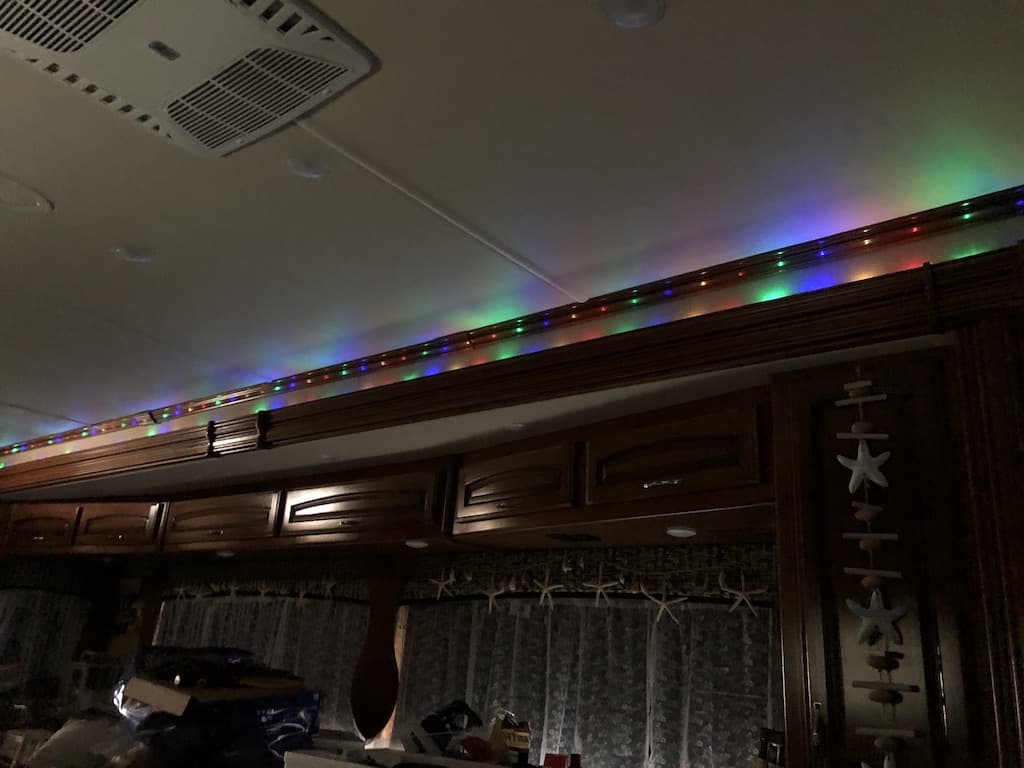 When considering lighting, don't forget plenty of lighting options. Small lamps are nice if you have electricity. If not, battery operated lighting is perfect. Opt for soft bulbs and multiple small lights instead of large, harsh lights. Let your space glow!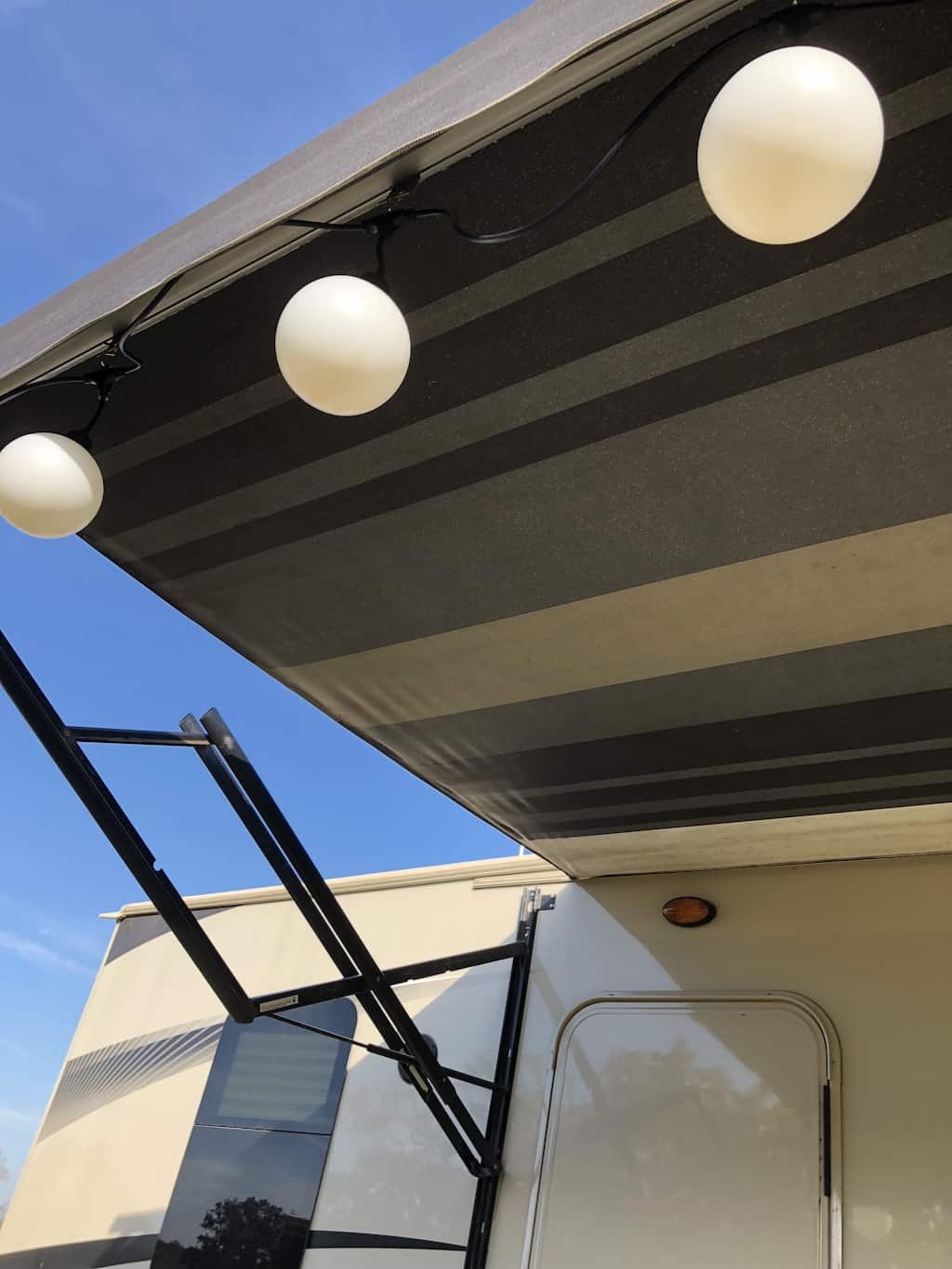 2. Bring beautiful bedding.
Just because you are camping doesn't mean you need to sleep in a sleeping bag! Bring an air mattress or piece of memory foam. Bring comfortable bedding including soft sheets, a throw blanket, and soft pillows. No one said you have to sleep on the hard ground. Instead, make your nights under the stars soft and sweet with comfy linens and plenty of them. Don't forget the linen spray!
3. Fresh flowers are always nice.
Grab a quick bouquet on your way out of town so you can display it on your picnic table. Setting a beautiful table will make meal time feel fancy and fun. It will also feel cheerful when you wake up in the morning and eat breakfast around it! You most likely won't be able to pick flowers at the campground, so instead grab a small bouquet before you go.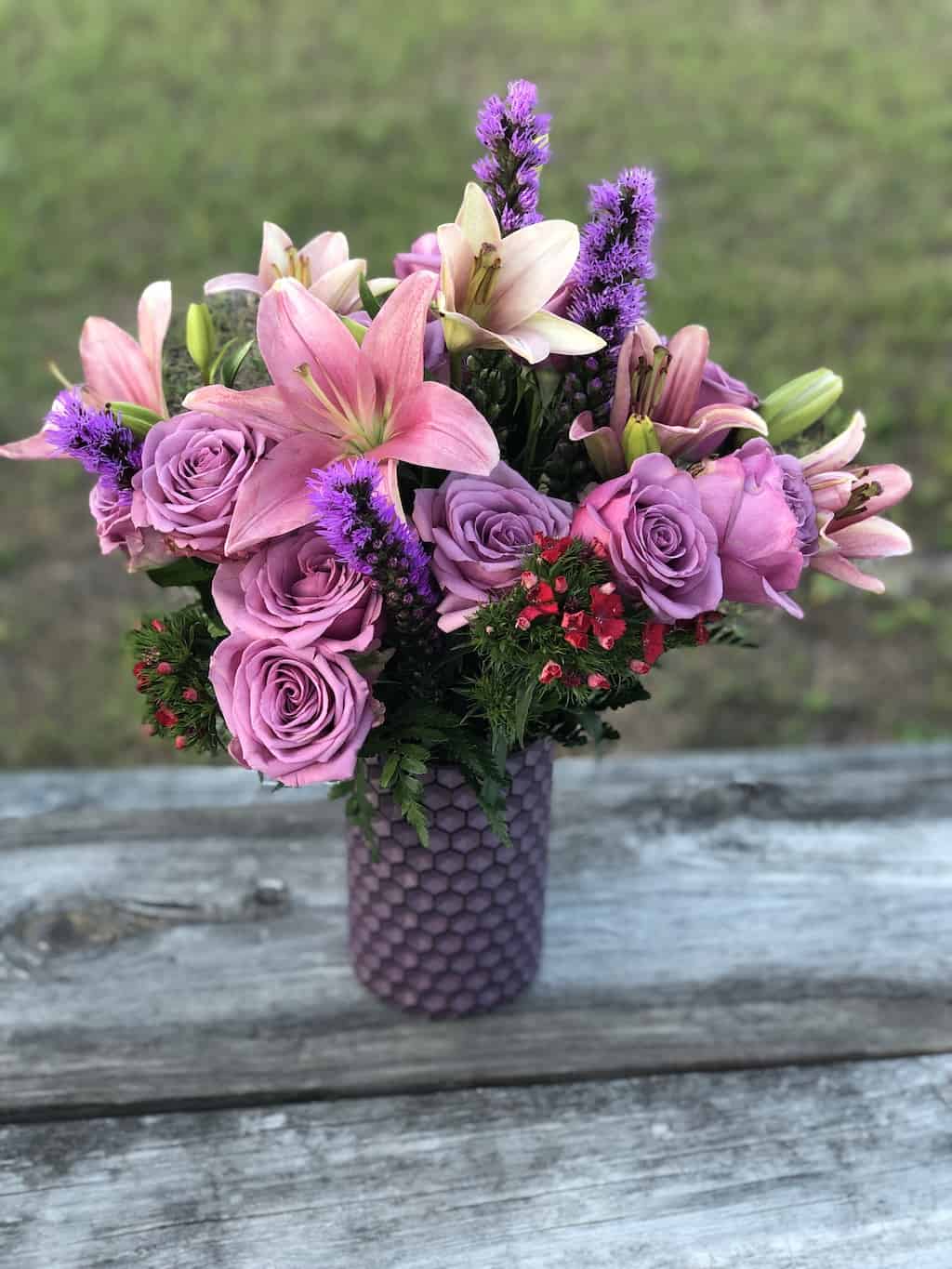 4. Fancy up meal time.
There are all sorts of gorgeous melamine plates you can consider, which are easy to wash, won't break, and can fancy up meal time. You can also opt for decorative napkins, a cloth tablecloth, candles, and other decorative objects to make your table shine. You might be eating at a picnic table, but it will feel like you are at an outdoor diner!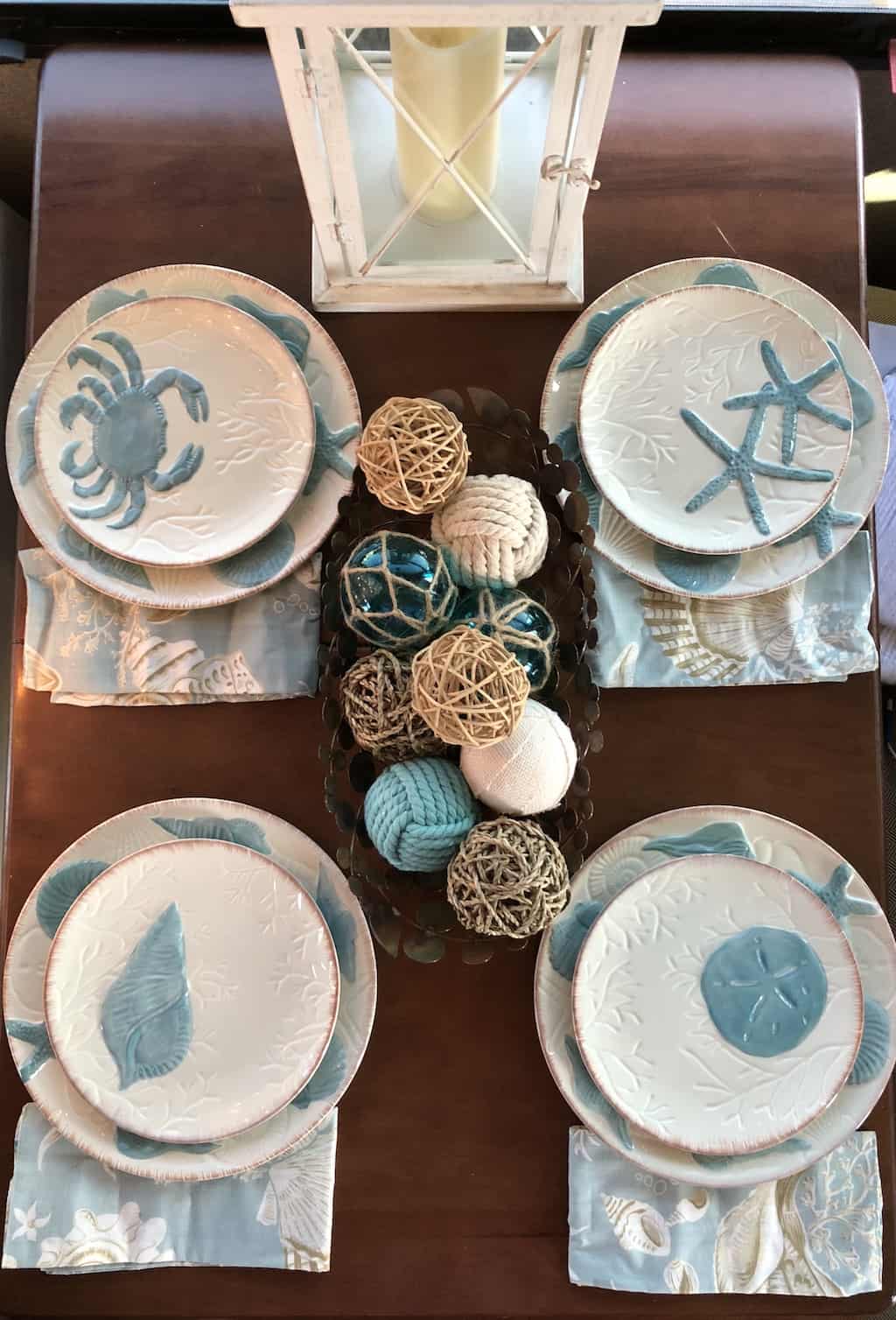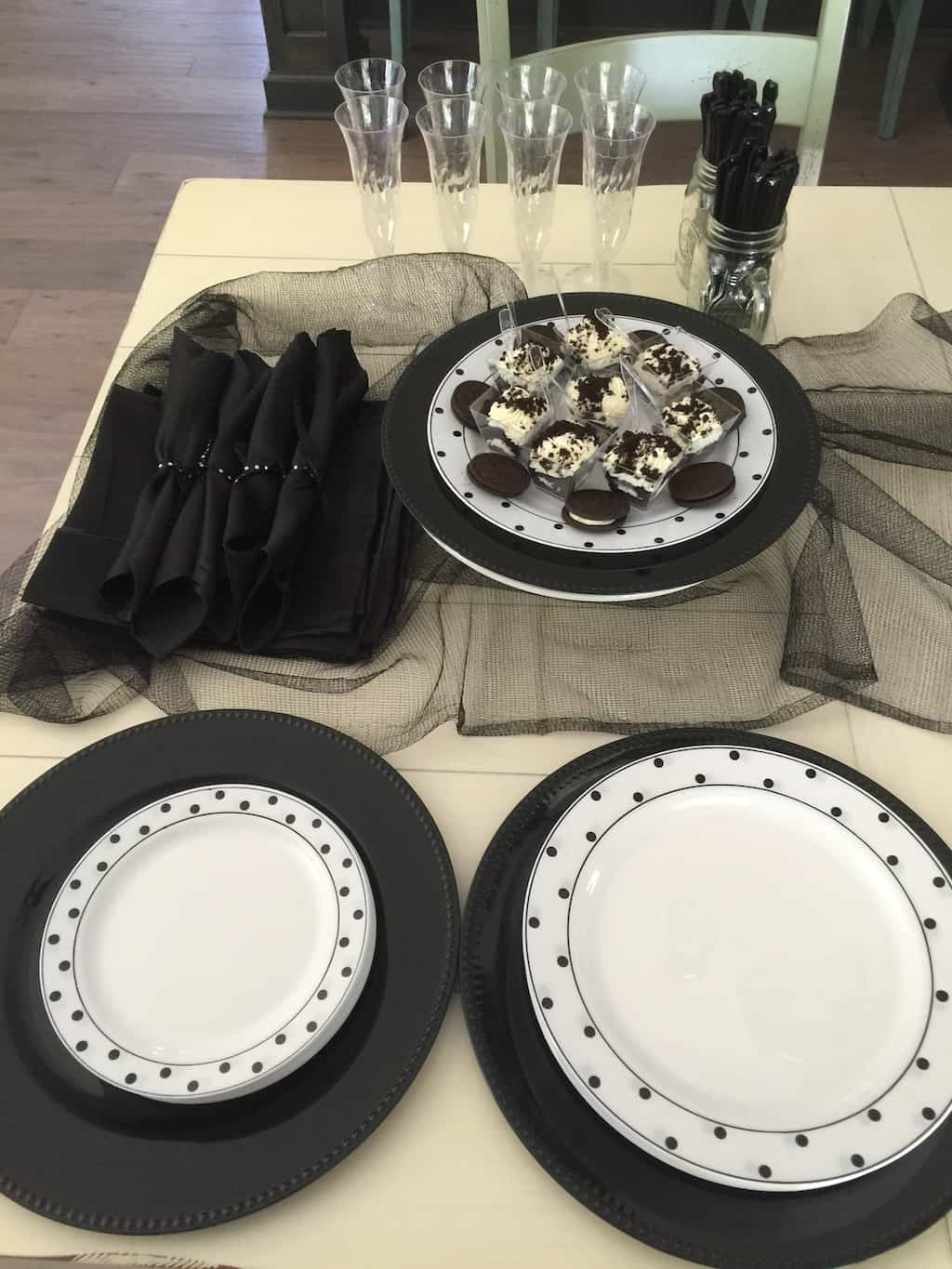 5. Don't forget the ice bucket for the Camper!
Every glamped up campsite or camper needs an ice bucket and/or ice maker. Find a metal ice bucket and fill it with ice so you can keep sparkling water on hand. Not only does it look pretty, but after a hot day it will feel wonderful to crack that bottle open and enjoy! Don't forget the pretty cups!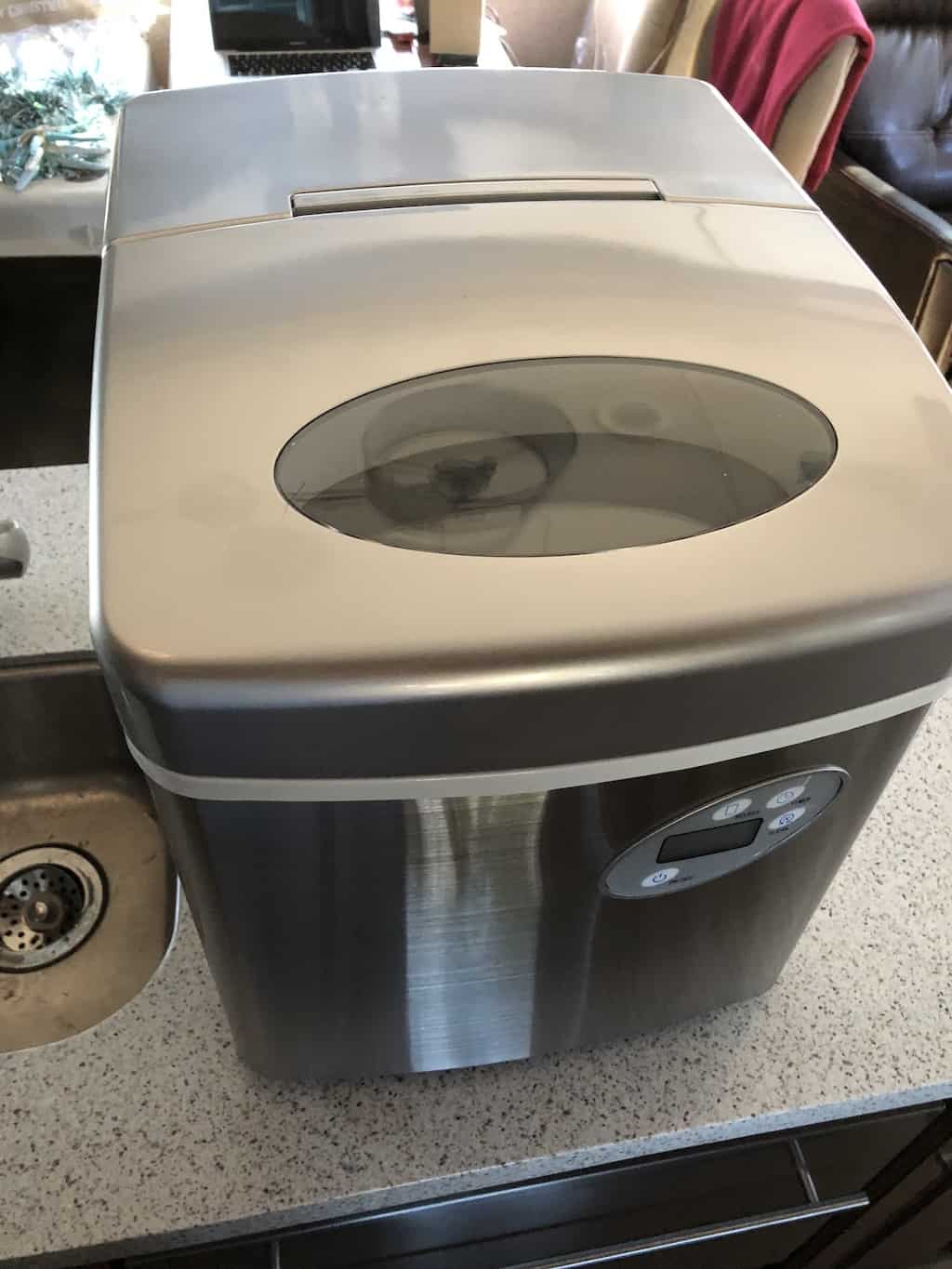 6. Bring some throw pillows for the Camper.
Whether you are lounging in a lawn chair or laying in the tent or camper reading a book, throw pillows make you comfortable while making your space look CUTE! You can find indoor/outdoor pillows at most discount stores, and they are perfect for adding a touch of plush to your space and are super functional.
7. Give your Camper space a spin.
Add a fun decorative piece to your camp space to give it a personal spin. This can be a lawn ornament, fun lawn sign, bunting banner, wreath, the list goes on. Choose something colorful and fun that gives your space some unique character. Even yard flamingos are a great pick!
Are you ready to give your campsite some glam? Consider these 7 ways to glamp up your camper or campsite and see how fun (and cozy!) camping can be!