For many visitors and locals alike, the hills, lochs and glens of the Scottish highlands are the jewels and there's no better way to discover this than hitting the North Coast 500 road route.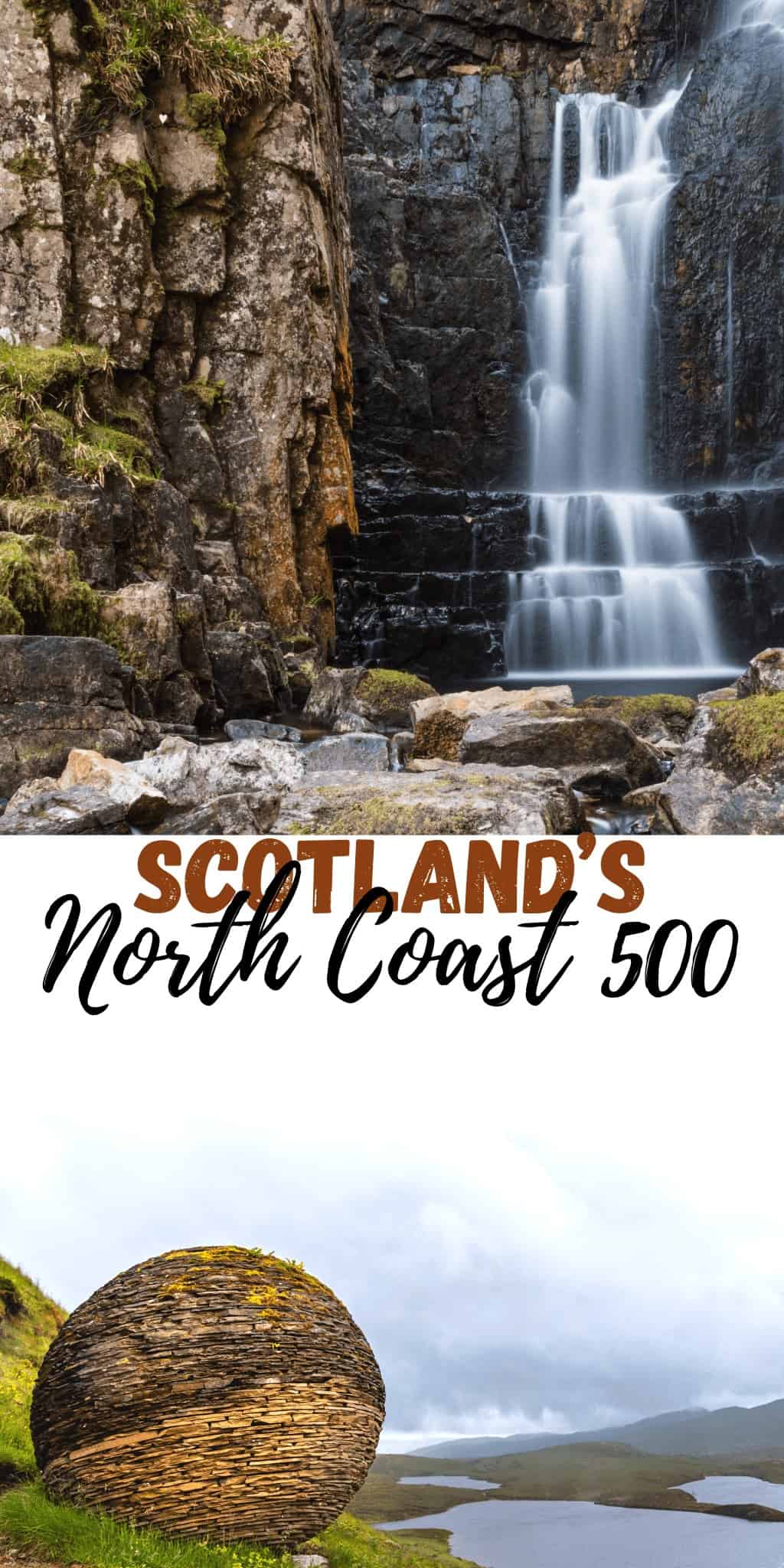 Terrific Tips For Driving Scotland's Dramatic North Coast 500
The United Kingdom boasts some of the world's most wonderful scenery ̶ from Devon's jaw-dropping Jurassic Coast to the lush valleys of Wales and the rugged coastline of Northern Ireland.
But for many visitors and locals alike, the hills, lochs and glens of the Scottish highlands are the jewels in Britain's crown. There's no better way to discover this preternaturally beautiful area than hitting the road for the North Coast 500 road route.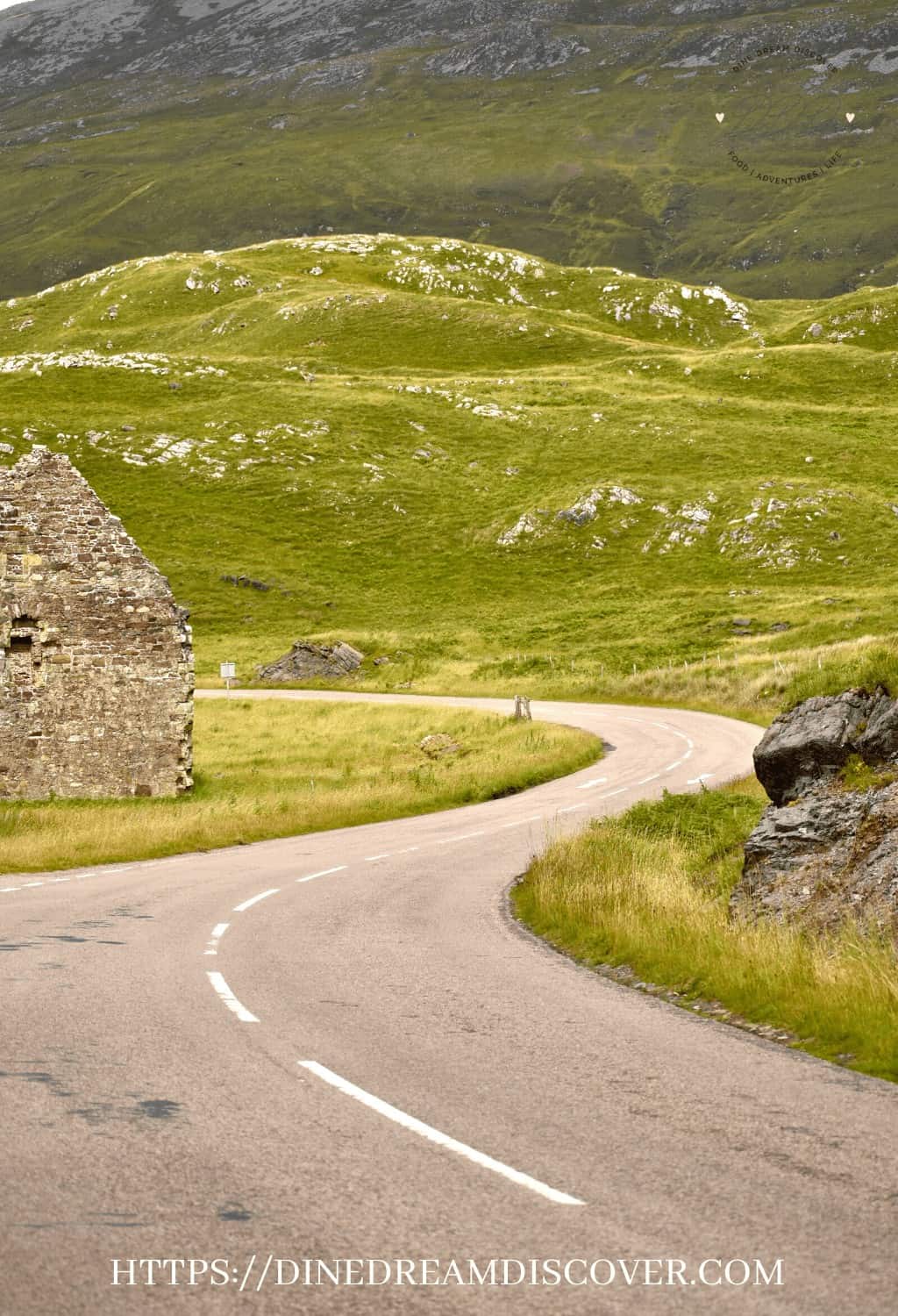 Learn the route
The 830km (516-mile) North Coast 500 starts and ends at Inverness Castle and takes in stunning locations like Lochcarron, Applecross, Gairloch, Durness, John O'Groats, Wick and Dingwall along the way. Scotland's answer to Route 66, it has been rated amongst the world's best road trips ̶ if you're tempted to add it to your to-do list, here are some top tips for making the most of it.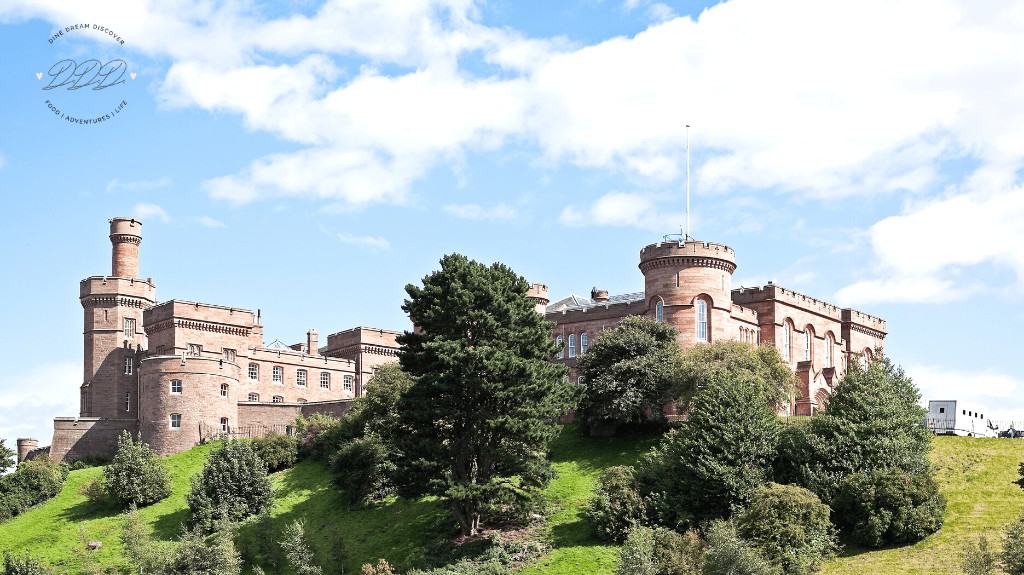 Rent a reliable car
The roads on the North Coast 500 are generally in good condition, but you'll still need a robust ride to tackle the journey with confidence. So arrange your car hire ahead of time online from a site like Enjoy Travel and choose a vehicle you're comfortable with. There are lots of models available, but something like a Ford Kuga might be a good choice for its roomy interior and high seating position.
Plan your pitstops
You'll definitely make some serendipitous discoveries driving the North Coast 500. But prioritizing must-see spots is still wise because there's simply so much to take in. Therefore recommended highlights include the wild Rogie Falls just west of Inverness, Applecross Peninsula which offers glamping in chic huts, and the sweeping coastal views and dramatic rock stacks of Cape Wrath.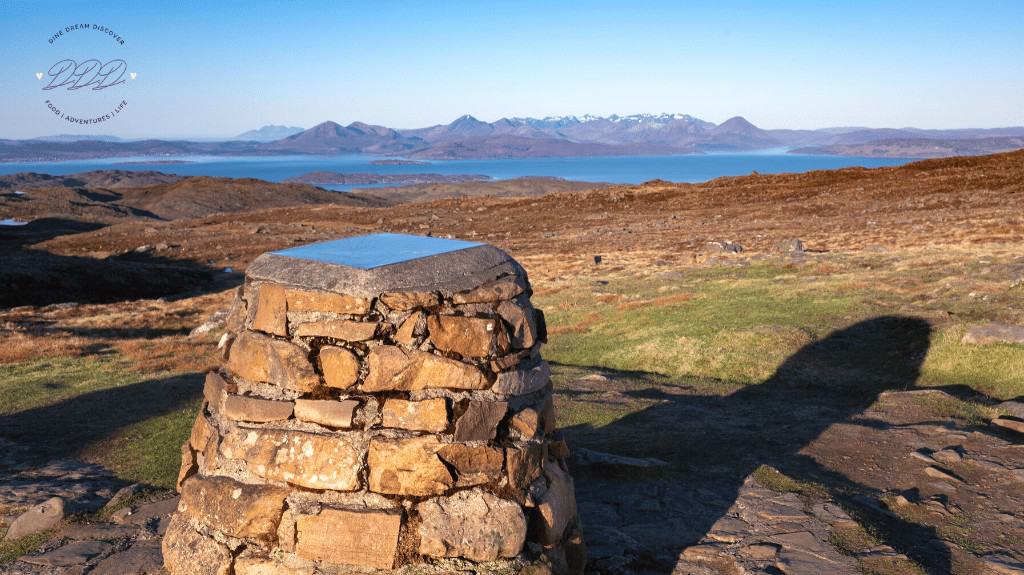 Book your accommodation on the North Coast 500
Like most legendary road trips, this is a marathon rather than a sprint. Spread your trip over a few days and include a couple of overnight stays where you can recharge your batteries and avoid fatigue. There's lots of awesome accommodation to choose from but the 17th Century baronial Bunchrew House Hotel along the Beauly Firth is fab and the Shieldaig Lodge near Gairloch is a gorgeous 19th Century traditional hunting lodge with a cosy fireplace and quality restaurant.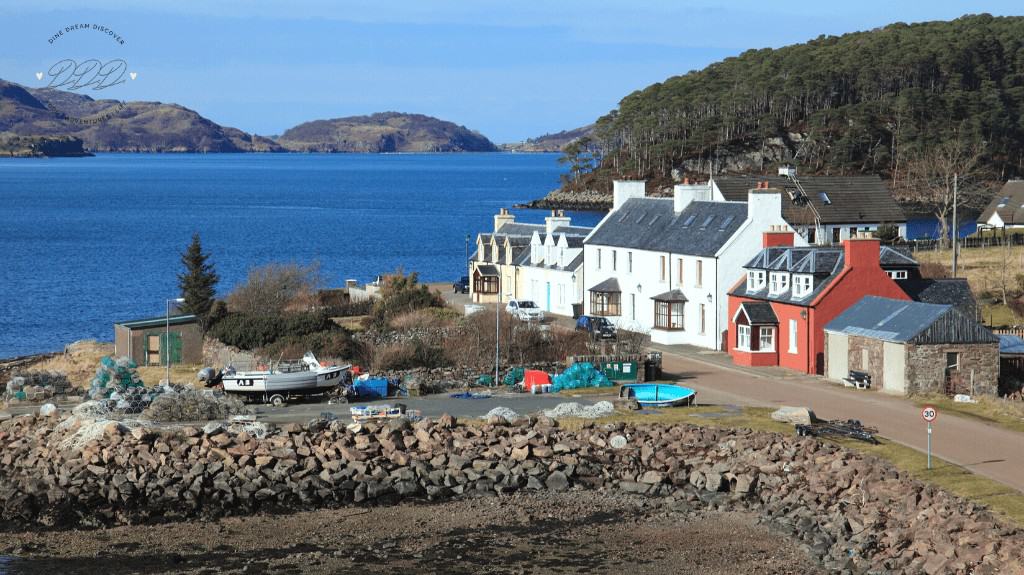 Pack proficiently
One thing you can't guarantee in Scotland is the weather and you'll often experience four seasons in one day. Obviously you'll be protected from the elements while you're in your vehicle. But you'll also want to explore certain areas on foot. Pack a sturdy pair of hiking shoes and lots of layered waterproof clothing. You can strip off to a t-shirt when it's warm or pull on a fleece during chilly evening walks. If you'd like to travel light, the Packr app can help you ensure you've only got the essentials in your case.
Take these terrific North Coast 500 tips on board and you're sure to have an amazing time on one of the world's most amazing road trips ̶ have fun!
Follow us on Pinterest and PIN IT FOR LATER!