Another stop on our RV trip New York to Kansas is another Harvest Hosts stop. This time the host is Wesler Orchards in New Paris, Ohio.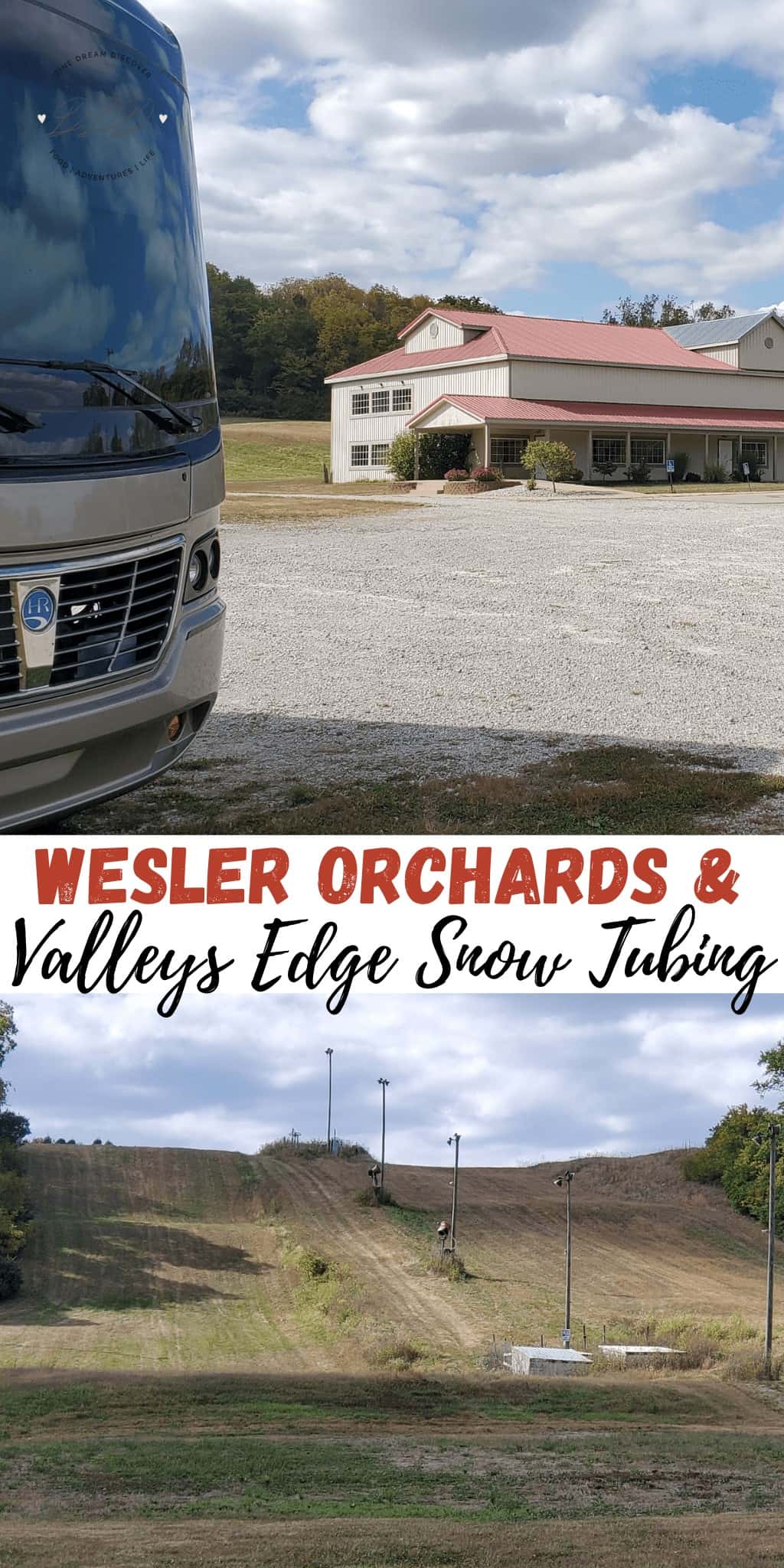 This post may contain affiliate links. See my disclosure policy for more info.
Valleys Edge Snow Tubing - Wesler Orchards - New Paris Ohio
Another stop on our RV trip from New York to Kansas is another Harvest Hosts stop. This time the host is Wesler Orchards in New Paris, Ohio.
We actually were going to stay here last year on our
6000-mile trip
. However, when we called to reserve our spot, we were unaware that we were supposed to park at Valleys Edge Snow Tubing lot. This year we knew to ask when we called.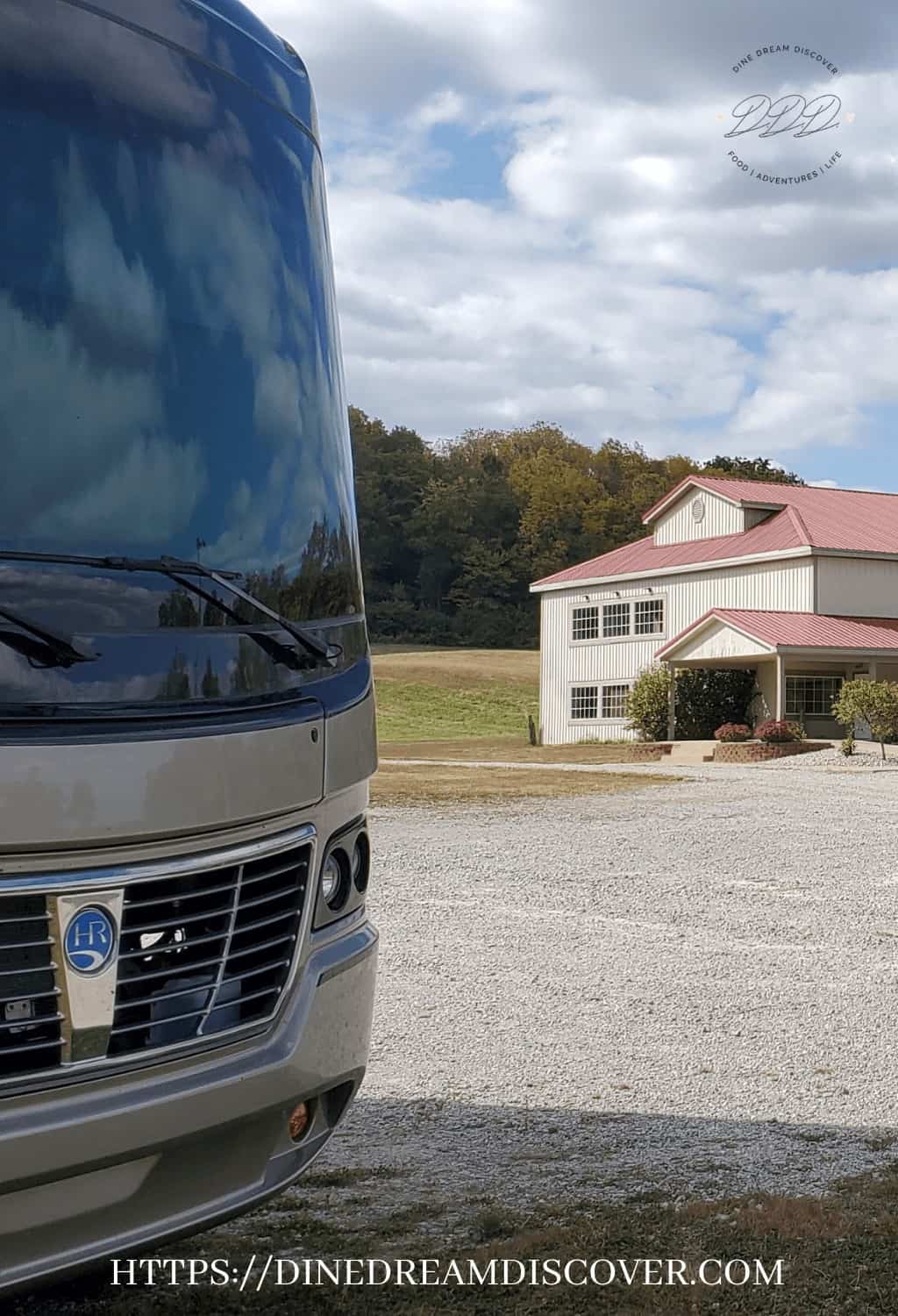 Valleys Edge Snow Tubing
The lot at Valleys Edge is huge and could fit quite a few RVs. We were the only ones there that night.
The plan was to arrive around 3 PM, which we did, and then head over to check out Wesler Orchard market.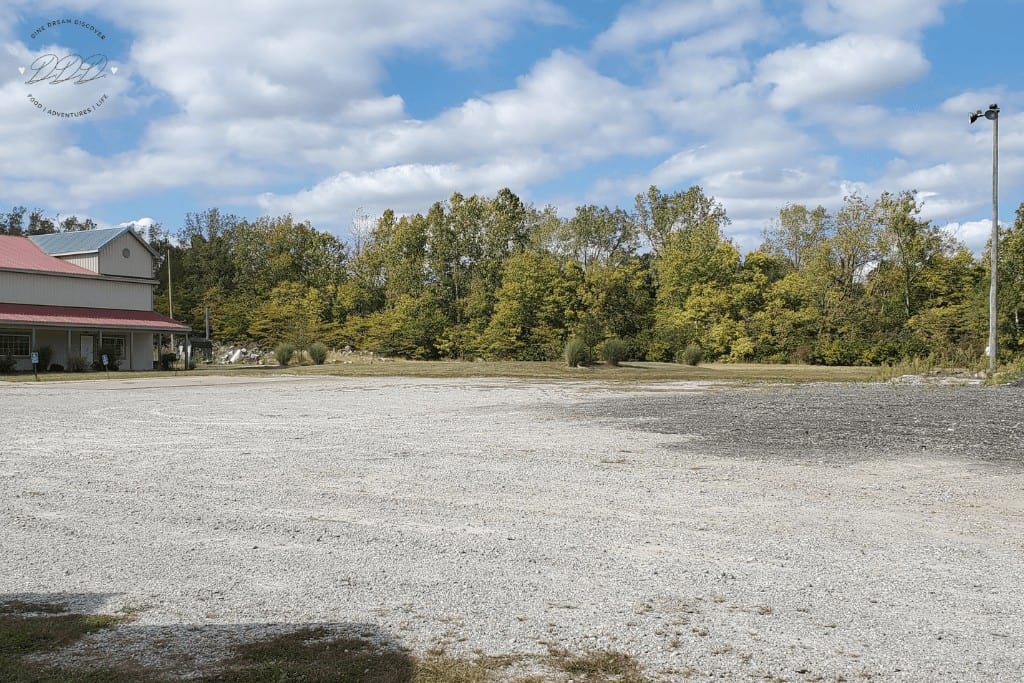 Our plan did not come to fruition because when we arrived, it was hot and we had a problem getting our generator running. With that said, we couldn't leave the dog without air conditioning.
This is the snow tubing building. It looked like they might rent it out for weddings and parties.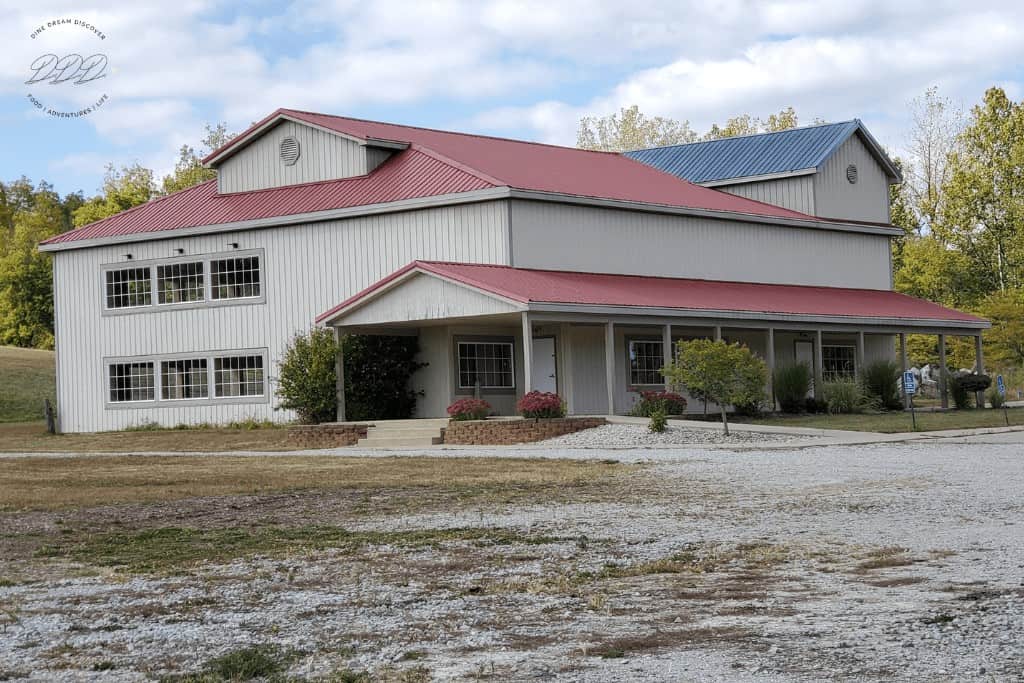 But that only means one thing...we will have to stop at Wesler Orchards Market the next time we are passing through.
Although, we might have to come when there's snow so we can go snow tubing. I bet that's a blast.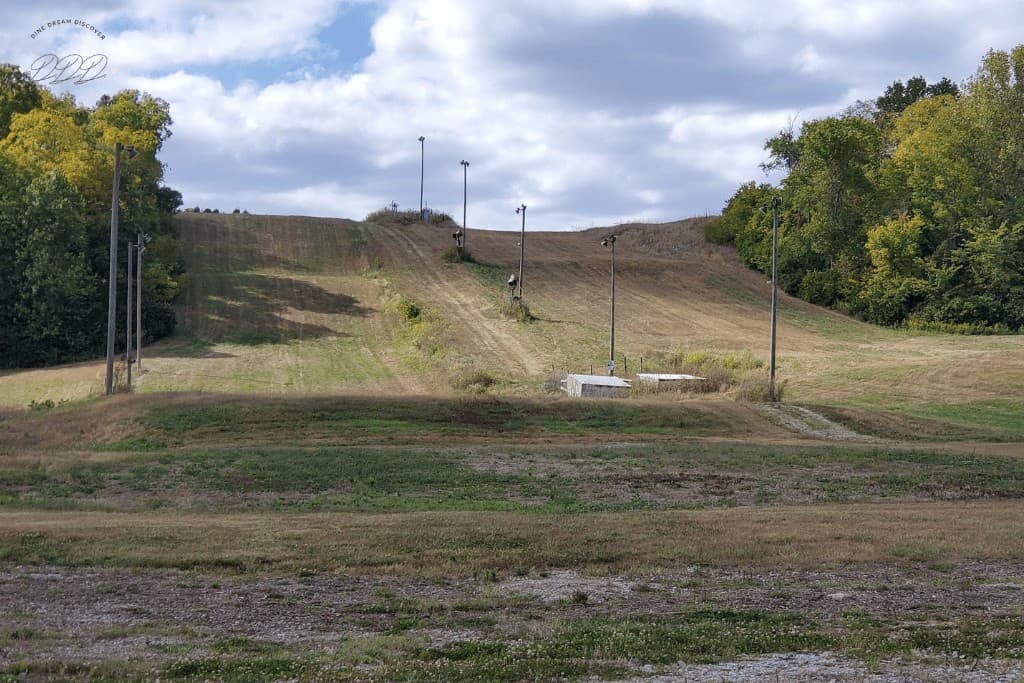 We stayed with our 35 ft. motorhome and a Jeep Wrangler toad.
Internet and Cell Service
Verizon Wireless - 2 Bars
AT&T Wireless - 4 Bars
Verizon Internet Jetpack - Download 9.25/Upload 13.7
AT&T Netgear Nighthawk - Download 26.7/Upload 6.86
Verizon Wireless iPhone Internet - Download 76.4/Upload 23.8
About Wesler Orchards
Wesler Orchards is located at 9319 Wesler Rd, New Paris, OH 45347. Their phone number is (937) 437-8921.
They have apples, pie, apple cider, U-pick apples, and all kinds of vegetables to choose from.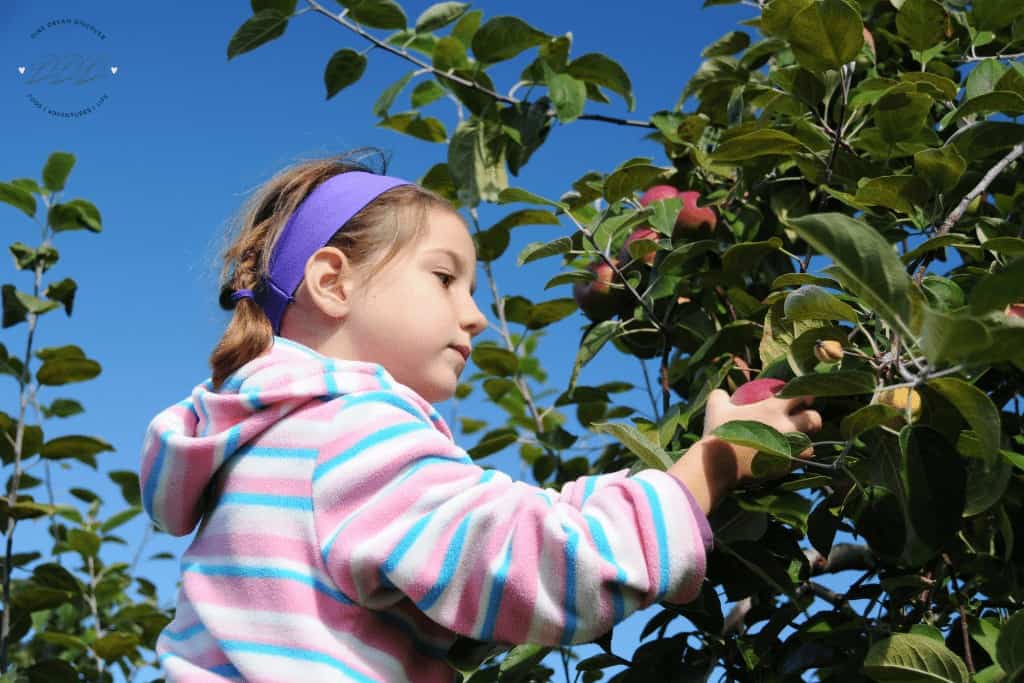 Harvest Hosts Information
Harvest Hosts is a yearly membership where you can stay at farms, wineries, and golf courses.
Your unit must be self-contained and you must call the host no less than 24 hours in advance to reserve your spot and make sure there is room.
They will ask you when you will be arriving and also for your membership number. They do ask that you make a purchase from the host.
With over 1000 hosts, it is well worth the money. Grab this Harvest Hosts deal and save 15% with my referral link.
Connect with Harvest Hosts on Facebook, Twitter, Instagram, and YouTube.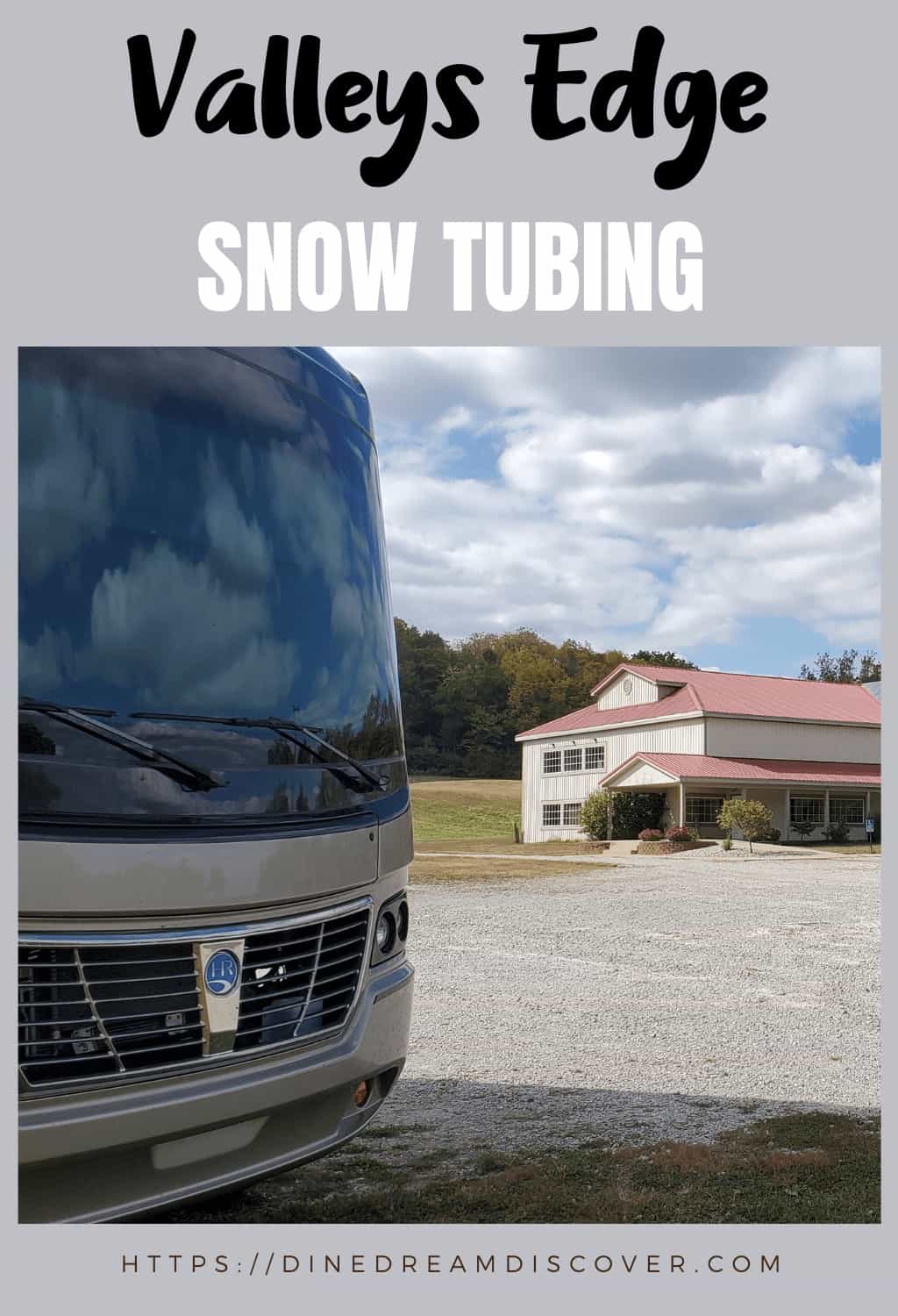 Follow us on Pinterest and PIN IT FOR LATER!