Labor Day is just around the corner and it's a holiday that we can all get behind!
While it's a sad reminder that summer is coming to a close, it's also a day that holds so much meaning. 
We can enjoy all the fun things to do on Labor Day such as eating our favorite grilled foods, hosting pool parties, and putting those fun summer Instagram captions to good use.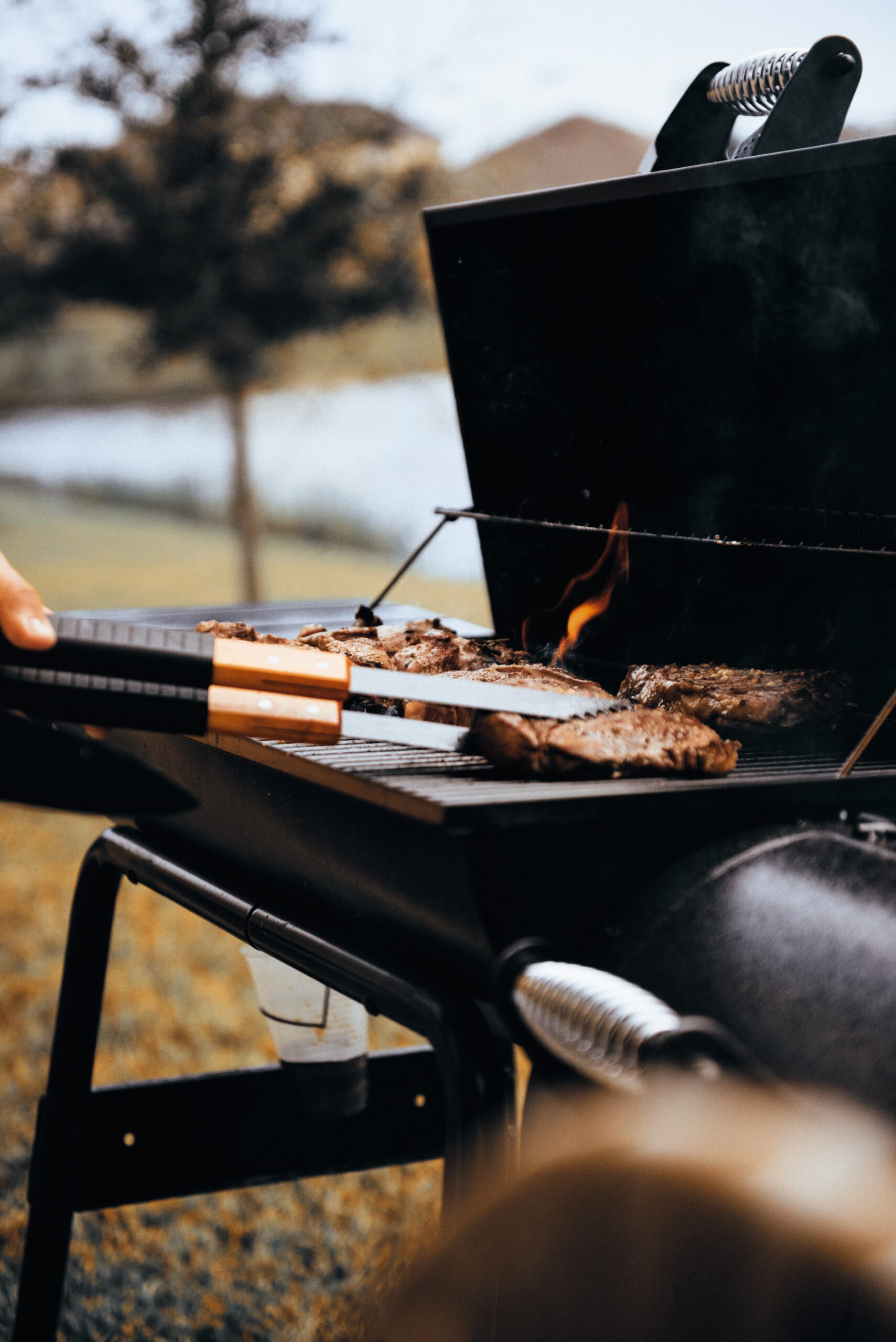 But there's a bit more history behind the meaning of Labor Day, too. It celebrates the women and men who campaigned tirelessly for workers' rights in the labor movement of the late 19th century.
Their hard-fought wins are the reason for many of the rights we enjoy and take for granted today, such as a 40-hour work week, safe work conditions, paid time off, and sick leave.
So, let's take some time to reflect and pay tribute to all the laborers, past and present, who helped build America and make it the country it is today.
So, when is Labor Day in 2023?
Labor Day falls on Monday, September 4, 2023, in the United States.
The holiday is celebrated on the first Monday of September annually and honors the American labor movement.
It's a federal holiday, so many businesses and government offices will be closed.
When is Labor Day Weekend 2023?
People typically celebrate the entire weekend leading up to Labor Day, from Saturday, September 2, through Monday, September 4.
Is Labor Day always the first Monday in September?
We always celebrate Labor Day on the first Monday of September. It is a federal holiday, and thus, a public holiday in the United States. This means that most people get the day off from work. Other federal holidays include Memorial Day, Thanksgiving, and Independence Day.
What is the history of Labor Day?
Labor Day is a federal holiday in the United States that is celebrated on the first Monday in September to honor the contributions and achievements of American workers.
It was created by members of the labor movement who organized strikes and rallies to fight for better working conditions during the Industrial Revolution.
The first Labor Day parade was organized on September 5, 1882, in New York City by union leaders.
The parade was attended by 10,000 workers who marched through the streets of the city, followed by a picnic, fireworks, and dancing.
This event led to the idea of Labor Day spreading across the country, and many states passed legislation recognizing the workers' holiday.
It wasn't until 1894 that Congress legalized the holiday following the Pullman strike, a nationwide railroad boycott that turned fatal and shined a national spotlight on workers' rights.
Congress sought to make peace with American workers by passing an act making Labor Day a legal holiday. President Grover Cleveland officially signed it into law on June 28, 1894.
Interestingly, The Department of Labor was created after Labor Day became a holiday, and it was the first department to be led by a woman: Francis Perkins.
The true founder of Labor Day remains unknown, although many credit labor union leader Peter J. McGuire for the idea.
Regardless of who founded it, Labor Day serves as a reminder of the hard-working people who have contributed to the social and economic achievements of the United States. 
From drive-thru employees to subway conductors, American workers have made countless contributions to the country's growth and prosperity.
In conclusion, Labor Day is a time to celebrate the achievements of American workers and the labor movement that fought for better working conditions.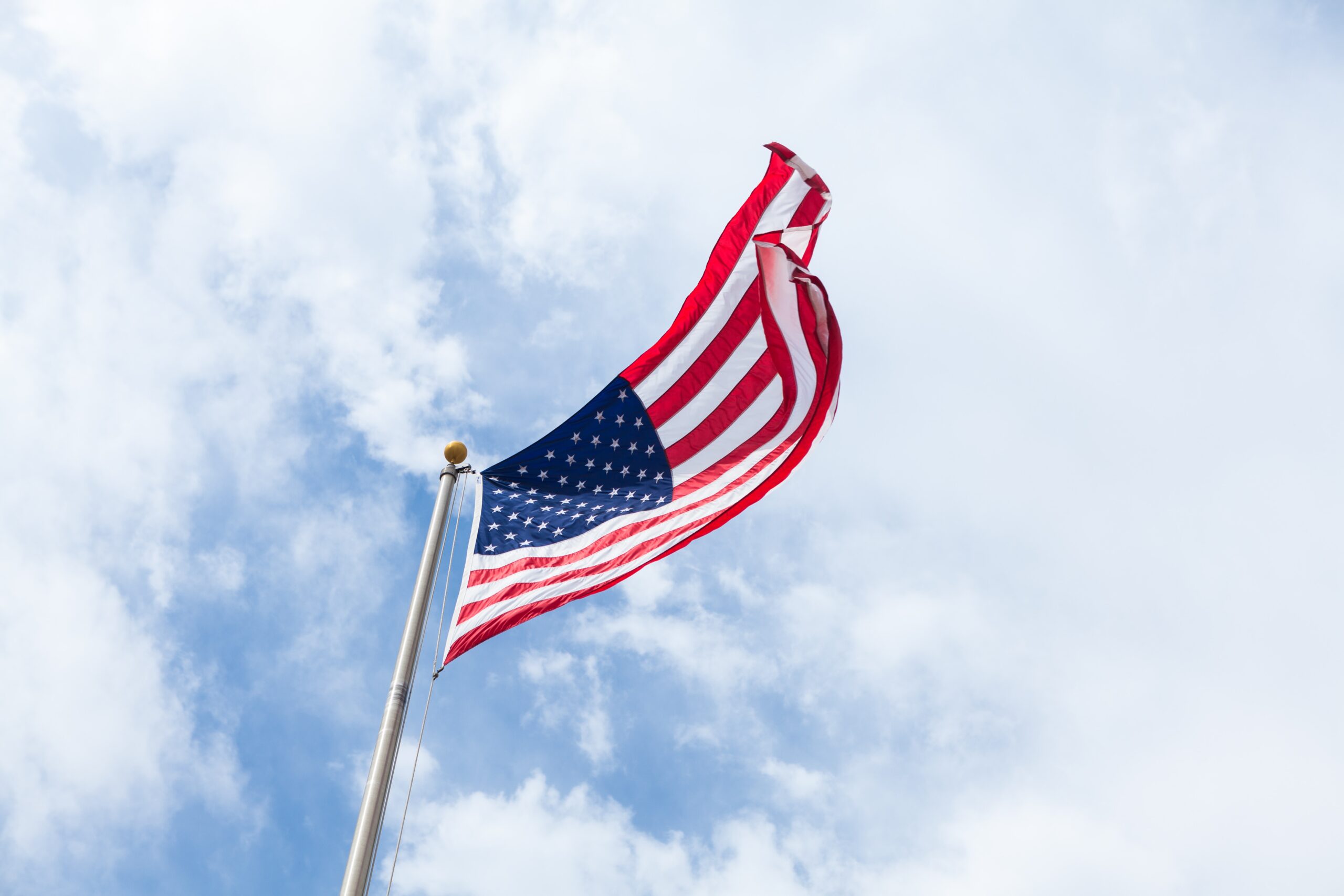 It is an important reminder of the contributions that workers have made to the country's economic and social progress.
Why You Can Wear White After Labor Day
Contrary to popular belief, there is no actual rule that forbids wearing white after Labor Day.
The idea that white clothing is only appropriate during the summer season and should be put away after Labor Day is an outdated fashion rule that originated in the 19th century.
It was a way for the upper class to distinguish themselves from the working class, who often wore darker clothing to hide stains from their manual labor.
Nowadays, this rule is no longer relevant. In fact, many fashion experts encourage wearing white throughout the year. It's a versatile color that can be paired with different accessories and clothing items to create a variety of stylish looks.
So, feel free to wear your favorite white dress, pants, or shirt after Labor Day. You can even incorporate white into your fall and winter wardrobe by layering it with darker colors and warmer fabrics. Don't limit yourself to seasonal rules and trends. Instead, wear what makes you feel confident and comfortable.
Labor Day is still an important holiday, marking the unofficial end of summer and a three-day weekend for many people.
It's a time to celebrate with family and friends, and many communities hold parades, fireworks displays, picnics, and barbecues. However, it's important to remember that Labor Day is also a time to honor the contributions of workers to society.
As the summer season comes to a close, it's a good time to reflect on the memories and experiences that we've had over the past few months.
Whether it's attending a street parade, watching a football game, or traveling to new places, we can cherish these moments and look forward to the opportunities that the fall season brings.
In conclusion, wearing white after Labor Day is perfectly acceptable.
We encourage you to embrace your personal style and wear what makes you feel confident and comfortable. Let's celebrate the end of summer and the beginning of fall with gratitude and positivity.