Moving into an RV can be an amazing, but also scary experience for a lot of people. It is freeing, exciting, and the potential is limitless, but it does take some courage to move into an RV full-time.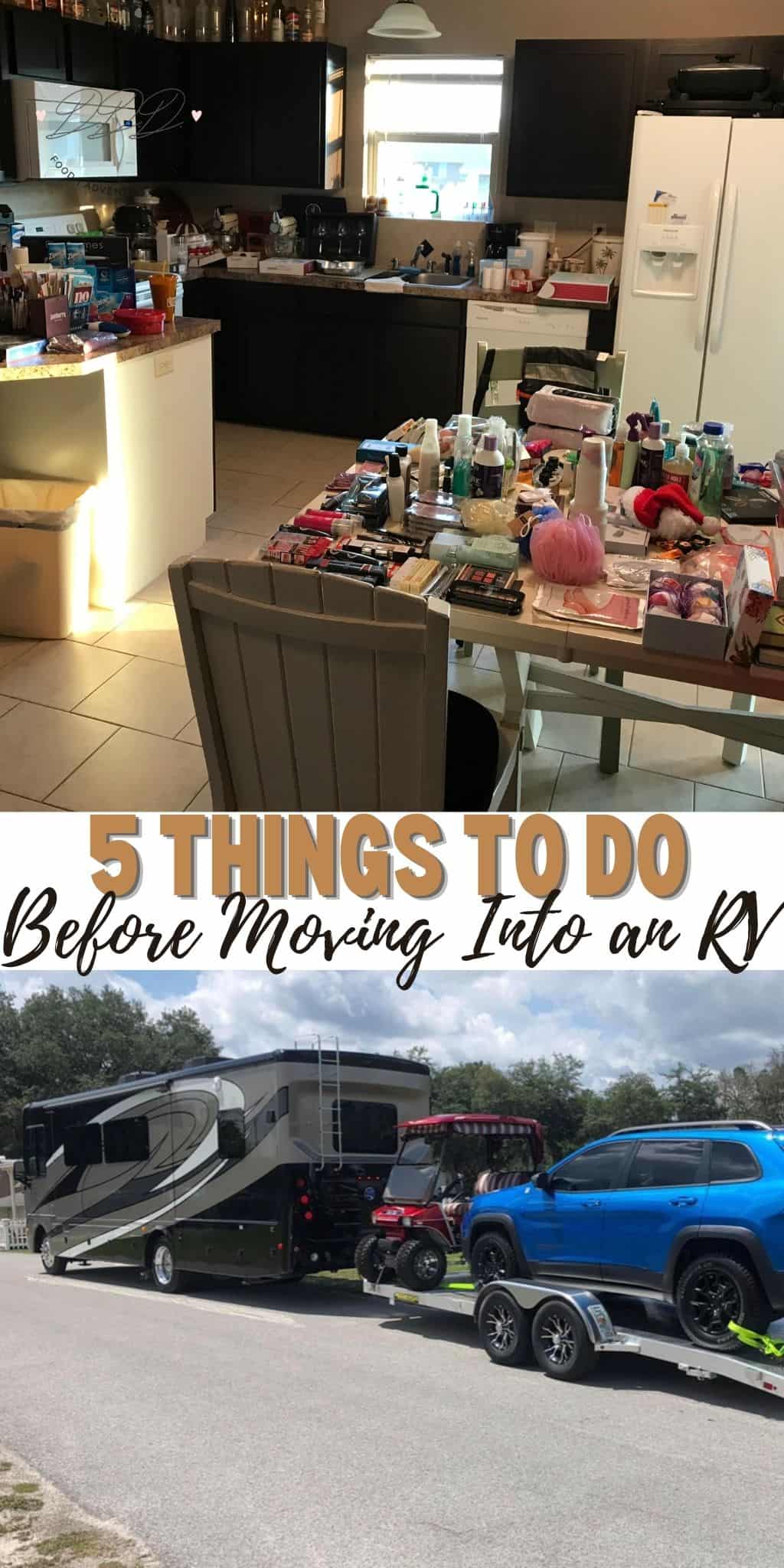 This post may contain affiliate links. See my disclosure policy for more info.
5 Things to do Before Moving into an RV
Moving into an RV can be an amazing, but also scary experience for a lot of people. It is freeing, exciting, and the potential is limitless, but it does take some courage to move into an RV full-time.
If you are considering a move into an RV, here are a few steps to make sure that your transition is as stress-free as possible.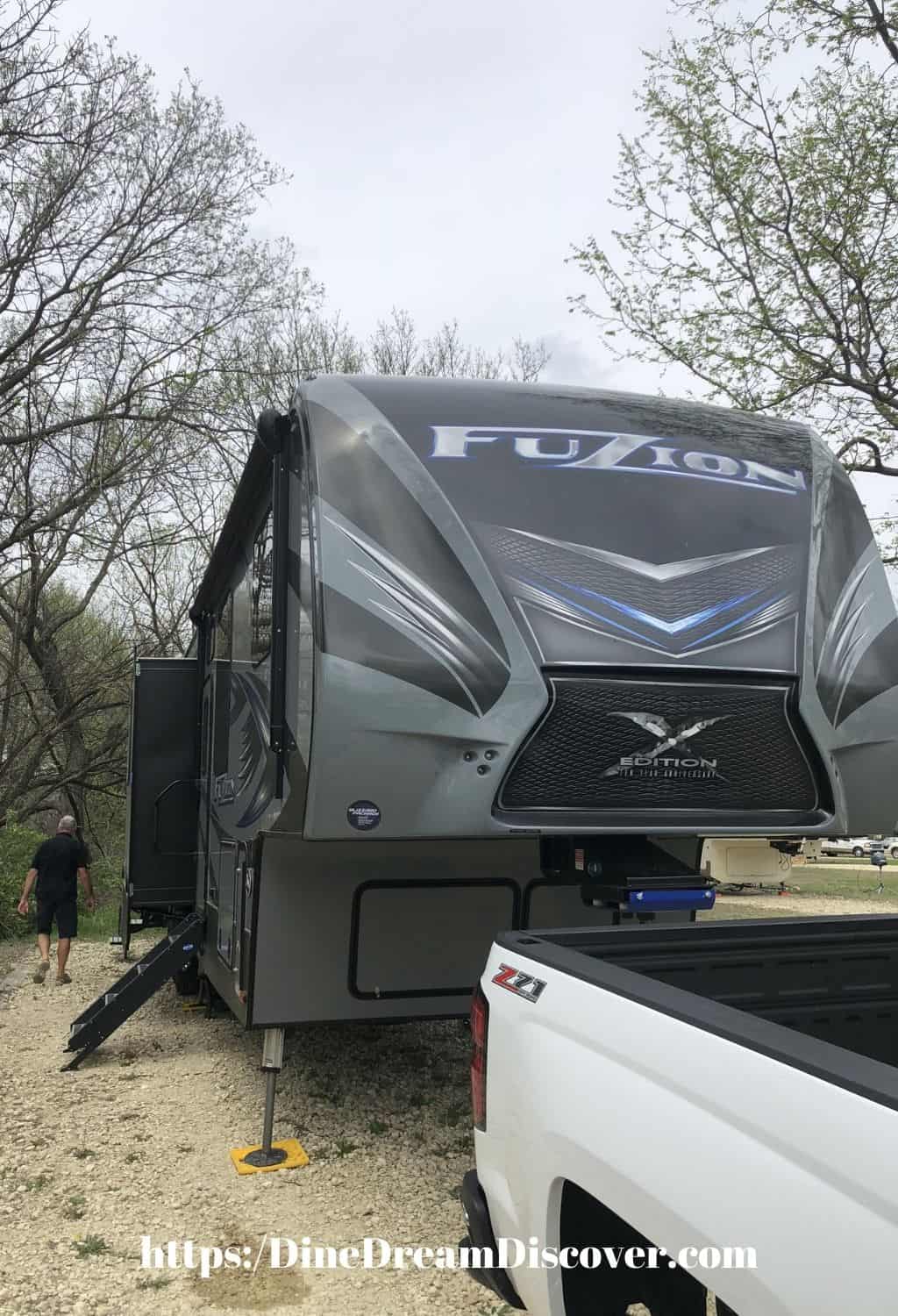 Get Rid of Junk
You will need to take daily steps to simplify your life and declutter your home. Seriously - take it day by day or else you will get overwhelmed! What you choose to get rid of will depend on your specific plans and the needs of your specific family.
For example, is your goal to travel for a year and then settle back down in a home somewhere? Do you want to put some things in storage in case living on the road doesn't work out, or would you rather jump in with both feet and only keep what you're taking with you in your RV?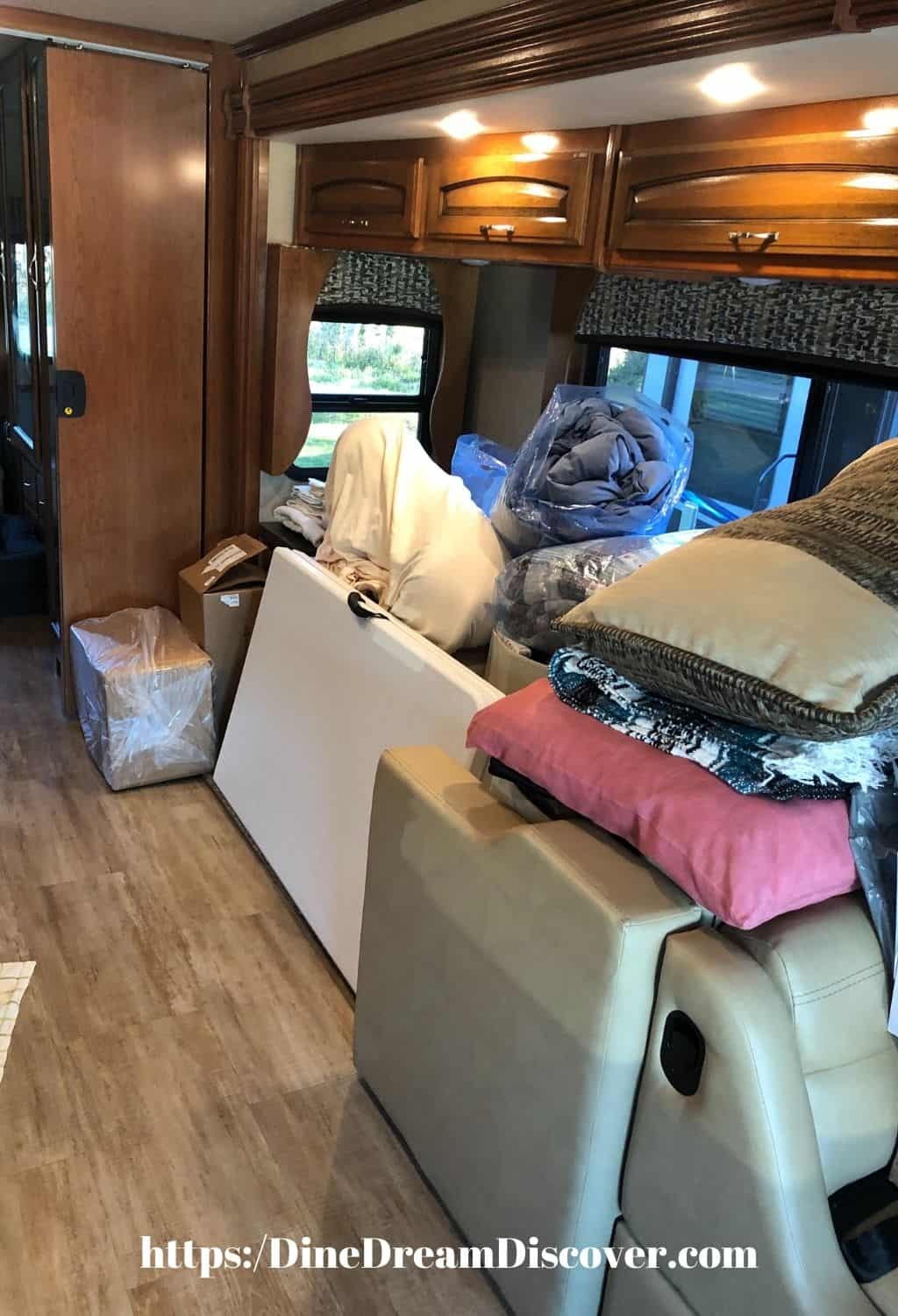 Only you know the answers to these questions, so think carefully about what you want as you go through the process of decluttering.
This level of decluttering can be draining and emotionally intense, especially if you decide to get rid of everything. However, it can also be incredibly liberating to pare down your things to the minimum.
Debate Storage Before Moving into an RV
Choosing to keep a storage unit or not is a huge deal. It also depends on your family specifically. If you have a lot of stuff, have kids, or want to eventually move back into a standalone home, you might consider storage...but it is an extra expense, so choose wisely!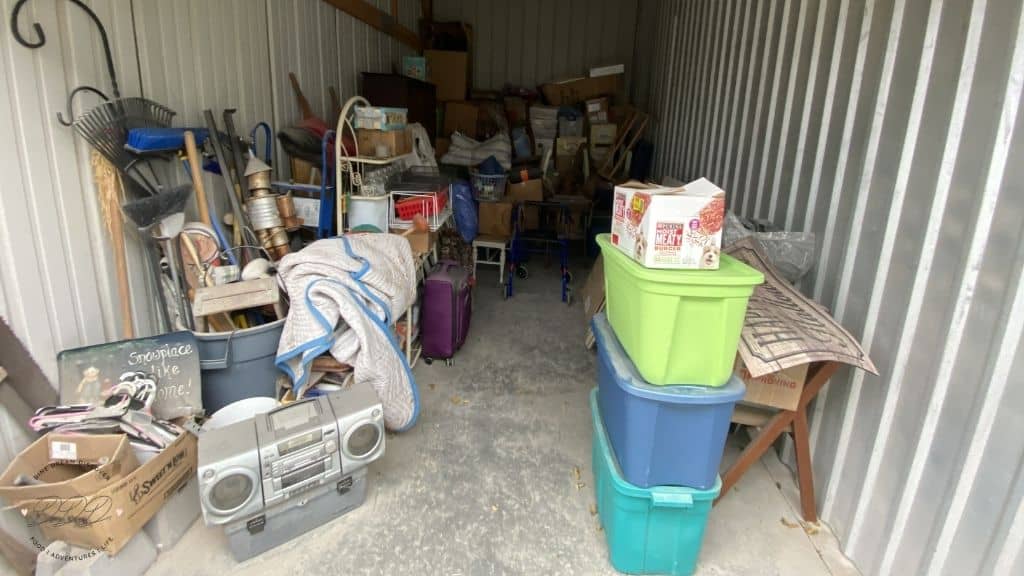 Sell your Home
If you are moving into an RV full-time, you have to sell your current home (if you own it, of course). A real estate agent like Coldwell Banker Vanguard Realty, Erin E. King, can help you with the sale of your home and of course, buying too!

For example, if you are looking for homes for sale in San Marco Jacksonville, Erin King is the person you need to talk with! He offers a free consultation for sellers, which can be extremely beneficial.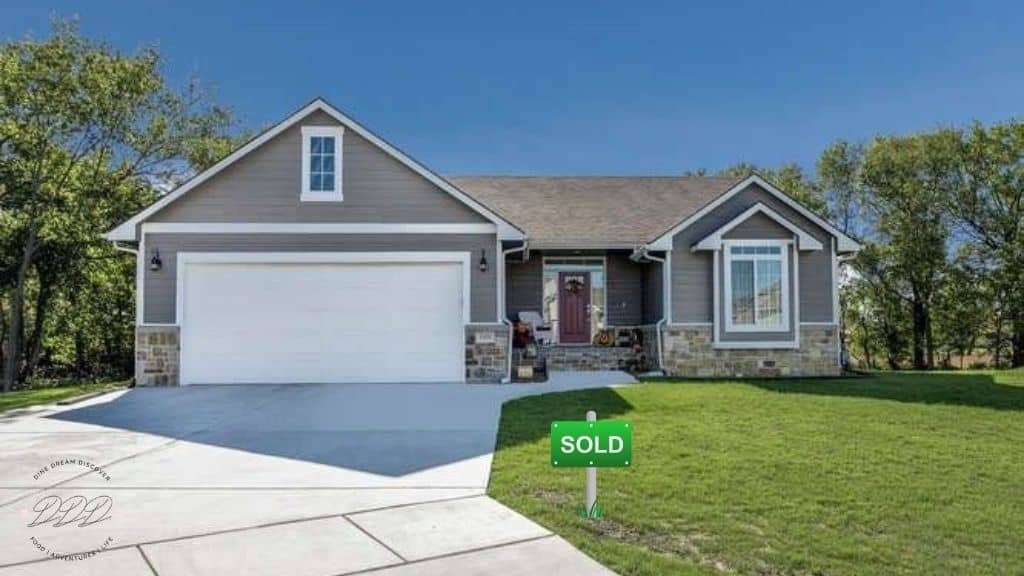 And he can help you prepare your home for a sale, price your home correctly, and more. Deciding to sell your home is a huge step, but Erin can help you figure out how to do it quickly and with ease (or as much ease as possible!).
Do Trial Travel Runs
No matter how much you prepare ahead of time, there will always be something that you need to tweak when you move into an RV. That's why going on trial runs helps so much when it comes to preparation.
The longer you can be out in the camper, the more you'll learn. Trial runs will help you figure out what you need to take with you, and what you can safely get rid of.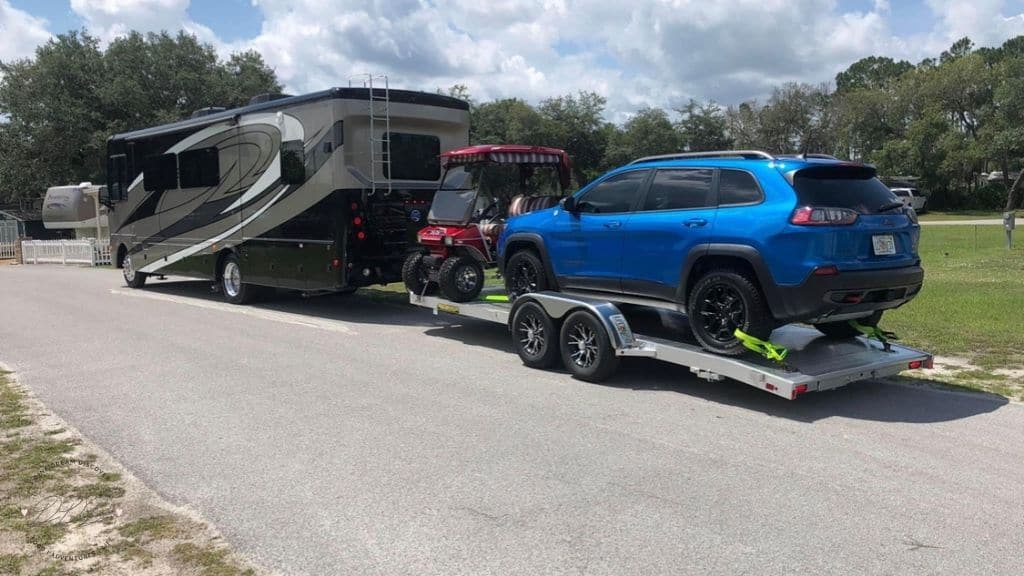 Another idea is to move into your RV full-time but stay in your hometown for several weeks or months. This can help you get acclimated to RV life without the stress of traveling and "living" in an unfamiliar town.
Moving into your camper can also make it easier if you have to sell your home or phase out of your job.
Make Time for Friends and Family
Transitioning to a life where you're always on the move means saying goodbye, at least for a while, to family and friends. It's important to make time for the people you love as your departure date gets closer.
If you don't, you'll find yourself visiting a ton of people at the last minute (when you have a million other logistical details to take care of), and getting exhausted and stressed in the process.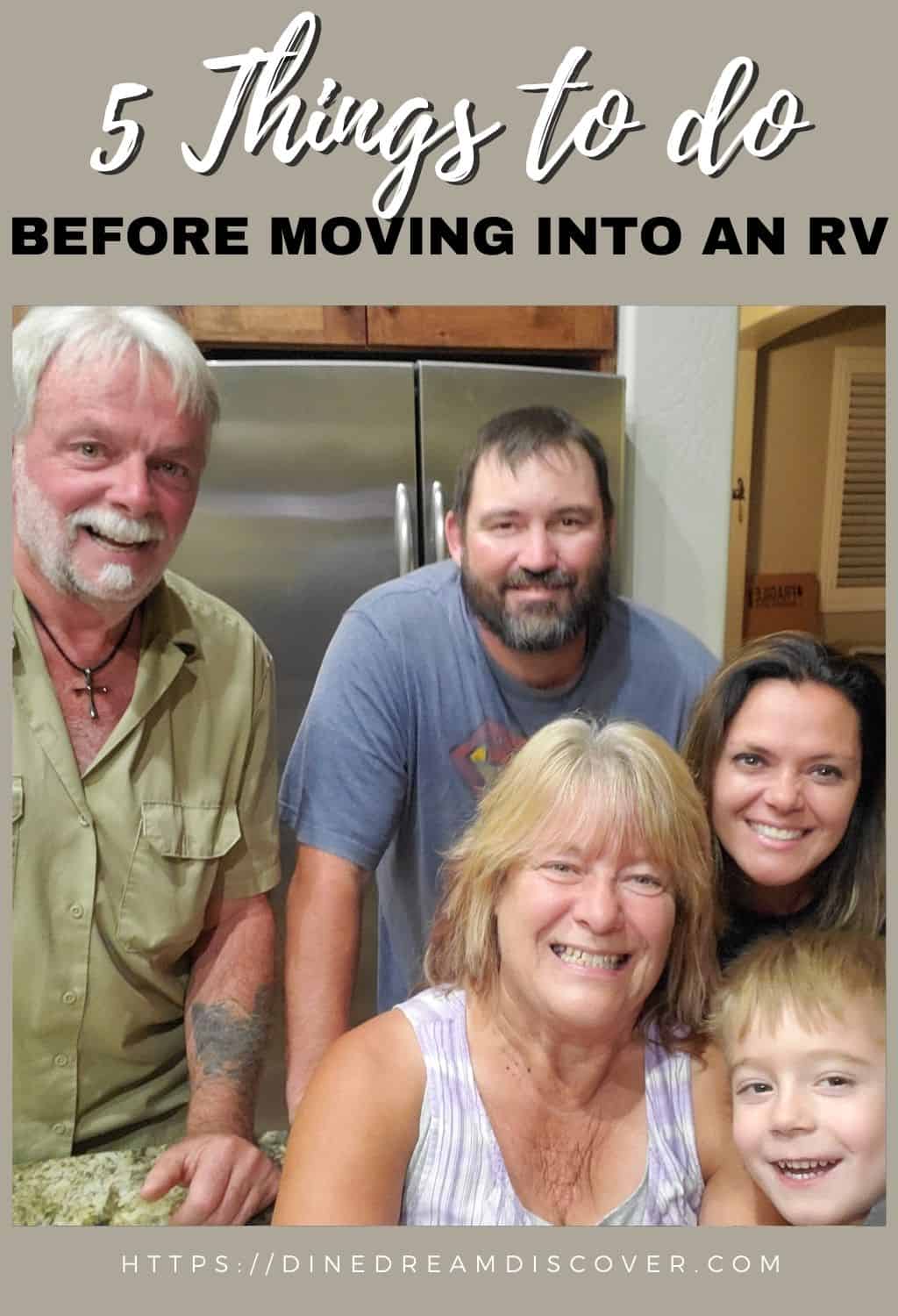 Find a way to stay in touch with your community while you're preparing to leave for your first trip, by starting a blog or joining Instagram (we obviously love both!!).
Online platforms will make it easier for friends and family to be part of your adventure and stay connected. But of course, it is different seeing them in person!
Be sure to follow us on Pinterest and PIN IT FOR LATER!