San Antonio is best described as a vibrant world famous destination with tons of character and historic charm especially the world famous River Walk.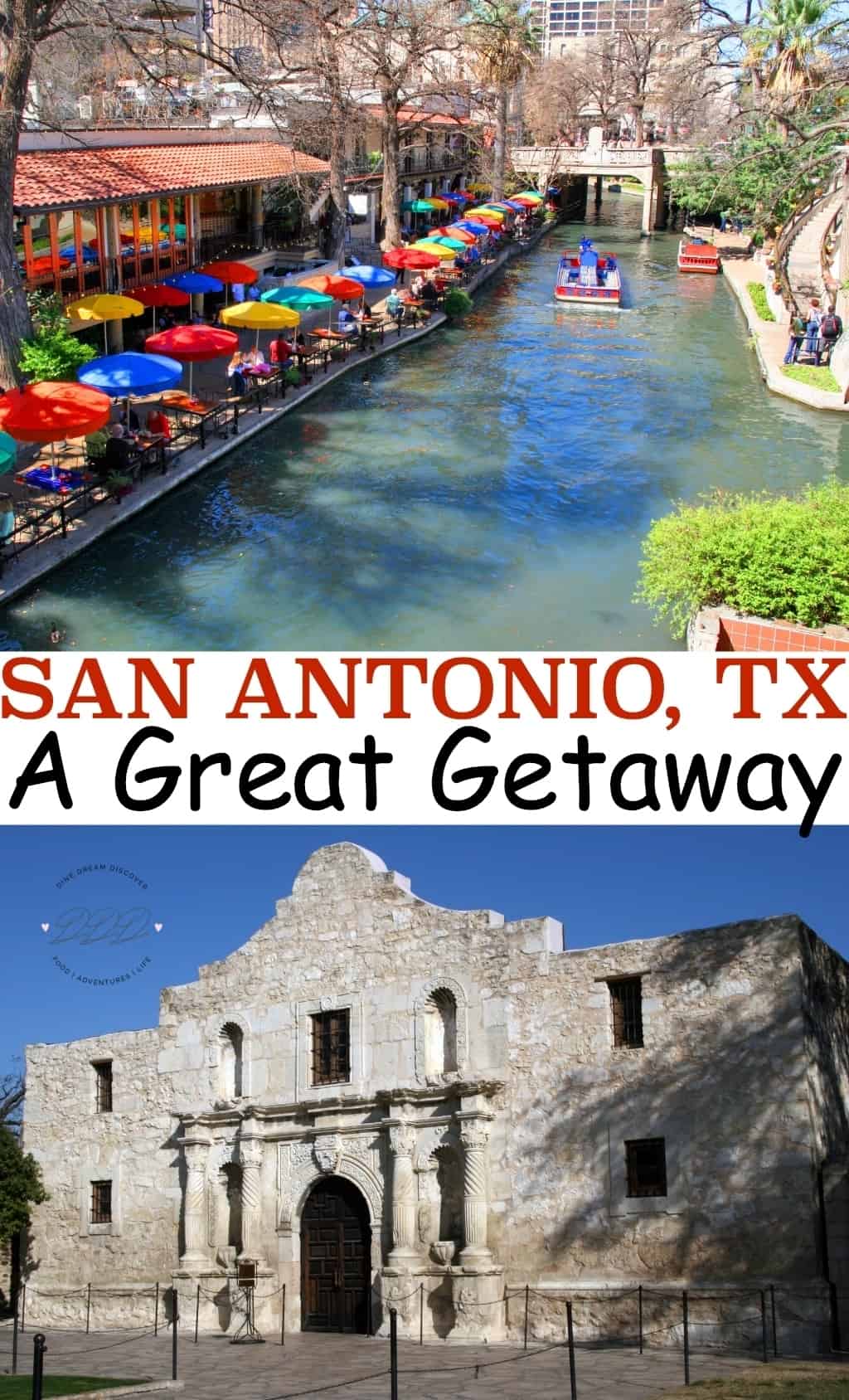 Why San Antonio, TX Is A Great Getaway
San Antonio is best described as a vibrant world famous destination with tons of character and historic charm. I simply love the energy and amazing culture you experience in San Antonio. The architecture and beauty of the buildings and museums is simply stunning. The world famous River Walk is an amazing step into culture and time. Let's talk experiences you must have while visiting.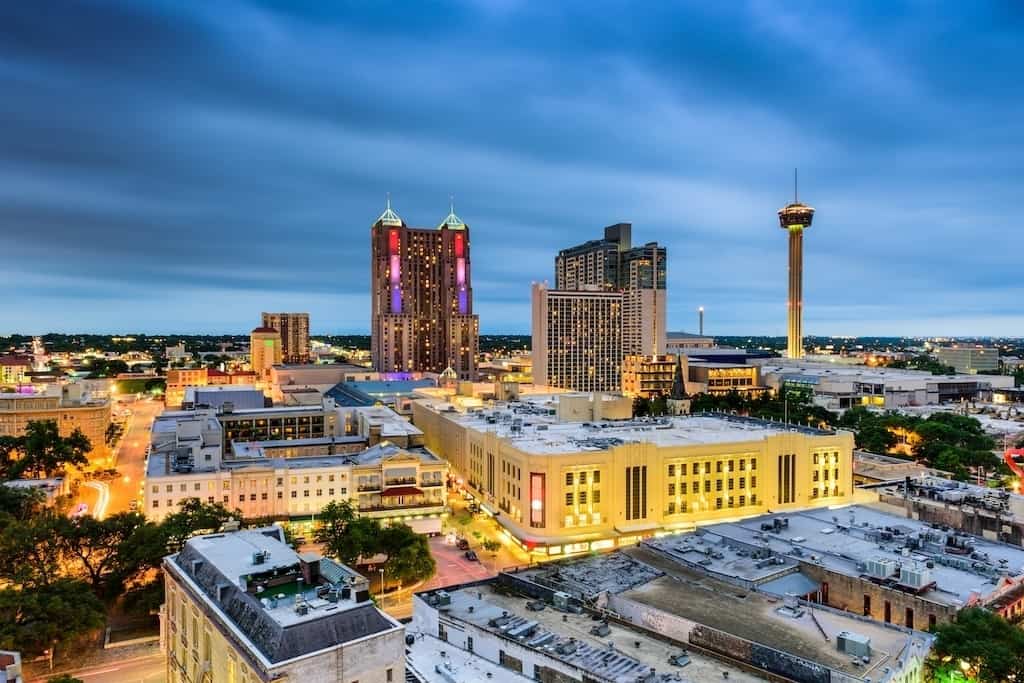 Experiences Not to Miss in San Antonio
1. The River Walk is a multitude of experiences within itself. Whether walking, dining or touring it via boat you can not help but to acknowledge the beauty of it all. Please make this the first thing you do. It is simply beautiful in more ways than one.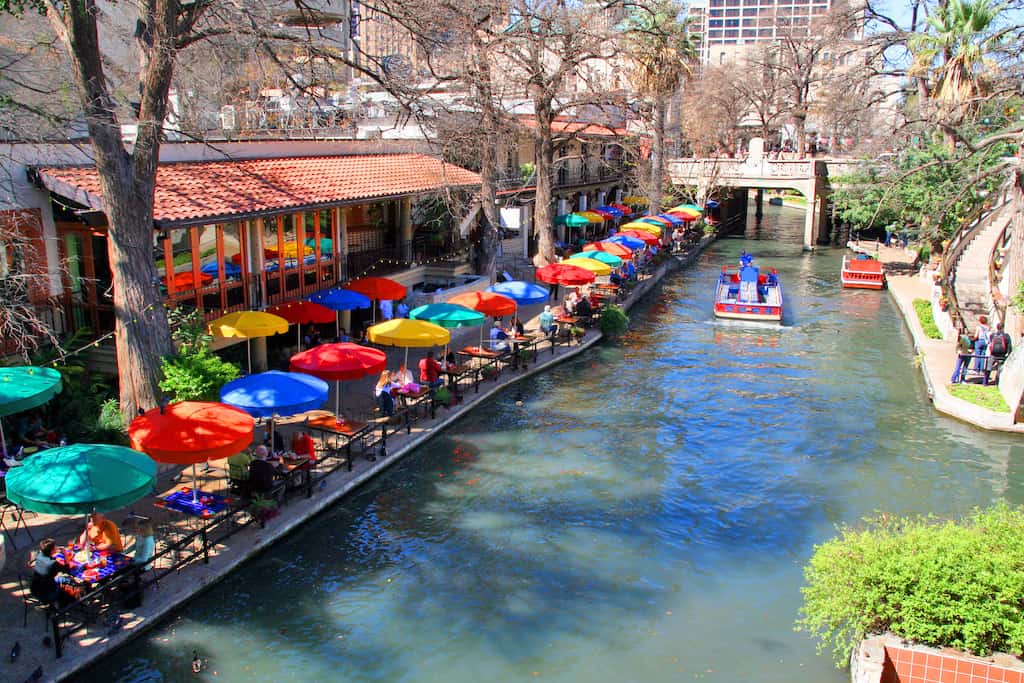 2. The Spanish Governor's Palace is a National Historic Landmark you must set eyes on. The original comandancia was from 1722 until the early 1800s. The tour of the Spanish Governor's Palace shares all the history from the Legend of the Doors to the colonial years to the commerical years to the restoration years. It has been described as a magical experience. Their Facebook page gives great insight as to what you will experience.
3. Market Square is sure to tickle your fancy. Historic Market Square is the hub of San Antonios Art and Culture with dining, shops and events galore. To learn San Antonio history and culture is to explore the Historic Market Square. Located at 514 West Commerce Street you are in for a culture celebration like no other. Enjoy restaurants such as Mi Tierra Cafe and Bakery, Viva Villa Taqueria, and La Margarita Restaurant and Oyster Bar.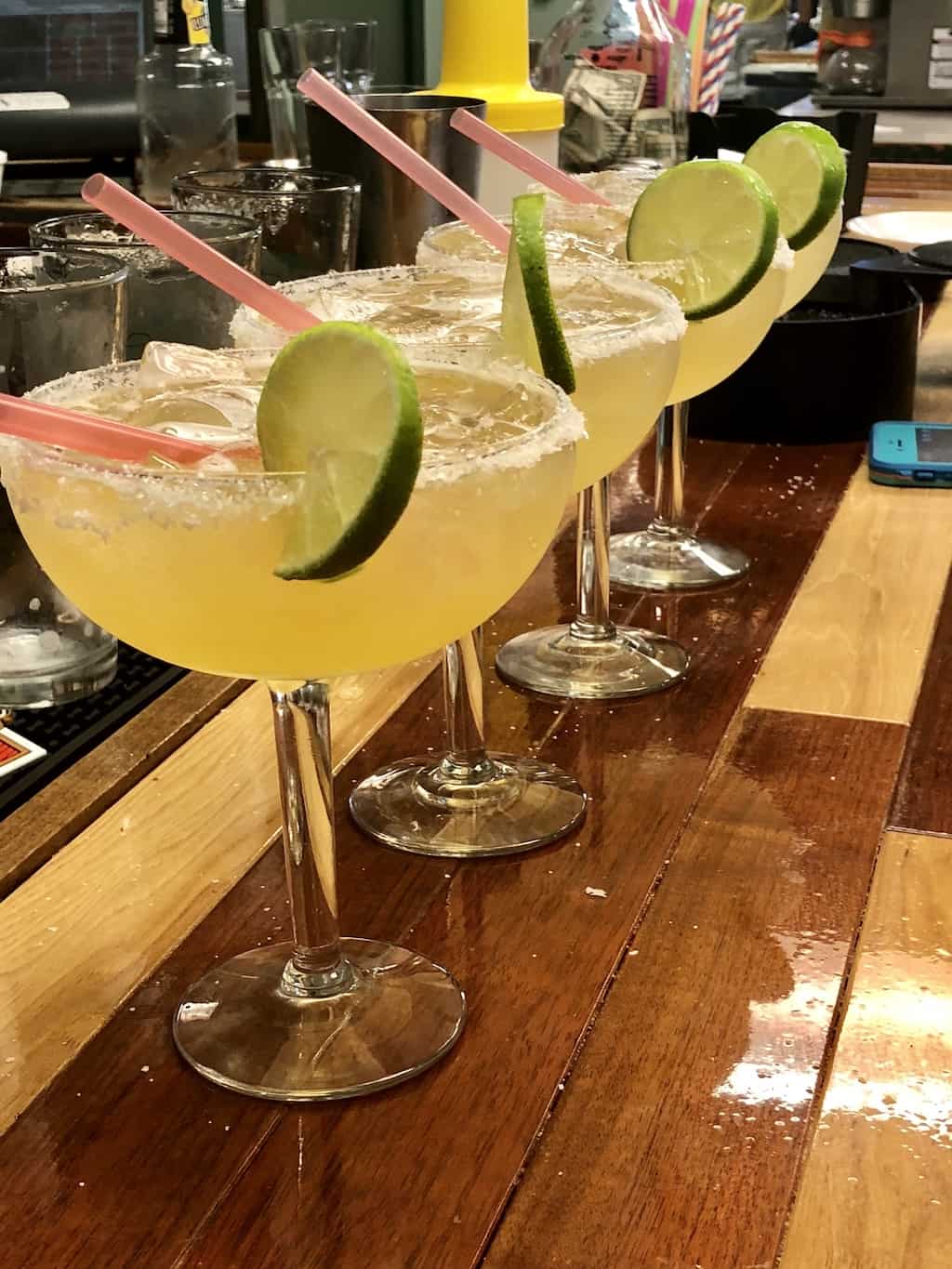 4. After that, experience the King William Historic District. Known for being the only neighborhood in the entire state with three historic districts within its boundaries King William is a proud district.
5. I think the Alamo is something everyone should see before they die. Also known as a home for Spanish missionaries followed by a battle site where a couple 100 Texans were killed as well as approximately 1600 Mexicans that were wounded or killed. In 1848 the Mexicans retreated but not before destroying the majority of walls and buildings. What's left standing today is considered a public monument and a shrine to the heroes who tried defending it.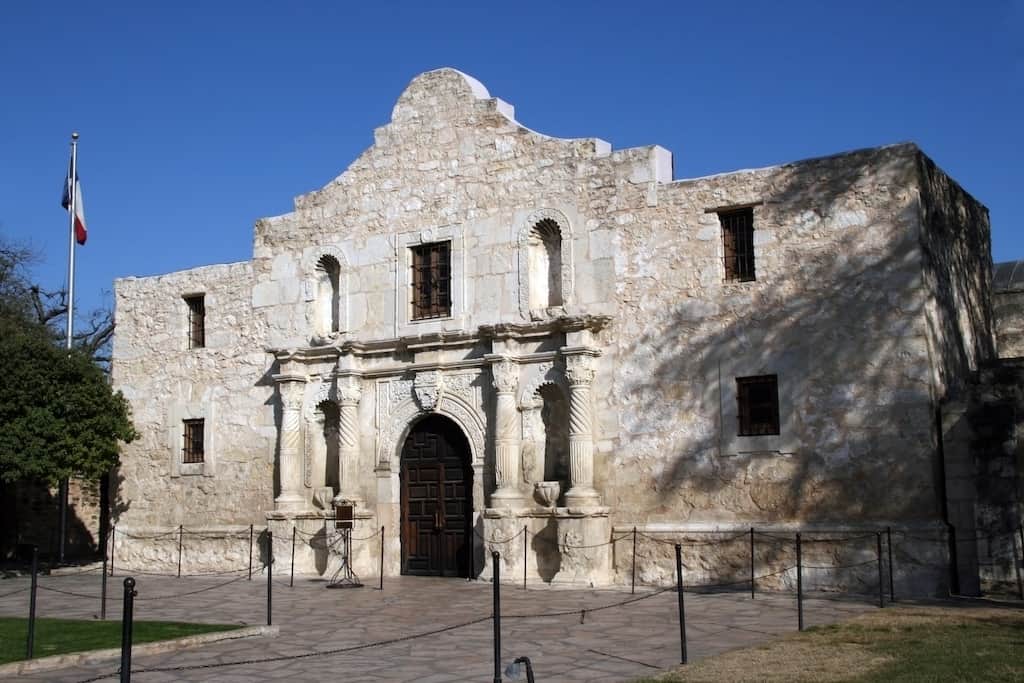 Ways to See San Antonio
Tours are a great way to see the city. Whether you use City Sightseeing San Antonio, Hop-On-Hop-Off Tours, or choose one of the San Antonio Tours you are sure to find the perfect tour for you. My passion for these tours are the packages offered by these two companies. Take a look and decide what package is best for you.
Don't forget to pin it for later and follow us on Pinterest.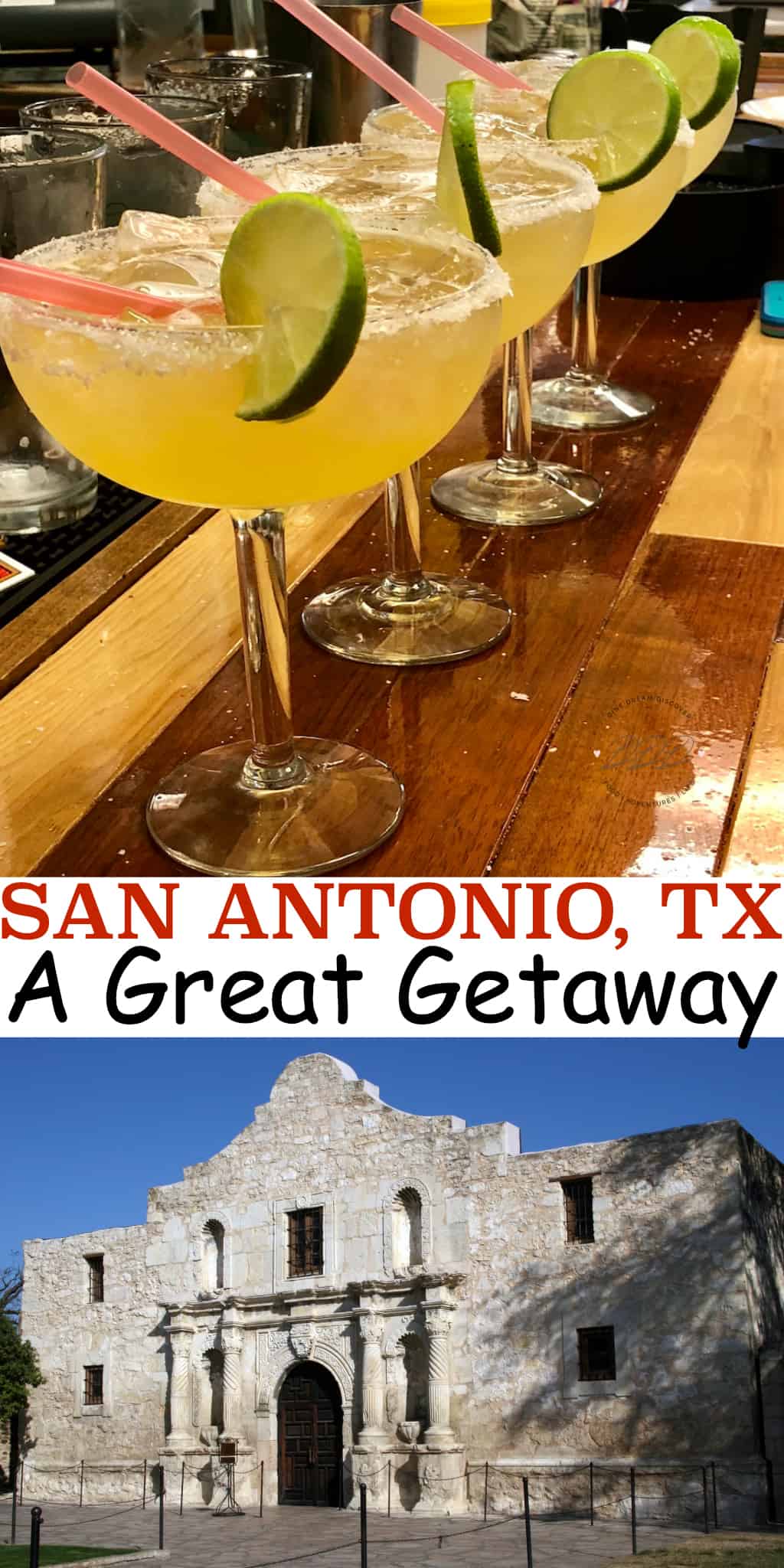 In conclusion, San Antonio is a beautiful city with a Spanish culture and old world charm. It is a great getaway and I would love to hear all about your visit. When are you visiting?