Here is a list of our favorite Adult Stocking Stuffers. Items to keep you safe, yummy beverages in fun mugs, books to take you an interesting trail, and more.
I received the products mentioned below in order to facilitate my review. All opinions are my own and may differ from yours. This post may contain affiliate links. See my disclosure policy for more info.
Adult Stocking Stuffers
Here is a list of our favorite Adult Stocking Stuffers that are perfect for everyone on your holiday list. Items to keep you safe, yummy beverages in fun mugs, books to take you an interesting trail, and more.
Are you long on ideas for the kids, but short on stocking stuffers for adults? We're here to help you out — with stocking stuffer options for men and women, surprise adults on your holiday gift list with these cheap but fun stocking stuffer ideas.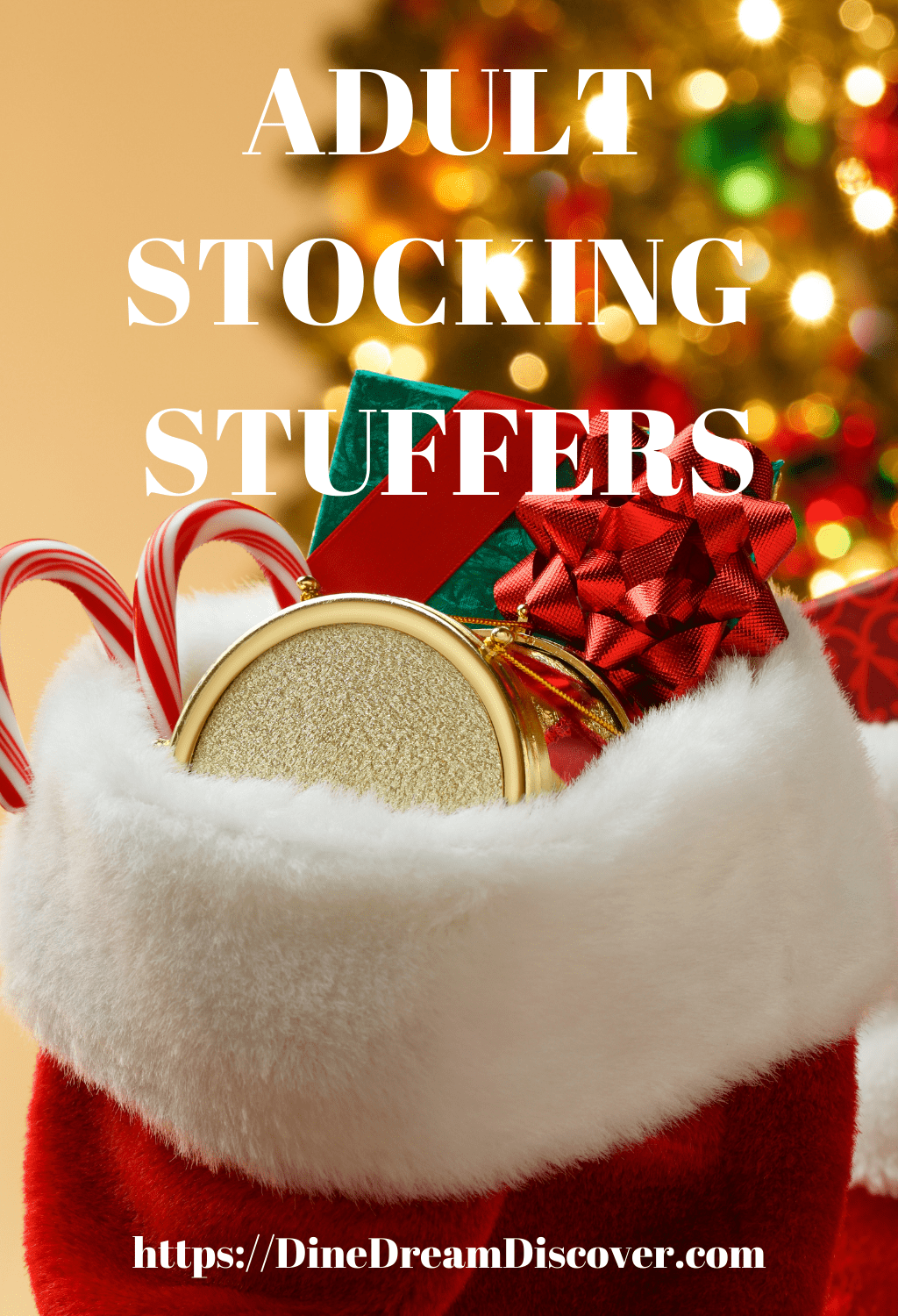 Adult Stocking Stuffers for Women
CatSpring Yaupon Tea
More antioxidants than Green Tea, it's a tea without tannins leaving you without the bitterness straight out of Texas! Yaupon Tea is different than any other cup of tea you've ever had.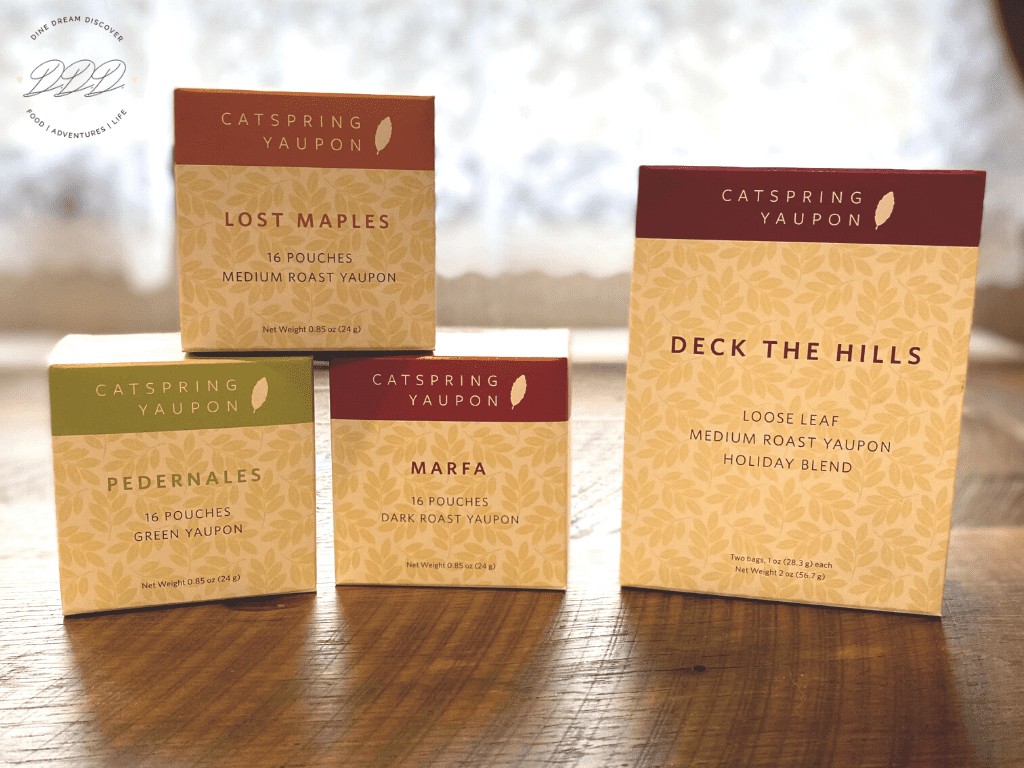 Make yourself a cup of hot brewed tea, cold brewed tea, or traditional overnight iced tea. The Pedernales Green will leave you feeling relaxed and recharged.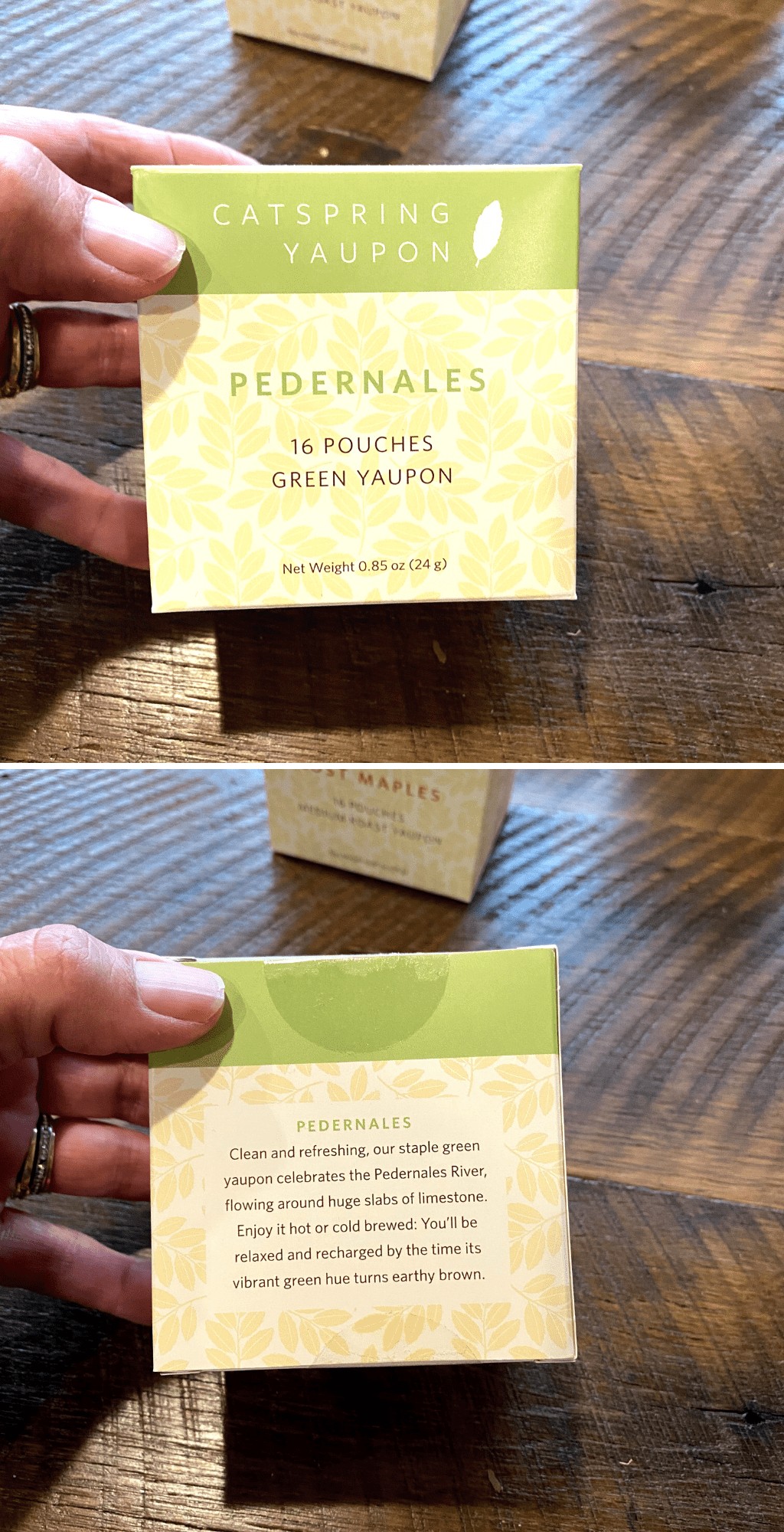 The Lost Maples Medium Roast is smooth and mild with caramel notes in every cup. Made from bigtooth maples along the Sabinal river left over from the Ice Age.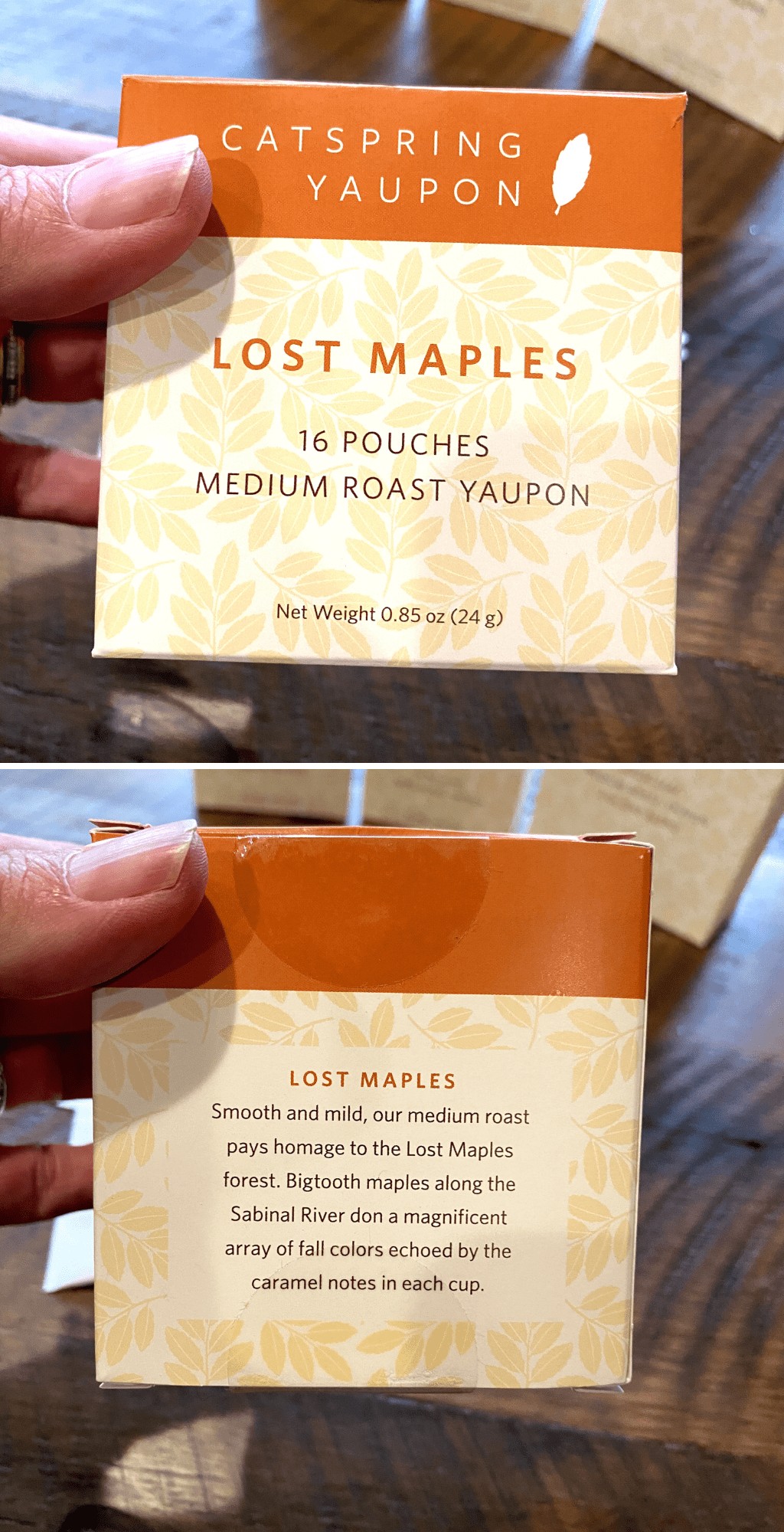 The Marfa Dark Roast is naturally sweet and smooth that tastes like black tea. The perfect tea hot or cold.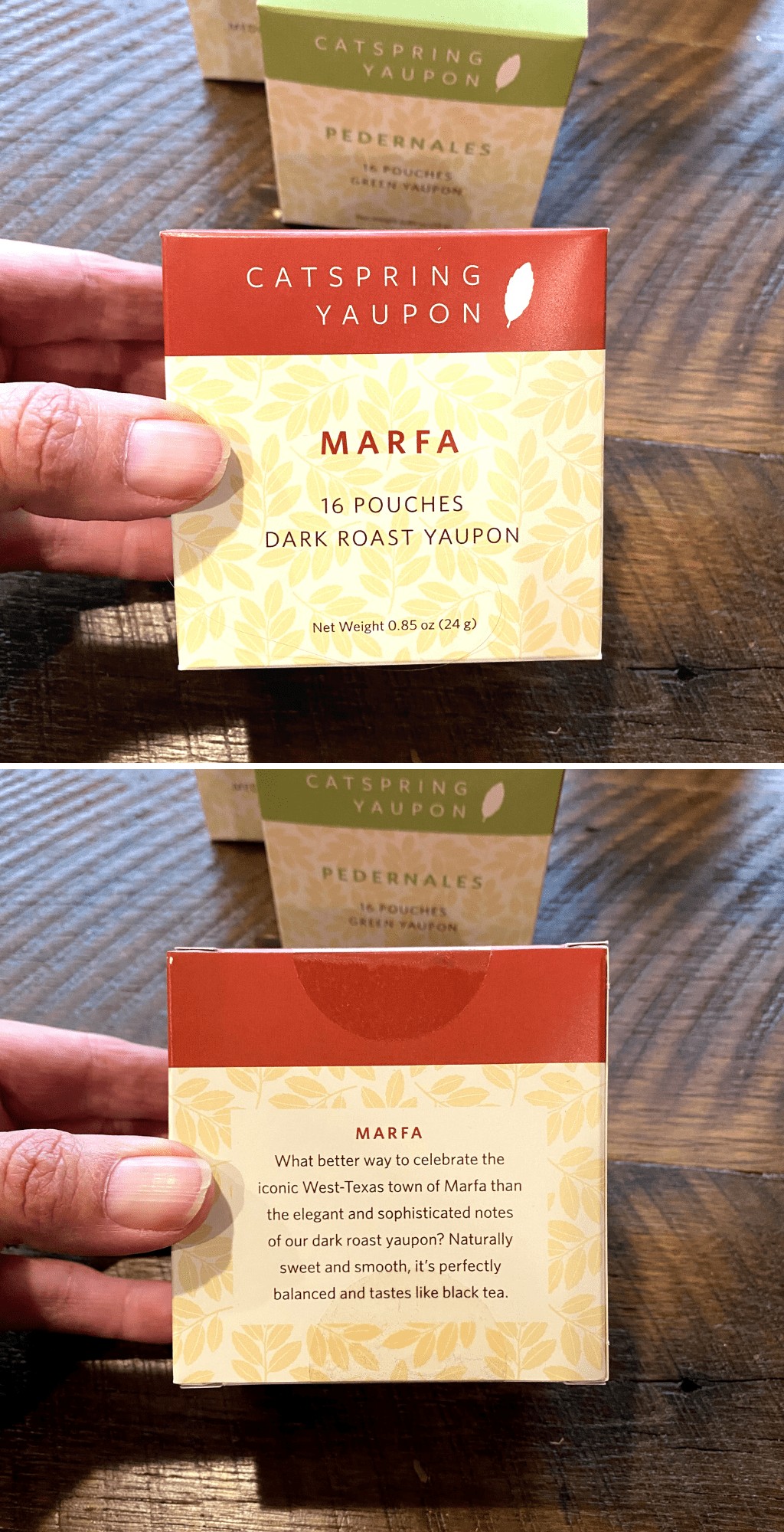 CatSpring Yaupon Tea has benefits that range from caffeine without feeling jittery, helps with weight loss while boosting the immune system and regulating cholesterol levels.
The Antioxidants help slow the release of glucose after a meal. Get in a better mood with the help of Theobromine, the same as found in chocolate. It also has anti inflammatory properties.
Relax and close out this crazy year with the loose leaf Holiday Blend. It's is infused with spices, pumpkin and apples.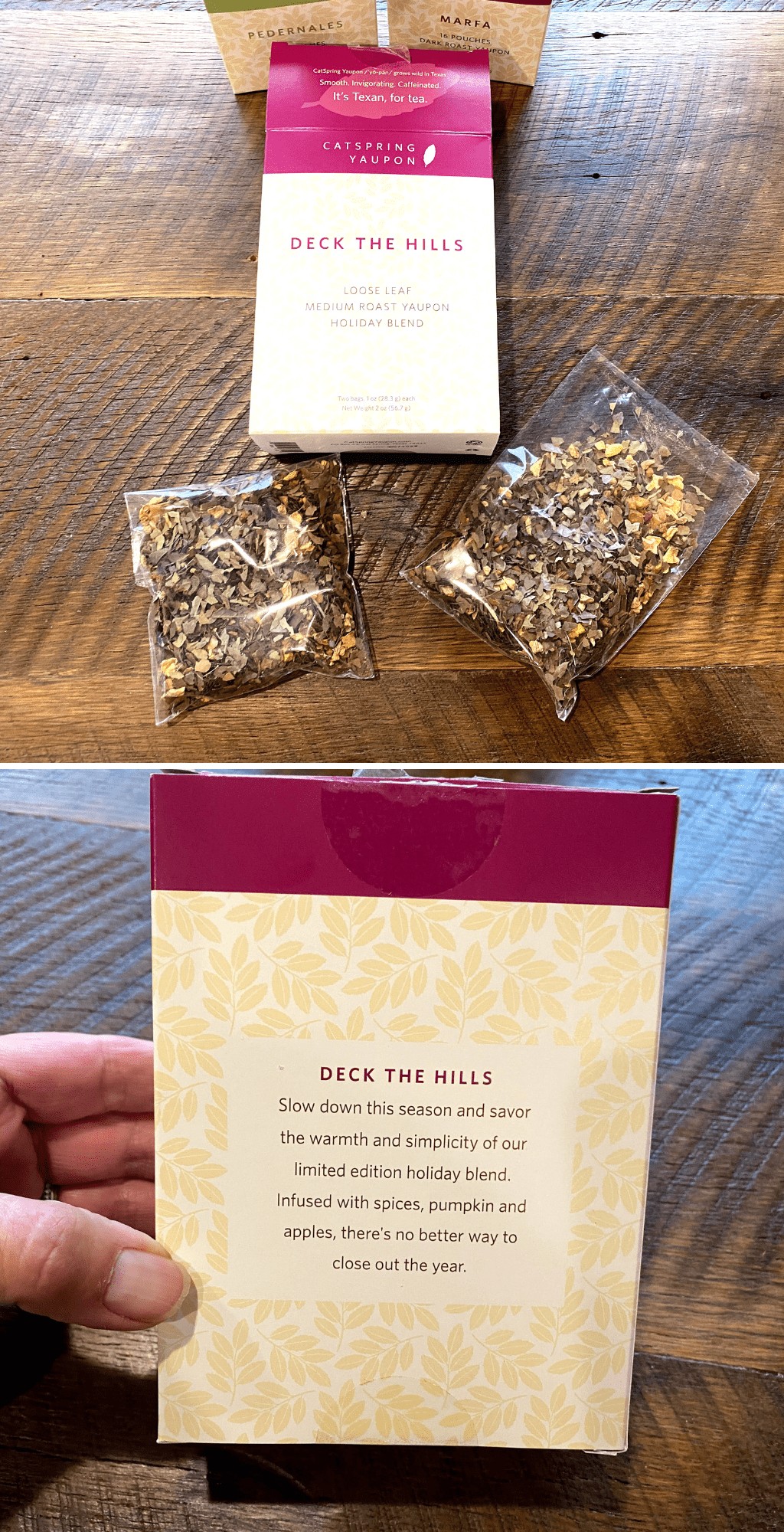 All are available in loose leaf and teabags online at CatSpringTea.com. Connect with them on Facebook and Instagram.
F is for Well Behaved Women
The Feminist Shop has many great items to choose from besides the Well Behaved Women Don't Make History Enamel Coffee Mug.
I chose this mug because while I didn't make history, I was far from well behaved. 😂 It's an 11 ounce white enamel mug with a silver trim.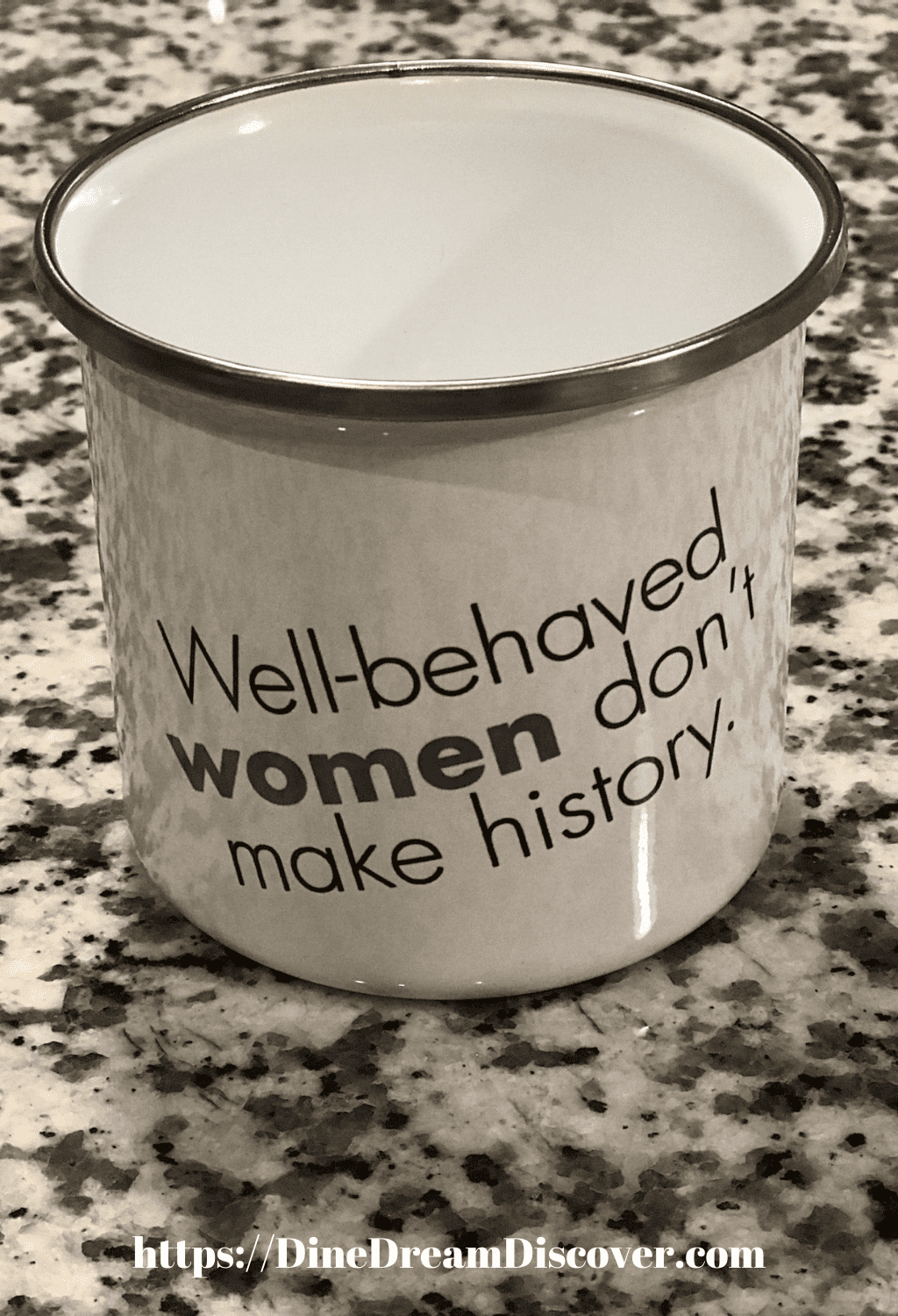 This mug is sure to spark some conversations wherever you use it, be it at work, at home or on the road. I use this mug to enjoy a nice cup of Yaupon Tea in the morning while sitting outside at camp. The perfect way to start the day.
The mug is not dishwasher or microwave safe so be sure to hand wash to preserve the hand enameled finish. Available online at TheFeministShop.com as well as many other items. Connect with them on Facebook and Instagram.
Clipa Purse Holder
The Clipa Purse Holder is one item that everyone should have on hand when going out especially now with the pandemic. I'm going to tell you a little secret...I got one of these way back in 2012 shortly after they launched in 2009.
And I loved it. Unfortunately, I had misplaced in our moves. Out of sight out of mind you could say because I completely forgot about it until now.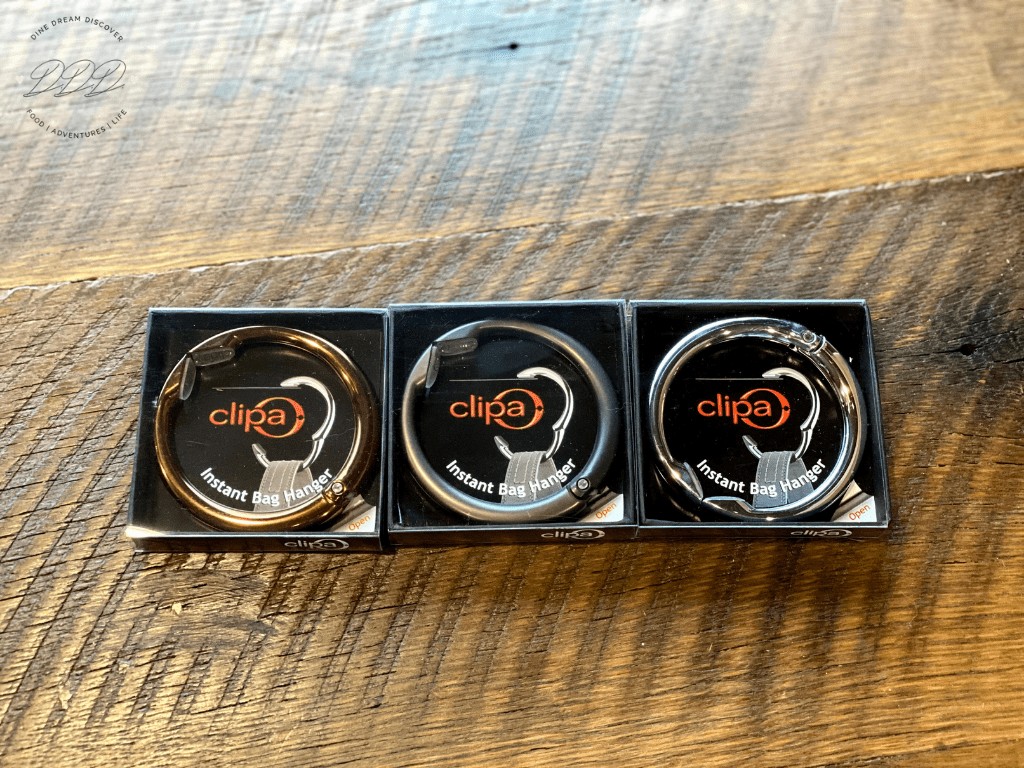 What is it? It's an instant purse hanger so you don't have to place your purse on the counter, the floor, or some other scuzzy place. Set it where you want it and then hang your purse from it.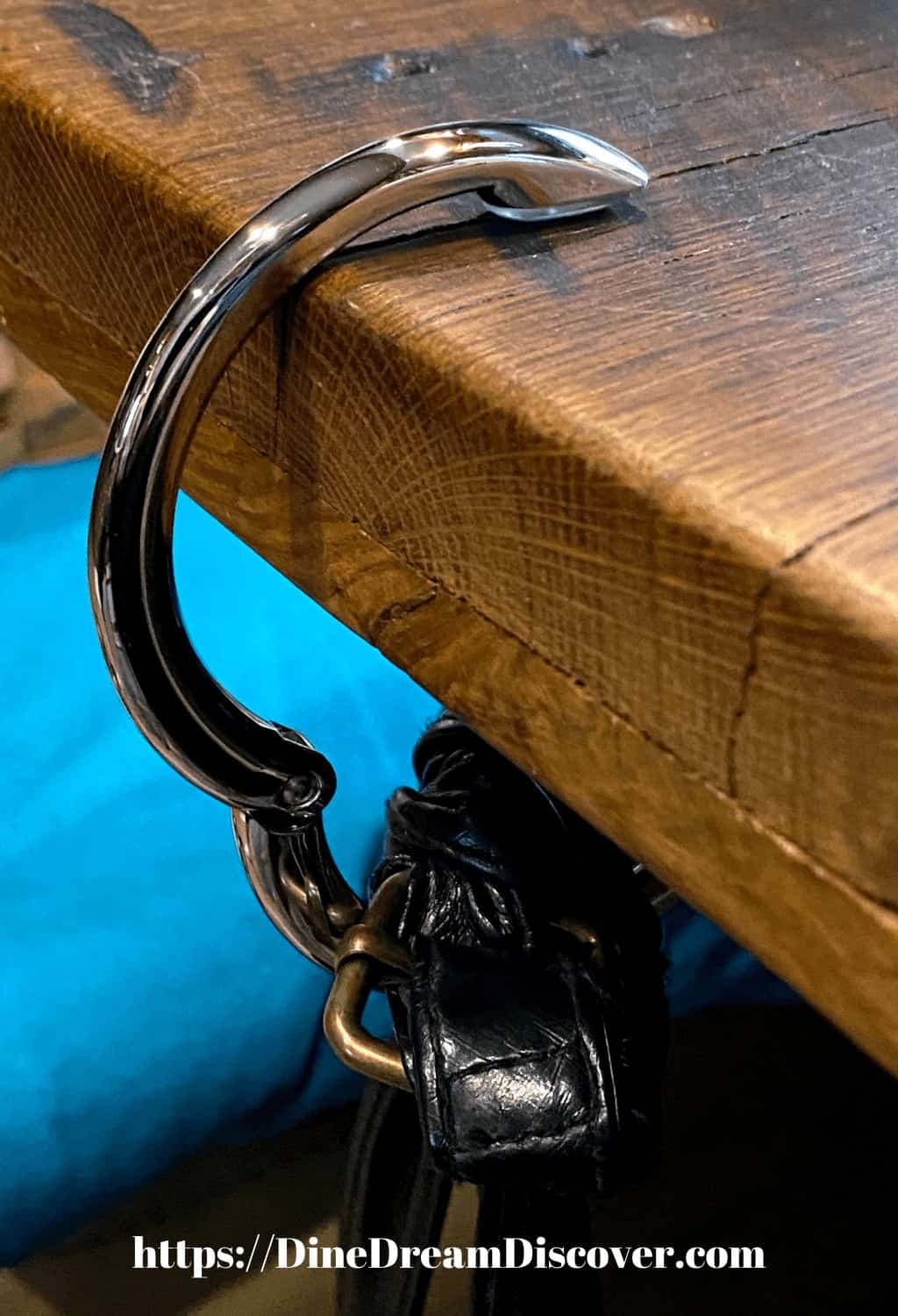 It can be worn as a bracelet or I like to clip it onto my purse so it's always handy and I don't forget it.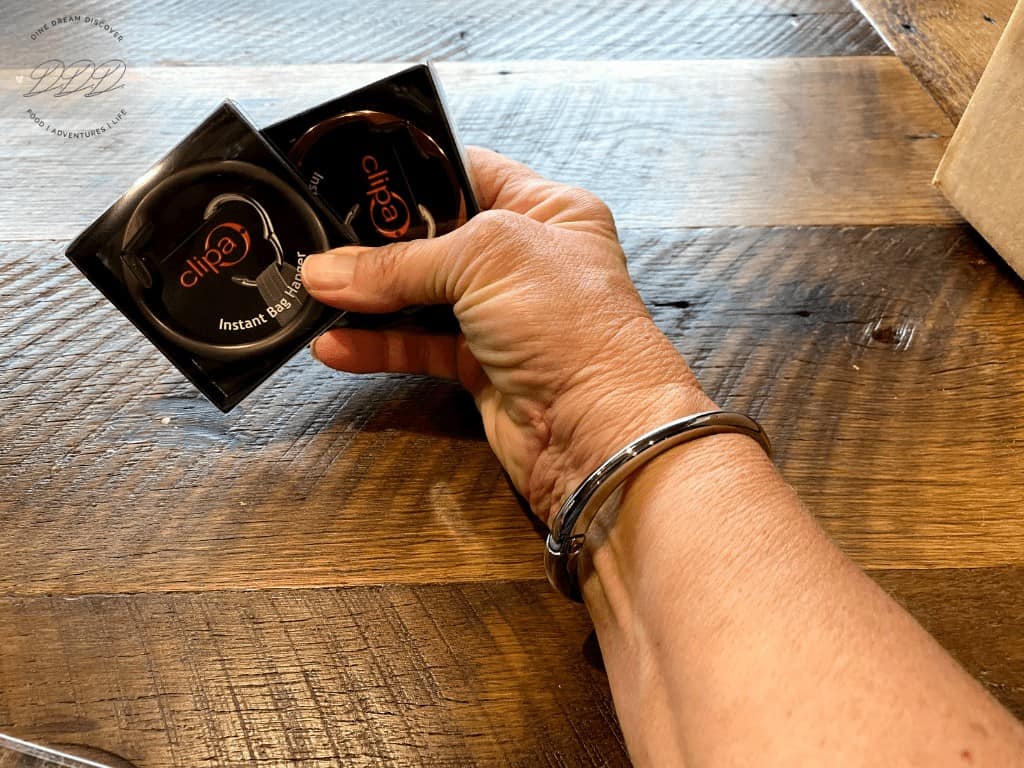 They are available online at Clipa.us in a variety of colors, Polished and Matte finish, Gold, Silver, Hematite, and Copper/Rose Gold. Connect with them on Facebook, Twitter, and Instagram.
Adult Stocking Stuffers for Men
The Coca Cola Trail Book
This is one book I wish we would have had on our 6000 miles for my 60th birthday trip last year. When I received it, I couldn't believe that I had never heard of it.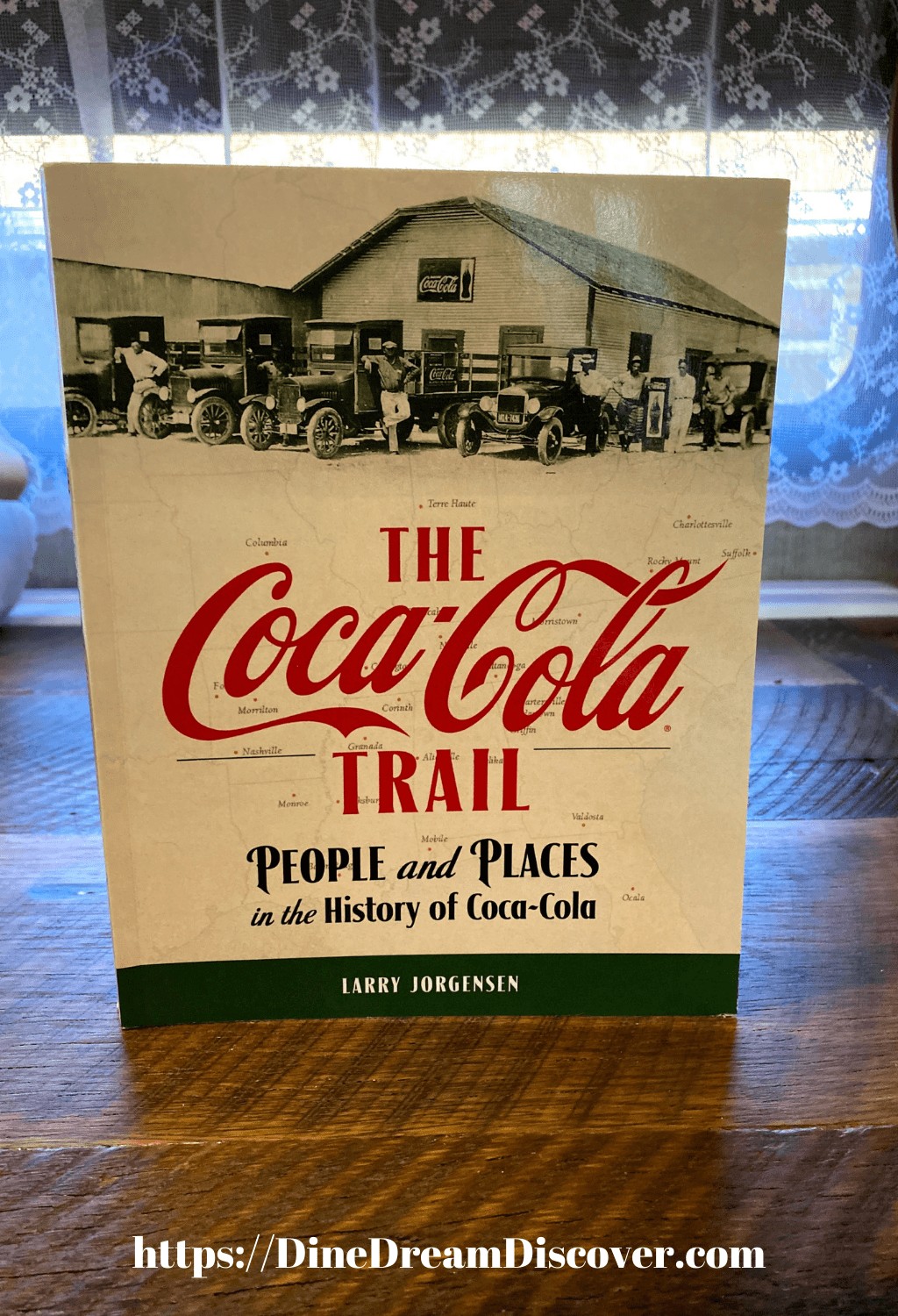 One look at The Coca Cola Trail book and you know that it's an informative book that every traveling person should have. The Coca Cola Trail book takes you on a history tour through the states where you can feel, see, touch, and remember from the past.
The part that is disappointing is that we have been through many of the towns, Fort Smith, AR, Rocky Mount, VA, Indianapolis, IN, Black Hills, SD and even Ocala, Fl and we had no idea that Coca Cola history even existed there.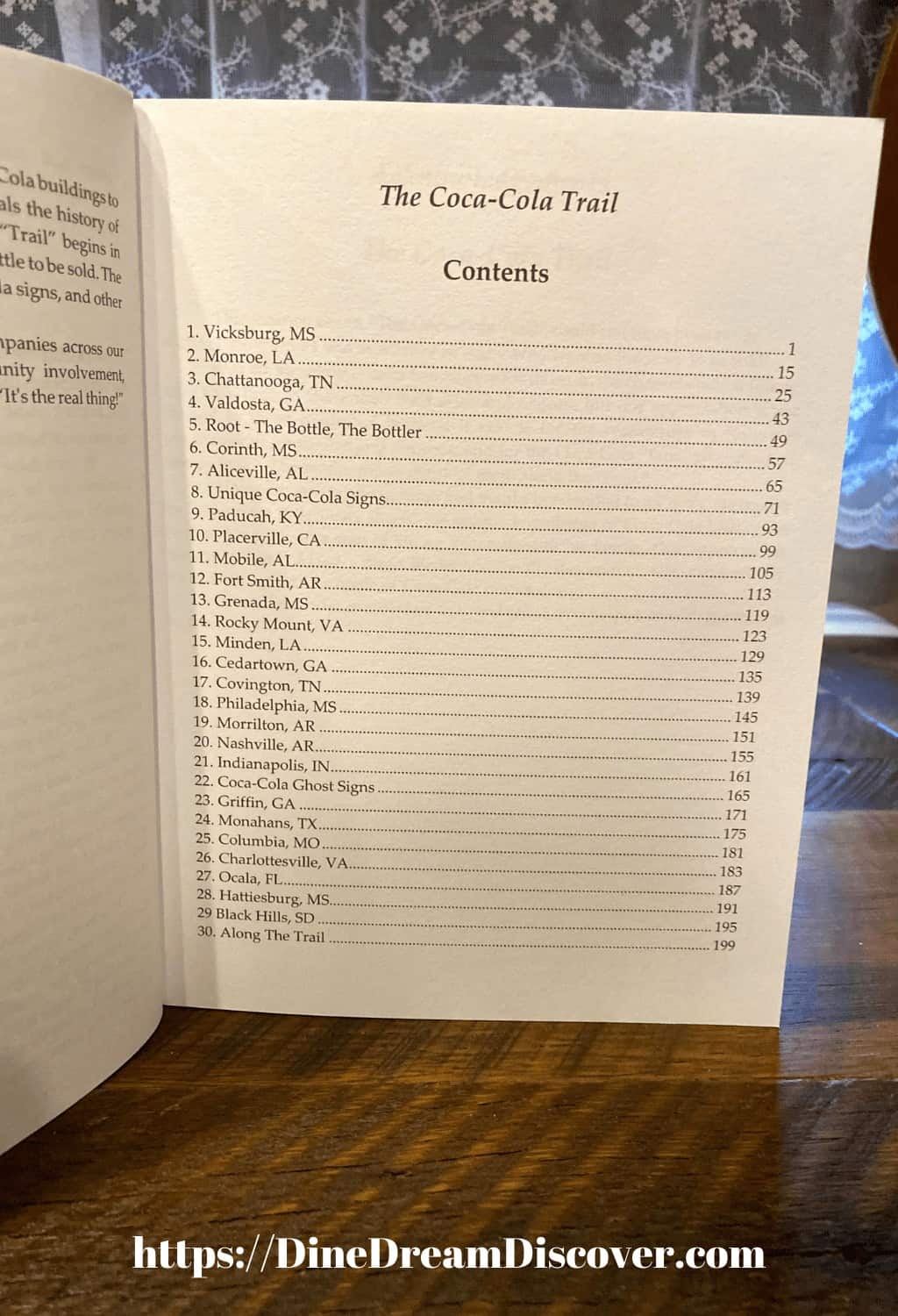 The book even includes many original photographs which is really nice. There are actually two books. The original Coca Cola Trail book and Return to the Coca Cola Trail book. Or you can even purchase the set right online at TheCocaColaTrail.com or on Amazon.
You will also find other items such as Pepper Jelly, Cookbooks, Masks, candles, hot sauce and signs. Connect with them on Facebook.
JJ Suspenders
The JJ Suspenders are the perfect gift for the man in your life. While suspenders aren't as common in most parts as they used to be, I think they should make a comeback.
In Kansas, they are a popular item. They make the man look stylish and dapper. I chose the skinny steel-grey suspenders because they are both classic and versatile.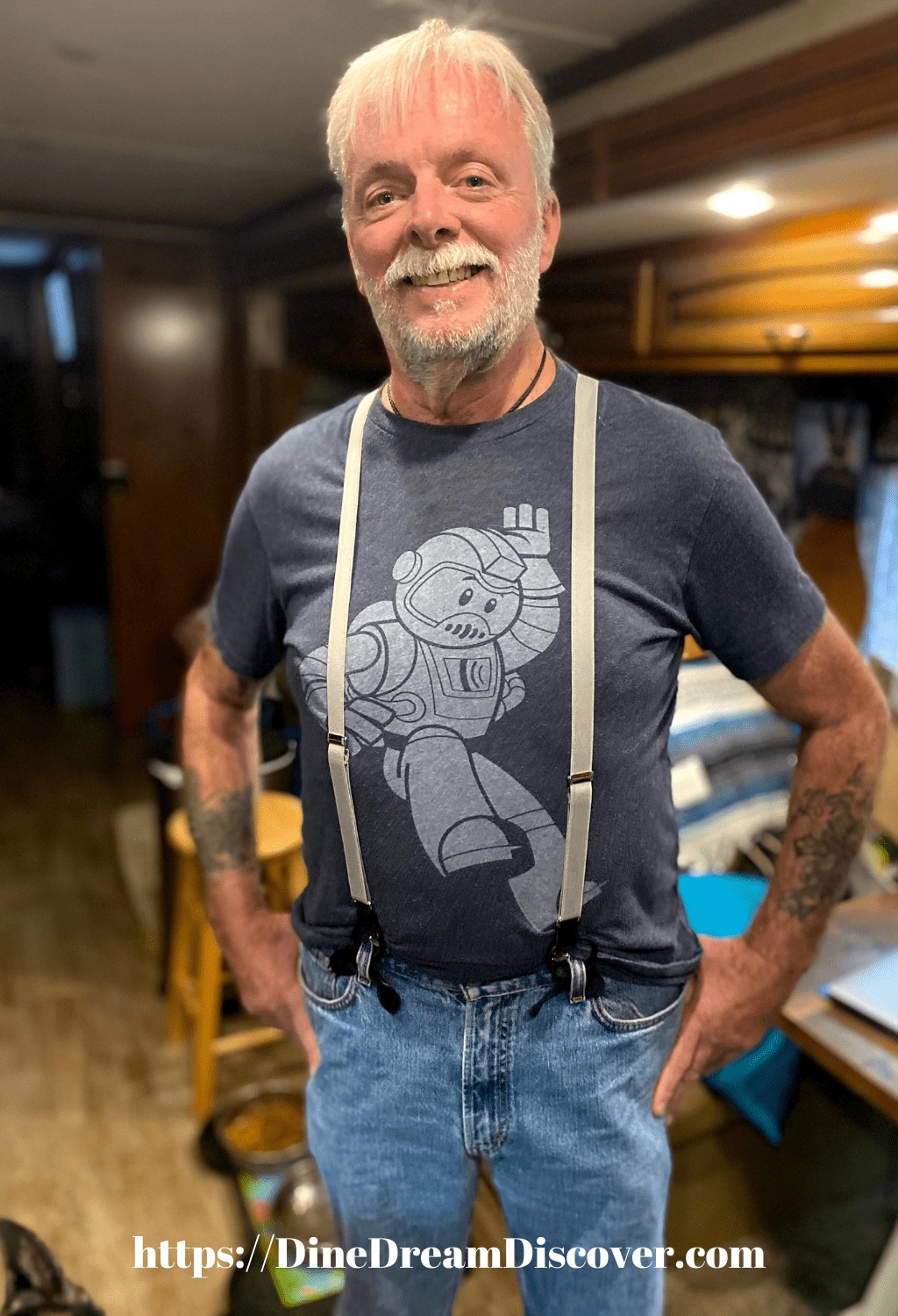 With the black leather detail they look great with a suit or a nice pair of jeans. They clip on and off easily and includes interchangeable clip and button attachments.
They are made for men between 5'2 and 6'2 with the classic Y design in back.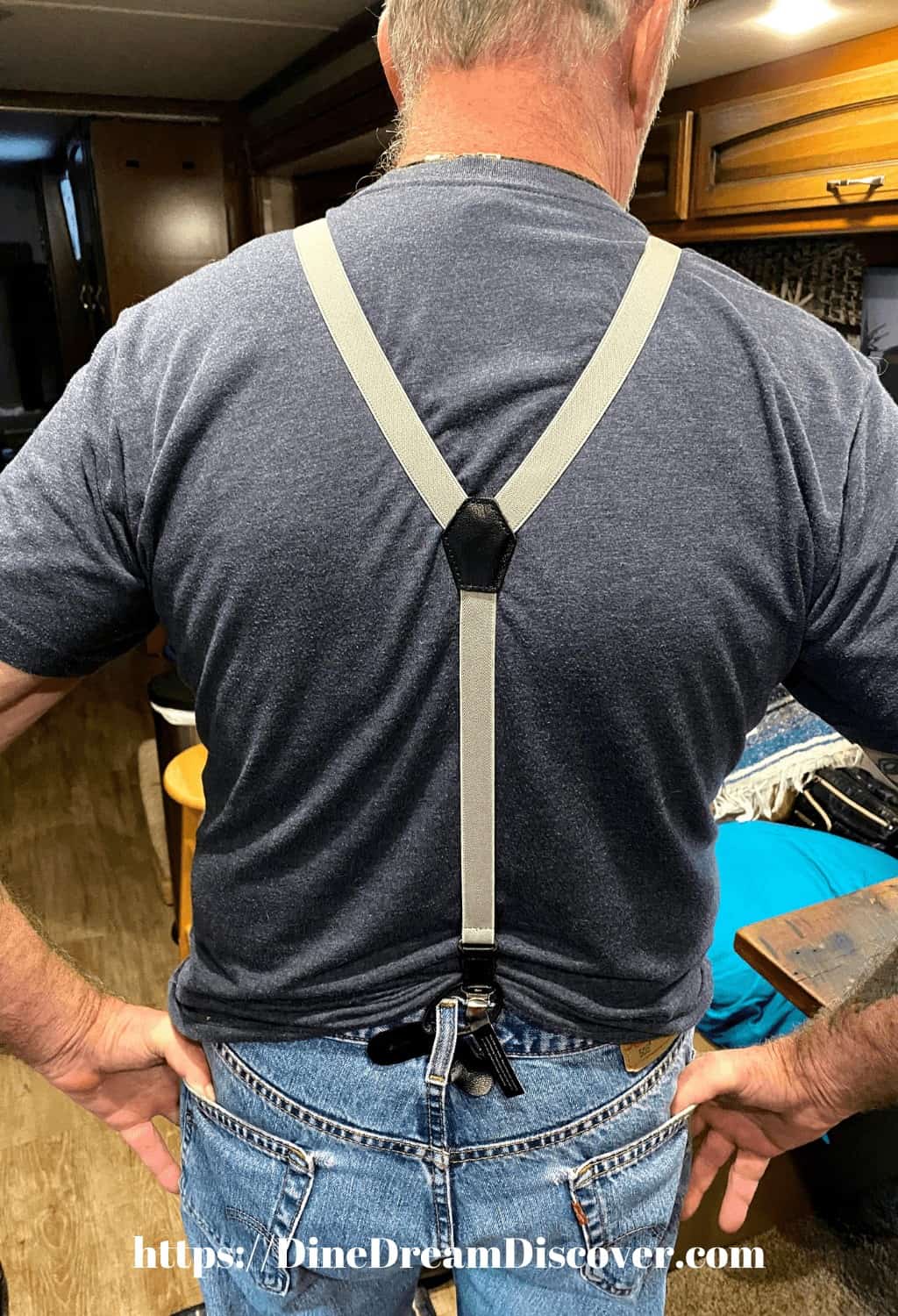 Comes with a burlap bag for storage as well as a sewing kit.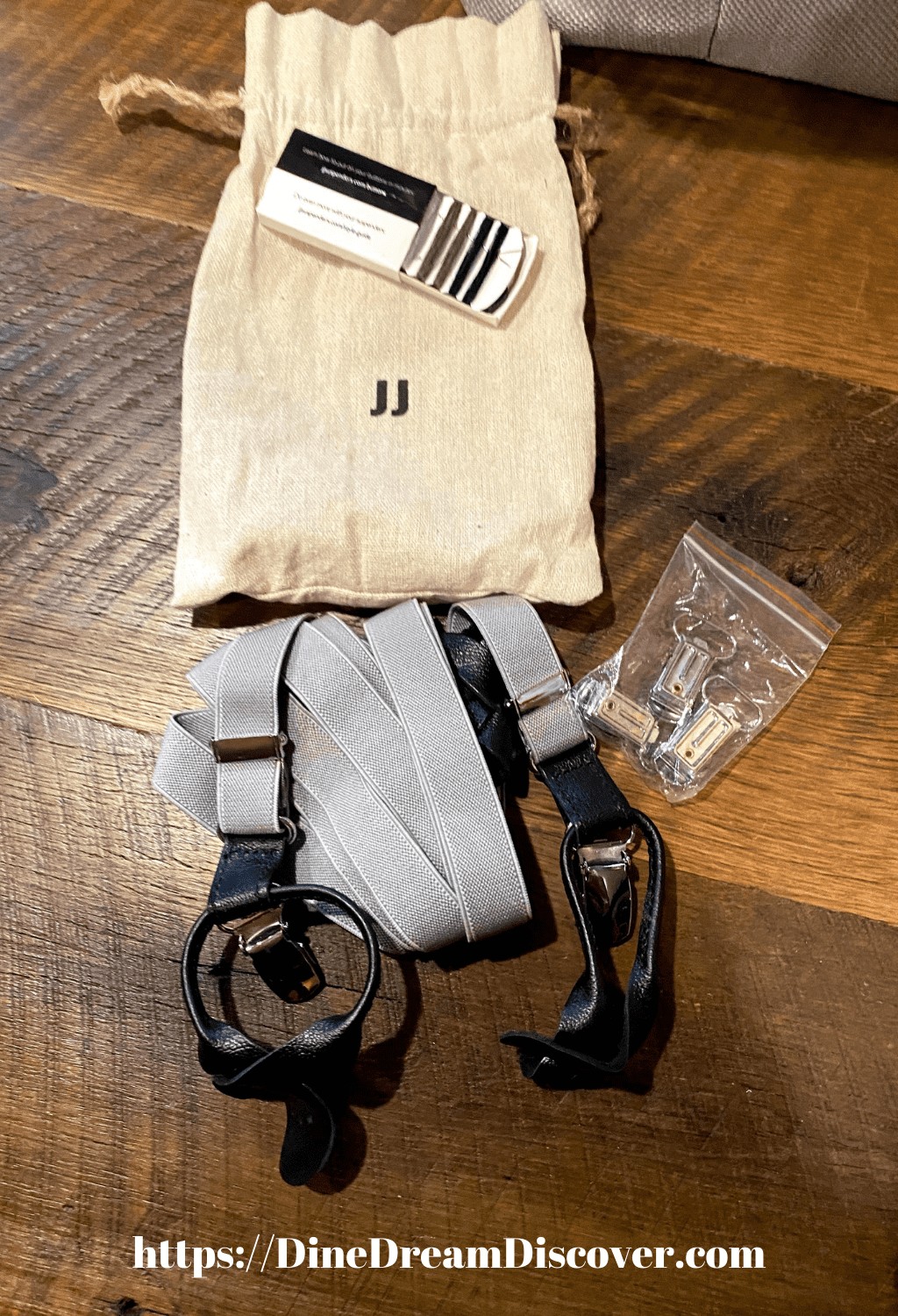 These and more are available online JJSuspenders.com in different colors. Connect with them on Instagram.
Trend Him Shaving Brush
While there aren't many men who use a shaving brush anymore, the Trend Him Skull Shaving Brush is what you want for those that do.
Made with Synthetic bristles that withstand wear and tear and a carved skull handle, it will stand on your counter and look great.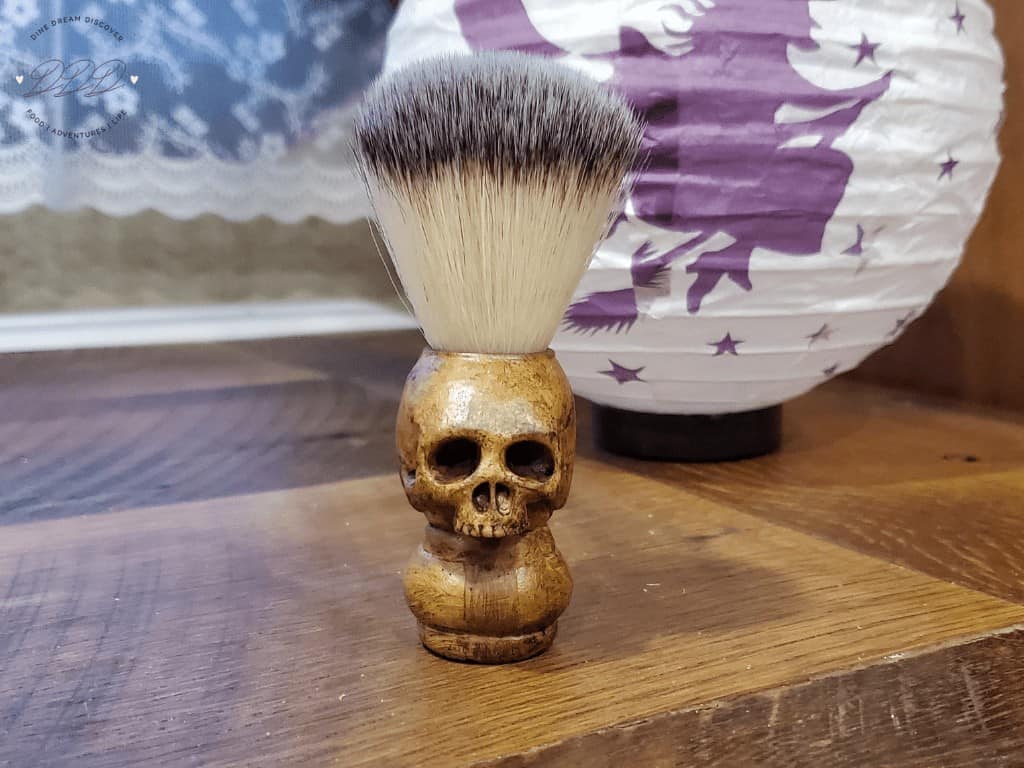 There are many other shaving brushes in addition to shaving bowls, beard oil, and soap sets to choose from and they are all available online at TrendHim.com.
Connect with them on Facebook and Instagram. This really is a real man's stocking stuffer gift.
Follow us on Pinterest and PIN IT FOR LATER!