There's never a shortage of spectacular scenery or memorable things to do in Arizona. It encompasses a beautiful, diverse range of climate, geography, and Arizona attractions.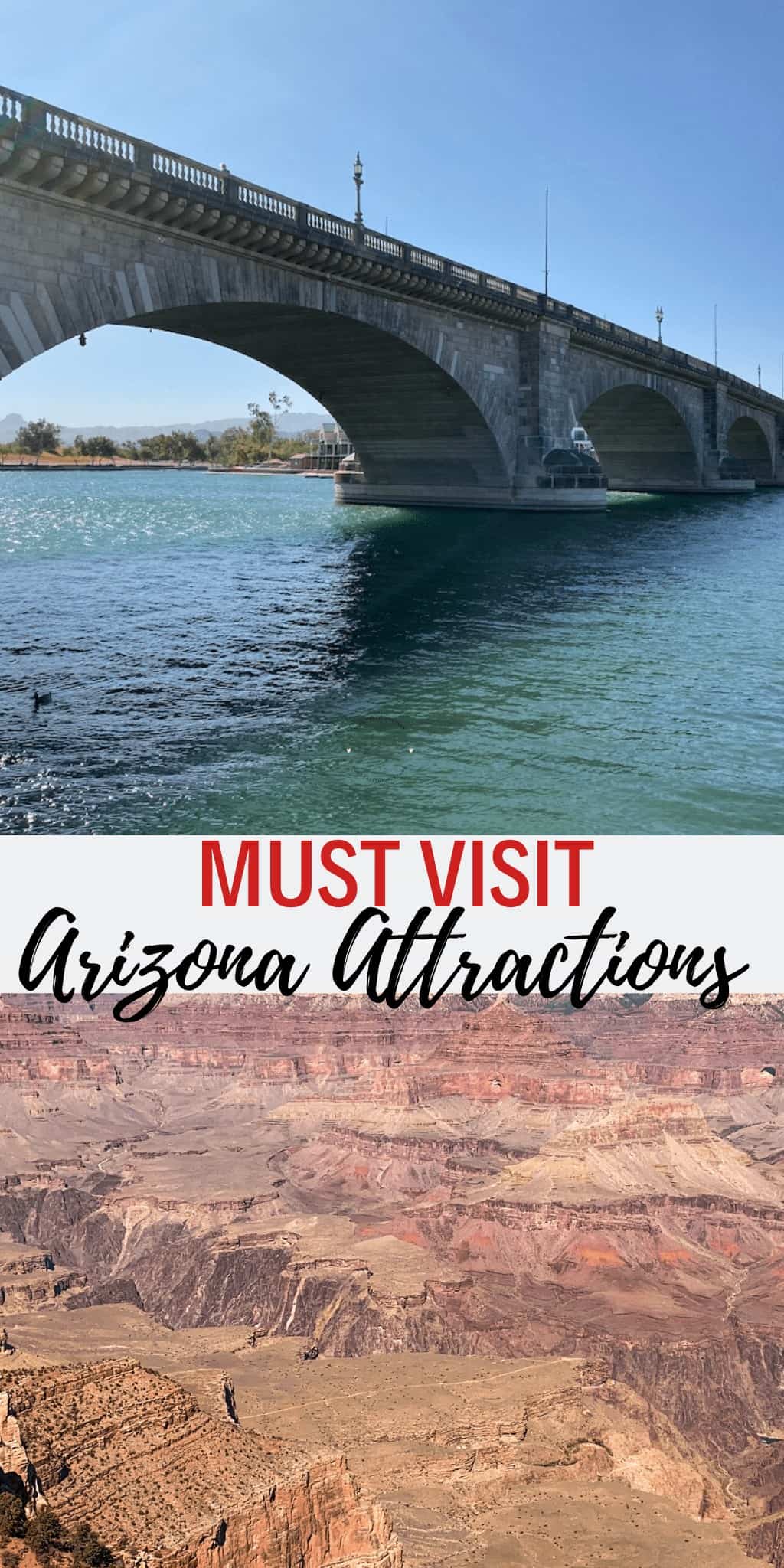 Must-See Arizona Attractions
Arizona encompasses a beautiful, diverse range of climate, geography, and attractions.
Where else in the country can you drive four hours and have seen a sprawling saguaro studded desert followed by snow-capped mountains.
In Arizona there's never a shortage of spectacular scenery or memorable things to do.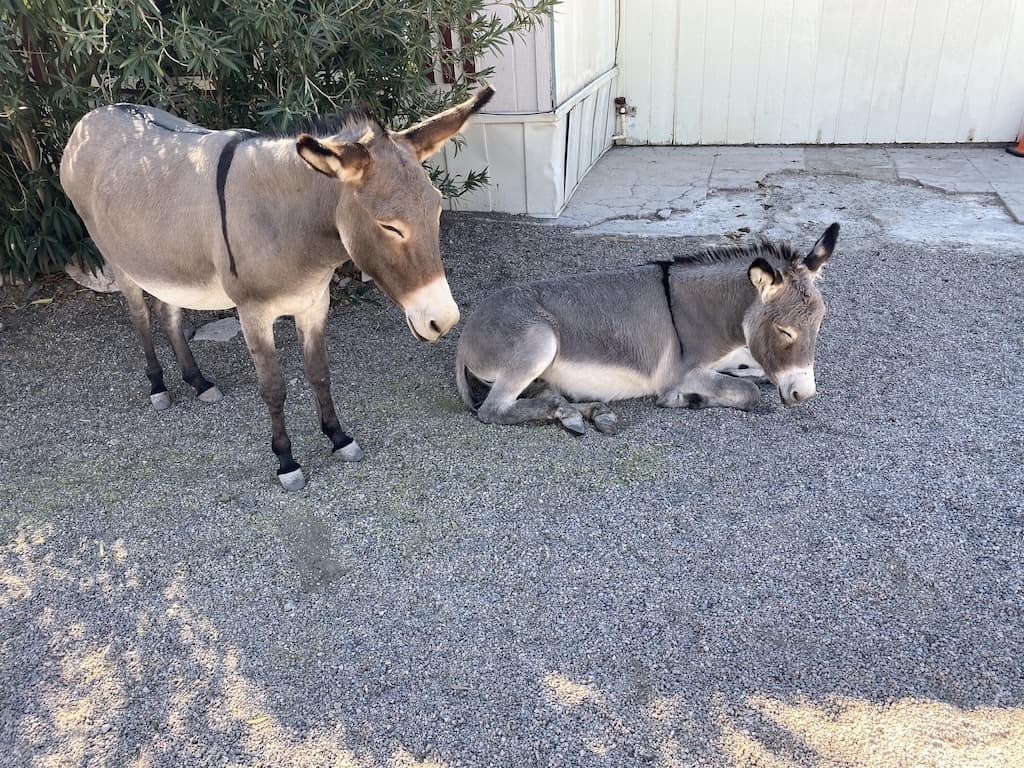 Northern Arizona
Grand Canyon Deer Farm Petting Zoo in Williams. This farm has been a favorite stop for visitors for thirty years.
Children and adults can feed the five different kinds of deer.
You can also mingle with the pygmy goats and miniature donkeys, and see many animals and birds including wallabies, buffalo, potbellied pigs, monkeys, peacocks, turkey, and even a reindeer.
Grand Canyon Sky Walk.
U-shaped glass bridge at Grand Canyon West.
On the bridge, visitors are suspended 4000 feet above the Colorado River.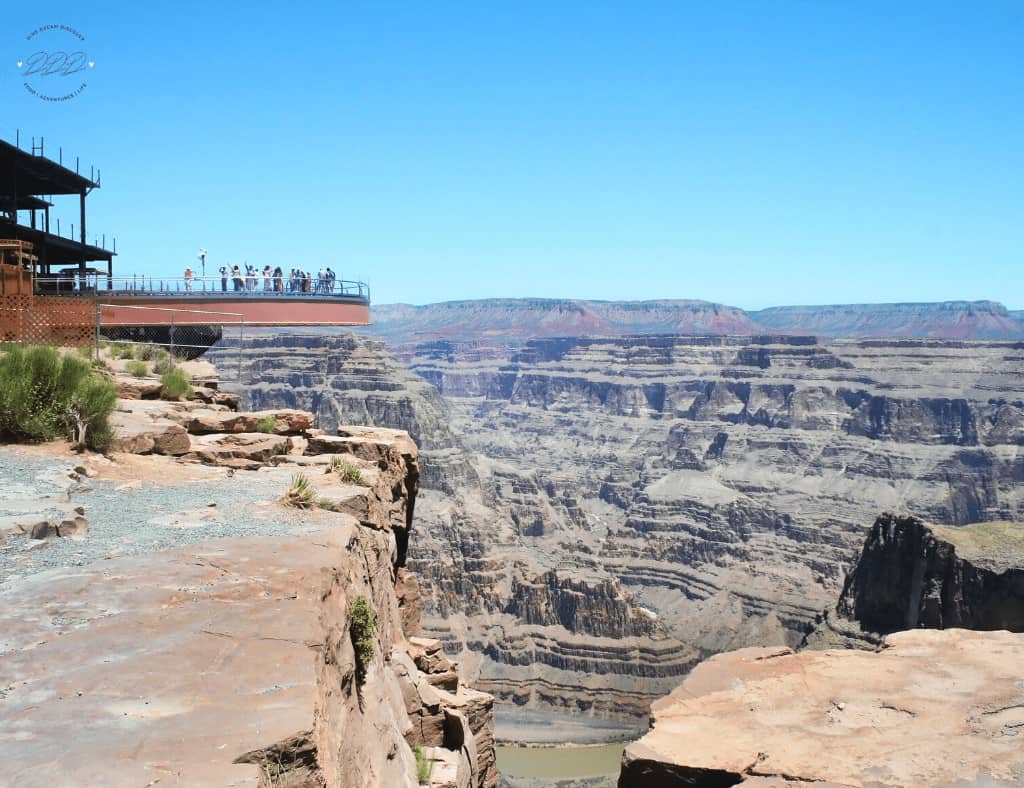 Grand Canyon Railway. A train ride from Williams to the Grand Canyon National Park. The trip takes a little more than two hours.
Therefore it gives visitors time to read, sightsee or just relax and enjoy the entertainment provided on the train ride.
It provides an opportunity to see parts of the North country that are inaccessible by car and therefore very remote and pristine.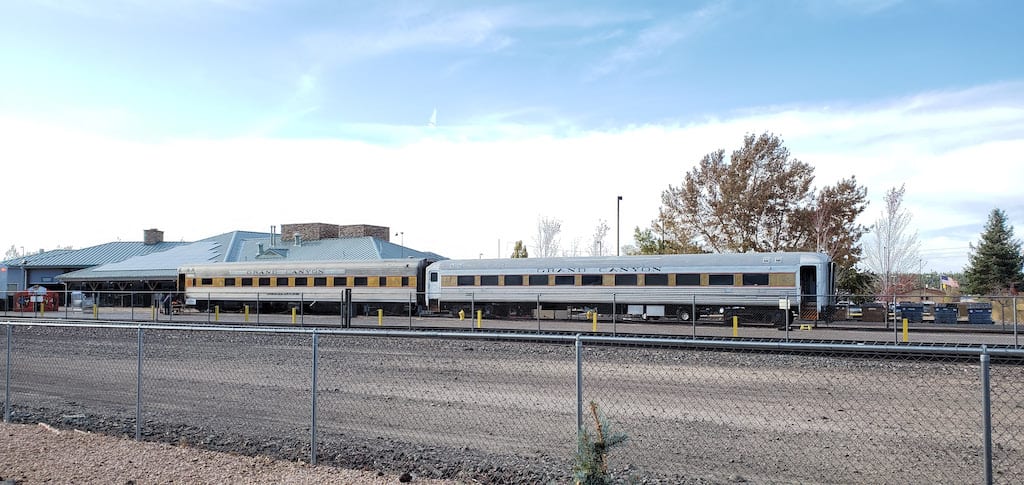 The Arboretum at Flagstaff. The arboretum covers 200 acres of ponderosa pine forests, high mountain gardens, and streamside habitats.
Therefore at 7,150 feet visitors can stroll the nature center's exhibits on the rare and endangered plants and the climate of the Colorado Plateau.
Meteor Crater. The landscape around the meteor crater remains flat, windy, and nearly treeless due to a gigantic meteor that crashed there about 49,500 years ago.
However, as the meteor hit it released a gaseous cloud that wiped the landscape clean for miles around. Visitors can hike the edge of the crater.
Apollo mission astronauts trained here and exhibits include a test capsule and other space memorabilia.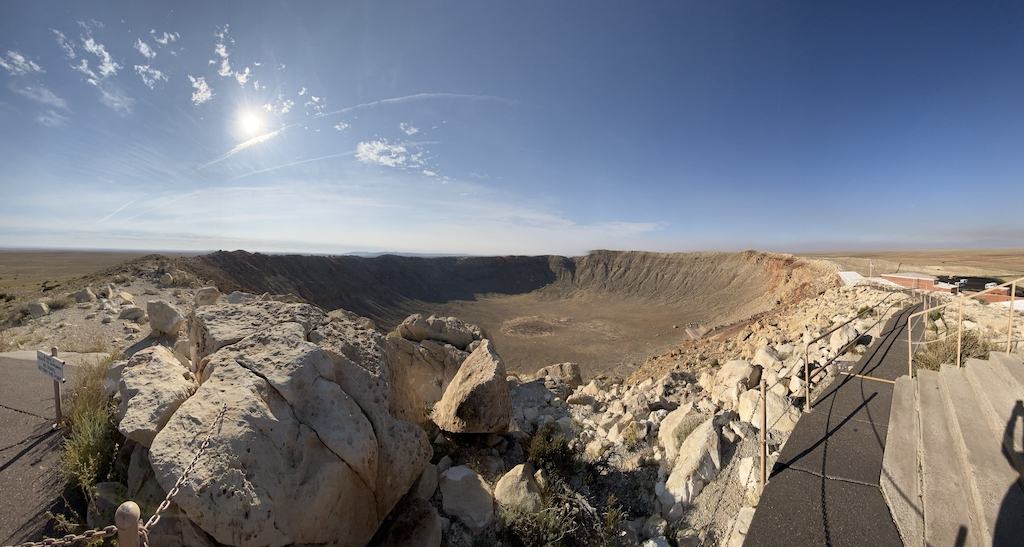 North Central and Eastern Arizona Attractions
Jerome. Once a mining town Jerome is now a magnet for tourists.
Today visitors ascend up the narrow road up Cleopatra Hill to get an inkling of how miners lived 100 years ago.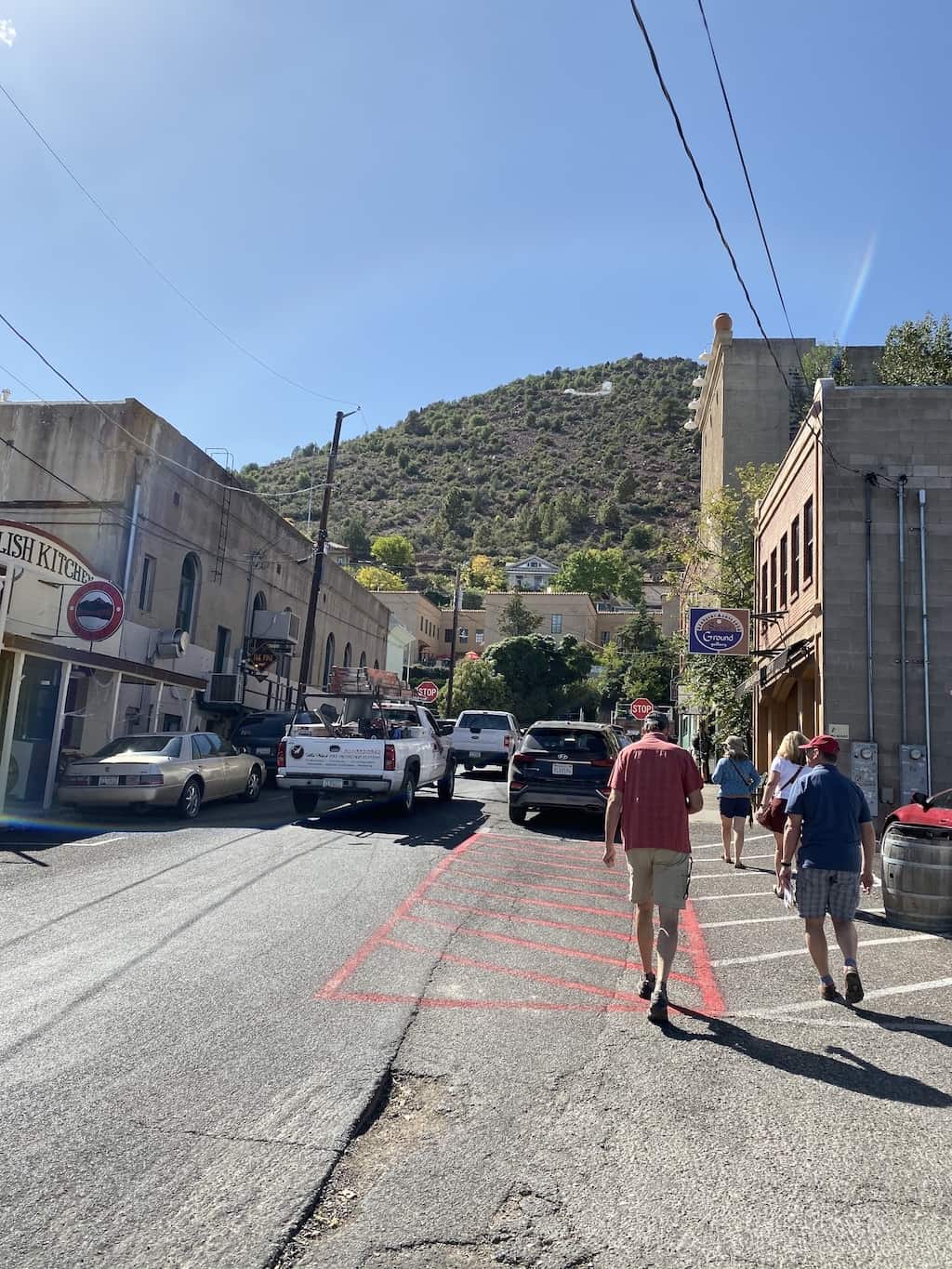 Similarly, many of the buildings have been converted into shops, artists' studios, and bed and breakfasts.
If pottery, jewelry, or antiques are your thing then a day of shopping in Jerome is full of treasures.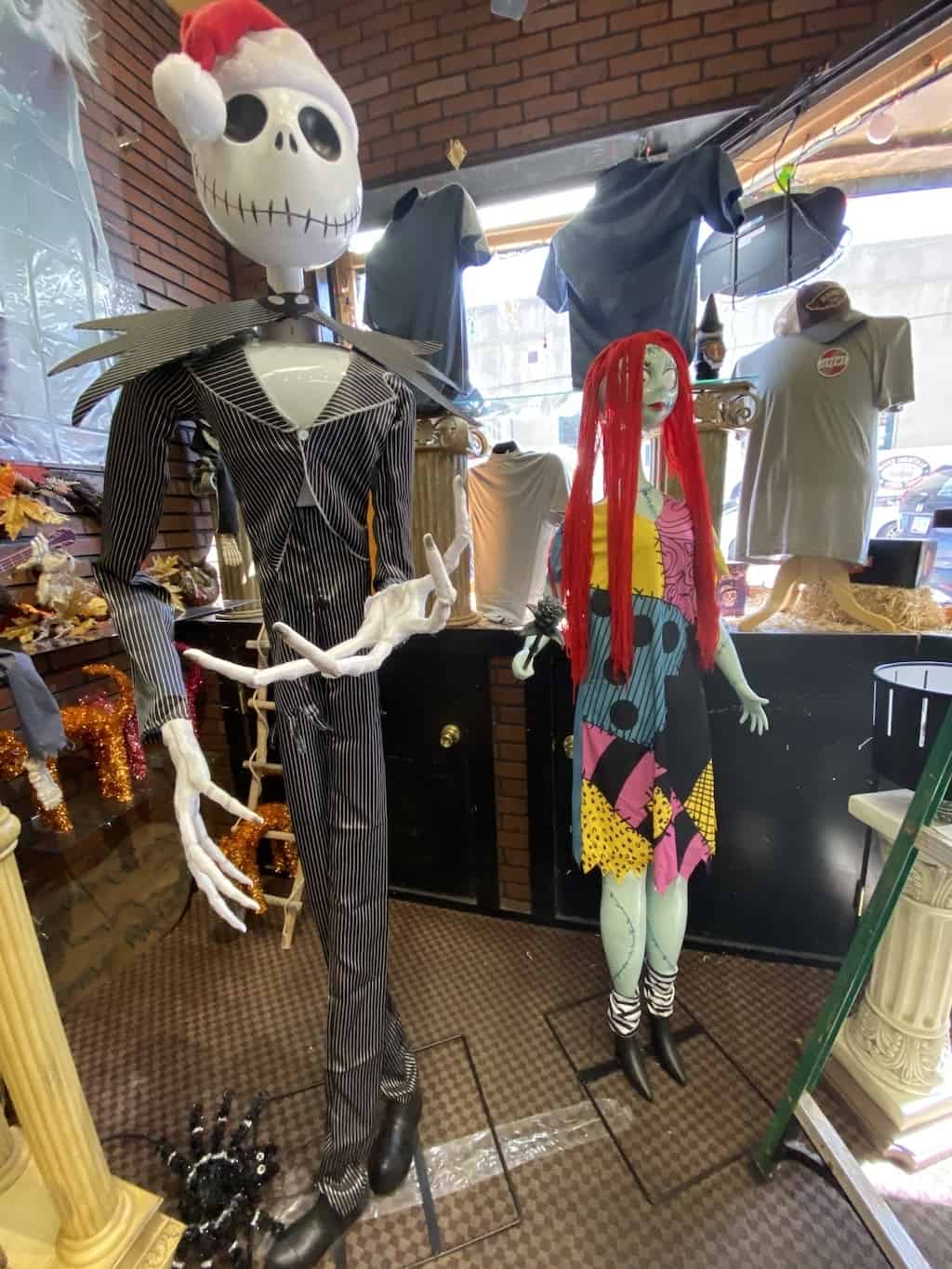 Montezuma Castle National Monument. This exquisite prehistoric Indian ruin is a twenty-room five-story stone masonry structure, tucked under a cliff overhang about 100 feet above Beaver Creek.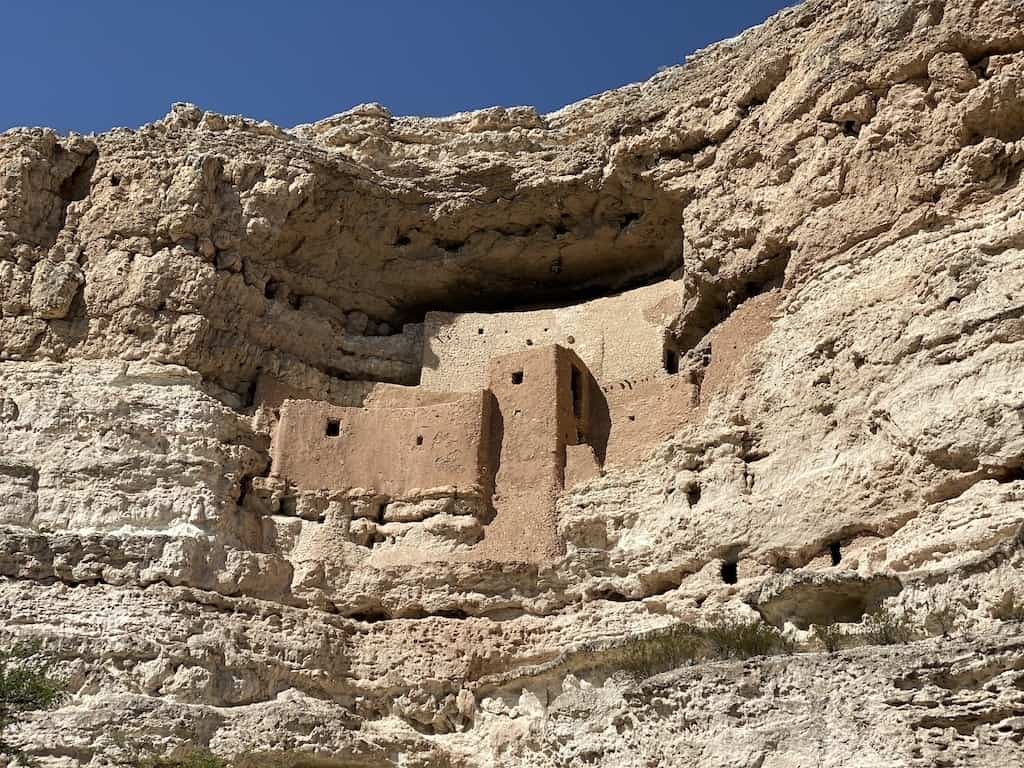 Verde Canyon Railroad. The scenic train ride from Clarksdale to Perkinsville parallels the Verde River. It is home to bald eagles and pronghorn antelope.
Hot air balloon ride in Sedona. Sedona's red rocks beckon young and old alike. But the most spectacular view of the panoramic burnt red vistas and rugged canyon crevices is from above.
Chapel of The Holy Cross in Sedona. A definite must-see on every tourist list the Chapel is an architectural wonder.
Completed in 1956 it is built into a thousand-foot rock wall.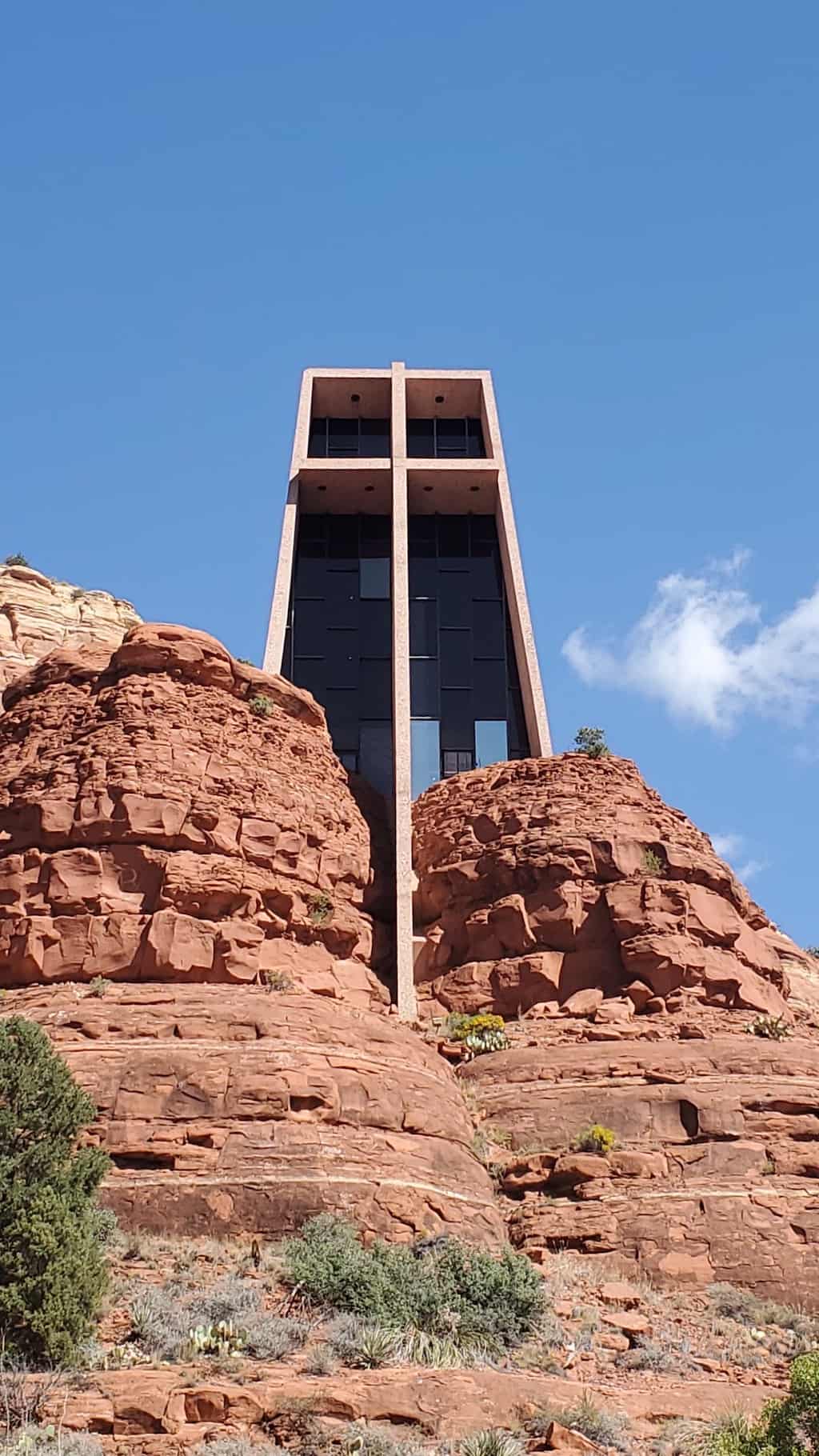 Prescott. Prescott visitors find a hint of the old cowboy life, a touch of the frontier past, and a retreat into the mountains.
Phoenix and Central Arizona
Tonto Natural Bridge State Park in Payson. A paved road descends into Pine Creek Canyon where mineral springs have created the world's largest natural travertine bridge.
The springs continue to flow and visitors can view the 400-foot long arch from an observation deck or hike down under it.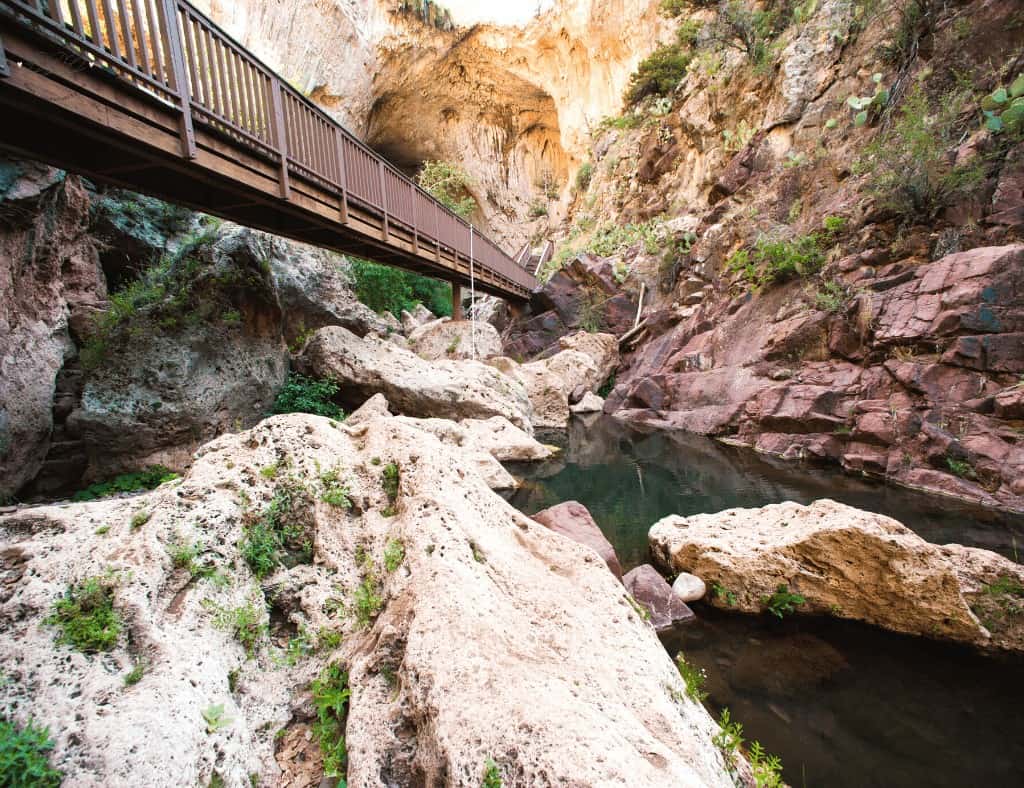 Heard Museum. Located in the heart of Phoenix the Heard Museum is internationally renowned for its extensive collections of Native American artifacts.
On display is more than 32,000 works of art and other objects, plus a variety of hands-on exhibits.
The Phoenix Zoo. Arizona's largest zoological park the zoo houses more than 1300 animals and birds.
In addition, visitors can view the international collections of animal species including 200 endangered or threatened animals in their natural habitats.
Heritage and Science Park. Located in downtown Phoenix stroll among Victorian homes restored to their 19th-century magnificence.
Then visit the Phoenix History Museum, the Arizona Doll and Toy Museum, and finally the popular Arizona Science Center.
Desert Botanical Gardens. Visitors enjoy more than 4,000 species of cacti and other plants in the various gardens via nature walks.
Tonto National Monument. About ninety miles from Phoenix the 1,120-acre monument and its two major cliff dwellings both contain well-preserved examples of Salado architecture.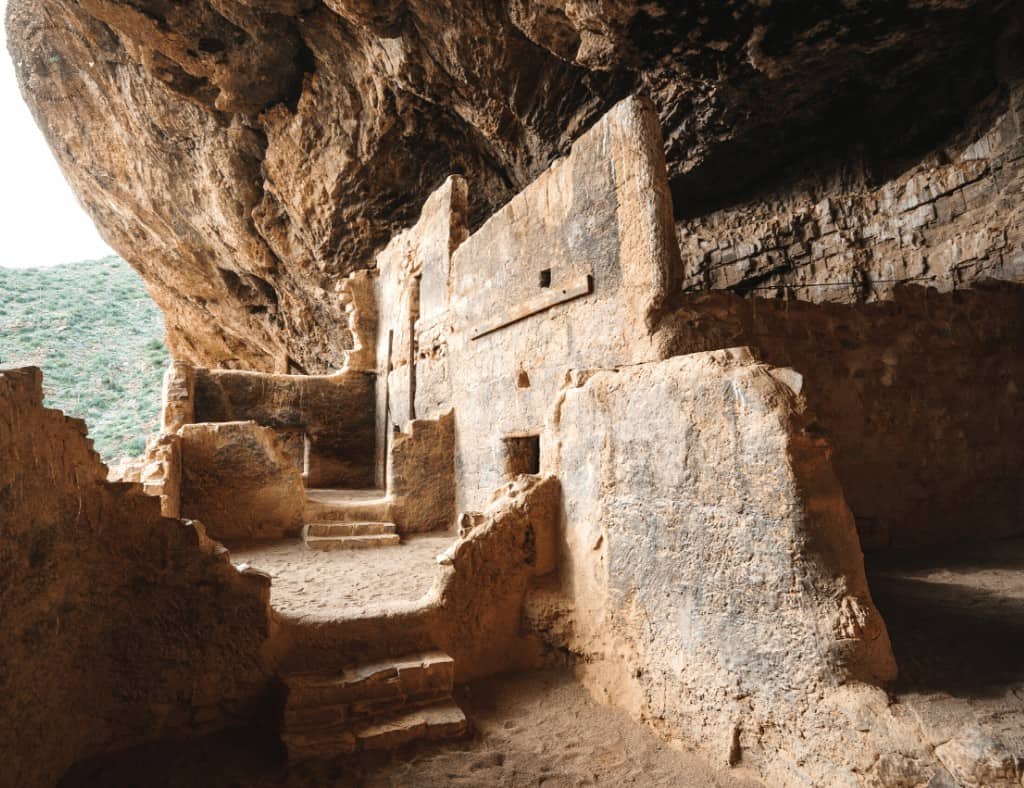 The Dolly Steamboat at Canyon Lake. 48 miles from Phoenix the paddlewheel steamboat cruises the inner waterways of Canyon Lake.
While enjoying the rugged canyon visitors should be on the lookout for the many bighorn sheep that roam the area.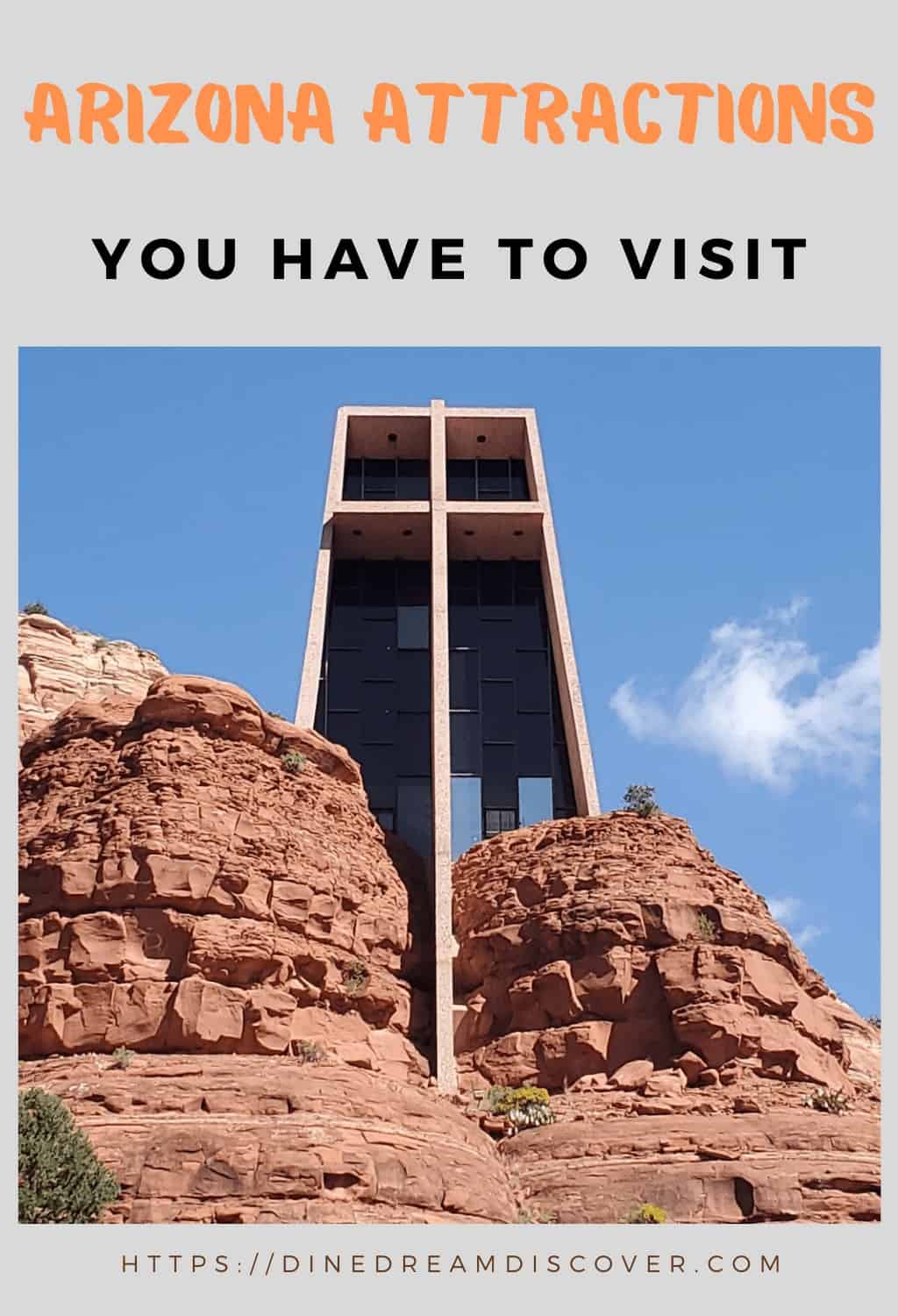 Tucson and Southern Arizona
Saguaro National Park. This park has some of the greatest stands of saguaro cactus in the state.
Pima Air and Space Museum. More than 270 planes, many World War II vintage fighters, and bombers draw visitors from around the world.
In addition, Veterans who flew many of the planes volunteer at the museum, answering questions and telling combat stories.
Titan Missile Museum. Visitors may tour the dismantled missile silo, view the ten-story rocket, and visit the control room.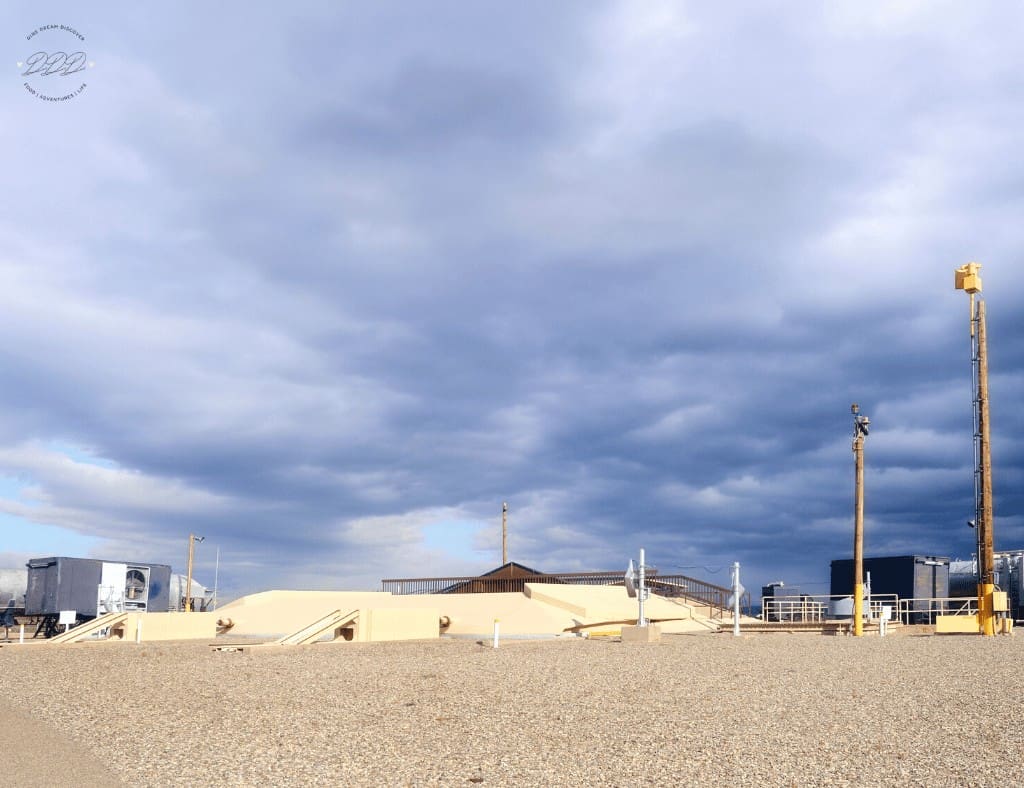 Tombstone. Formed in 1879 as a silver boomtown many of the famous places such as the O.K. Corral and Boothill Graveyard remain today.
The world's largest rose bush first planted in 1885 and covering more than 8,000 square feet still stands there.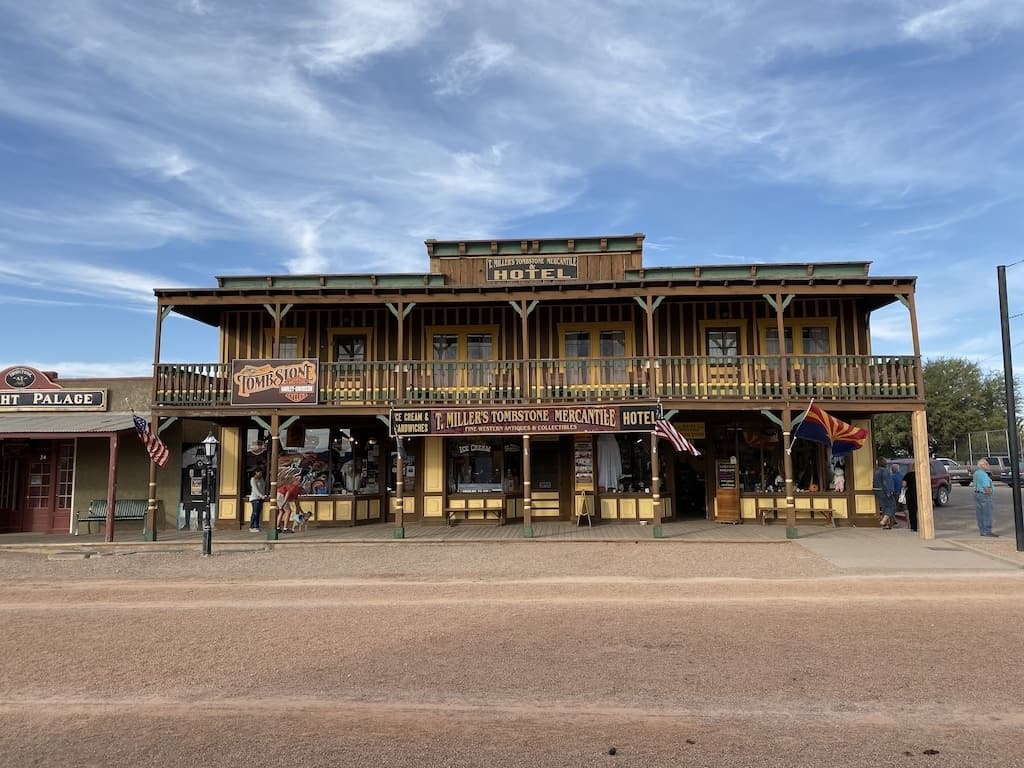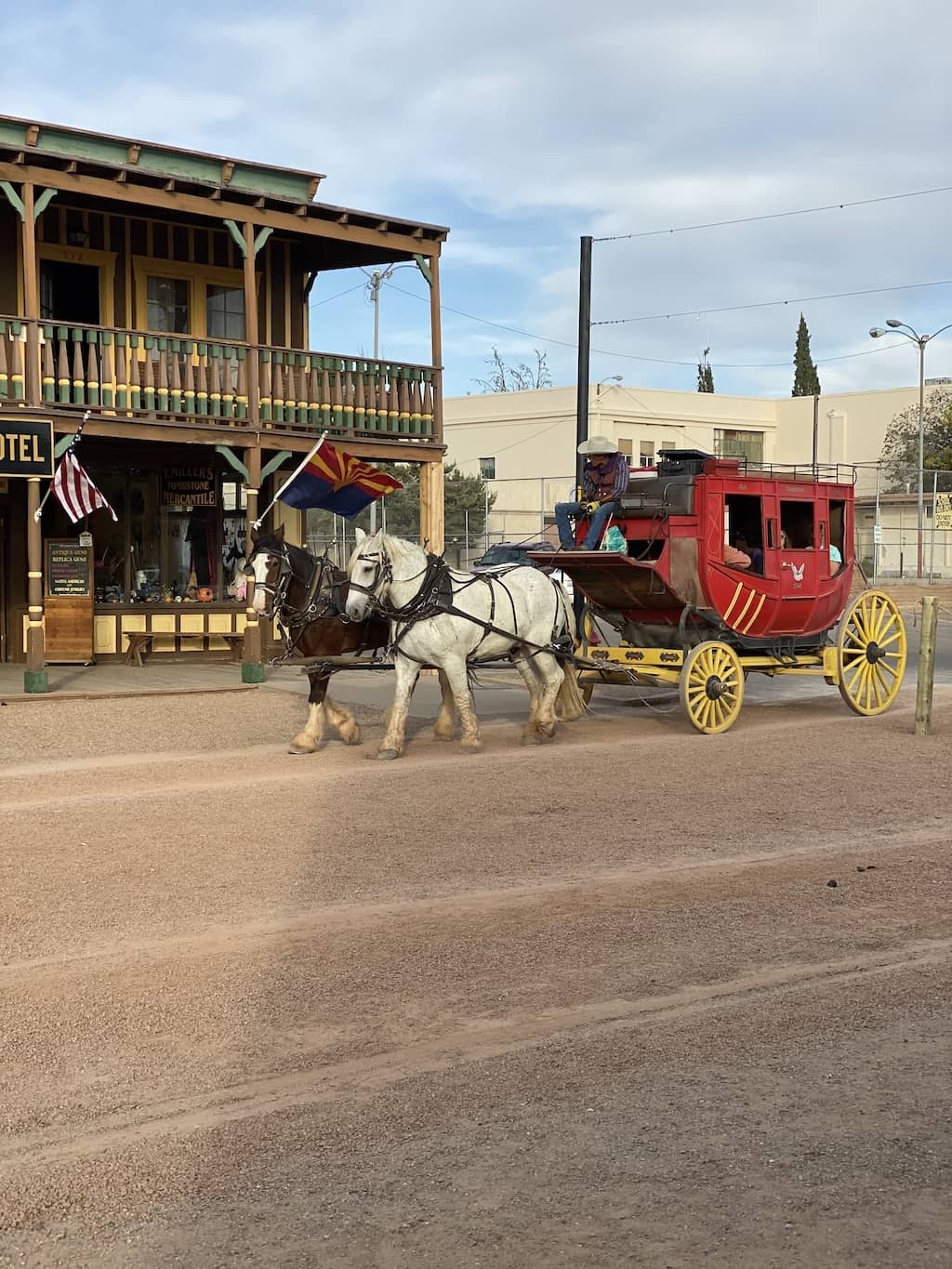 Kartchner Caverns. These enormous limestone caverns contain an impressive array of colorful mineral formations that have been developing for around 20,000 years.
Arizona's West Coast
Yuma Territorial Prison. In 33 years more than 3,000 men and women served time in this desert Alcatraz that first opened in 1876.
For instance, today visitors can roam the prison and peer inside the dark cells.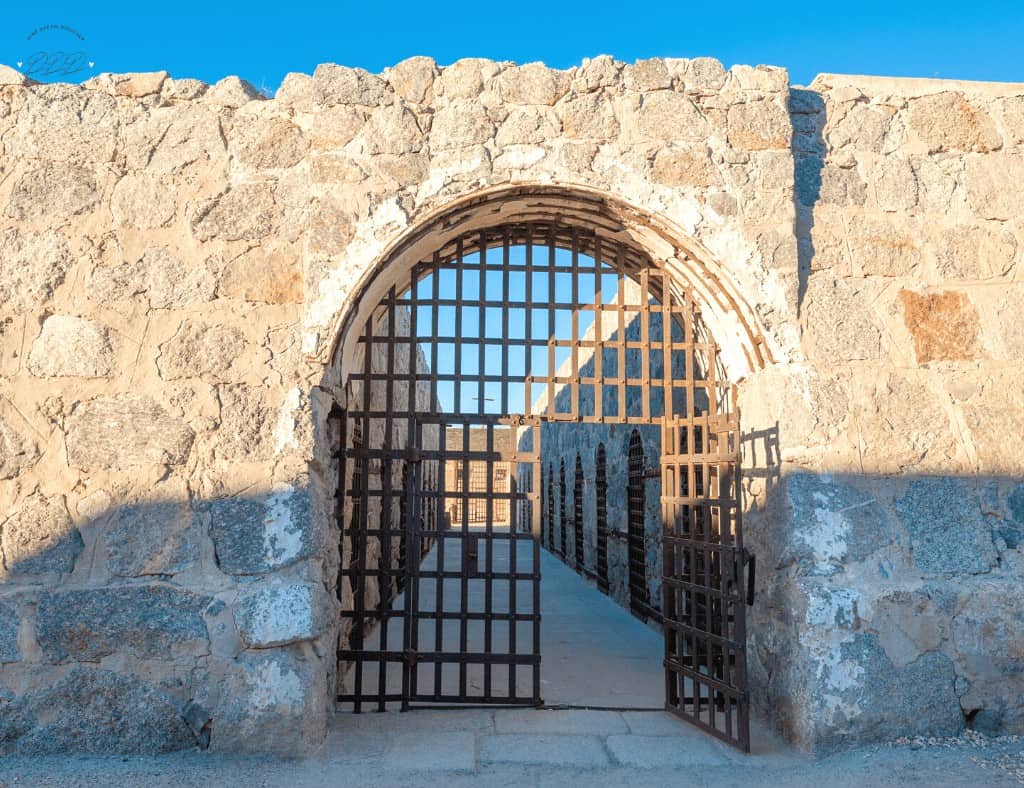 Lake Havasu City and London Bridge. Set on the Colorado Rivers eastern bank. Lake Havasu City and London Bridge attract water recreationists from around the world.
Above all, the lake is 45 miles long and the bridge was originally built in the 1840s.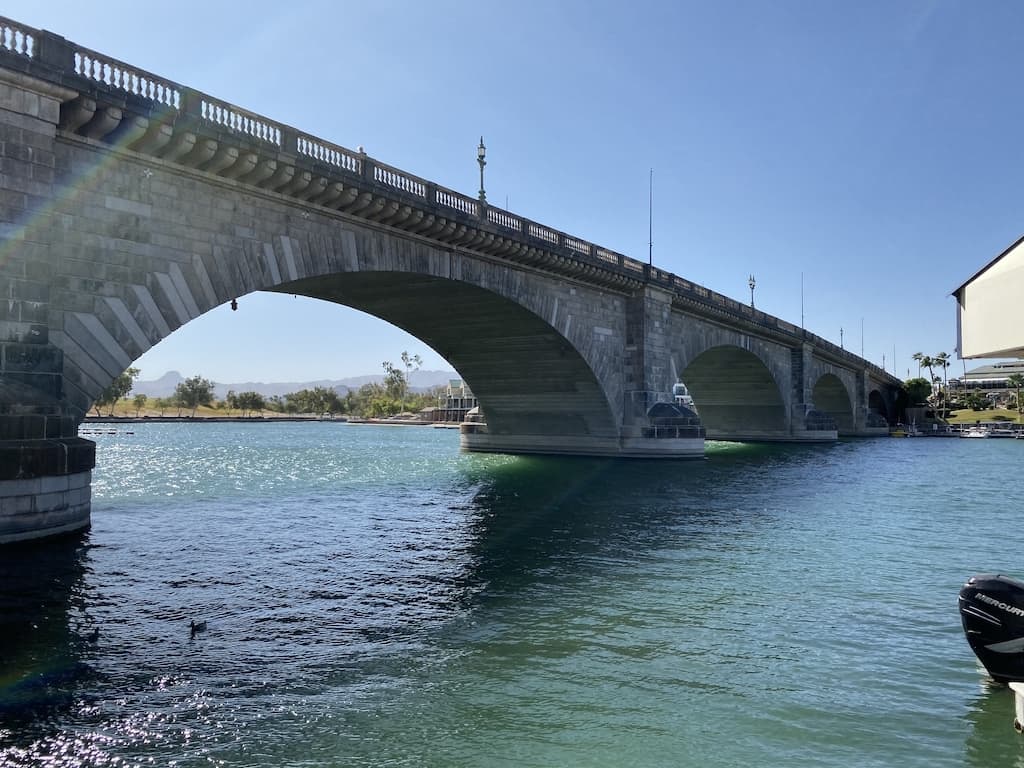 In conclusion, from north to south, east to west, Arizona has attractions that will appeal to visitors of every age and interest.
There are many more places to visit in Arizona. Be sure to check out our Historic Route 66 in Arizona post.
Be sure to follow us on Pinterest and PIN IT FOR LATER!