Although mostly desert, Arizona in the south-west of the United States of America has a huge range of tourist attractions. Here are some Arizona Travel Facts, trivia and information that may be of interest to visitors traveling in Arizona.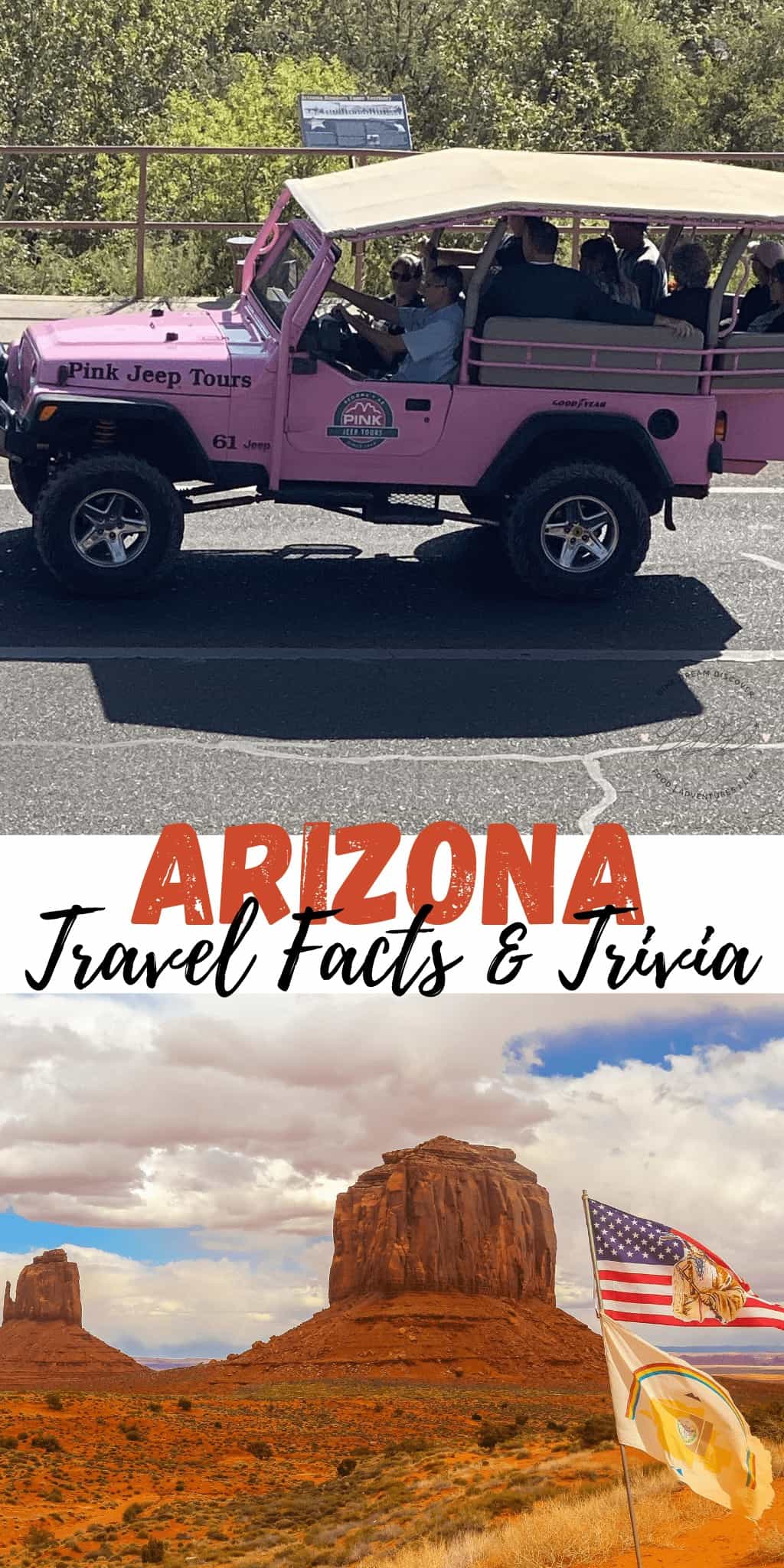 This post may contain affiliate links. See my disclosure policy for more info.
Arizona Travel Facts Trivia
Although mostly desert, Arizona in the southwest of the United States of America has a huge range of tourist attractions.
Arizona is the 6th largest state in the United States with a population of over 6.7 million people, more than half being under 30 years old.
It is home to several Native American tribes including the Navajo, Hopi, Apache, and many others. Its capital city is Phoenix while its largest city by population is Tucson.
Whether you're after rafting down the Grand Canyon, shoot-outs in Tucson and Tombstone, or missile launching and space research, there's something of interest for everyone.
Here are some facts, trivia and information that may be of interest to visitors traveling in Arizona.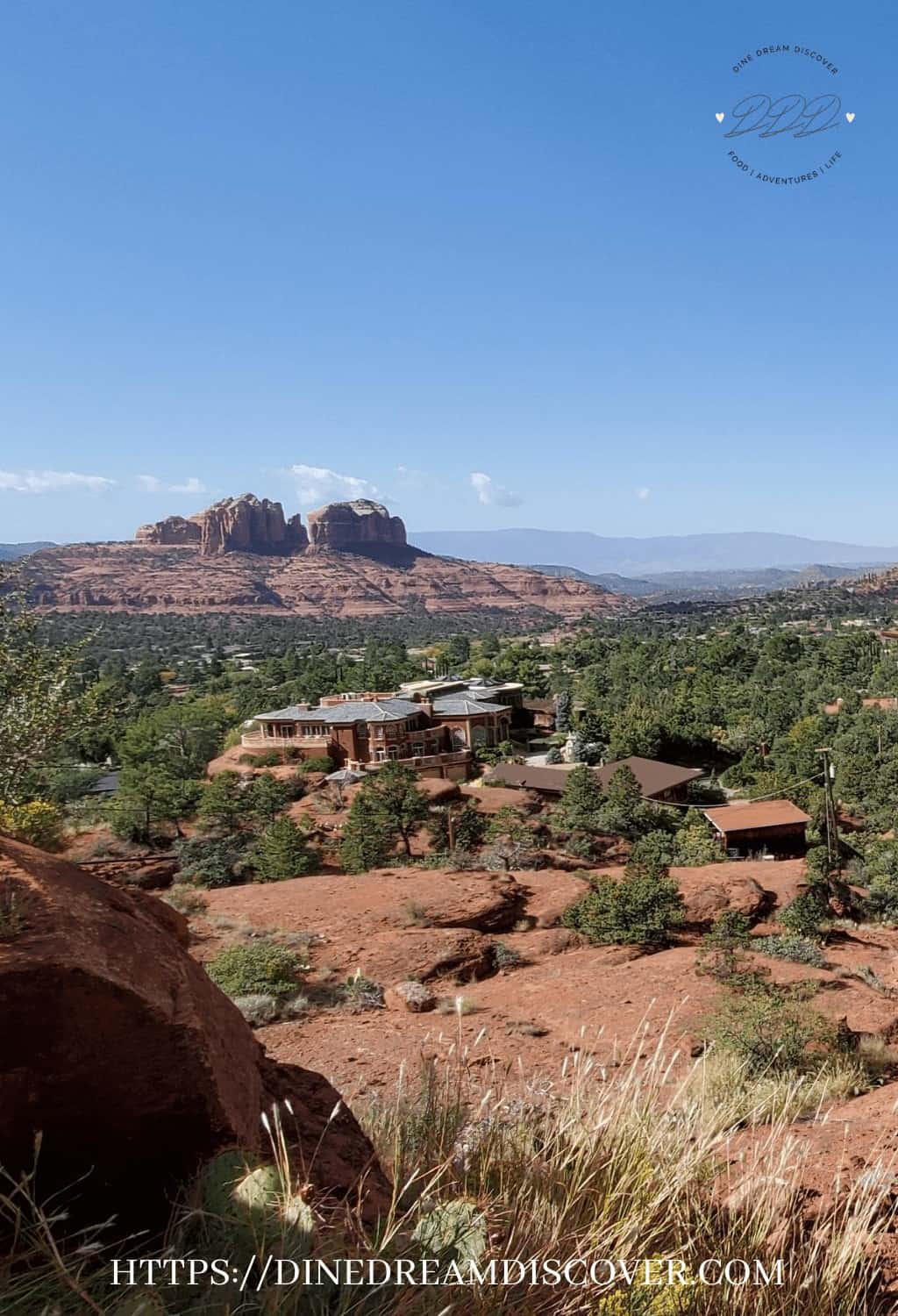 12 Arizona Travel Facts
1. You can't visit Arizona without visiting the Grand Canyon. It's every bit as incredible as it's been hyped to be, and the truly brave can try white-water rafting along it. Be warned, though – the rapids hit Grade 10 in places.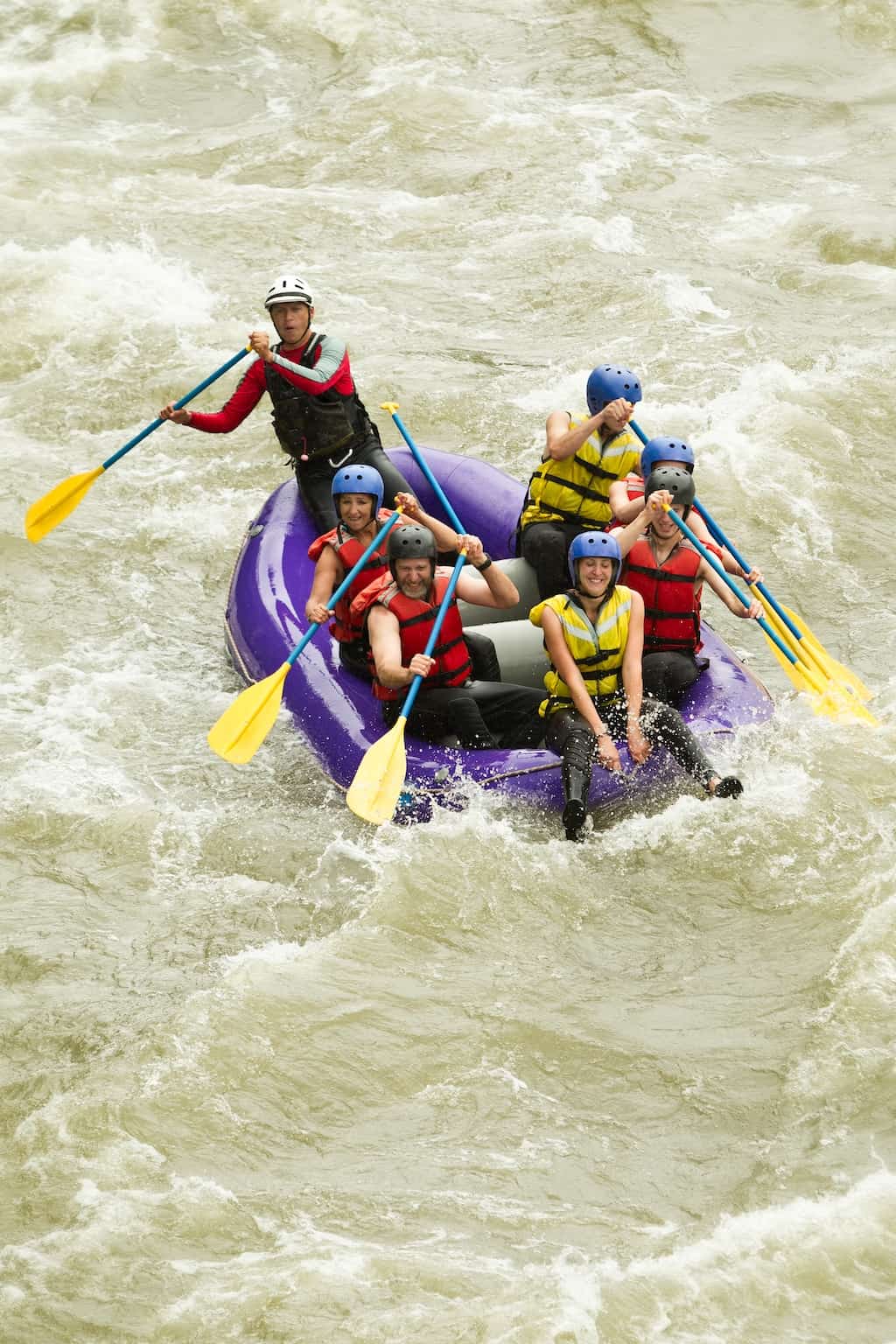 2. The state plays host to many Native American people, and to get a taste, head to the annual Navajo Nation Fair in September. It is held on the vast Navajo Indian Reservation.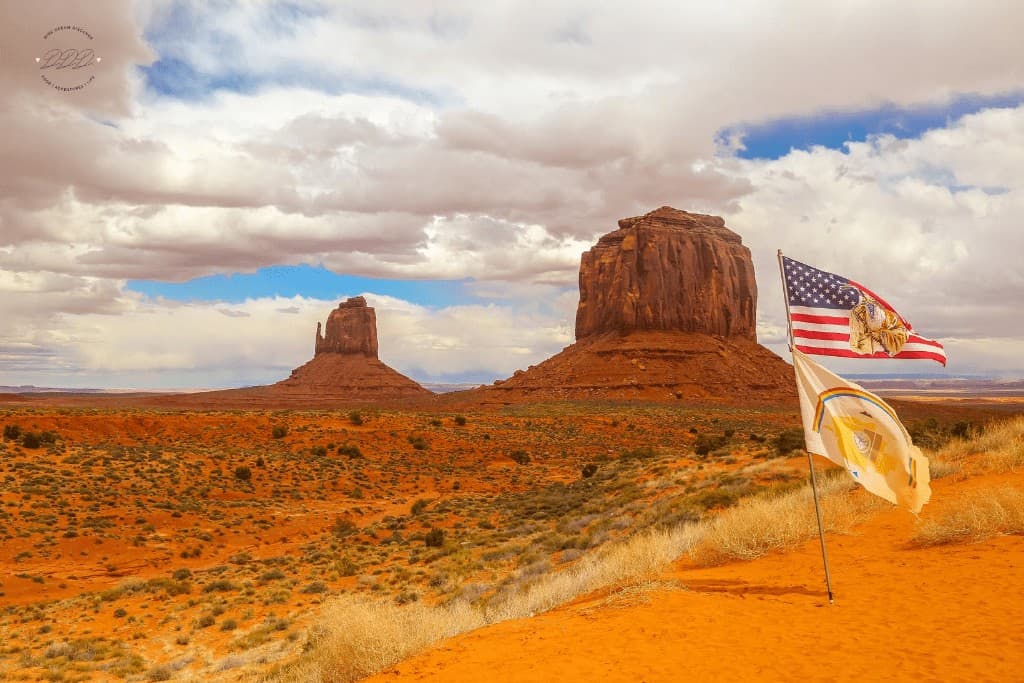 3. Biosphere 2 in Tucson is a self-sufficient mini-earth, although many pour scorn on those claims to self-sufficiency, and there have been teething problems in the past.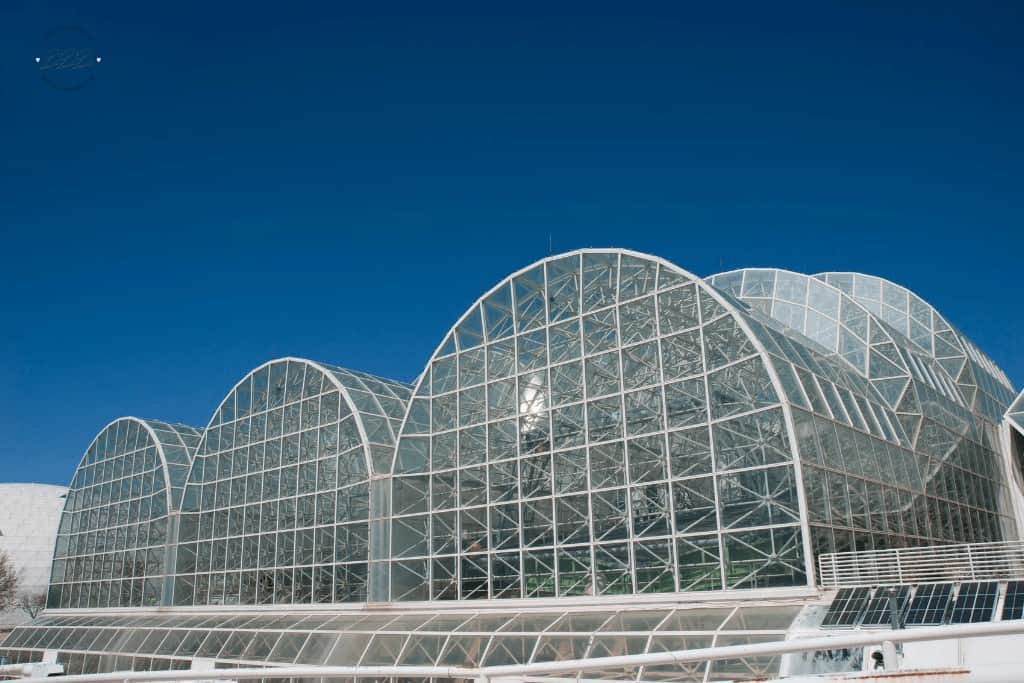 4. Those wanting to get in touch with their spiritual side should head to Sedona. Amongst the New Age community, it is revered for its 'energy vortexes' and thus it proves a magnet for hippy types. Expect the state's highest concentration of beards and sandals. Take a ride on the Pink Jeep Tours.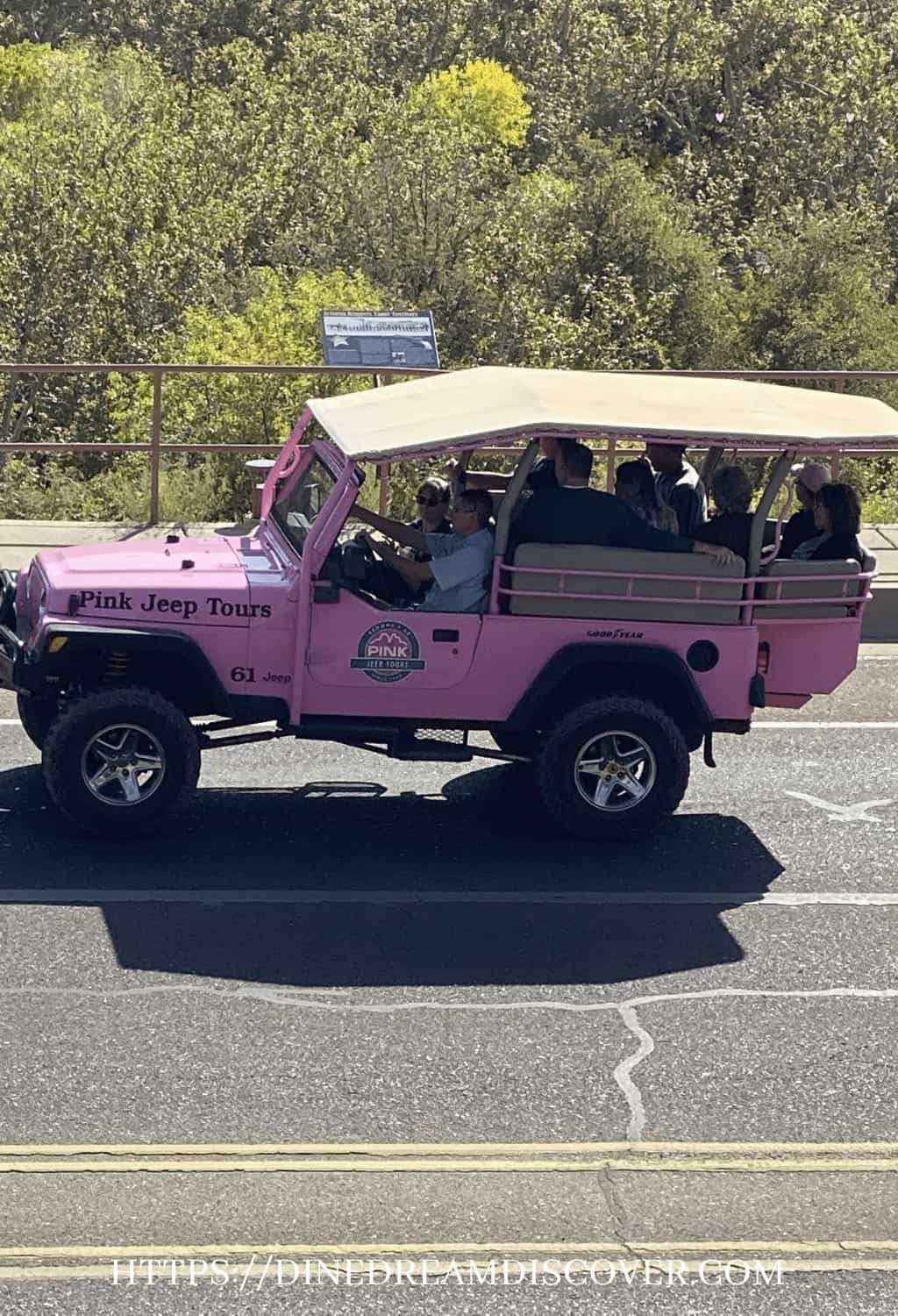 5. The Kitt Peak National Optical Observatory near Sells is the largest of its kind in the world. If little green men are to be discovered by anything, then this is it this monstrous research center.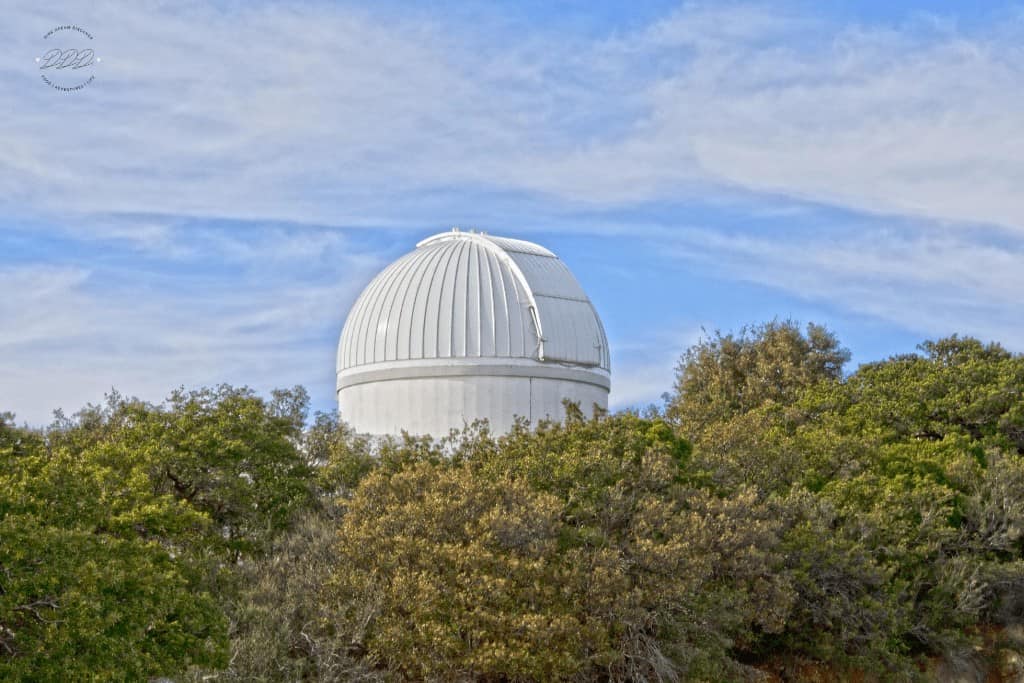 More Fun Places to Visit in Arizona
6. Well, either it'll be at Kitt Peak or the Flagstaff Observatory. The latter has previous on this score – it was here that Pluto was first spotted. And, even though Pluto is no longer graded as a planet, that's still a pretty good claim to fame.
7. Sells is also home to a big missile launch site, and weaponry fanatics can check out the Titan Missile Museum.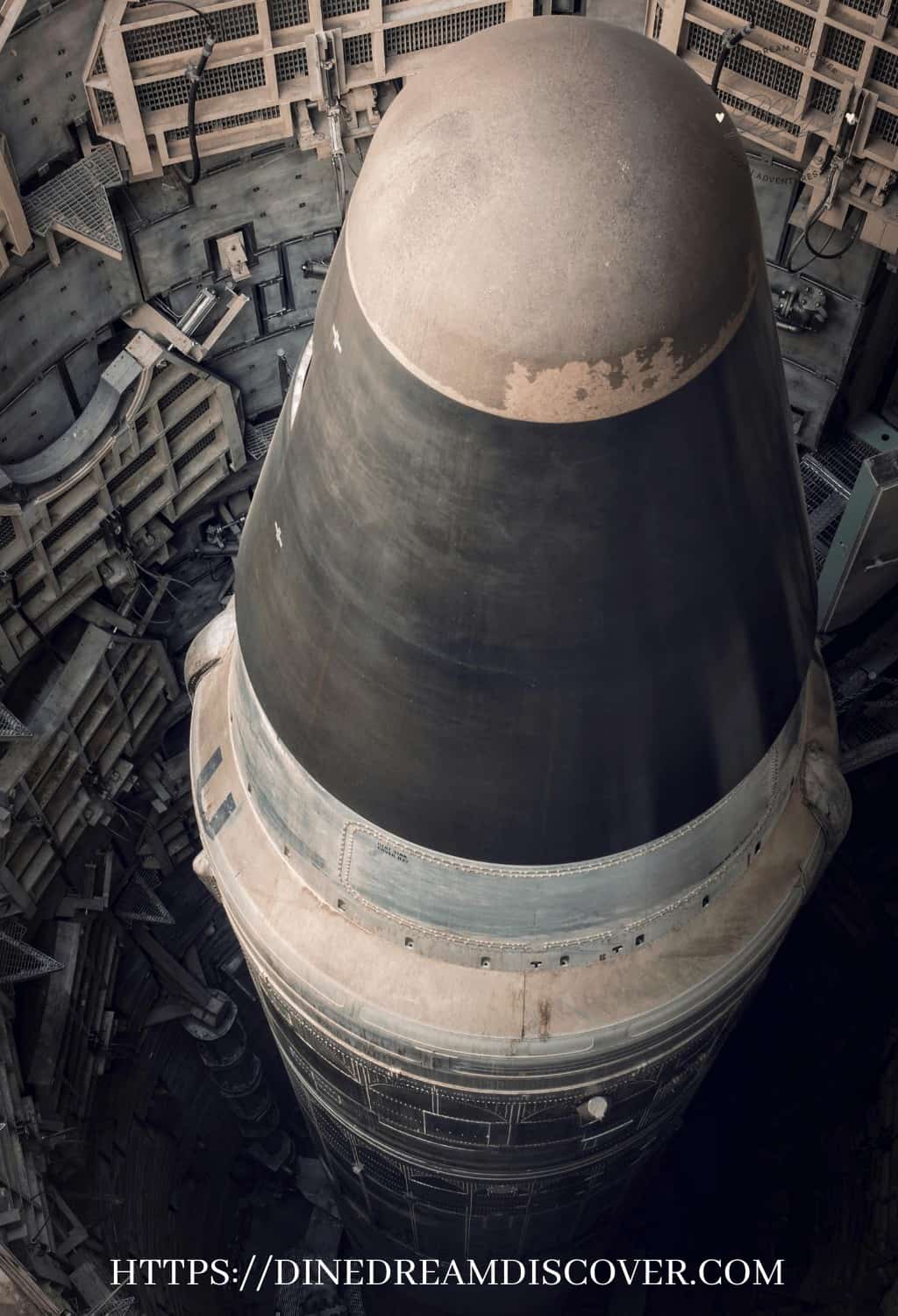 8. The town of Winslow is name-checked in Takin' It Easy by The Eagles
.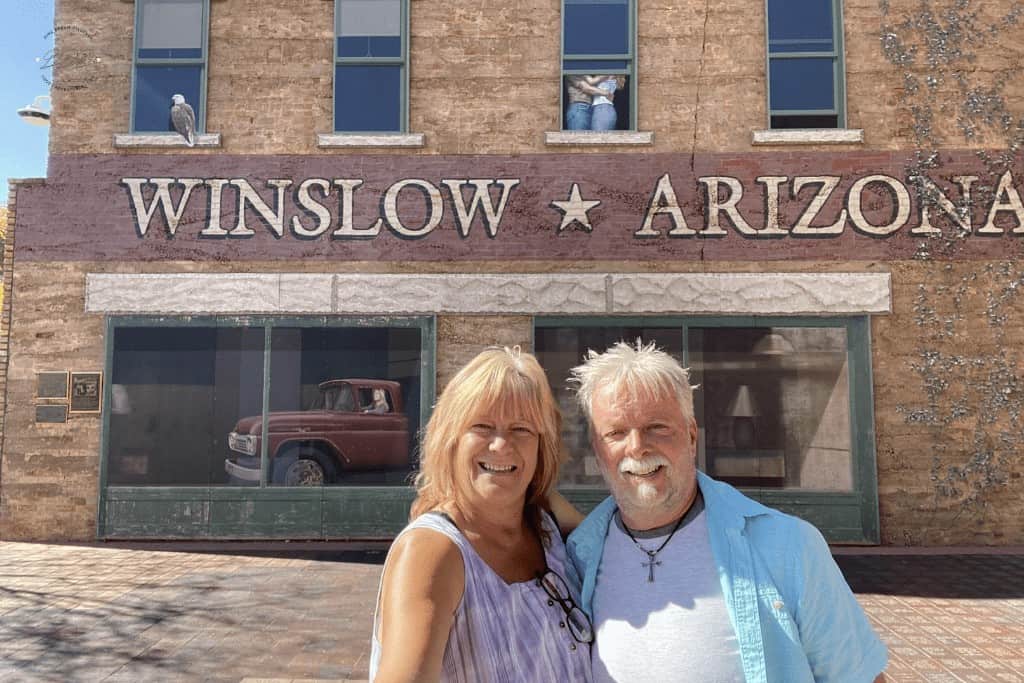 9. The original London Bridge is no longer in London, England. It's in Lake Havasu, Arizona after being bought by an American businessman and shipped over.
An English-themed village has sprung up around it as a tourist attraction.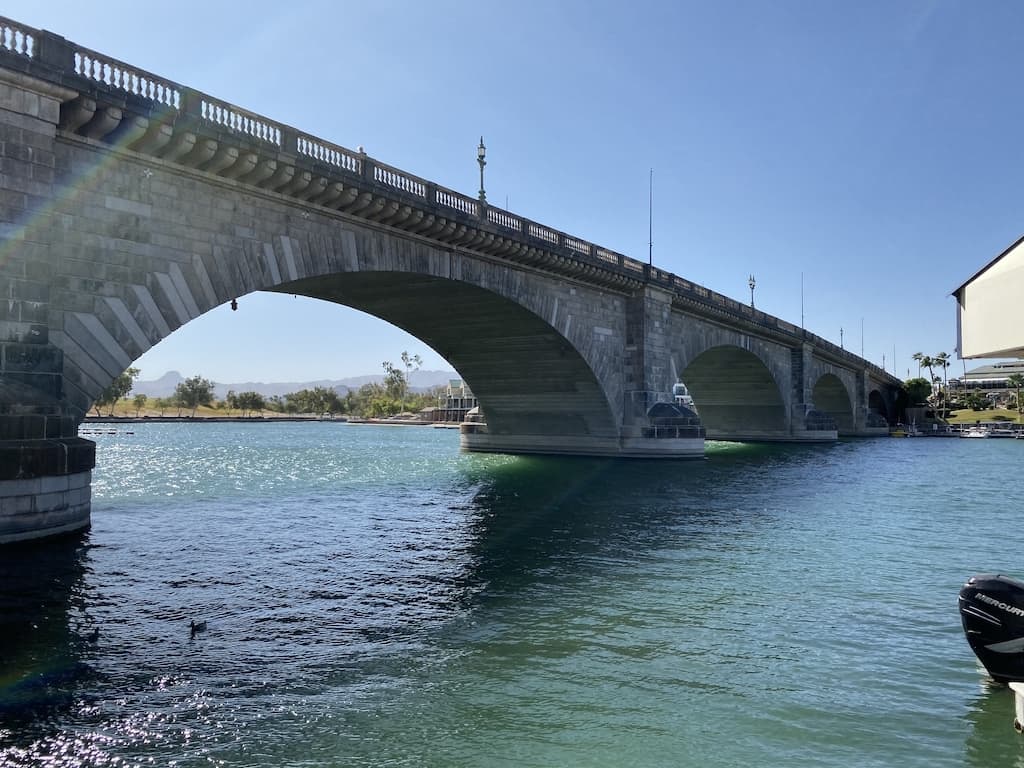 10. However, if you're into your Wild West re-enactments, head to the aptly named town of Tombstone.
This was where the infamous gunfight at the OK Corral took place, and now the shoot-out is restaged for tourists every day by stuntmen.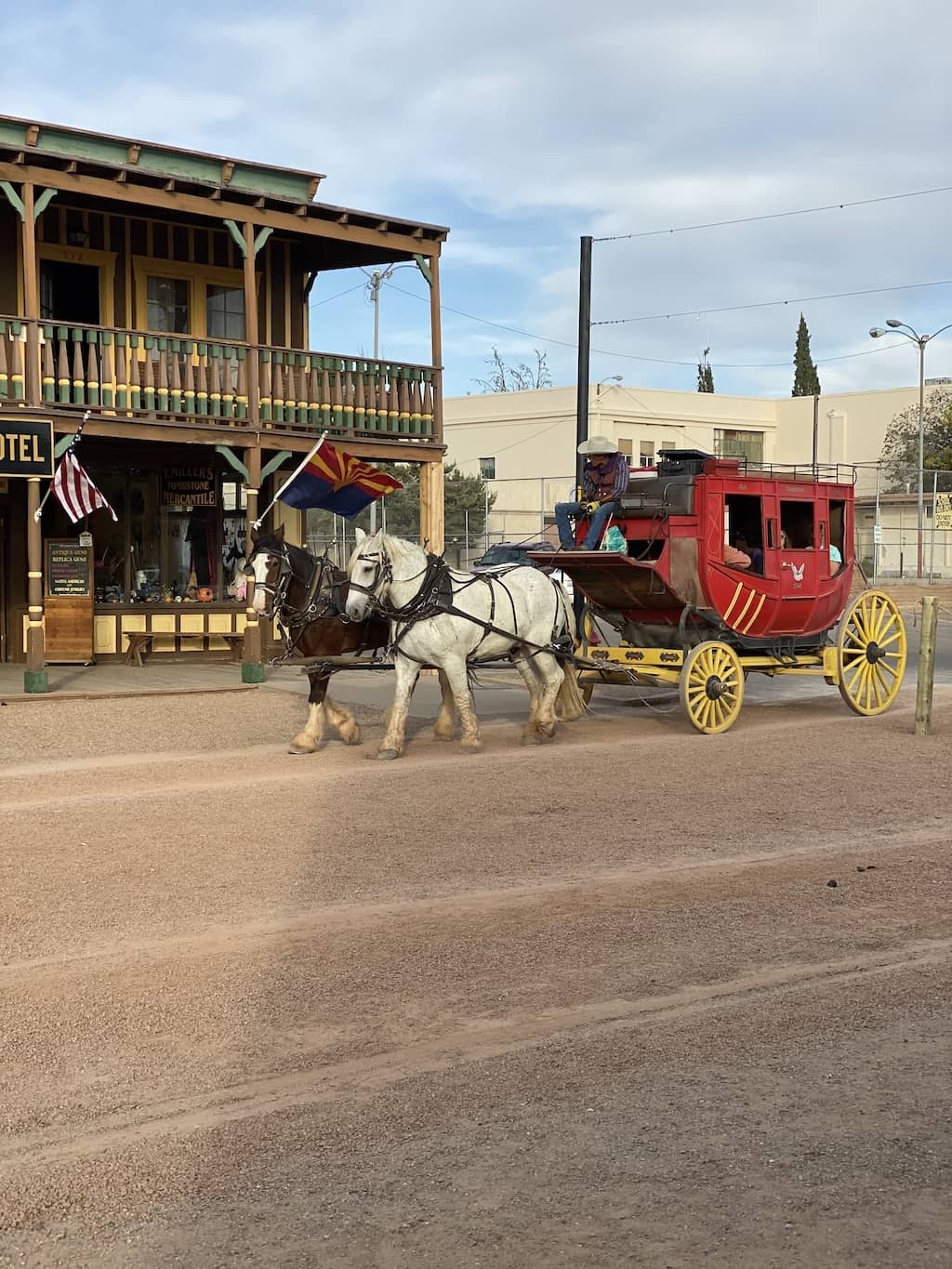 11. Shoot-outs were also once held at the Old Tucson Studios, which used to be a major film set for western movies. Tucson also plays host to the Center for Creative Photography
.
12. Old Oraibi has been continually inhabited since the 12th century. In conclusion, this would arguably make it the oldest town in the United States.
Follow us on Pinterest and PIN IT FOR LATER!