Perfectly situated, Billings Montana day trips take you to out to nature as well as maybe spending a day taking in history and culture.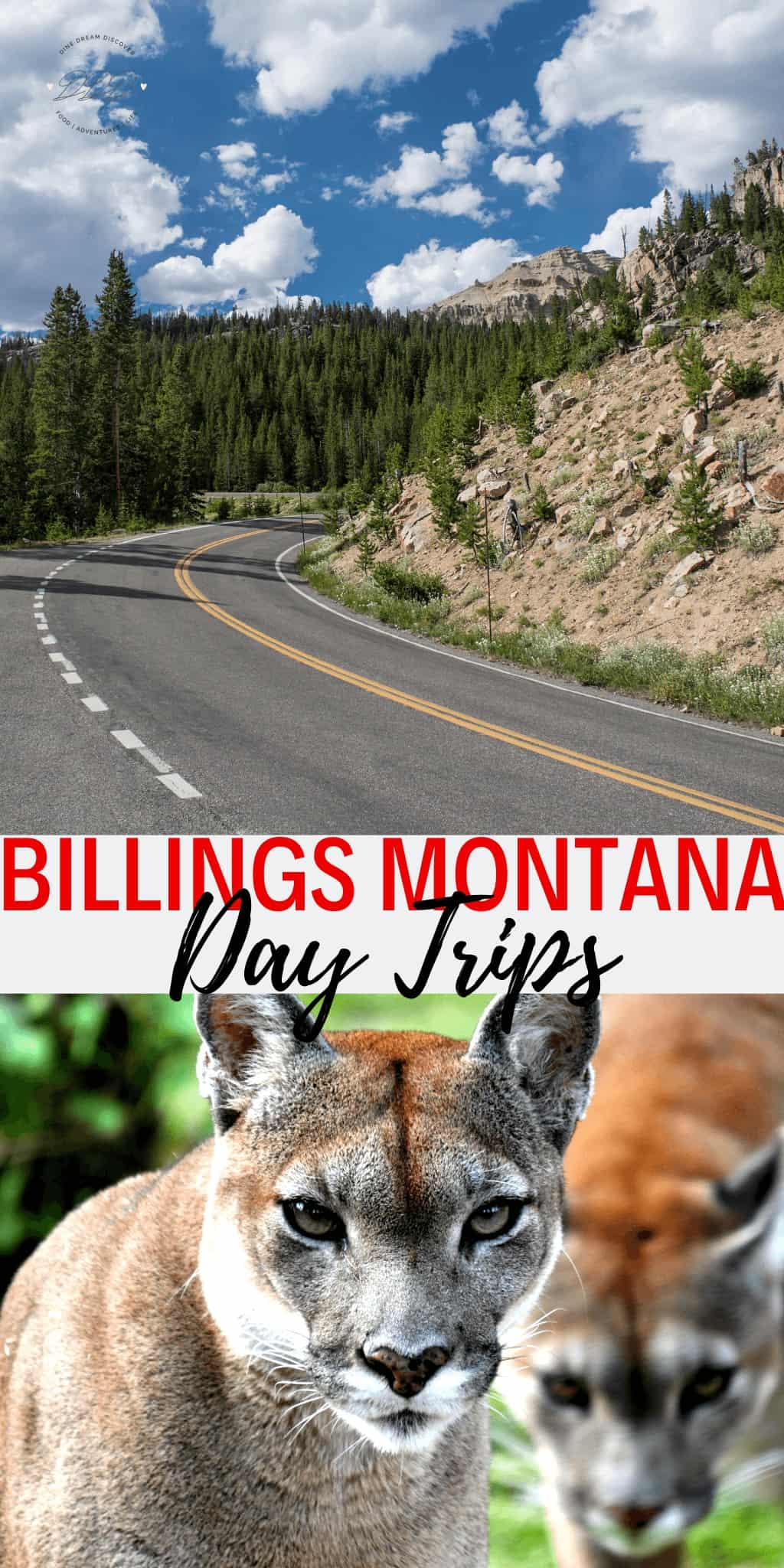 Billings Montana Day Trips
Everyone enjoys a quick getaway from the daily routine. However, sometimes, we don't want to travel far from home. Billings is perfectly situated for day trips that take you to out to nature as well as maybe spending a day taking in history and culture. No matter your interests, the odds are that you will find it a short drive from home.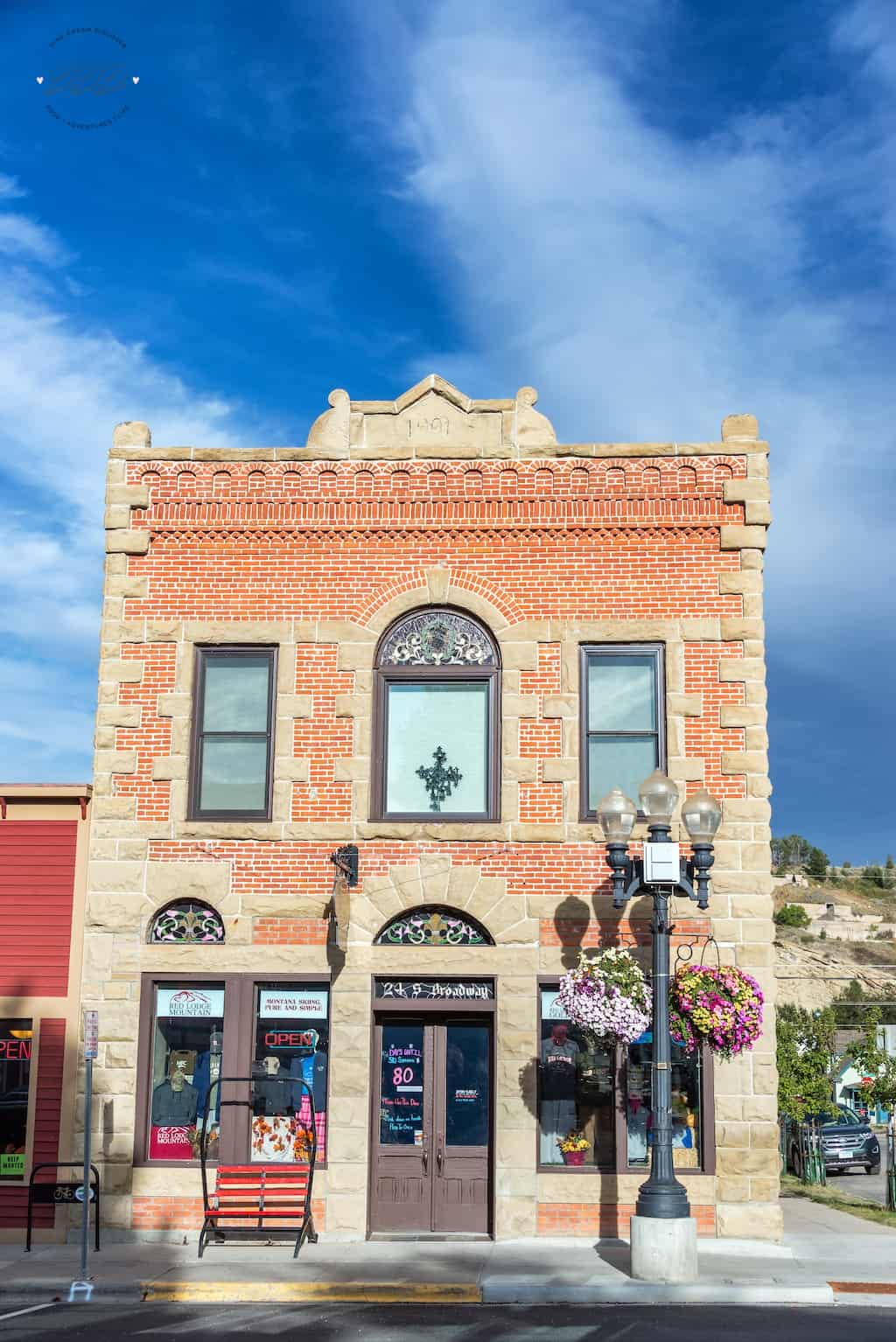 Red Lodge Mountain
Red Lodge, about only an hour from Billings Montana, gives day trippers several options for a day of fun. Enjoy a day of hiking, exploring areas such as Basin Creek Lake Trail. The 5-mile trail, rated moderate by alltrails.com, includes a lake view, as well as a waterfall. The scenic view is breathtaking and offers a fantastic opportunity to spend the day enjoying fresh air. Pack a picnic lunch and spend time at Wild Bill Lake, taking in some fishing, as well as enjoying a short walk on a paved trail.
Red Lodge is also home to the Yellowstone Wildlife Sanctuary, which cares for animals native to Montana that cannot be released into the wild because of injury or illness.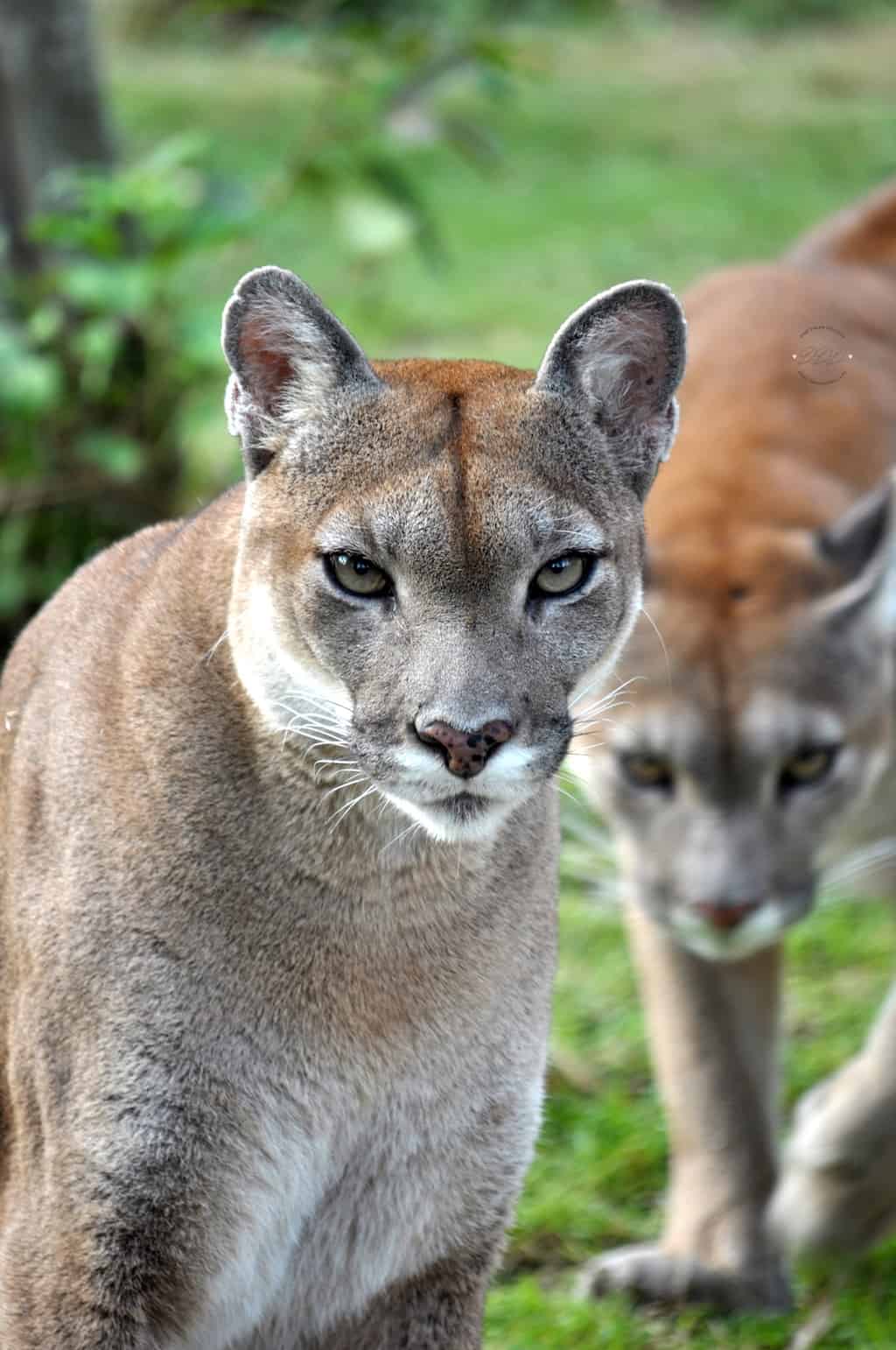 Grab the reins and enjoy am old-fashioned horseback ride with Elk River Outfitters. The ride will take you among vistas where you will witness the beauty of mountains and other scenic views.
If you prefer, stay in town and explore beautiful art at the Beartooth Gallery or the Carbon County Art Guild and Depot Gallery. Red Lodge is also home to quaint shops and boutiques. Explore area history at the Carbon County Historical Society and Museum.
Beartooth Highway Scenic Drive
Staying in the Red Lodge area, enjoy a drive around the Beartooth Highway Scenic Drive, starting near Red Lodge and dipping into Montana, running up against Yellowstone National Park. You can include part of the national park as part of your drive, though visiting Yellowstone is a multi-day trip. You may want to spend your day along the highway, stopping occasionally to enjoy beautiful views and maybe hiking a trail or two. The scenic drive runs about 70 miles long and reaches a height of nearly 11,000 feet at Beartooth Pass. Plan for a full day on this drive, as you'll want to take your time and soak in the scenery and nature.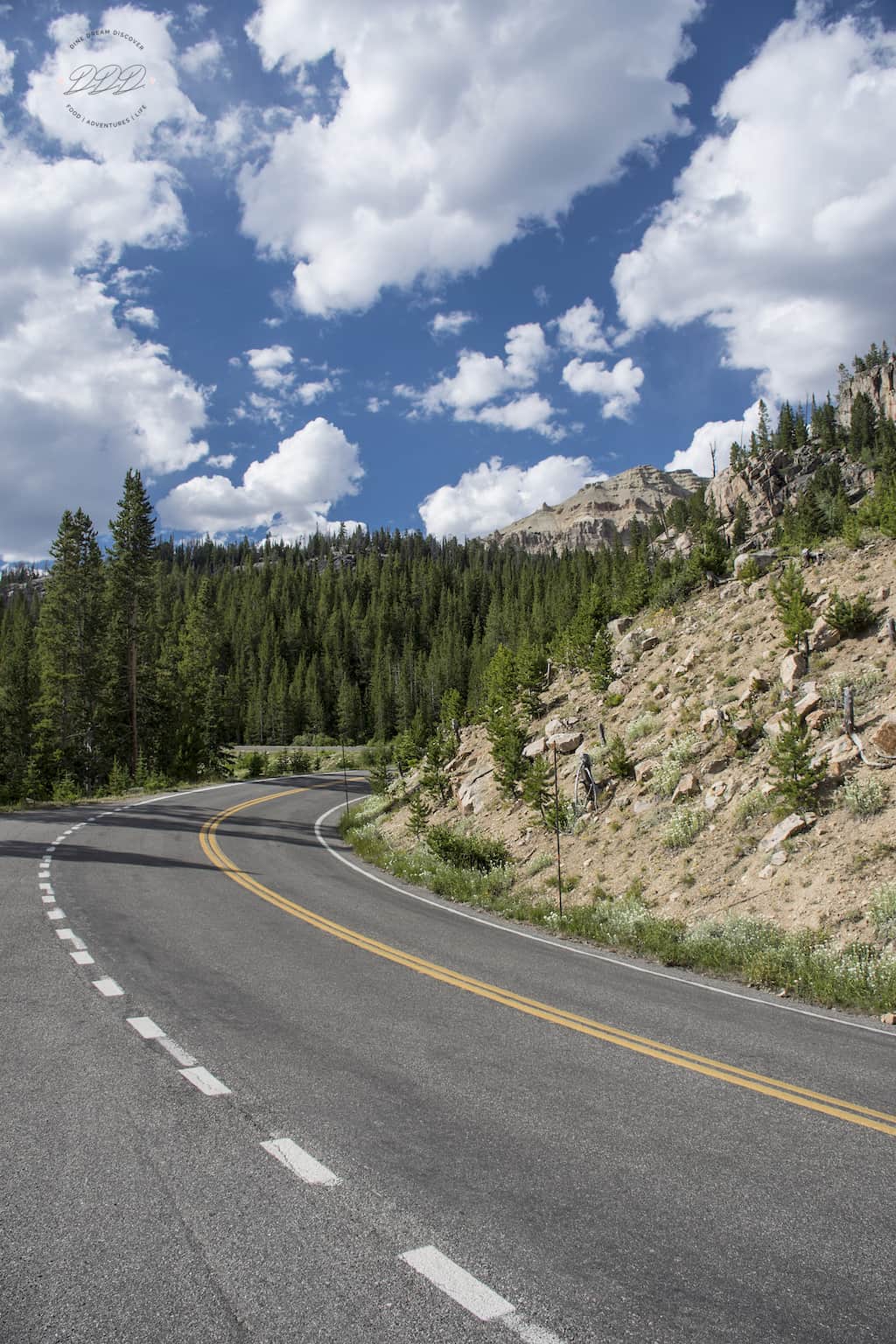 Little Bighorn Battlefield National Monument
Located about an hour east of Billings, Little Bighorn Battlefield National Monument was the site of Native Americans' biggest victory during the US-Indian Wars in the 1800s. The two-day battle took the lives of nearly 240 American soldiers, including General George Armstrong. The true number of Native American deaths is uncertain because it's believed many of the killed were carried away for ceremony by other warriors. The monument is home to several memorials for each side of the fighting, including grave markers that indicate where soldiers from both sides perished. Visitors can take a self-guided driving and walking tour of the area. Park rangers also host talks and tours.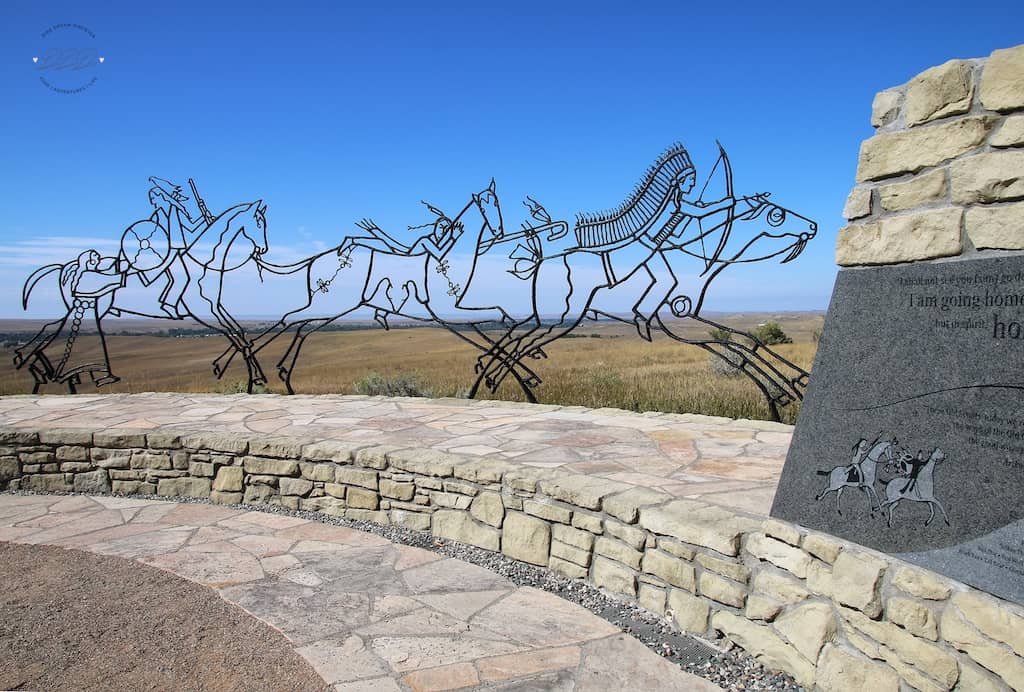 Cody, Wyoming
Named after the famous wild west show star of the 1800s Buffalo Bill, Cody is about a two-hour drive from Billings and provides a fun day trip into Wyoming. Visit the Buffalo Bill Center of the West, which offers a look an inclusive look at western life and culture. From Native American cultures, history and myths of the wild west to Cowboy life on the plains and prairies. Learn what it takes to be a cowboy with a visit to a Day Ranch. Spend the day touring a ranch, playing horseshoes and learning a cowboy talent like rope throwing. While in town, enjoy a good meal and look for deals at any of the antique or retail shops and boutiques.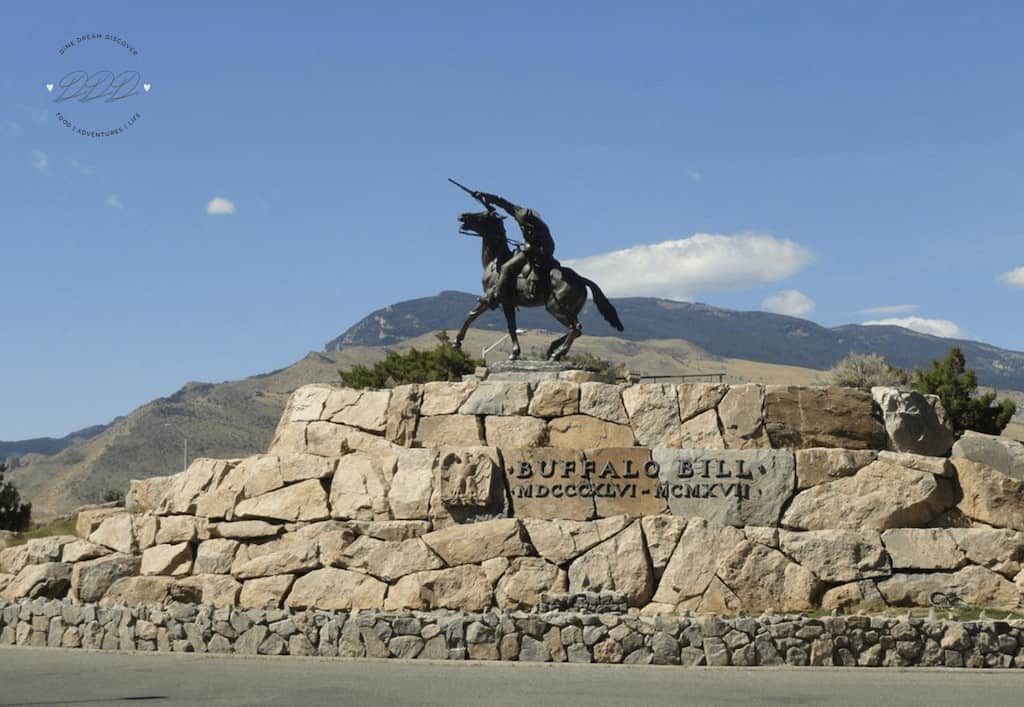 Medora, North Dakota
While four hours may be stretching it for a day trip, a visit to Medora may be the catalyst for such a drive. Home to the Theodore Roosevelt National Park – aka North Dakota's Badlands – Medora is a year-round community of about 132 people. During the summer, thousands of visitors make their way here over a three-month period, but it never feels crowded. Take a drive around the national park's south rim along a 30-mile loop. You're likely to encounter wild horses and herds of bison. You will definitely see – and hear – one of the many prairie dog towns in the park. Take a short hike on any of the numerous trails in the park.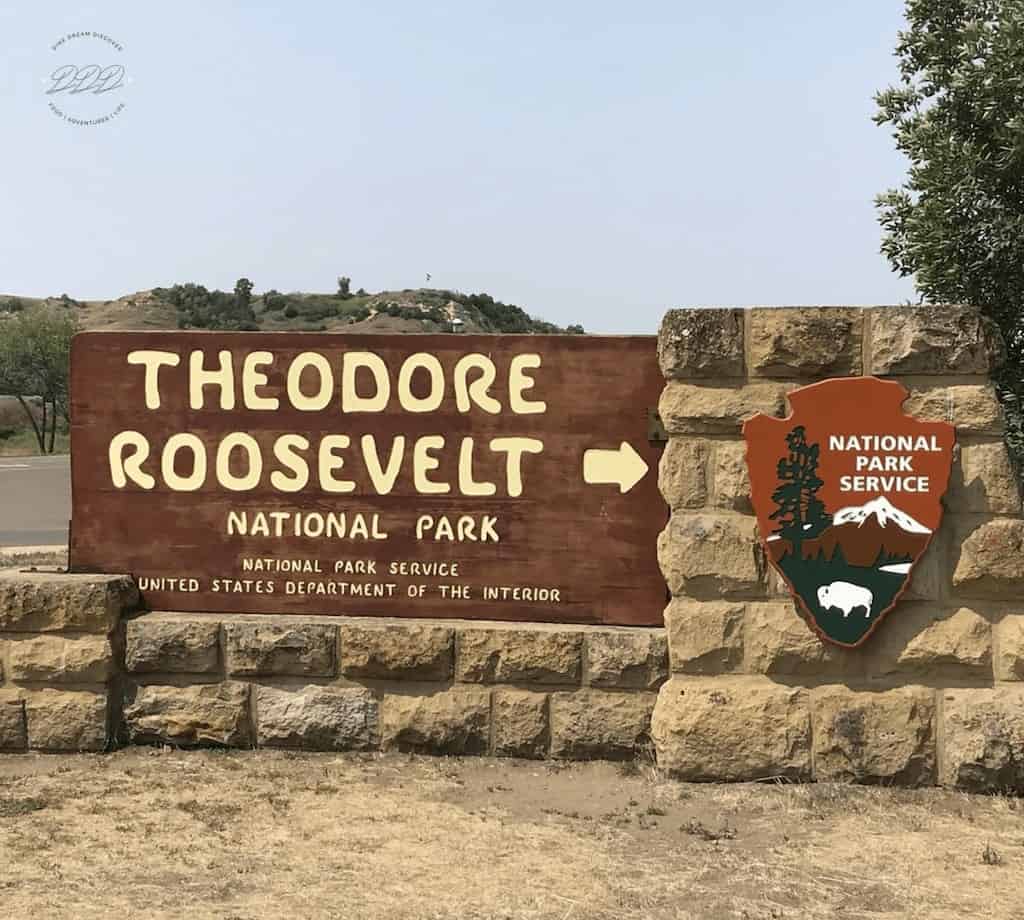 Afterward, spend some time in town, walking the boardwalk along the small main street. That is home to taffy shops, western wear boutiques and other shops. Visit the North Dakota Cowboy Hall of Fame for a look at early western life and rodeo champions. Grab a bite to eat at any of the local restaurants and maybe enjoy a glass of North Dakota or Montana wine at Medora Uncorkd, which is also home to a unique BBQ blueberry meatball pizza.
Make it an Overnight Adventure
If you prefer to stretch this day trip into an overnight adventure, consider taking a drive eastward to Dickinson. Take in a history or dinosaur museum, then head down the Enchanted Highway, where you will take in several larger-than-life metal sculptures of deer, grasshoppers and even a farm family.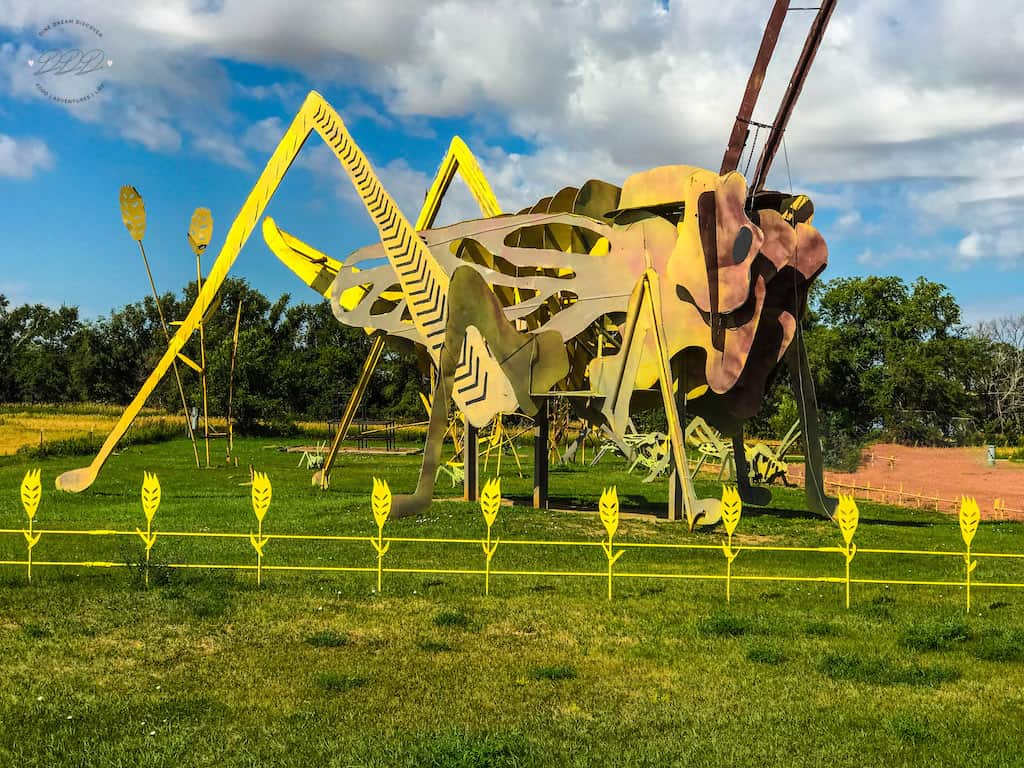 As you plan your Billings Montana day trips, all you really need to do is decide what you're interested in doing for the day. Nature? Culture? History? Good food and drink? It's all covered. Just make sure the gas tank is full and you have everyone strapped in their seats for a fun day of traveling and quality family time.
Be sure to pin it for later and follow us on Pinterest.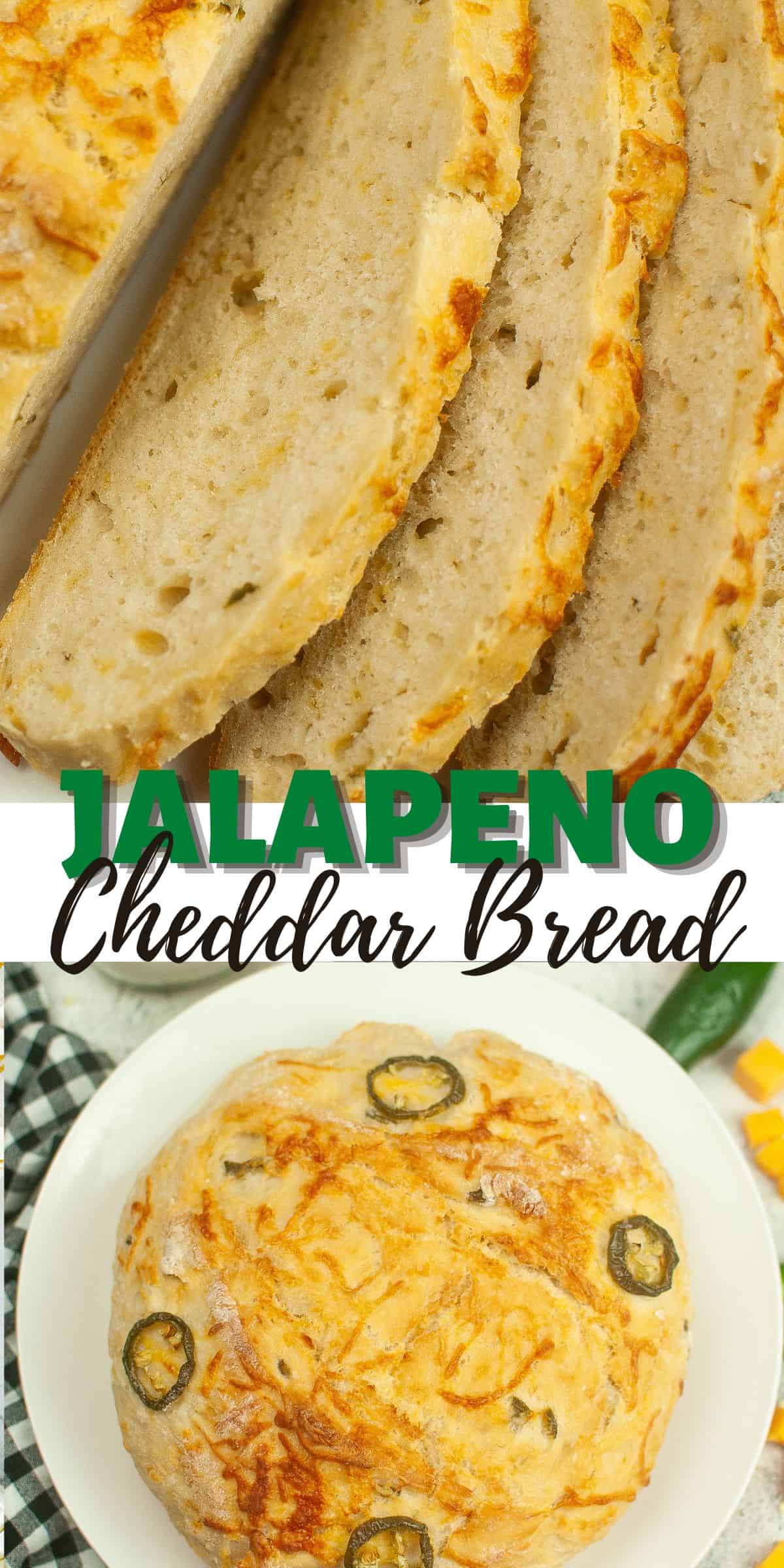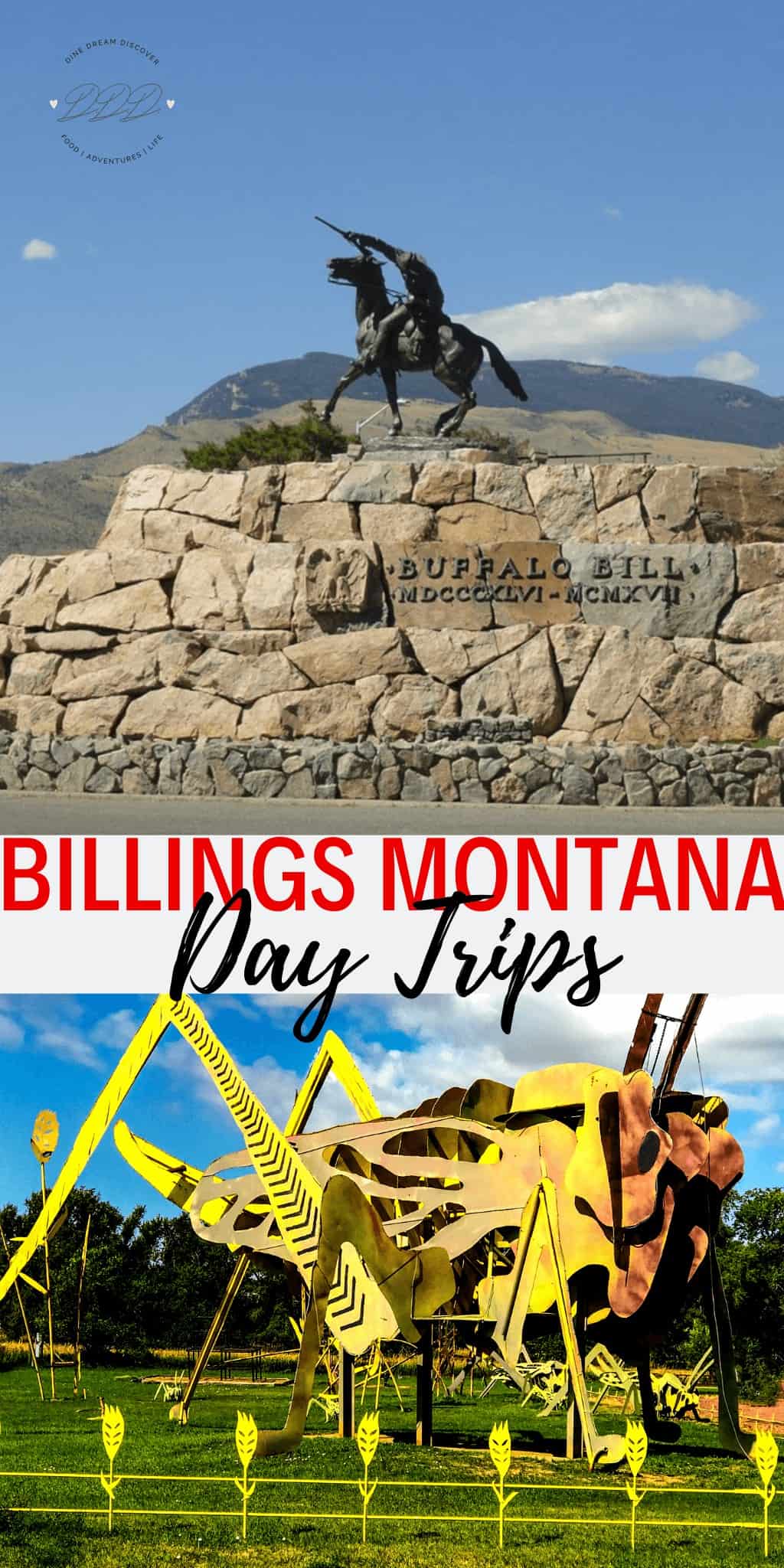 Related Posts