A wonderful setting for outdoor adventures Billings Montana, from hiking, fishing and kayaking to horseback riding. With great opportunities to enjoy yourself outdoors, why stay home?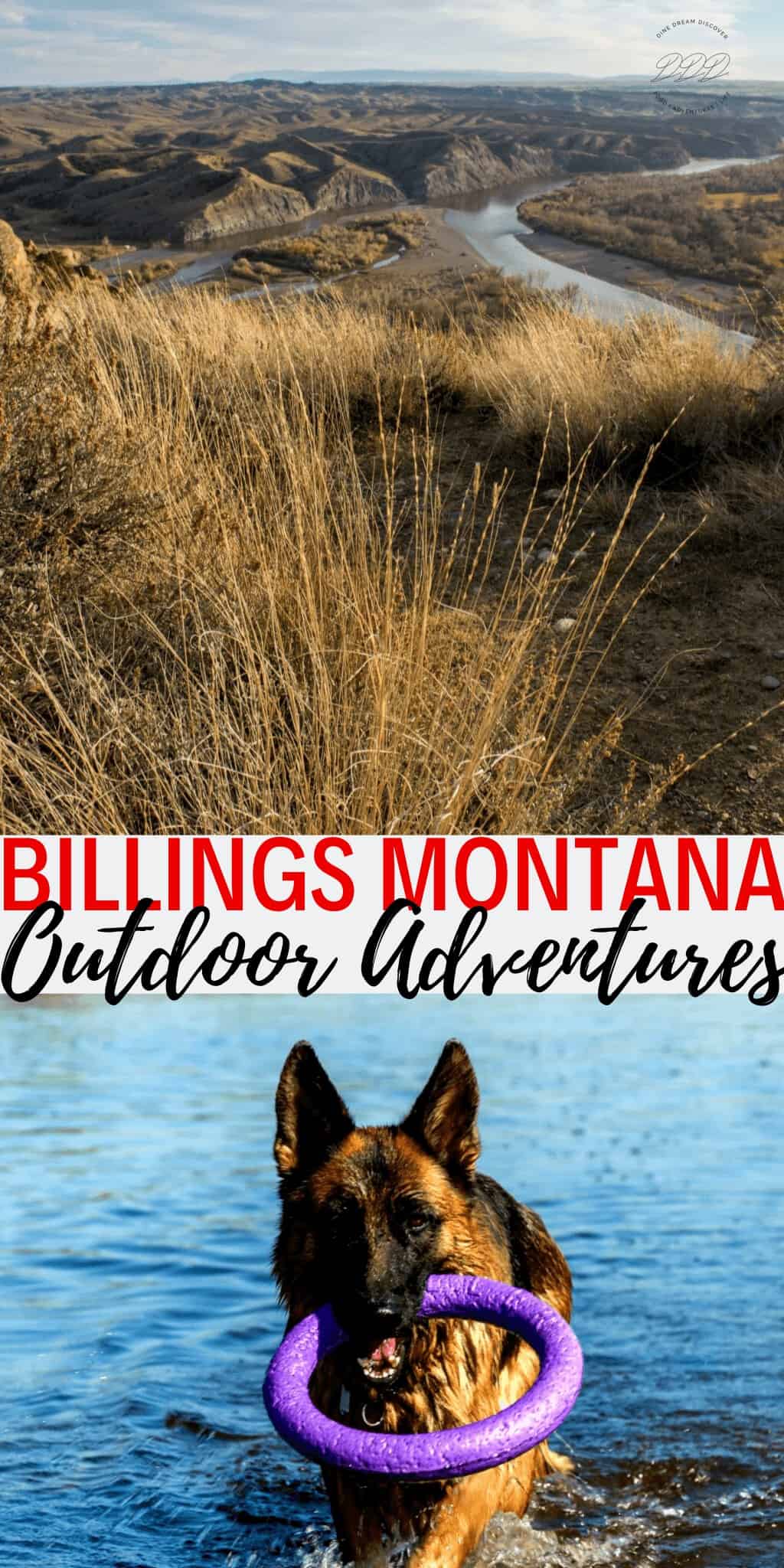 Outdoor Adventures Billings Montana
Billings provides a wonderful setting for outdoor adventures, from hiking, fishing and kayaking to horseback riding. With great opportunities to enjoy yourself outdoors, why stay home? If you're looking for an adventure, here are a few to consider.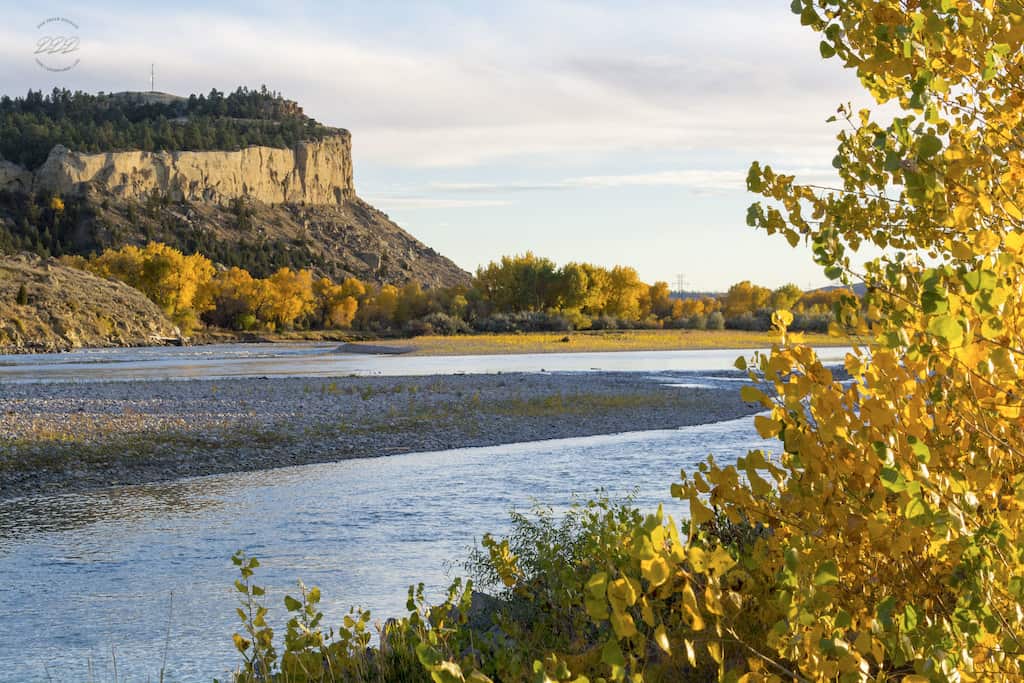 Horseback riding
Billings is home to a couple of outfitters that can take care of your horseback riding needs. Riding a horse with a name like Grey, JB or Smokey, you have to know you're in for a fun time with Bittercreek Outfitters. Ranching in the area for nearing 80 years, the Bittercreek Outfitters' owners take visitors on a scenic ride on its 7,000-acre ranch. While you know in you're in Big Sky country, it's hard to believe you're just minutes from downtown Billings.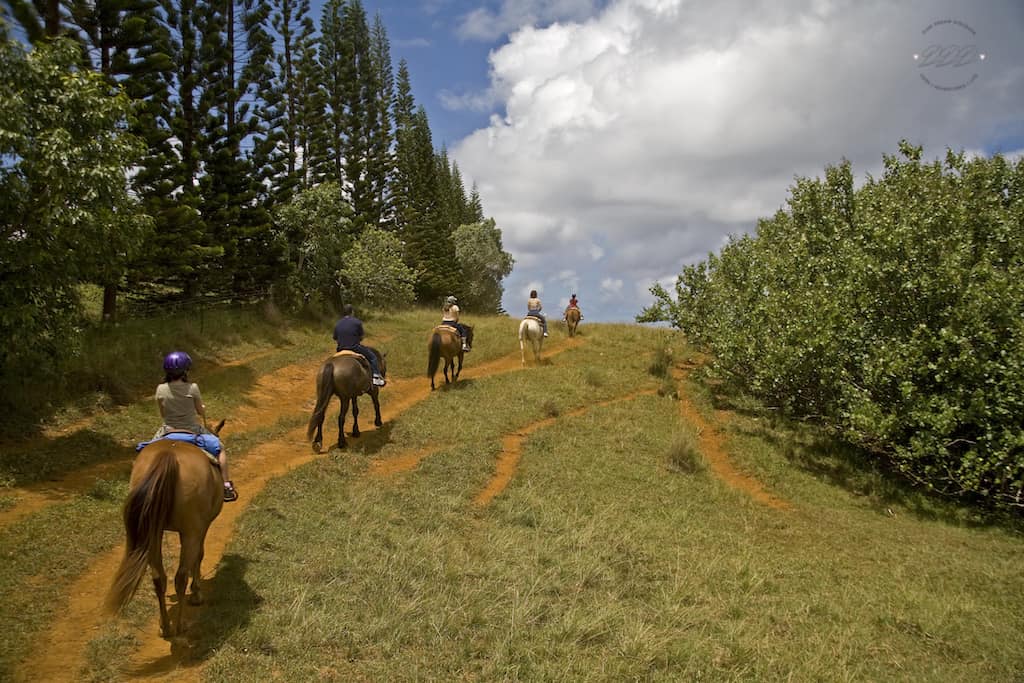 Pictograph Cave State Park
Located about five miles south of town, Pictograph Cave State Park provides a unique setting for hiking and exploring Montana caves. Home to pictographs (paintings) by prehistoric hunters, the park has a loop that takes hikers along Pictograph Cave where the art can still be seen. The paintings are more than 2,000 years old.
The deepest of the three caves at about 45 feet, Pictograph Cave is the main cave to visit. The hourlong hike is an excellent way to get out in the area and explore history. About 30,000 artifacts have been discovered by scientists over the years at the park. It's recommended to bring binoculars to get the best view of the pictographs.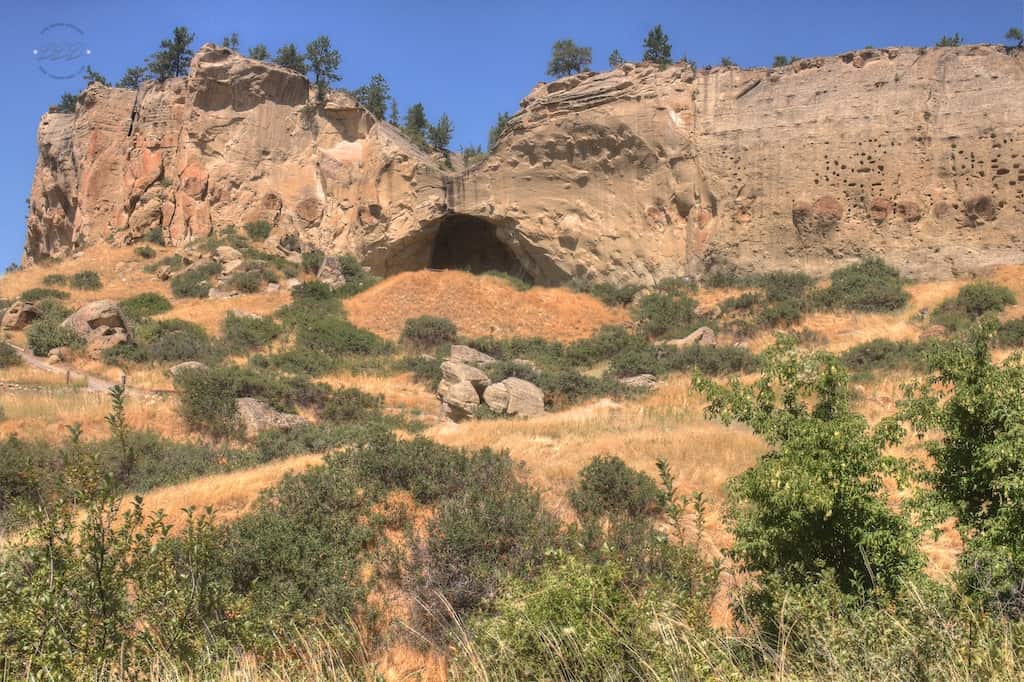 Four Dances Recreation Area/Trailhead
Hiking is the name of the name of the game at Four Dances Special Recreation Management Area east of Billings. Located on a butte about 250 feet above the ground, the area is perfect for hiking, wildlife viewing and nature photography. Pack a lunch and enjoy the day on the butte. With the Yellowstone River bordering the west side of the area, Four Dances may provide some of the most scenic views in the area.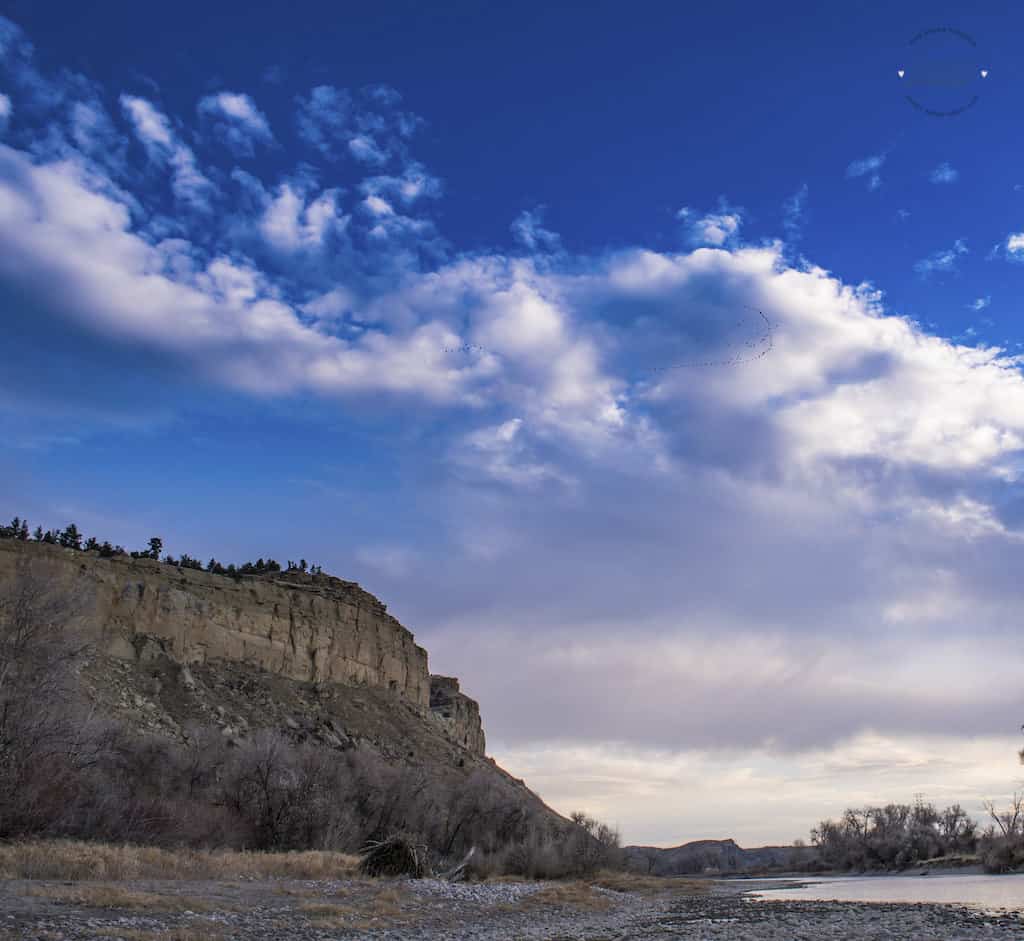 Outdoor Adventures Billings Montana Lake Elmo State Park
Lake Elmo State Park is home to the area's best swimming, boating, picnicking and hiking. The 64-acre lake and park is located within the city limits, but lets you think you're in the wild. Grab your kayak, paddleboard or canoe and enjoy a day on the still water of Lake Elmo. During the summer, the water is perfect for taking a swim or just dipping your toes in the water. Fishing is among locals' favorite things to do at Lake Elmo. If you prefer, put on your hiking boots and take a mile-and-a-half hike on a trail.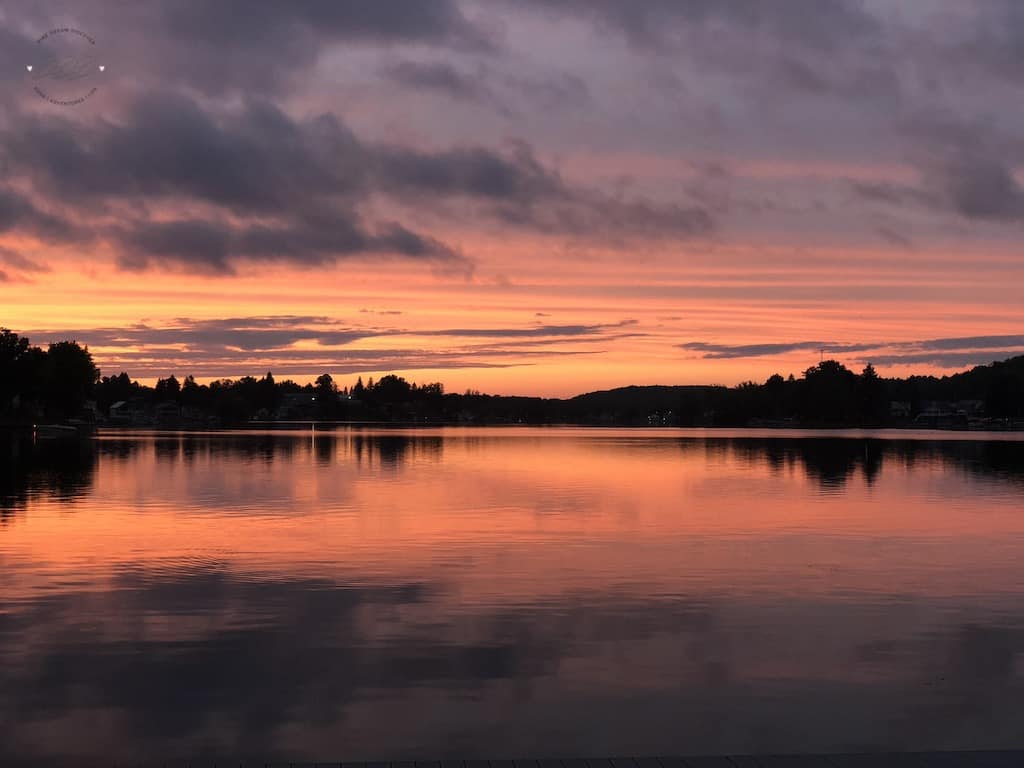 Norm Schoenthal Island
Visitors to Norm Schoenthal Island can see eagles, hawks and other birds during a visit to a manmade island and is a perfect spot for wildlife viewing. With a two-mile trail, Norm Schoenthal Island is the product of state, local and private groups working together to create an outstanding natural attraction. The island is flooded annually in the spring by local waters, and it continues to be a marvel in floodplain management. Dogs are allowed on the island and the trail is considered easy to walk. The island is named after a former Montana State University professor.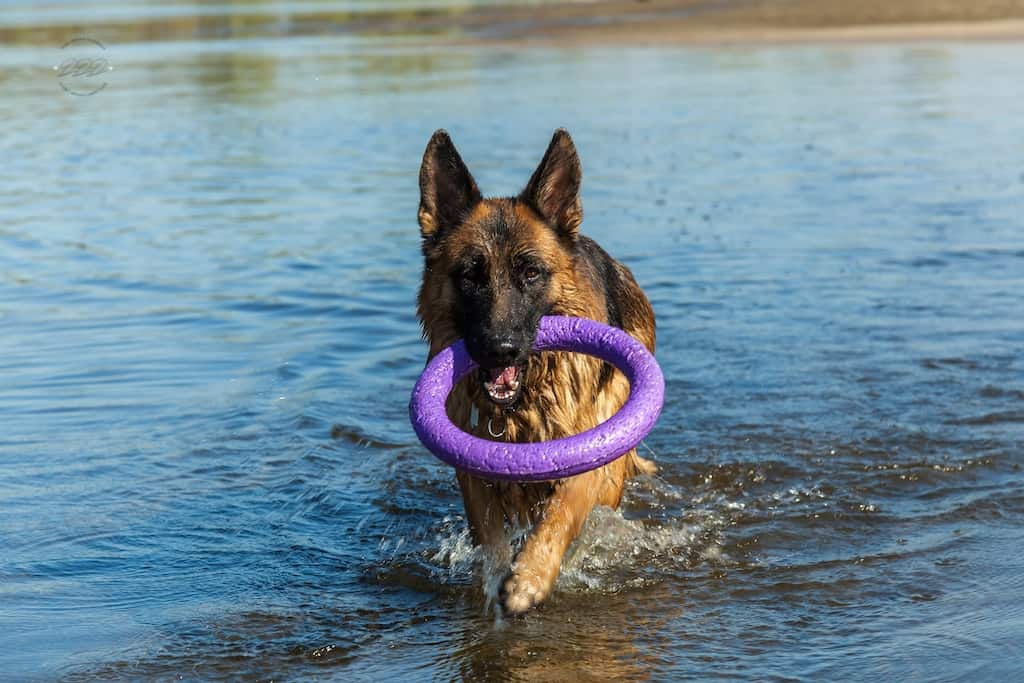 While Billings may not be home to whitewater rapids or giant mountains to scale, the city offers people outstanding opportunities to spend time outdoors. Either on horseback or enjoying any of the area's lakes and trails. You don't need to travel far to find a nice area to enjoy Outdoor Adventures Billings Montana.
Be sure to pin it for later and follow us on Pinterest.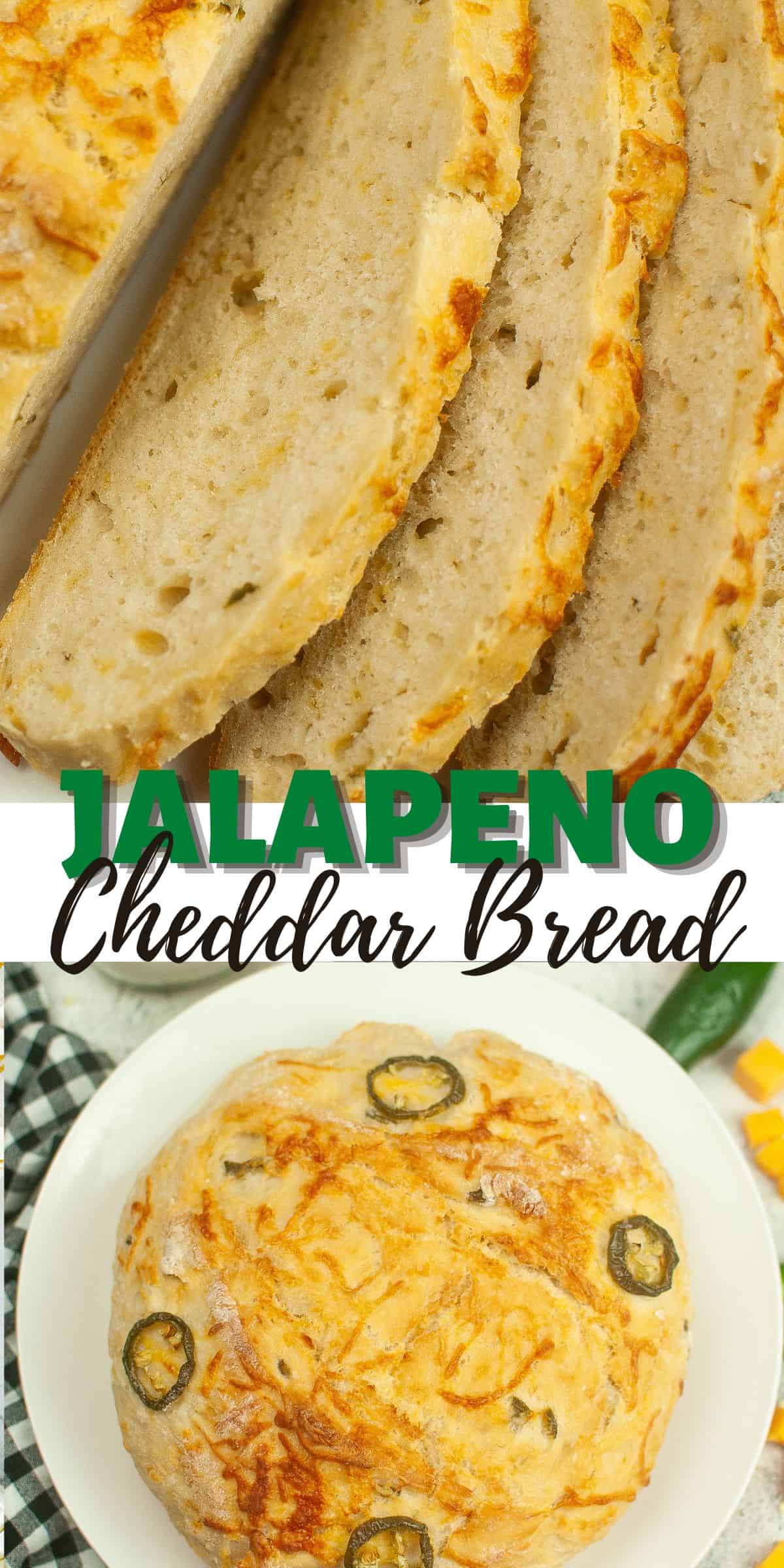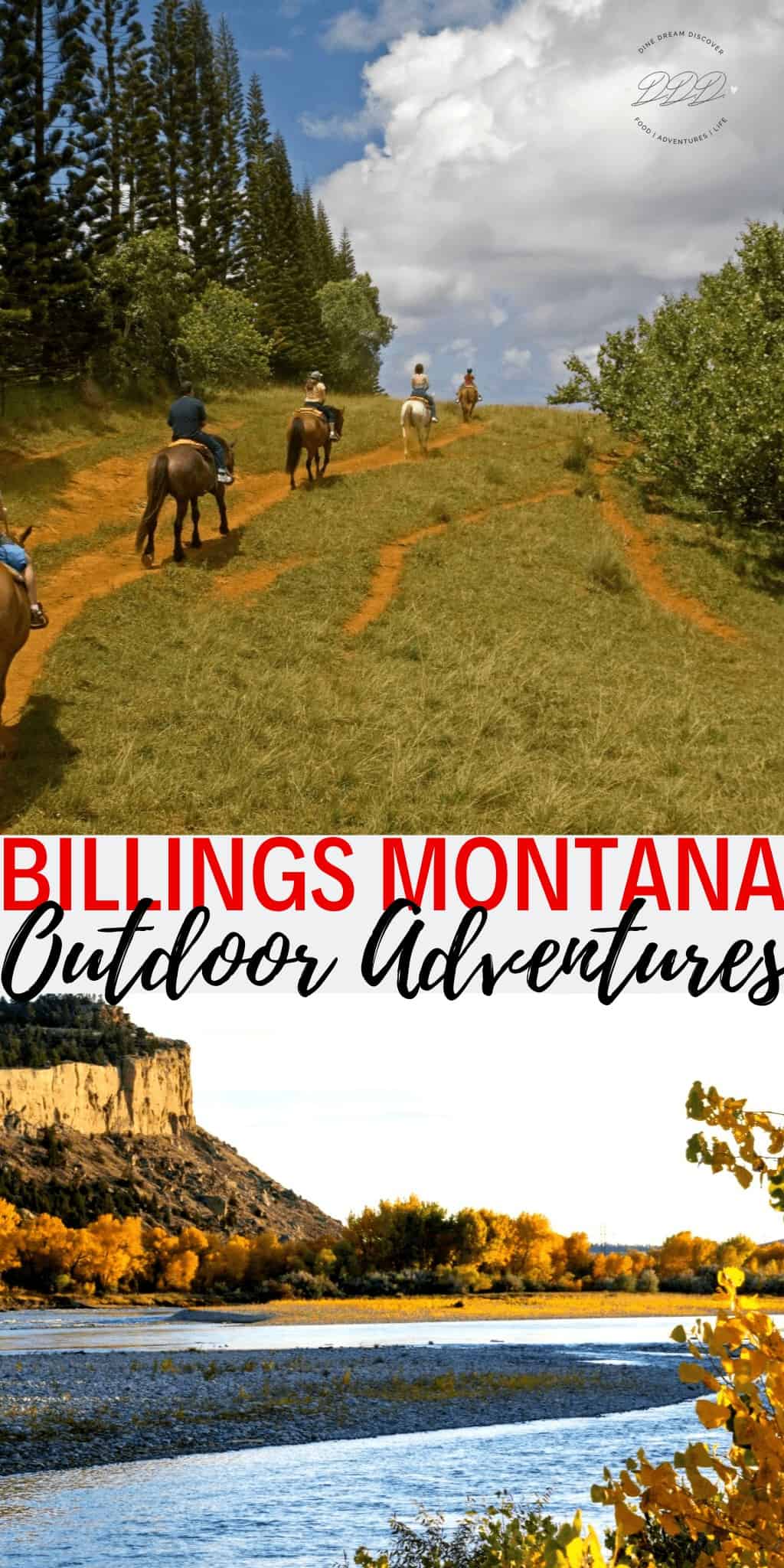 Related Posts