Everyone wants an Air Fryer and Breville has made it easy with their Combi Wave 3-in-1 Microwave at Best Buy. A convection, microwave and Air Fryer. Genius!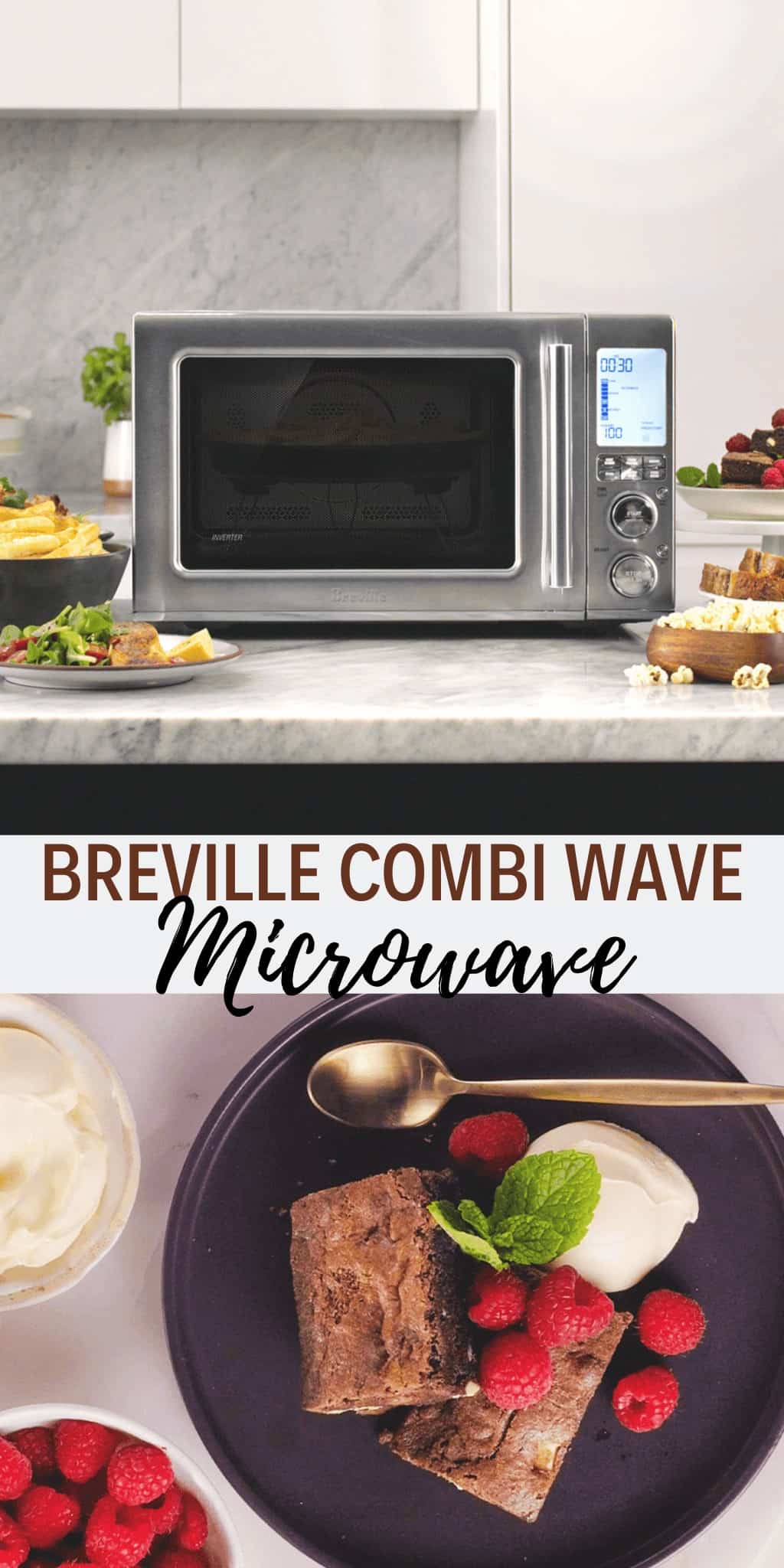 The reviewer of this Breville Combi Wave 3-in-1 Microwave has been compensated in the form of a Best Buy Gift Card and/or received the product.
Breville Combi Wave 3-in-1 Microwave at Best Buy
I am one of those people that have to have the latest and newest technology as soon as it comes out. So when I heard that the Breville Combi Wave 3-in-1 Microwave at Best Buy can also air fry foods...you can bet I was all over it. Would you ever think of making french fries in your microwave? Nope...Never! However, now you can with no worries.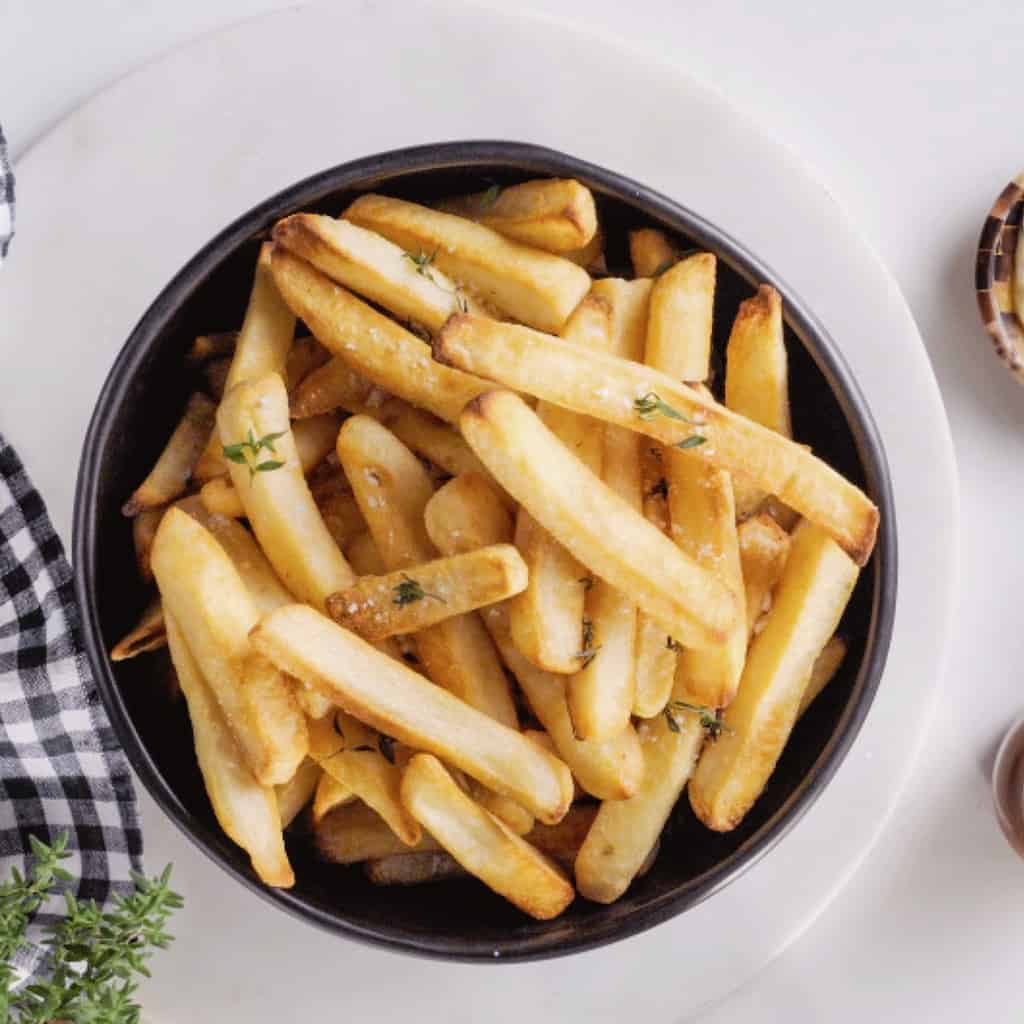 This revolutionary new microwave from Breville at Best Buy can make crispy chicken wings, make brussel sprouts, nice crisp french fries, and so much more. Where has this been all my life? I gotta tell you, I'm in heaven and I'm shouting it from the rooftops because I am so excited about it.
When we built our last two houses, I always chose my own appliances. The builder will give you a credit and you can use that towards the purchase of the appliances of your choice, which is what we did. As I said before, I have to have the latest technology. Appliances included.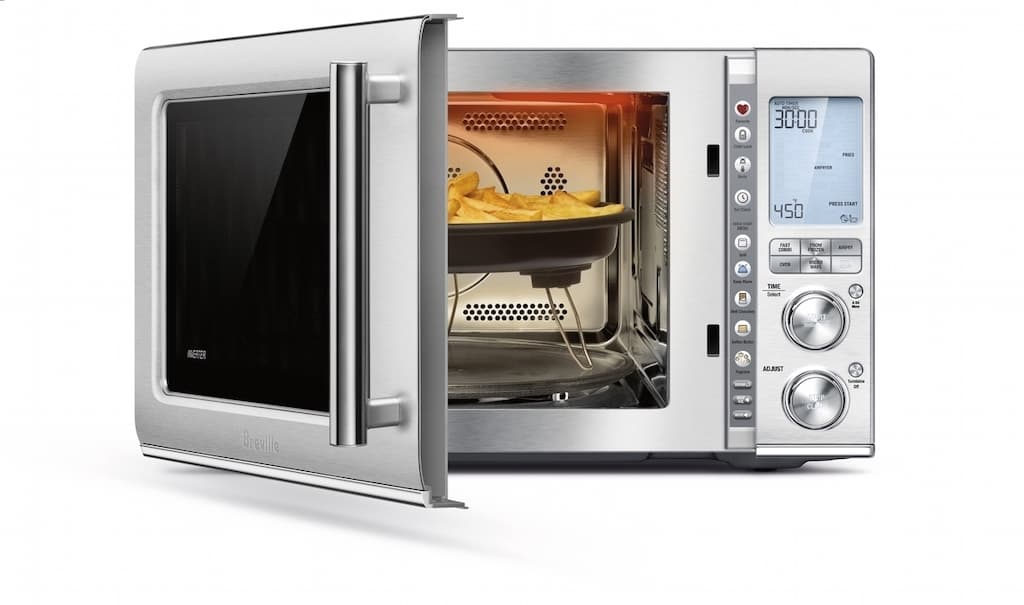 Have you ever yelled at your spouse or kids because they slammed the microwave door? The Combi has a 80% quieter soft close door plus it's 50% quieter while in operation. We used to work opposite shifts and the last thing you want to hear are button beeps, bumps and clangs. No matter how hard you try to be quiet, it doesn't work. Unless of course you the Breville Combi Microwave.
With the smart reheat and smart defrost, even my husband can operate it. How many microwaves do you know of that are a Convection Oven and Grilling to achieve the desired temperature and perfect results in less time? This is the first!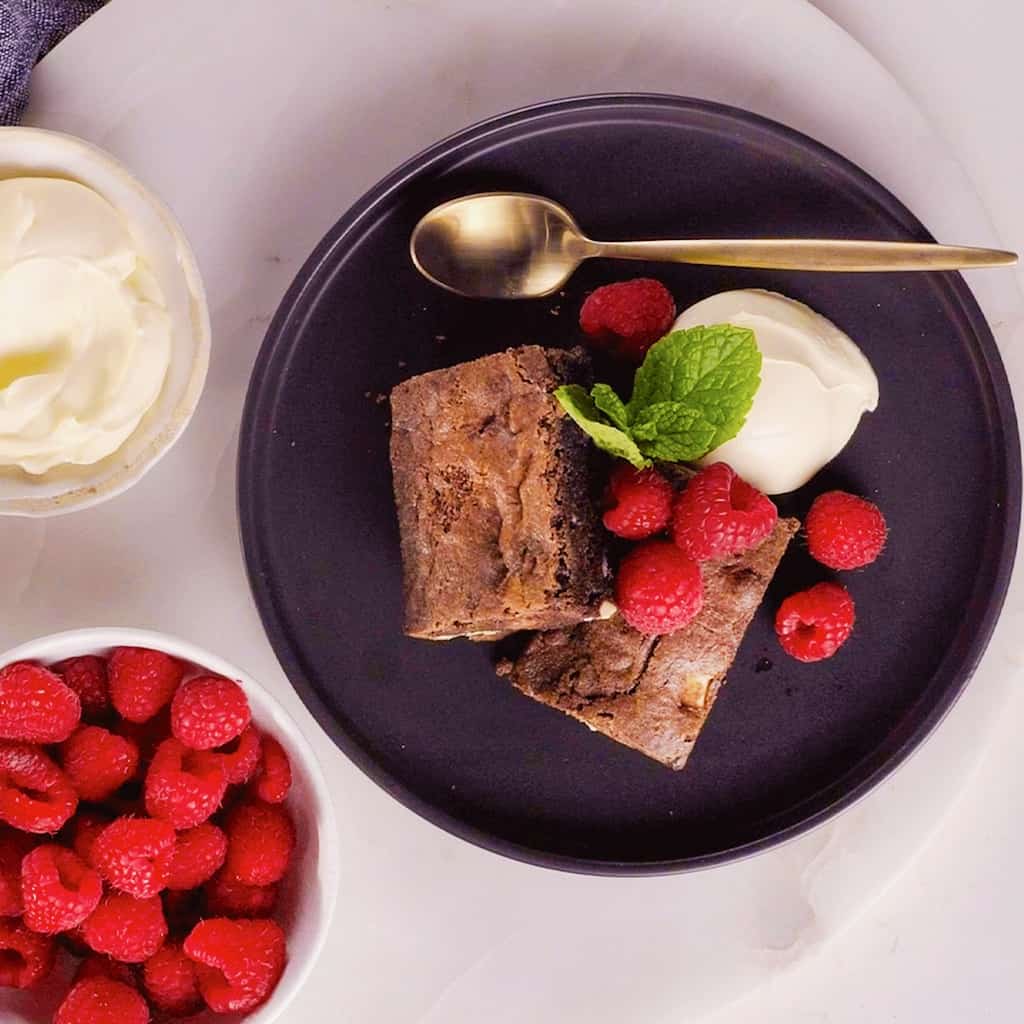 Your food gets cooked evenly with the Element iQ system. It directs the power to where it's needed even while reheating. The Breville Combi Wave 3-in-1 Microwave at Best Buy is the kitchen appliance everyone needs in their home.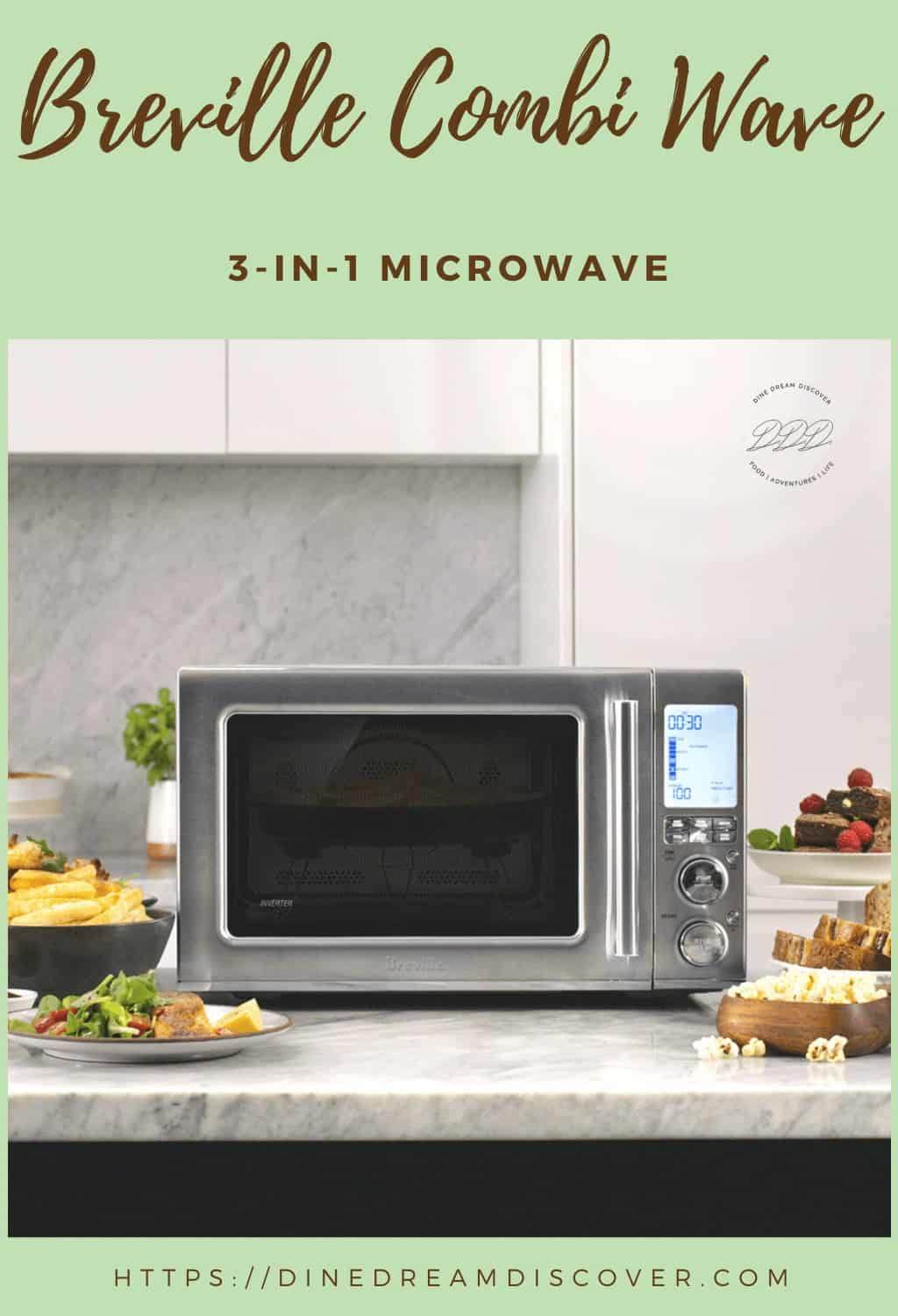 What feature are you most excited about?