A breathable, adjustable, washable, made in the USA, Custom Face Mask with removable filter made on the Mask Me app from Mask Market.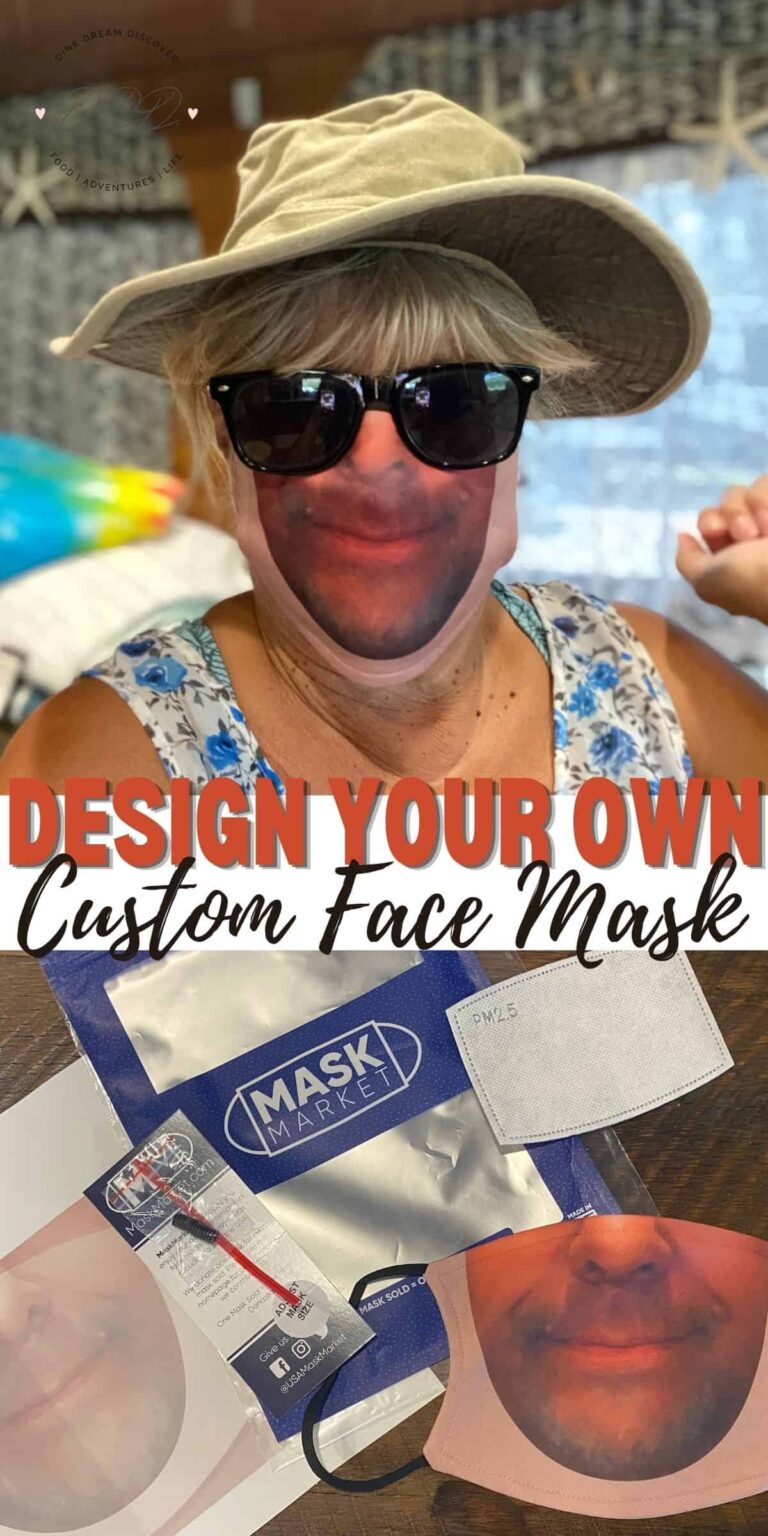 I received the products mentioned below in order to facilitate my review. All opinions are my own and may differ from yours. This post may contain affiliate links. See my disclosure policy for more info.
Design Your Own Custom Face Mask
I don't know about you, but I get tired of wearing the same face mask day in and day out. I need a variety in my life. So I was glad to find out I could create a Custom Face Mask on the Mask Me app by Mask Market.
There you can design your own custom face mask any way you want. So much so, that I had one heck of a time deciding what to go with.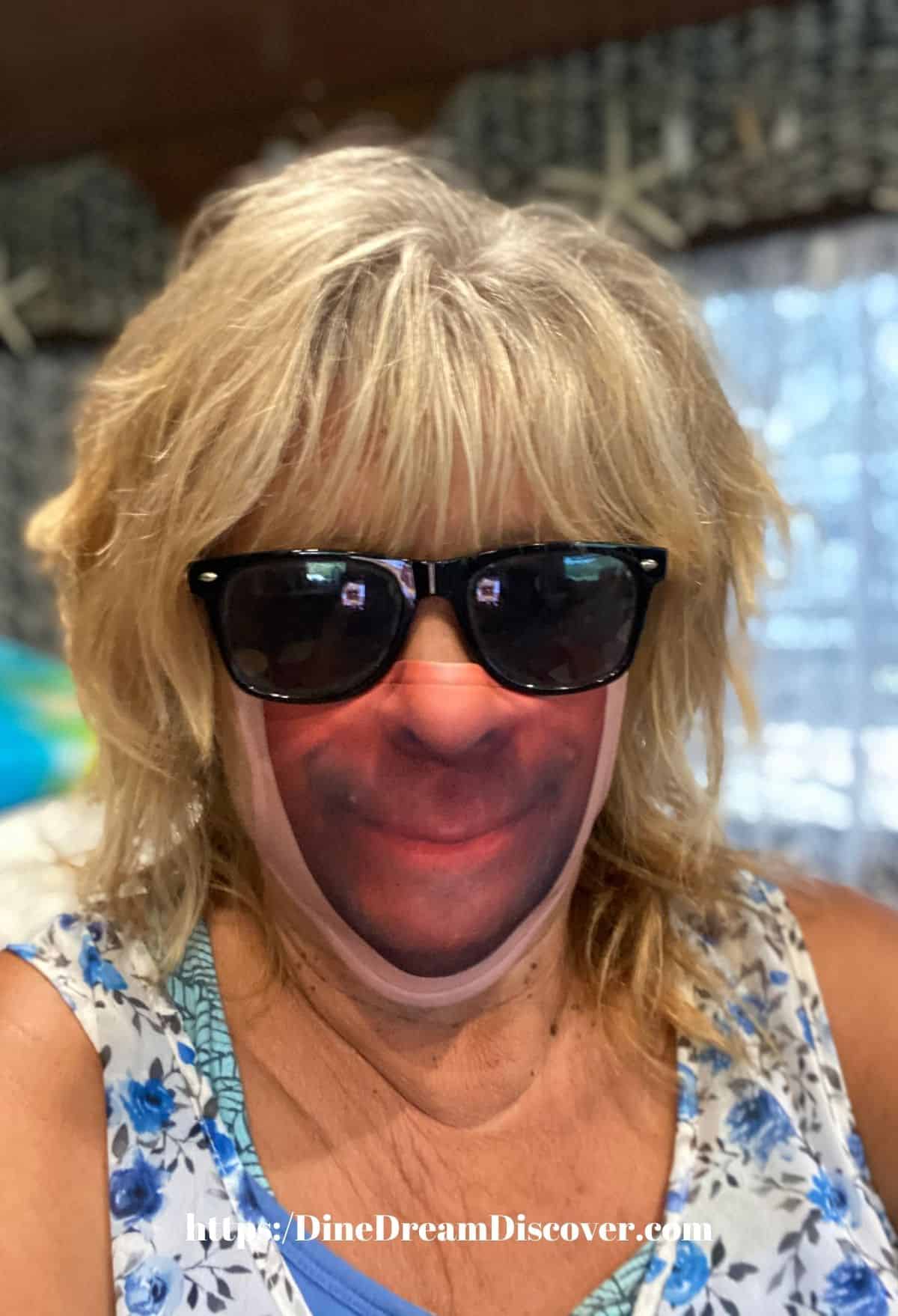 Mask Me App is Easy
Once you download the app, a white mask will pop up on your face. Next you upload the design you want. After about 50 different designs, I was finally able to settle on the one I wanted.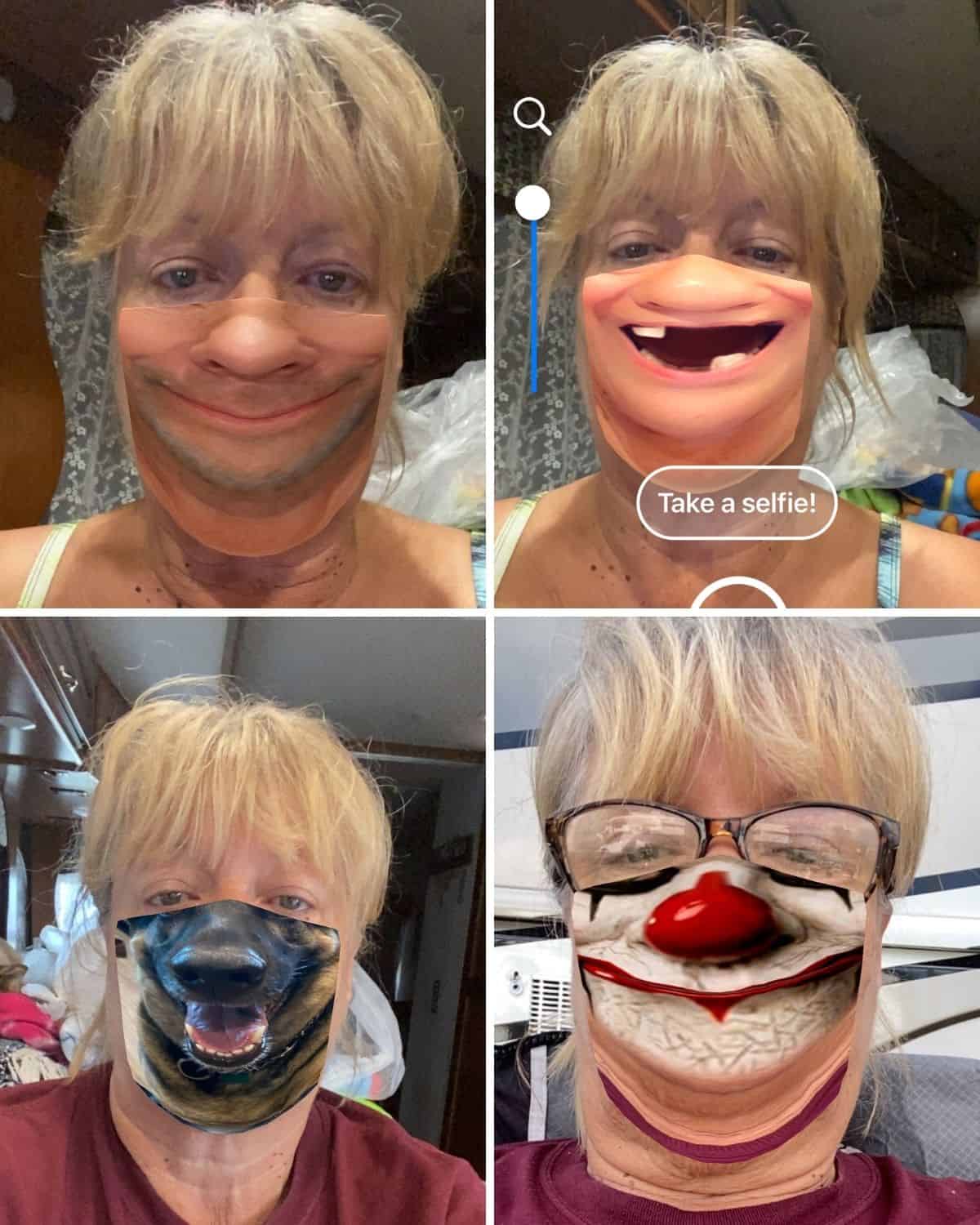 It will appear on the mask and you can position it and move it if you need to.
The app instructs you to take a selfie which you submit. Once you submit it, you then place your order.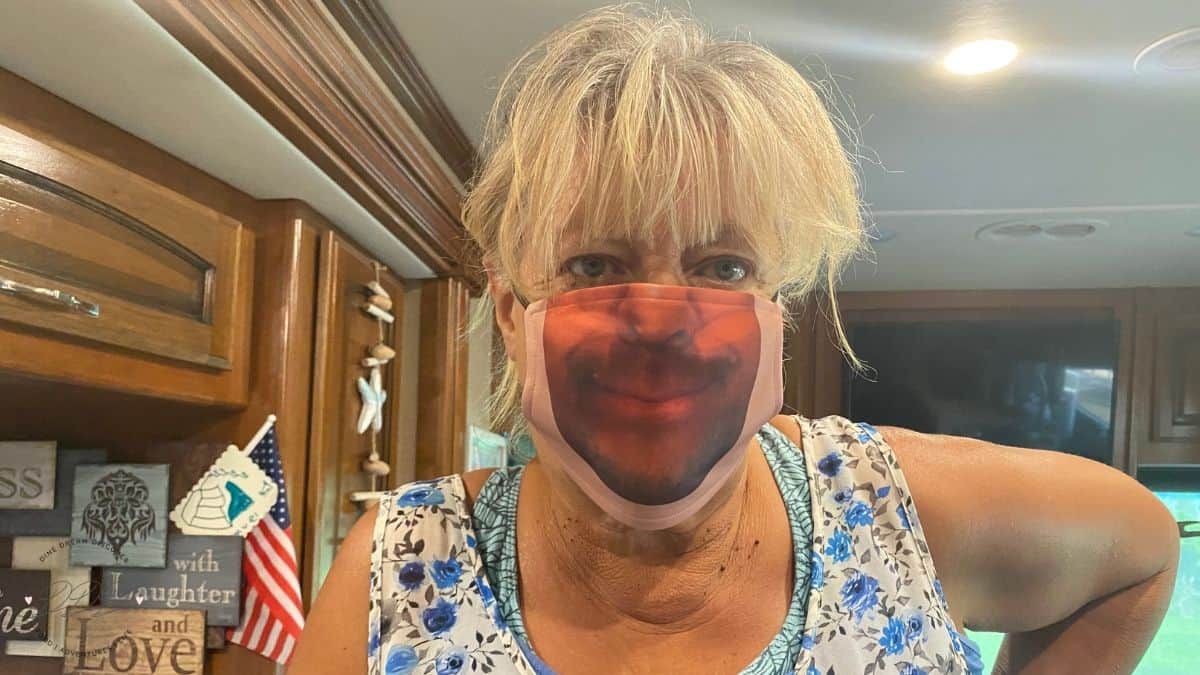 It's as simple as that.
Why Mask Me
I am a big supporter of companies that donate. And that's exactly what Mask Market does.
For every mask purchased, they donate a PPE face mask to an organization that is in critical need of personal protective equipment.
Now that's my kind of company.
Do They Have Other Masks
The answer is yes. For those that would just like to purchase a mask without creating one, you can do that too.
And they have some pretty cool looking ones too. Want to show off the American Stars and Stripes? They have eleven different ones to choose from.
Flower masks? Yep! Funny ones, kids masks, fashion masks, Neck gaiters, and even LED lighted masks. The masks are so great that Carrie Underwood even has one.
View this post on Instagram
Masks with filters and even motion activated masks, so many choices!
Whatever you are looking for, Mask Market is sure to have it.
But honestly...my favorite is being able to make your own custom face mask.
About the Mask Market Face Masks
The face masks have quite a few features.
They are machine washable.
Made with 2 PLY premium grade cotton and polyester.
Adjustable ear loops with toggles to fit all sizes.
An insert pocket for compatible filters.
Includes 1 PM 2.5 filter.
Has a 2 way stretch.
Made in the USA (which is also another big plus for me!)
They ship in 1-3 days.
Most importantly....it's breathable.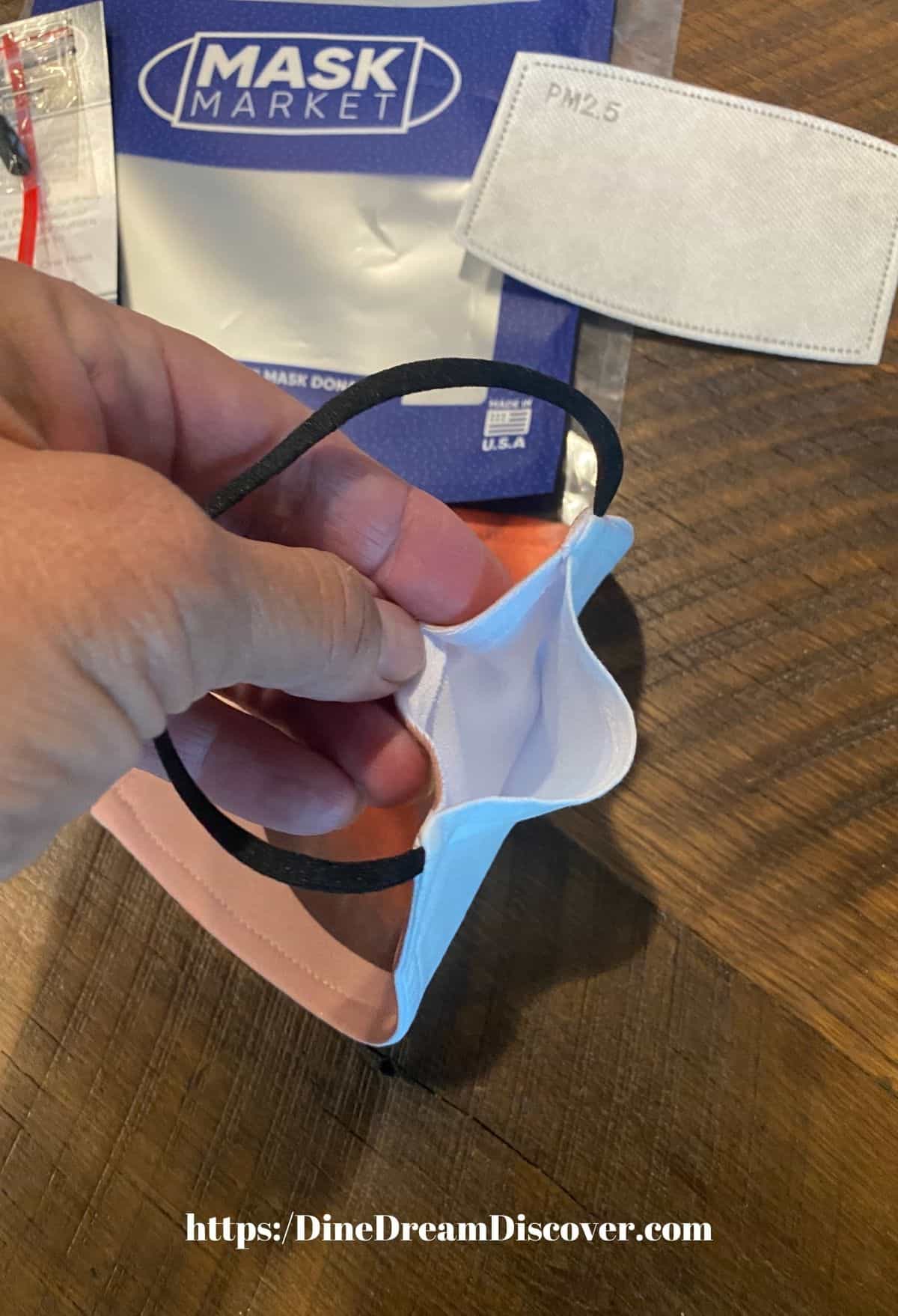 About Mask Market
The custom face masks run $20 per mask and fashion face masks start at $10. You can connect with them on Facebook, Twitter, and Instagram.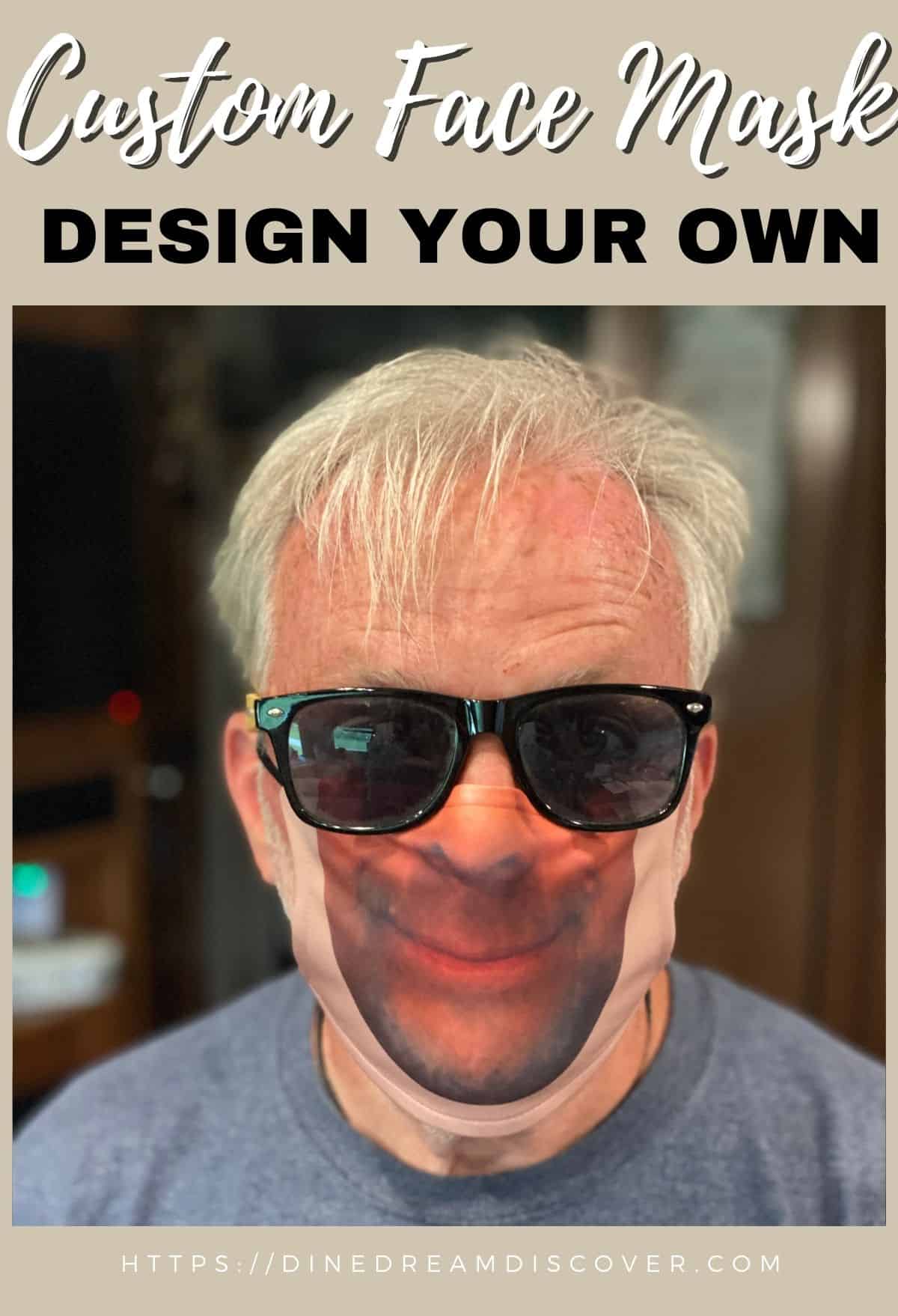 Follow us on Pinterest and PIN IT FOR LATER!