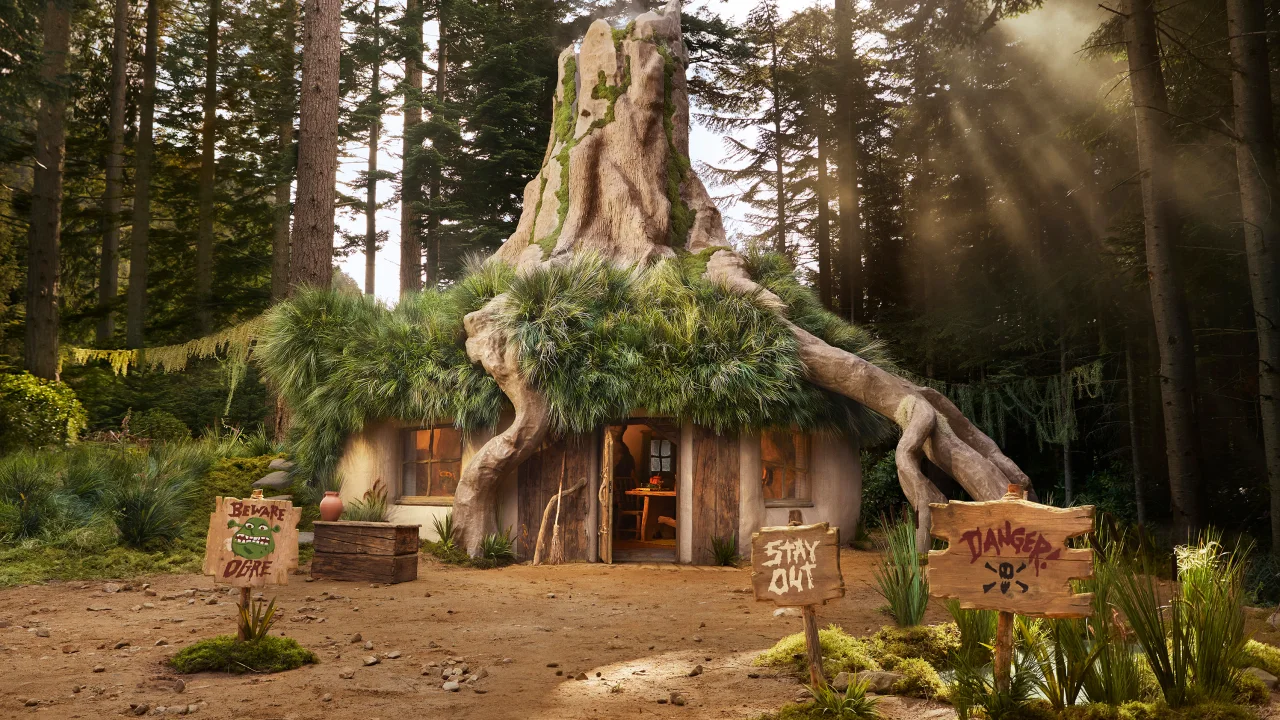 Photo by Alix McIntosh/Airbnb
If you're like me a movie captured your heart in 2001 loosely based off of the 1990's book with the same title. With a ton of witty banter, well-written puns and masterfully woven stories that led to a lengthy series and multiple spin offs. Give up yet…It's none other than the big Ogre himself, Shrek! Yes, who would have thought 20+ years later there is still huge fanfare for the green guy. I'm not sure if this is a carefully timed ploy for another sequel to the franchise from Dreamworks. While I'm excited to hear about a possible film, I'm more thrilled to experience it for myself at the swamp with a Shrek inspired Airbnb.
Amenities Fit for an Ogre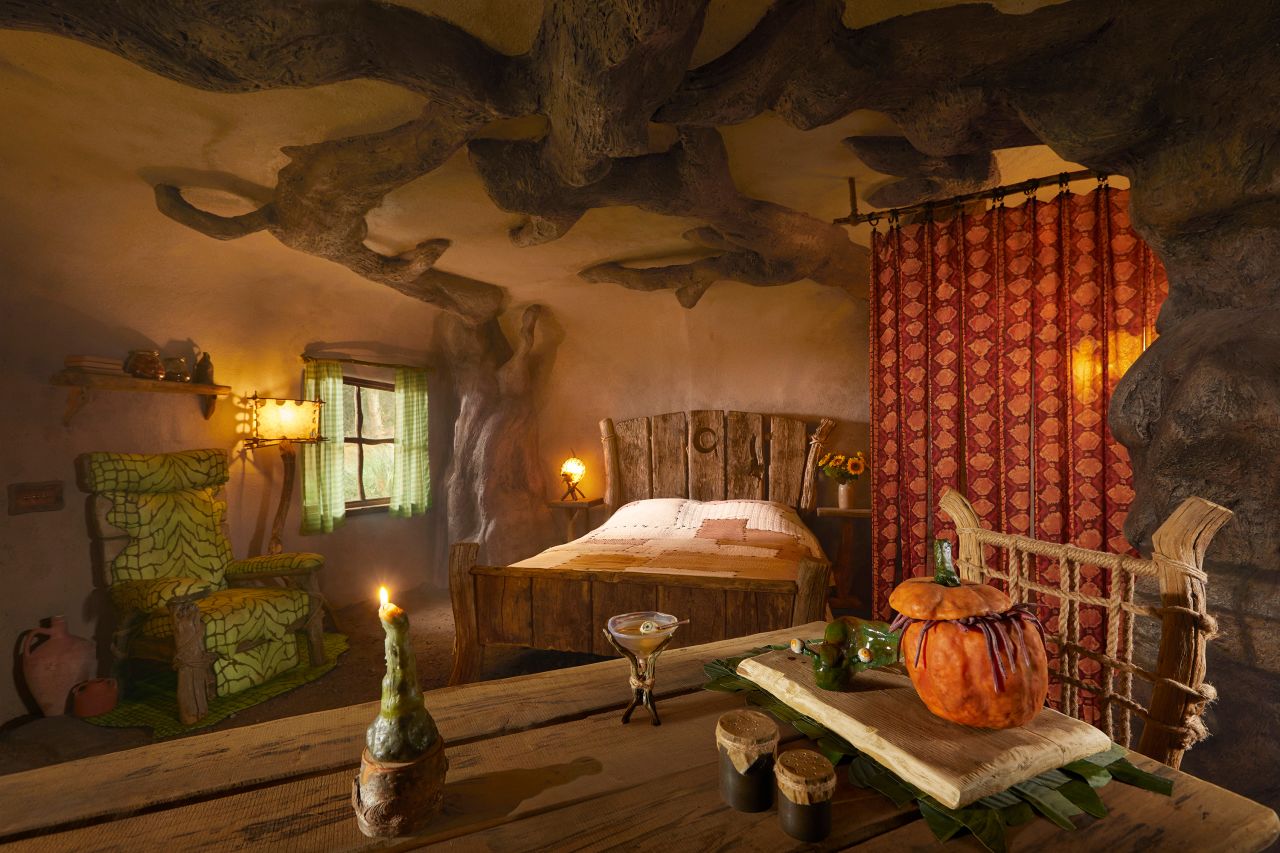 Photo by Alix McIntosh/Airbnb
This is your chance to have the most memorable experience ever in a place A Swamp Hideaway-Far Far Away(Scotland). The rental itself is located in a secluded swamp, just like something out of a fairytale. Inside, you'll find everything you need for a comfortable stay, including a fully equipped kitchen (ideas for Shrek inspired recipes), a spacious living room, and three bedrooms. There's also a large backyard with a fire pit, perfect for roasting marshmallows and telling stories.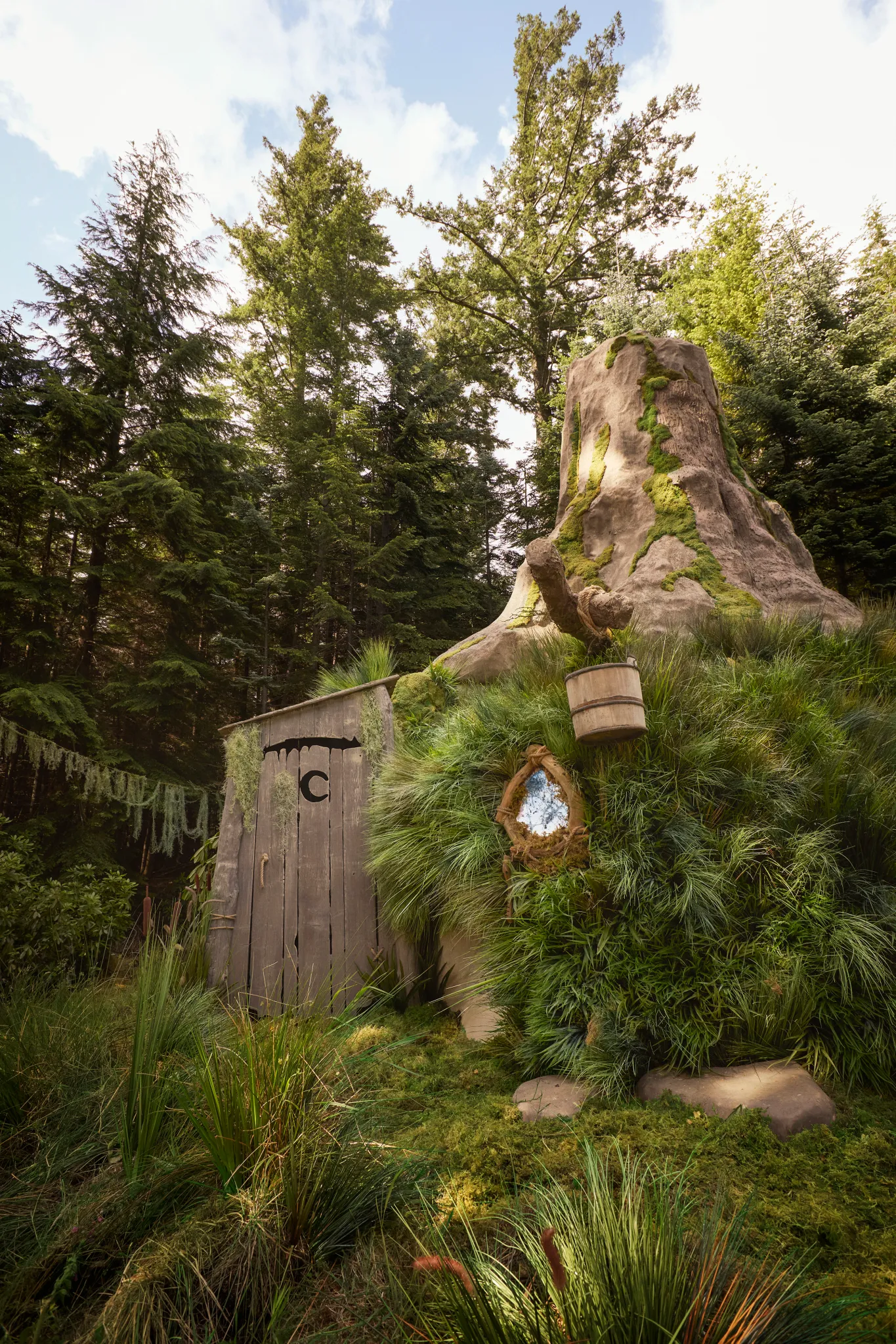 Photo by Alix McIntosh/Airbnb
Booking Your Stay at The Swamp
Bookings will begin on October 13, 2023 at 6p BST here.
There isn't a price listed (at least as of now) but guests are responsible for their own travel to and from Scotland.
Activities Near the Swamp
For those seeking adventure, Shrek's Swamp doesn't disappoint; it's located at The Ardverikie Estate (formerly inhabited by Lord Faquaard) is surrounded by stunning scenery, including mountains, lakes, and forests. There are also a number of historic attractions nearby, such as Loch Ness Castle and the Culloden Battlefield.
Here are a few ideas for making the most of your stay at the Shrek Airbnb rental:
Visit Loch Ness Castle. This iconic castle is located just a short drive from Ardverikie Estate. It's said that Loch Ness Castle is haunted by the ghost of the Loch Ness Monster, so be sure to keep your eyes peeled!
Take a boat trip on Loch Ness. This is a great way to see the Loch Ness Monster and other wildlife. You can also visit Urquhart Castle, which is located on the shores of Loch Ness.
Visit the Culloden Battlefield. This is the site of the last major battle fought on British soil. It's a very moving place to visit, and it offers a fascinating glimpse into Scottish history.
Hike in the Cairngorms National Park. The Cairngorms National Park is one of the most beautiful places in Scotland. There are a number of hiking trails to choose from, so you can find one that's perfect for your fitness level and interests.
Visit the Glenfinnan Viaduct. This iconic viaduct is located on the West Highland Railway line. It's the bridge that the Hogwarts Express crosses in the Harry Potter films. You can take a train across the viaduct, or you can simply hike to the top for stunning views.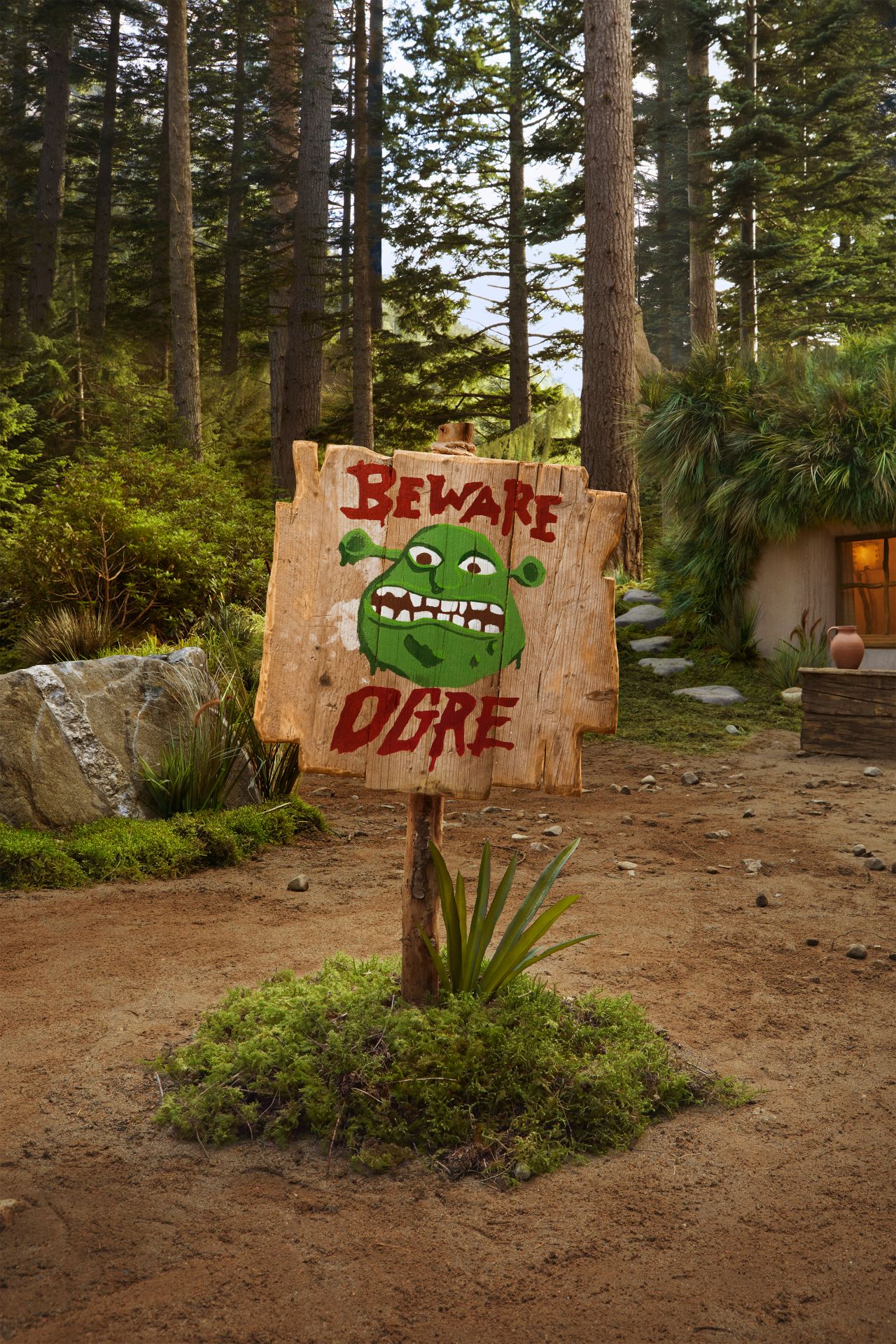 Photo by Alix McIntosh/Airbnb
The Swamp Airbnb offers a unique and enchanting vacation opportunity that promises to captivate the hearts of Shrek enthusiasts worldwide. With detailed descriptions of the property, a hassle-free booking process, and a comprehensive list of activities and amenities, this article serves as a powerful resource for those looking to immerse themselves in the magic of Shrek's world.
So, why wait? Book your stay at "A Swamp Hideaway-Far Far Away" today and make your dream of living in an ogre's paradise a reality.