I tried Doorstep Meals and I love how all inclusive they are. It's the most convenient way to eat well and I love how customizable it is.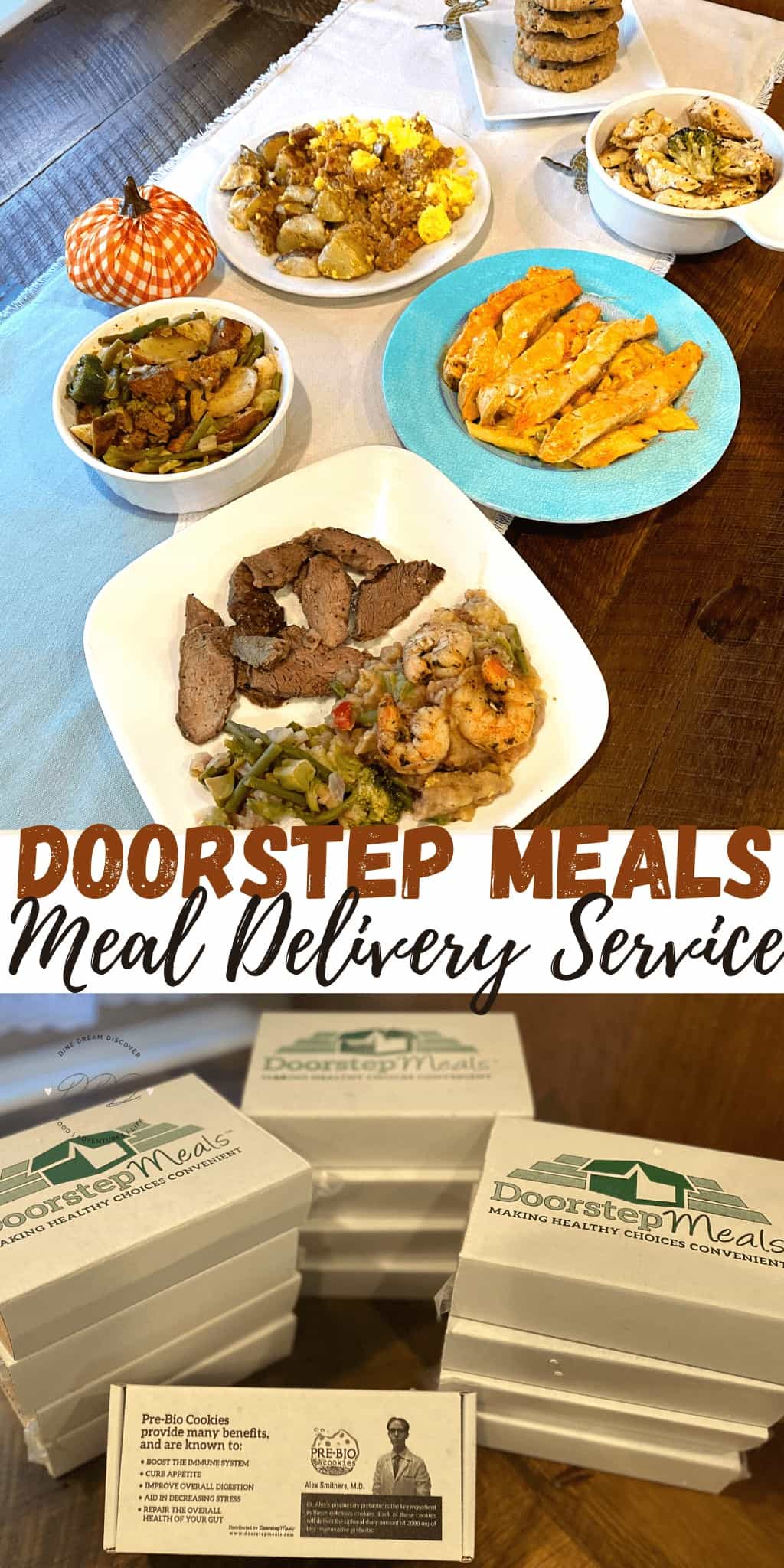 I received the product mentioned below in order to facilitate my review. All opinions are my own and may differ from yours. This post may contain affiliate links. See my disclosure policy for more info.
Doorstep Meals Are The Healthy Affordable Alternative to Fast Food
This year has been a really strange eye-opener for making me prioritize what is important to me. I don't know about any of you, but I have a suspicion that most or all of us are in the same boat.
We've all faced many of the same common setbacks during this crisis. So, it's not surprising that we would all need to reevaluate the things we do. One of the big areas for many of us has been meal planning.
Whether you were forced to start cooking at home for the first time, or you had to learn to get more creative with the ingredients in your pantry creating meals, in general, has been a challenge. Consistently planning and making nutritious meals? Almost impossible!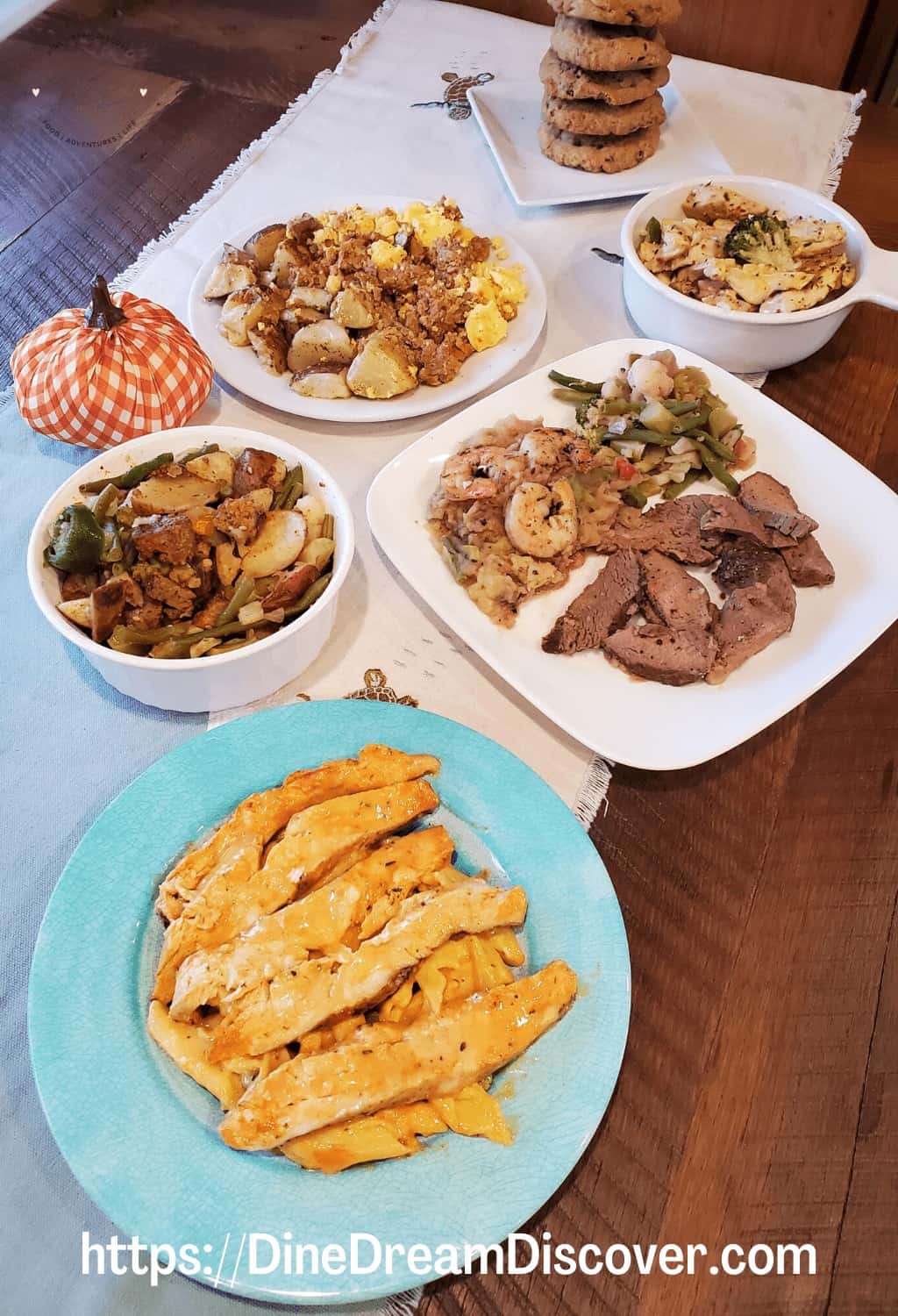 That's why I was glad to discover Doorstep Meals. It's a meal delivery service that takes a different approach to provide nutritionally balanced meals that taste much better than you'd make at home.
Why Doorstep Meals are So Yummy and Healthy
Doorstep meals are not meal-kits that you have to prepare yourself. They are already prepared meals delivered to your door! Unlike expensive subscriptions that only ship you enough ingredients to make a few meals at a time, their Doorstep Meals system lets you plan 12 or 24 meals every two weeks.
Doorstep Meals are the best solution for quick affordable meals because they are Doctor approved for nutrition. Each meal is balanced, packed with protein, and free of preservatives. They are available in two sizes, normal and large size. I received the normal size meals.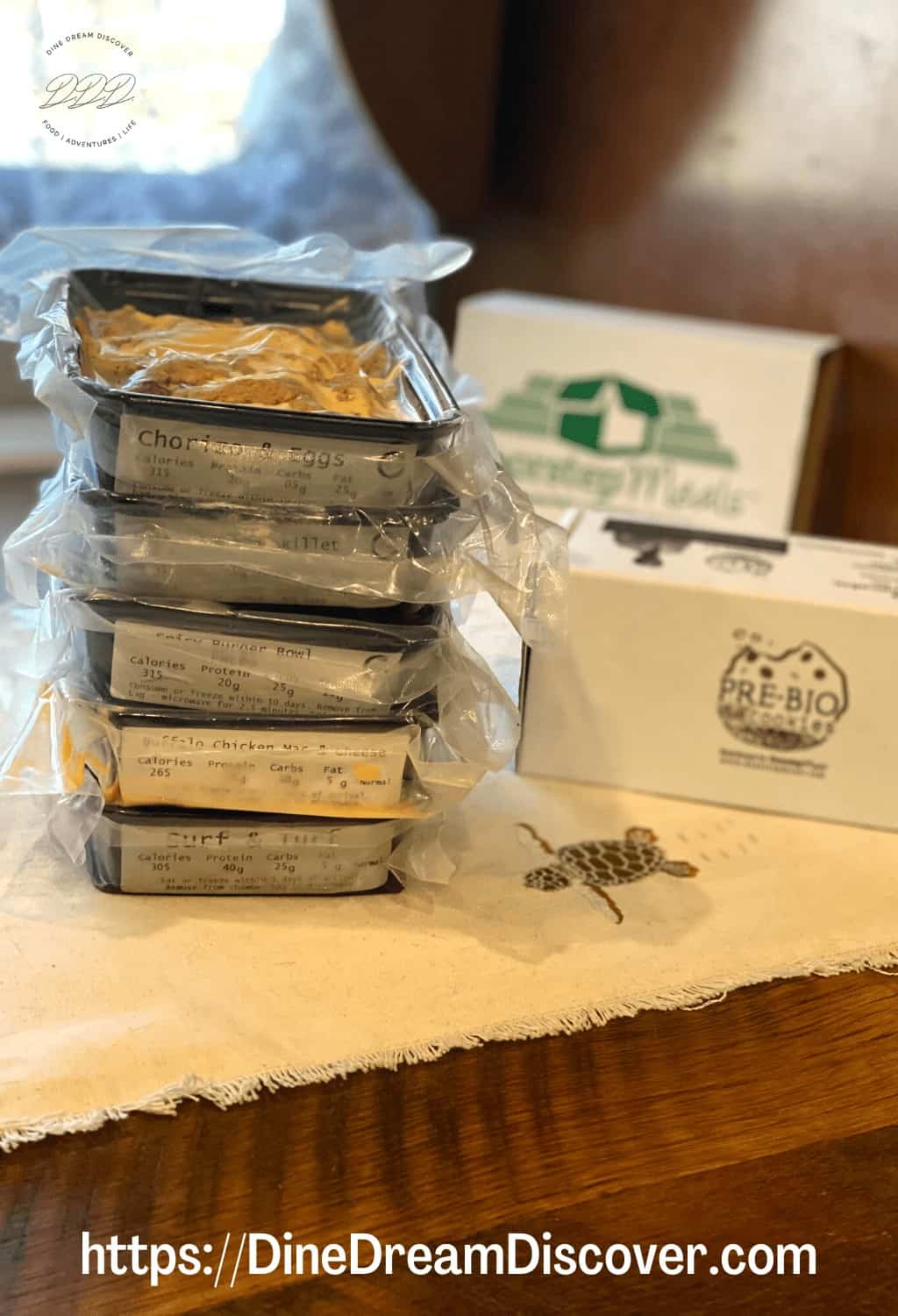 Usually, you have to input your meal information into an app or calculate it on your own to know the balance of your meals. Doorstep Meals do all the work for you. That's just a perk.
The great-tasting chef-prepared meals are better than delivering fast food to your door. They are better for you, and I've found that they taste better and are more satisfying. It's like having your favorite restaurant deliver to you, only cheaper and healthier.
My Family's Favorites
Honestly, they were all very good. However, we did have a few favorites. My husband's favorites were Buffalo Chicken Mac & Cheese, Chorizo & Eggs, and the Chicken, Bacon, Ranch Bowl.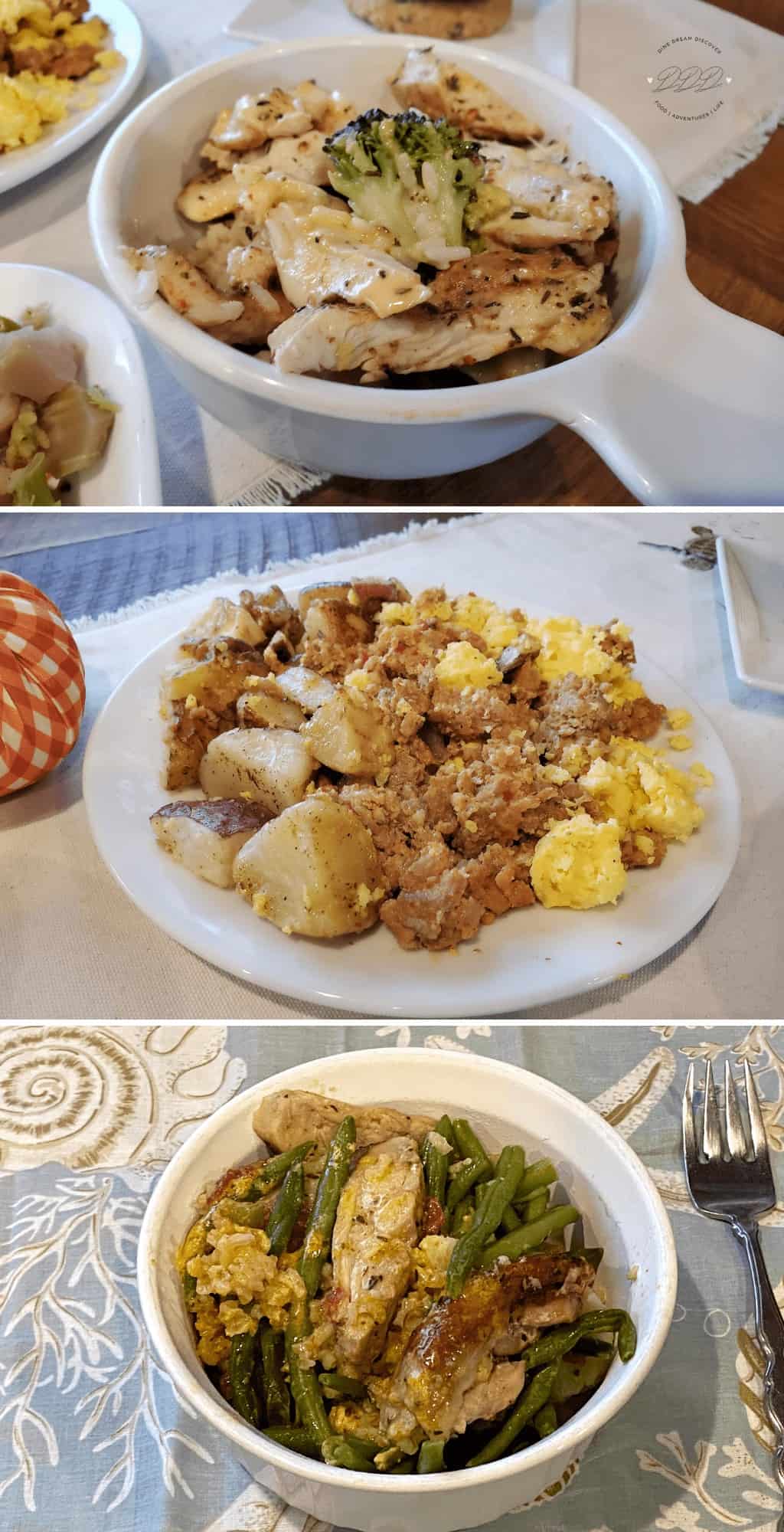 My favorites were the Skinny Fajita, Chicken Parmesan, and Steak & Cowboy Butter.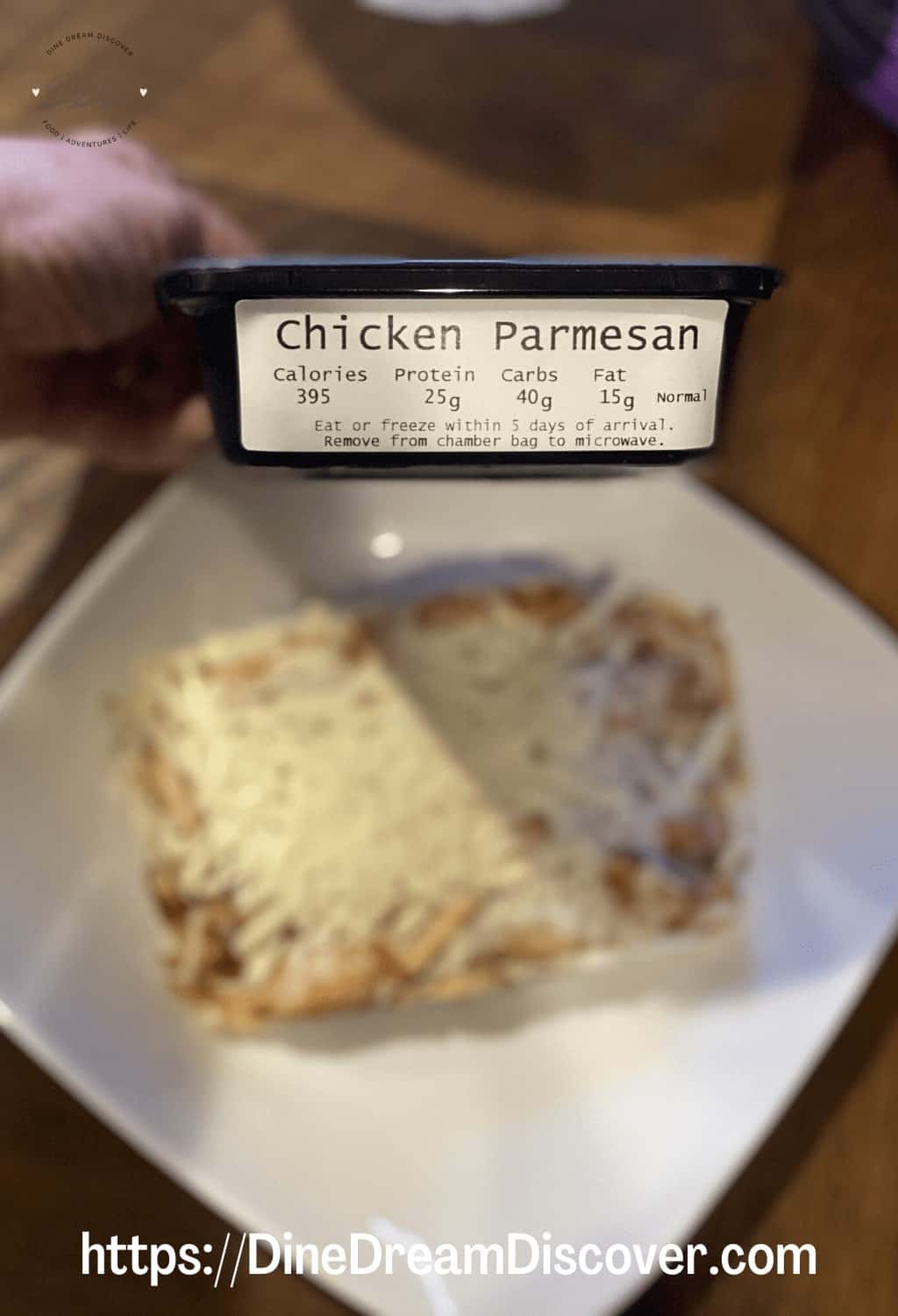 Besides the meals, I absolutely love the prebiotic cookies. You would never know that they were good for you. One cookie per day provides the recommended daily amount of 2,000 mg of prebiotic fiber.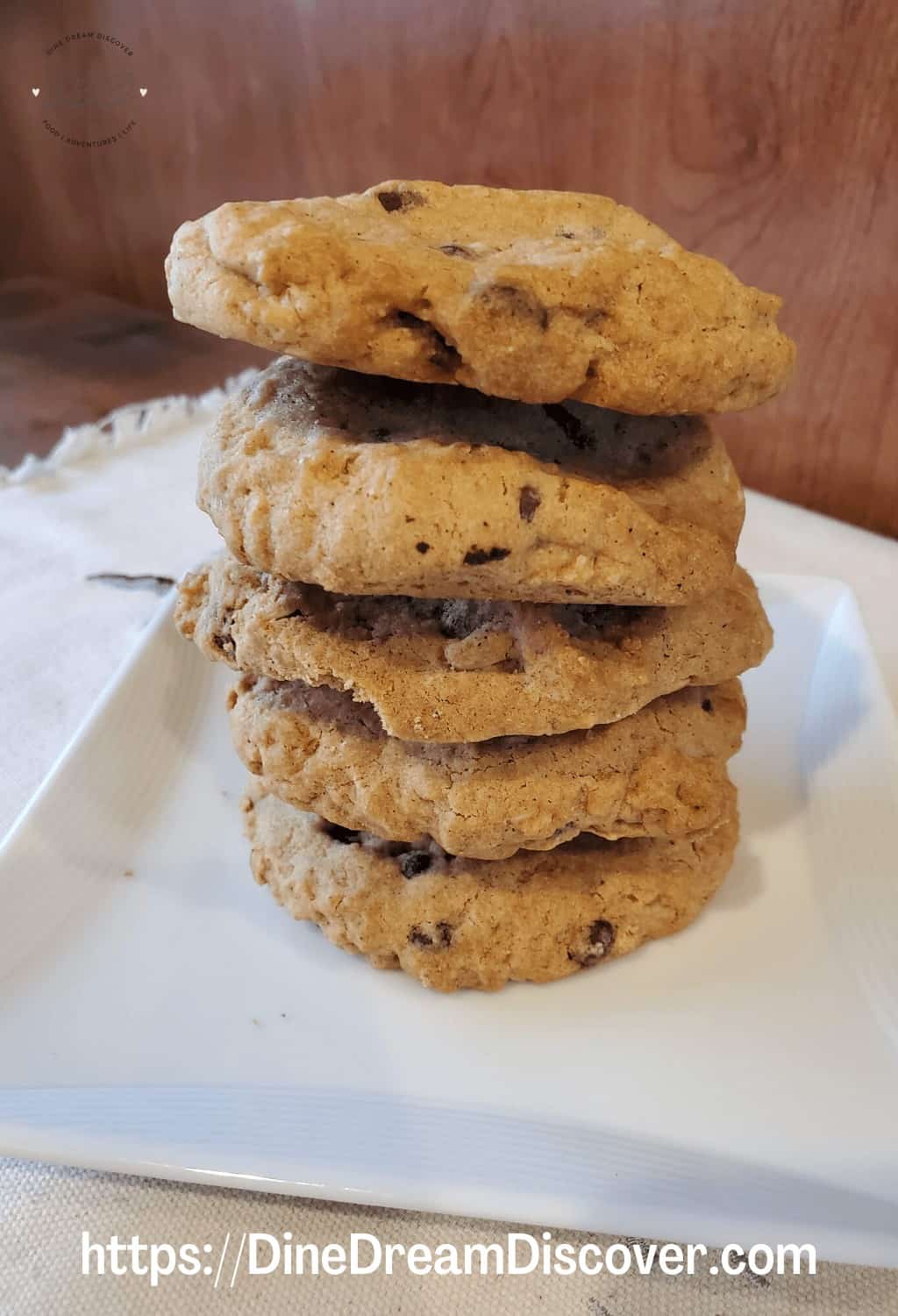 The Cost of Home Cooking
Cooking at home is a well-known way to save money. But if you aren't already home cooking experts, there is a huge start up-charge in the form of stocking up on pantry essentials. Then there's the ingredient list with every recipe that often has you spending more money than you bargained for.
But fast food is not the answer. Each meal costs an average of $10. That's a lot for food that doesn't satisfy and isn't good for you. Plus you usually have to pay a lot more for the delivery.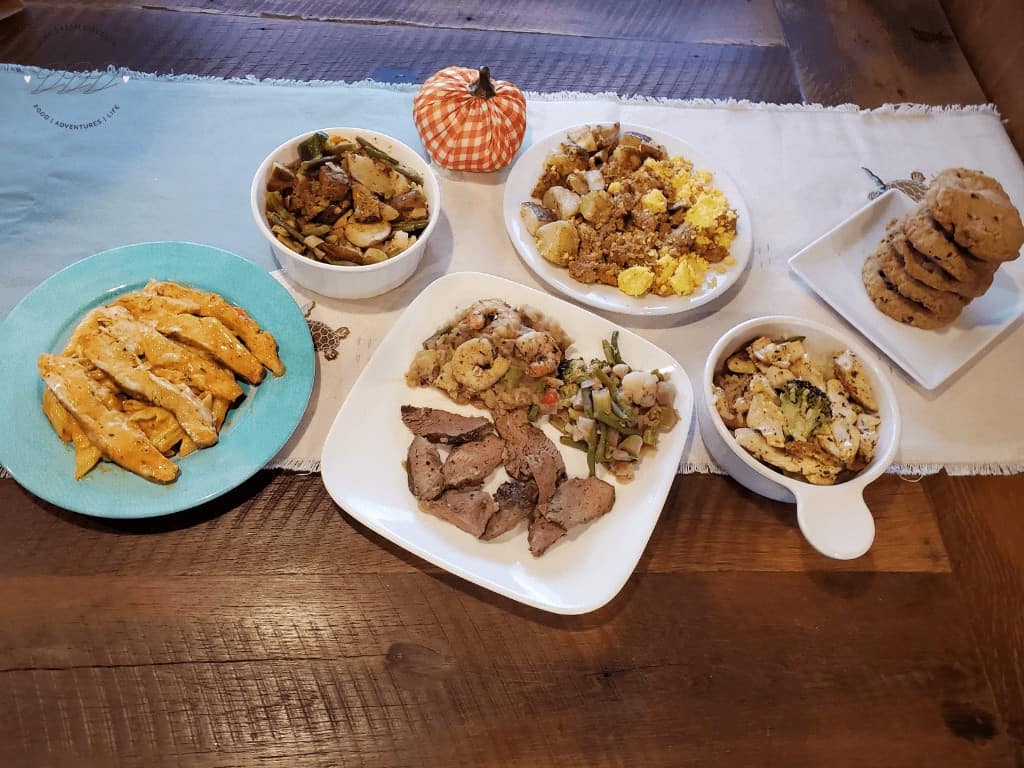 The doctor-approved, chef-prepared dishes delivered by Doorstop Meals come in a variety of plans and over 30 different options. There are even specially formulated prebiotic cookies that support immune health. Plans start as low as 9.58 per meal. Find out more about Doorstep Meals, their Healthy Life System, and the prebiotic cookies right here.
Our Final Thoughts on Doorstep Meals
I tried Doorstep Meals and I love how all-inclusive they are. It's the most convenient way to eat well and I love how customizable it is. Plus the cost is often less than fast food, but just as convenient. Try it for yourself and let me know how you like it.
Initially, I wanted to try these out so that I could order them for my mother in law. She turned 90 this year and have no idea what to get her for her birthday or Christmas.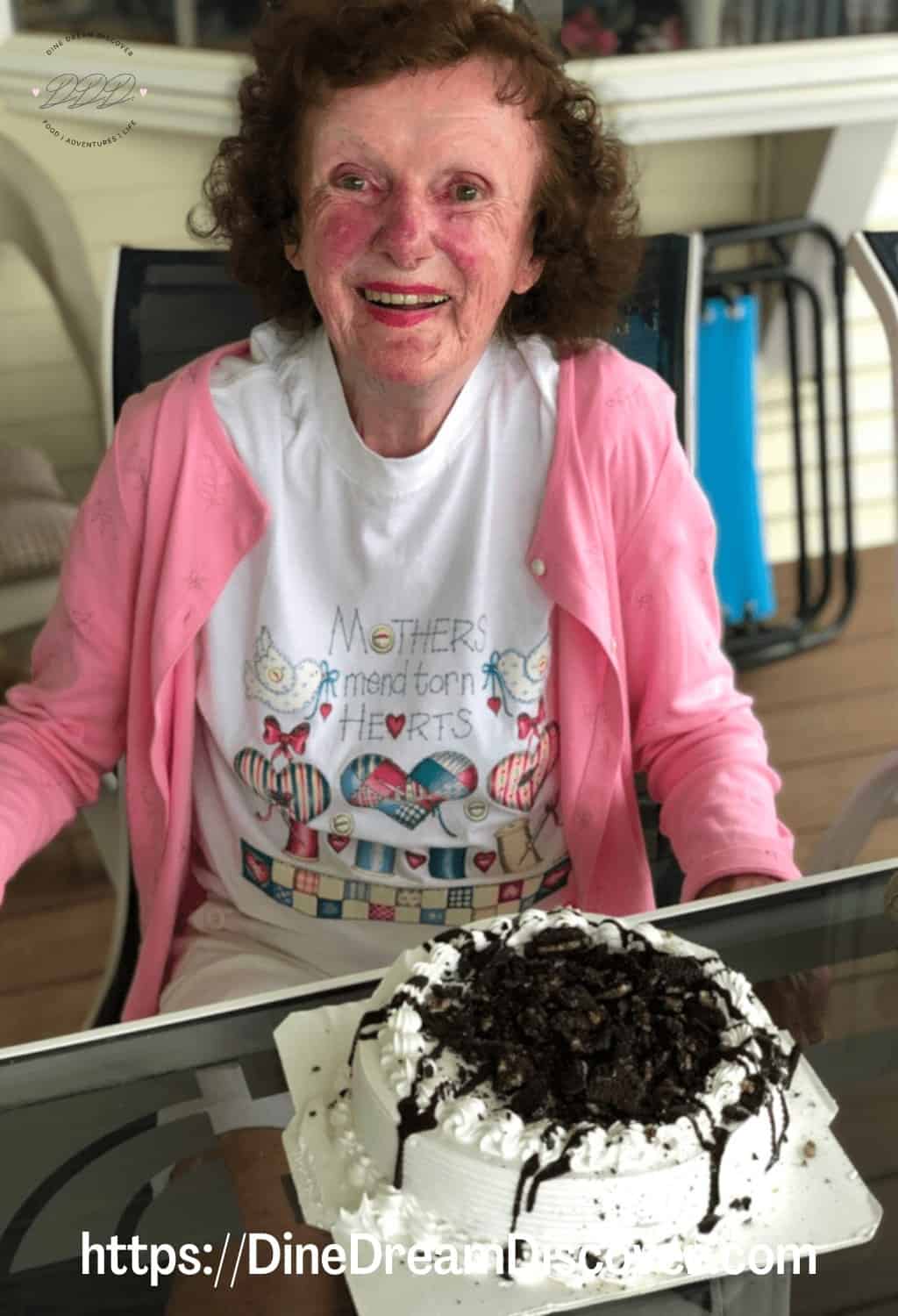 She still lives on her own and takes care of herself. However, I've taken her shopping and watched her make her own meals. She would get a chicken breast and split it between four meals. That's not enough for a bird. We want her to get healthy nourishing meals and Doorstep Meals fits the bill perfectly.
The meals can keep in the refrigerator for up to 10 days once removed from the freezer. They can also be made right out the freezer but I found that they heat more evenly when thawed out.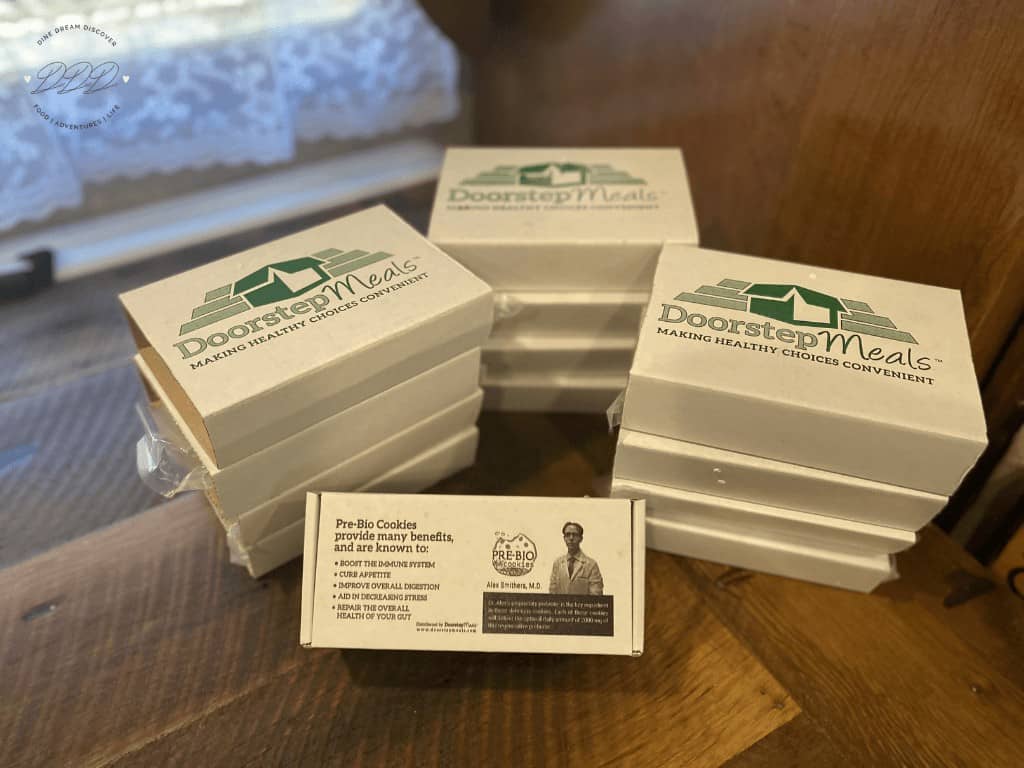 Besides getting them to make your life easier and healthier, these are perfect for a loved one that you worry doesn't eat correctly and makes a great gift.
Connect with Doorstep Meals on Facebook, Twitter and Instagram.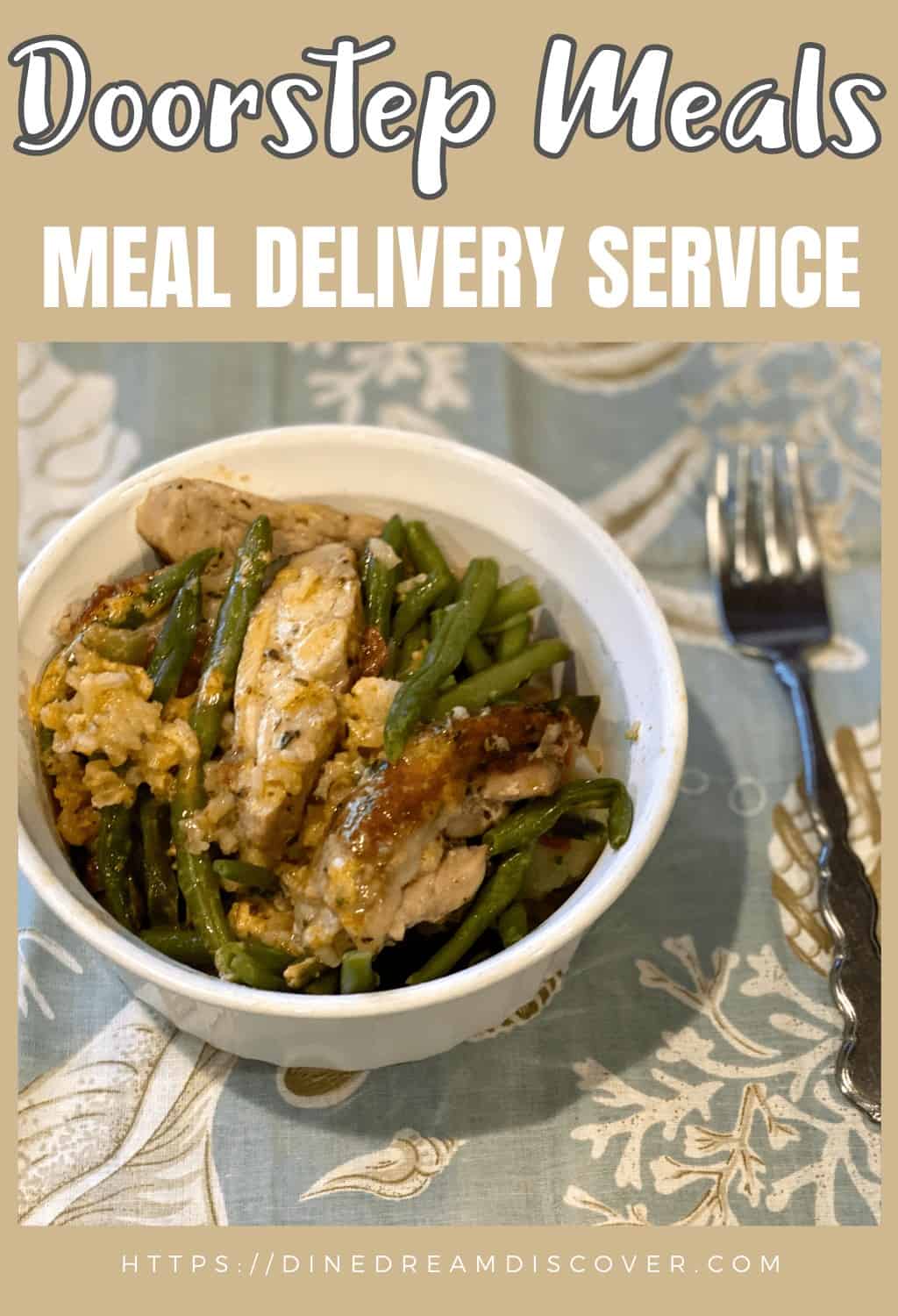 Follow us on Pinterest and PIN IT FOR LATER!