If you are new to traveling and have a family trip coming up, follow these packing tips to make your travel day a whole lot smoother.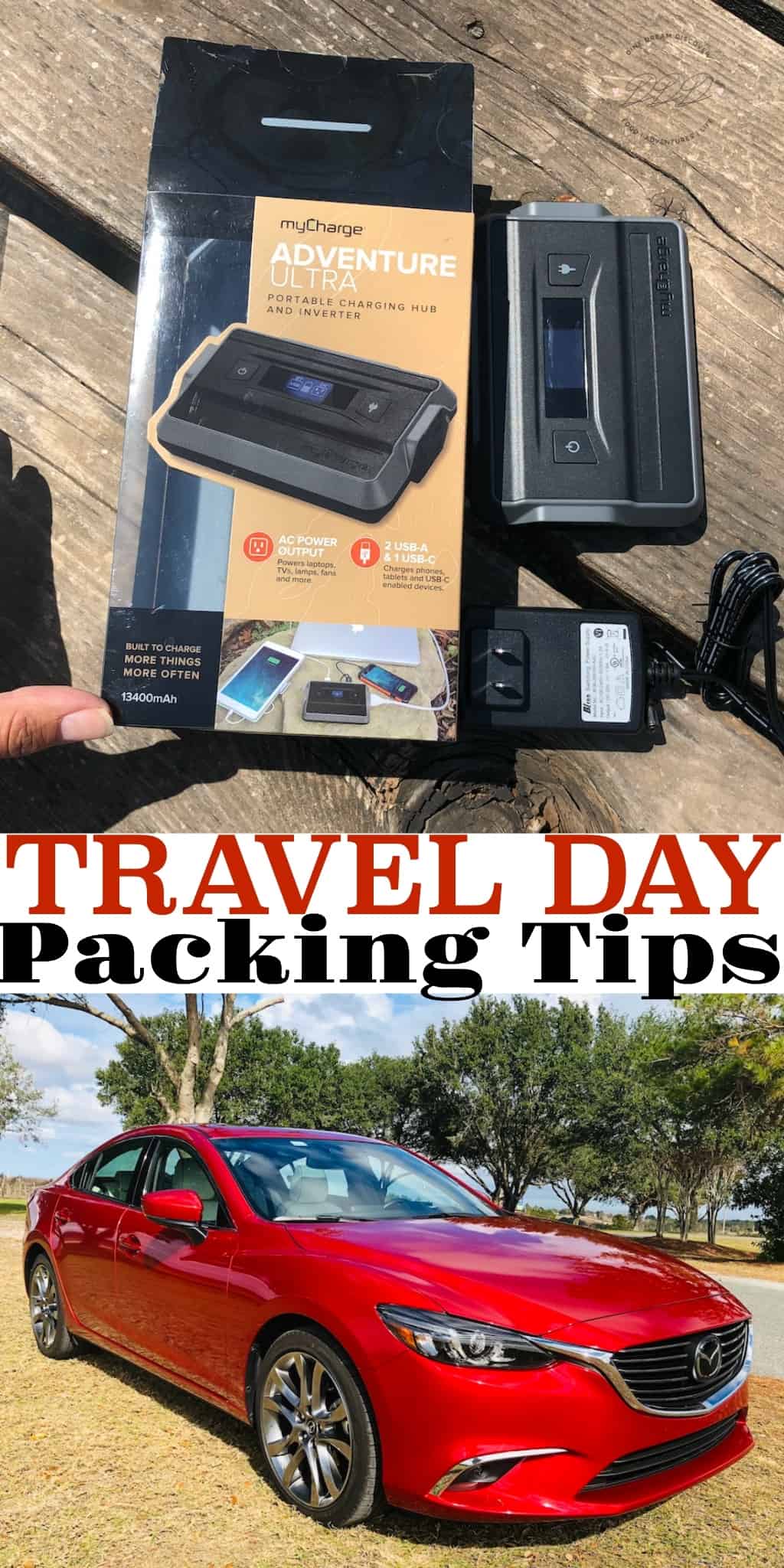 This post may contain affiliate links.
Packing Tips For A Family Travel Day 
Kids make a trip a lot more interesting. If you are new to traveling and have a family trip coming up, follow these packing tips to make your travel day a whole lot smoother.
Head over to Serenity Kids and get the list of all the Must-Have Baby Travel Essentials for Adventure Season you will need.
I am the type who likes to make lists so that I have things in order and don't forget a very important items like a child's security blanket, snacks, activities, and the list goes on.
Nothing is worse than hearing 15 times per hour, "Are we there yet?!"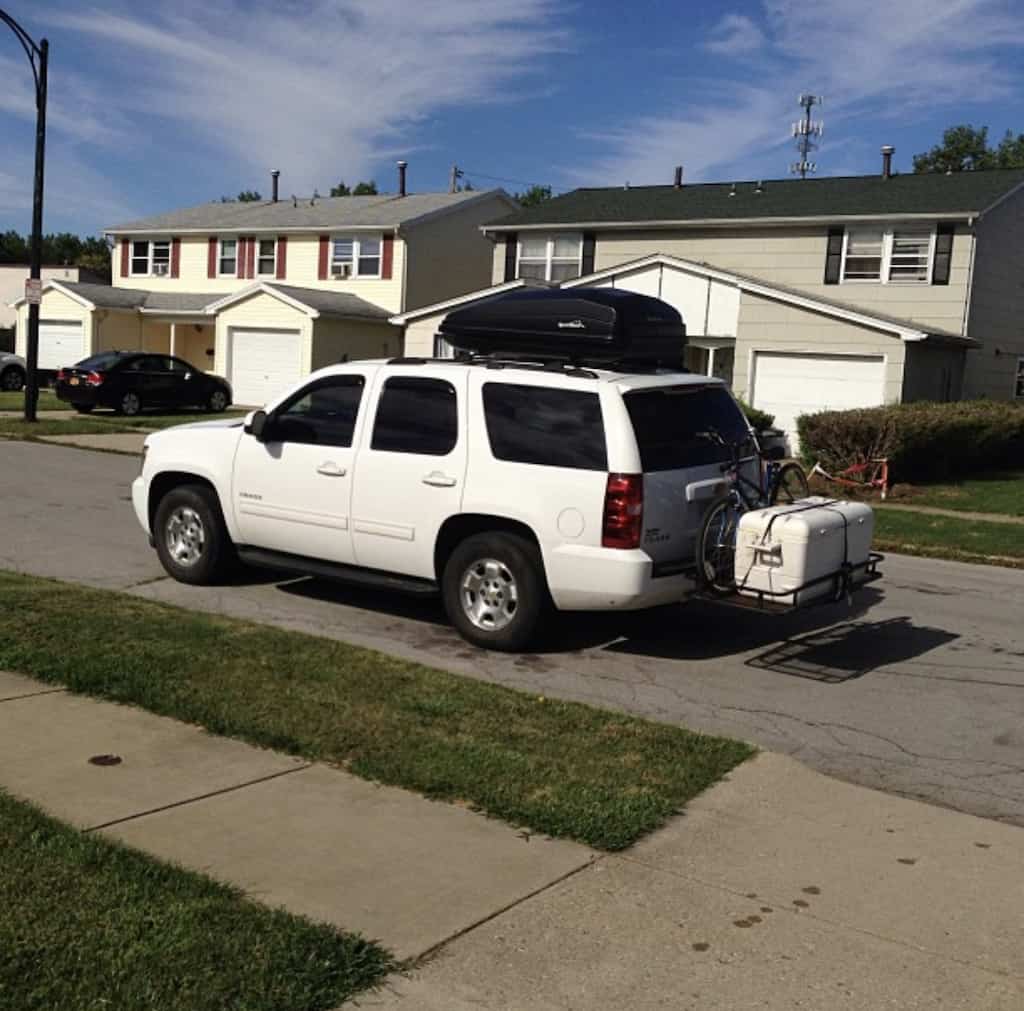 Kids Pack
Whether your child has a small backpack
or a little bag, let them pack a few of their favorite toys or activities to help keep them busy during the trip. I find that if you let your kids pick out some of the items they will show more interest in them.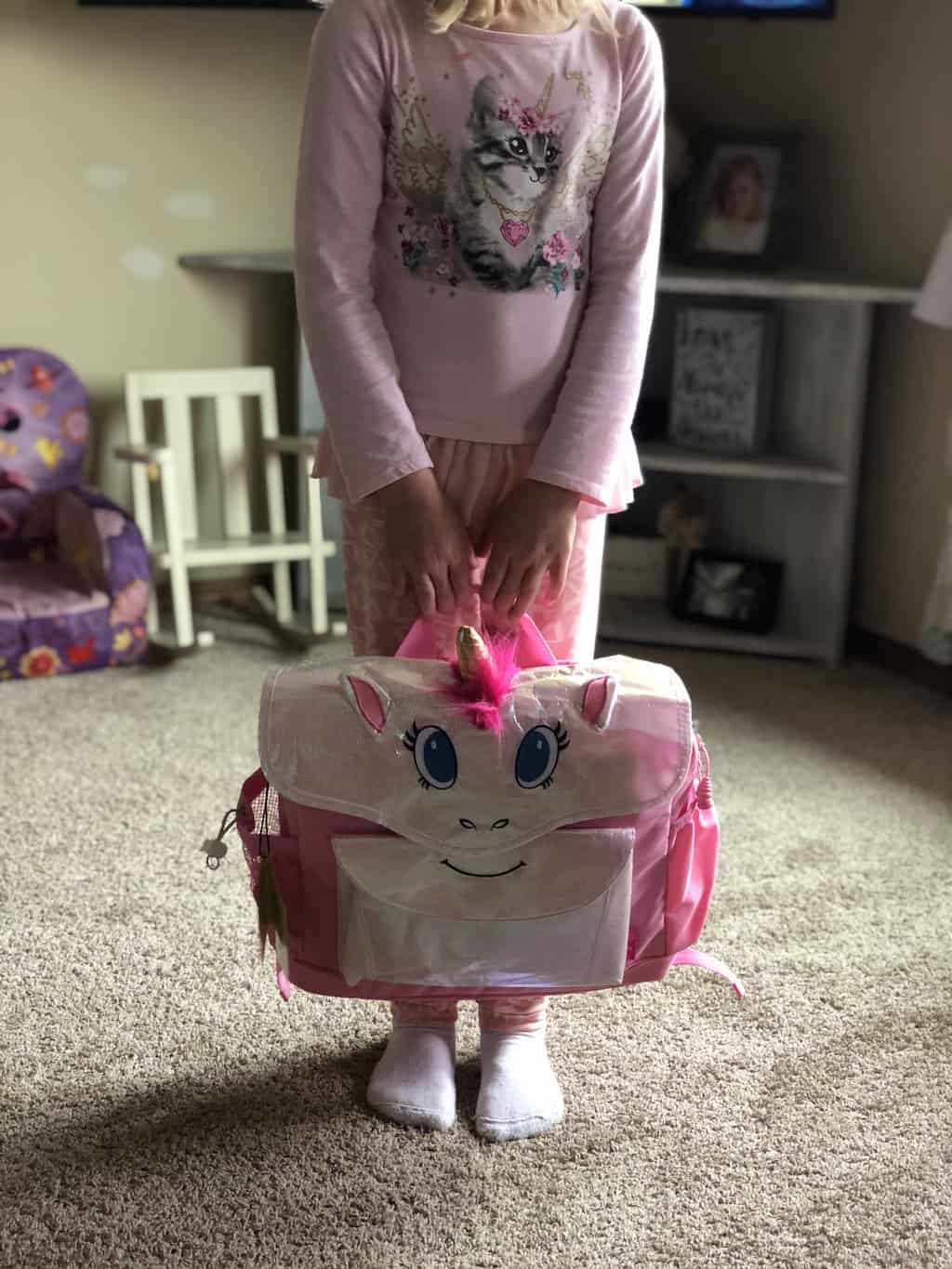 Tablets or Movies 
Whether your child loves watching movies on a trip or playing games follow this tip. Rent a new movie that will keep your child's interest, I love either ordering off Amazon
or renting a Redbox, because you can return them at any Kiosk location. For games look for games that don't require wi-fi to play, you can find tons of games for any age needed. Then download the games before you head out the door so you are ready.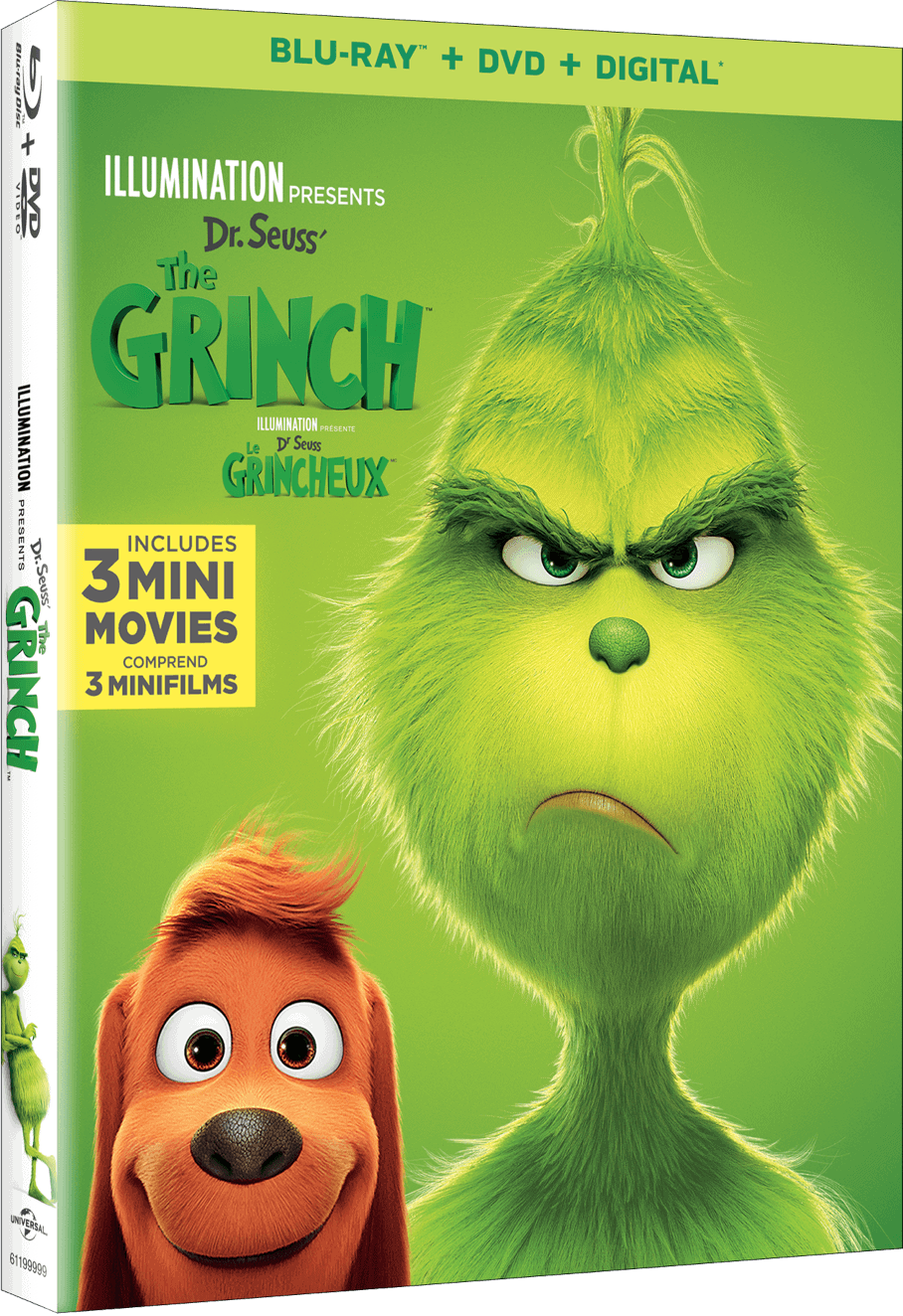 Chargers 
Nothing is worse than having a phone on 10% of battery or even worse your child's tablet is dying and you're only thirty minutes into a trip. Make sure to pack all the chargers
for any electronics you might be using on your trip.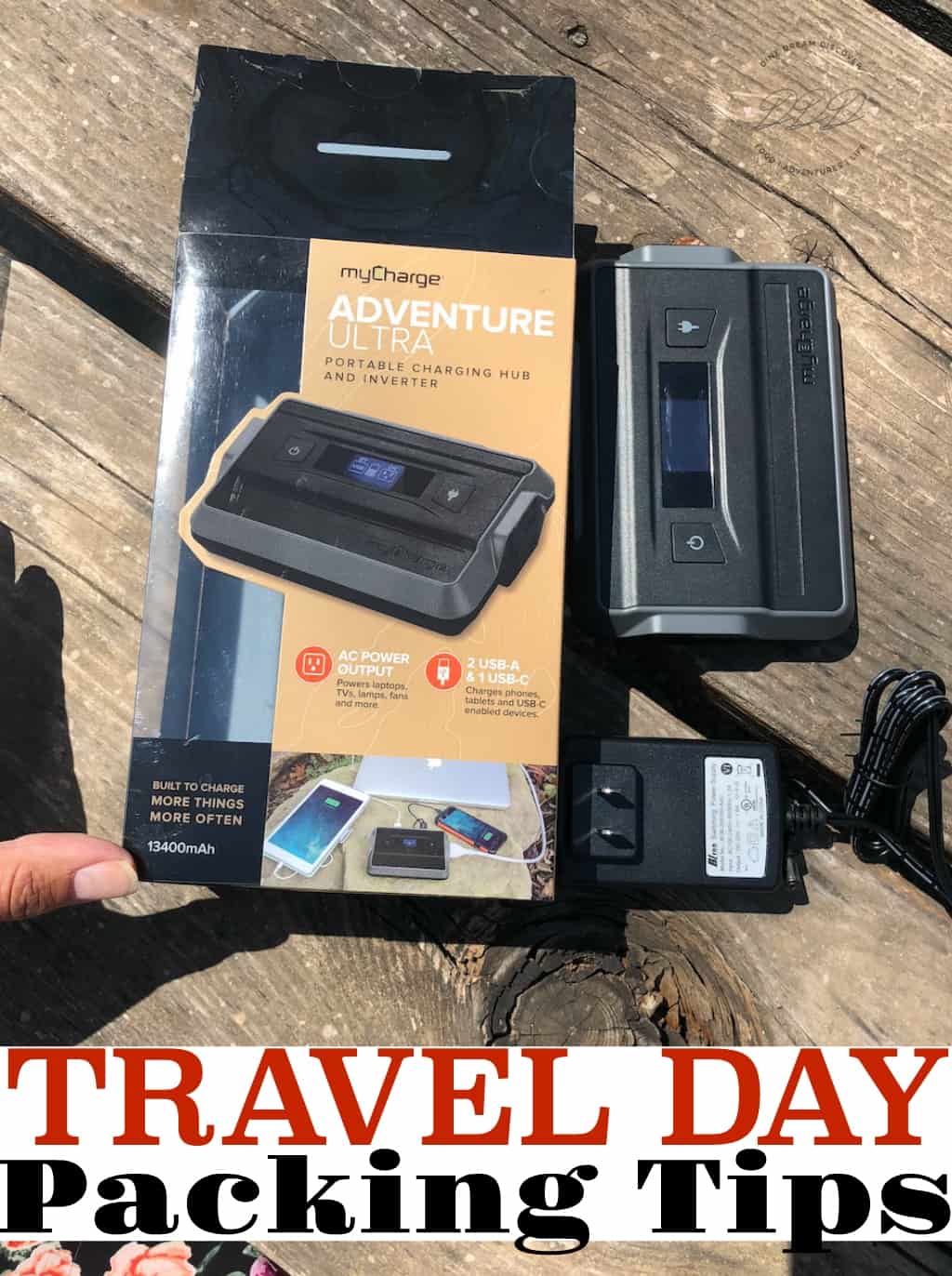 First Aid
Make sure to have a first aid kit
handy. You never know who might take a fall or end up with a headache during your trip. I like to create my own and have anti-nausea meds, headache relief, anti-diarrhea, bandages, alcohol wipes, etc. I also pack reusable trash bags just in case someone ends up sick or we have a place to throw extra trash we create along the trip.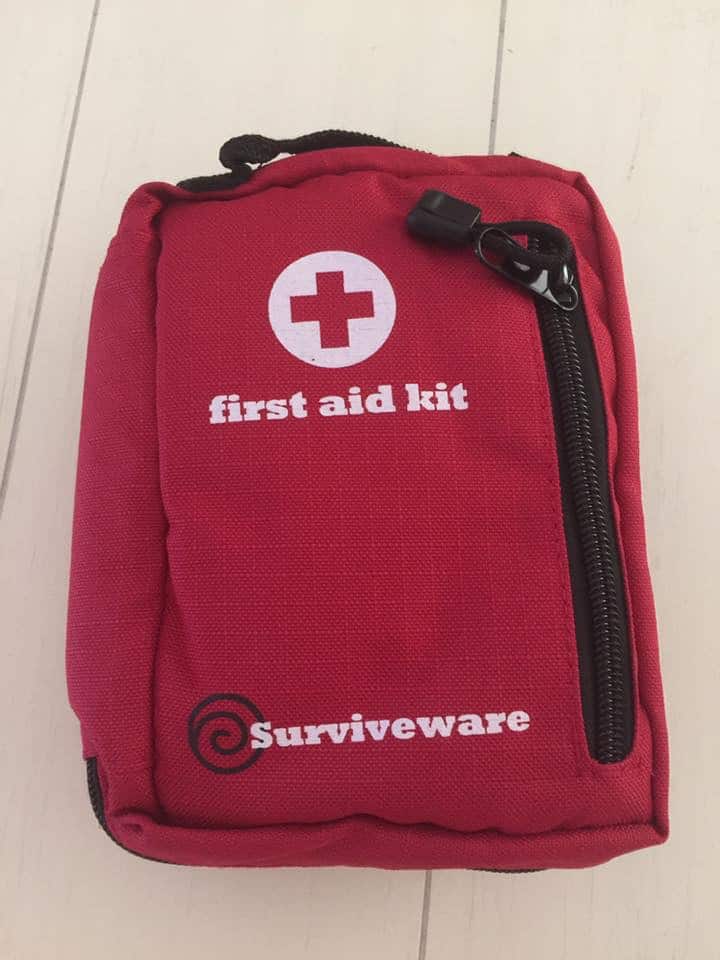 Fluids for Car 
I buy a little plastic tote and put in the trunk area of our Mazda6 Grand Touring Edition. It has a good amount of room and I can fit a tote easily in one of the corners and that is where I place items for our vehicle. I love all the fun features this vehicle has, and the interior is gorgeous and is very spacious in the leg room area. These things include car oil, antifreeze, power steering fluid, etc. That way they can ride in the car without me having to worry it they will tip over and spill out all over the back. When they are in the plastic tote it helps bring me relief that if something does spill I can just rinse out the tote. These items are great to have on hand in case you have car troubles, you have what you need on hand. I also pack items like jumper cables in case of a dead battery.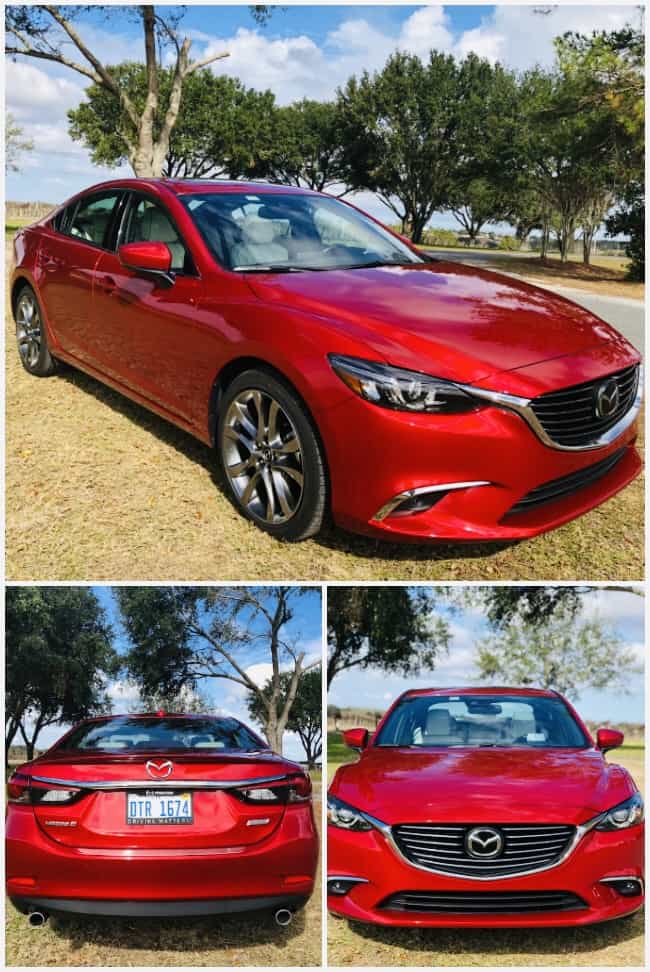 Blankets and Pillows 
Make sure that if you are taking a longer trip that you have a few blankets and pillows handy, so that if anyone needs to sleep or complains of being chilly they have a way to warm up. I am all about buying a vehicle that is roomy and cozy so that your kids can be as comfortable as they can be, but adding in a few pillows and blanket helps allow them to get even cozier.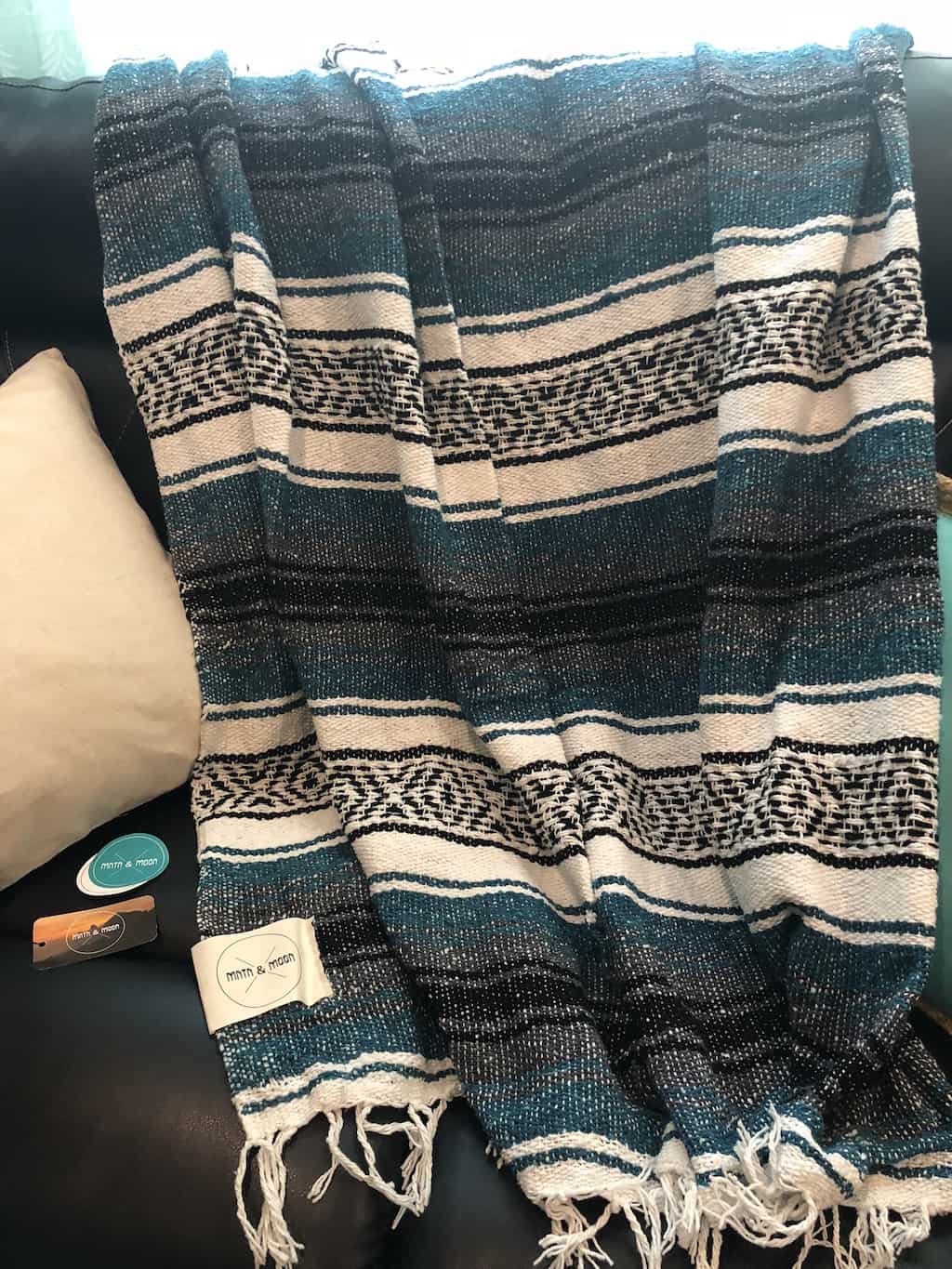 Snacks
Make sure to create a little snack caddy. Pack non-perishable items like crackers, cookies, dried fruit, nuts, etc. Then create single serve packets and have them in arms reach if someone gets hungry you can grab a snack easily for them. Also if you have a small cooler pack
filled with some bottles of water or juices for everyone to grab as well. Nothing is worse than being starving and having nowhere to go.