With only a little effort you can kick the sand from your shoes and visit some of Florida's most interesting Gulf Islands or explore wilderness areas that have been left virtually untouched by the ravages of time.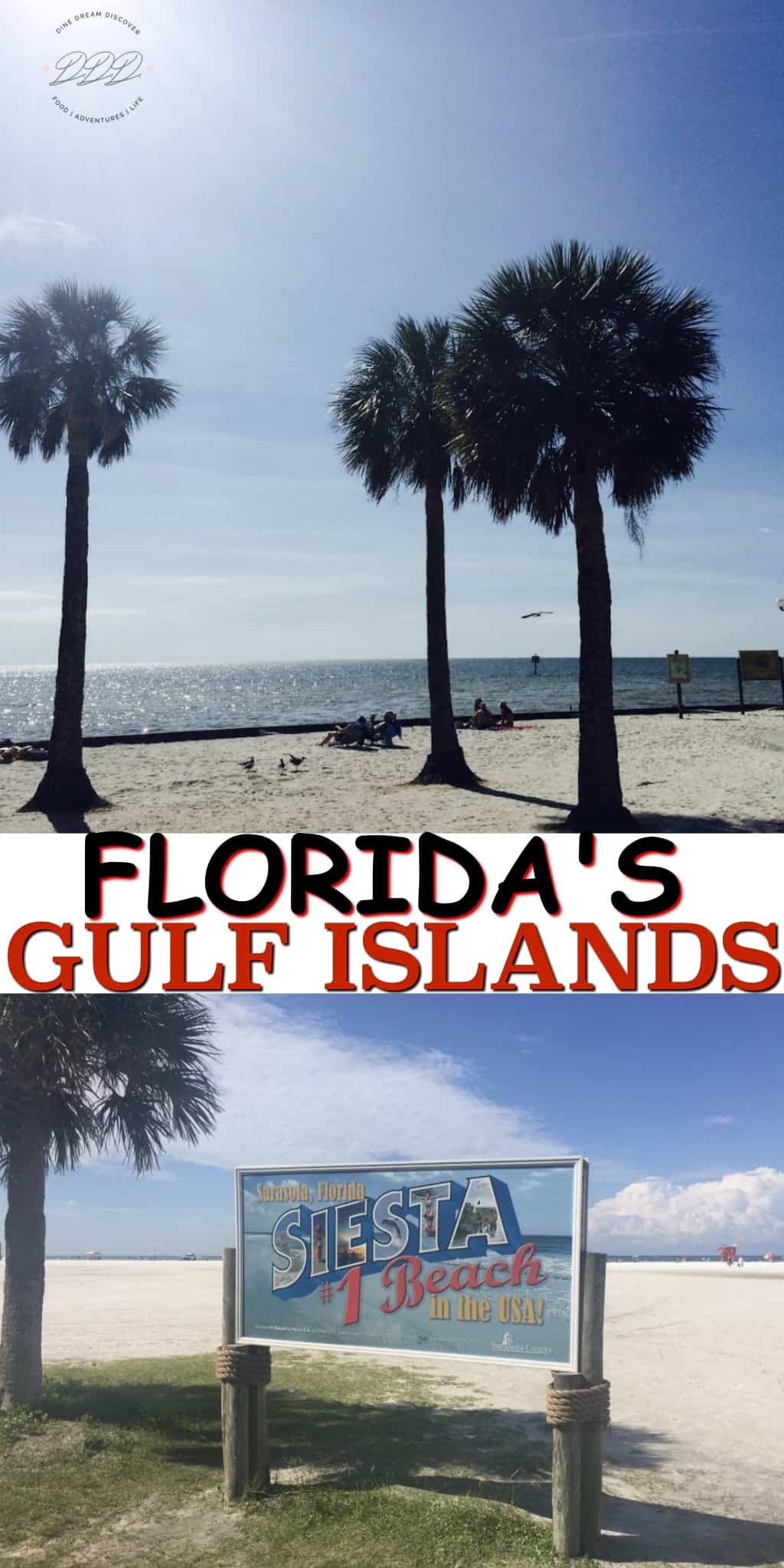 Guide To Floridas Gulf Islands
For many visitors the Gulf Coast of Florida begins and ends with its fabulous beaches, bathed by the warm, calm waters of the Gulf of Mexico, and their accompanying resorts. However, with only a little effort you can kick the sand from your shoes and visit some of Florida's most interesting islands or explore wilderness areas that have been left virtually untouched by the ravages of time.
Two bridges link Bradenton to Anna Maria Island, whose sandy shoreline, backed by dunes, is largely undeveloped but washed by breakers big enough to attract a handful of surfers. There is a scattering of small resorts based around the three main communities of Anna Maria, Holmes Beach, and Bradenton Beach. In the north stands the picturesque Anna Maria Pier, which was built in 1910.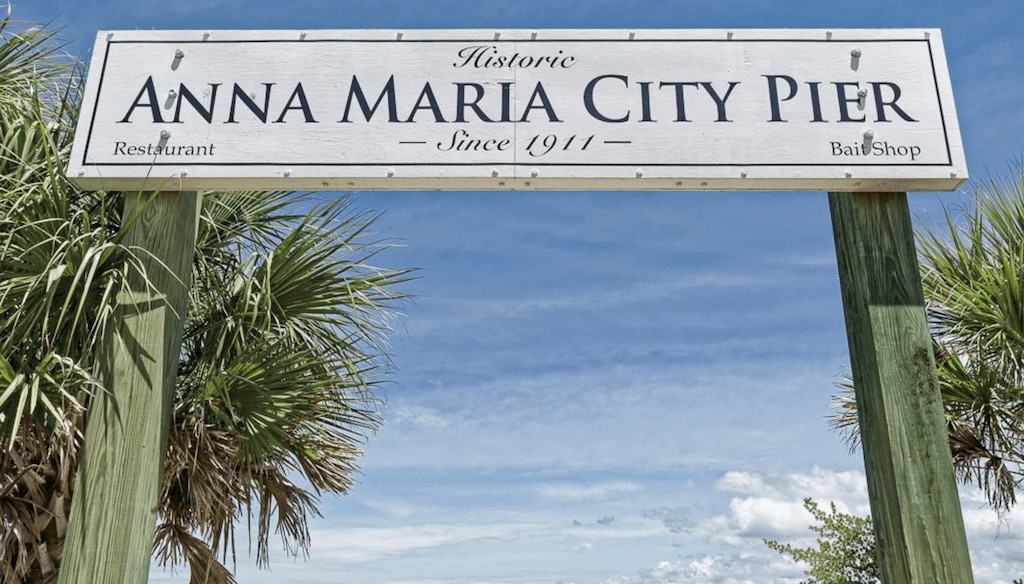 Longboat Key, Lido Key and Siesta Key, boast 10 miles of pale sandy beaches facing the Gulf of Mexico from which anglers cast their lines. Development has been intense, with condos along the shore in places, but there are several quieter areas too. The beach in South Lido Park, on Lido Key, is peaceful during the week and also has a pleasant woodland trial.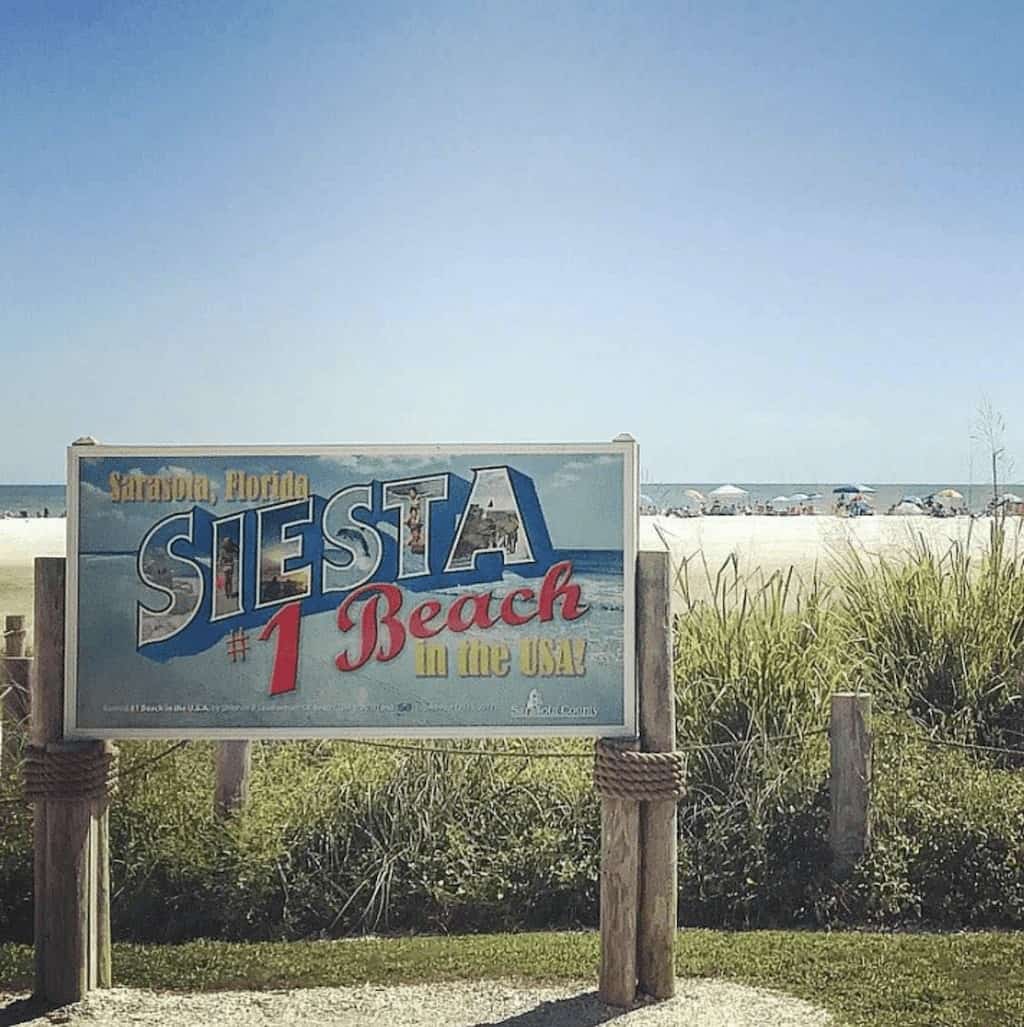 On Siesta Key the main residential area is in the north, focused around a network of canals. The broad Siesta Key Beach nearby is lively at any time. You'll find a quieter scene at Turtle Beach, which possesses the only campground on these Keys. Longboat Key is popular for it golf courses. Wherever you are, the water sports are excellent.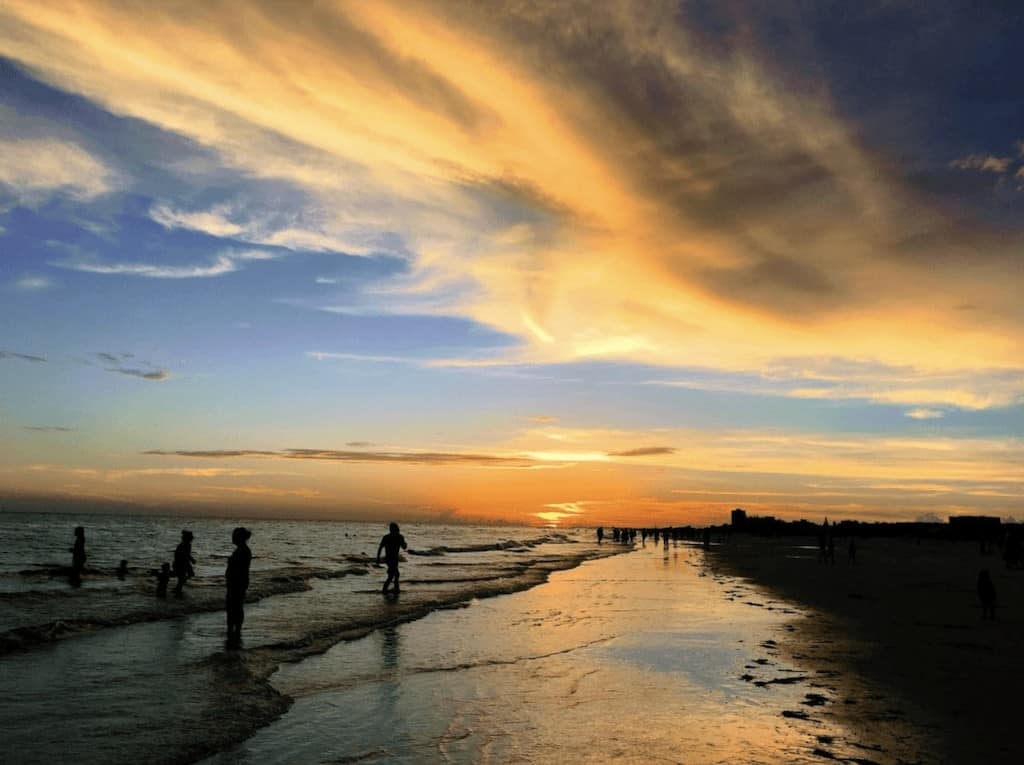 Gasparilla Island
Discovered originally by fishermen, Gasparilla Island is a perfect island hideaway midway between Sarasota and Fort Myers. Activity is centered on the community of Boca Grande, which is joined by a causeway to the mainland. The restored former railroad station, the San Marco Theater and the grand Gasparilla Inn are eloquent reminders of times past. Many of the old buildings have been restored giving the place a charming tropical feel. Fishing has been big business here for a long time. There are many marinas where you can arrange boat trips, some of which travel to the nearby barrier islands. Another way to explore is to follow the bike trail that runs along the route of an old train track.
At the southern tip, Gasparilla Island State Park has quiet beaches where you can fish and swim as well as hunt for shells. A late 19th century lighthouse over looks Boca Grande Pass, but its function is fulfilled by the more modern Range Light.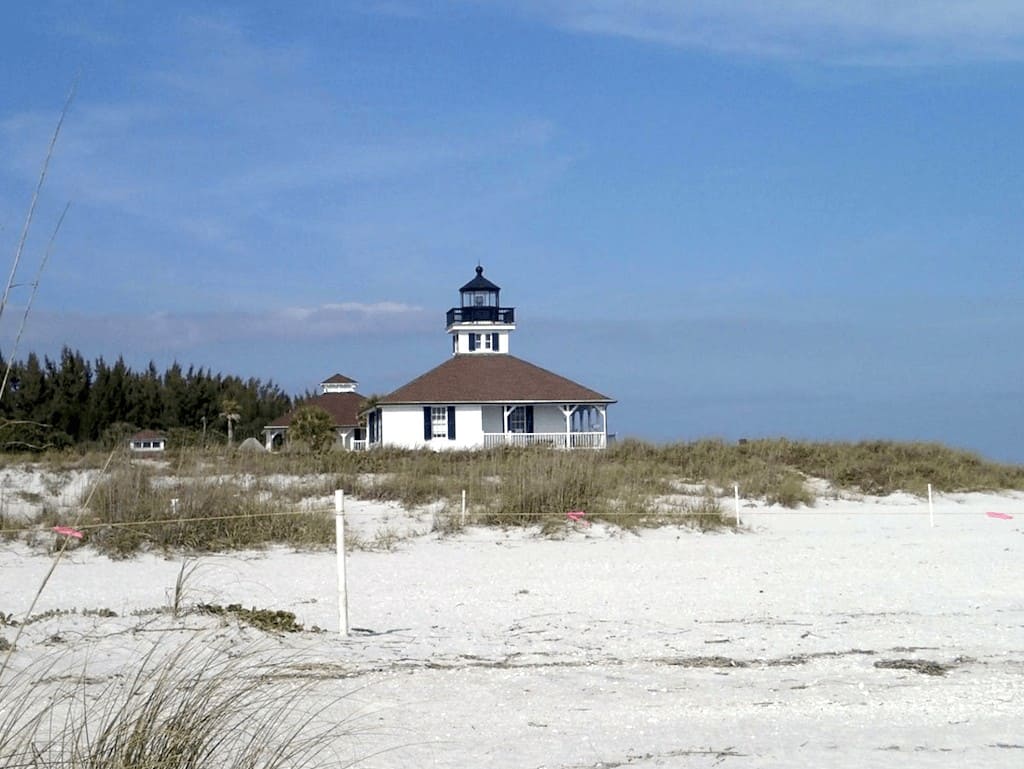 Sanibel and Captiva Gulf Islands
Despite being more accessible than the other islands, Sanibel and Captiva have a laid-back, Caribbean air. They are famous both as havens for lovers of the good life and for their shells. Sanibel may not be most people's idea of an island retreat- with its manicured gardens and rows of shops and restaurants along Periwinkle Way, the hub of Sanibel town, but there are no condos, and two areas are protected as reserves. However, most of the beaches with public access are along Gulf Drive, and best being Turner and Bowman's beaches.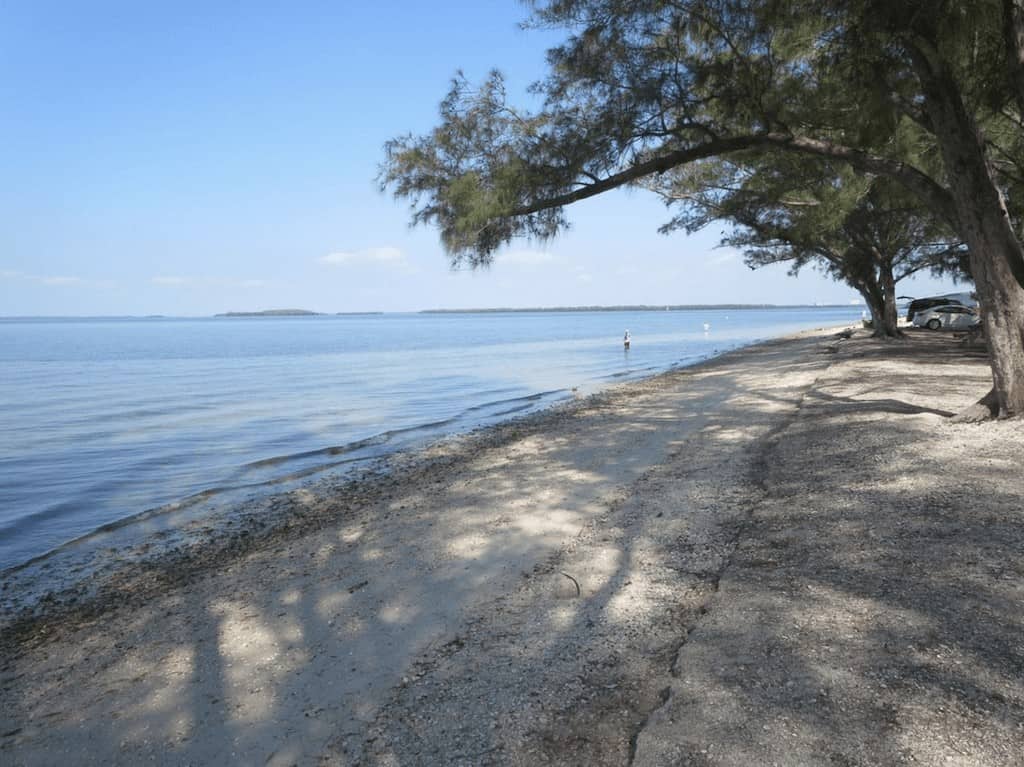 Captiva is less developed than Sanibel, but you'll still find the odd resort, including the South Sea Plantation Resort, with its busy marina, a starting point for boat trip to Cayo Costa.
Cayo Costa Island
Cayo Costa Island is one of the state's most unspoiled barrier islands. There are 9 miles of dune-backed beach and, on the eastern side, several mangrove swamps to explore. Inland, there is a mix of pine flat woods, grassy areas, and hammocks. The whole island offers plenty of bird-watching opportunities and excellent shelling, especially in winter. Boat trips take visitors to Cayo Costa all year round.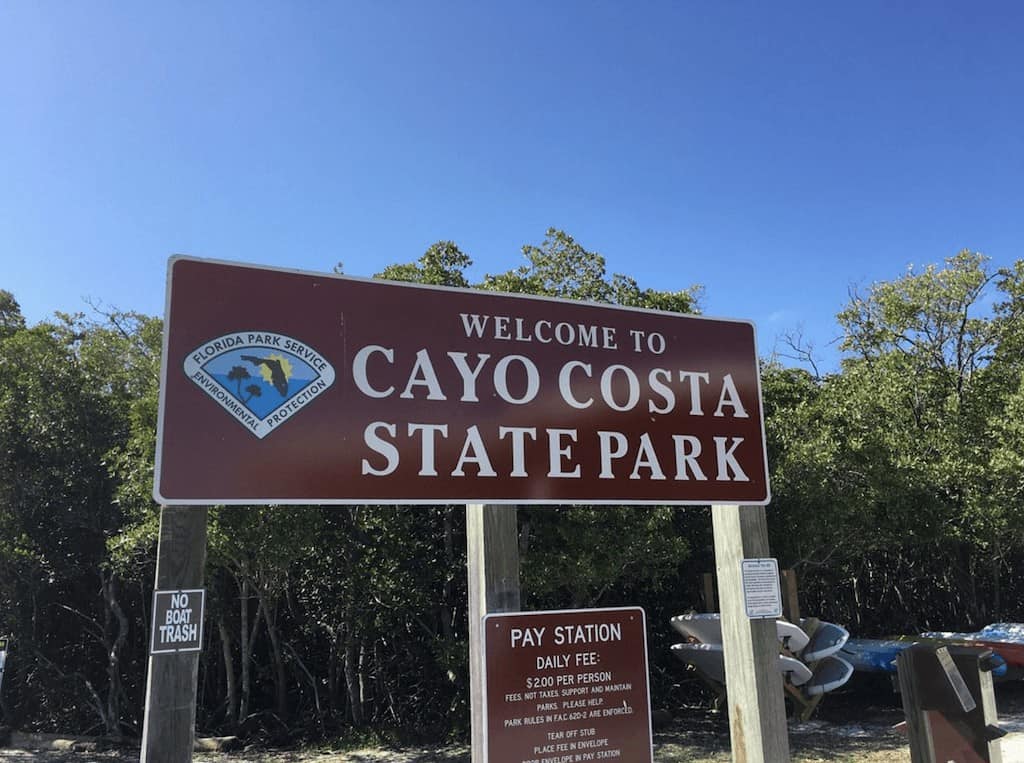 Novelist Mary Robert Rhinehart chose Cabbage Key for her home in 1938. Her house, built in the shade of two 300 year old Cuban Laurel trees, is now the Cabbage Key Inn. Decorated with approximately 30,000 autographed one-dollar bills, it's best known for it's restaurant. A 40 foot water tower nearby provides an enchanting view of the small island. There is also a short nature trail. Tropic Star from Pine Island and Captiva Cruises from Captiva Island run the most regular trips to the islands.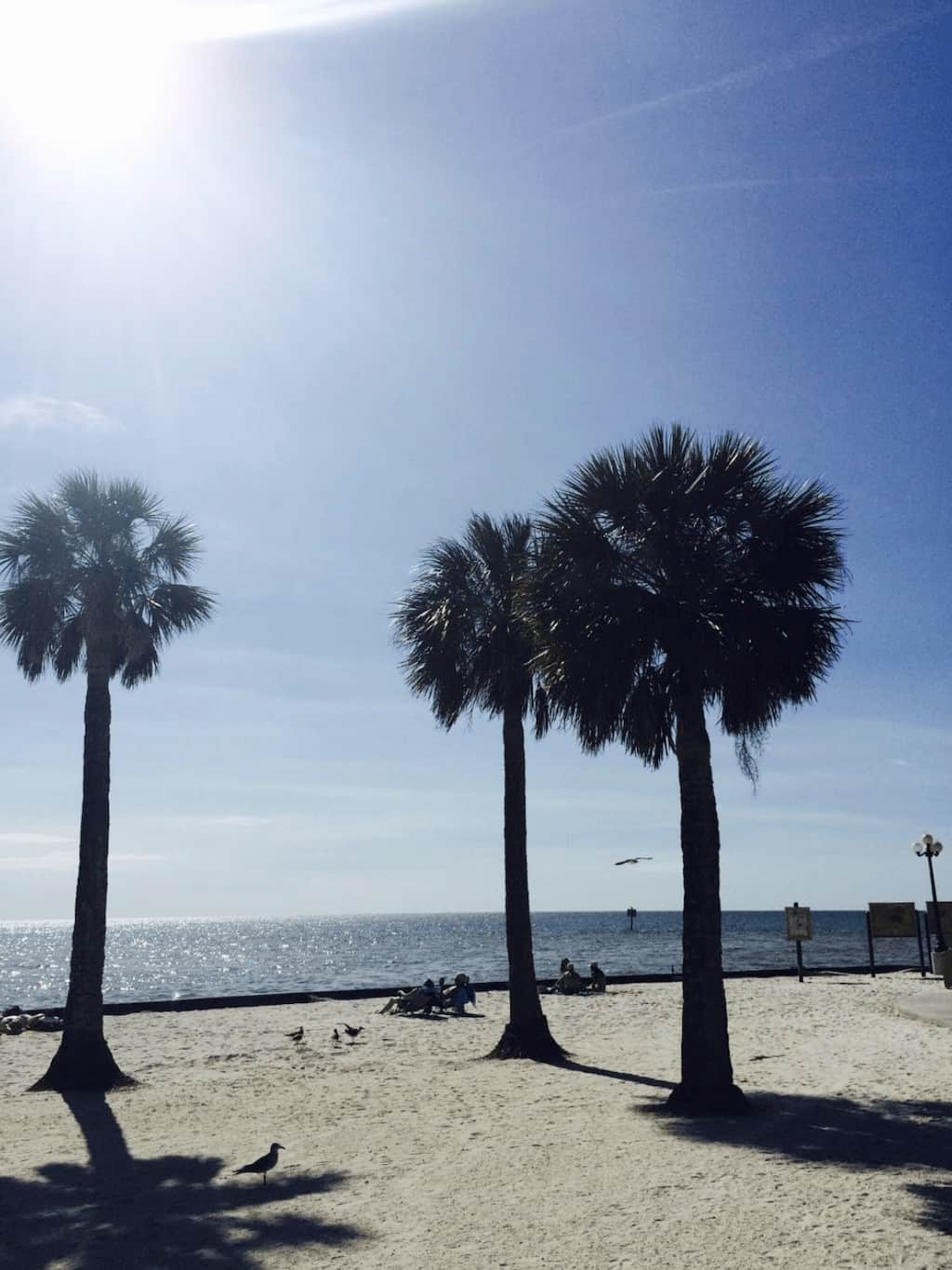 Pine Island, fringed with mangroves rather than beaches, is useful mainly as an access point to nearby islands. You can arrange all kinds of boat trips at the marina in Bokeelia. You must allow time to enjoy its fine collection of fishing piers.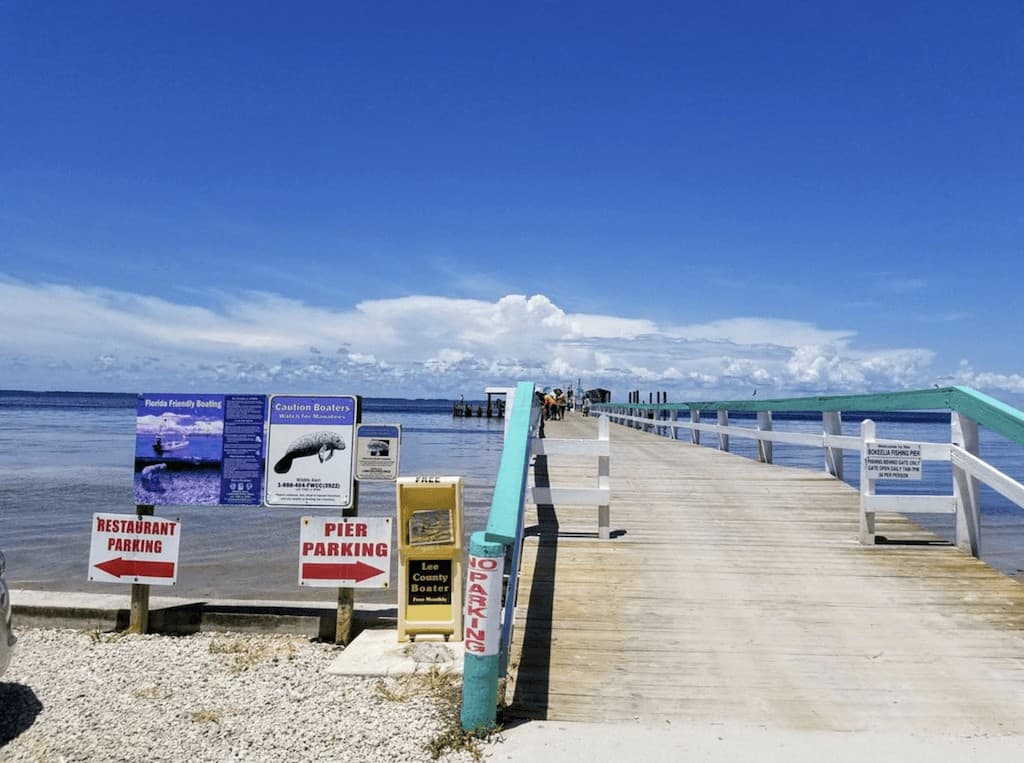 Be sure to pin it for later and follow us on Pinterest.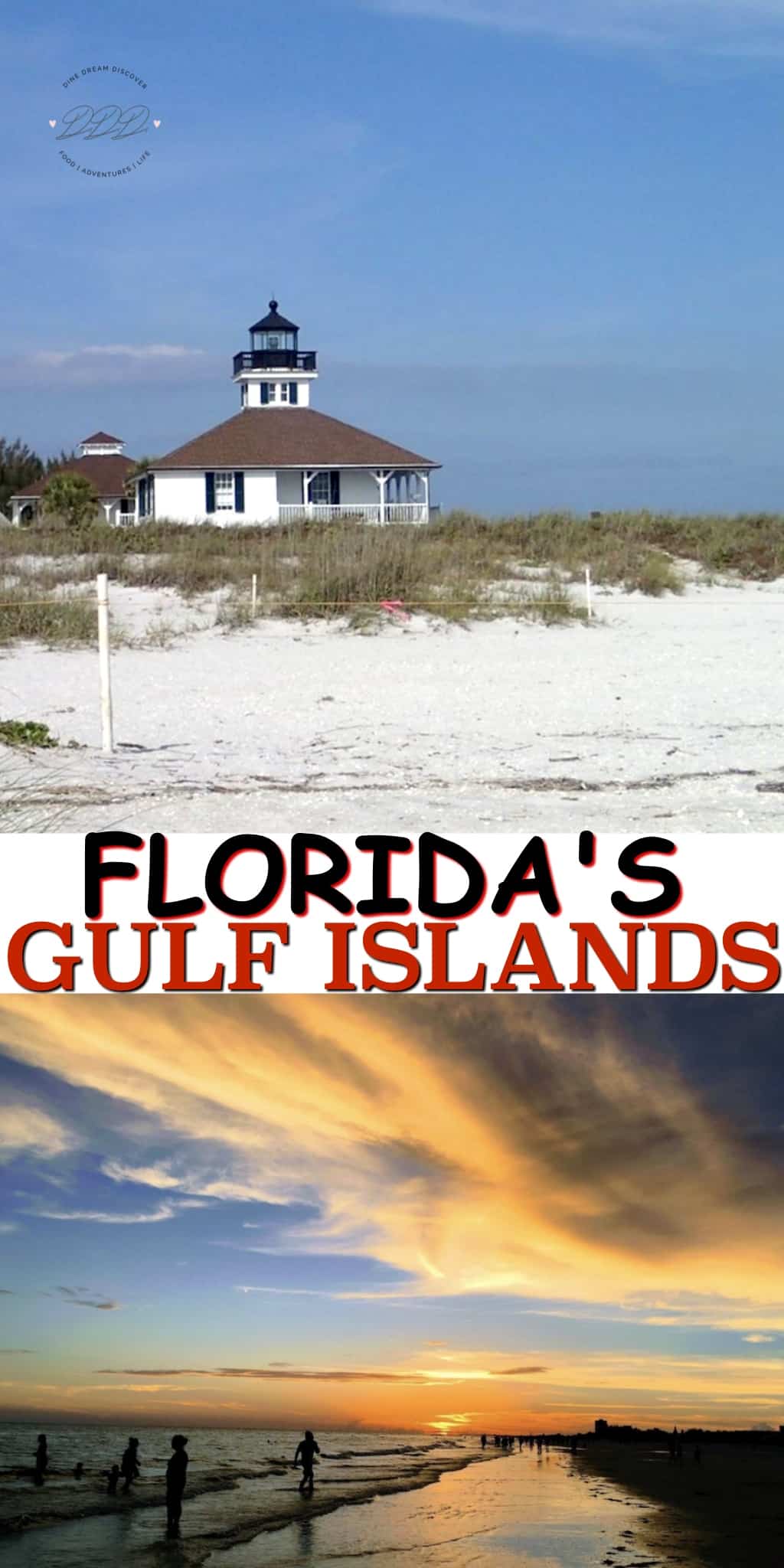 Related Posts