If you're looking for fun ways to entertain your family this summer, check out these 10 fun and free things to do in Orlando.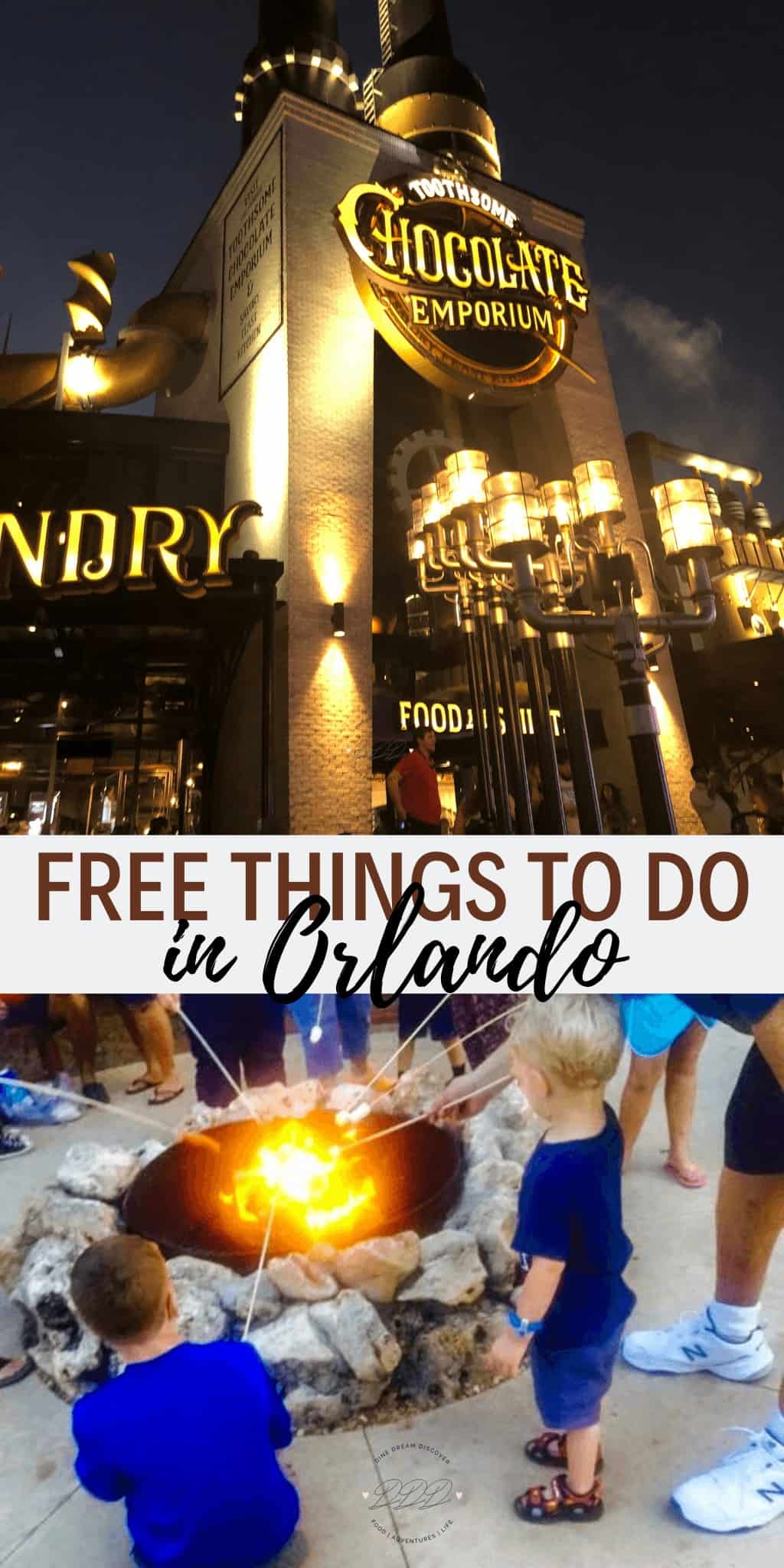 10 Fun and Free Things to Do in Orlando
Orlando is home to so many amazing family-friendly attractions. And while popular destinations in the city can cost big bucks for families to enjoy, there are tons of great budget-friendly activities in Orlando, too. If you're looking for fun ways to entertain your family this summer, check out these 10 fun and free things to do in Orlando.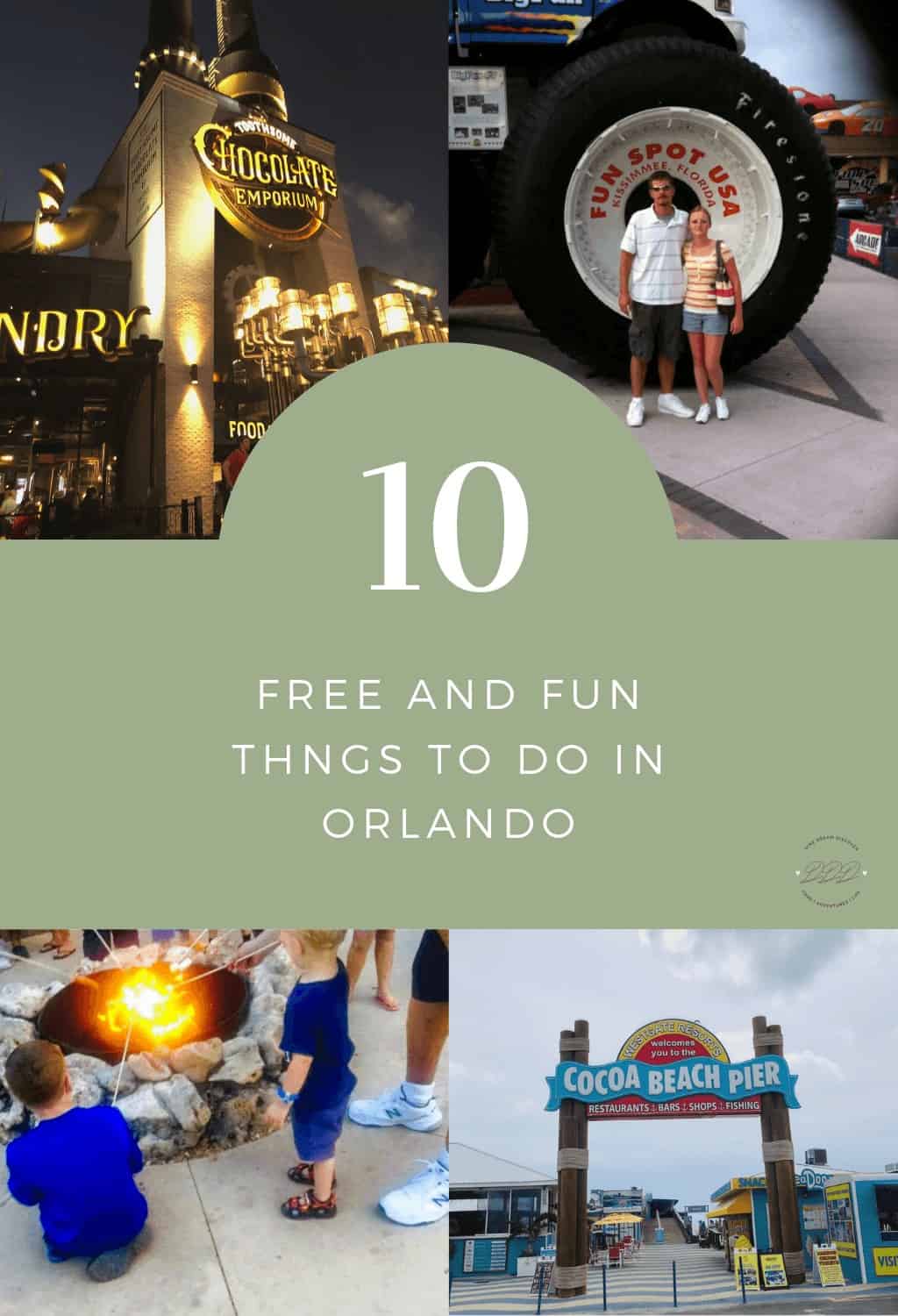 Winter Park
Take in a little history at Winter Park by enjoying a walking tour of the area. Head to the Winter Park Historical Museum to get a map of nearby historical sites to check out, including Knowles Cottage, the Colony Theater, and Winter Park Railroad Station.
Disney's Boardwalk
While heading to disney World definitely isn't free, you can get a budget-friendly dose of disney at Disney's Boardwalk. Take a trip back in time to enjoy Coney Island in the 1920s as you walk along Crescent Lake and enjoy the street performers. You can even get a glimpse of Magic Kingdom's fireworks from the boardwalk each evening.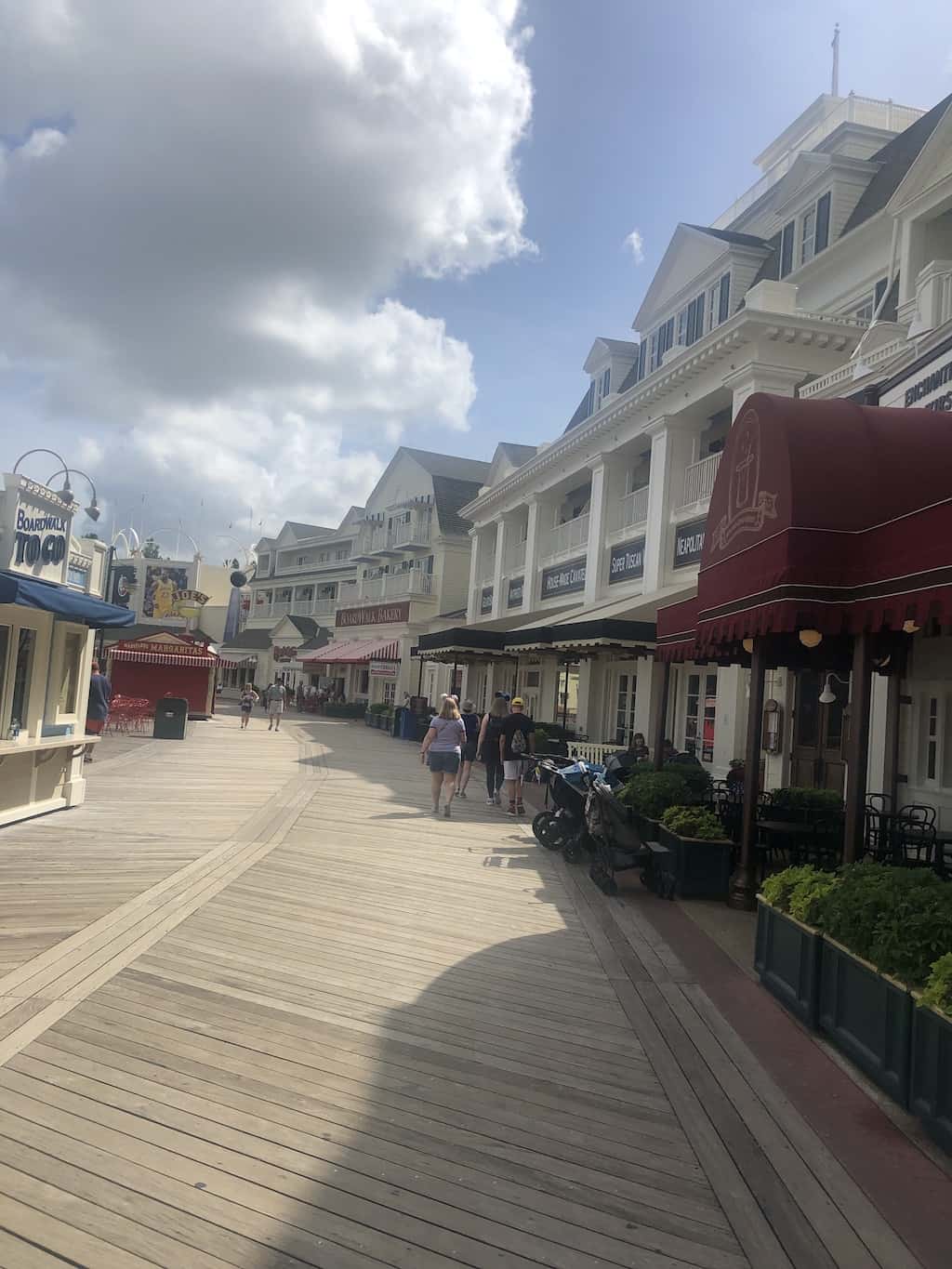 CityArts Factory
For free art viewing, head to the CityArts Factory downtown. Admission is free Tuesday through Saturday from 11 a.m. to 6 p.m.
Old Town Amusement Park
Check out the country's most famous car cruise each Saturday night at Old Town Amusement Park in Kissimmee.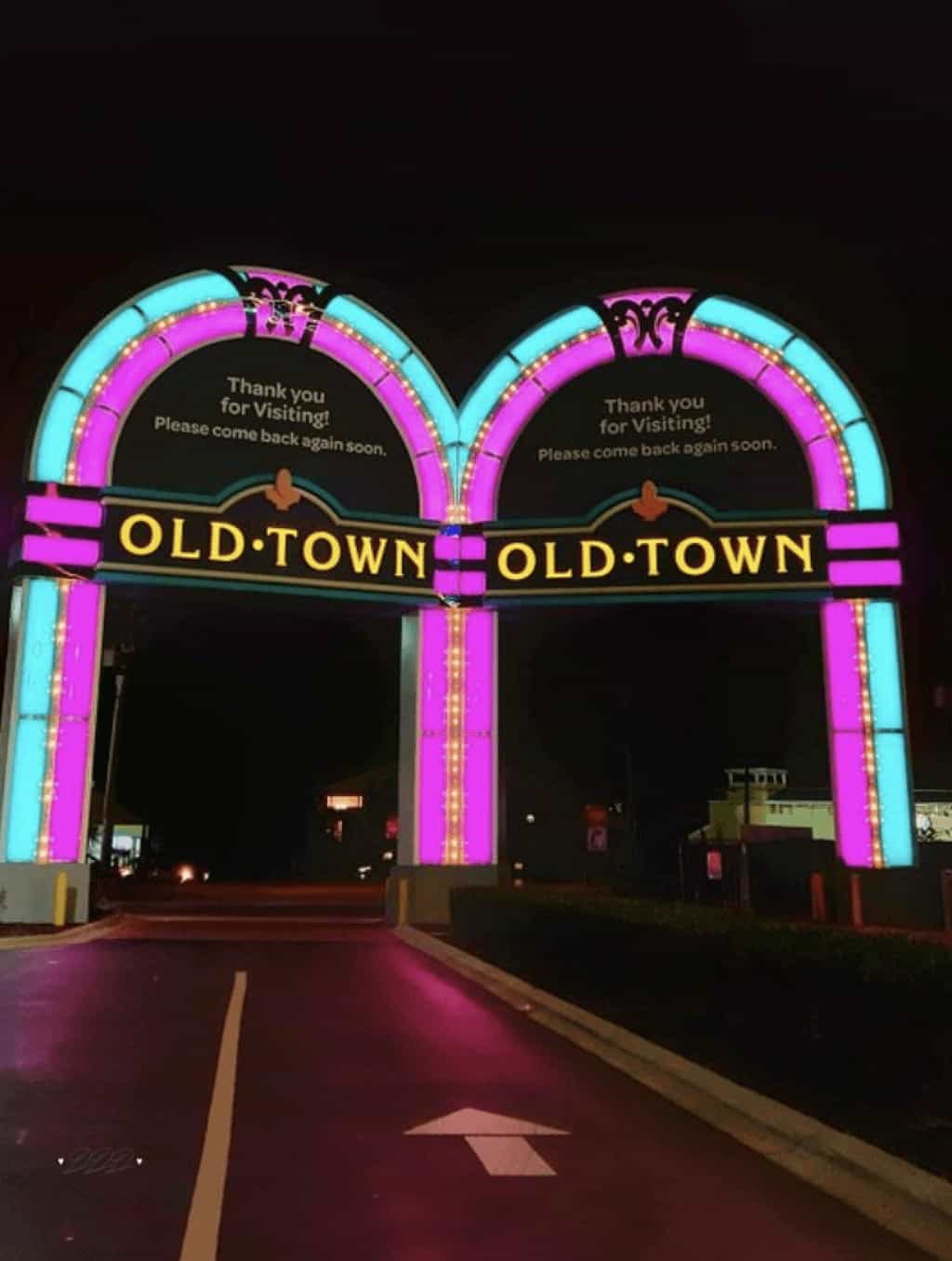 Universal CityWalk
For a little free fun in the evening, head to Universal CityWalk, where parking is free starting at 6 p.m. Take in the bright lights and maybe even enjoy a free concert during the summer months.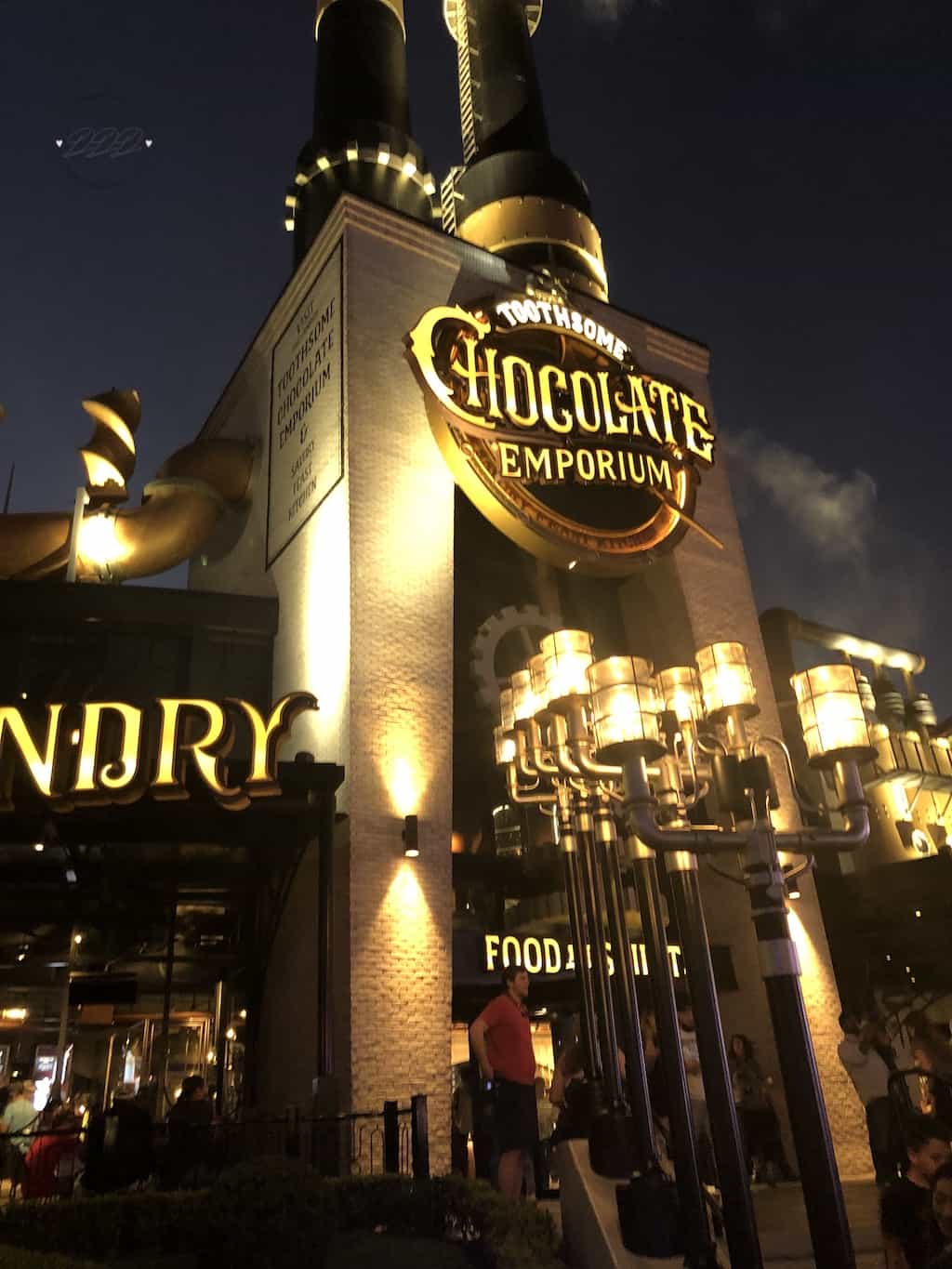 Tibet Butler Preserve in Orlando
Go for a hike on one of several family-friendly hiking trails at Tibet Butler Preserve.
Chip 'n' Dale Campfire Sing Along
For more free Disney fun, head to the campsites at Disney's Fort Wilderness Resort, where you can roast marshmallows and sing along with Chip 'n' Dale each evening. After singing, stick around for a free outdoor movie at the resort.
Lake Eola in the heart of Orlando
Enjoy the beautiful scenery with a picnic lunch at Lake Eola. Then, head to the shoreline to feed the swans and maybe catch a free summer concert. If you're at the park on a Sunday, don't forget to stop by the farmer's market!
Not far from Orlando - Cocoa Beach 
For some free beach fun, hop in the car for quick trip to Cocoa Beach. At this great beach spot, you can enjoy a large pavilion, picnic tables, and a bathhouse – everything you'll need for free family fun.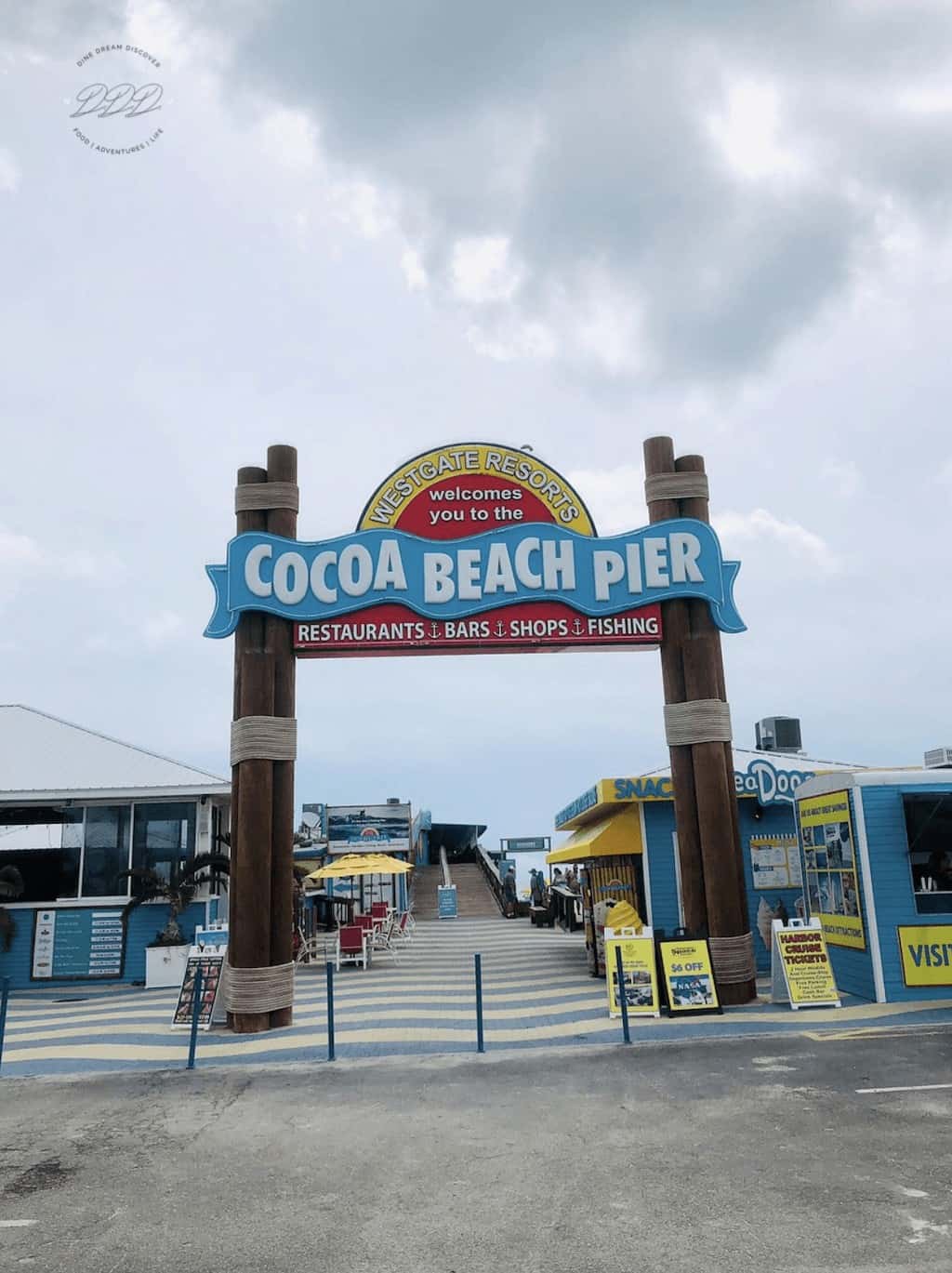 Mead Botanical Garden
For more beautiful views free of charge, check out the Mead Botanical Garden. The garden includes a butterfly garden, lake, citrus trees, and lots of shady picnic spots. Your family can even enjoy a walk along the swamp boardwalk or take a hike on the garden's hiking trail, all free of charge.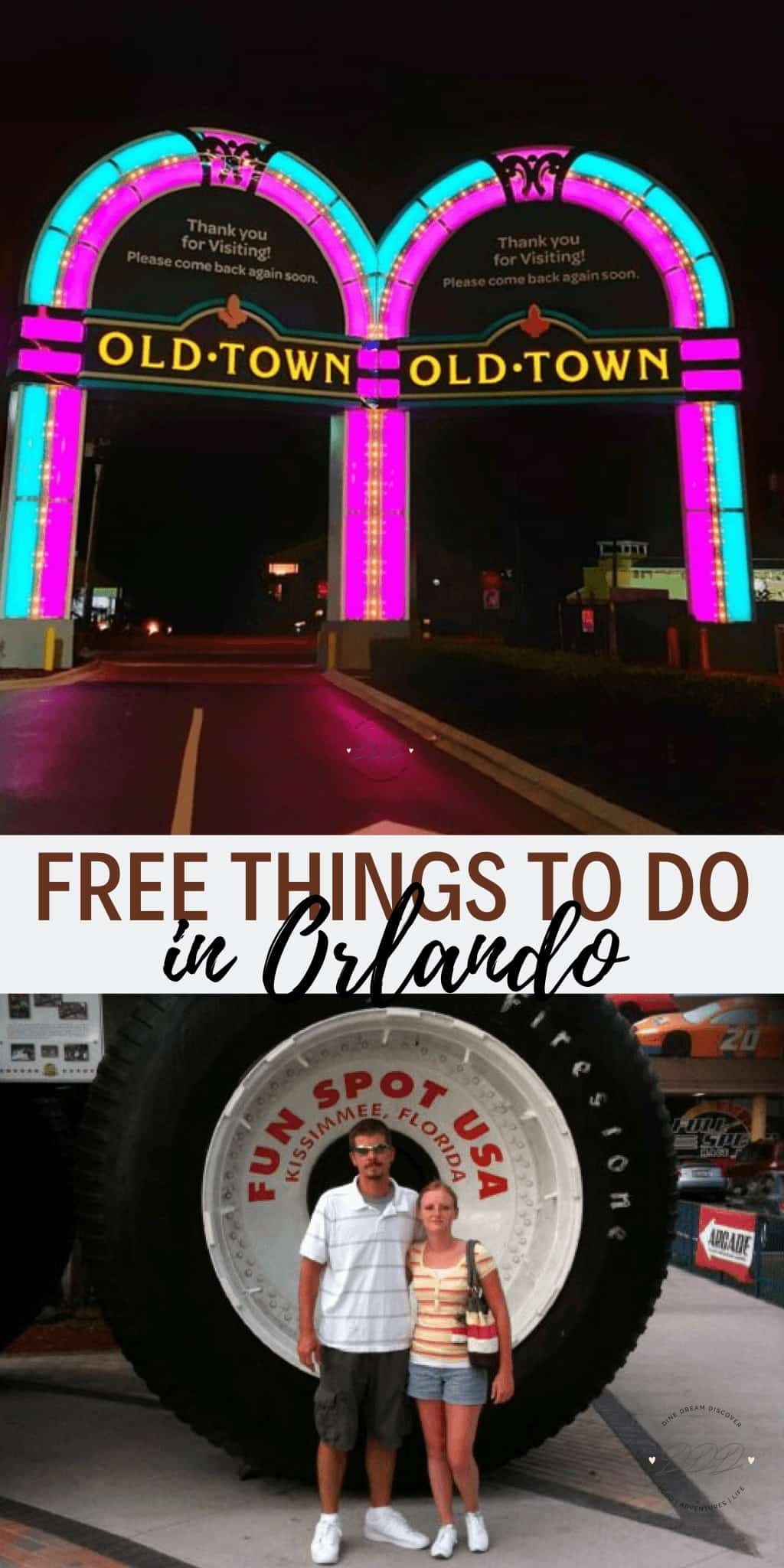 CRelated Posts