Here are just a couple of the Hot New Toys for 2020 that I'm sharing today. So much fun! It really is Christmas in July! Find out more after July 22nd.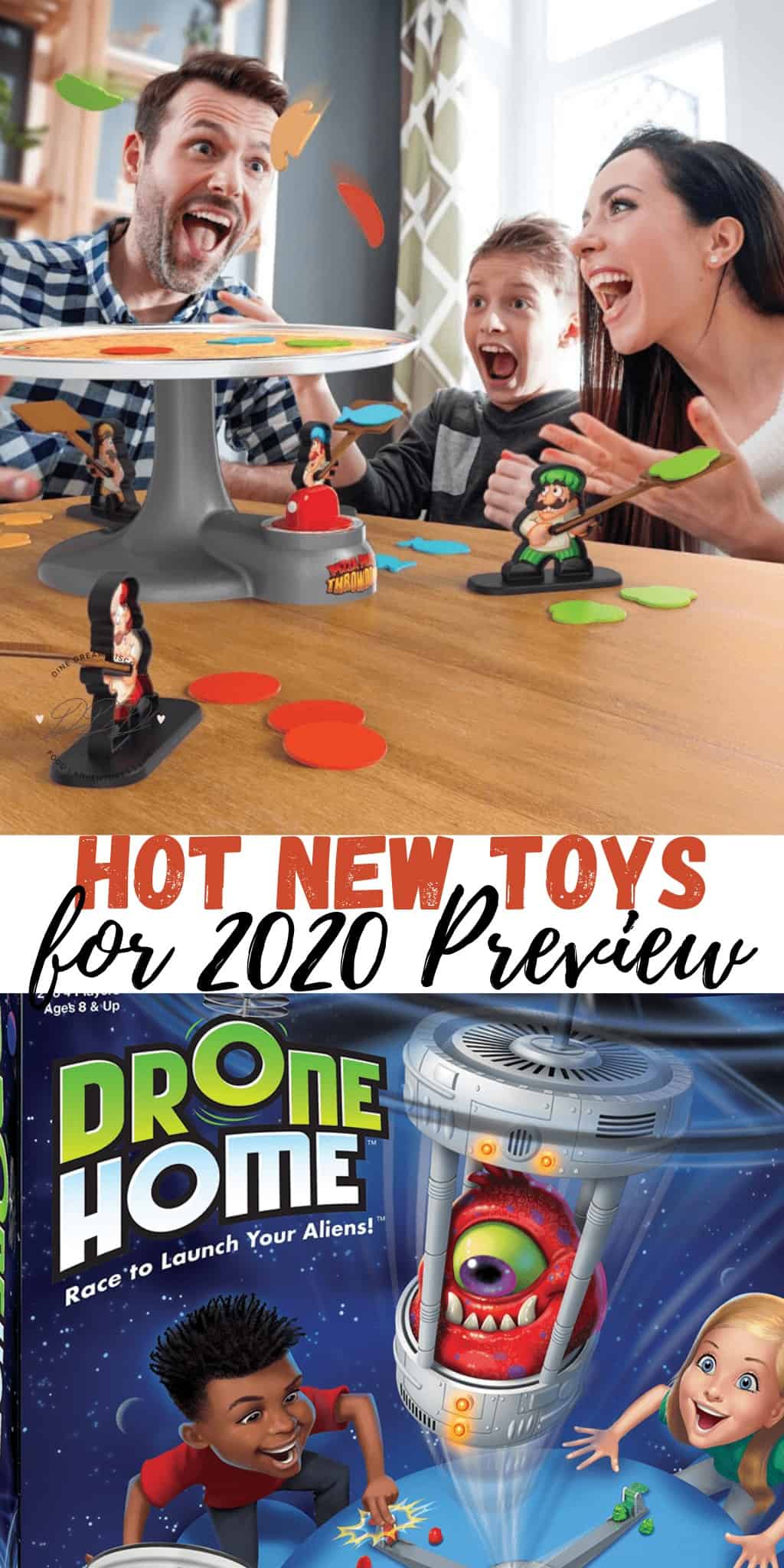 This post may contain affiliate links. See my disclosure policy for more info.
Hot New Toys for 2020 Preview
With everything going on this year, the Pandemic can't even stop Sweet Suite from happening. In case you haven't heard, we will be attending Toy Insider's Sweet Suite virtual event on July 22, 2020. I've attended Sweet Suite back in 2013 at BlogHer in Chicago and it was so much fun. So naturally, we are super duper excited to have been invited to attend the event this year virtually.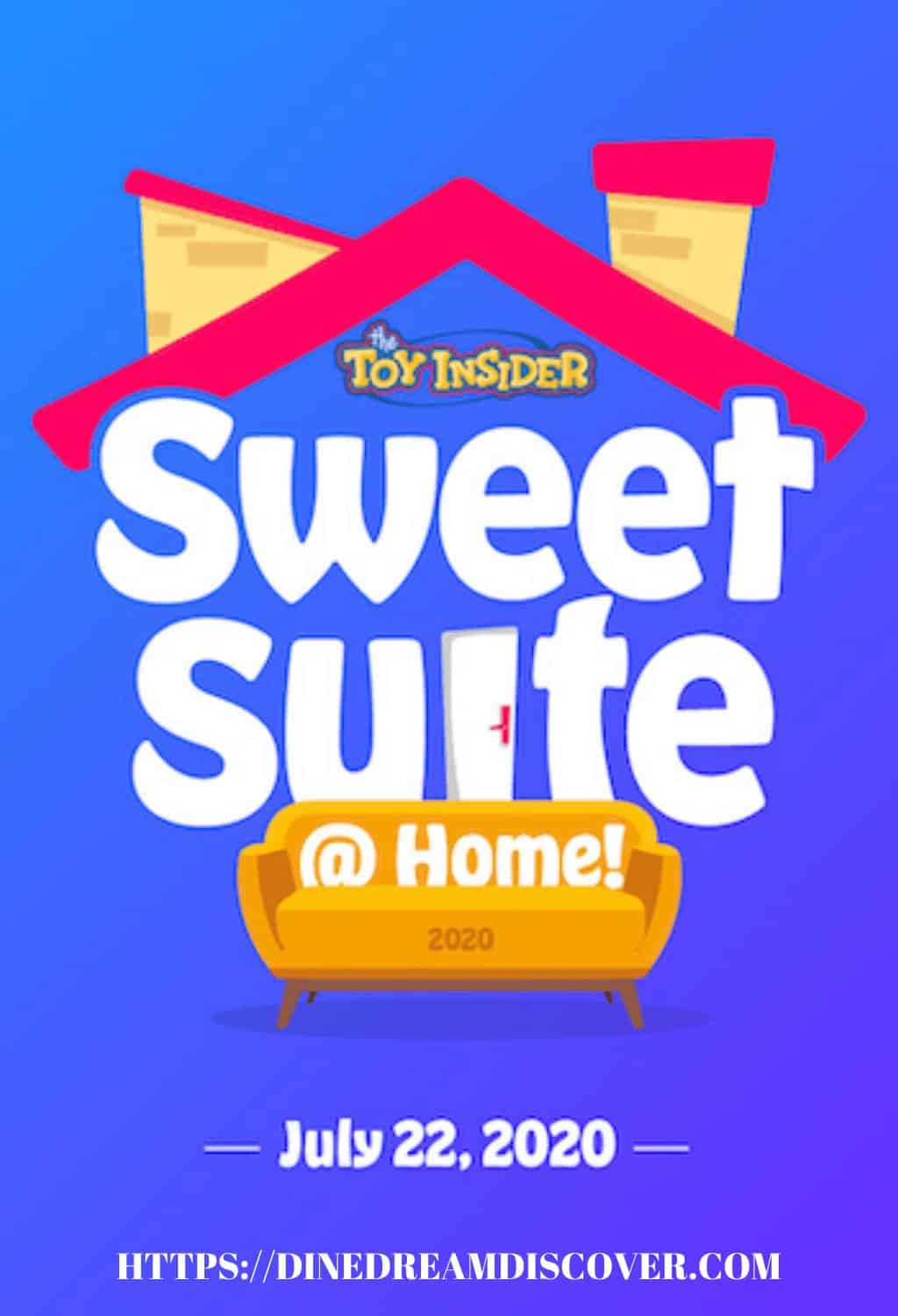 These are just a couple of the Hot New Toys for 2020 that I'm sharing today. But keep watch for many more coming in the next week or two.
PlayMonster Drone Home
There are games that can get boring after a couple minutes and some games can be too long. The PlayMonster Drone Home looks like a game that will keep you entertained. In order to win, you just need to be the first one to get rid of all of your aliens. It's the first game to include a real flying drone.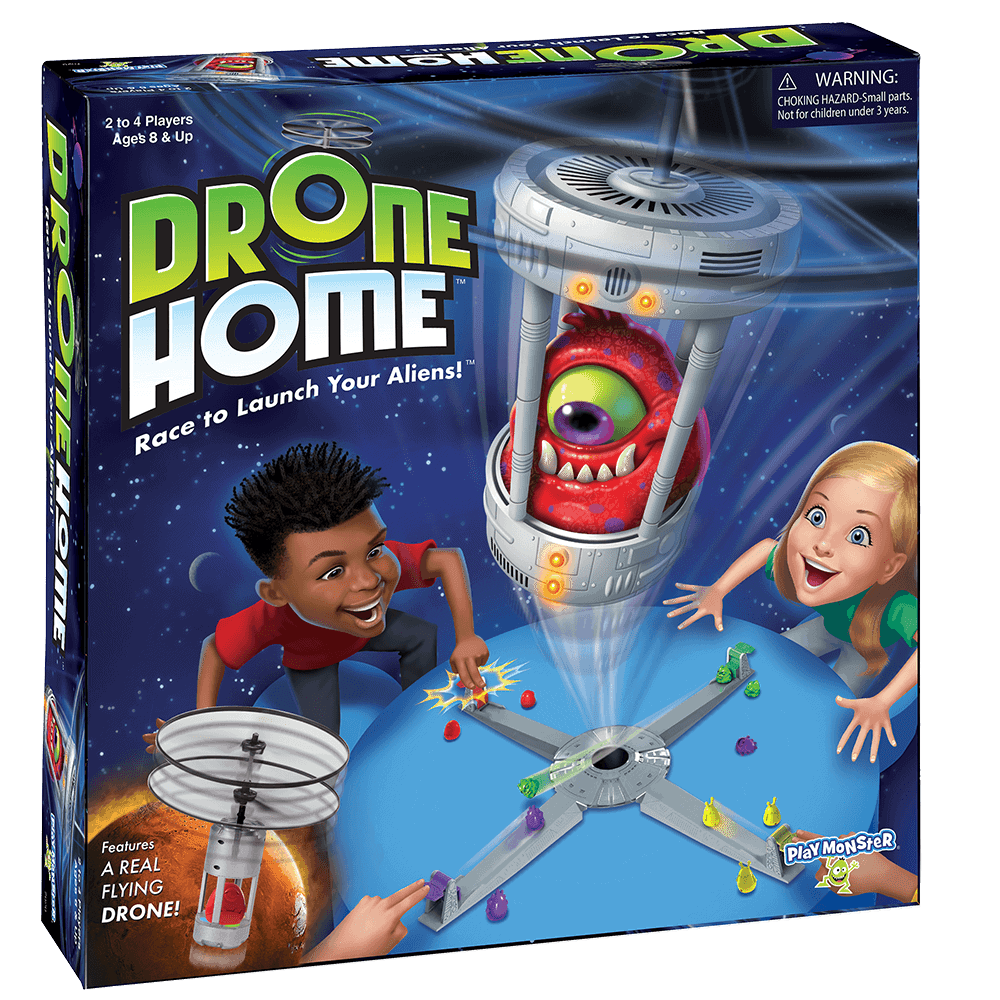 Photo: PlayMonster
Chocolate-Pen
A Chocolate-Pen sounds like a lot of fun for anyone including adults. Being a food blogger, there is so much I can do with it (with the kid's help of course, lol) like making designs to top off cupcakes and cakes and more. Making these hearts would have been so much easier.
Jazwares Micro Machines
I am so happy that Jazwares is bringing back Micro Machines. My kids had the pleasure of playing with the original ones back in the 80's and now my grandkids will have the same fun as their dads did. They will include a car wash, a Super Van to Super City Playset with action zones and rising skyscrapers, and so much more. How fun!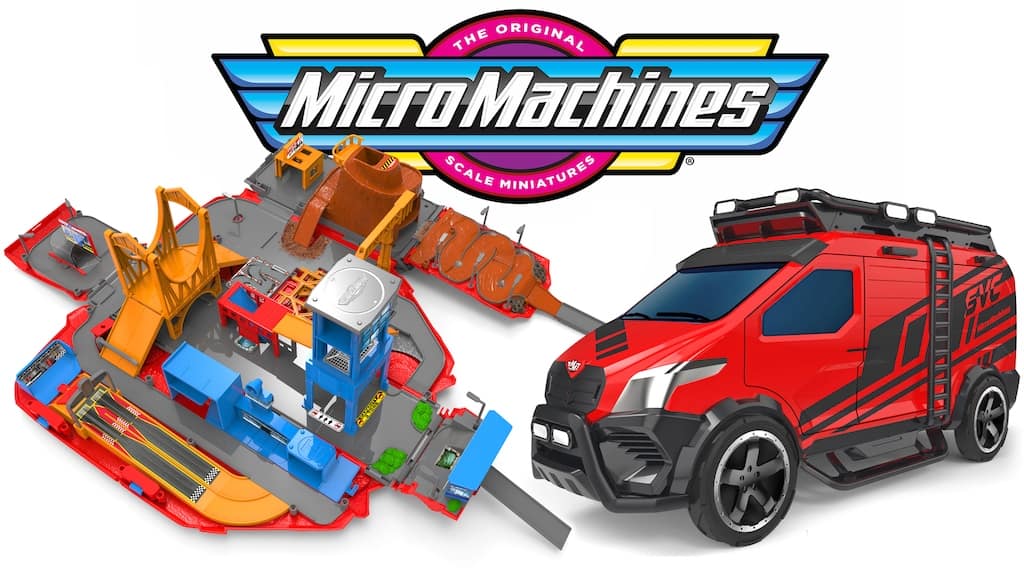 Photo: Wicked Cool Toys, Jazwares, and Hasbro
Pokémon Trading Card Game Battle Academy
We have a Pokémon fanatic in our house. Noah LOVES Picachu ( I can't say that enough, obsessed maybe I should say lol) and he is most excited about the new Pokémon Trading Card Game Battle Academy family board game coming out. It's already on his Christmas wish list.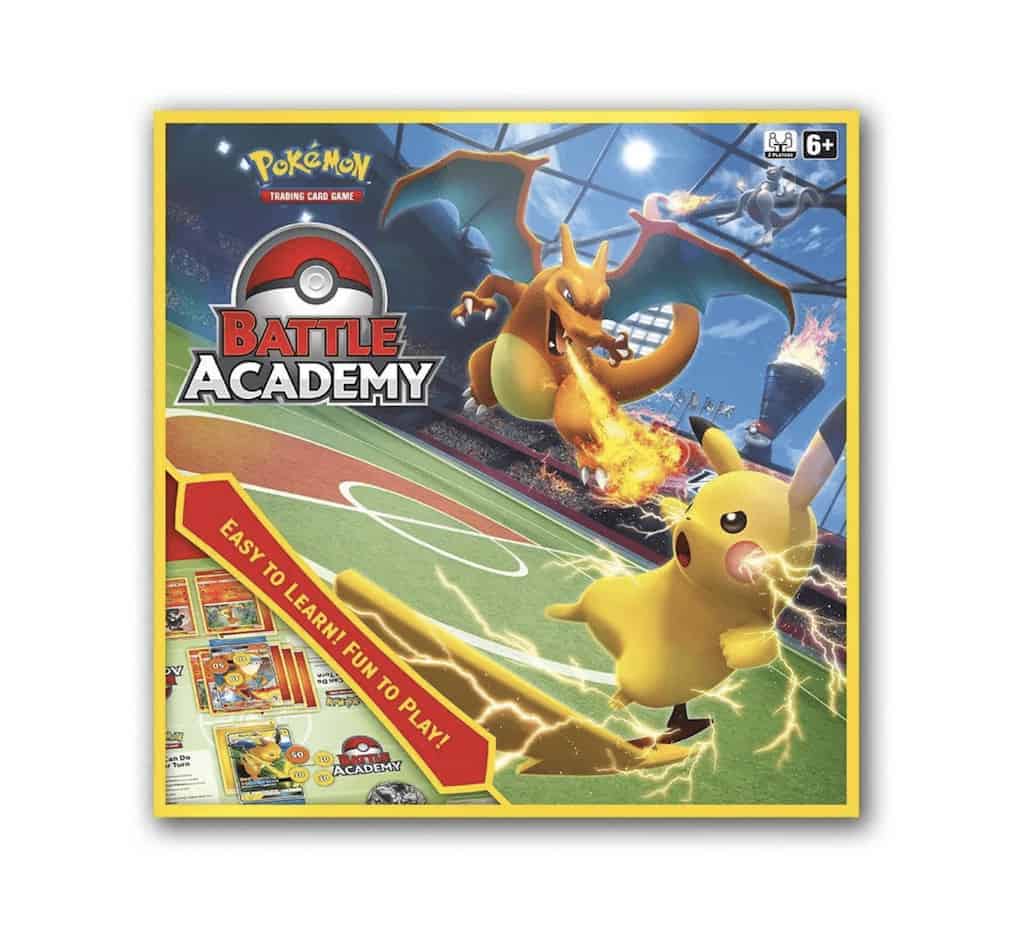 Photo: The Pokémon Company
Hog Wild
Hog Wild has some neat cool toys and games coming out. Perfect for the kids is the new Pizza Party Throwdown. They should be good at it since they're always helping their dad out at the Pizzeria. Players have 30 seconds to "throw" their ingredients onto the rotating pizza game board. It's a rush against time to fill up your slice!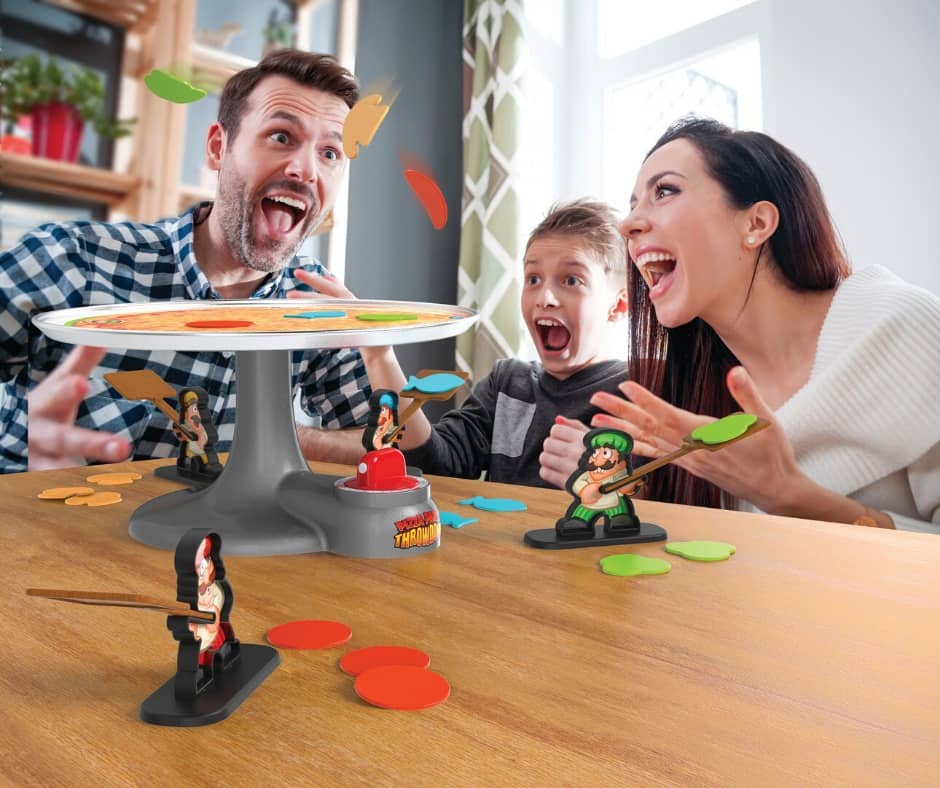 Photo: Hog Wild Toys Facebook
Atomic Power Popper with sticky targets looks like something I want to try out. Complete with three super Sticky Targets you can use just about anywhere!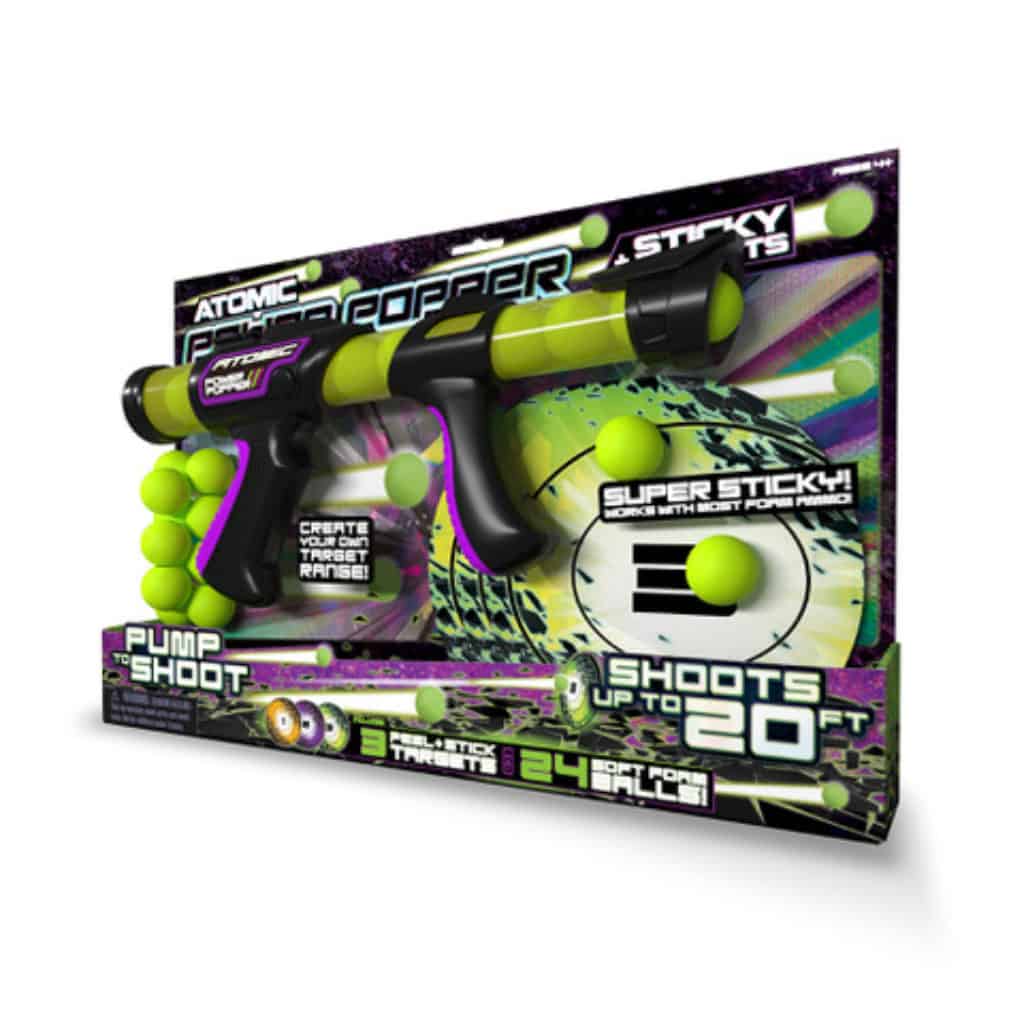 Check back after July 22nd and see all the other Hot New Toys for 2020!
Follow us on Pinterest and PIN IT FOR LATER!