Pokémon Trading Card Game Battle Academy is THE game you want under the Christmas tree this year. Perfect for those Pokémon and Pikachu fanatics.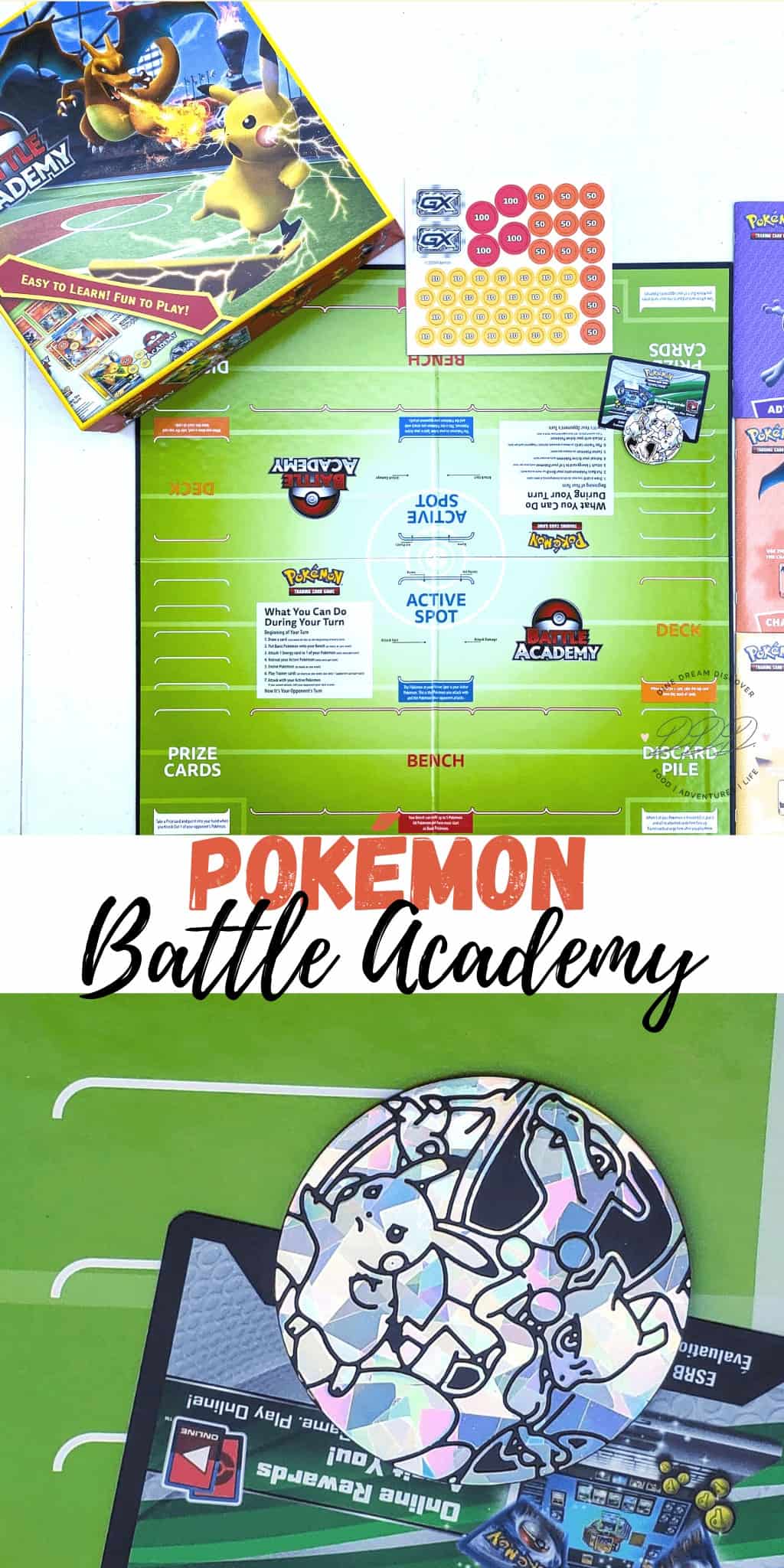 I received the Trading Card Game Battle Academy in order to facilitate my review. All opinions are my own and may differ from yours. This post may contain affiliate links. See my disclosure policy for more info.
Get Your Battle On With Battle Academy
If you have a Pokémon and/or Pikachu fanatic your house, then the Battle Academy Pokémon Trading Card Game is one you want to get your hands on this year. When we were young, there was always a game under our tree. It would keep us busy all day.
But that's IF you can hold out giving it until Christmas. 😂 If you're like me, I like to give gifts as soon they arrive like I did with the t-shirt blanket. And besides, the kids are sooooo excited about the game since they first saw it.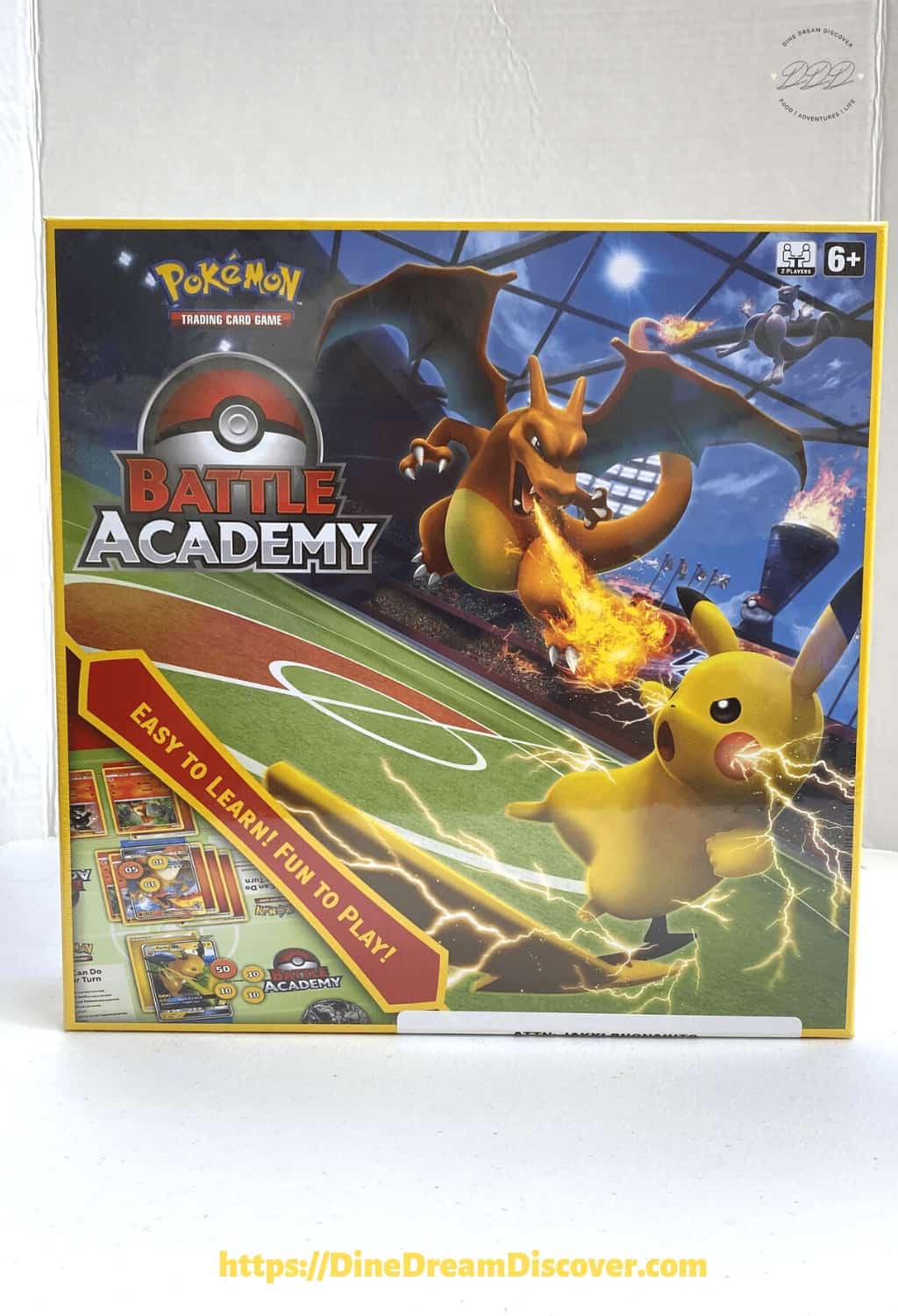 About Battle Academy
The Pokémon Trading Card Game is the newest game and predicted to be one of the hottest new games for 2020 from The Pokémon Company International. It comes with a game board for two, three 60 card decks with Pikachu, Mewtwo and Charizard, complete instructions, game accessories, a free online Pokémon Trading Card Game which is good for IOS, Android and at Pokemon.com.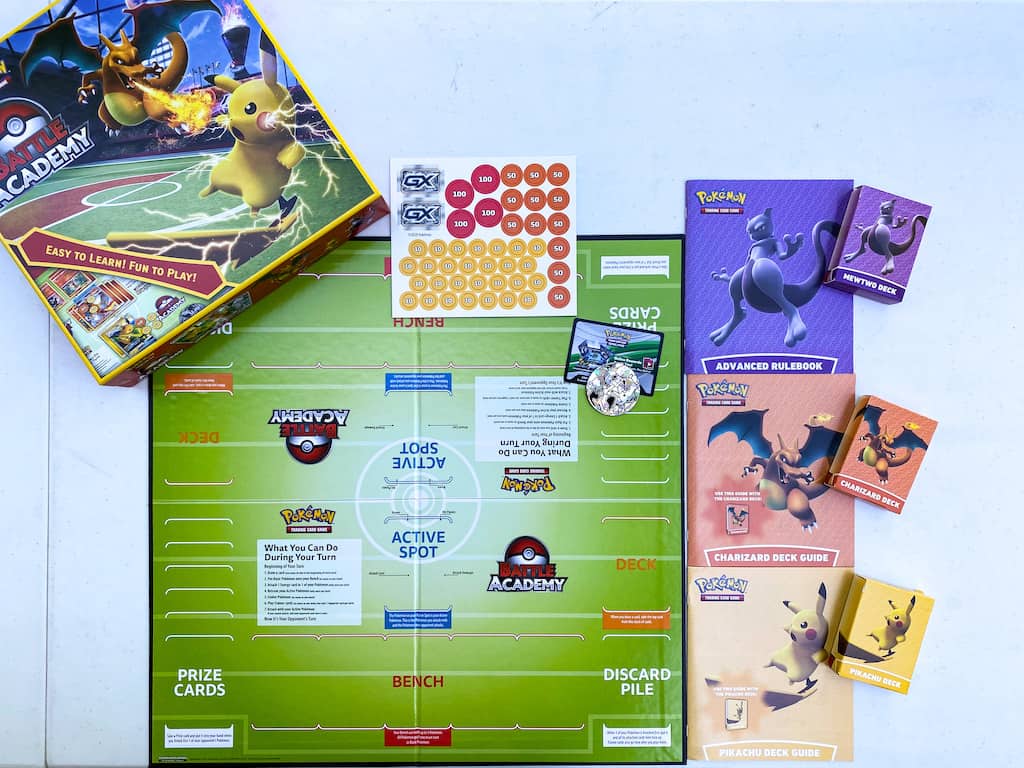 The more you play, the better at battle you get. You will be able to move on to to a tougher game. The rules are in the handbook on how to advance.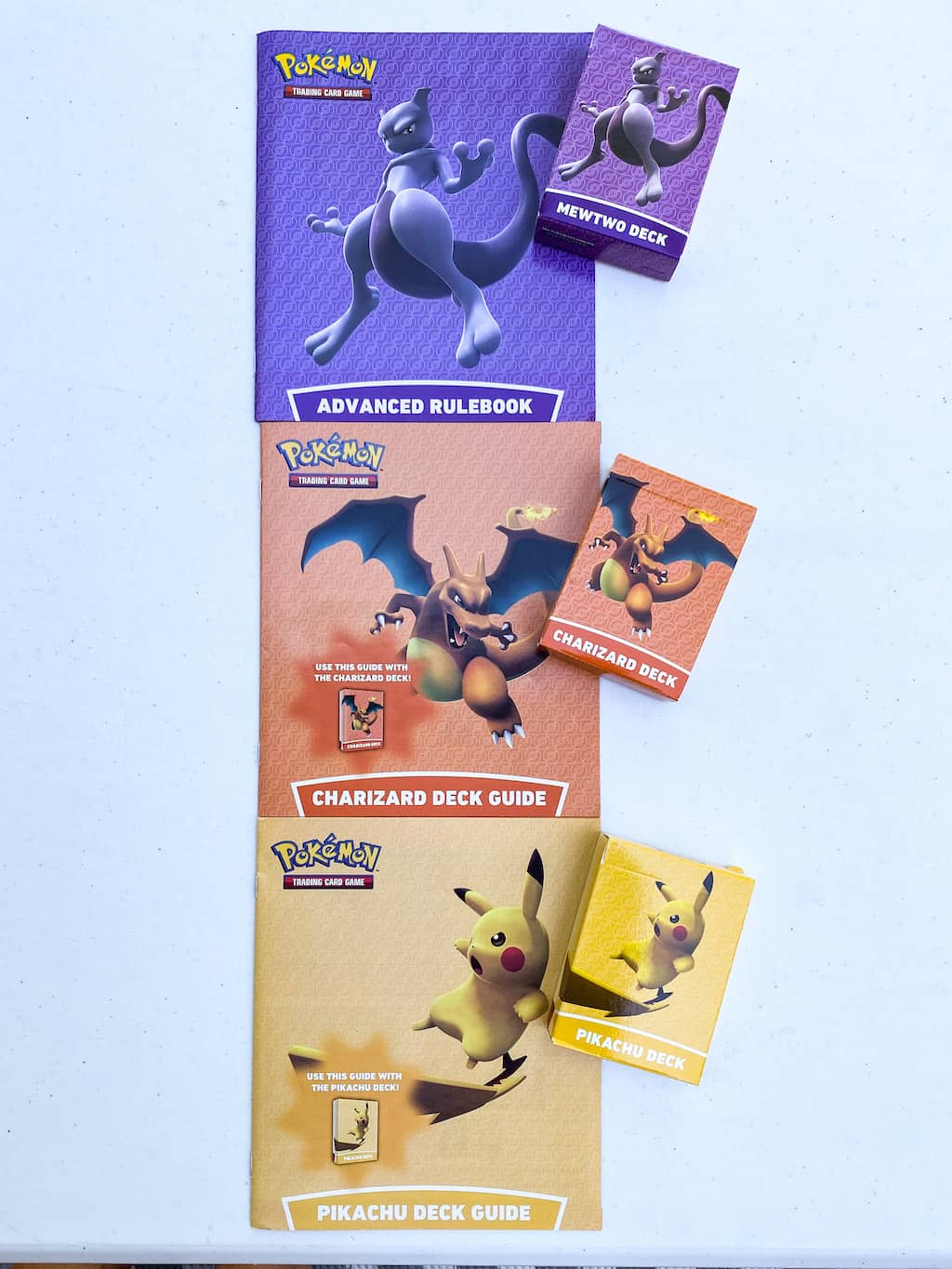 Where to Find Pokémon Trading Card Game
Battle Academy
is already being sold in store and online, but as I said before, it's going to be a hot item this year so get it as soon as you can. Made for ages 6 and up.
Connect with The Pokémon Company on Facebook, Twitter, Instagram and YouTube.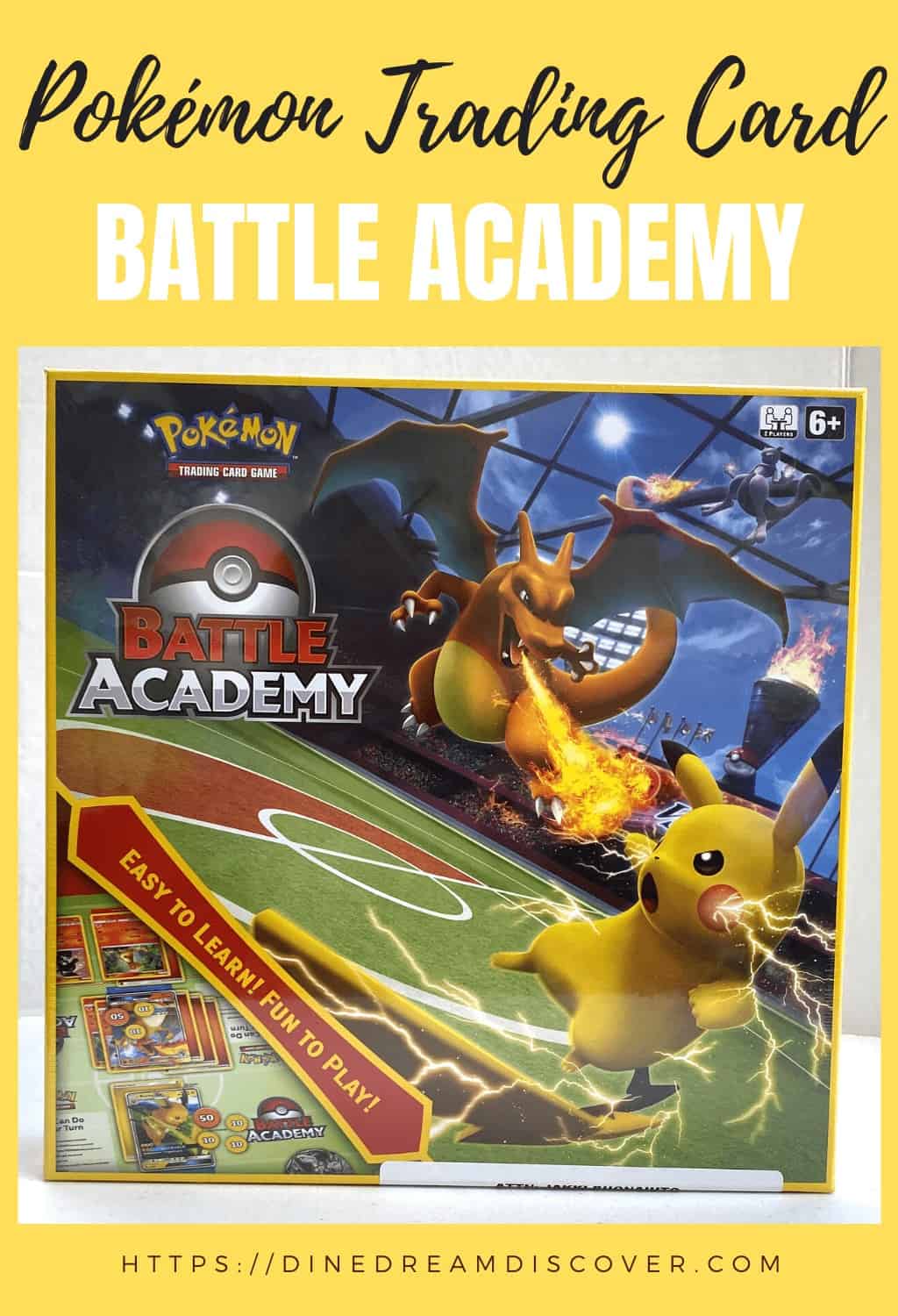 Being part of the Sweet Suite @ Home Event sponsored by The Toy Insider this year was an honor. This is only one of the fun items that are being added to our to our Holiday Gift Guide this year. So be sure to check them all out.
Follow us on Pinterest and PIN IT FOR LATER!