If you want to keep your food fresh and maintain a hygienic cooking environment, then you need to pay your fridge the attention it deserves.
This post may contain affiliate links. See my disclosure policy for more info.
How to Keep Your Fridge in Good Shape
Your fridge is an incredibly important part of your kitchen, yet it's an appliance that many people neglect and take for granted.
But if you want to keep your food fresh and maintain a hygienic cooking environment, then you need to pay your fridge the attention it deserves.
If you're not sure what kind of care your fridge needs, then this blog has some tips you can start to follow today.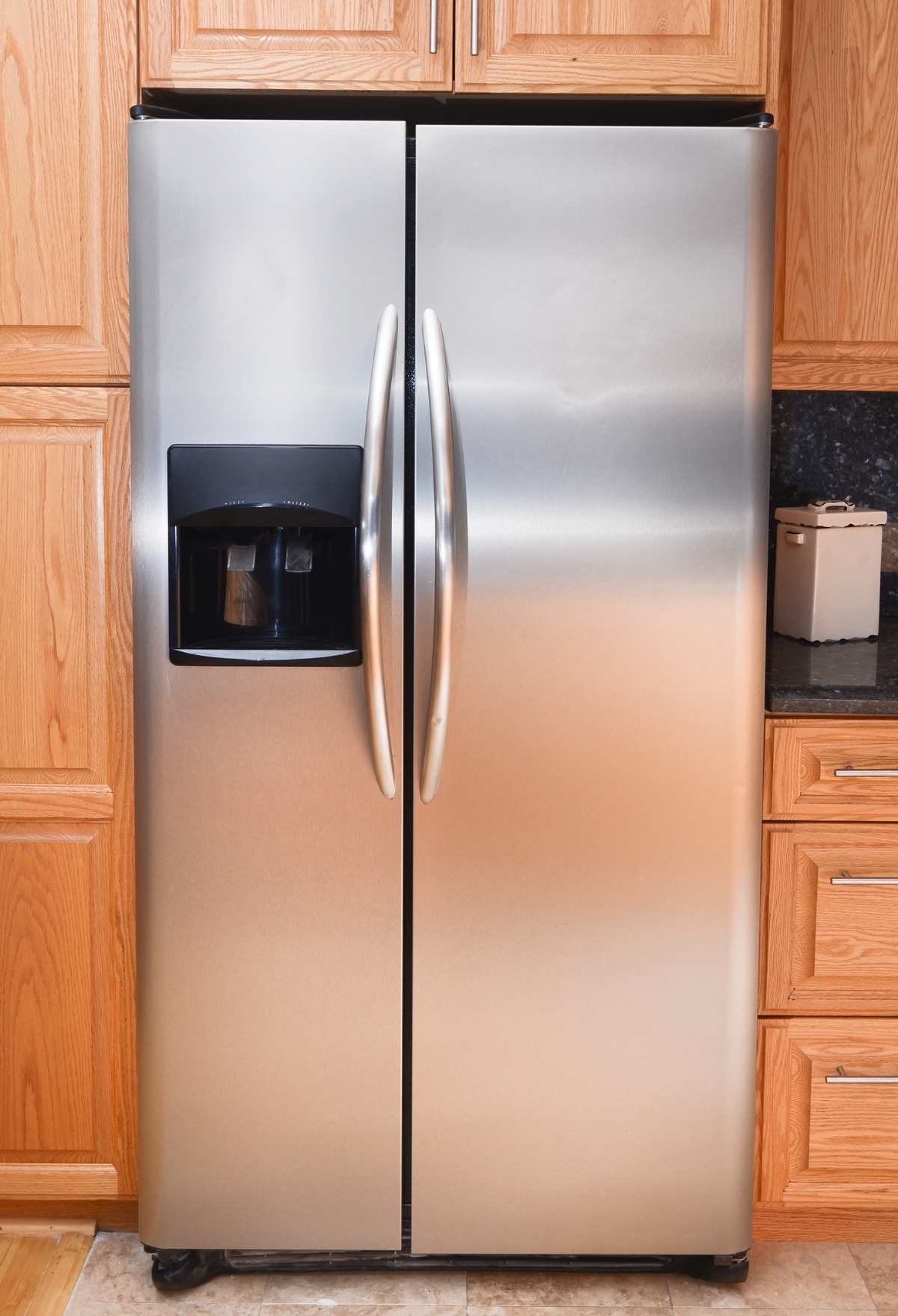 Take Care of Serious Issues Right Away
If your refrigerator is leaking water or not keeping your food as cool as it should, you need to look into the issue straight away.
Sometimes it's a simple fix, like removing blockages or adjusting temperature settings, but other times it requires a professional to fix.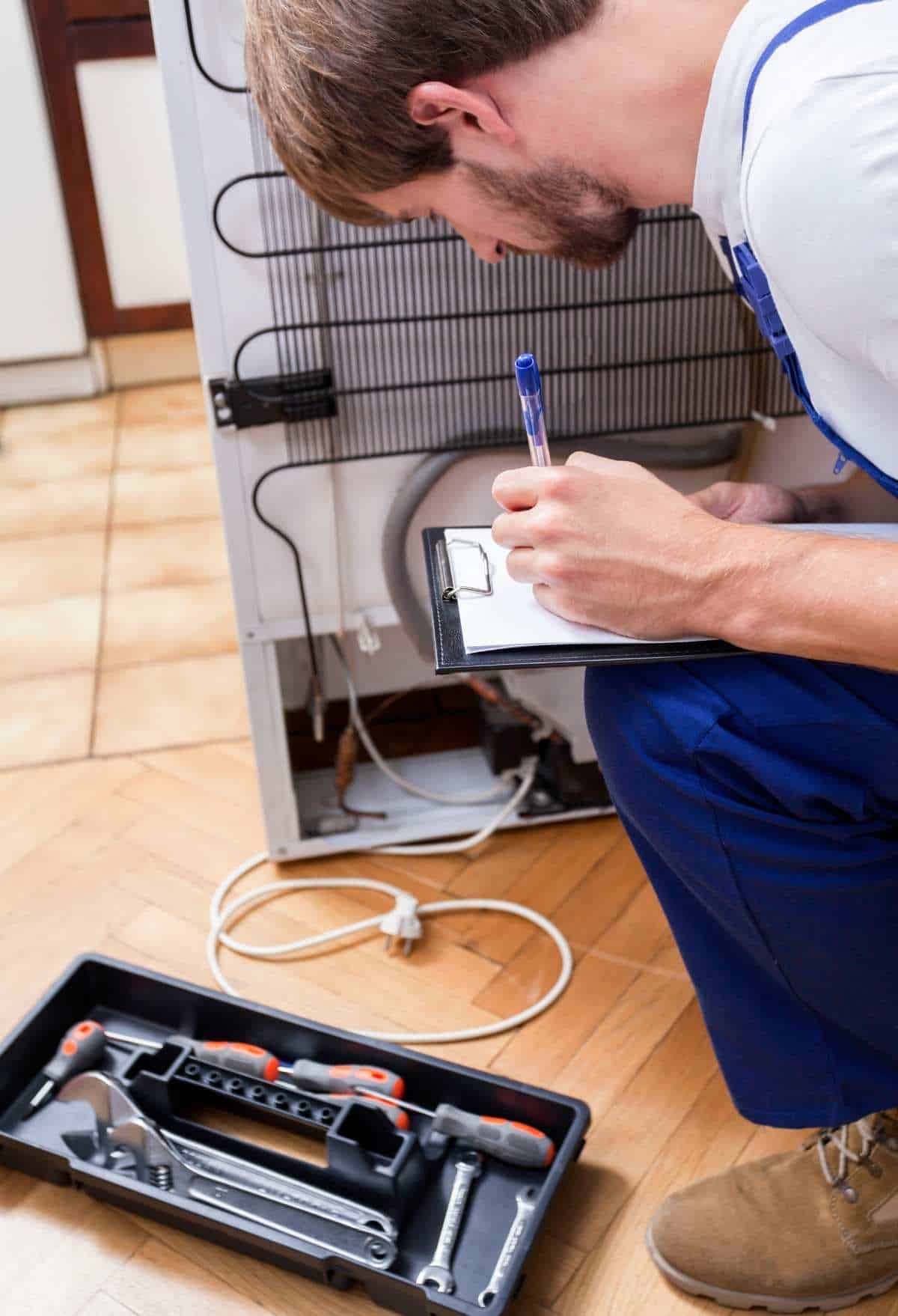 Ignoring problems will only allow them to get worse, which can result in all your food spoiling if your fridge fails completely.
It's easy to sweep problems under the rug, but when it comes to your refrigerator, addressing leaks and ice is the best policy.
Clean Regularly
Many people forget to clean their fridge, which is strange because it stores most of your food.
The last thing you want is bacteria getting into your food or making it spoil more quickly.
We understand that cleaning your fridge is a big job, but just think how much quicker and easier it will be if you maintain it regularly?
Take out your shelves and give them a quick wipe and be sure to clean up any spills or dribbles as soon as you notice them.
Cleaning your refrigerator often will help your food to taste better and reduce unpleasant smells.
Organize your Fridge
Packing your fridge with food without a system in place can mean that some food will be pushed to the back and forgotten about.
Not only will you waste money if this food expires, but rotting food will also introduce unwanted bacteria into the air.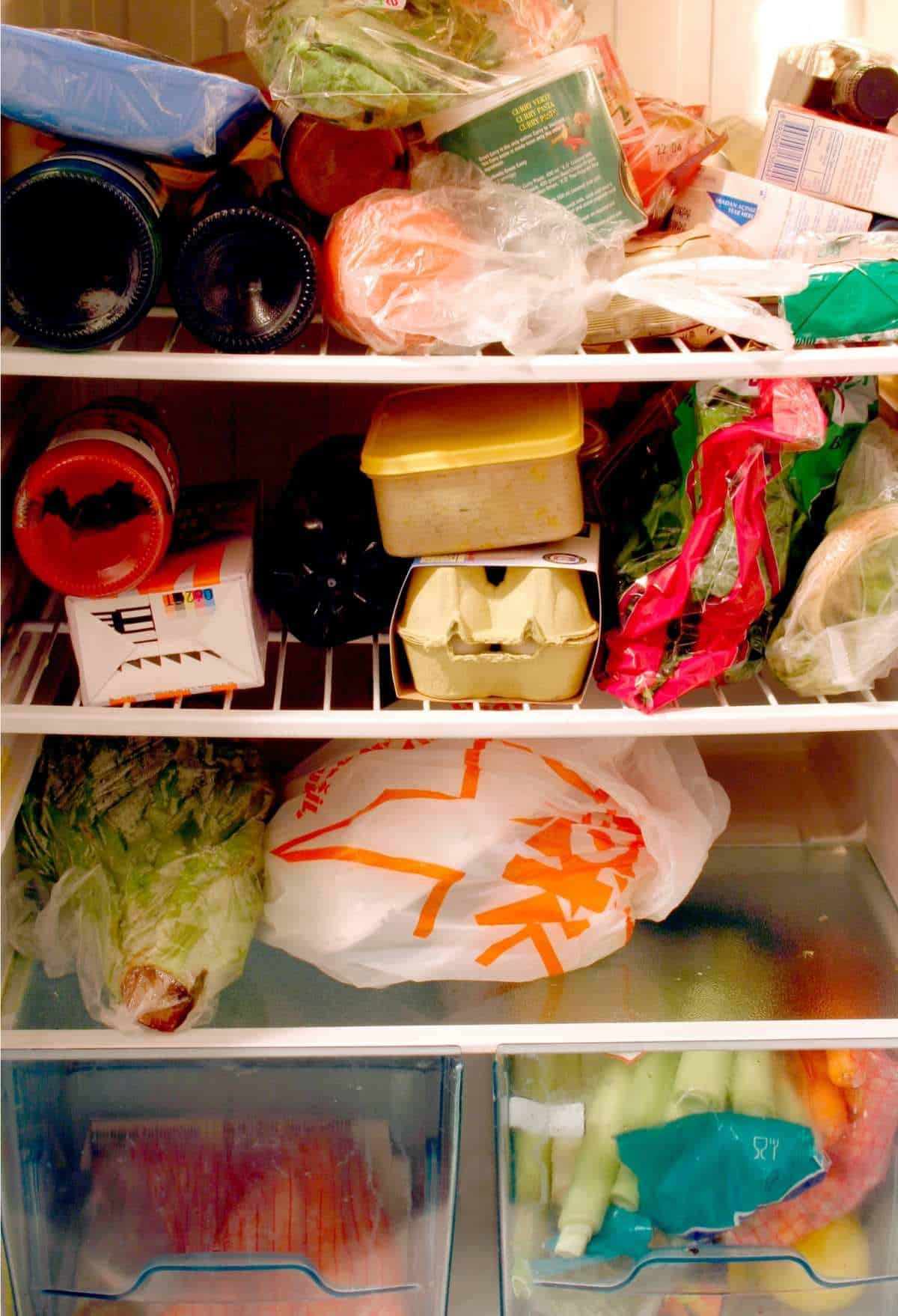 Organizing your fridge will help you to eat all your food before it expires while allowing you to plan meals more quickly and easily.
You can buy lots of containers and dividers that will help you to organize – and don't forget to take produce out of its packaging so you can see it more clearly.
Defrost your Fridge and Freezer
Many people's freezer is connected to their fridge but people tend to clean this even less than their fridge.
Both your fridge and freezer can suffer from a build-up of ice over time, so it's important to get rid of this at regular intervals. Try to plan for this in advance so you don't have any food that will spoil during the process.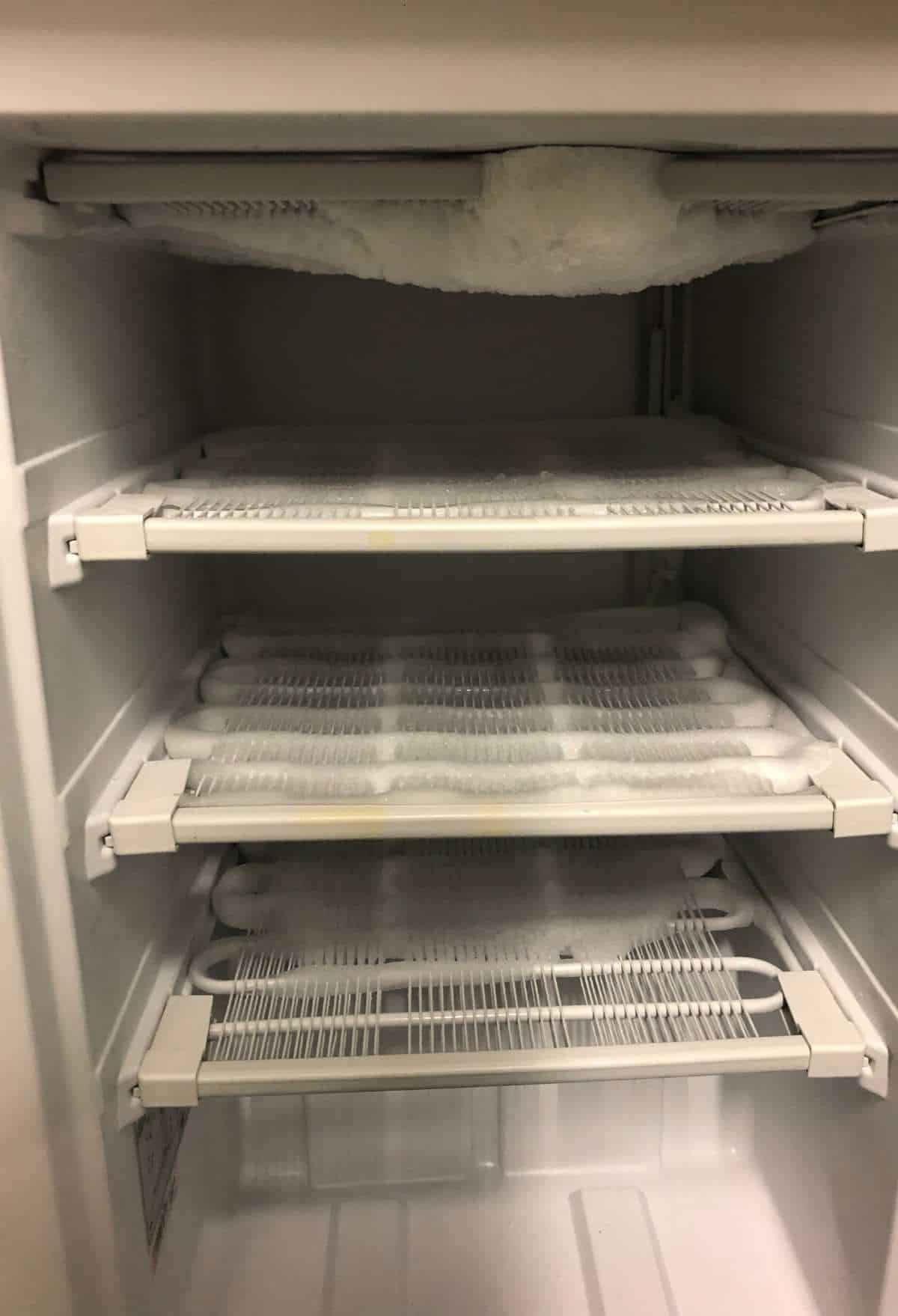 While freezers will naturally have more ice than your fridge, excessive amounts can stop it from working properly and will increase the risk of freezer burn on the food you have in there.
Once you've built a habit around maintaining your refrigerator, it will become second nature, so get started today.
Be sure to follow us on Pinterest and PIN IT FOR LATER!