Can you believe today is the last day of the decade? Tomorrow will be the start of a new decade! No more 2010s. Getting ready to head into 2020 full speed.
Say Goodbye to the Decade
The 2010s brought about many changes in our lives, good and bad. I started a blog, sold a blog, started another blog. We built two houses and sold two houses. Moved to Kansas and back to Florida. Bought an rv and moved into it to full time and traveled cross country. 8600 miles we did for my 60th birthday. Went to the Albuquerque Balloon Fiesta and had a blast. Life's too short to wait to do things. Do them now while you still can.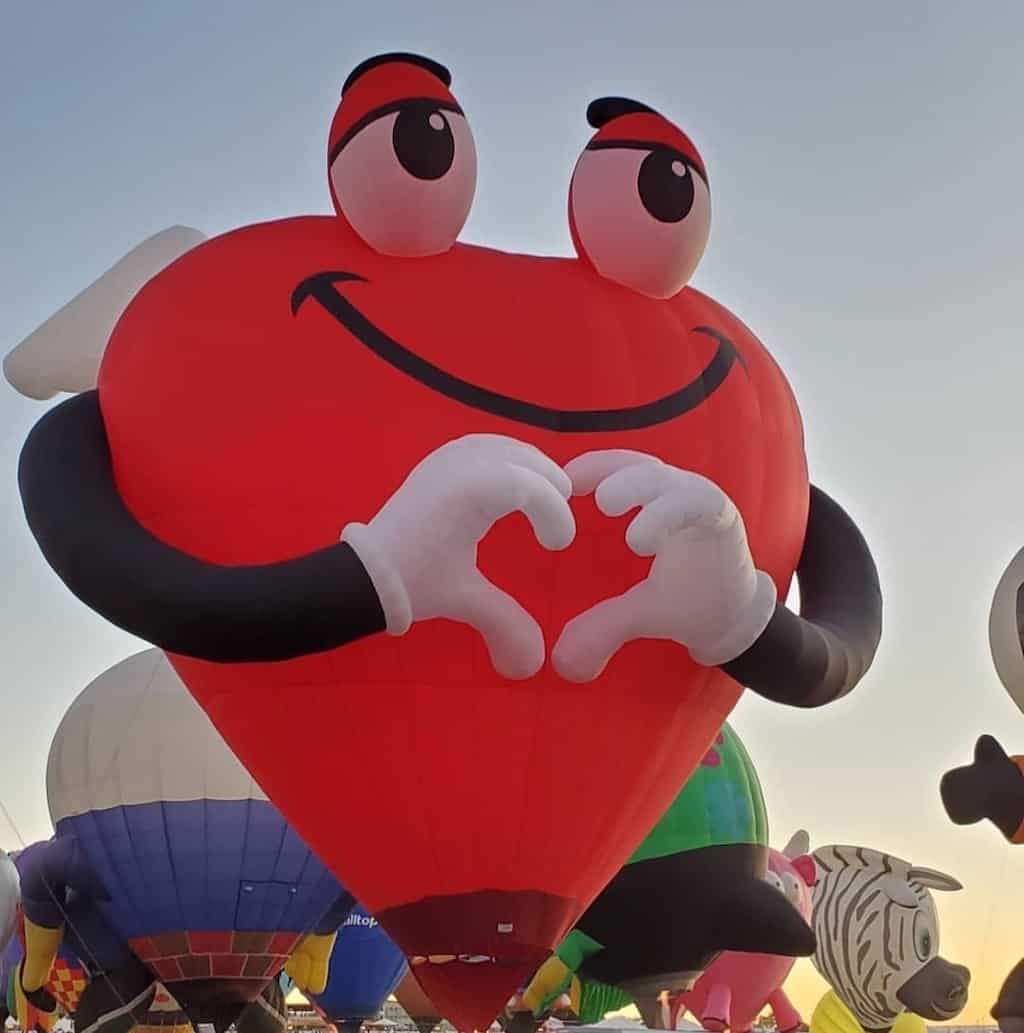 We moved up to NY for a little over a year to take care of my mom. I'm glad I had the opportunity to do that. We lost my mom at the age of 98 in 2018. We also lost my father in law in 2010. I lost a cousin who was the same age as me to cancer. I lost a couple of aunt's (my mother's sisters) and my last uncle (my mother's brother and also my godfather.) We lost a pet and got another crazy one.
Had a couple of ambulance rides and ended up in the hospital a few times (more to come this year!) I got a new knee (total knee replacement) and am really glad I did that. Now to have the other one done in the new decade.
What will 2020 Bring
Who would have thought that so much could happen in 10 years. What will the 2020s bring? No one knows for sure but a few things are definitely going to happen.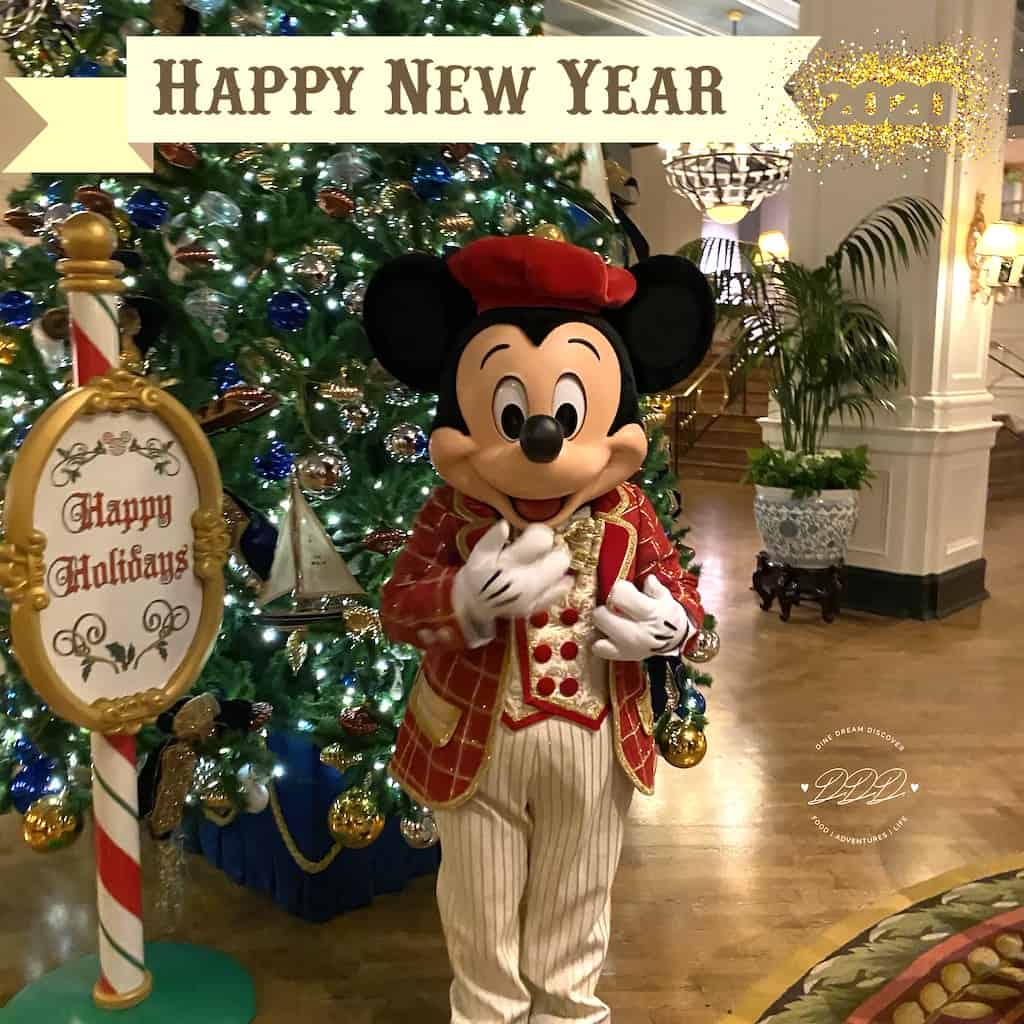 Surgery on my kidney is one thing that I'm not really looking forward to. My mother in law will be turning 90, my husband turning 65 and I'll be turning, oh never mind. I just turned 60! 😉
I'm looking forward to the next decade and hope it brings joy, health, and everything in between.
Here are some questions to ponder.
What are you most of proud of from the 2010s?
What have you learned?
Do you have emotional baggage you need to get rid of?
What are you most looking forward to in the 2020s? Health, wealth, relationships, traveling more, career, starting your own business? Make a list in order of importance and get to work on it. Search for ways to get where you are going and to get the things you really want in life.
I want to wish each and everyone of you a happy and healthy new year and new decade!