The Albuquerque Balloon Fiesta has been on my bucket list for years. After a health scare at the beginning of my 60th birthday year, I decided I was going. So I planned our trip around it.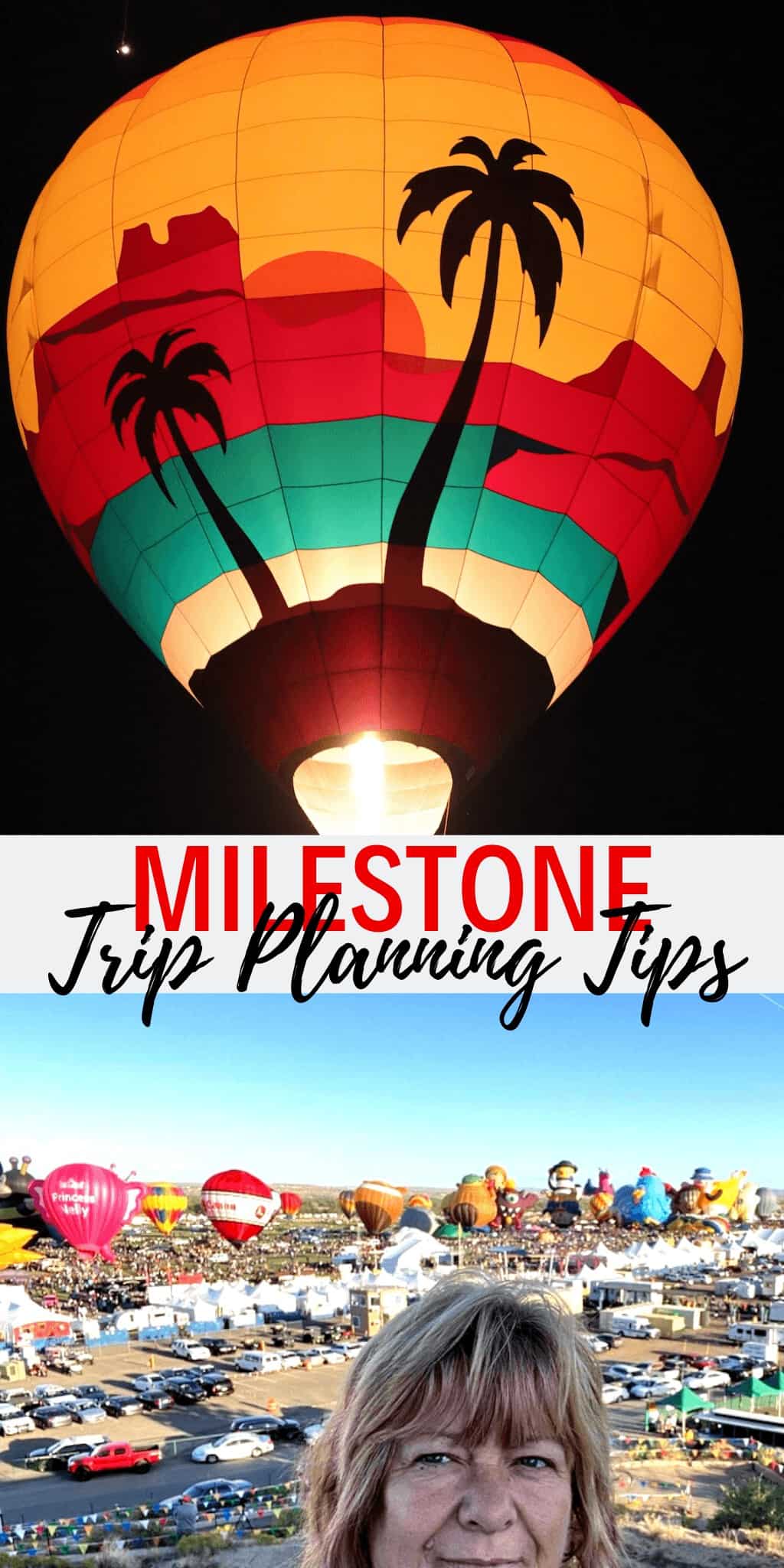 Planning a Milestone Trip Around the Albuquerque Balloon Fiesta
2019 started out on a bad note. With three hospital trips and two ambulance rides under my belt this past spring, I was determined not to wait on my bucket list.
That's when I decided to plan our 6000 mile trip for my 60th birthday. I learned to live life to the fullest every day when my sister passed away at the age of 51.
No warning...nothing. She had always dreamed of going to Hawaii for their 25th wedding anniversary. That day never came.
I didn't want to live with any regrets, so by gosh darn it, I was going one way or another to the Albuquerque Balloon Fiesta.
After all, doesn't everyone want to go to the most photographed event in the world?
What I didn't realize was that if you are going to the Balloon Fiesta in an rv, you needed to book your spot 9 days after it ends for the following year.
But don't get discouraged. You can still go...you just might have to pay more.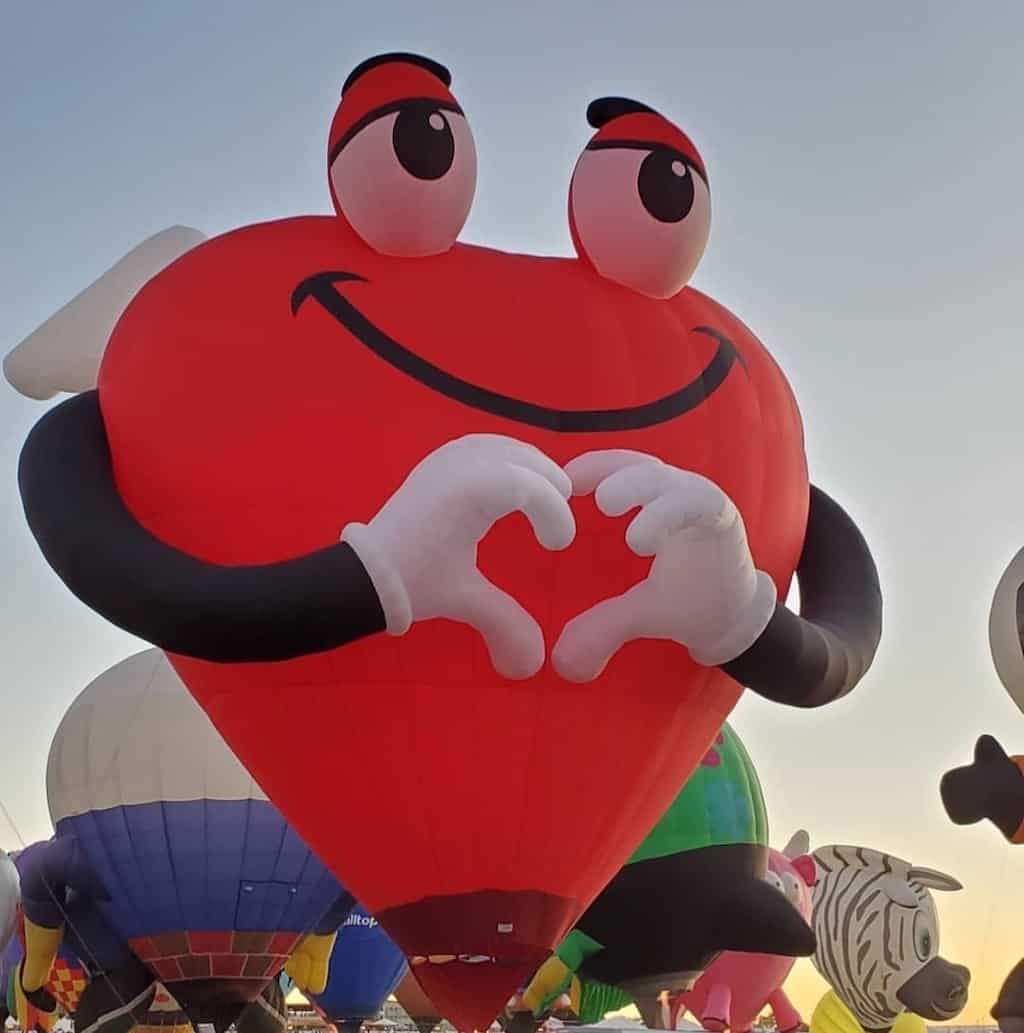 Once I was able to book our spot, I planned the trip around other things.
Being a travel writer, there were two conferences I wanted to attend. TBEX Travel Conference was in Billings, Montana and the other in Austin, Texas.
Total opposite ends in my opinion. But the dates all worked together.
Montana was Sept. 10-13 and Texas was Nov. 5-9 with the Albuquerque Balloon Fiesta running October 1st (we were arriving early) and ending October 14th. (we were staying an extra day!)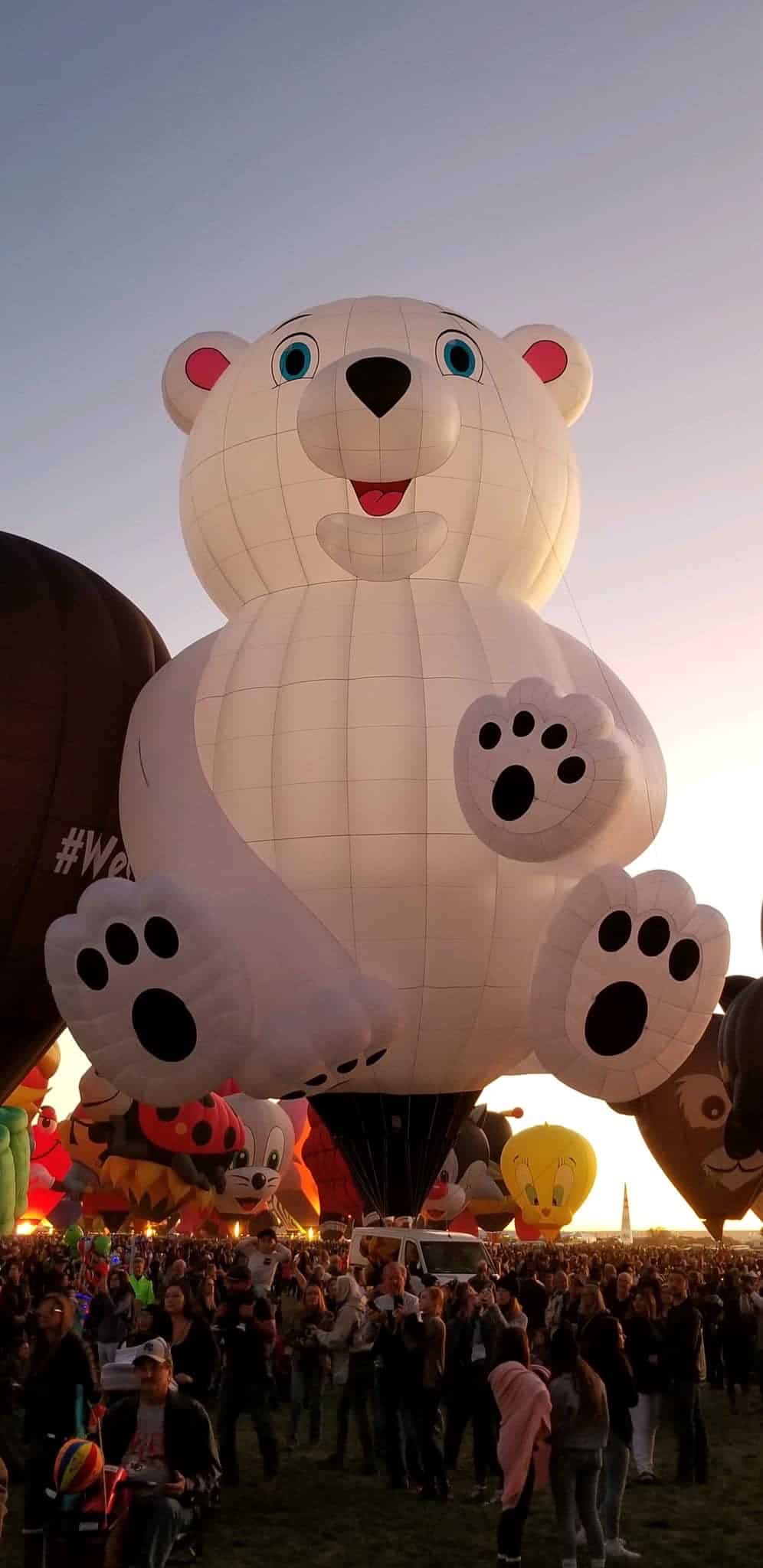 Once we had all that planned, I made a list of other things we wanted to see. I made a map of all the places and went from there.
Of course, you have to figure out how much gas is going to cost, how much campgrounds are going to cost, and how much extra you will need.
Plan for the unexpected too like flat tires and misc. expenses.
Here are Five Reasons to Attend the Albuquerque Balloon Fiesta.
Planning a Milestone Trip Tips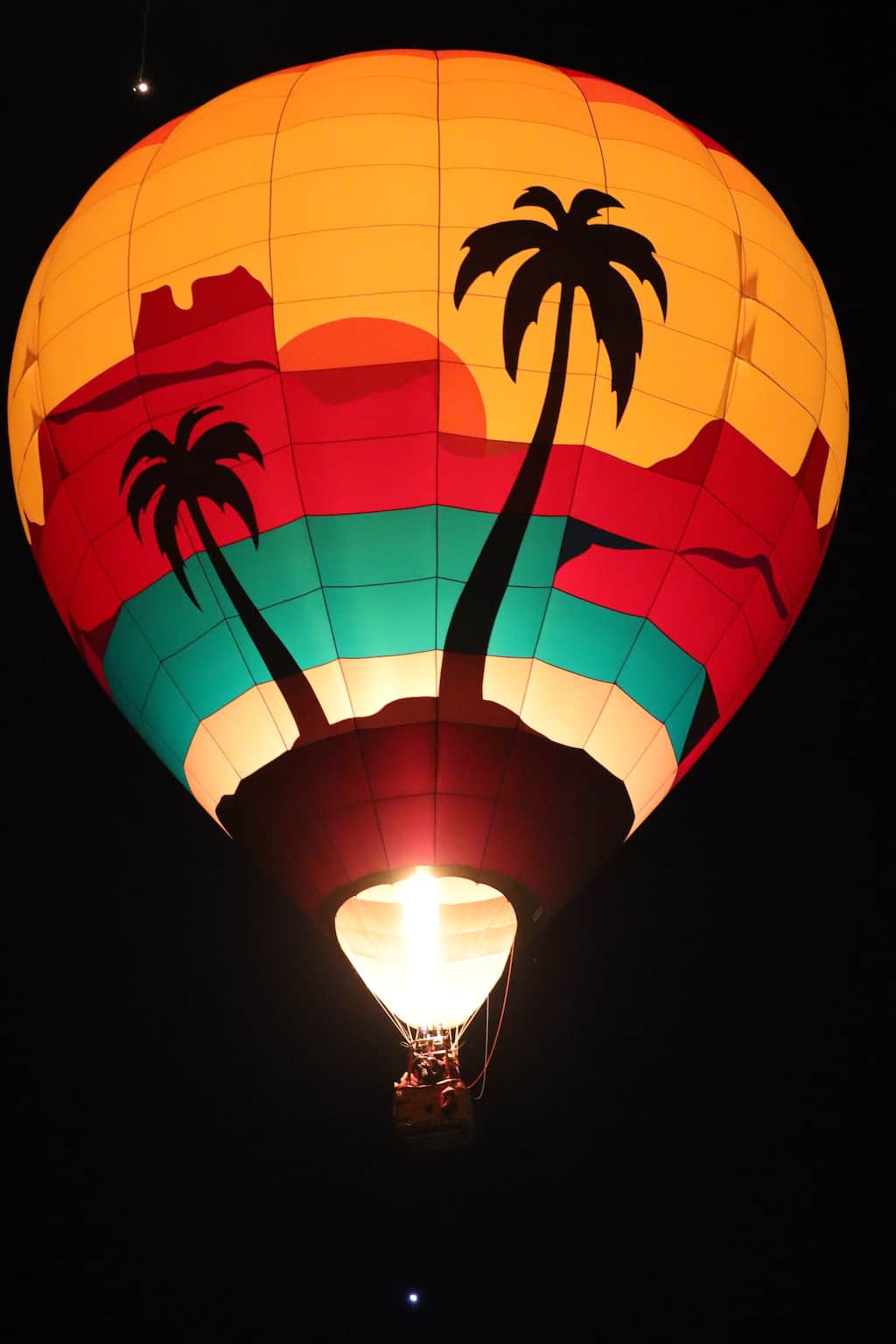 Plan the trip around a couple of other events
Add people you want to visit
Make a list of things you would like to see and do
Add in expenses for gas, campgrounds, food and unexpected expenses
Plan the trip in increments
I will tell you that the list of things to see and do may seem large and some things will need to be cut out.
Also, unexpected things happen and you may not be able to do what you wanted to. For instance, we had planned on driving the Bear Tooth Highway in Montana.
We weren't able to go because of the 18 inches that fell and it was closed.
You might also not be able to get a campground. We wanted to stay longer at Yellowstone but the park was booked and we didn't get to see everything.
I guess that just means we will have to make another trip. 😉

I will be writing more posts pertaining to the Balloon Fiesta with everything you need to know about it (besides the fact that it was AMAZING!)
So be sure to stay tuned.
Be sure to follow us on Pinterest and PIN IT FOR LATER!