The Toy Story 4 franchise has been extremely successful - and now the fourth installment is about to hit theaters! His priority is taking care of his kid, whether that's Andy or Bonnie.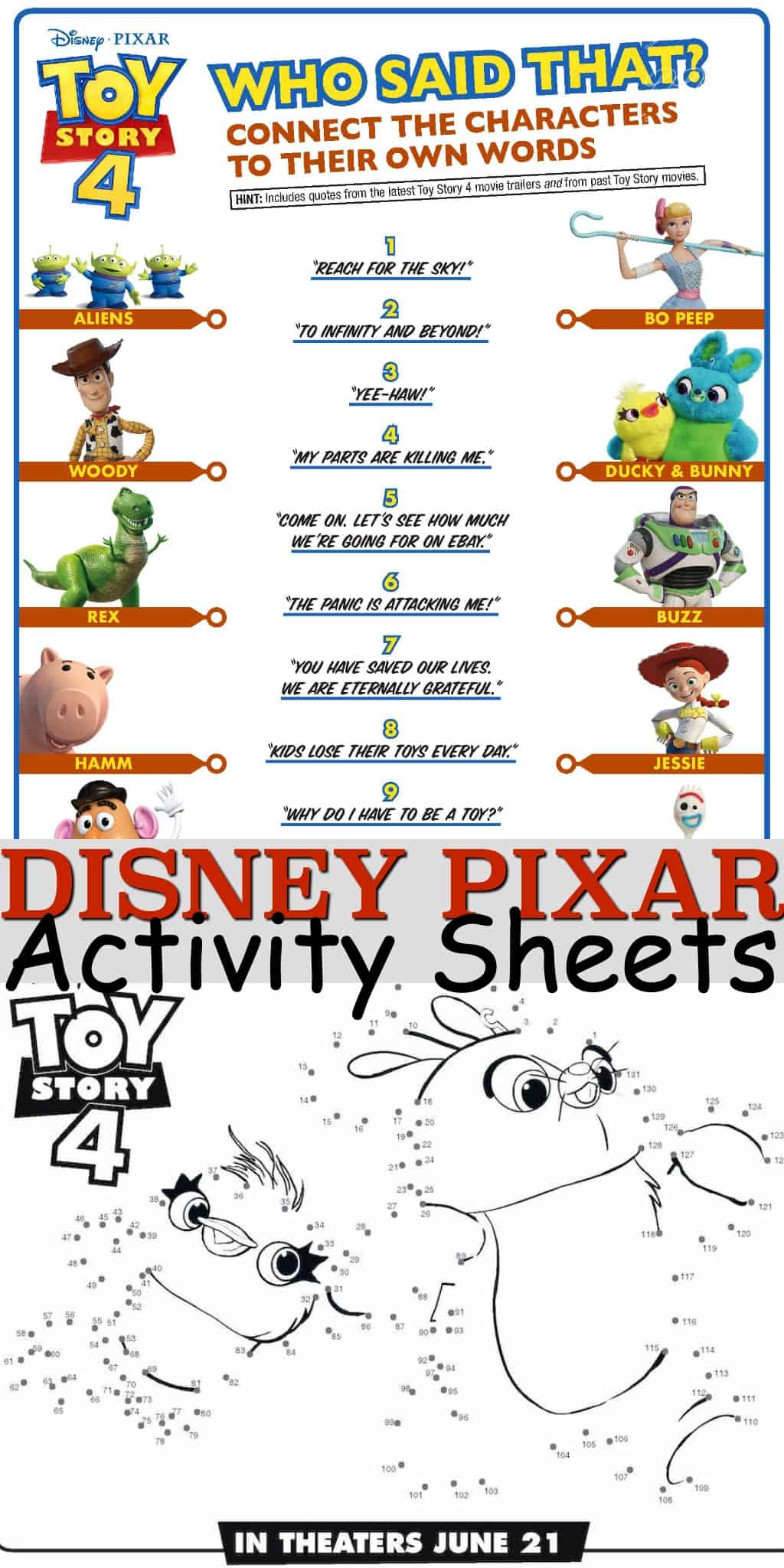 FREE Toy Story Coloring and Activity Sheets
Recently we told you all about the new Toy Story Land at Walt Disney World and today we are bringing you some activity sheets to celebrate the movie.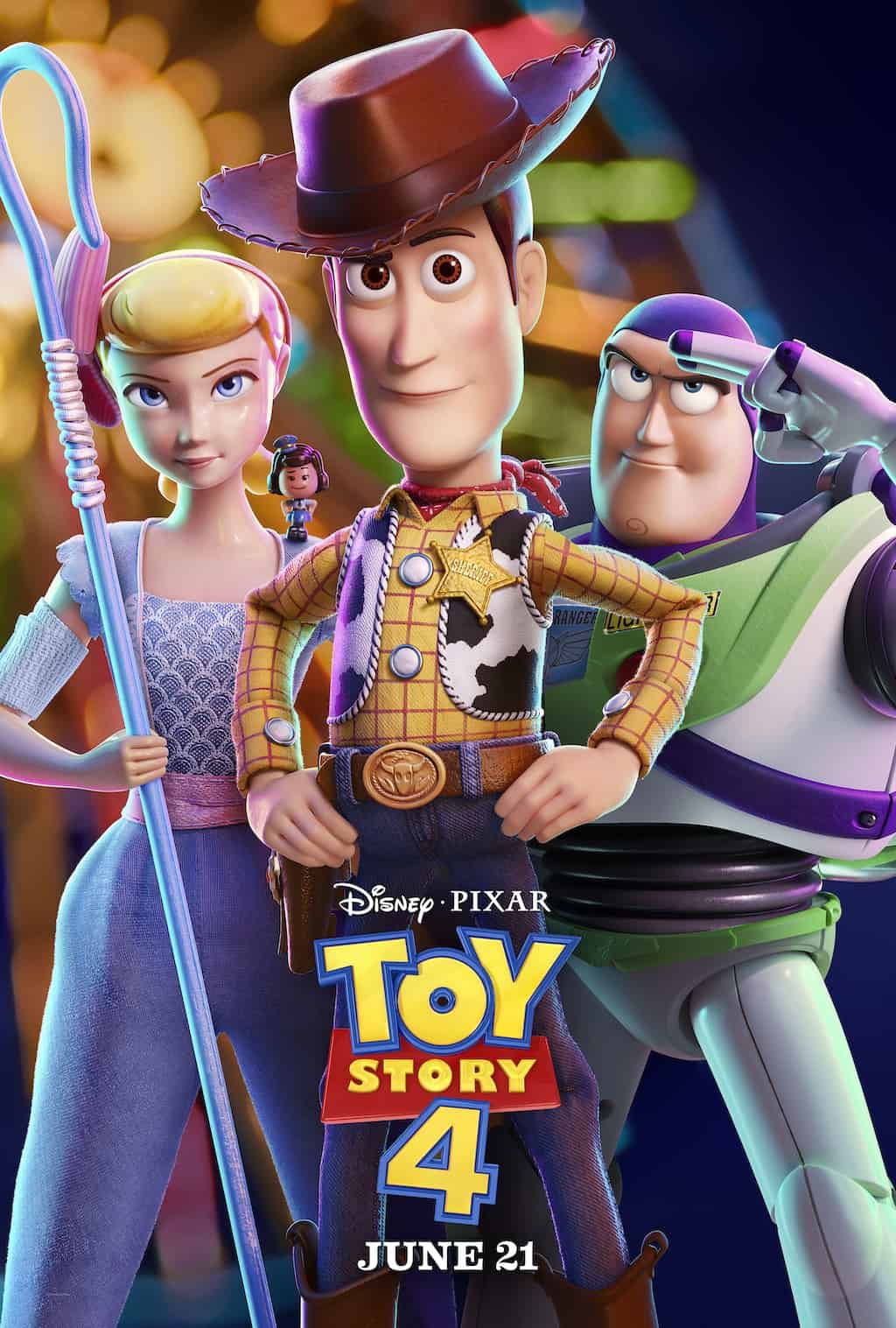 Some fun Activity Sheets
Choose to download the activity sheets of choice by clicking on the picture.
About Toy Story
Woody (voice of Tom Hanks) has always been confident about his place in the world. His priority is taking care of his kid, whether that's Andy or Bonnie. So when Bonnie's beloved new craft-project-turned-toy, Forky (voice of Tony Hale), declares himself as "trash" and not a toy, Woody takes it upon himself to show Forky why he should embrace being a toy.
But when Bonnie takes the whole gang on her family's road trip excursion. Woody ends up on an unexpected detour that includes a reunion with his long-lost friend Bo Peep (voice of Annie Potts). After years of being on her own, Bo's adventurous spirit and life on the road belie her delicate porcelain exterior.
As Woody and Bo realize they're worlds apart when it comes to life as a toy, they soon come to find that's the least of their worries.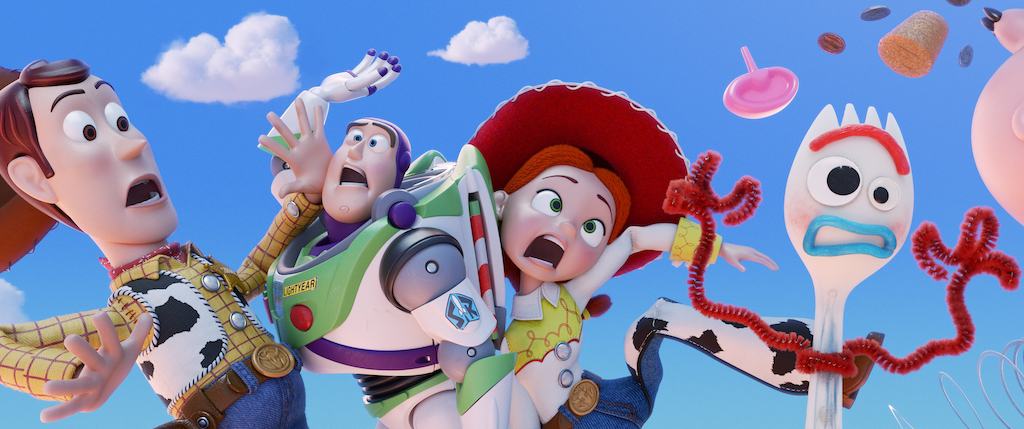 Like TOY STORY on Facebook: https://www.facebook.com/PixarToyStory/
Follow TOY STORY on Twitter: https://twitter.com/toystory
Follow TOY STORY on Instagram: https://www.instagram.com/toystory/
Visit the official TOY STORY website here: disney.com/toy-story-4" target="_blank" rel="noopener noreferrer">https://movies.disney.com/toy-story-4
Don't forget to PIN IT for later and follow us on Pinterest.