One of Disney's latest additions to their Hollywood Studios park in Disney World is none other than Toy Story Land and we're going to tell you all about it.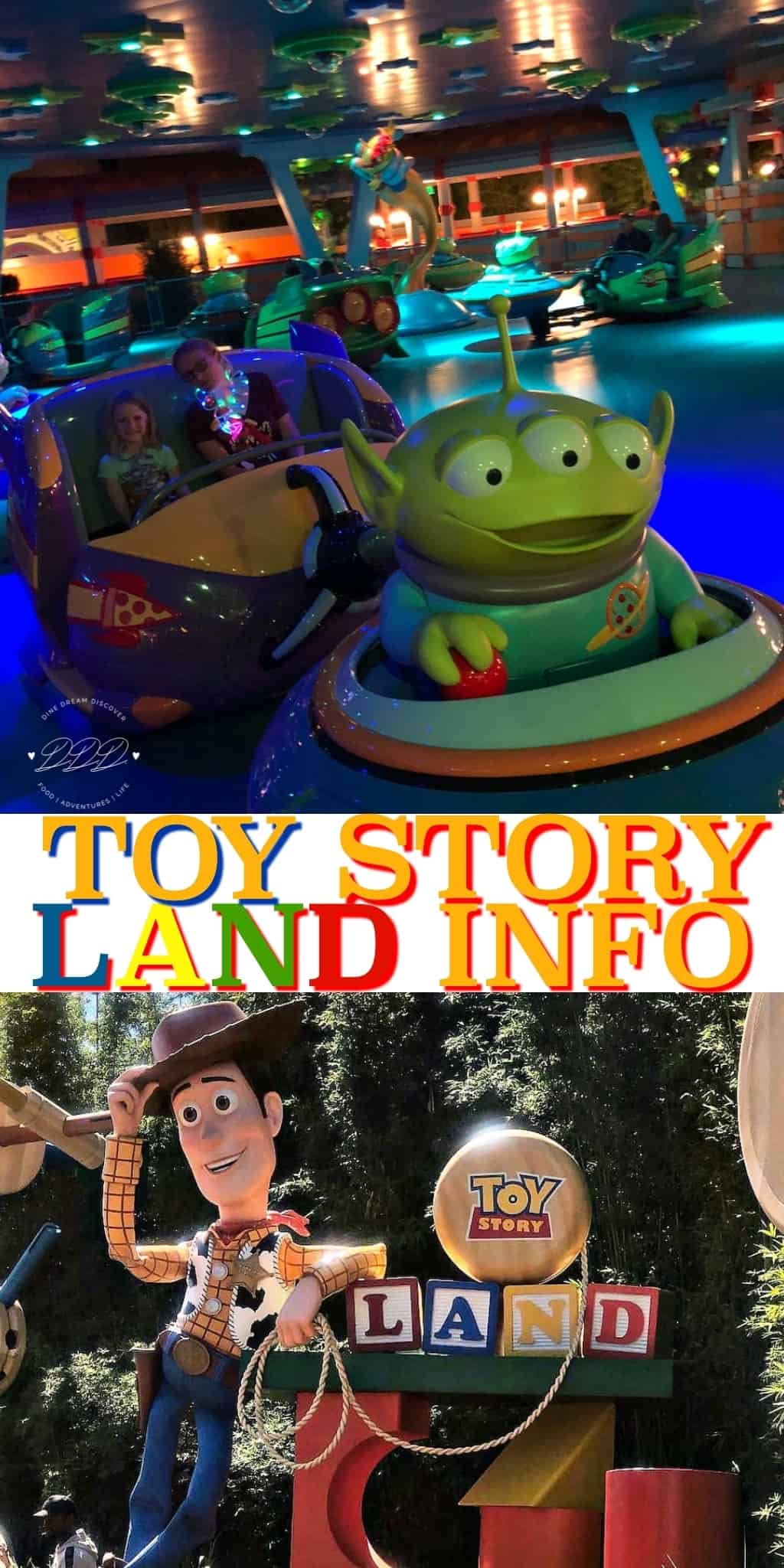 All About Disney's NEW Toy Story Land
I don't know about you guys, but Toy Story is one of my all time favorite Disney movies so let's just say, I was more than stoked when I heard it was getting a focus spot in Disney World. Toy Story Land was open to the public officially on June 30th, 2018 and it has been a hit since opening.
Although there were already Toy Story themed characters and attractions such as Toy Story Mania, Toy Story Land brought new attractions, dining options, and all things Toy Story.
Today we're going to be diving in to all of the details that come about it. If you weren't already excited, this post will surely get you stoked to visit.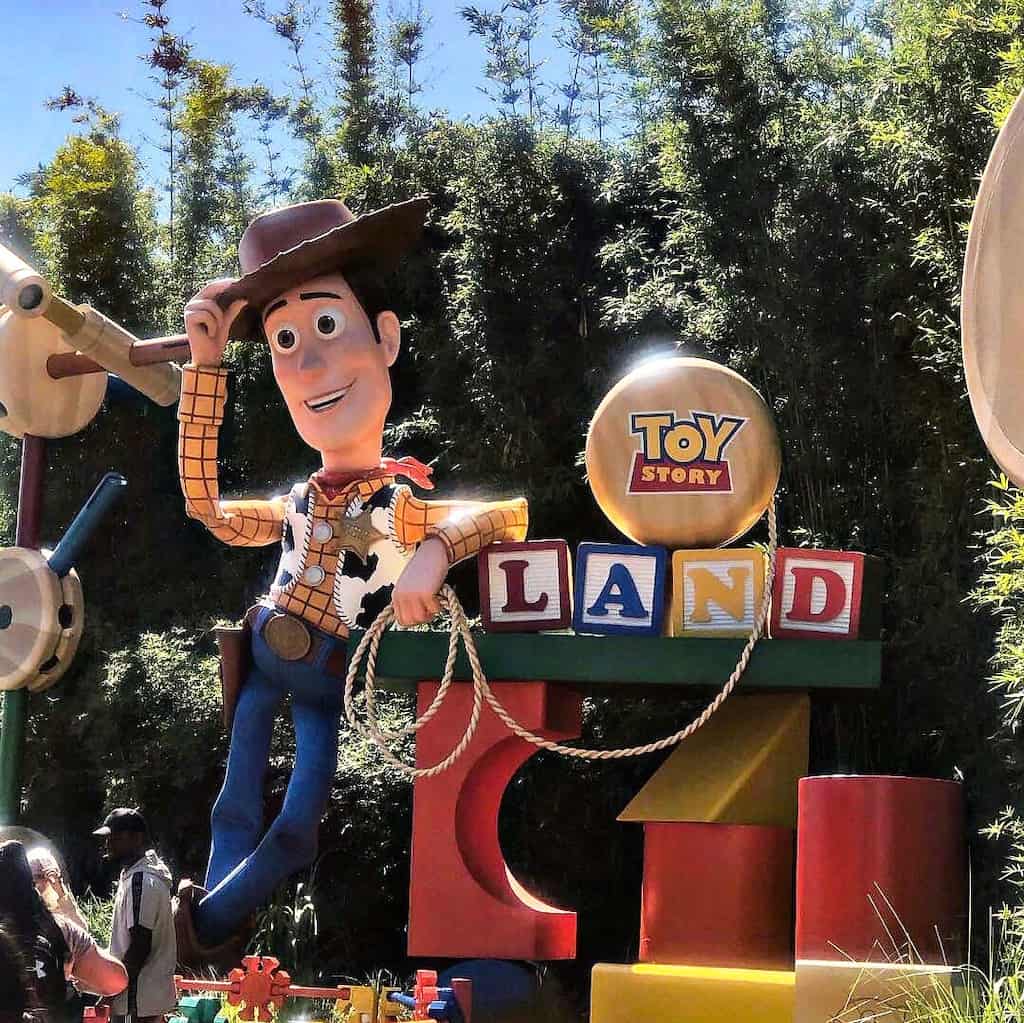 Where is Toy Story Land
As previously stated, it's is located at Hollywood Studios at Walt Disney World in Orlando, FL. As far as specific location within Hollywood Studios.
It's all the way in the back of the park just behind Pixar Place and right next to Star Wars: Galaxy's Edge (Coming in August 2019)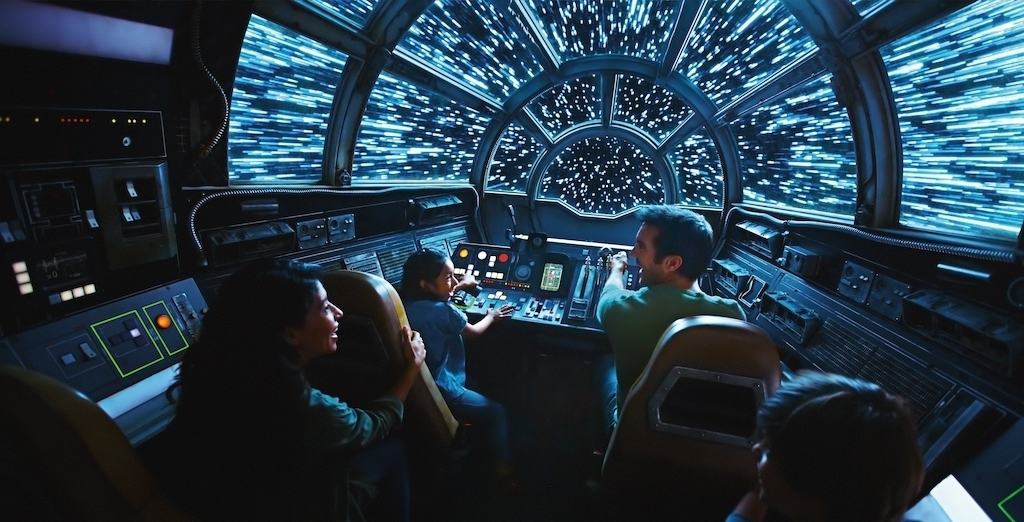 Attractions
Toy Story Land has several attractions, some are new and some were already within the park. Some of the attractions that have been added include Slinky Dog Dash, a family friendly roller coaster built personally by Andy with his Mega Coaster Play Kit.
Keep your eye out for some other familiar faces within the ride such as Wheezy and Rex! Another new attraction is the Alien Swirling Saucers. You will climb aboard a toy rocket and take swirling ride through space with the ever so adorable aliens!
Existing attractions include Toy Story Mania where you get to ride through Andy's house and it is a 4D experience that you get to blast a variety of moving targets.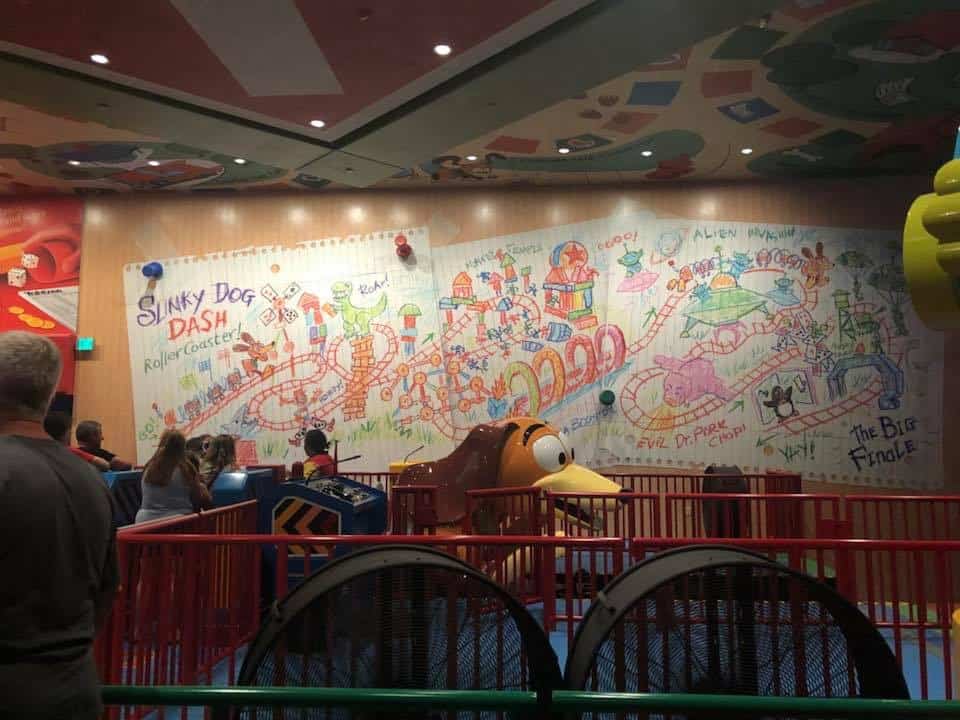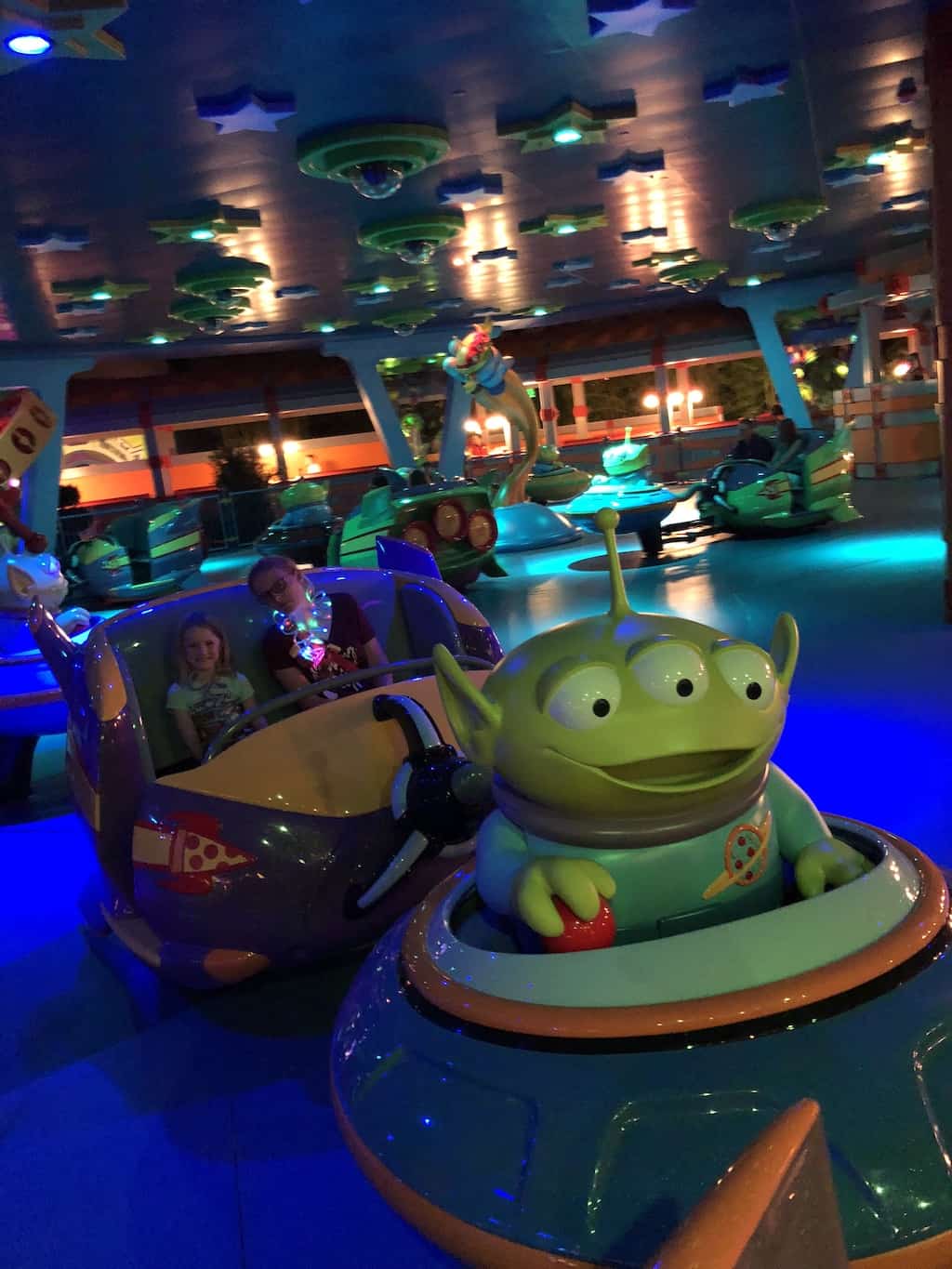 Dining
If you are looking for a Toy Story treat be sure to head on over to Woody's Lunch Box where you will find an array of kids friendly foods and snacks. Don't worry adults you'll enjoy them too.
Here you will find delicious treats including S'more French Toast Sandwich, Chocolate Hazelnut or Raspberry Tarts. Or you can even enjoy a delicious root beer ice cream float.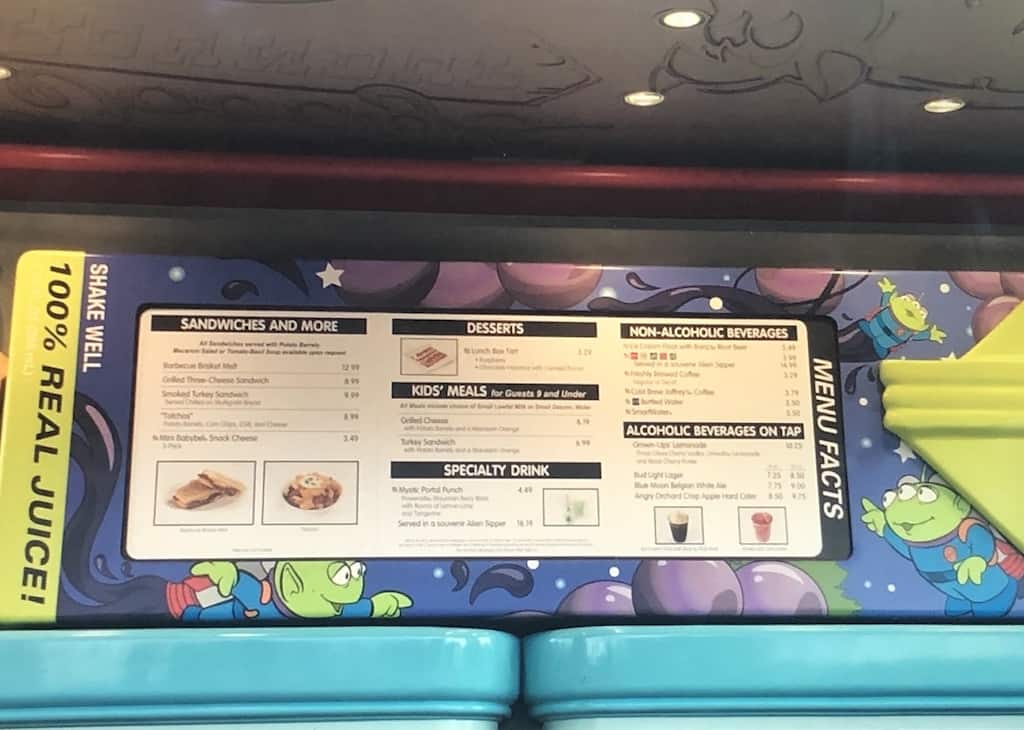 Have you have been gearing up to visit Toy Story Land? I hope this has made you all the more excited. Of course you'll have a blast all throughout Hollywood Studios but Toy Story Land is a must stop for me.
I just love that one of my favorite Disney Movies now has a land completely dedicated to it. I hope you enjoy it as much as I have and as Buzz Lightyear would say "To Infinity and Beyond!"