If you're a fan of Gallic cuisine, take a look at these four French ski resorts for foodies. You'll burn off the calories on the slopes!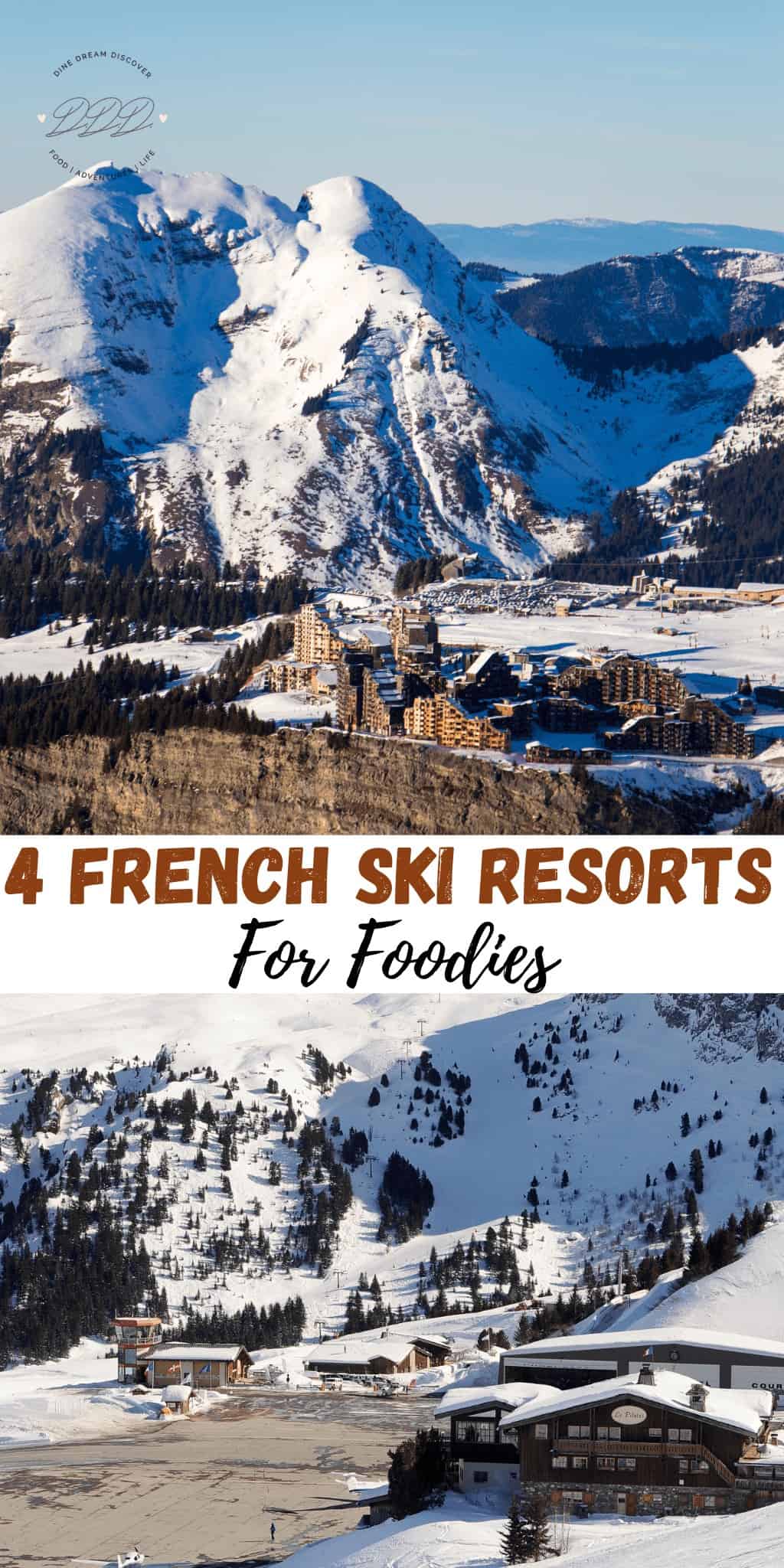 4 French Ski Resorts For Foodies
With sublime, snow-capped ski areas like Paradiski, Espace Killy, The Three Valleys and Portes du Soleil, the French Alps are regarded by many discerning travelers as the heartland of global snow sports.
But given France's proficiency in fine dining, superb street food and everything in between. This is also a haven for gorgeous gastronomical delights. So it's just as well that you'll burn off those excess calories on the slopes!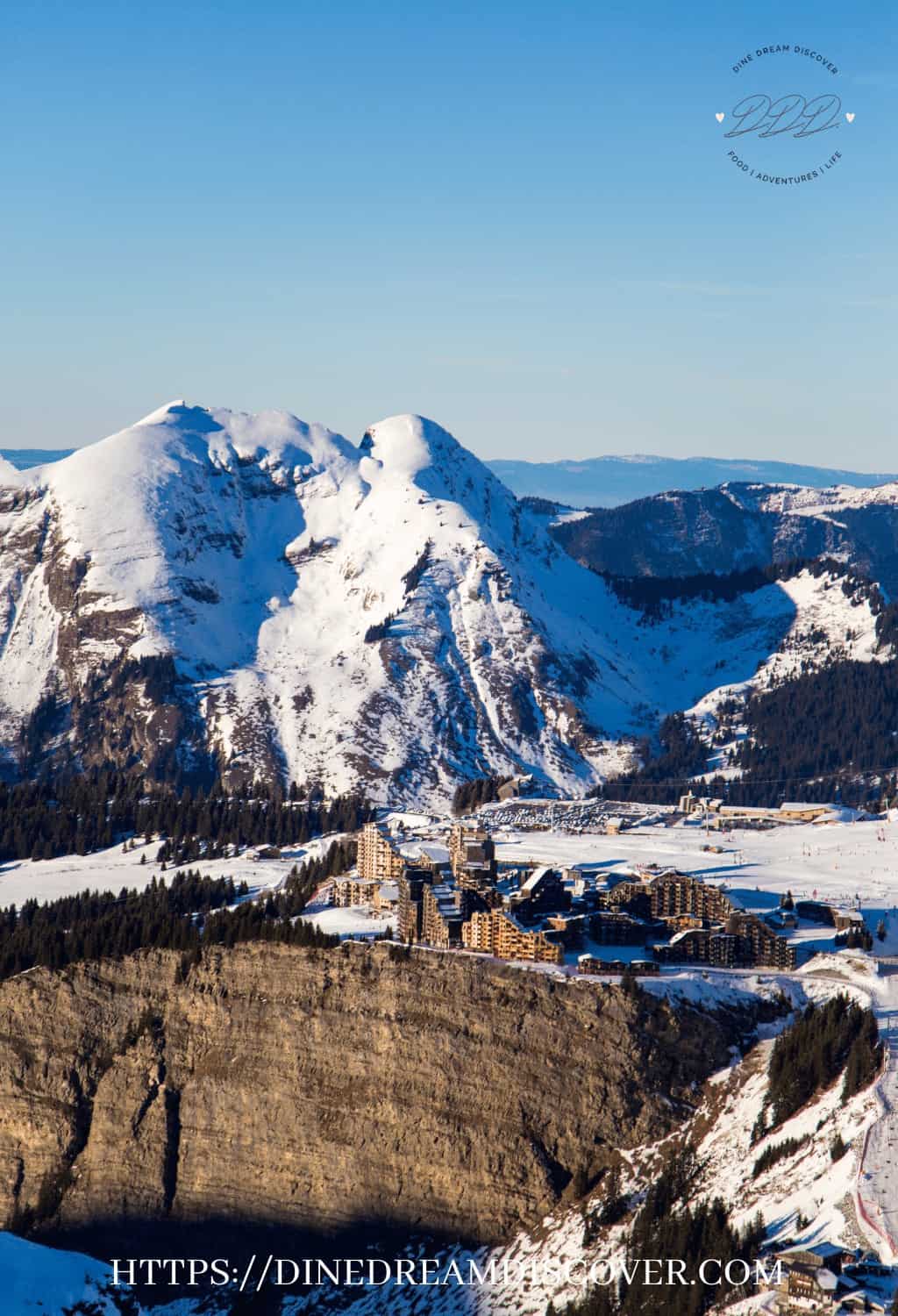 If you're a fan of Gallic cuisine, take a look at these four French ski resorts for foodies.
1. Méribel
You'll always find something magnificent to munch in Méribel. For straightforward fare that tastes fab, try homemade burgers, paninis and salads served with a side of panoramic views at the 1650m high Le Cookie's Club.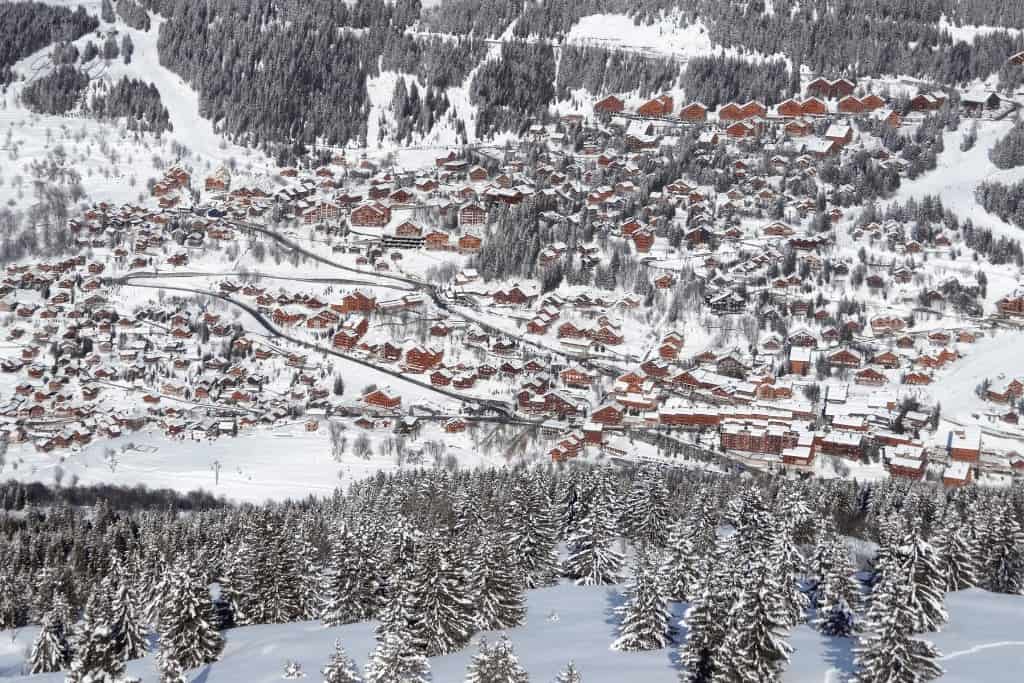 Alternatively, for something even more atmospheric, Le Clos Bernard is located near the Altiport. Specializing in cooking over an open fire, with a fantastic forest setting adds to the magical ambience. Finally, for first-rate Indian cuisine, sample Tsaretta Spice ̶ superb!
2. Chamonix
Chamonix is one of the places to be seen in the Alps. And it's also one of the best resorts to tuck into a tasty meal. Le Cap Horn is set in a charming traditional chalet and serves a fabulous fusion of Gallic and Asian dishes. While Poco Loco takes burgers to another level with a wide range of spicy ingredients and signature succulent patties.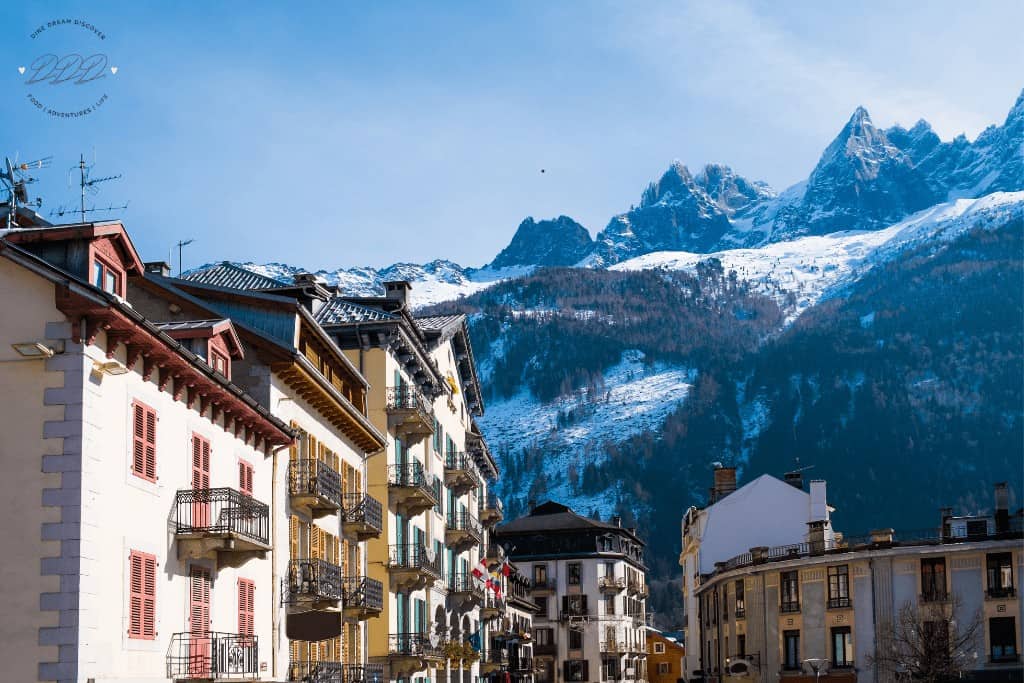 If you're yearning for the best crepes in the Alps served at high altitude, don't miss Le 3842 ̶ close to the summit of L'Aiguille du Midi, this is Europe's highest restaurant.
3. Courchevel
Book a ski holiday in Courchevel with the likes of Erna Low and you'll never want to eat in, because this is haute cuisine heaven! There are an amazing seven restaurants with Michelin stars here and a host of excellent eateries snapping at their heels.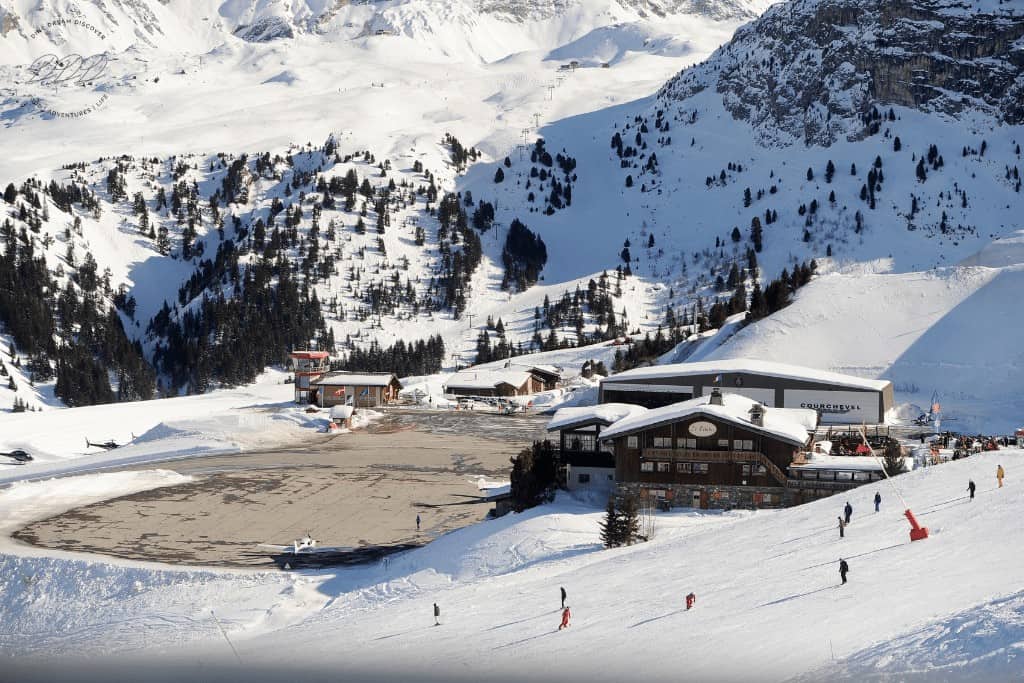 Chabichou boasts two Michelin stars and chef Stéphane Buron serves up spectacular dishes every day. Azimut is a simple looking restaurant that serves high-end cuisine pan sautéed scallops with Jerusalem artichokes and roasted Bourgogne hazelnuts. Alternatively, for something a little more laid back, try La Cave des Lys which specializes in fondues, tapas and lovely local wine and cheese.
4. Samoens
If you're staying in Samoens you're in for a real treat. Because this small skiing resort punches above its weight with a fine selection of specialist Savoy cheeses, Italian cuisine, vegetarian dishes and traditional mountain fare.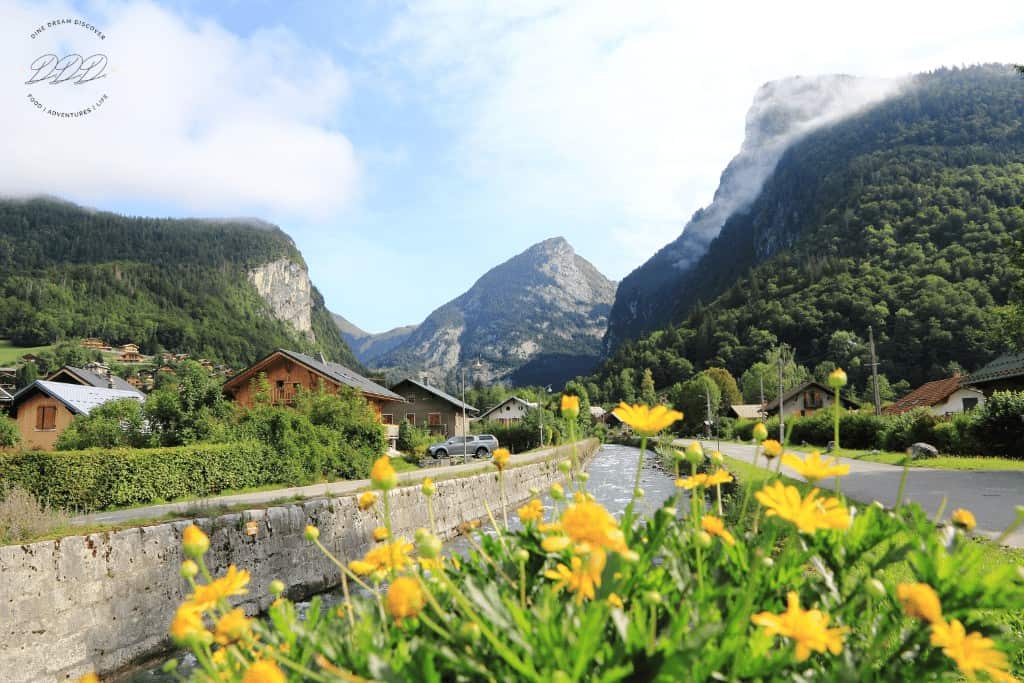 Neige et Roc restaurant excels in freshwater fish like trout, perch and crayfish and there's an extensive wine list with over 100 excellent labels, while Brasserie des Saix has a superb sunny terrace where you can soak up some Alpine rays while tucking into simple but tasty plats du jour which can include pork or beef with fresh potatoes and local veg, while vegetarian options are also available.
In conclusion, choose any one of these four French Alps ski resorts for foodies and you'll enjoy lip-smacking food every day to complement superb skiing and snowboarding ̶ magnifique!
Follow us on Pinterest and PIN IT FOR LATER!